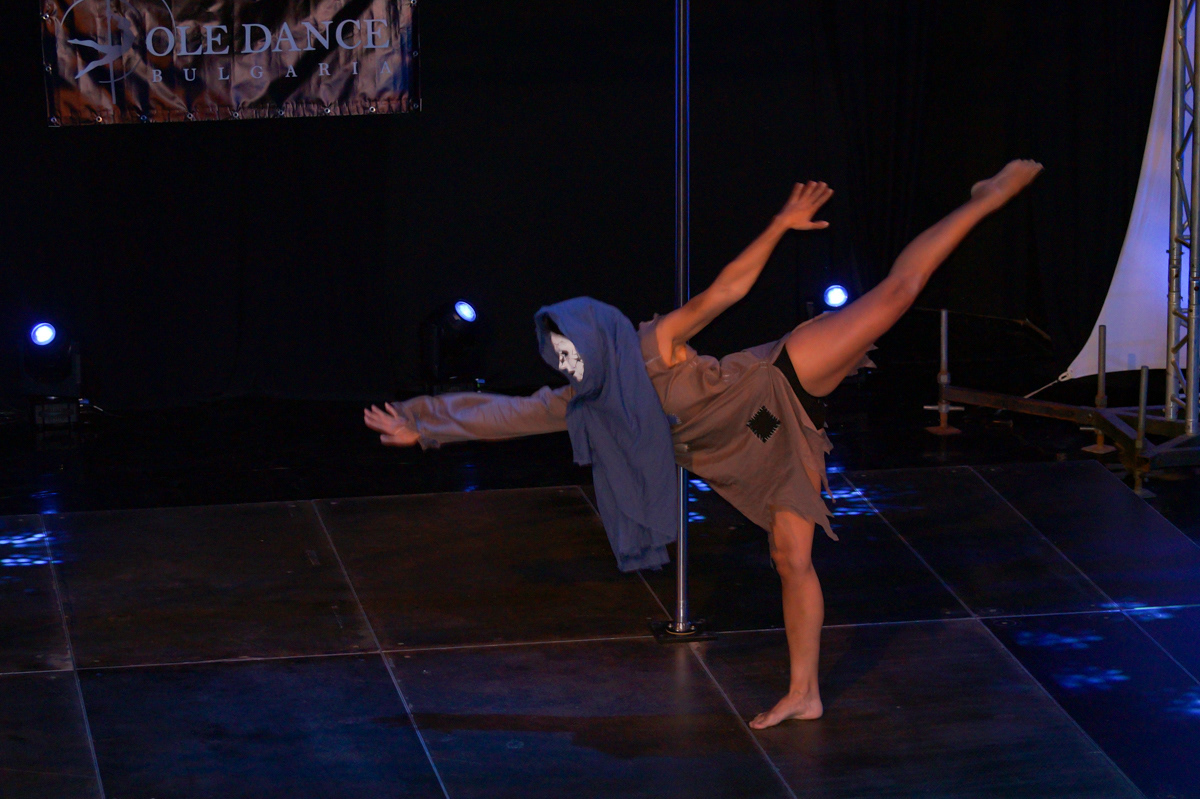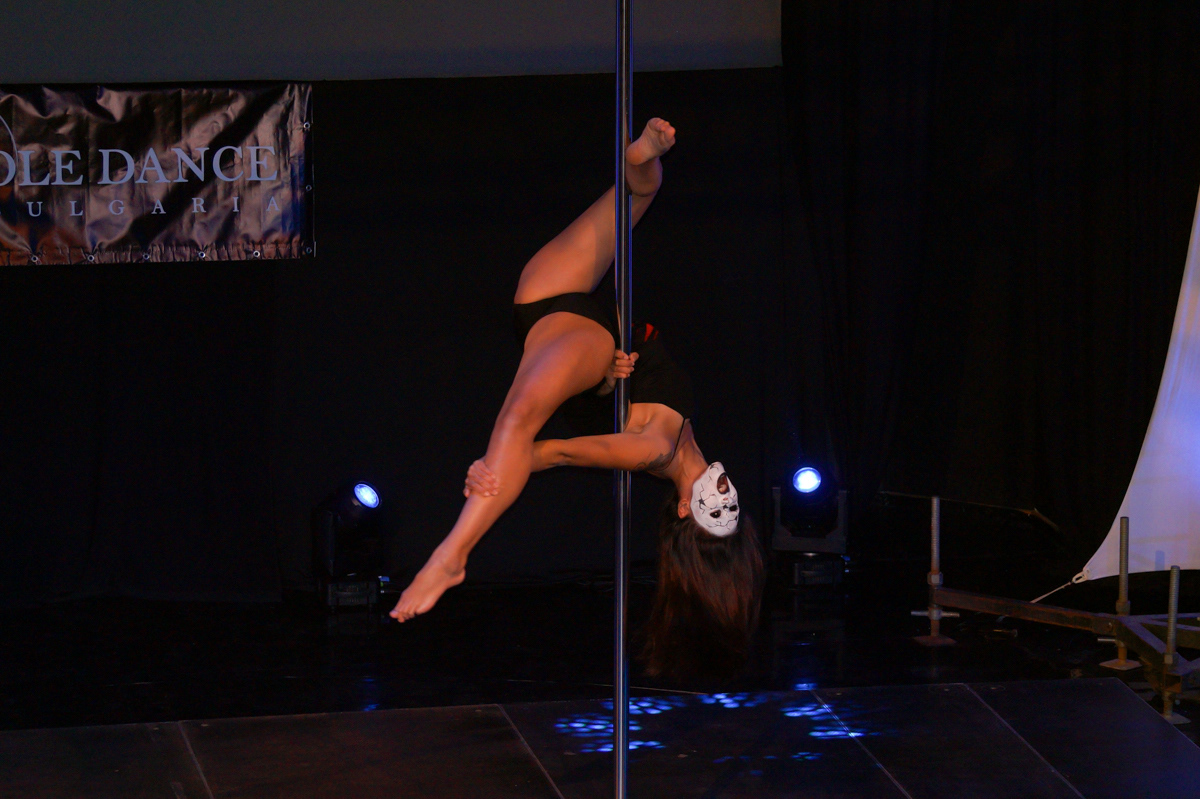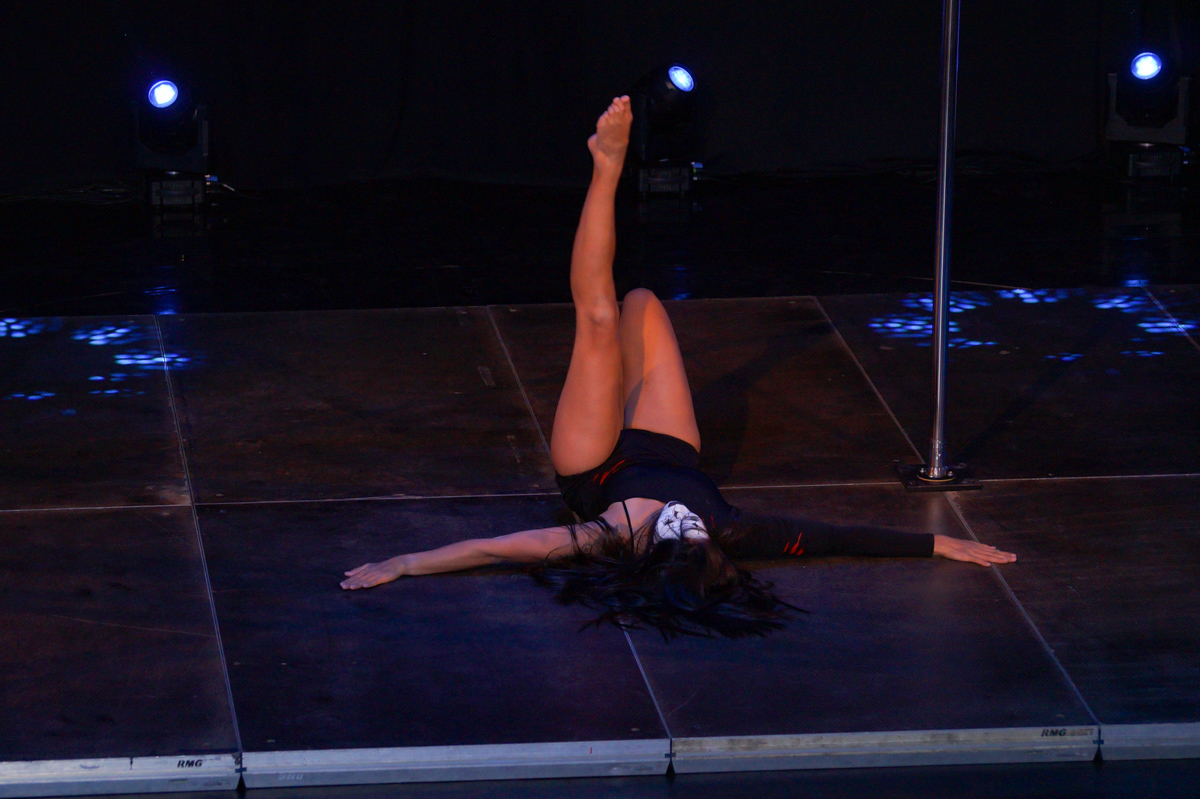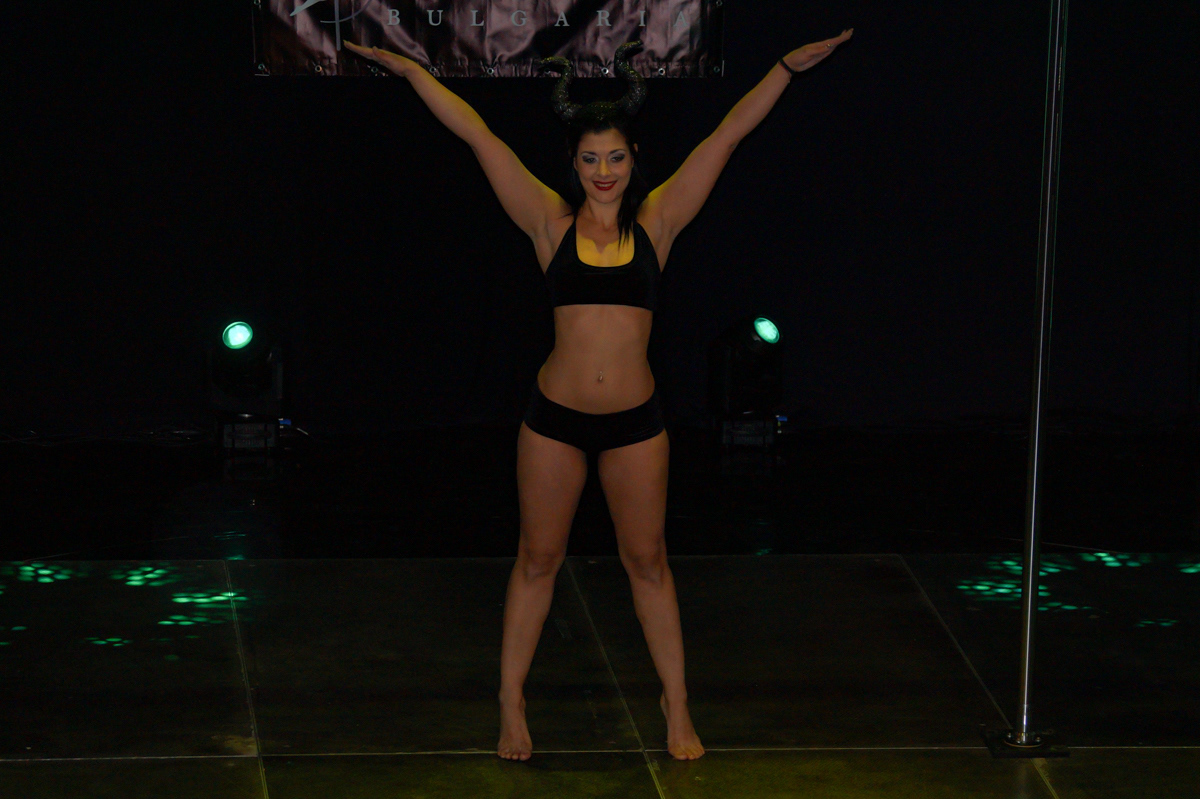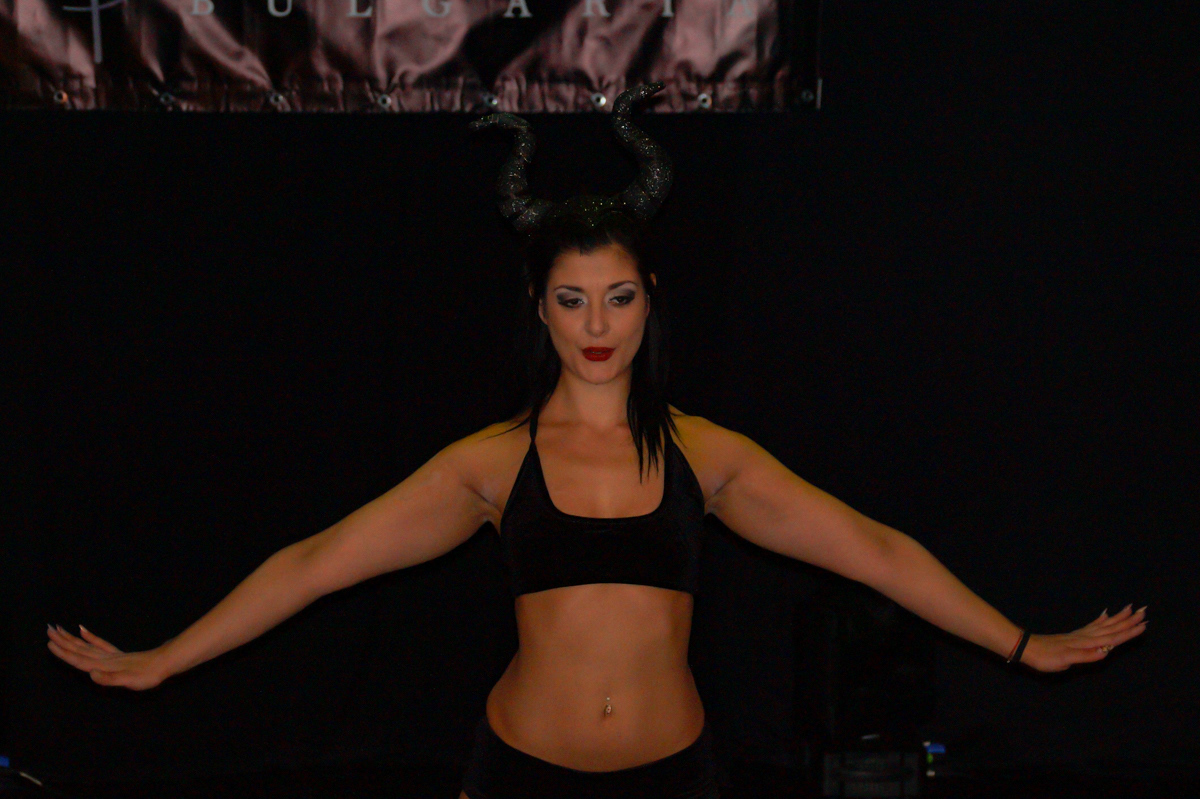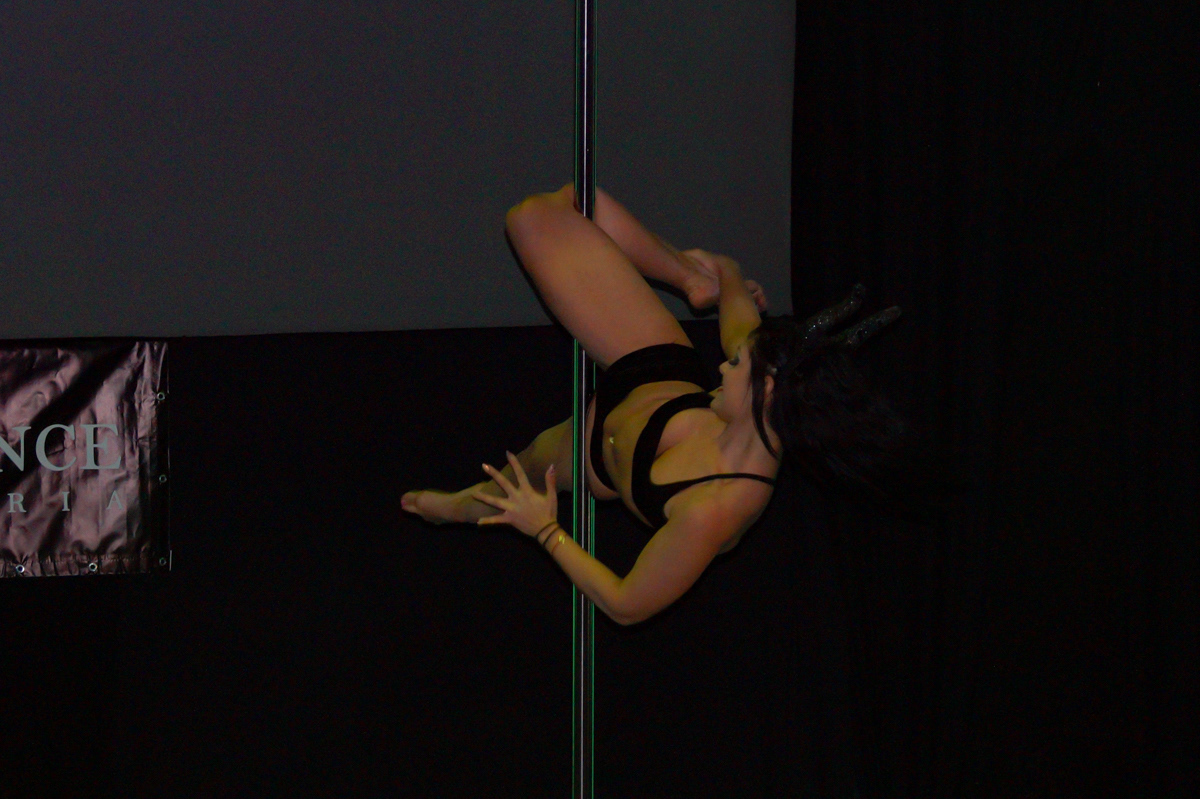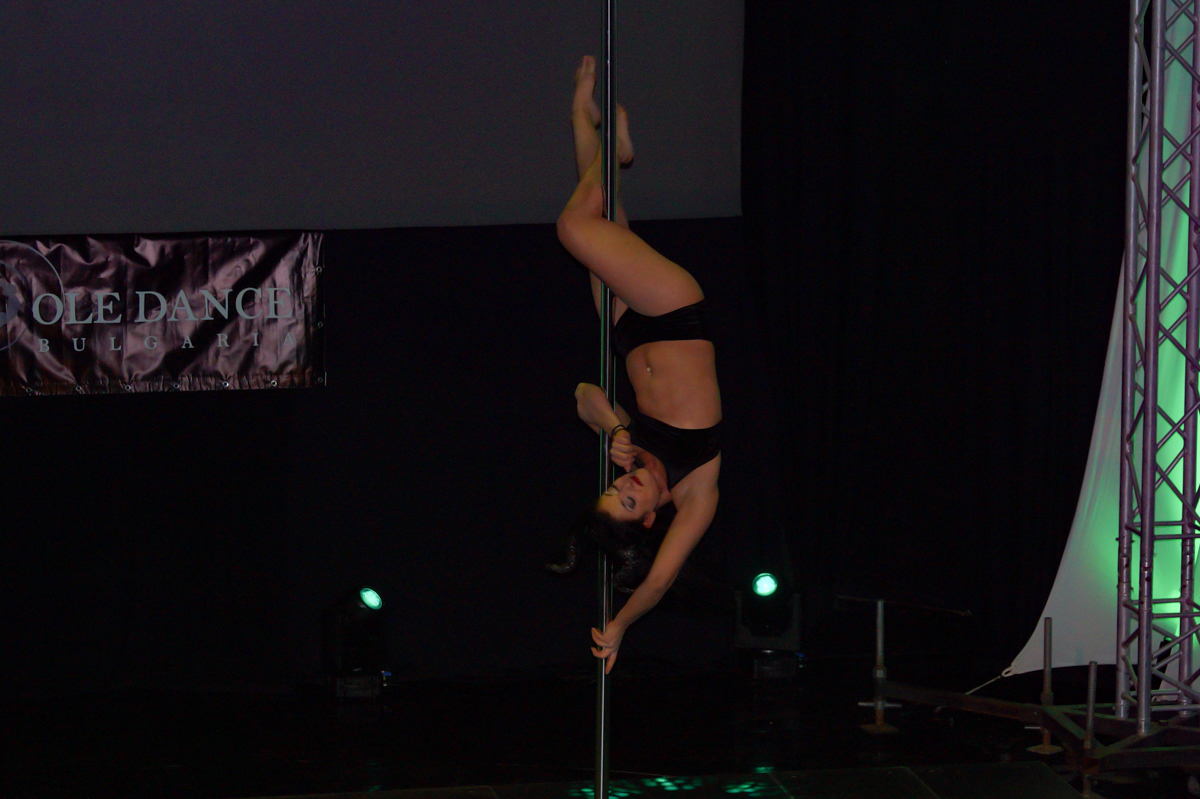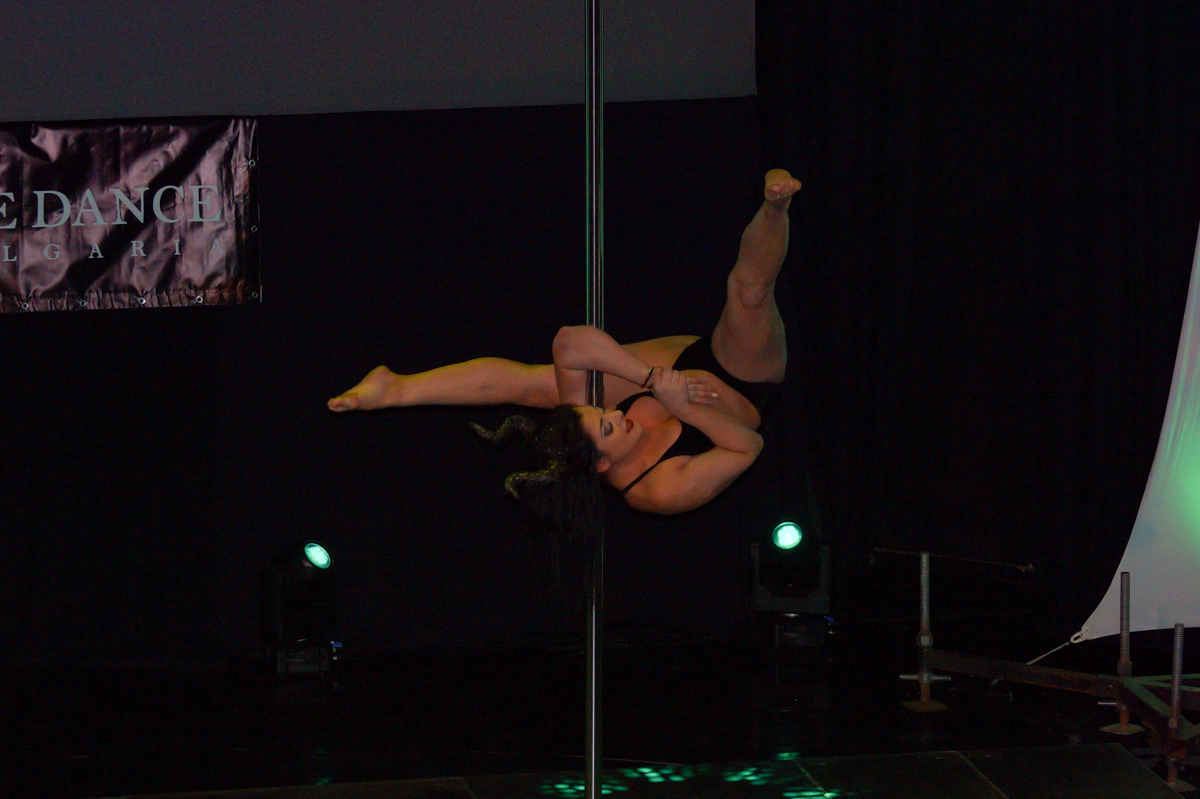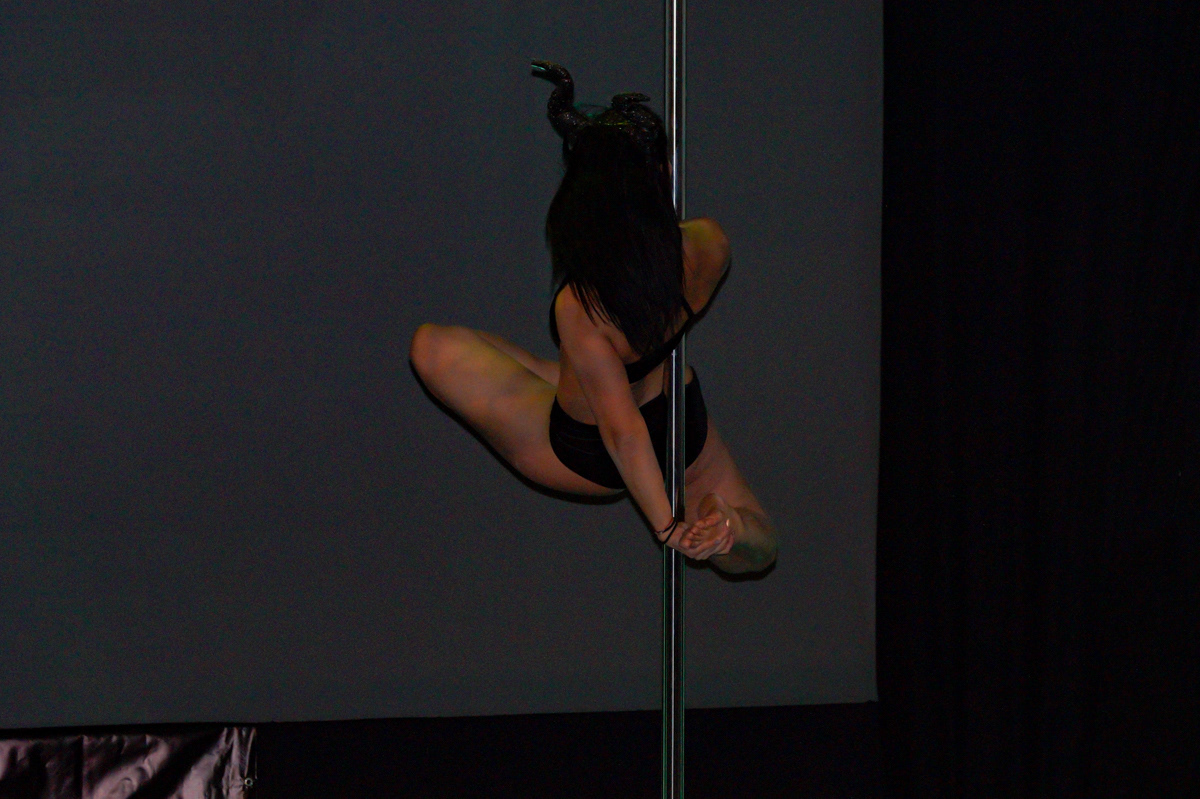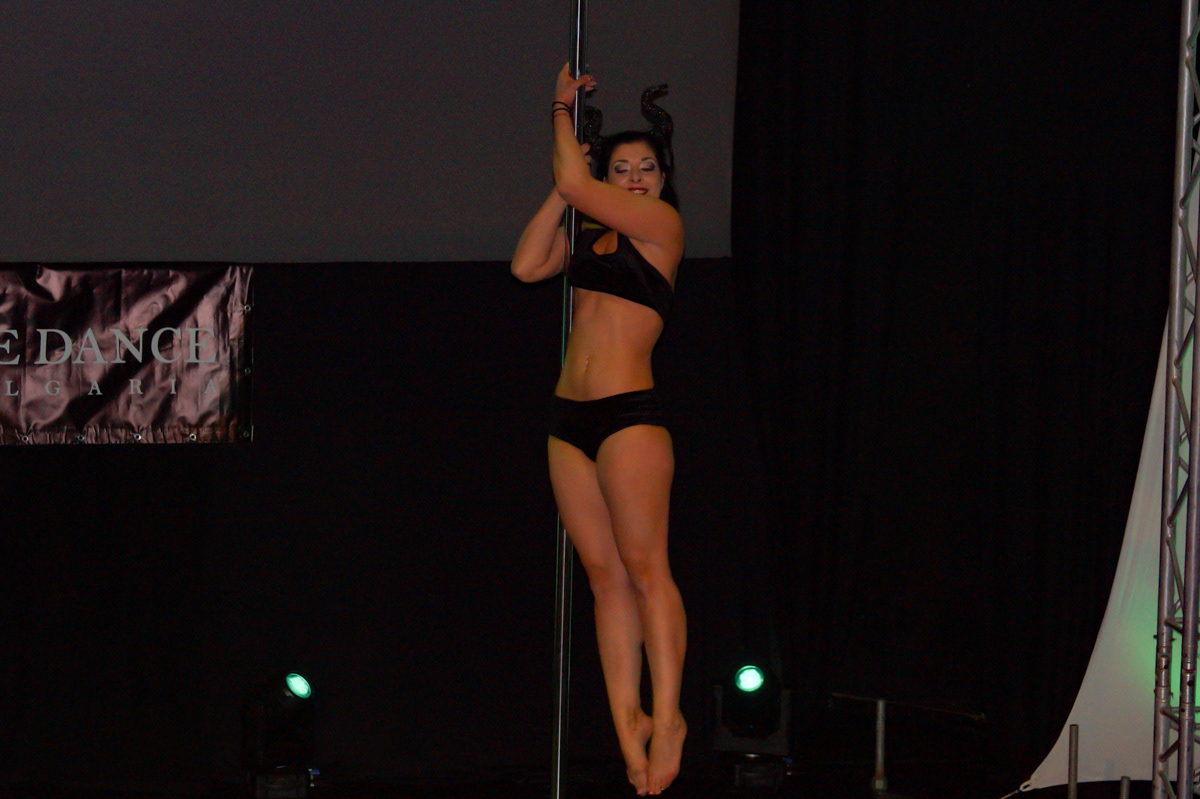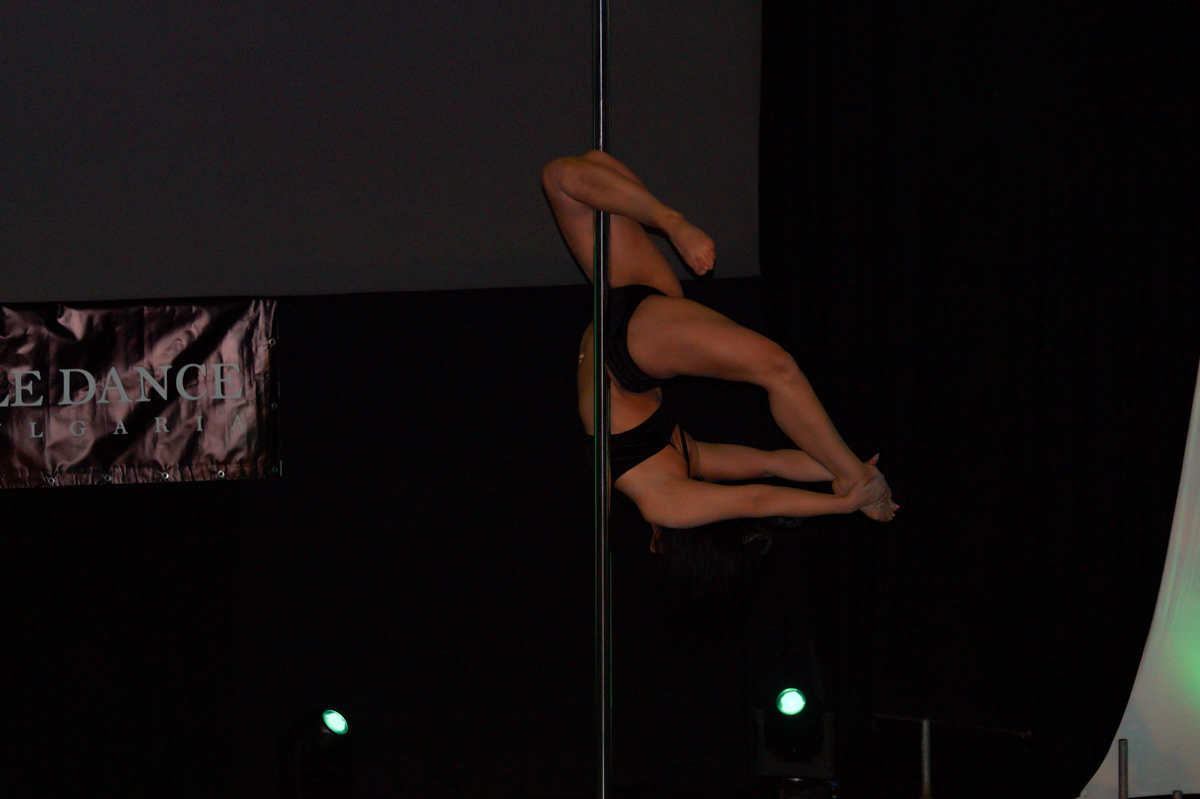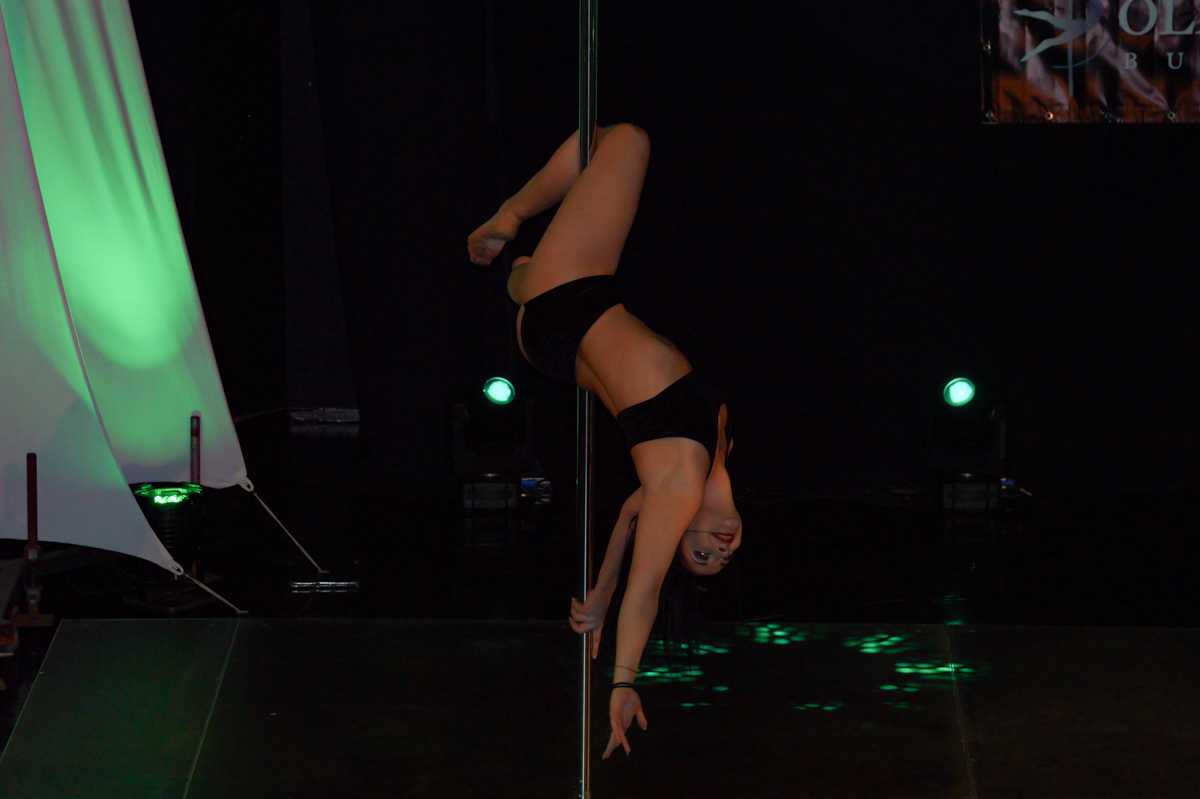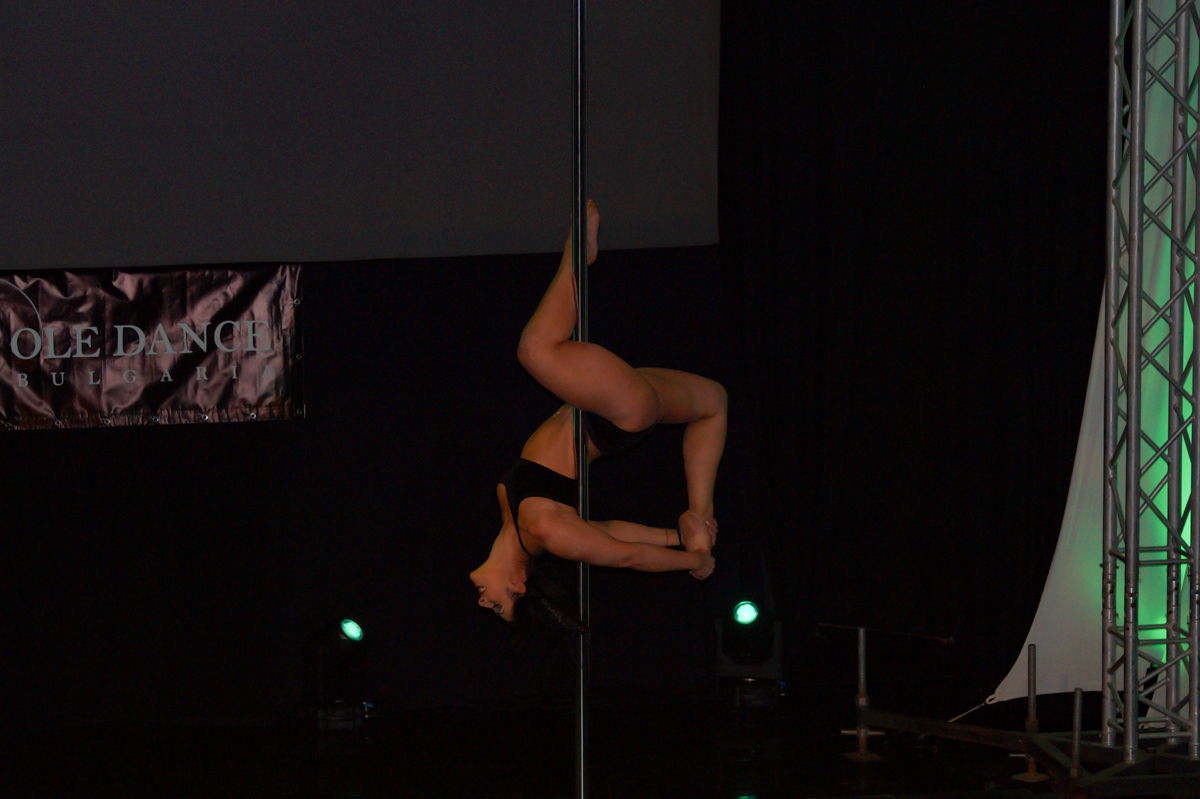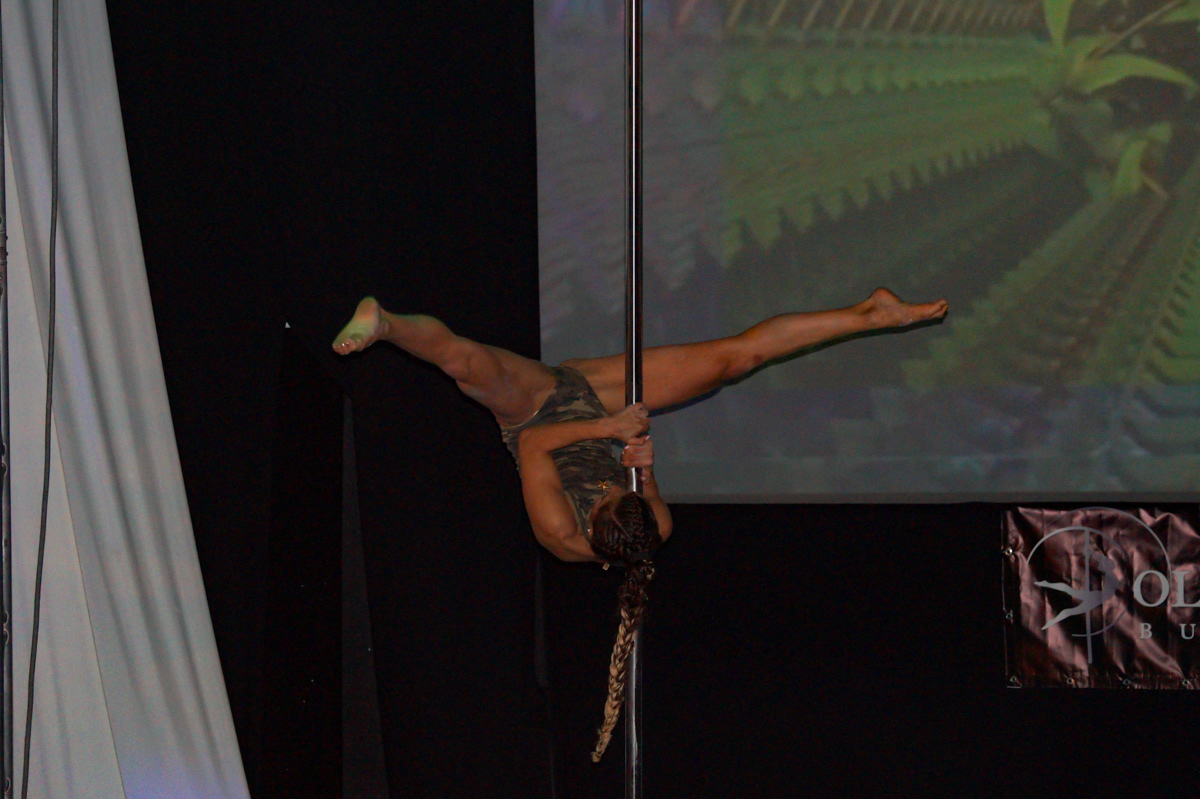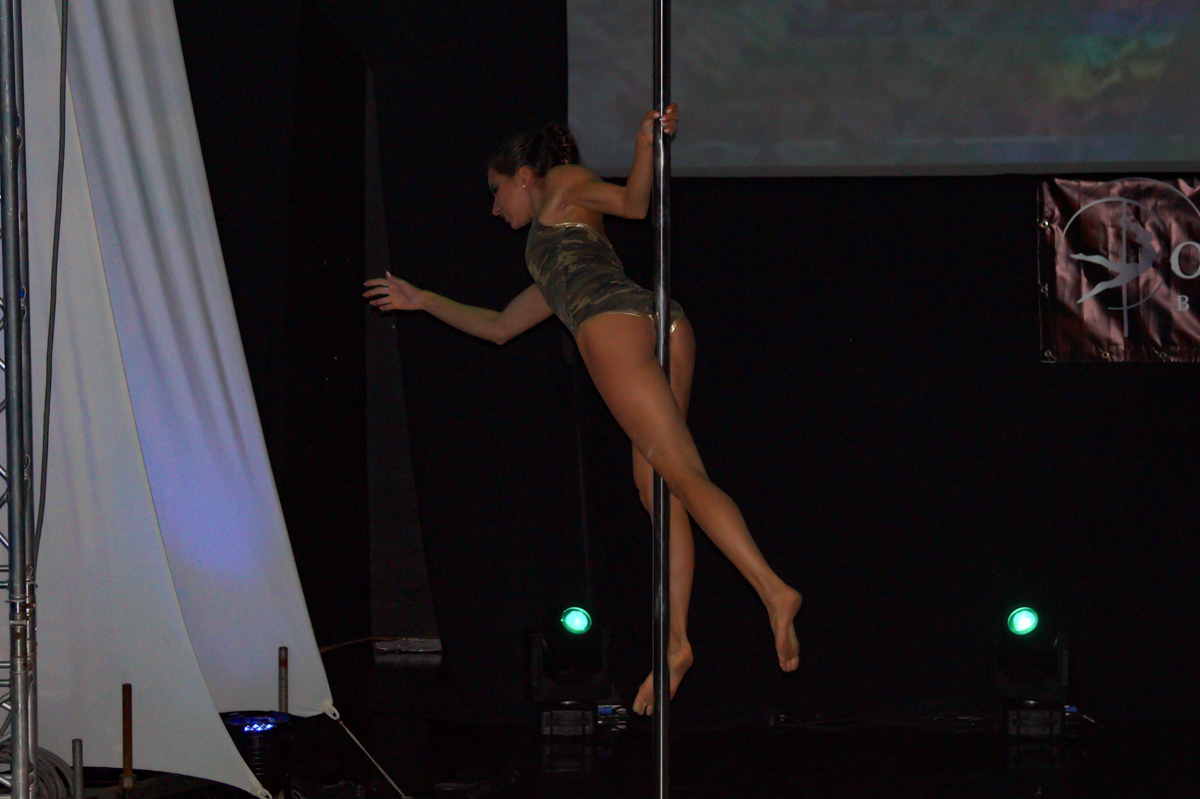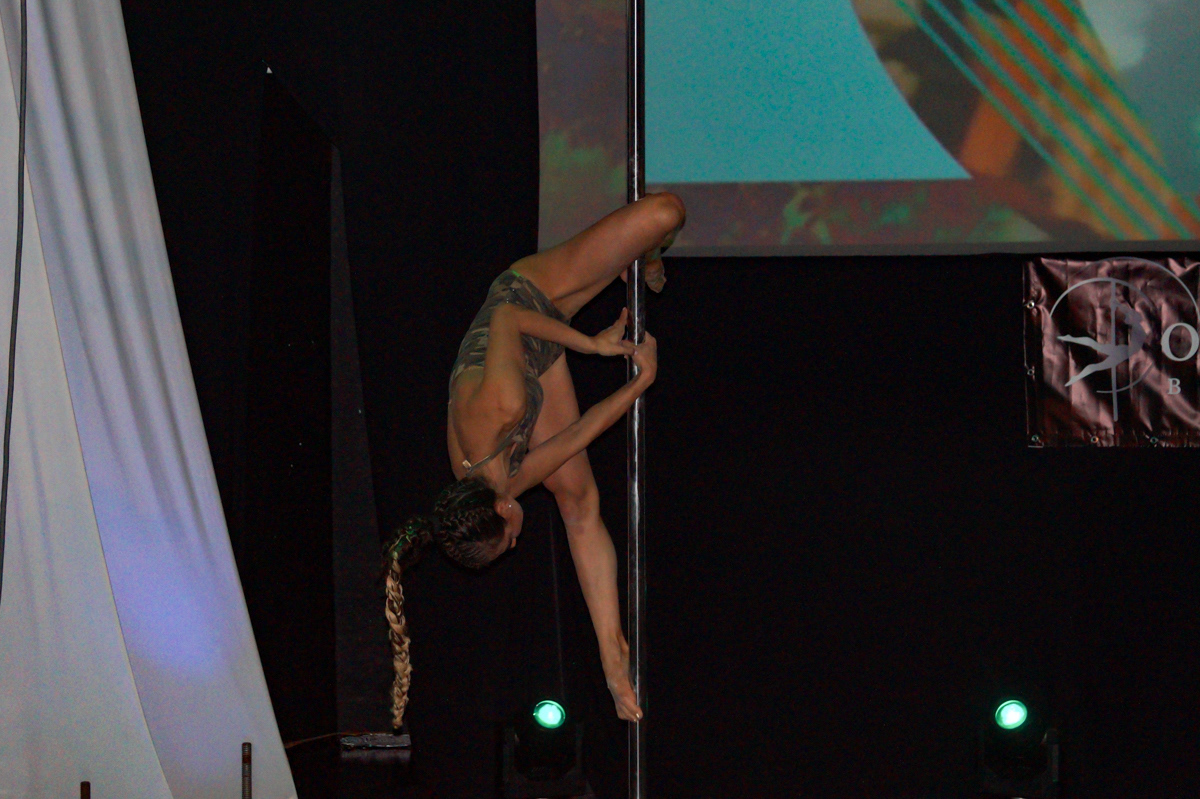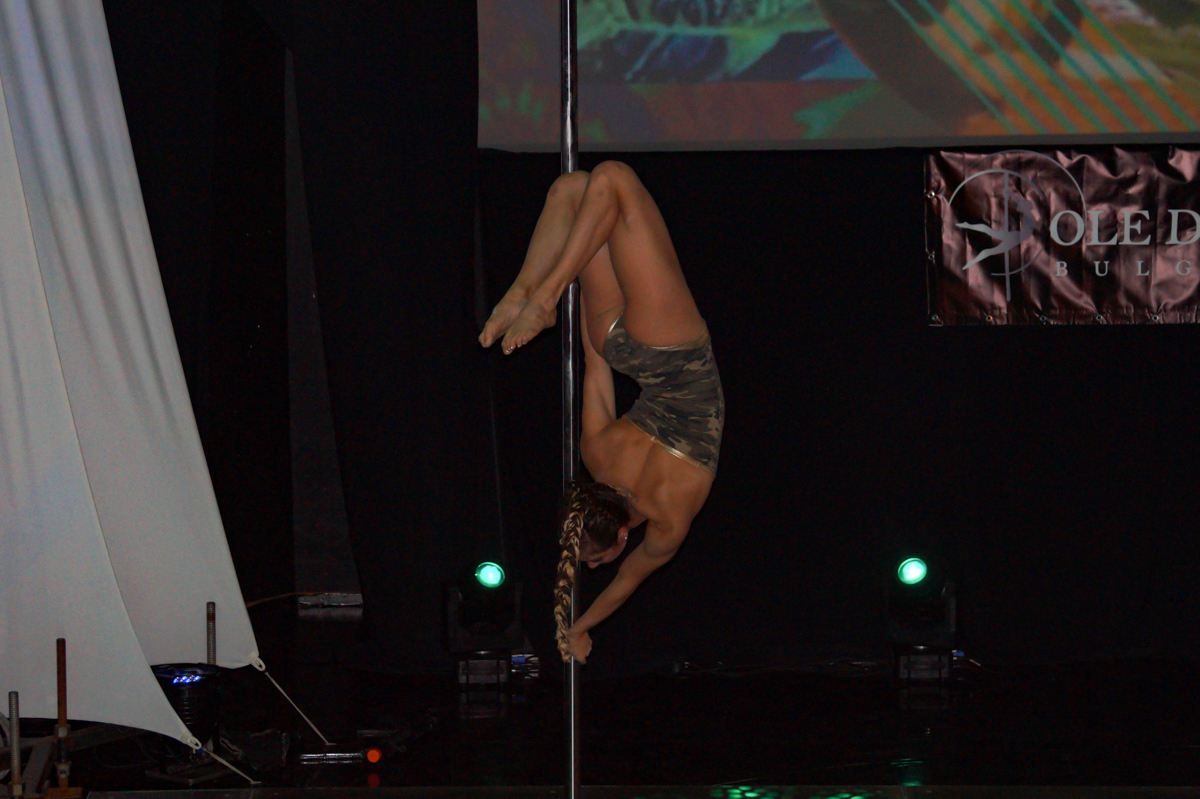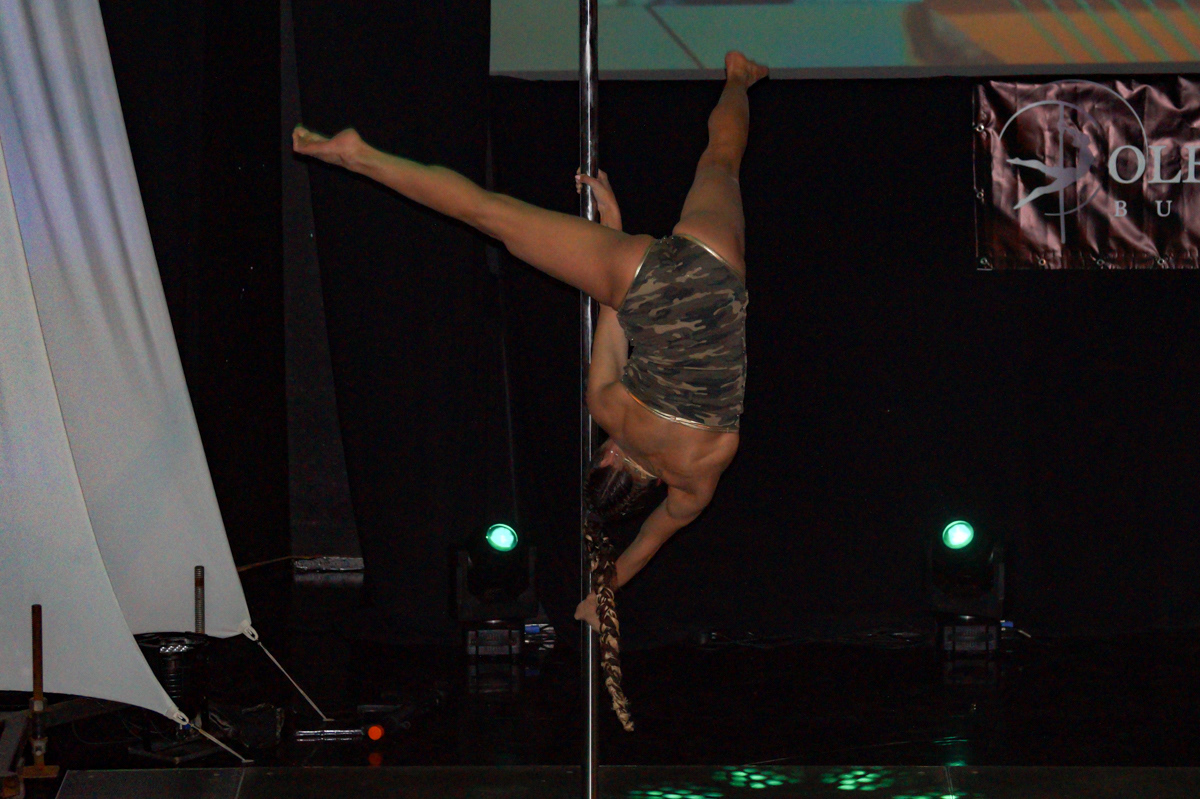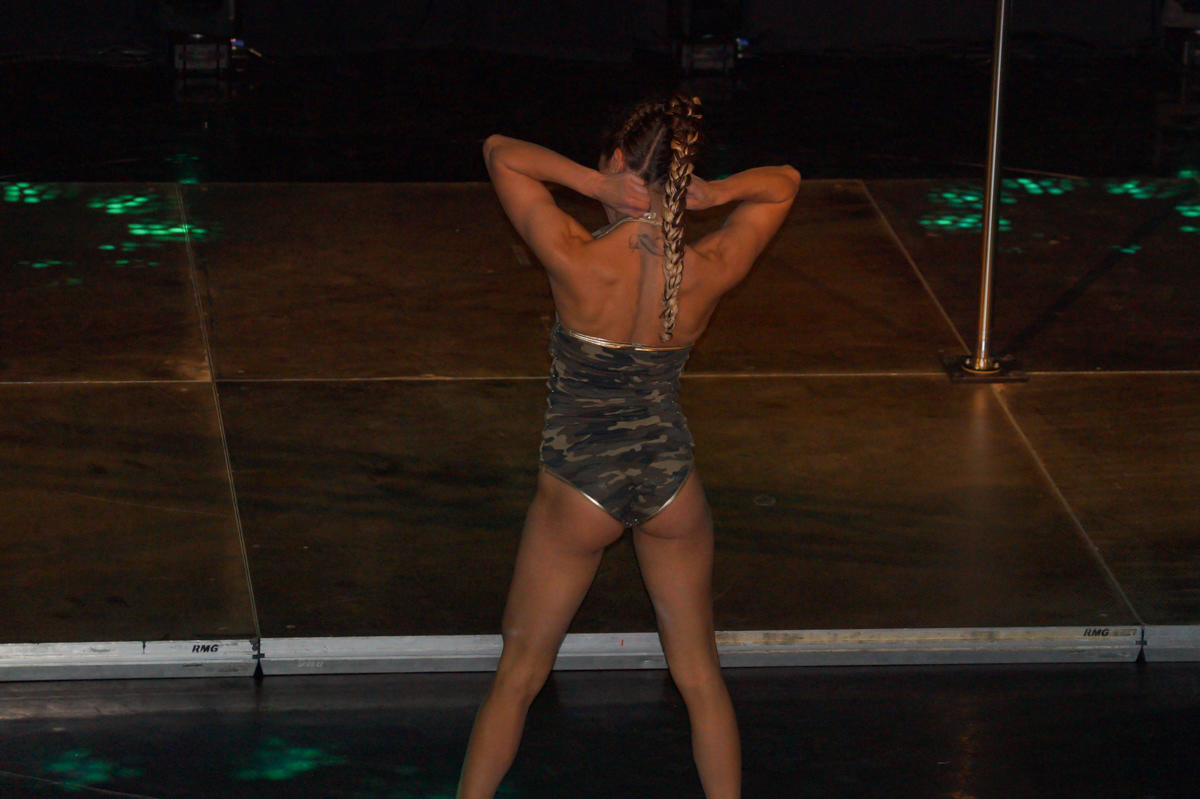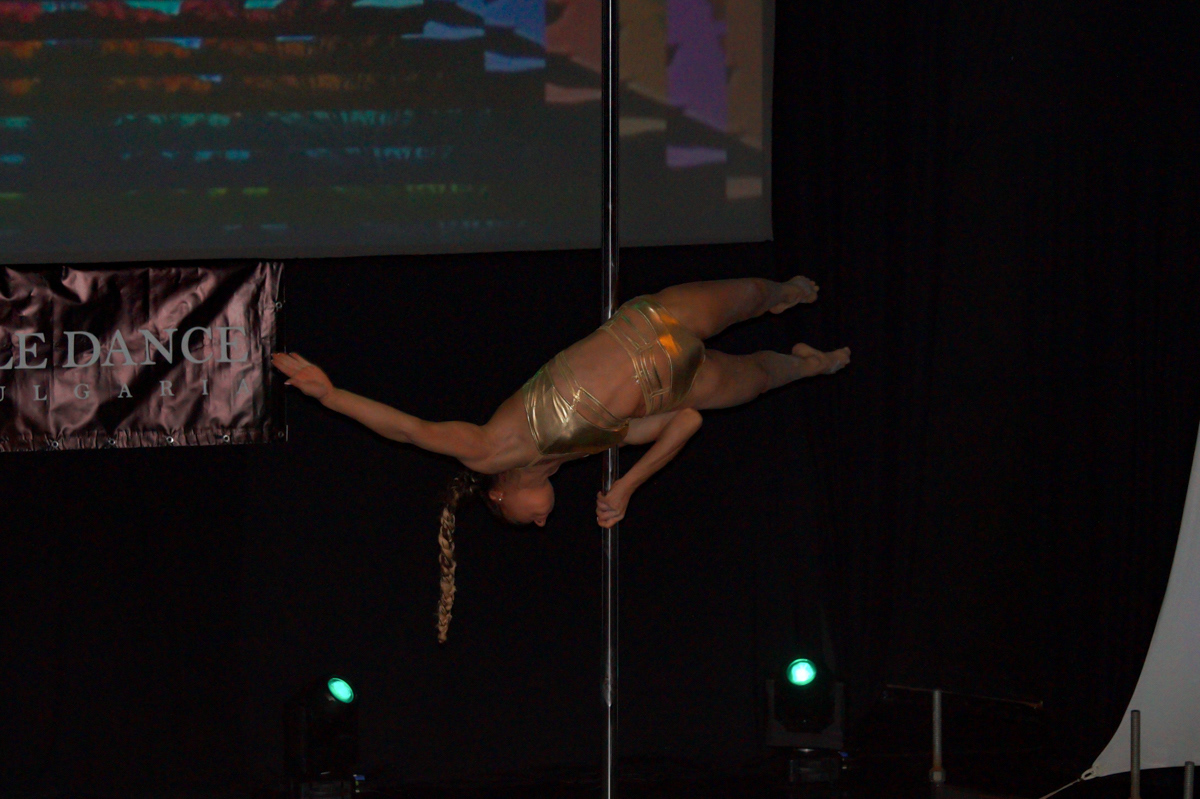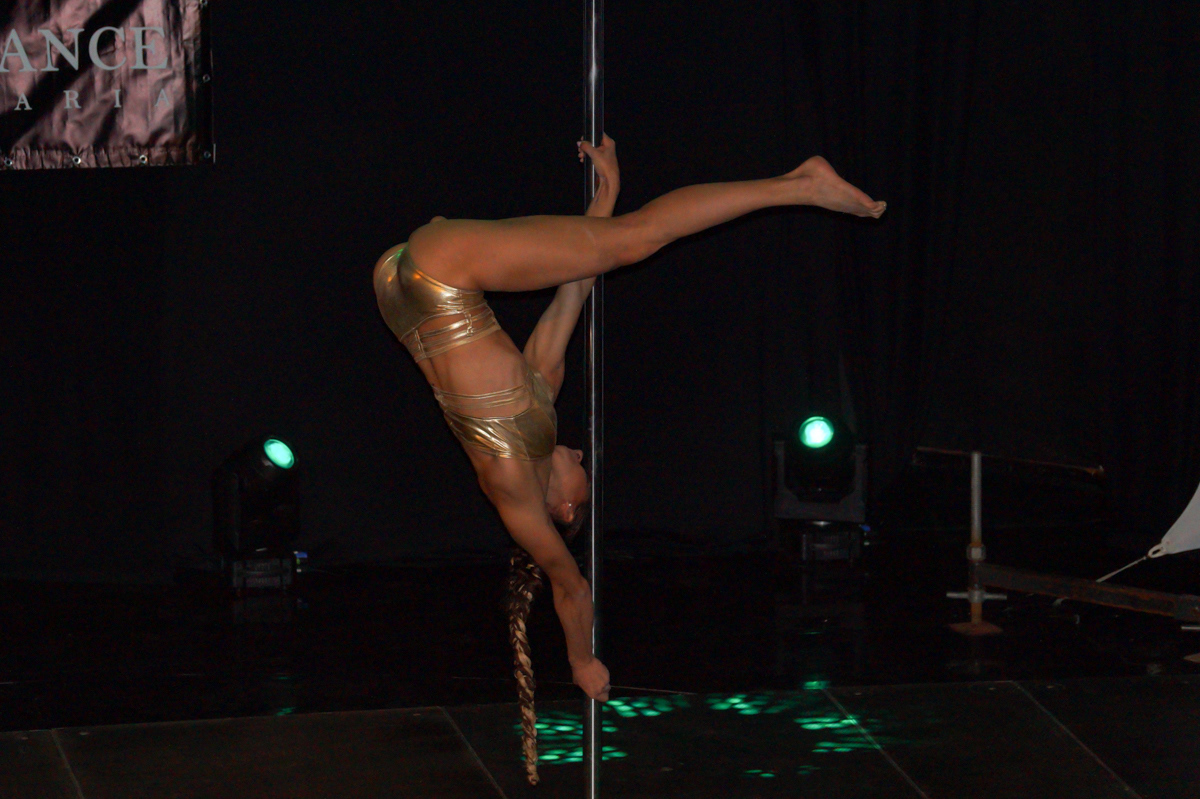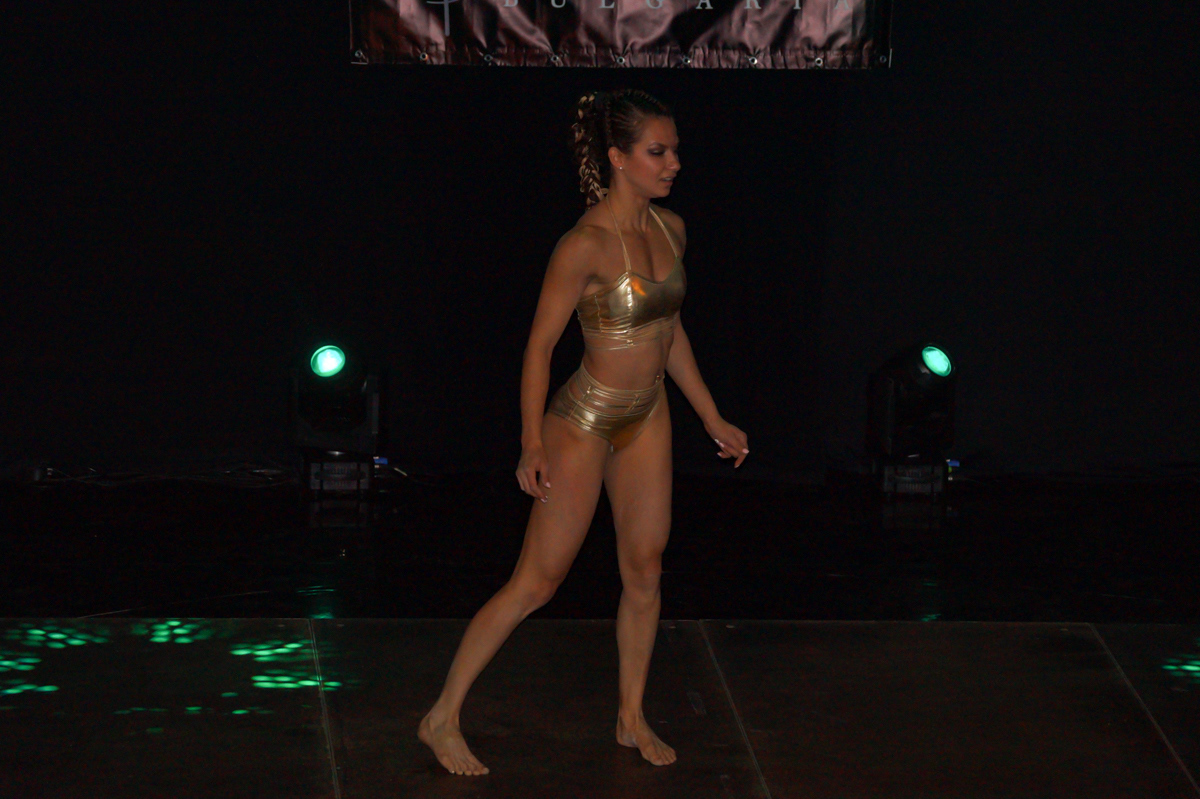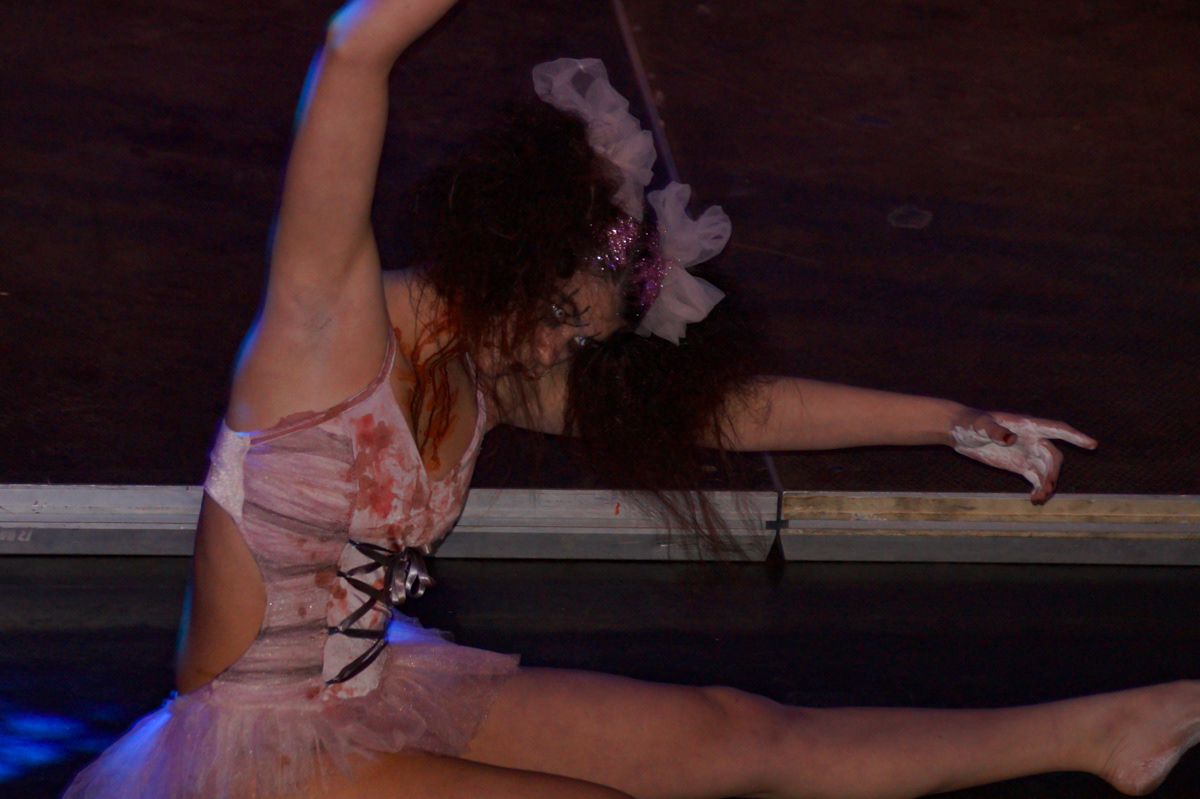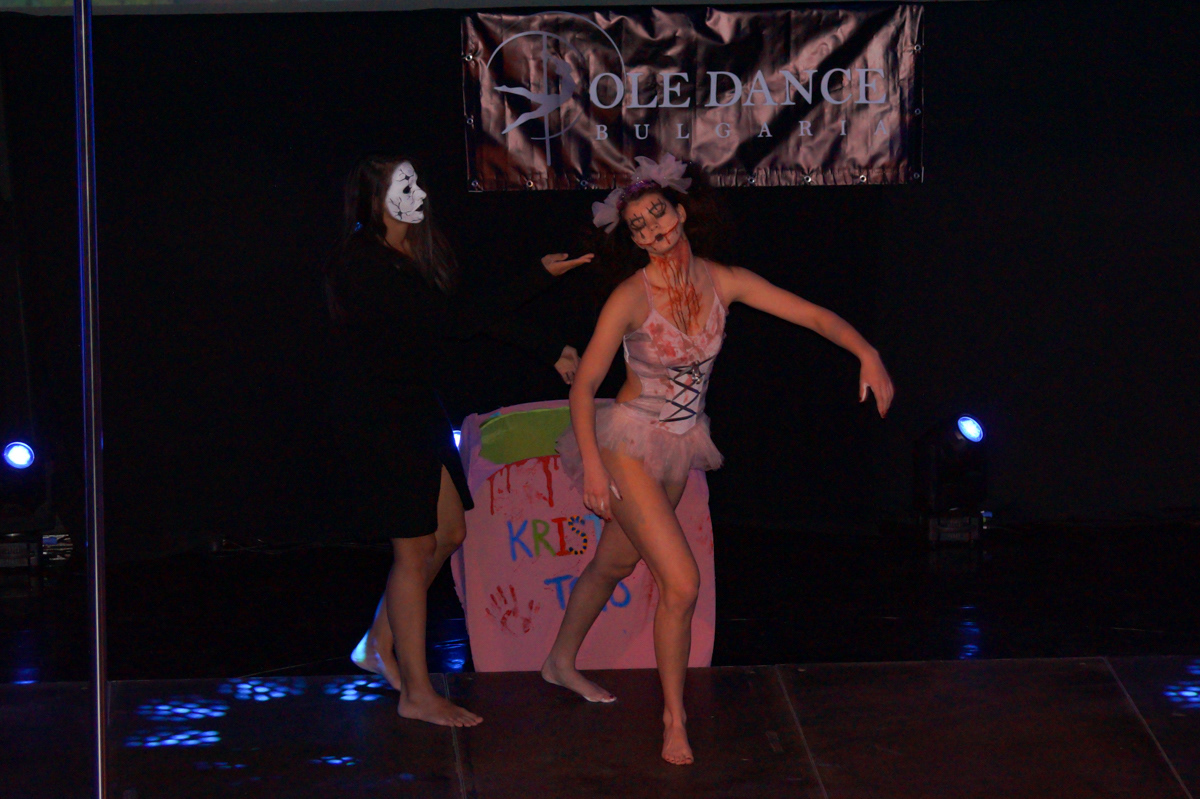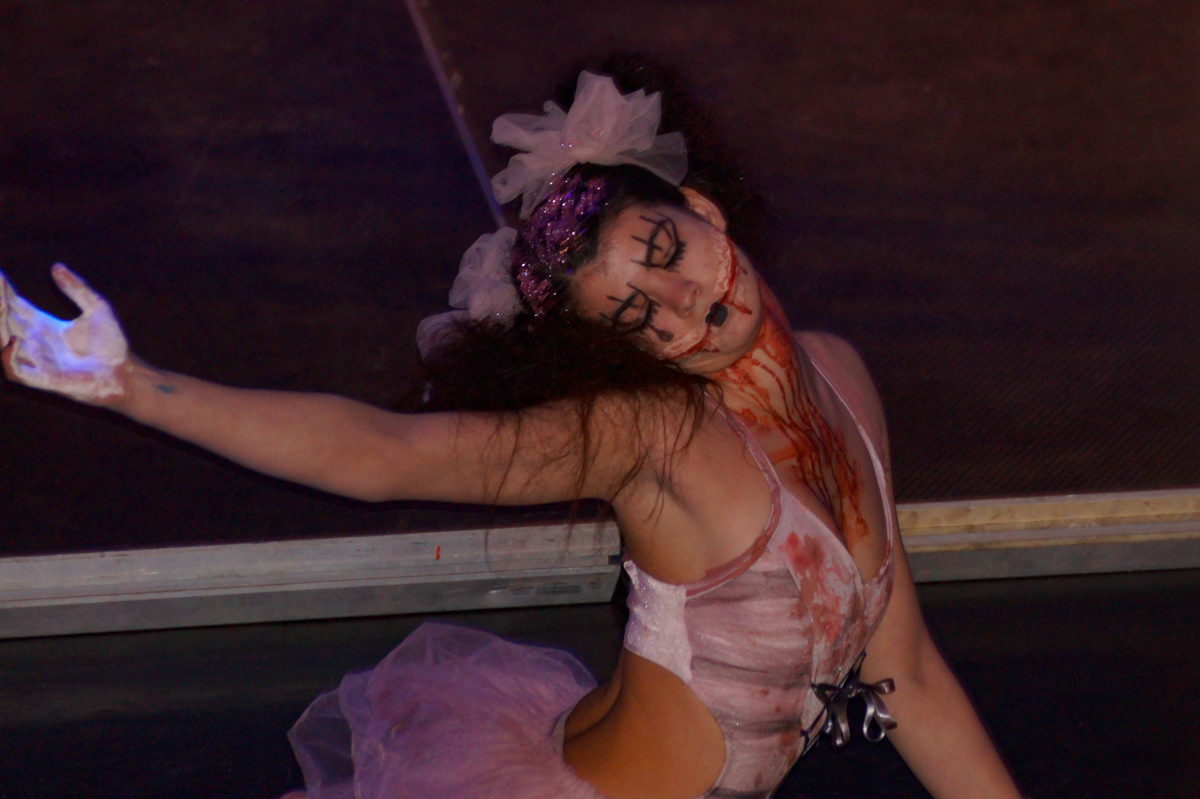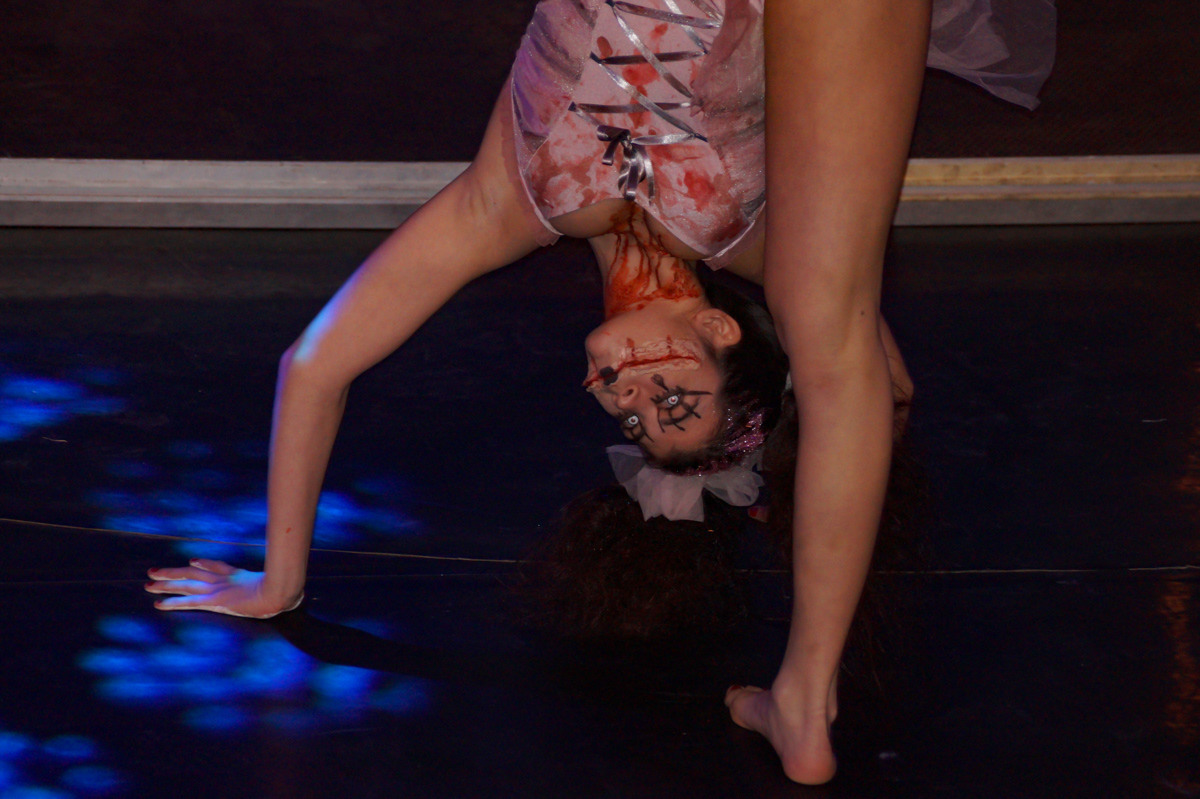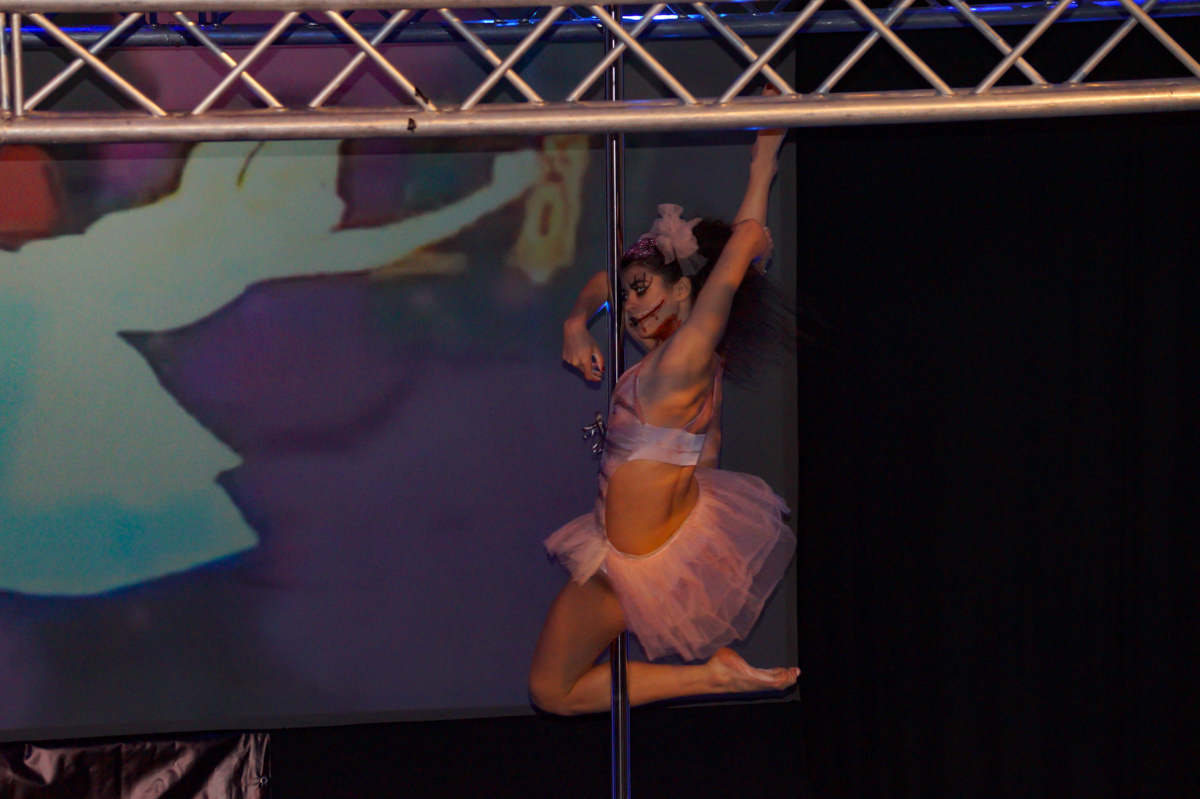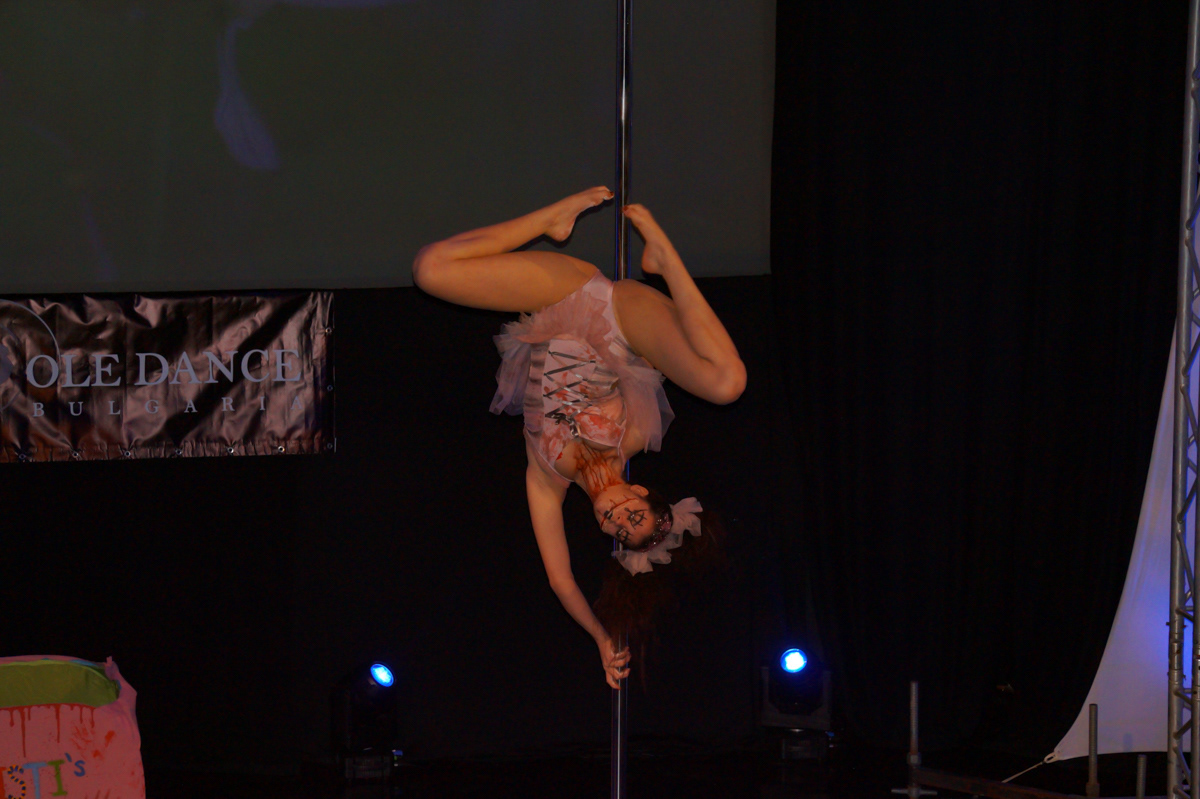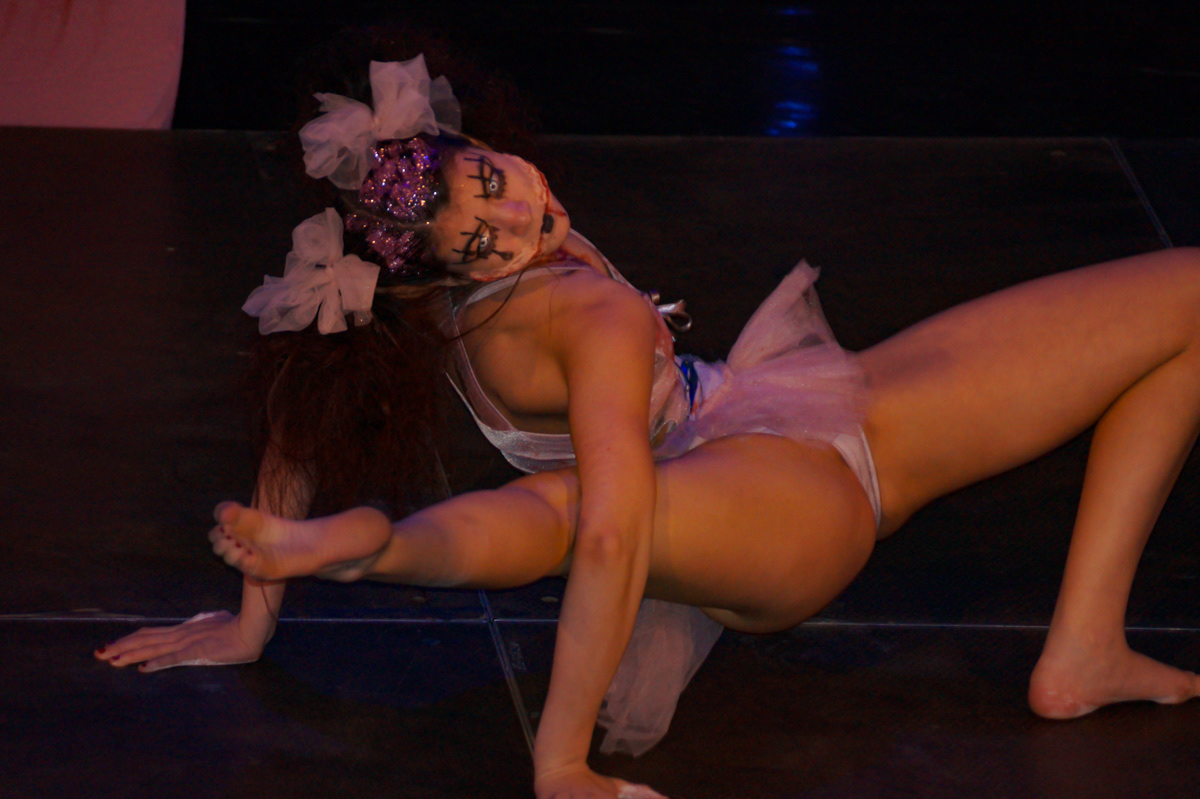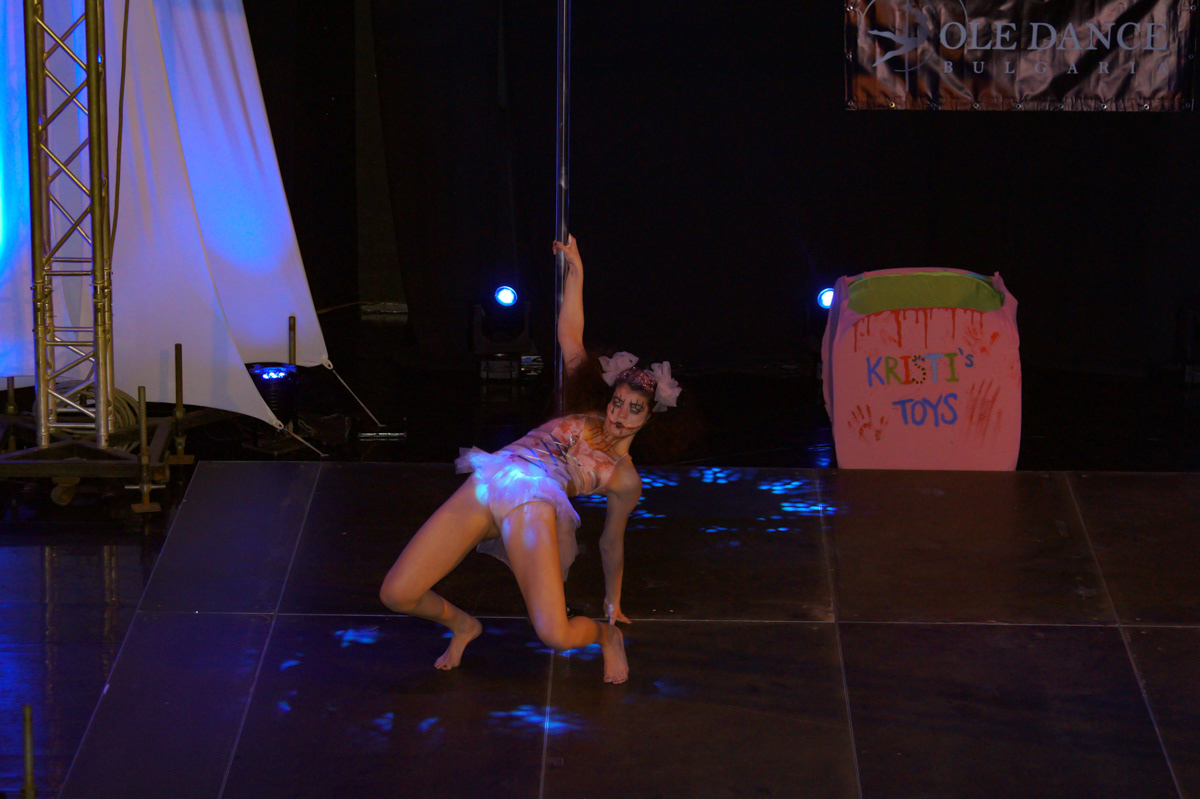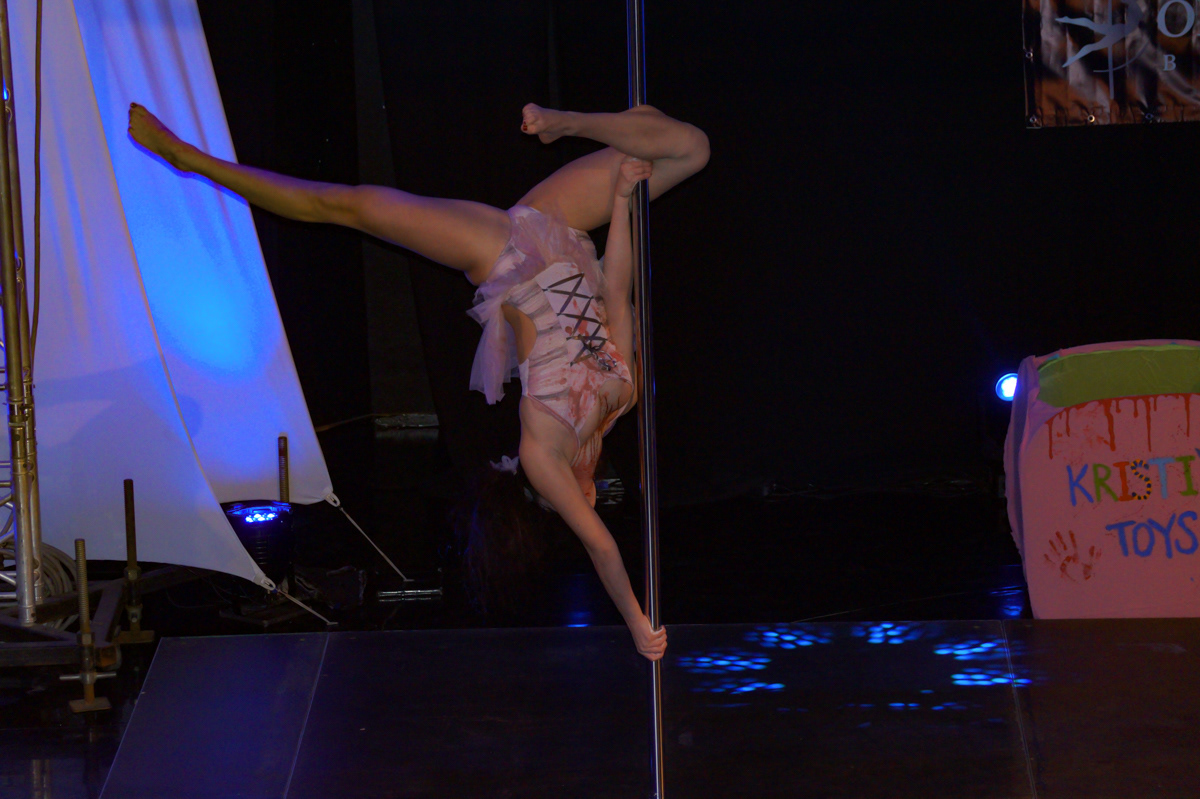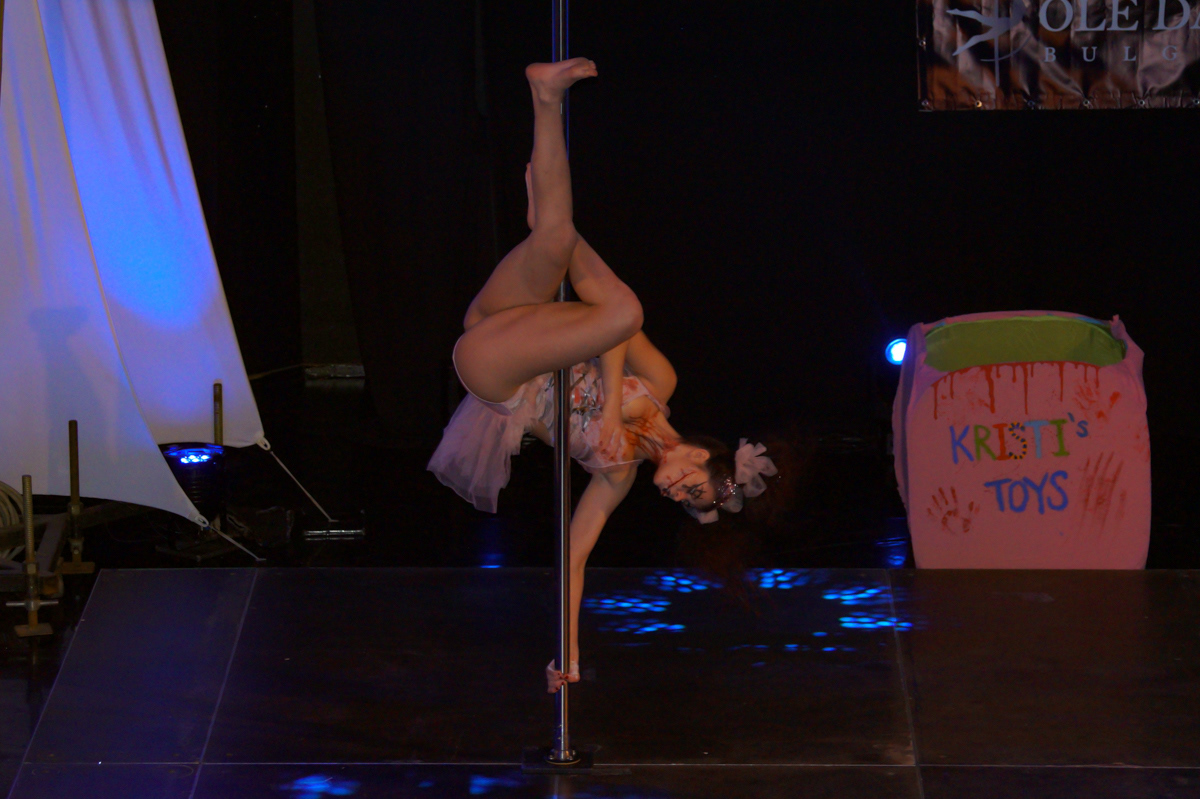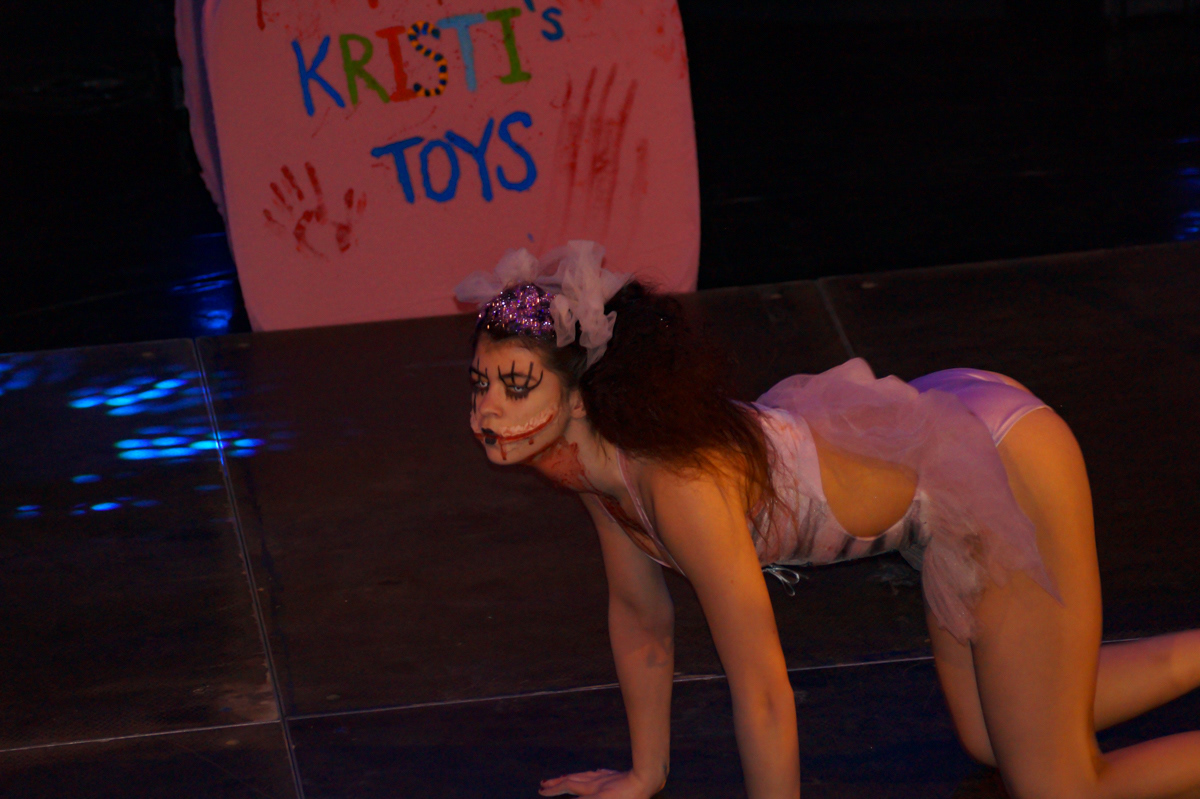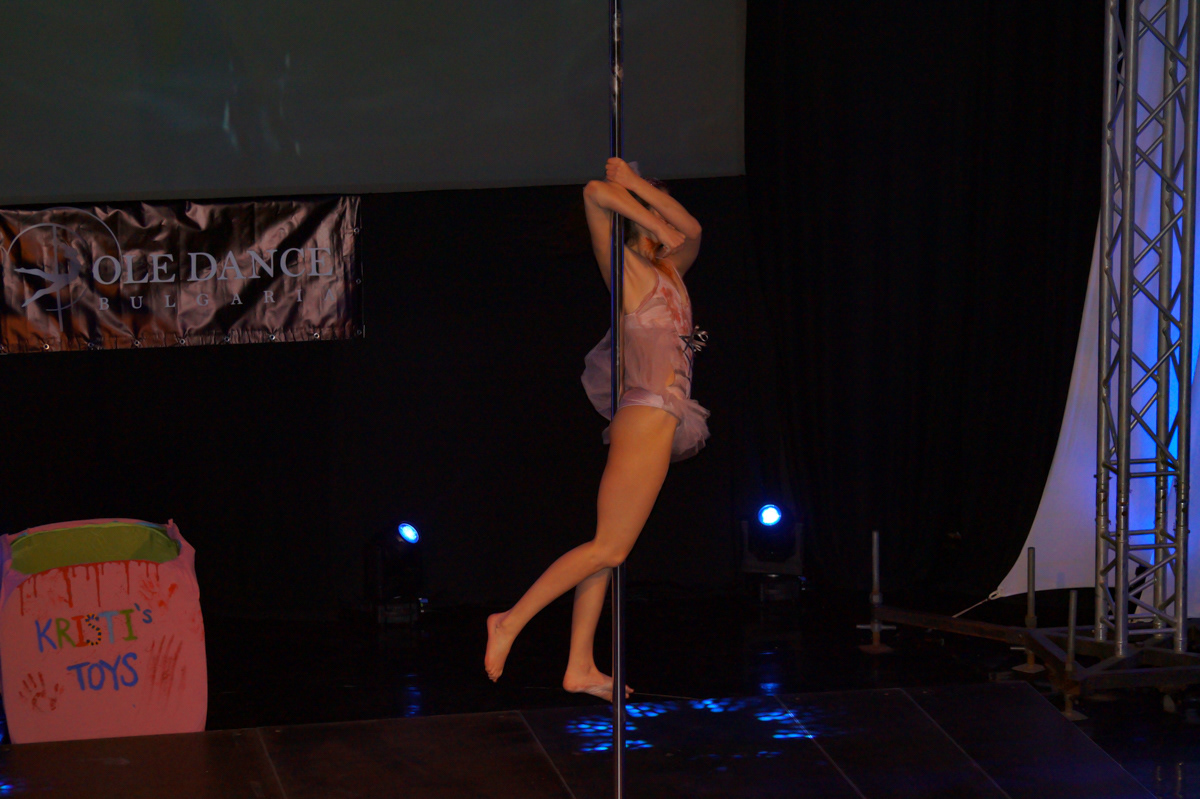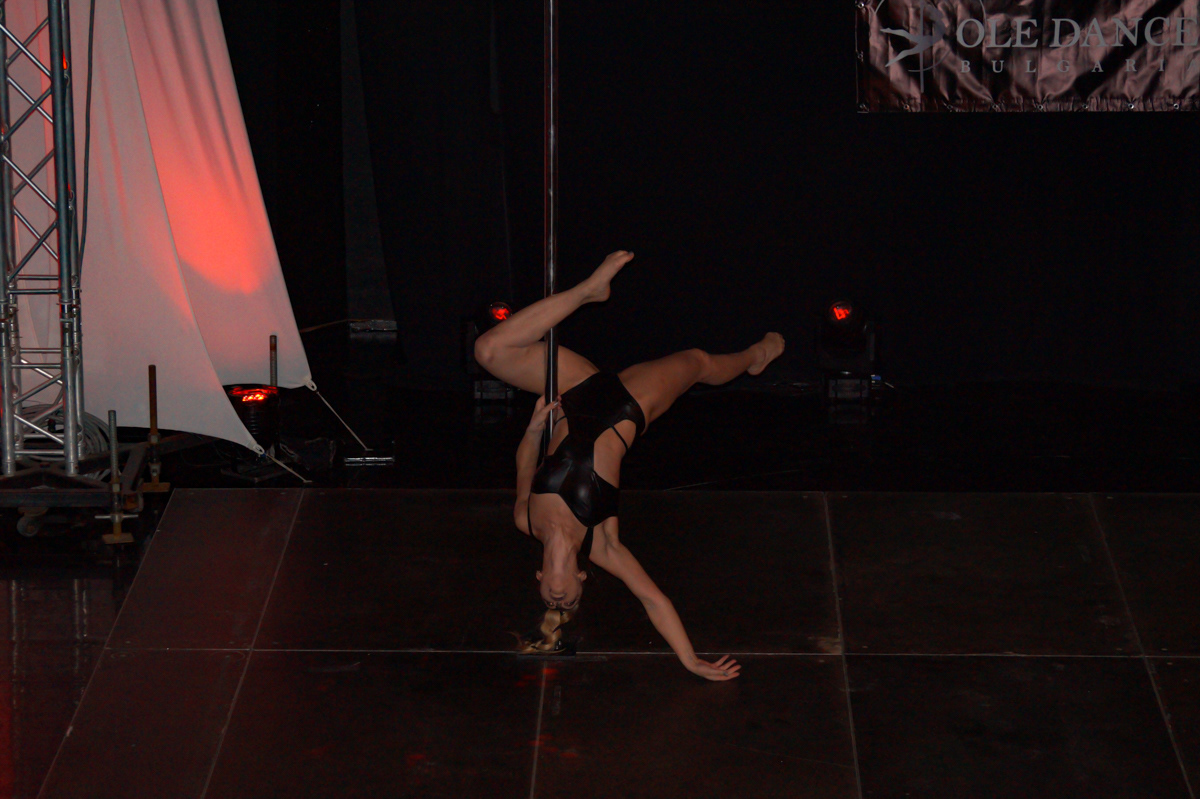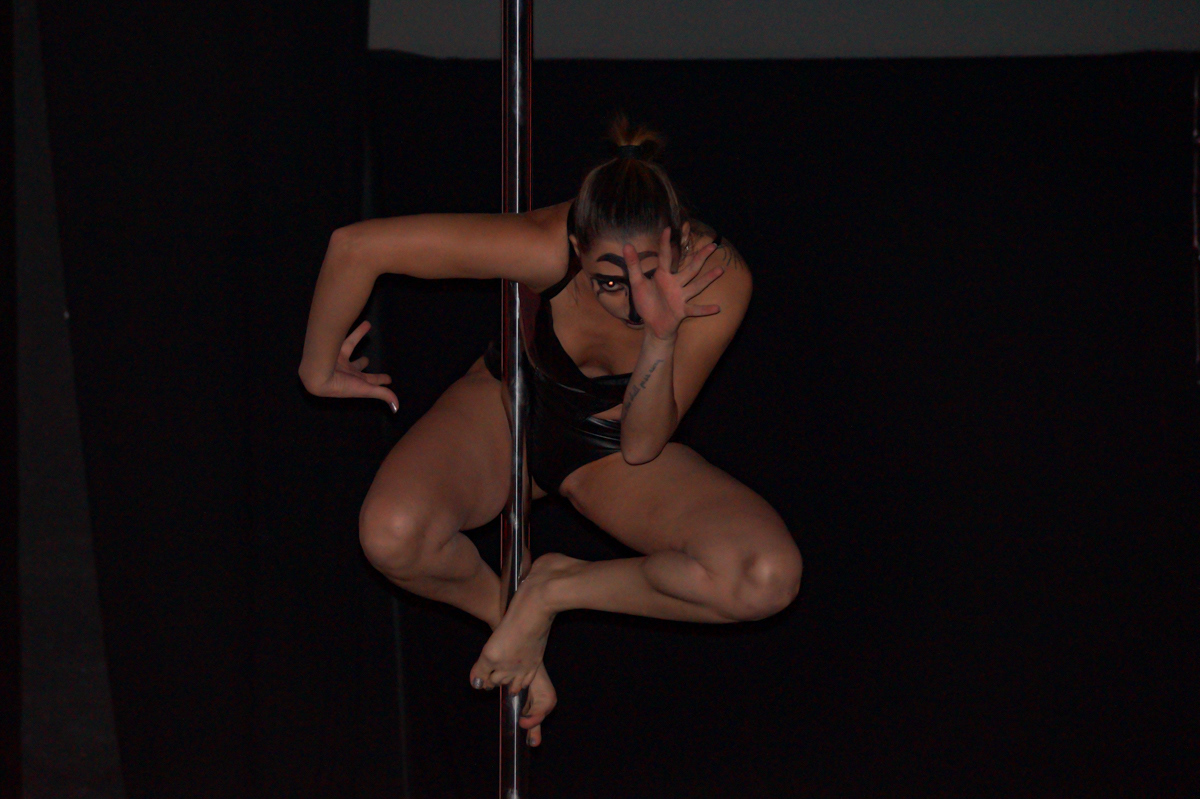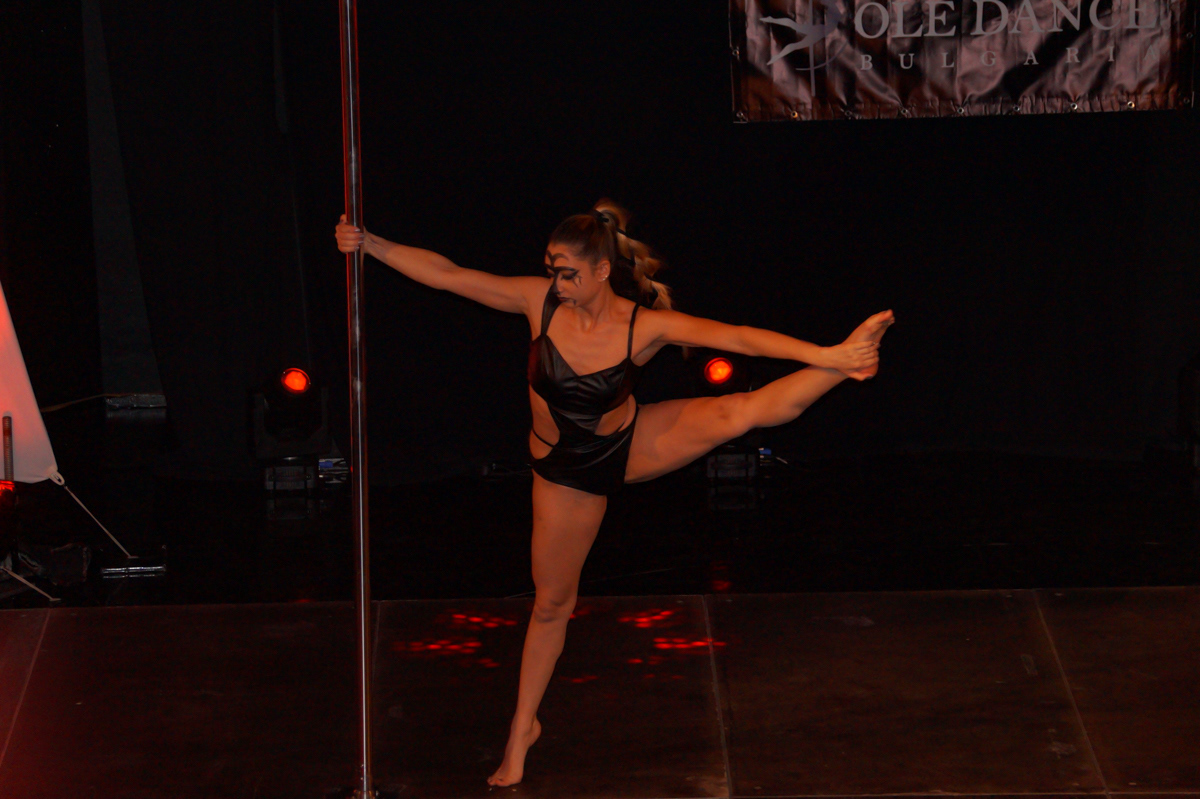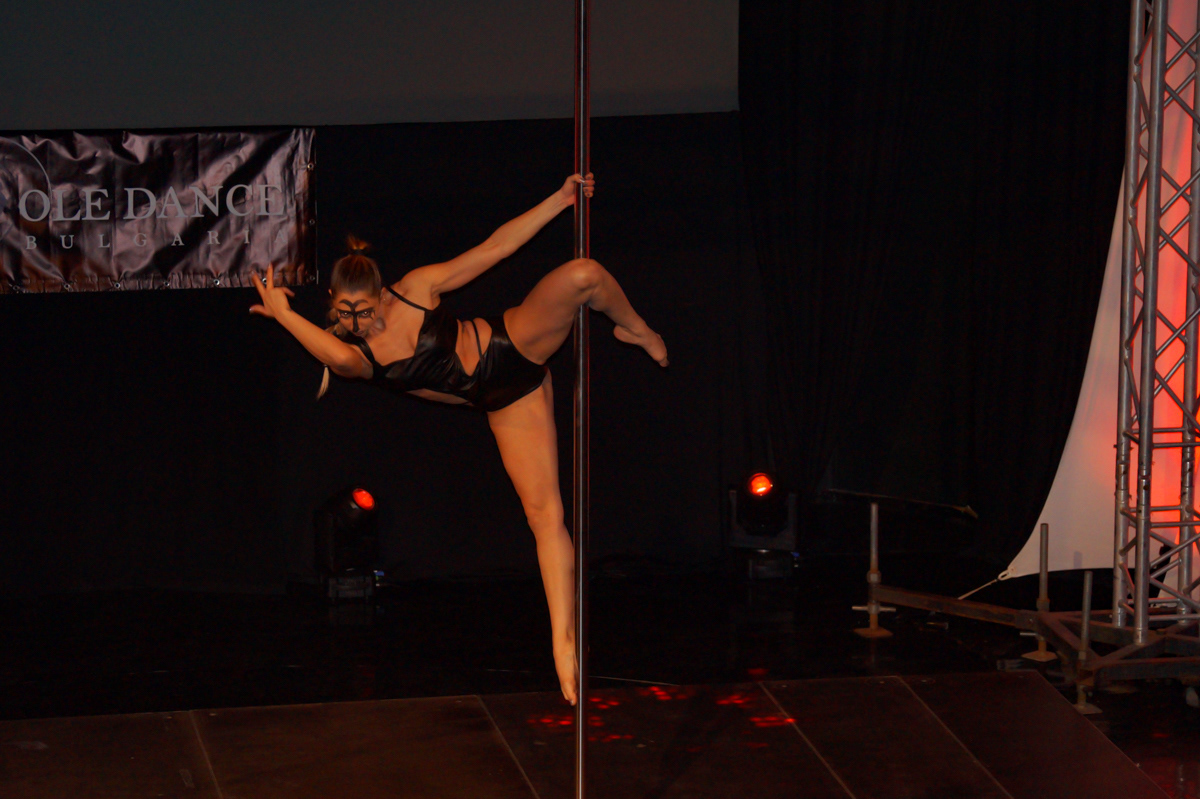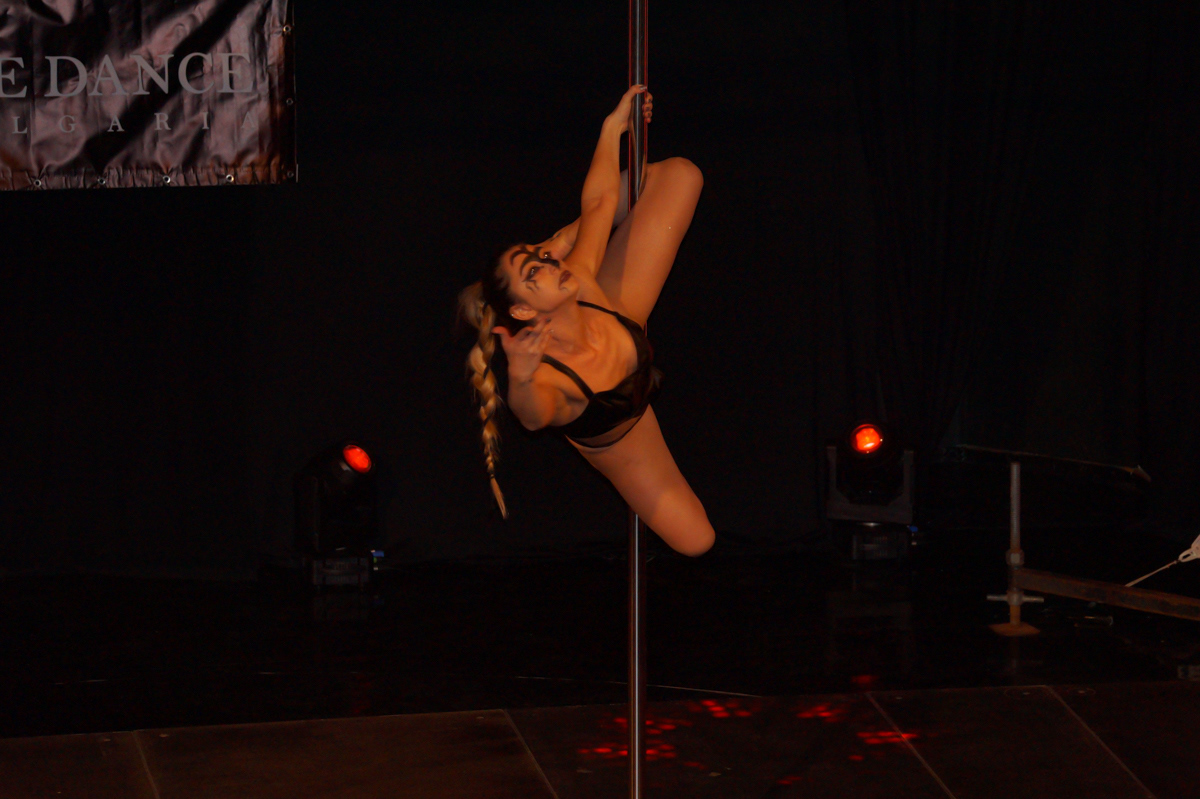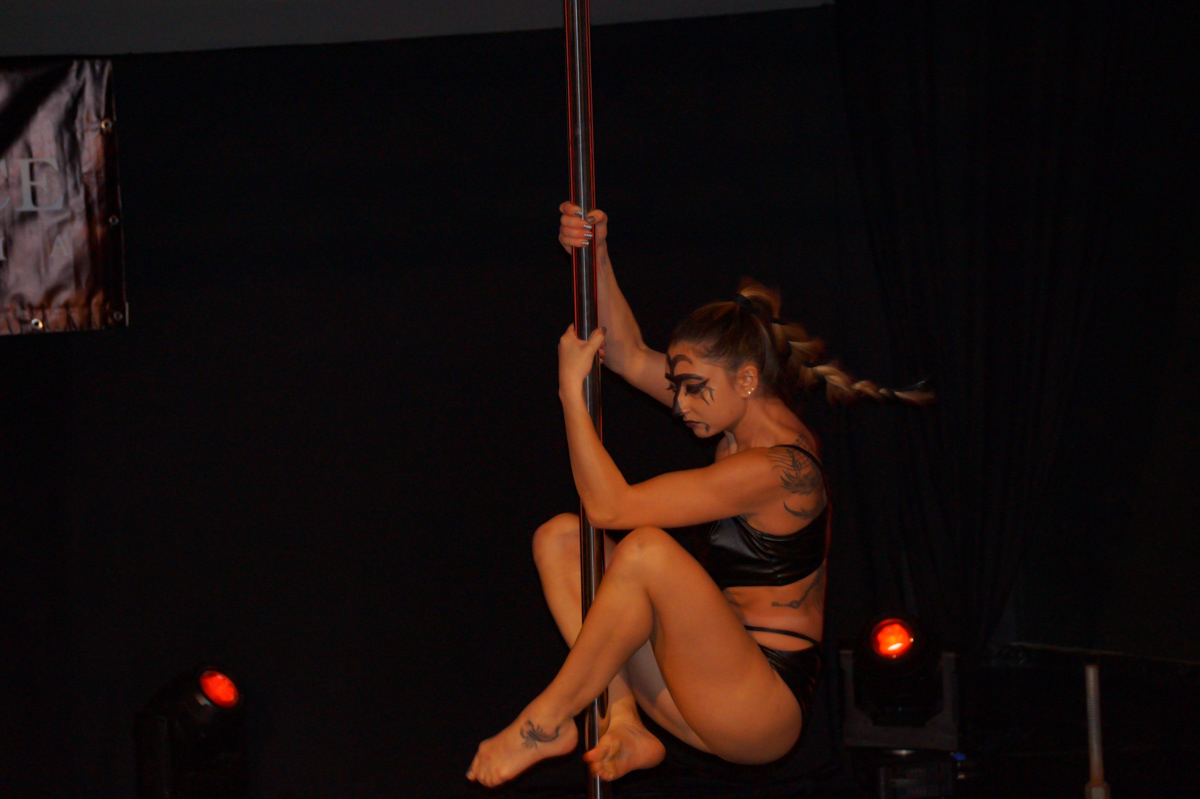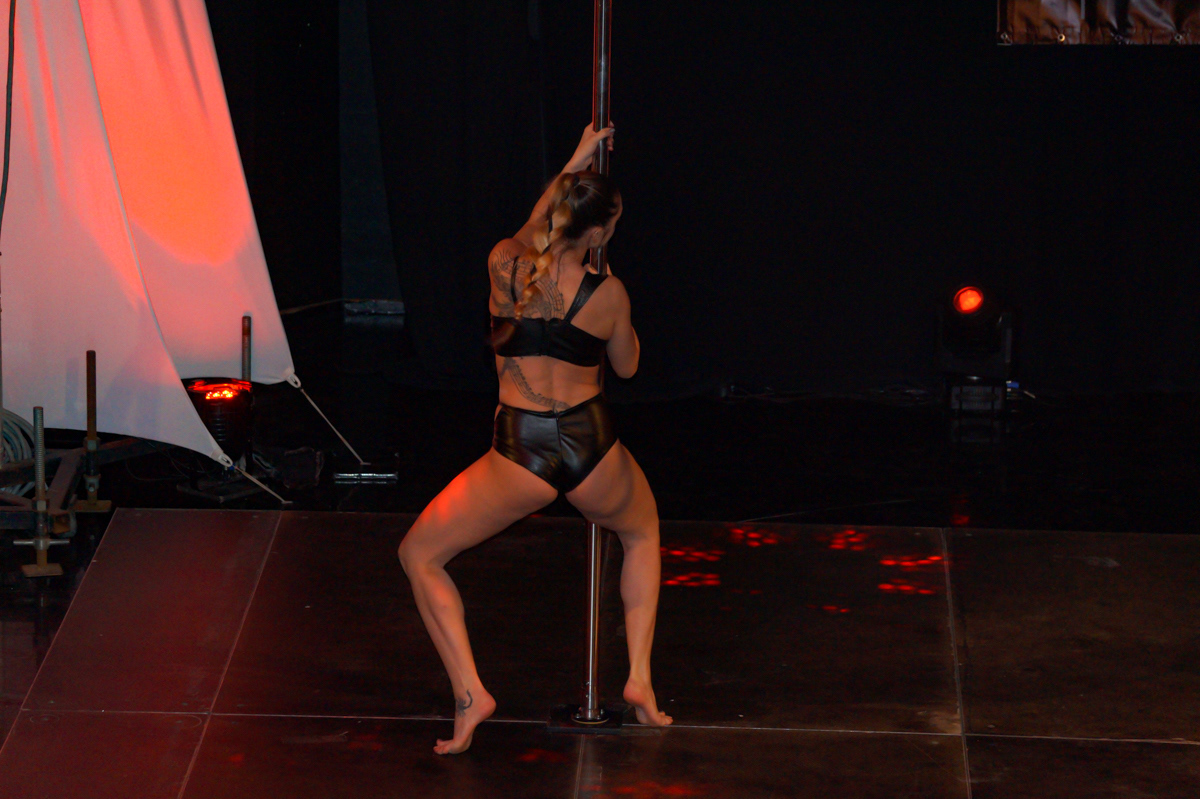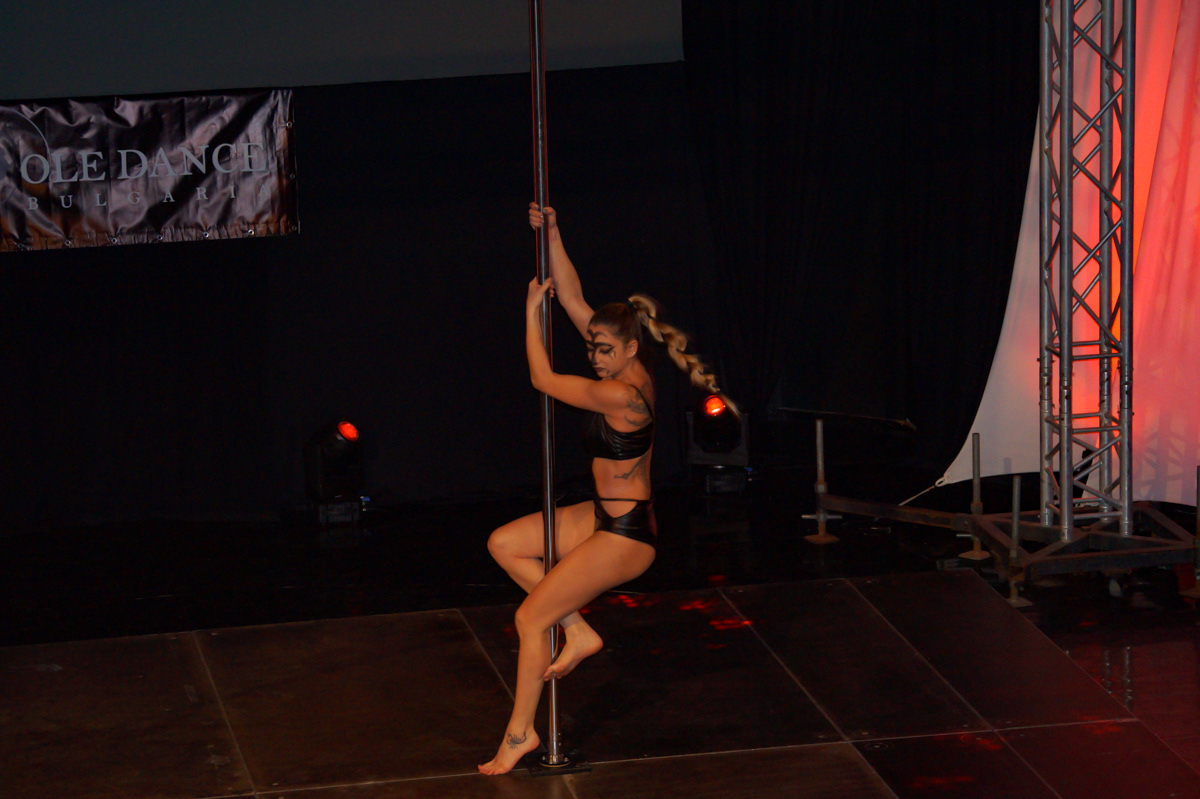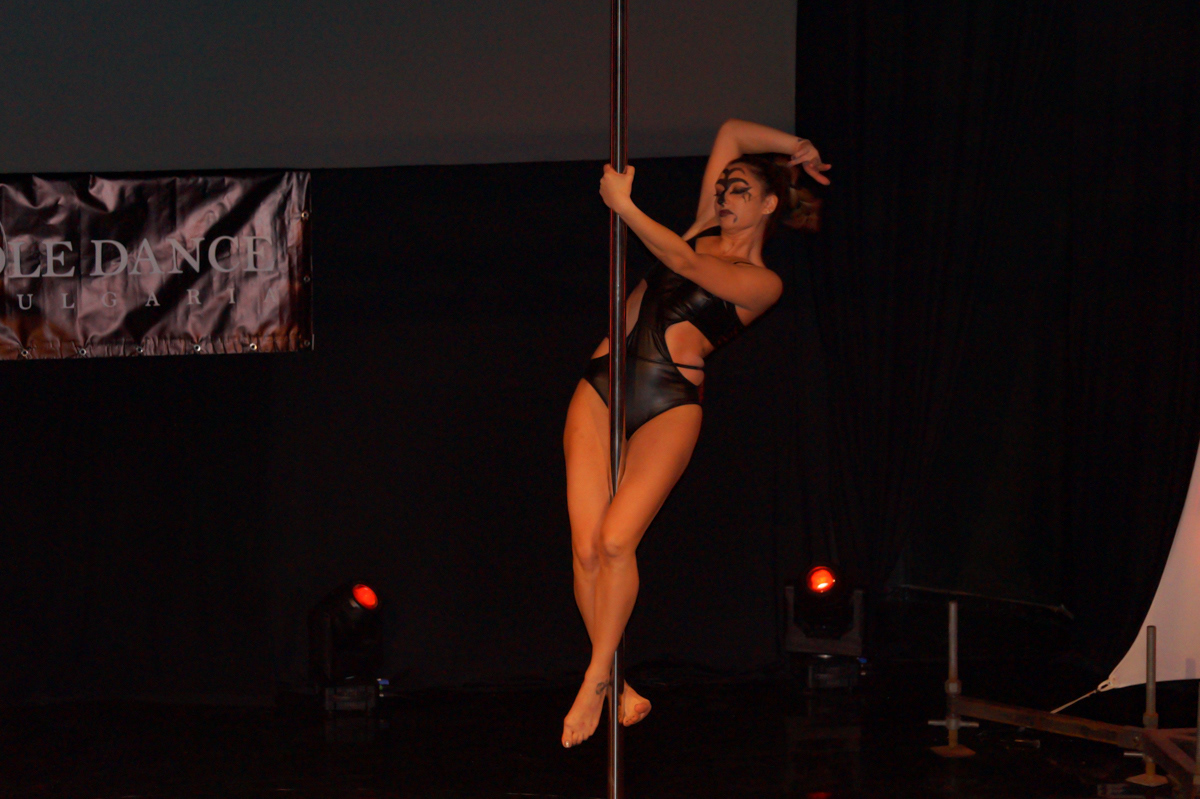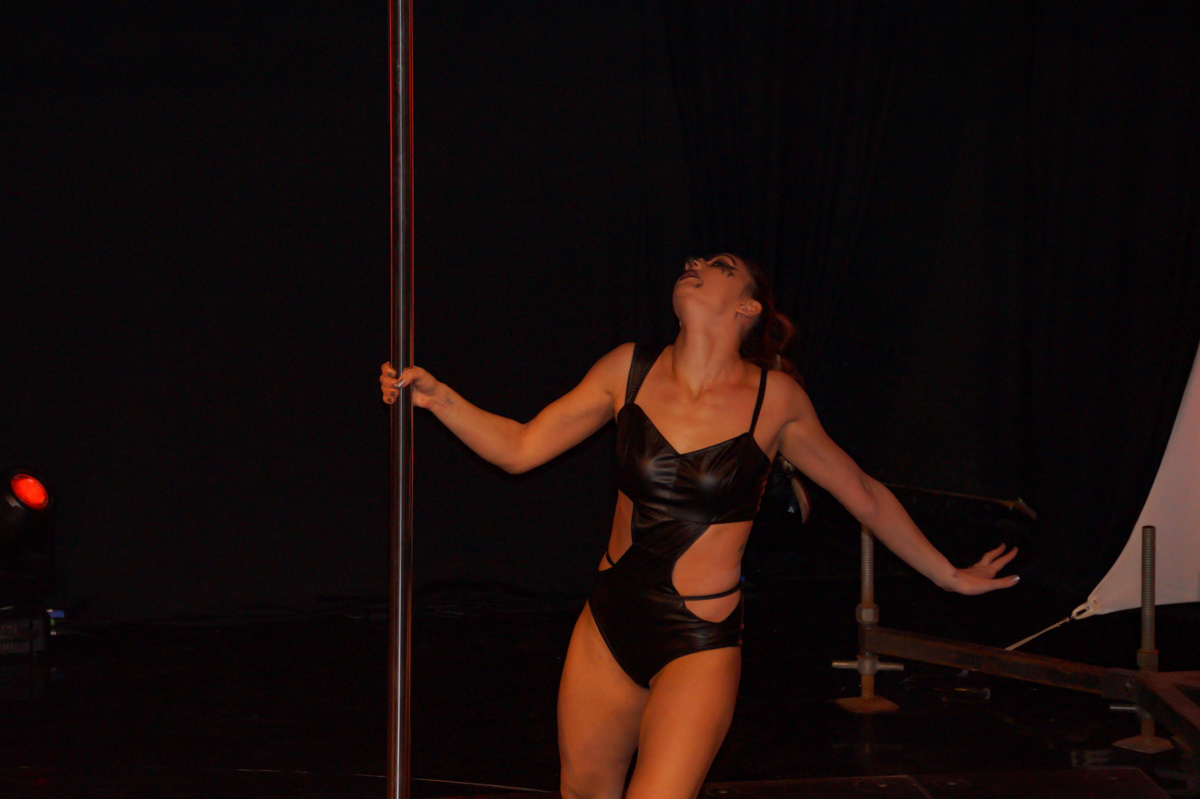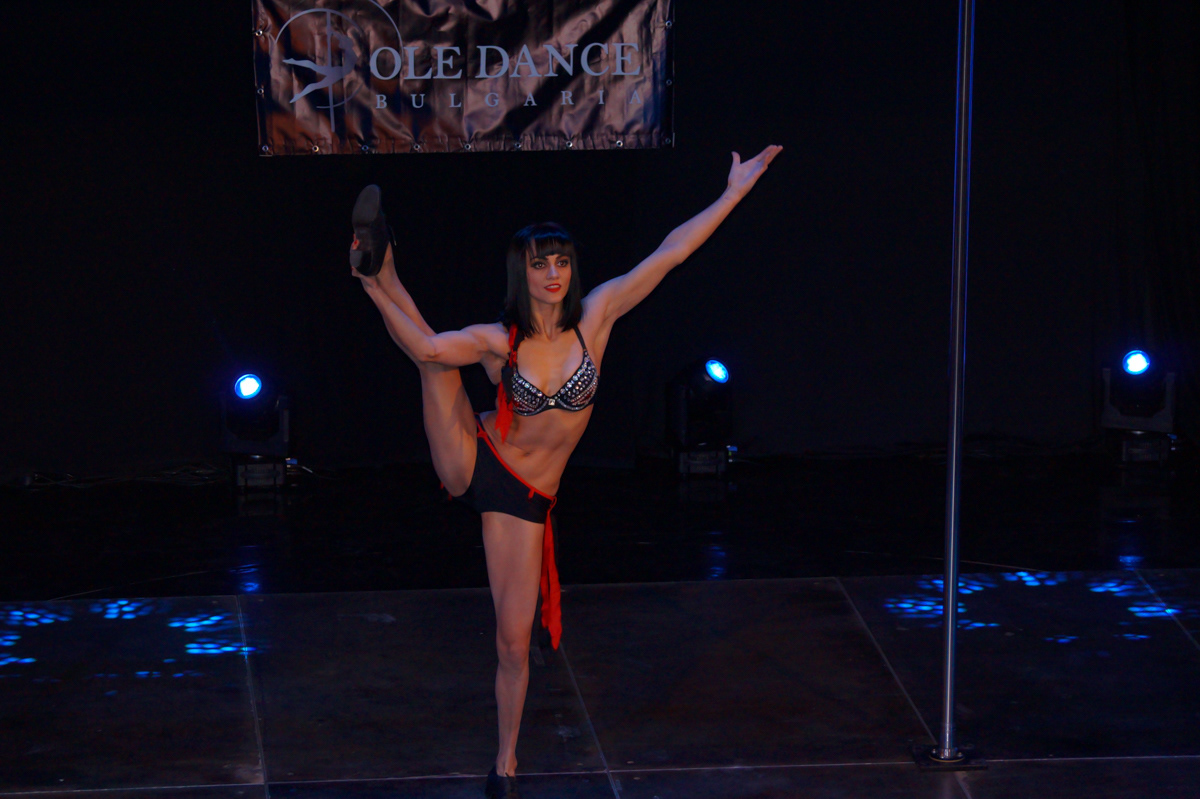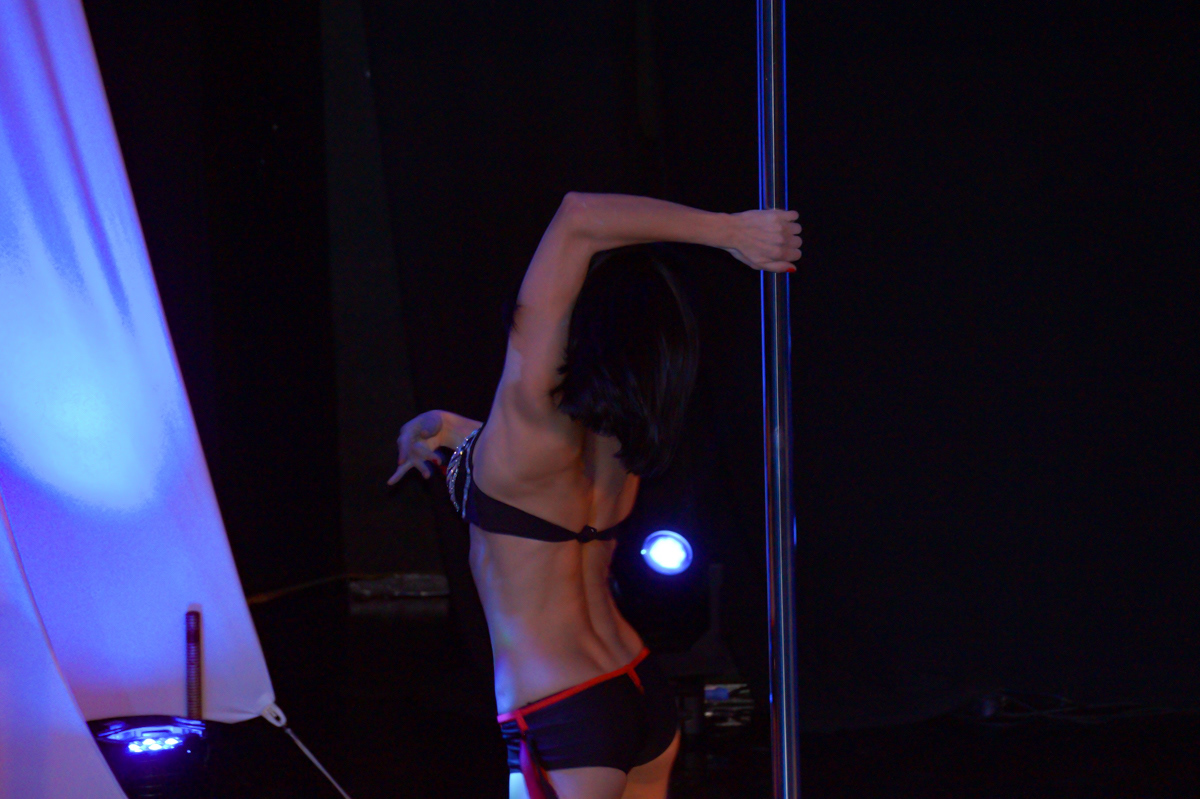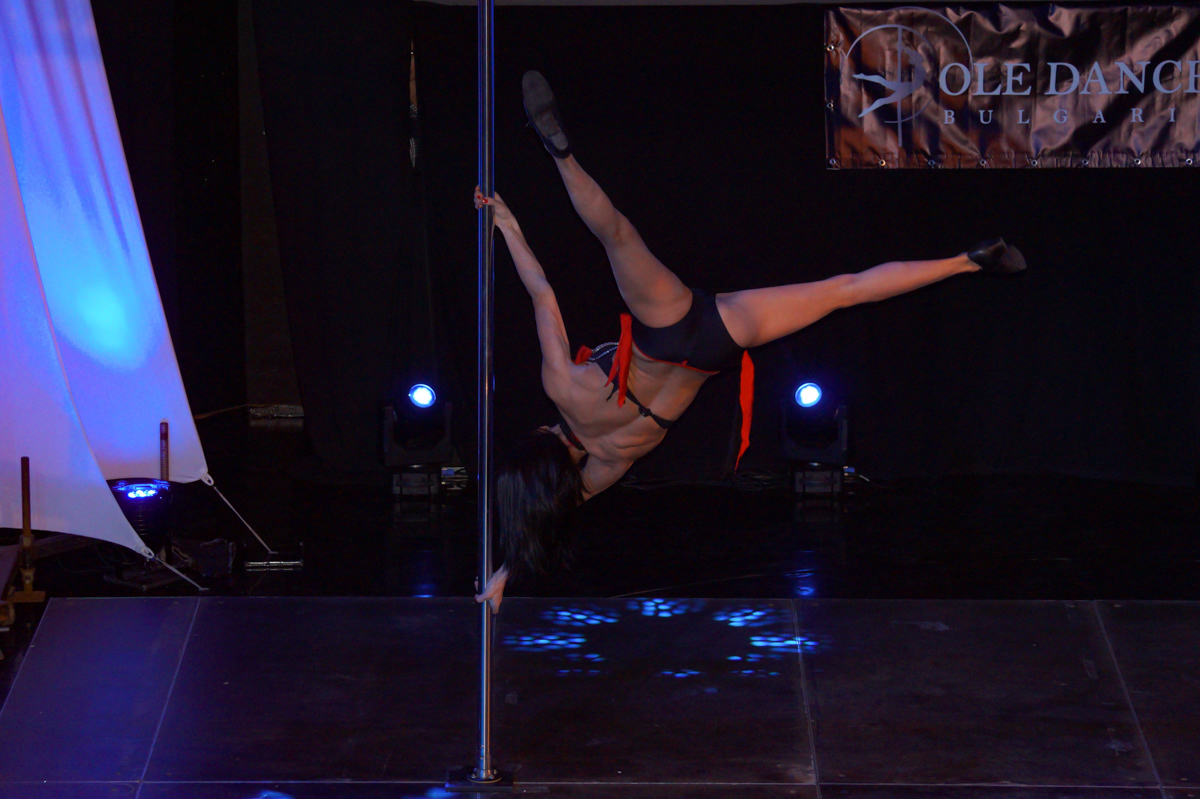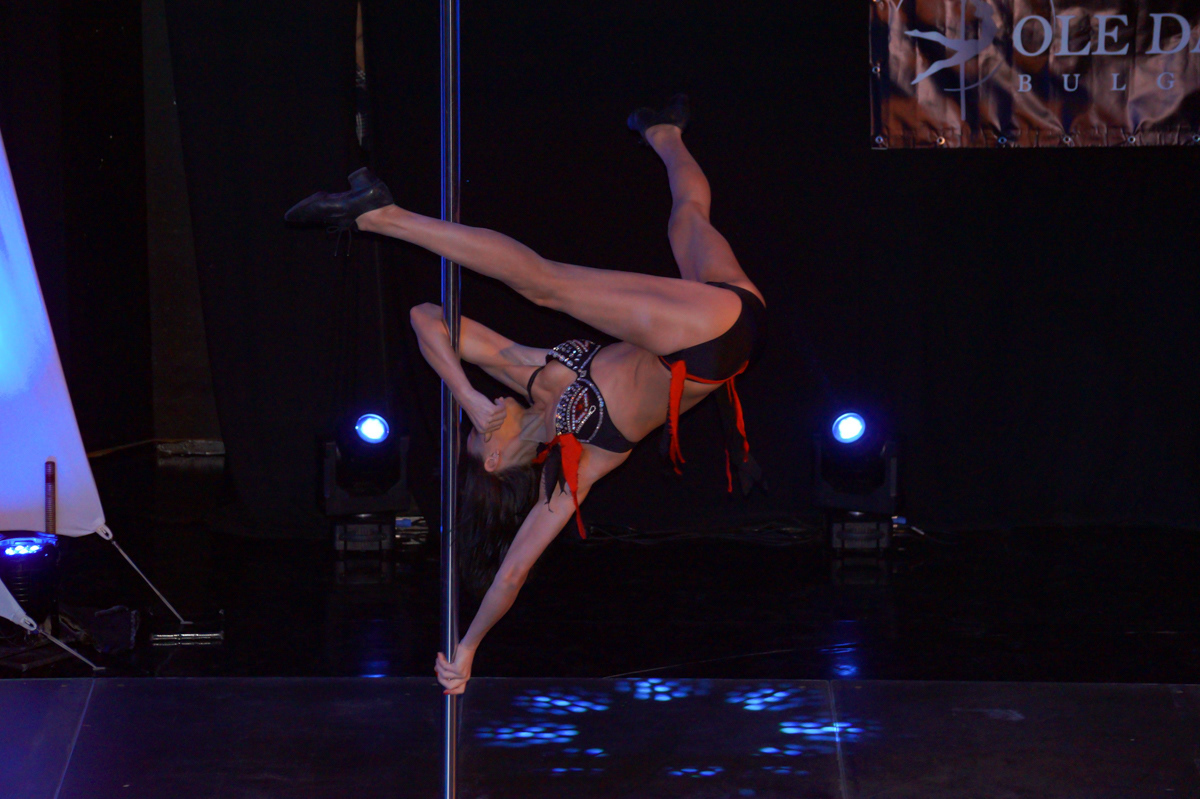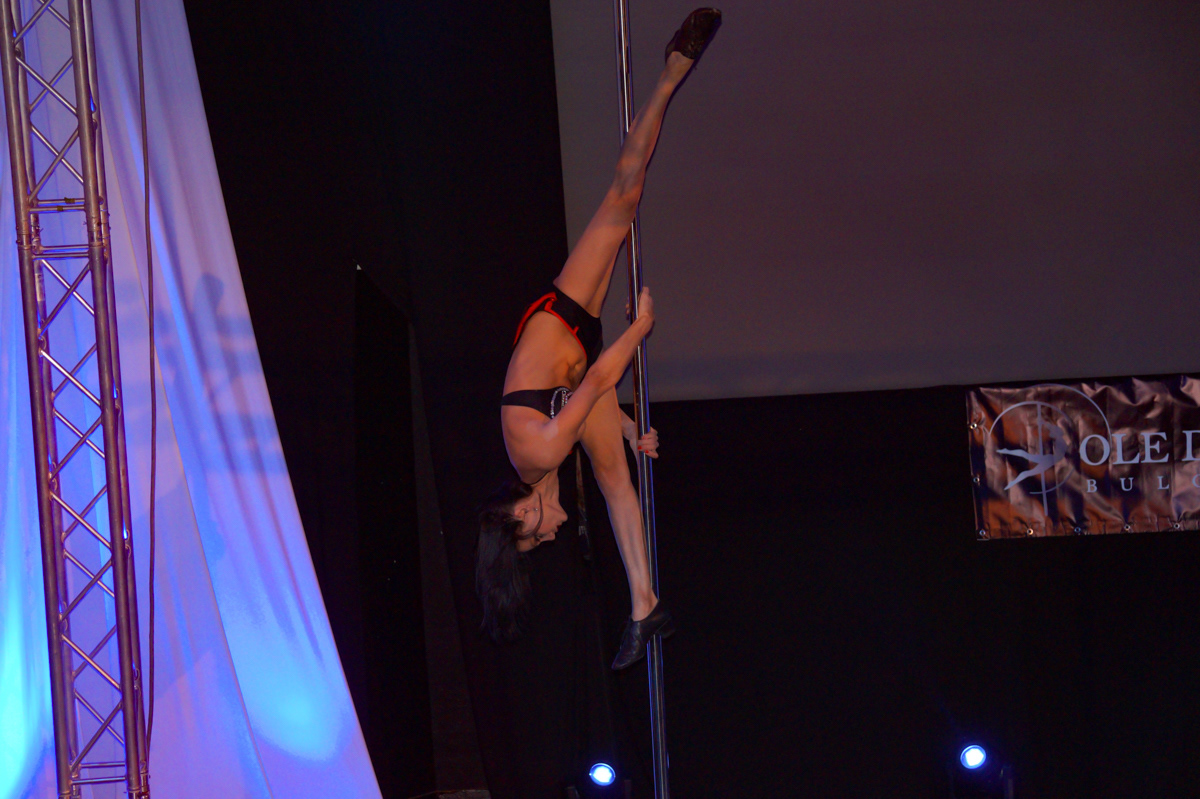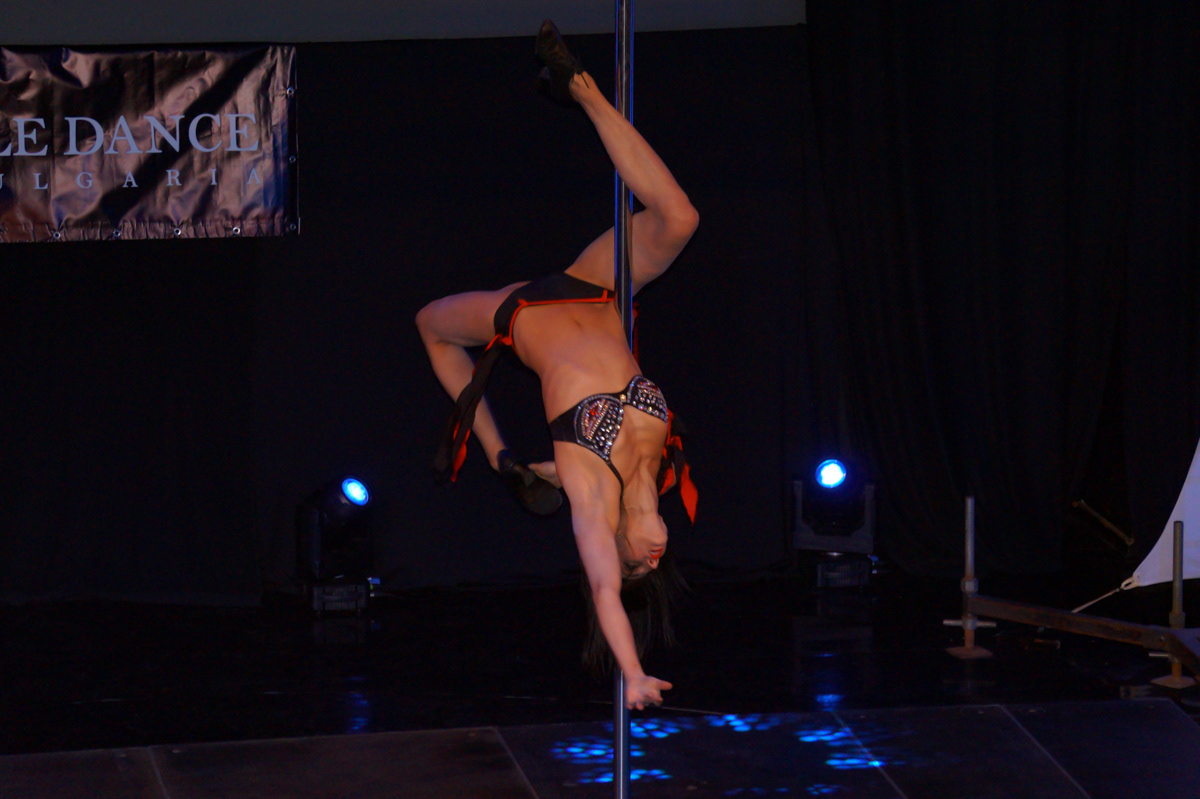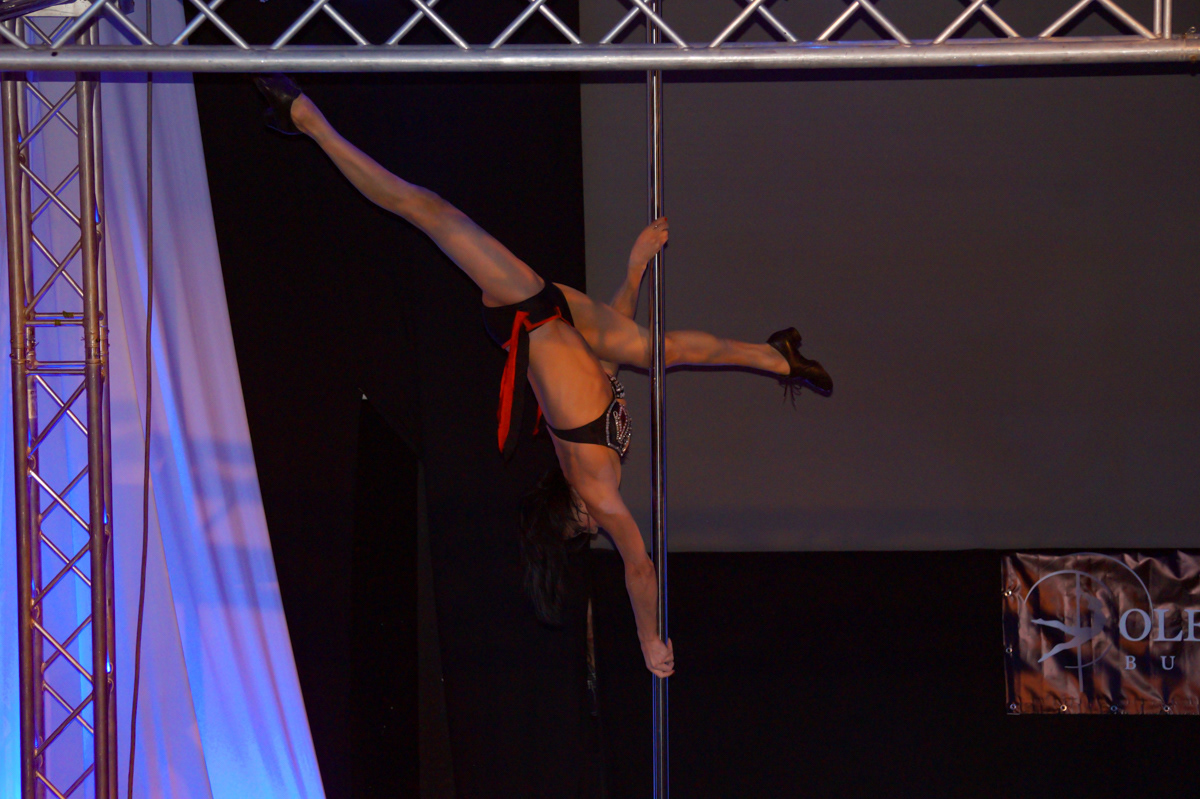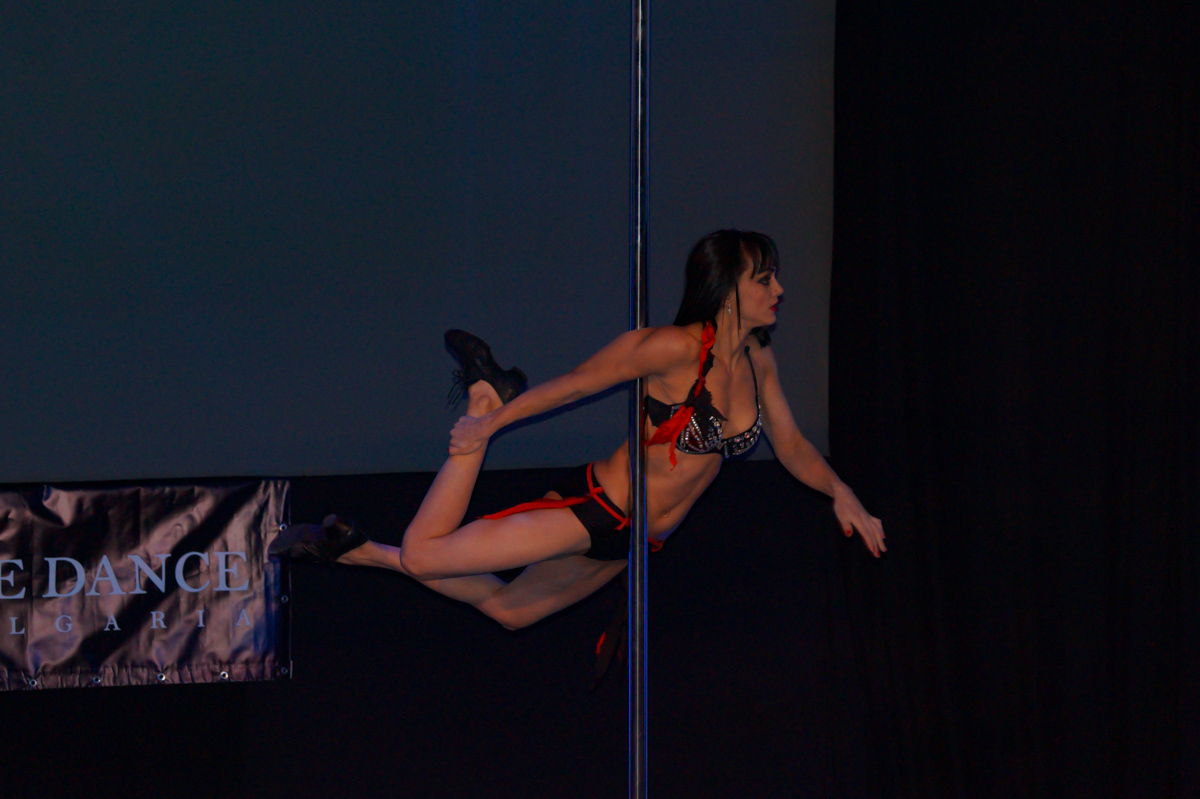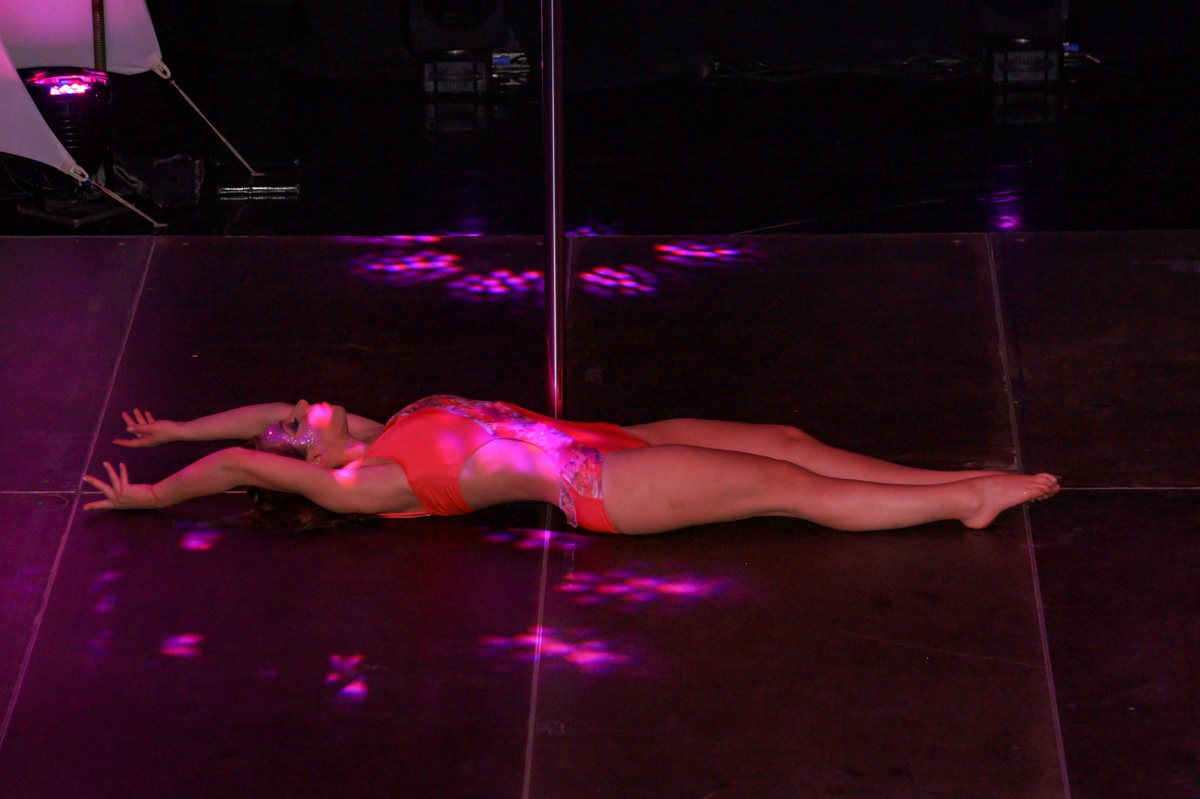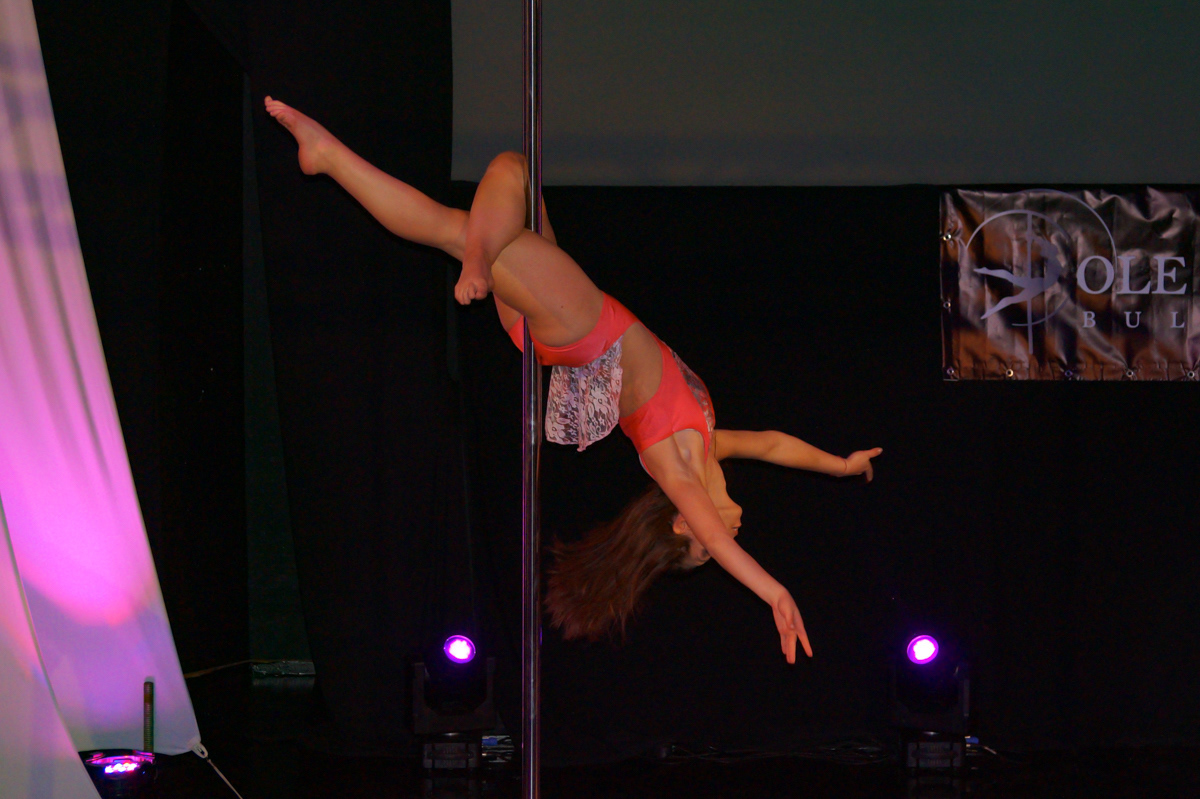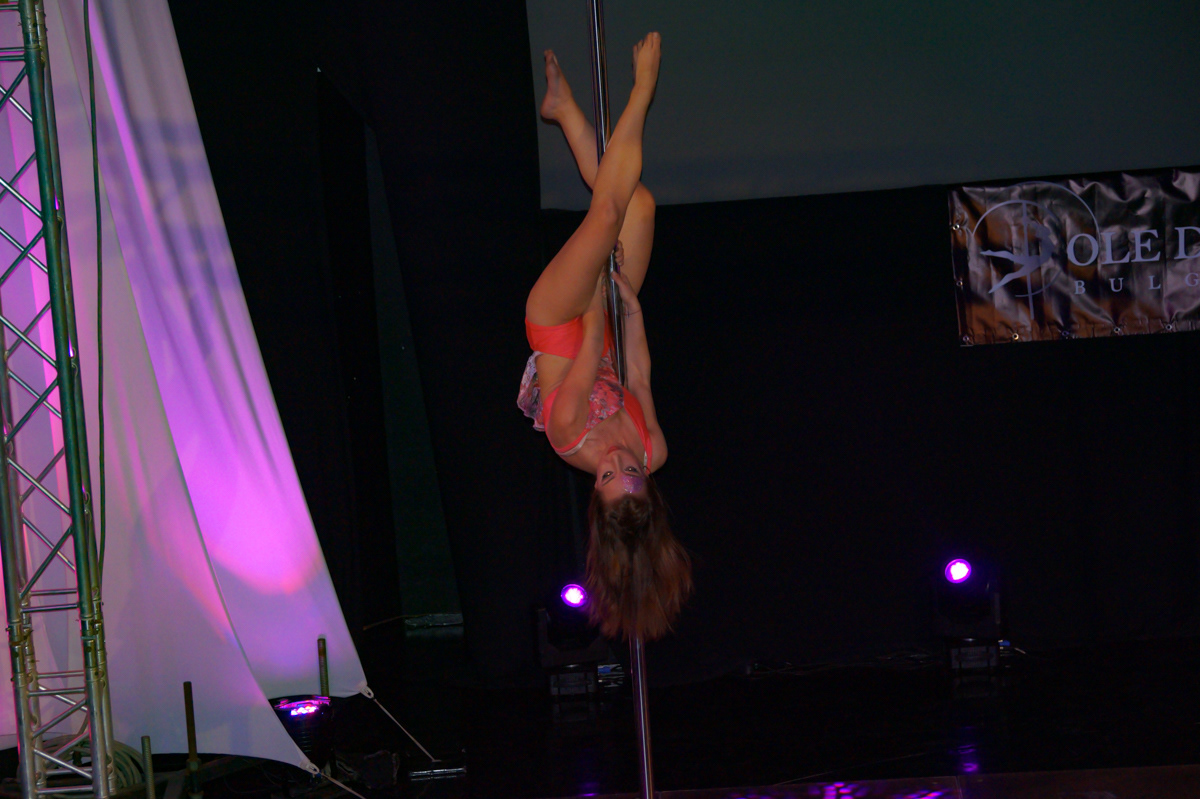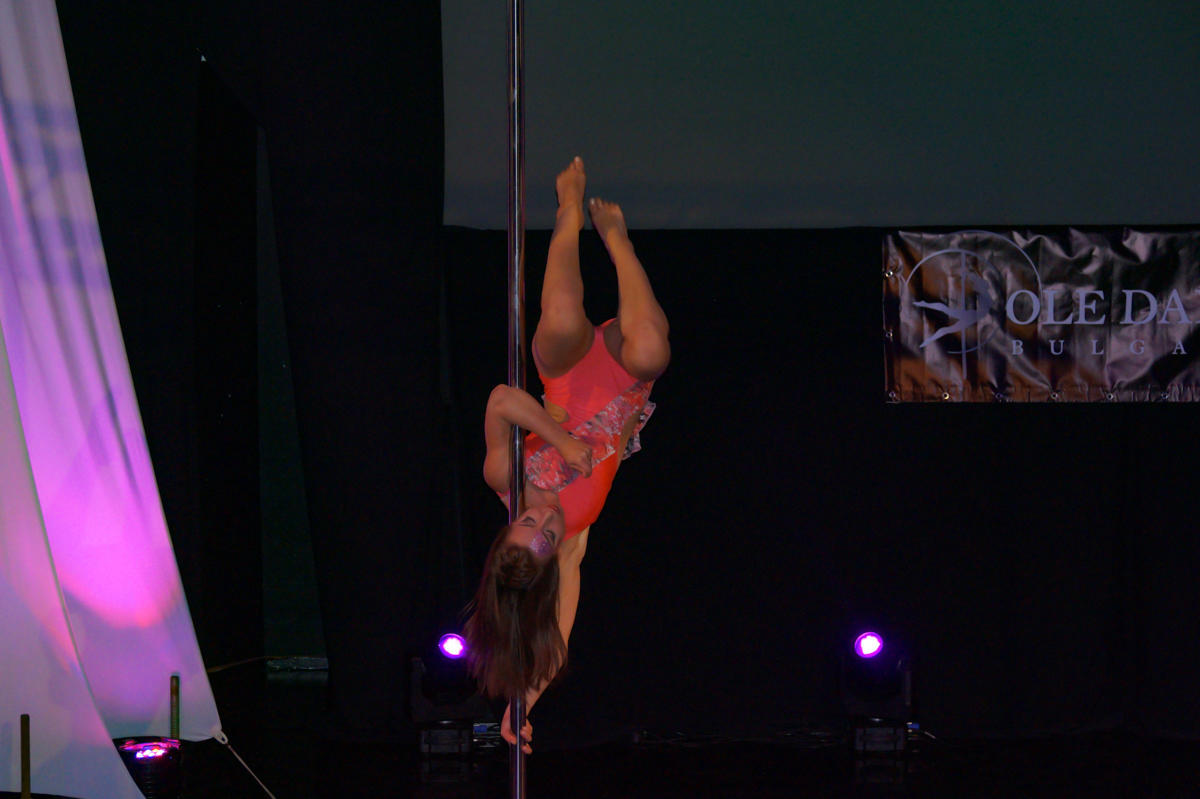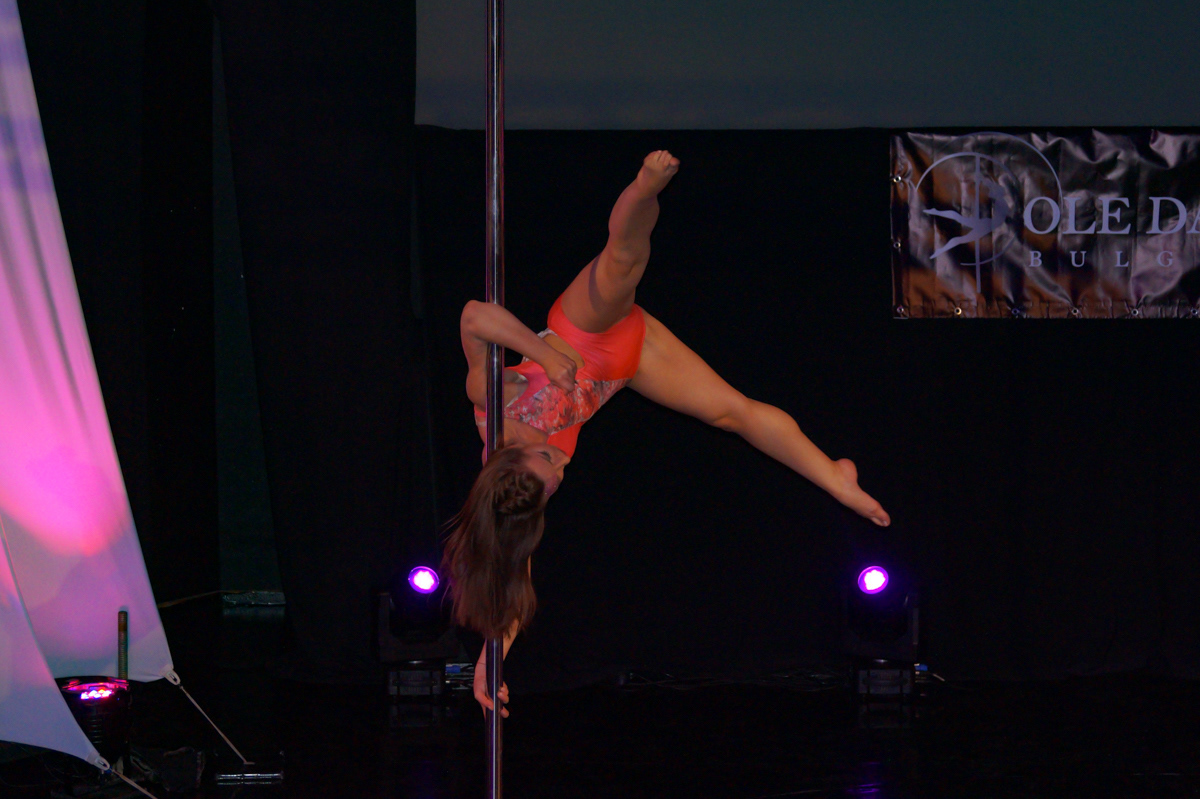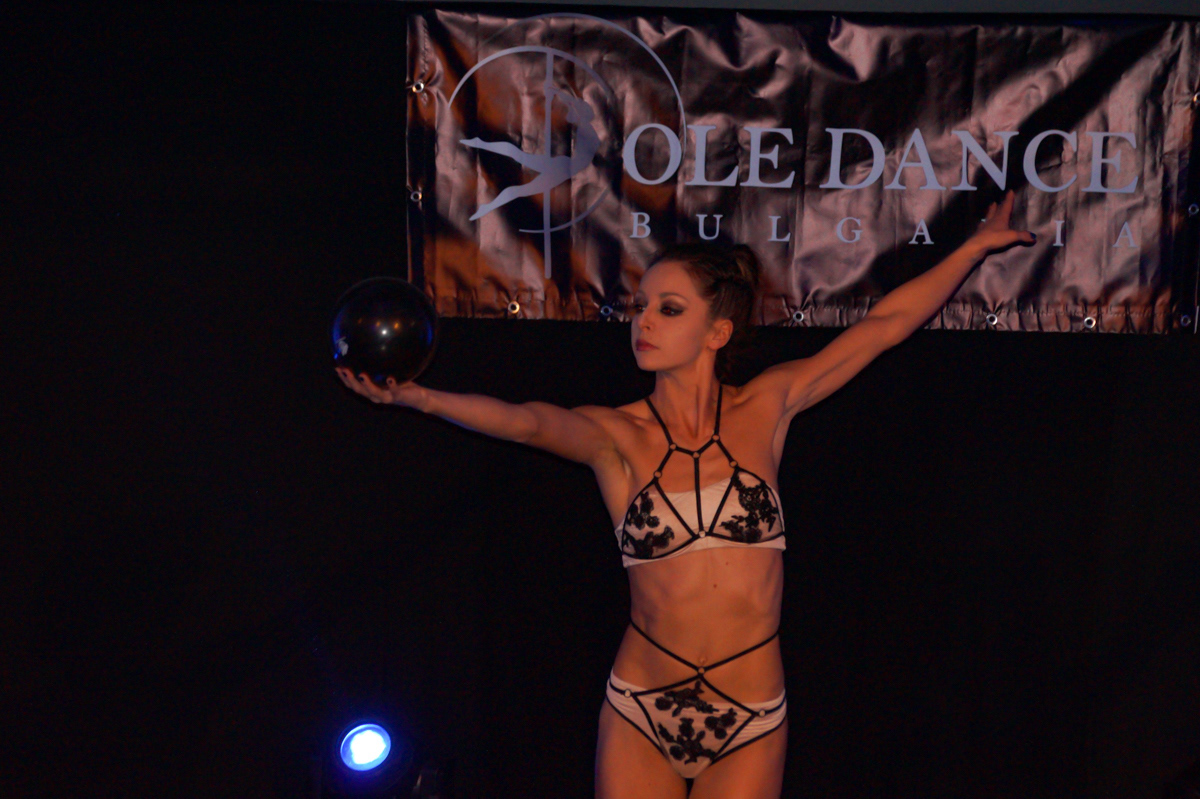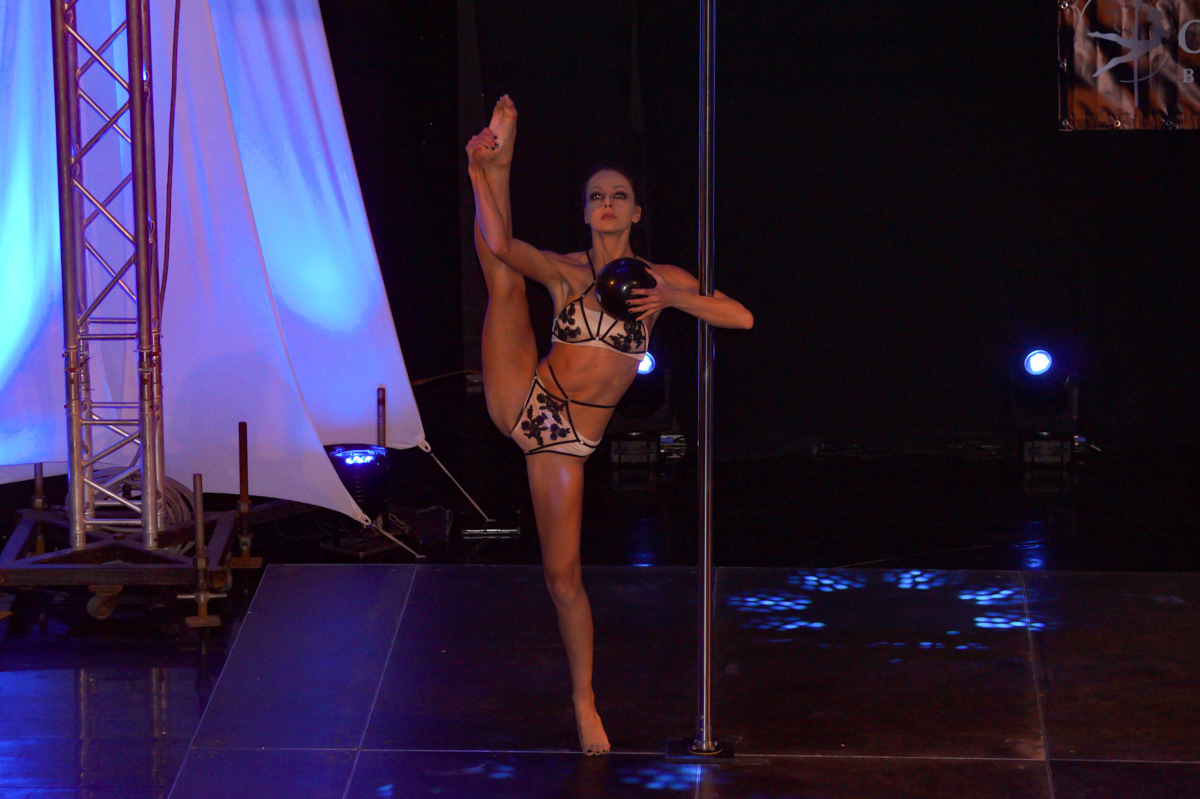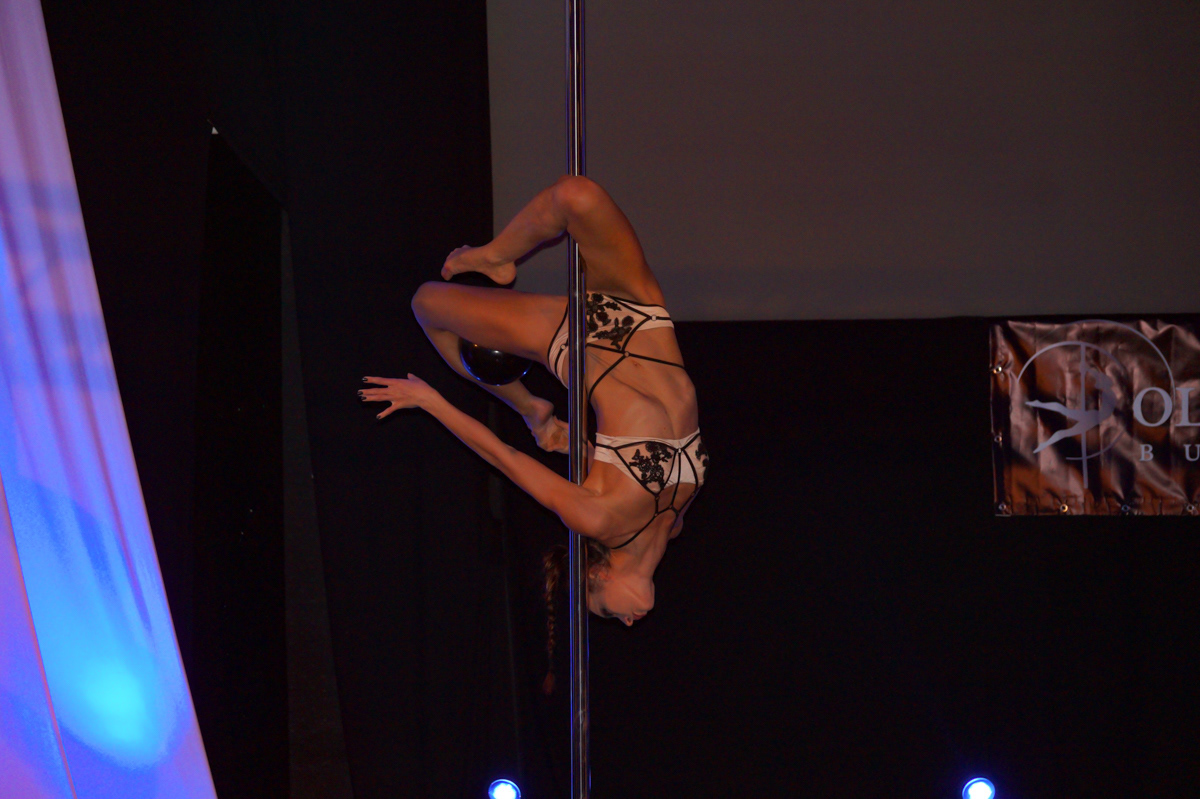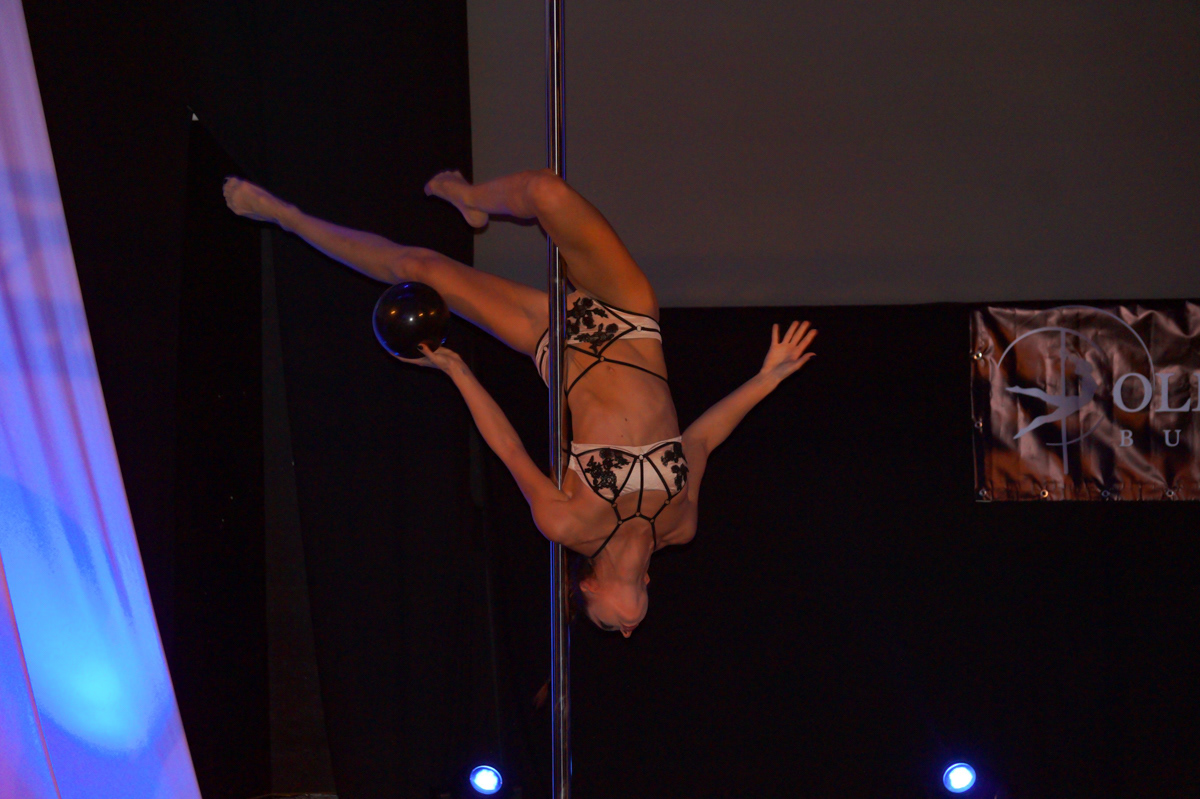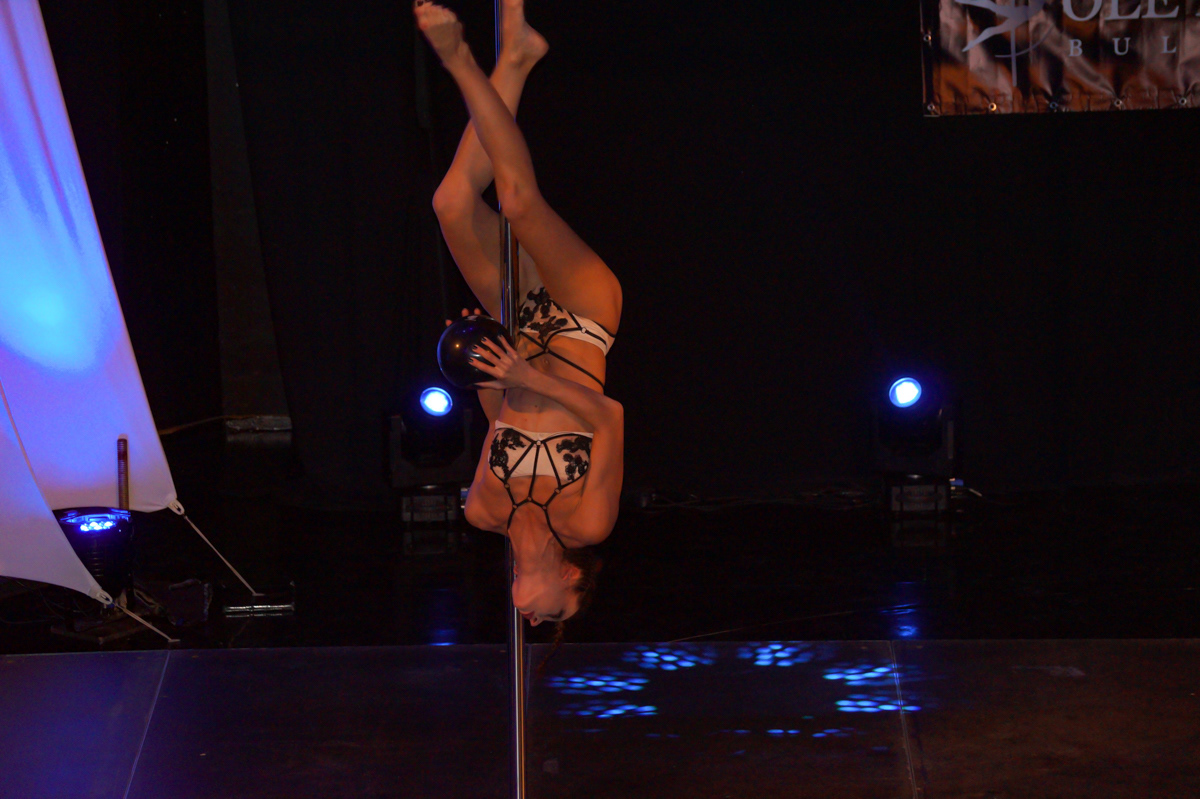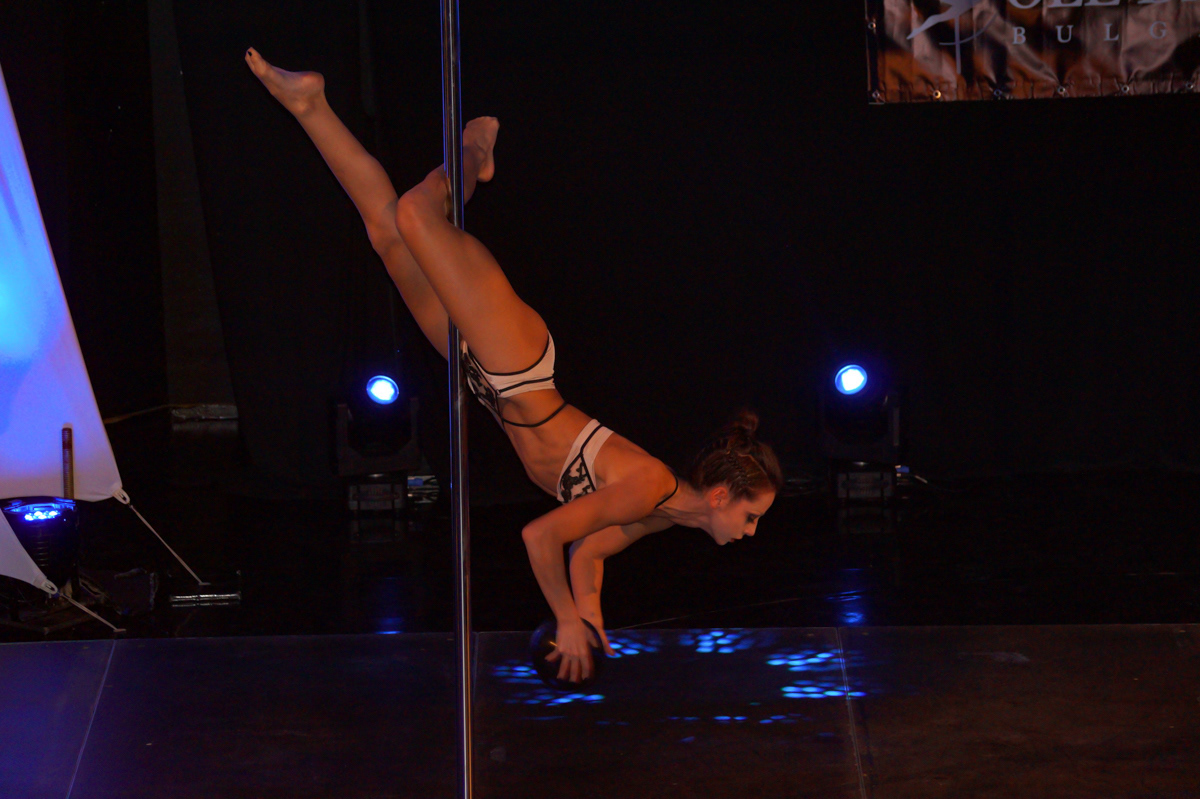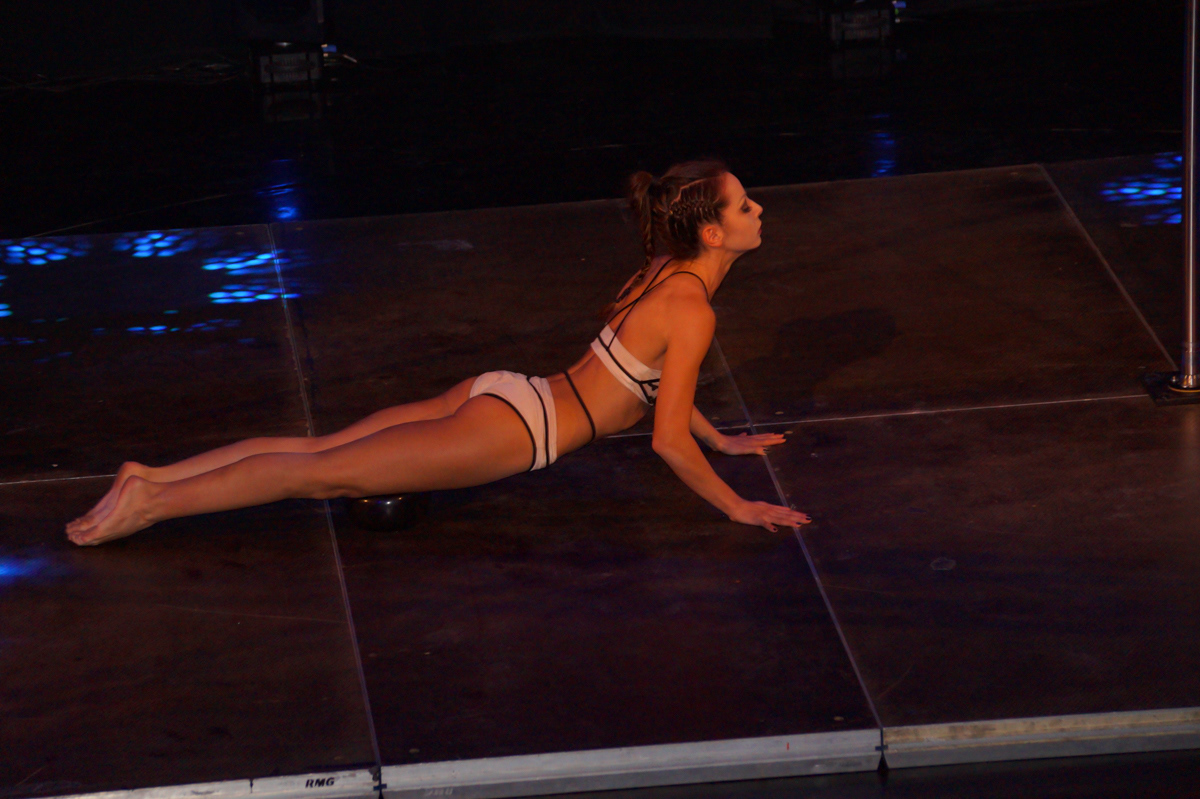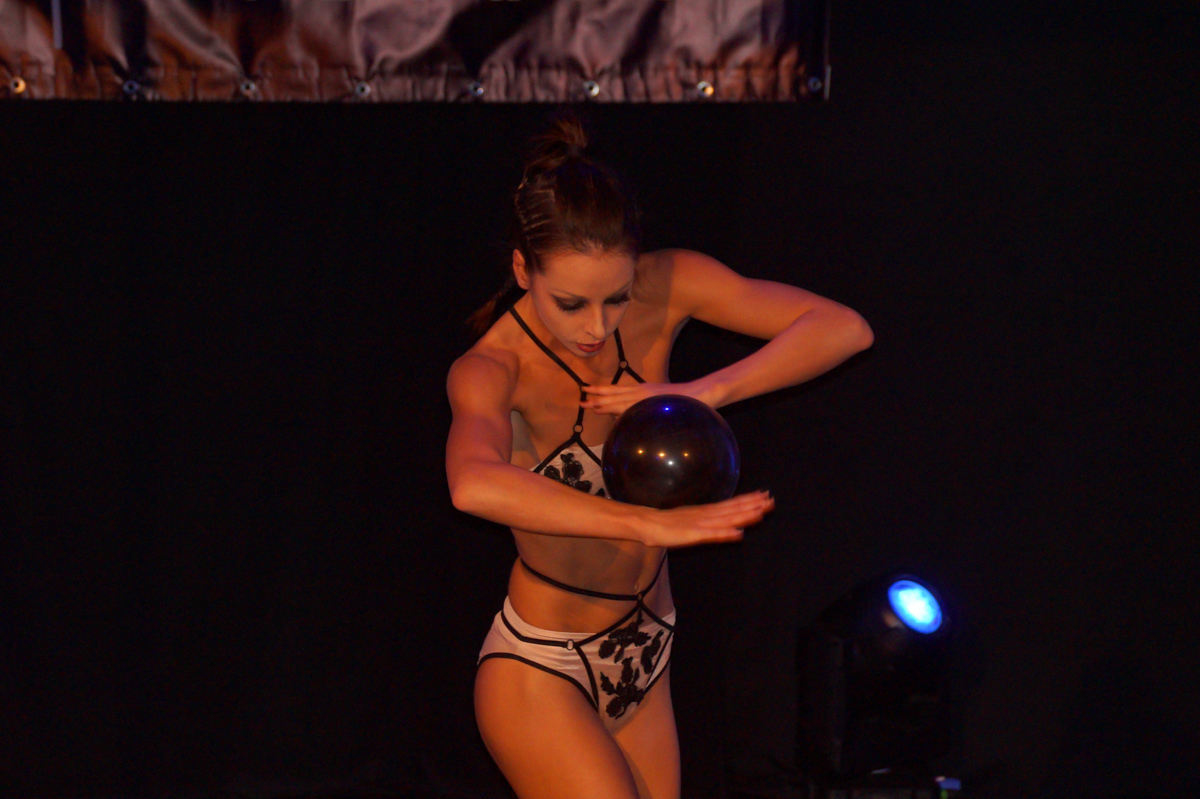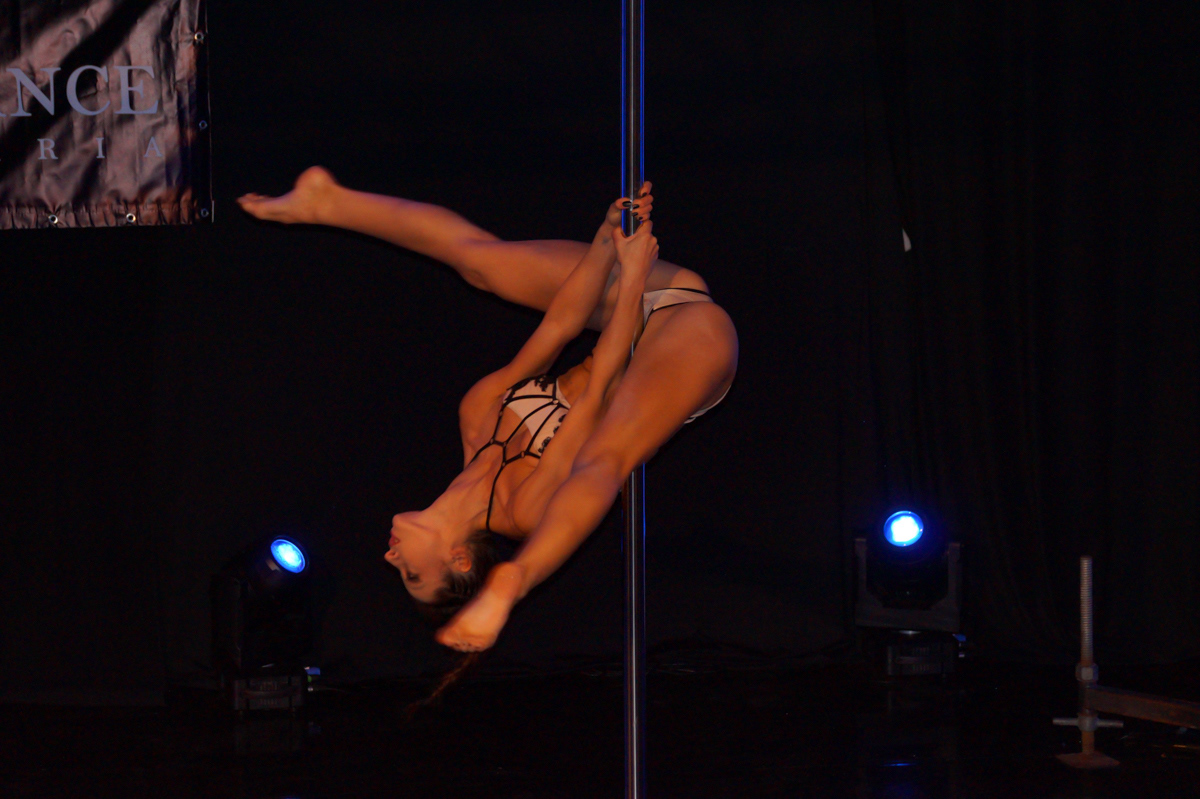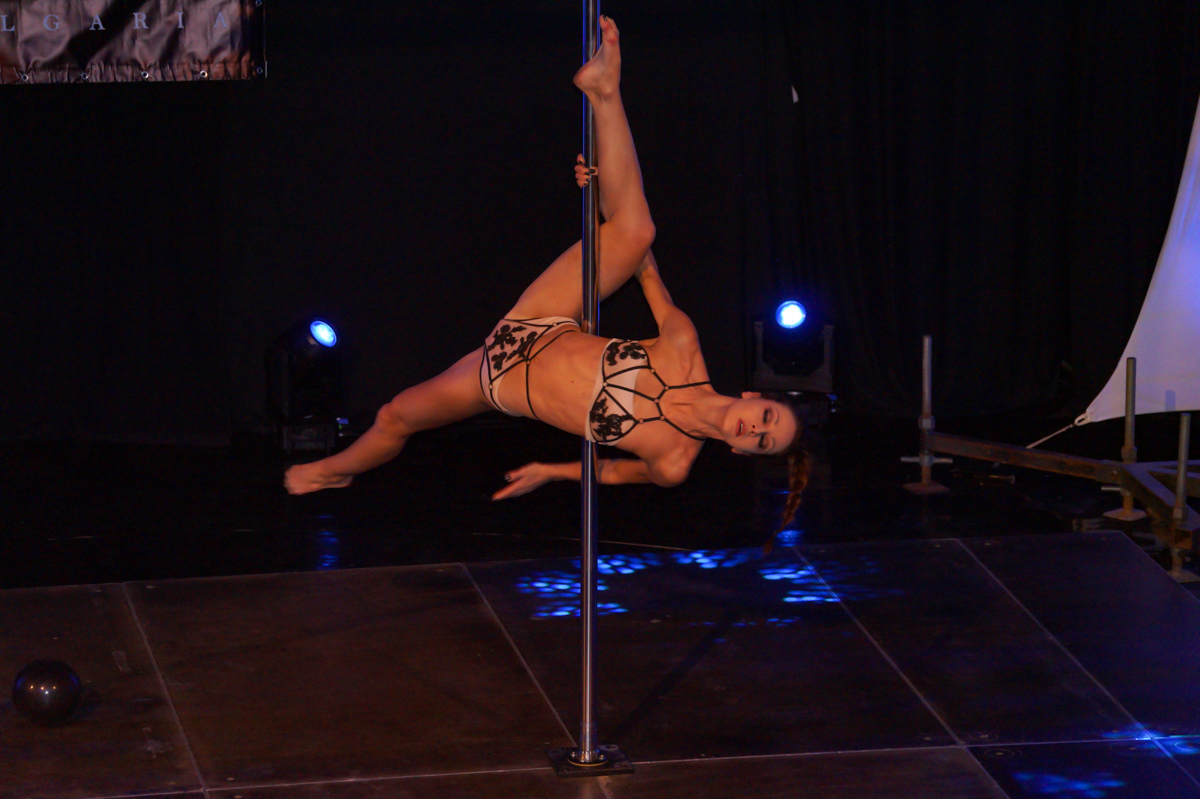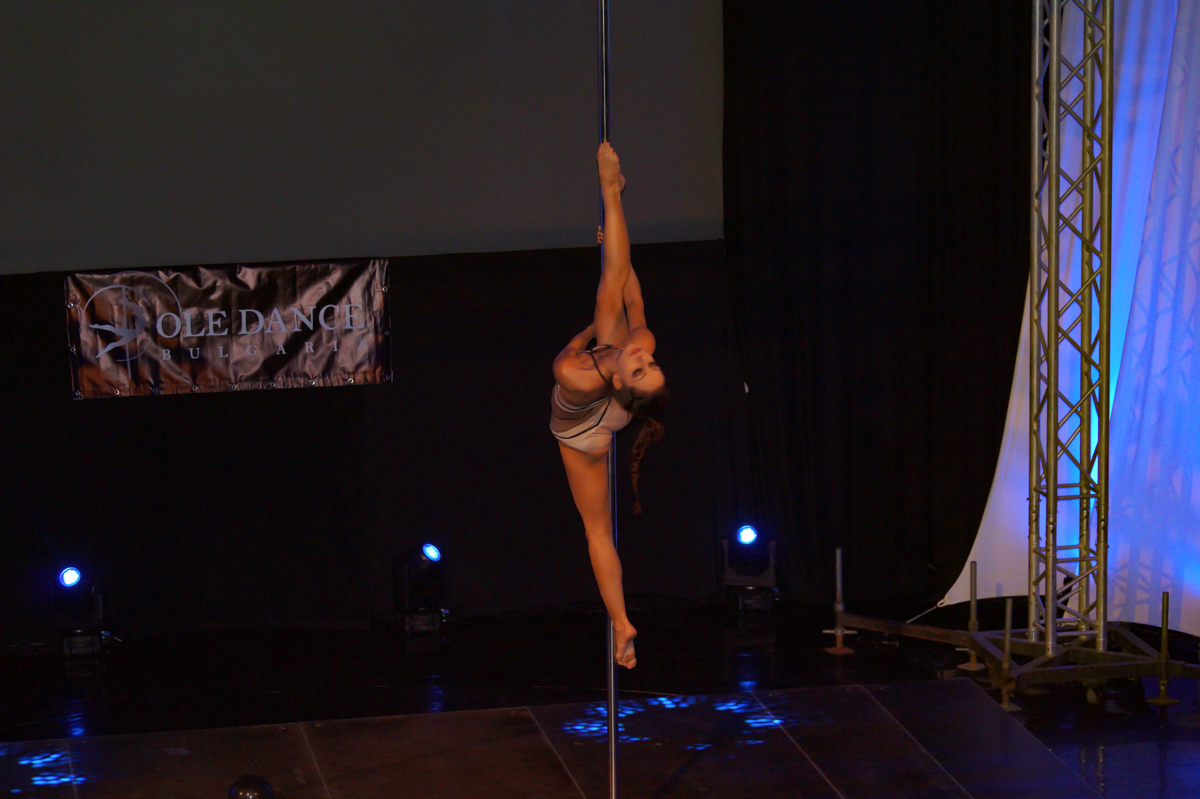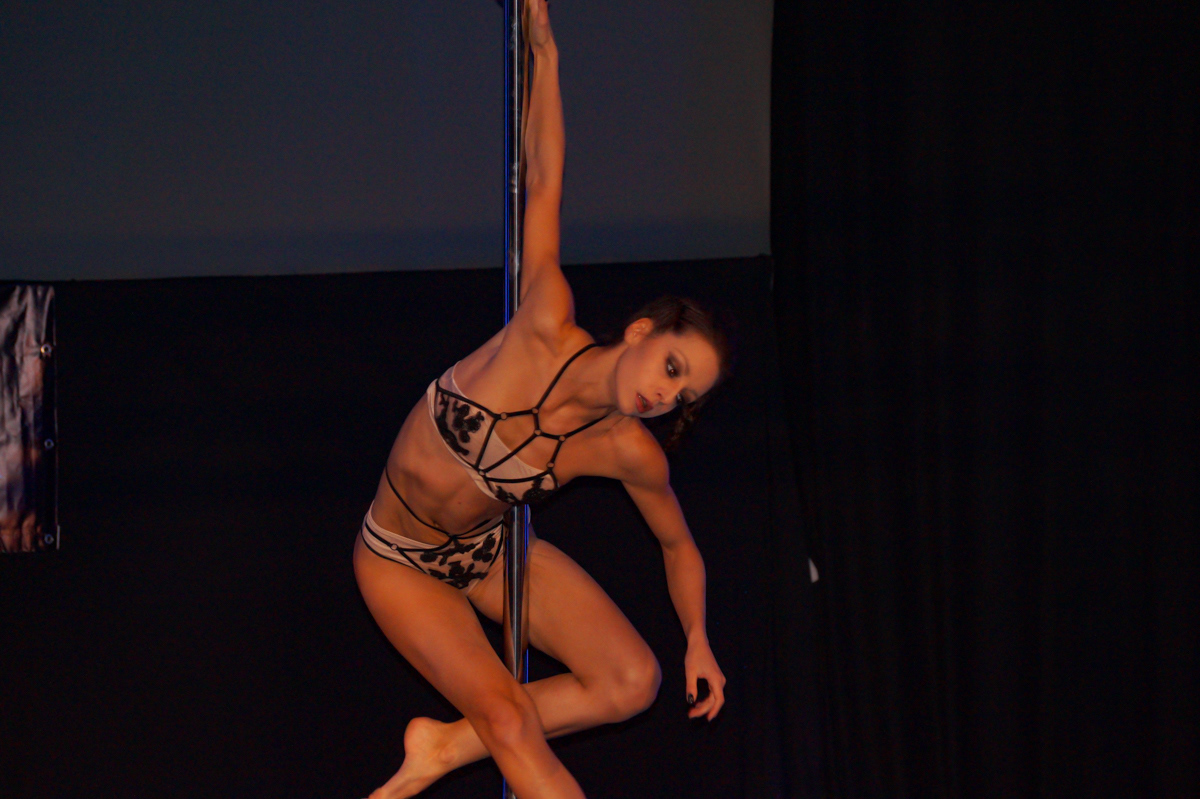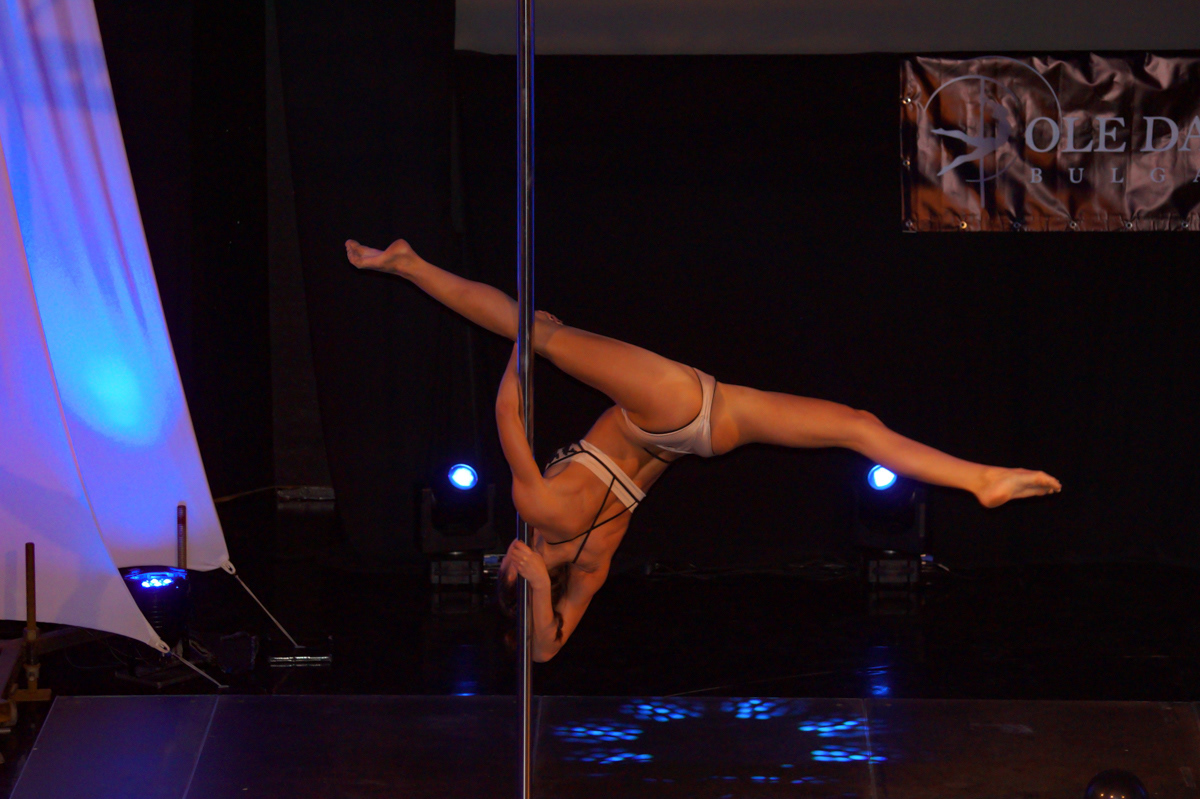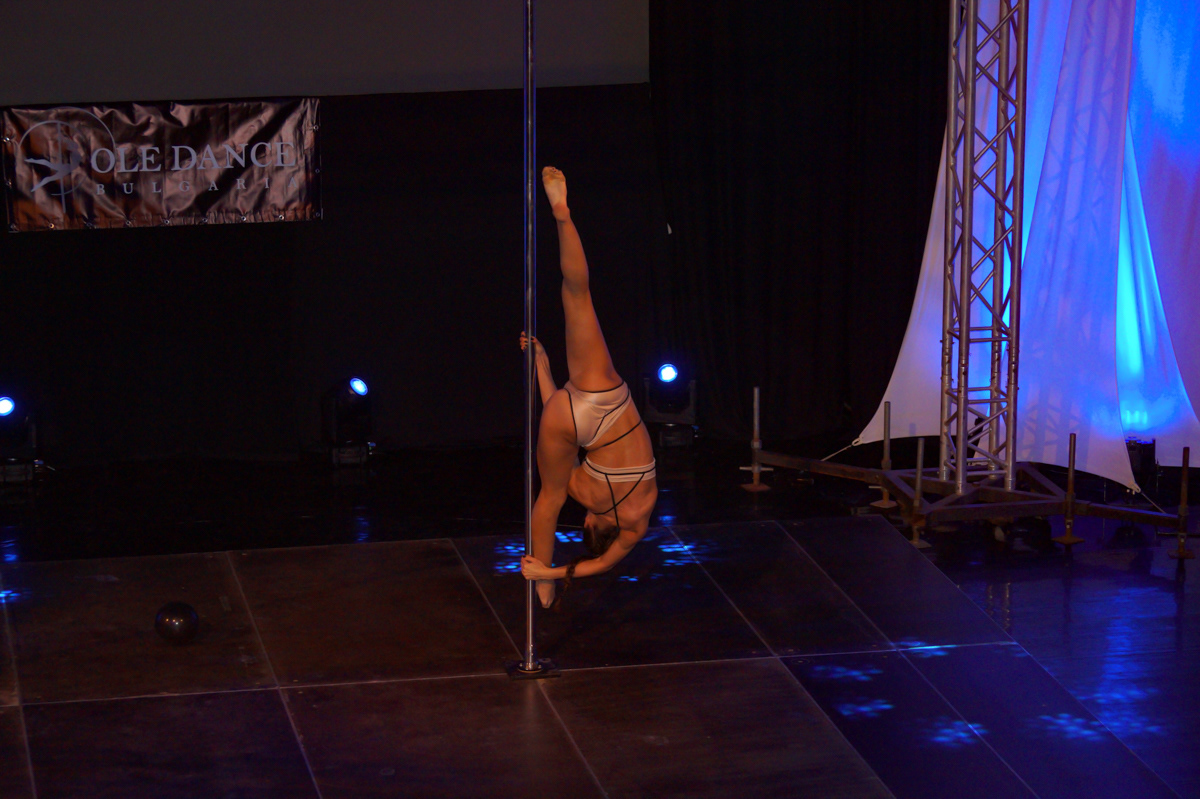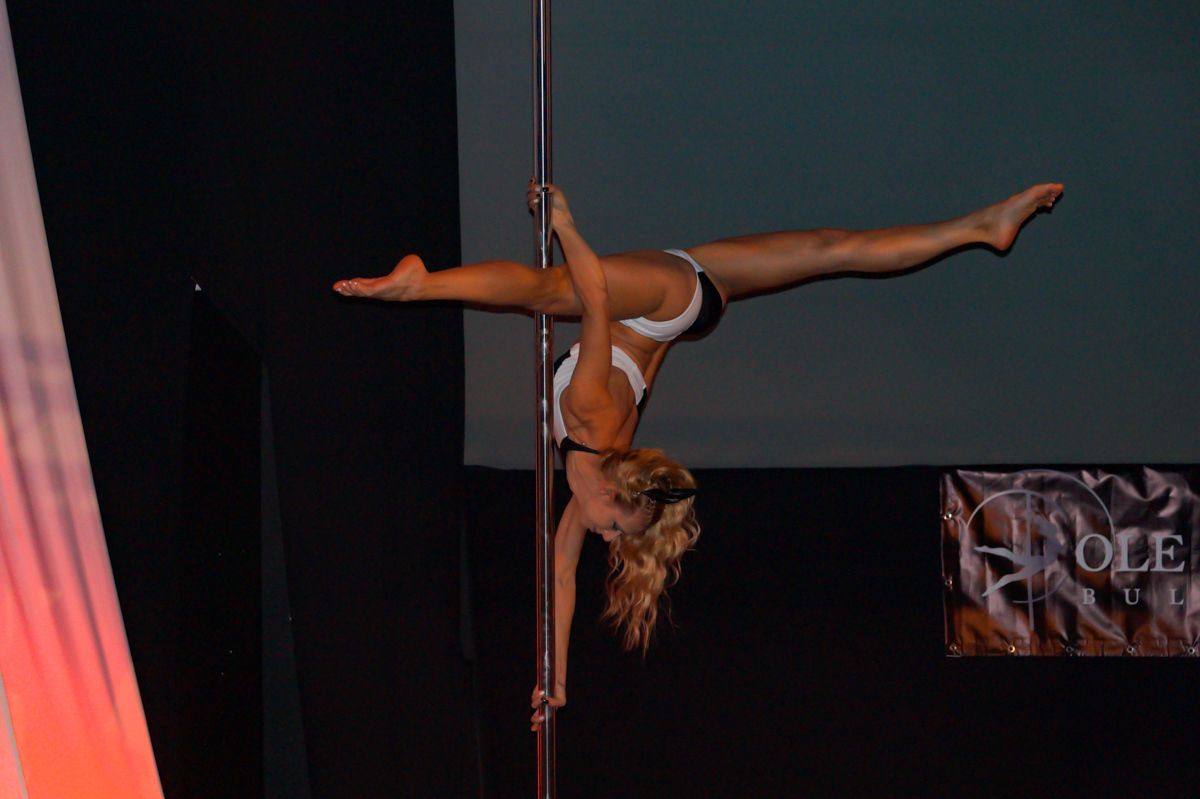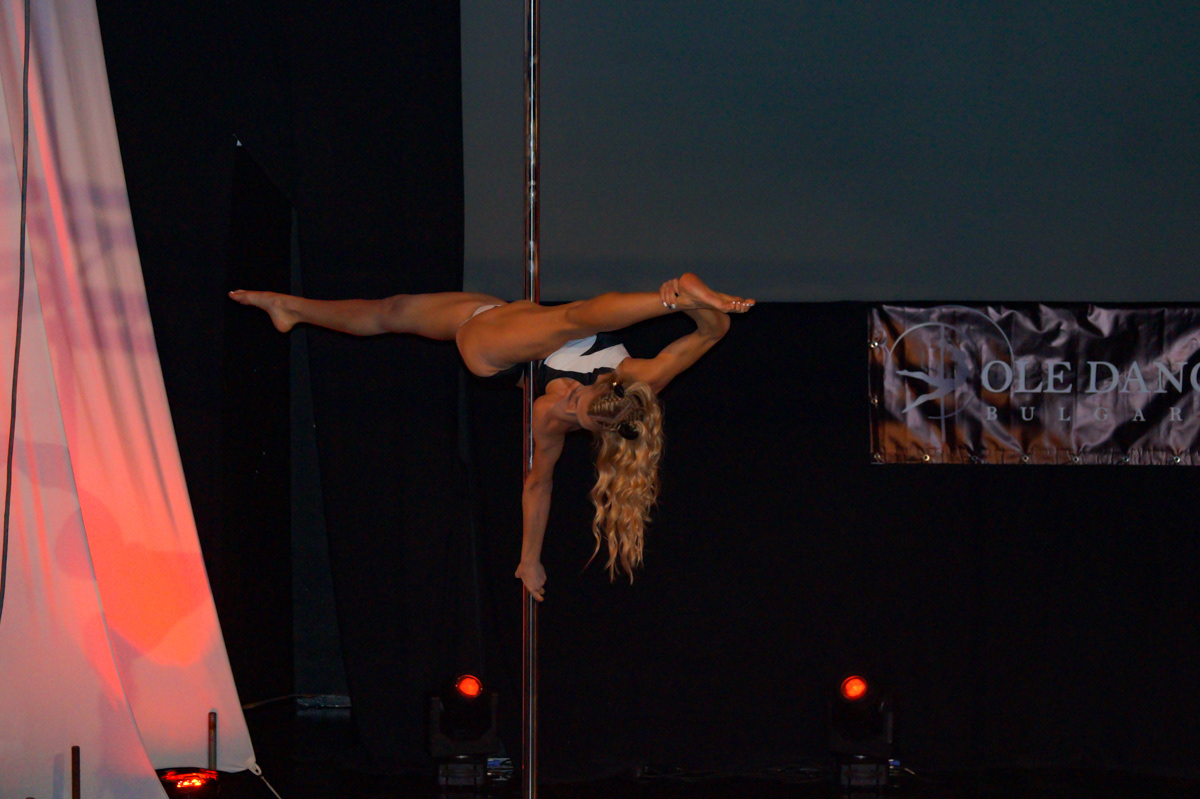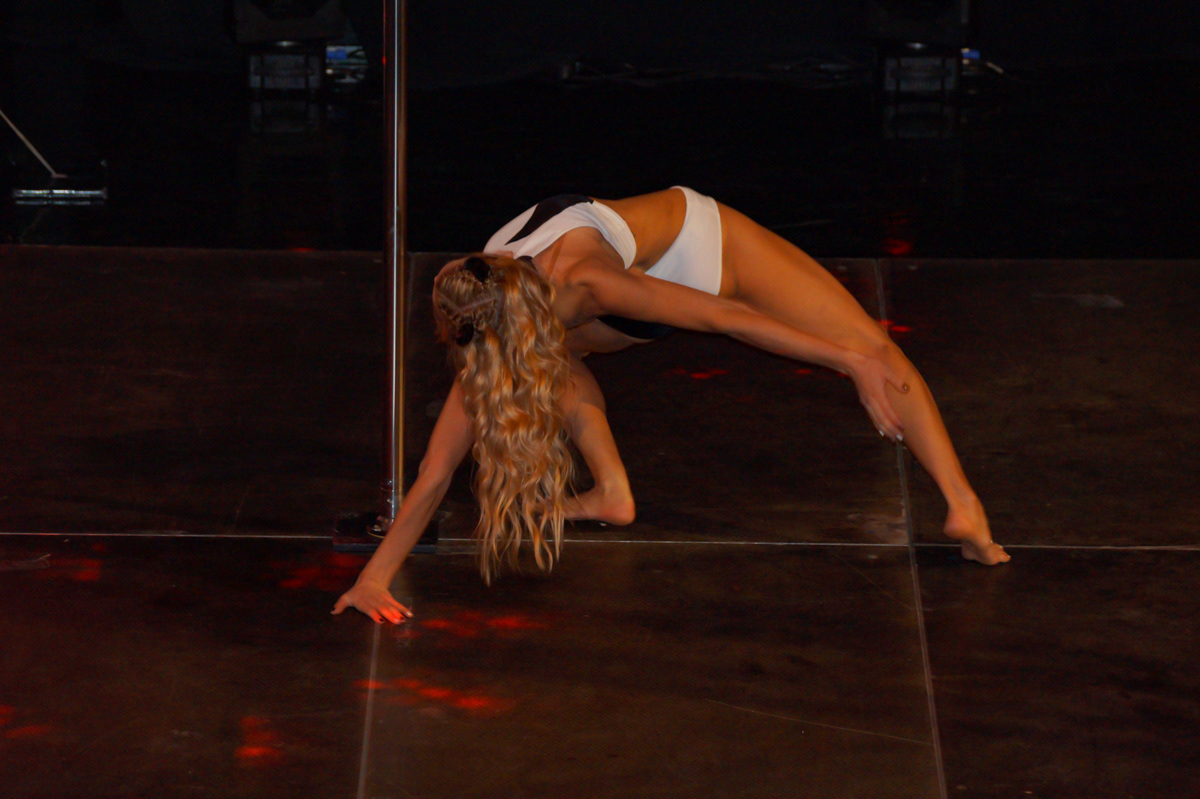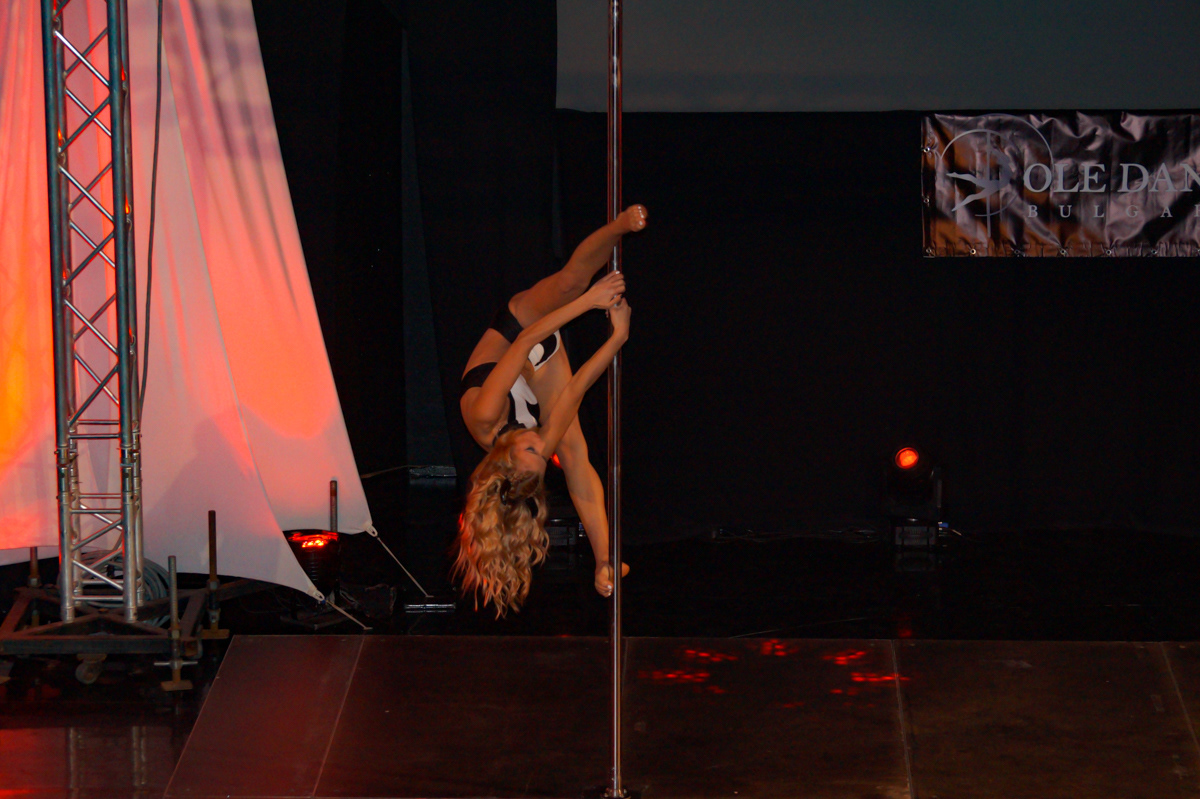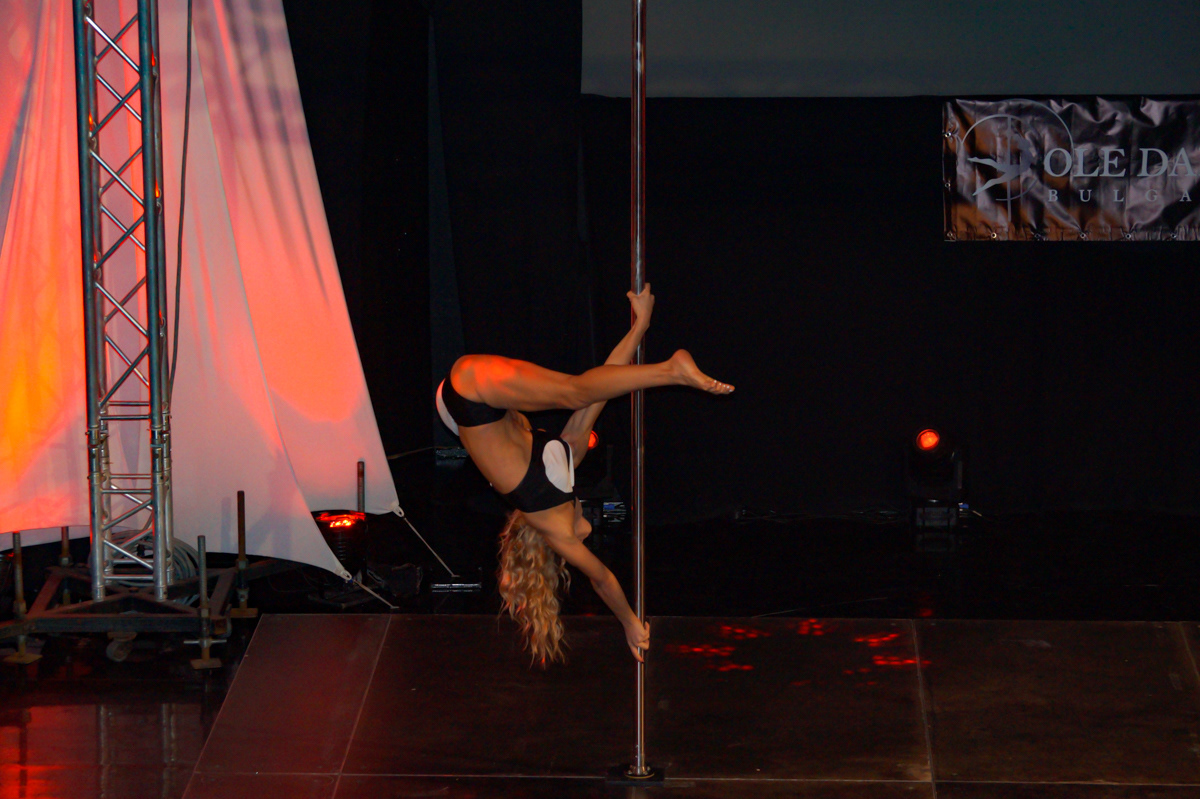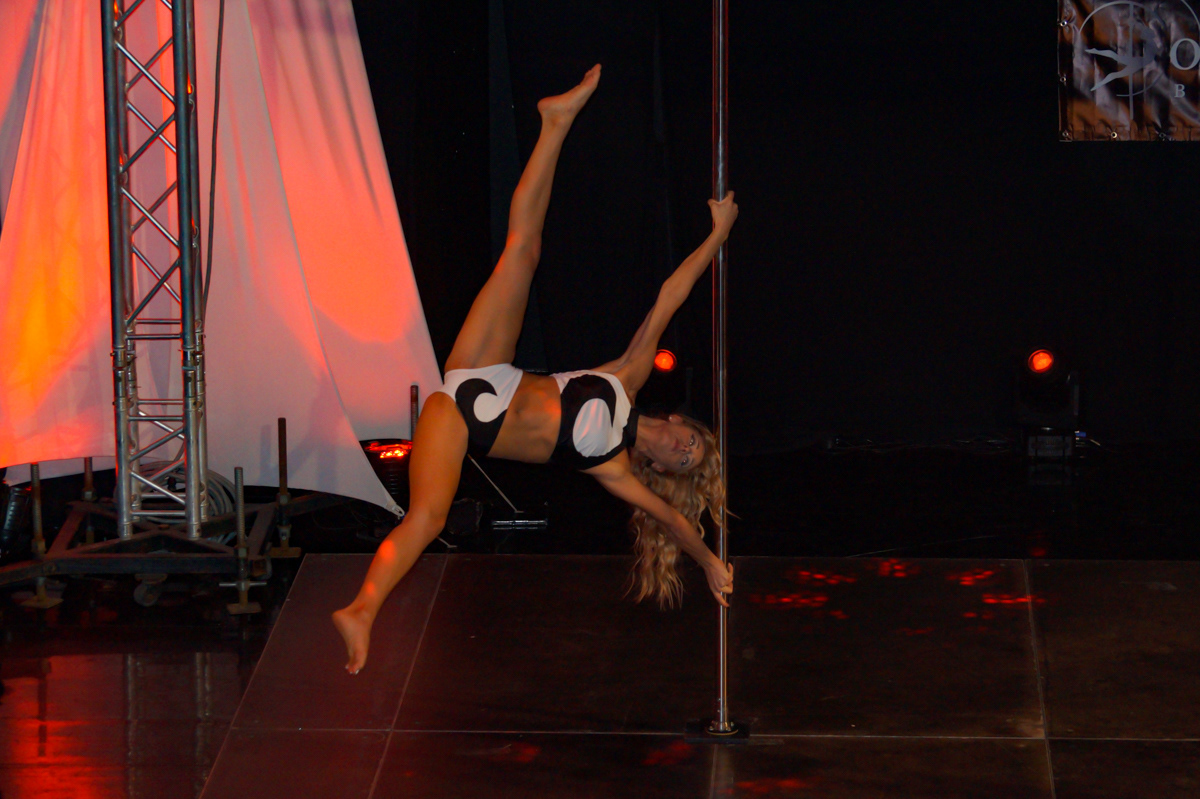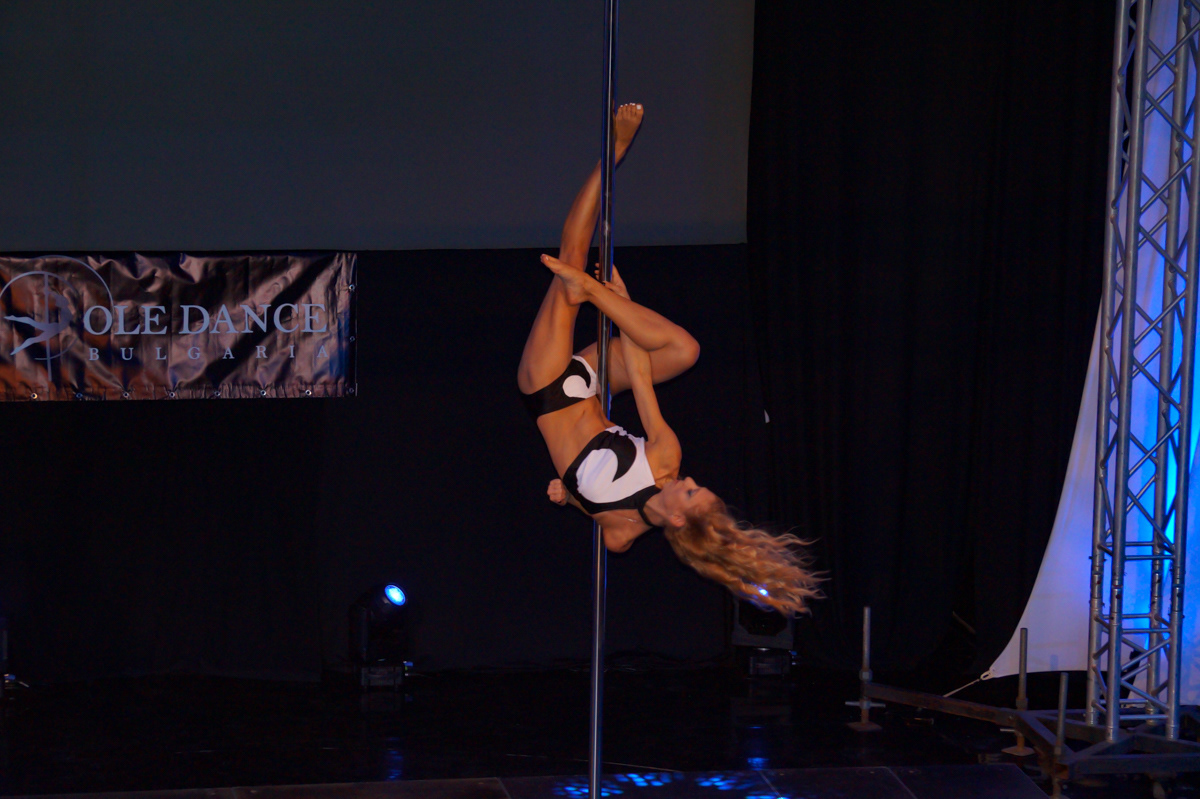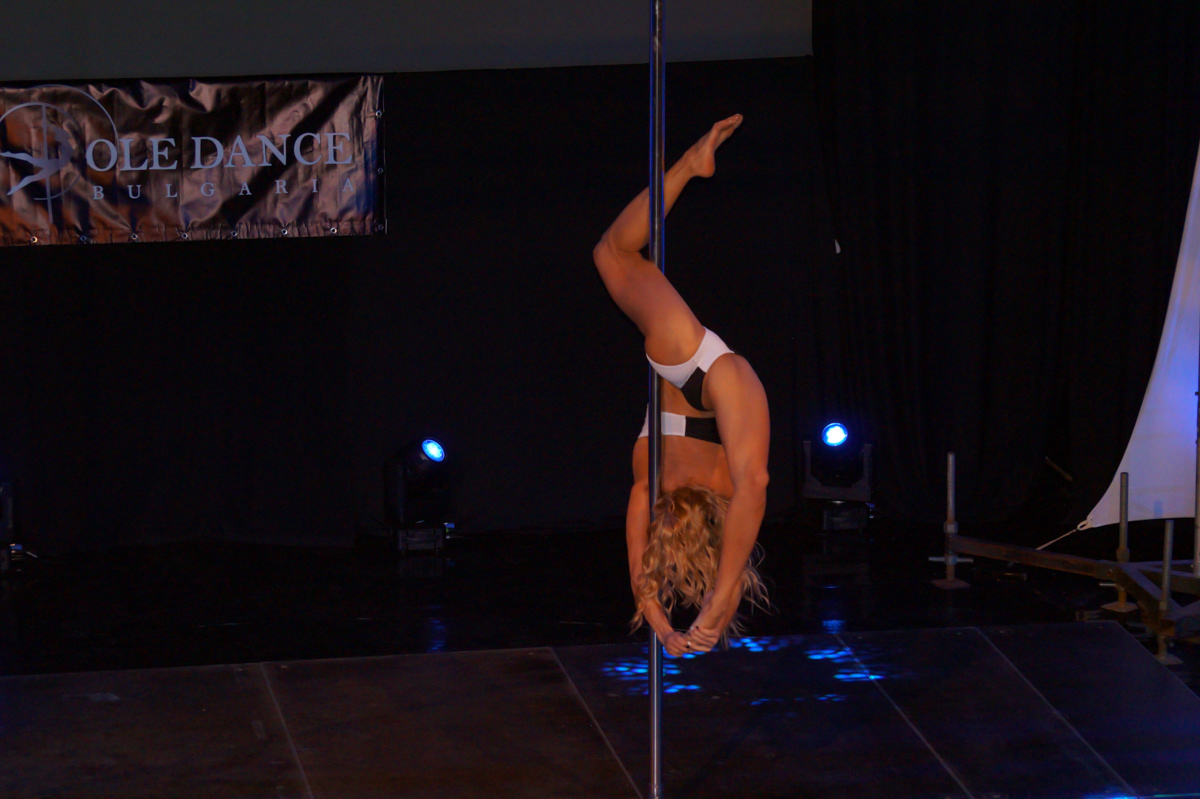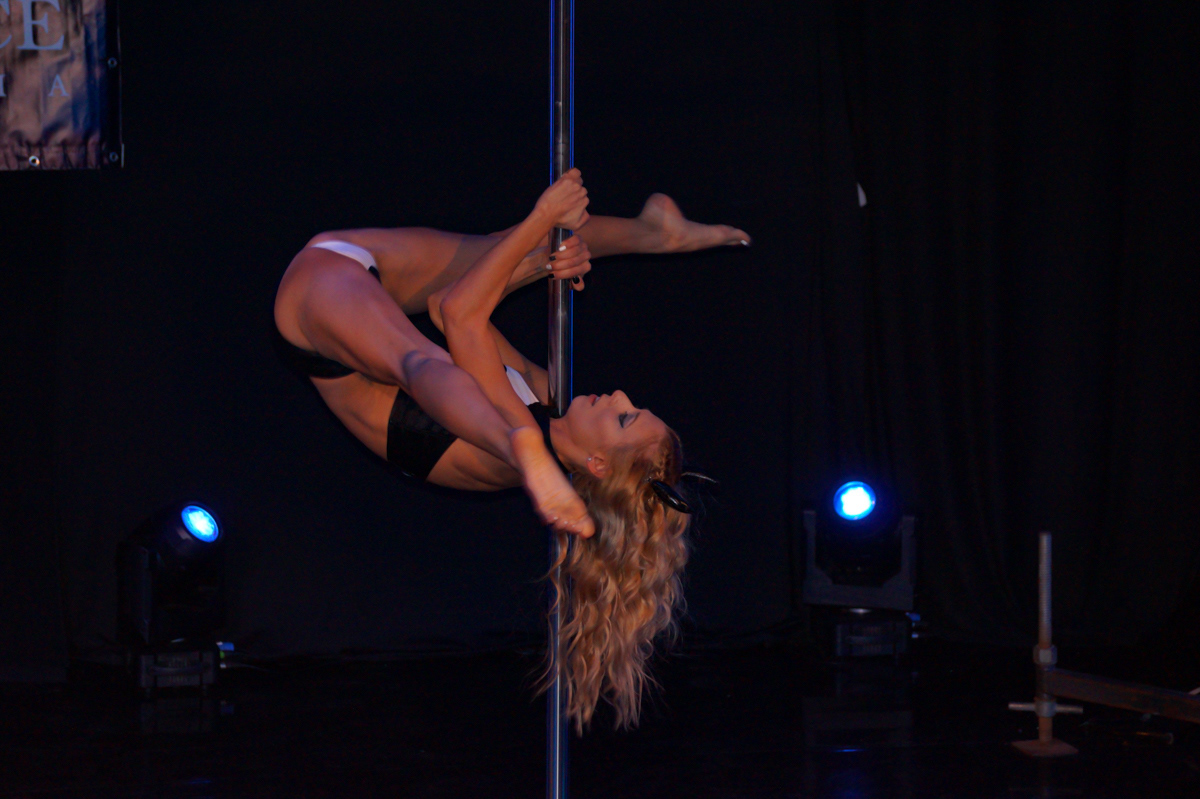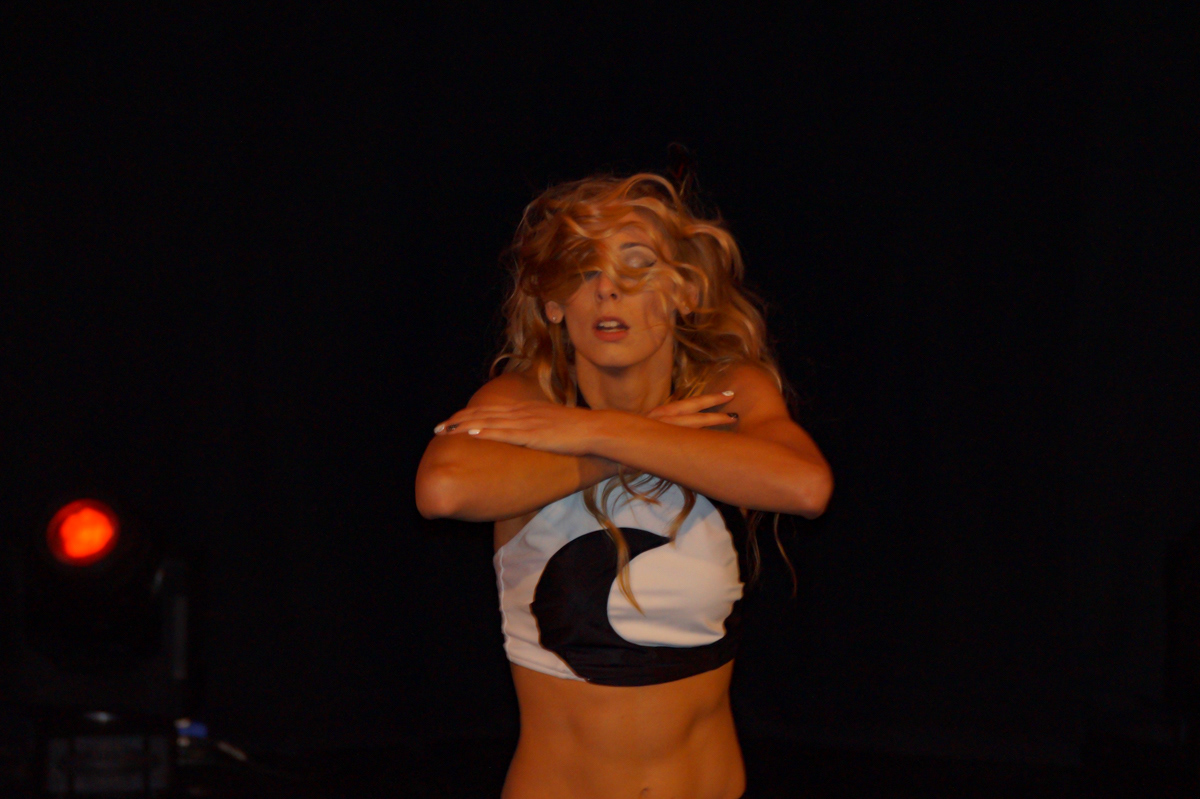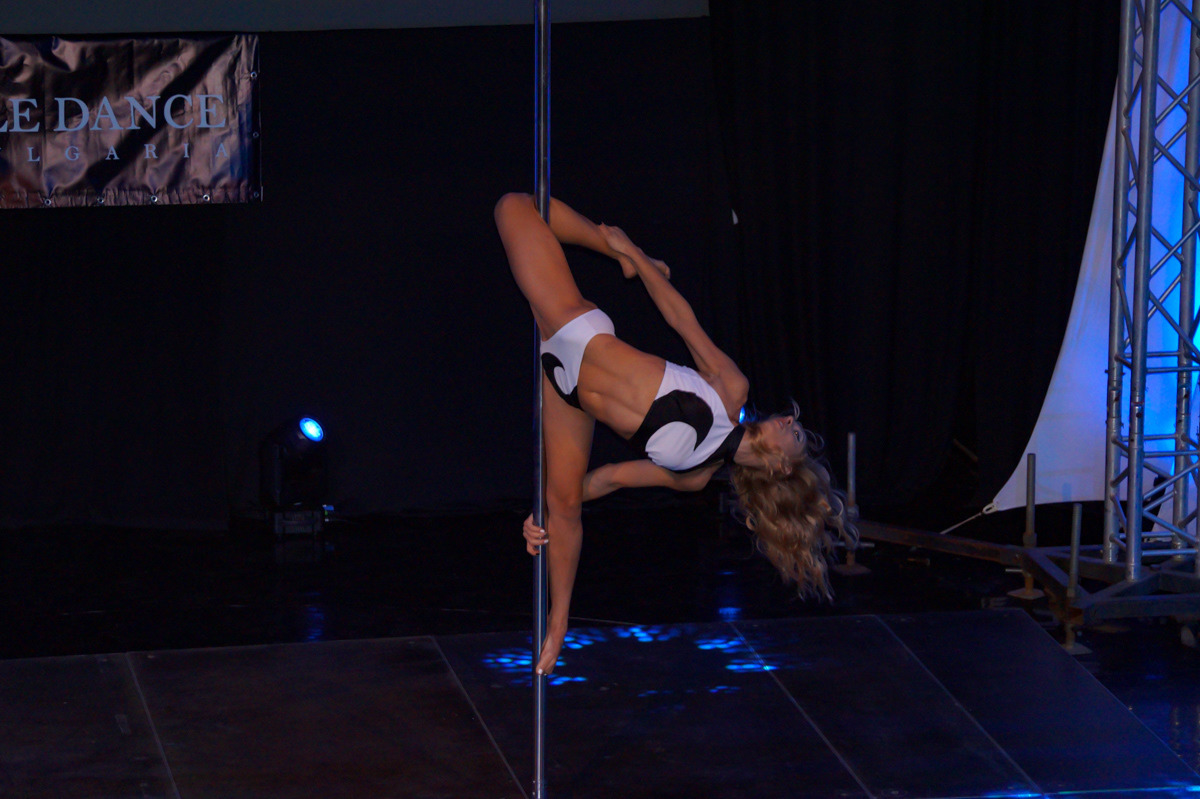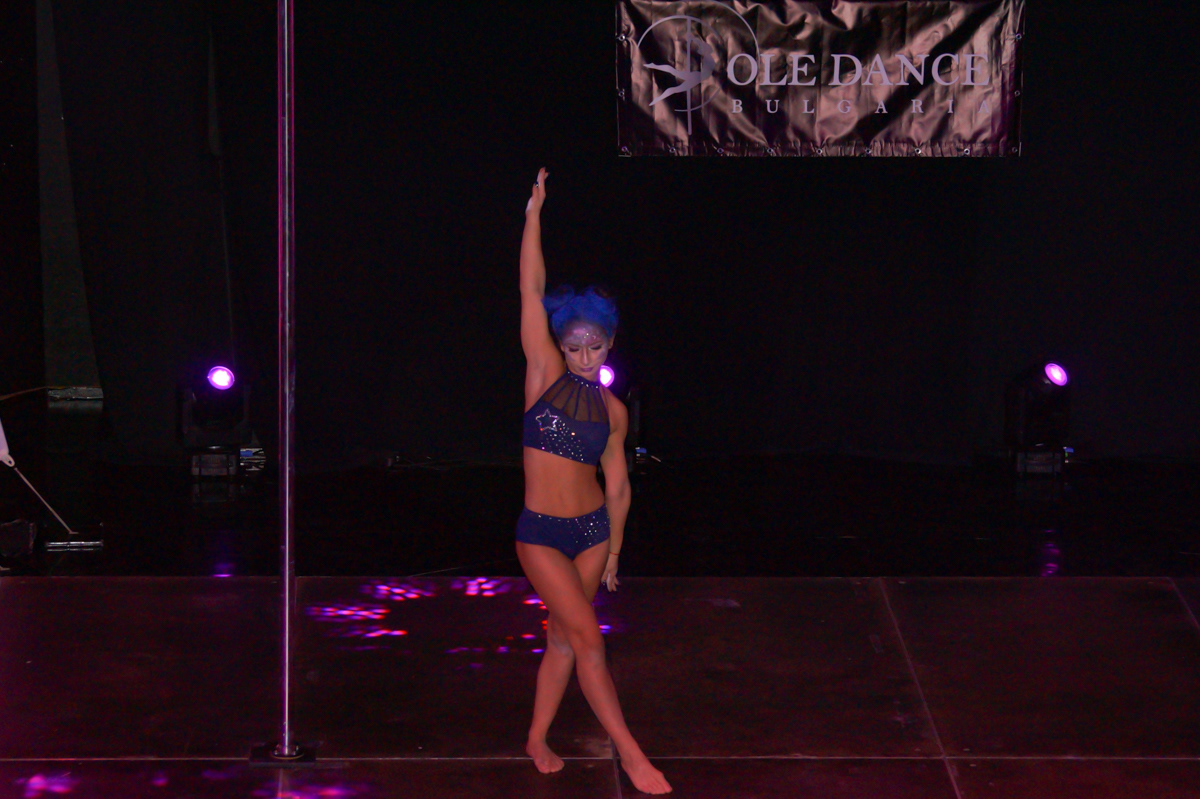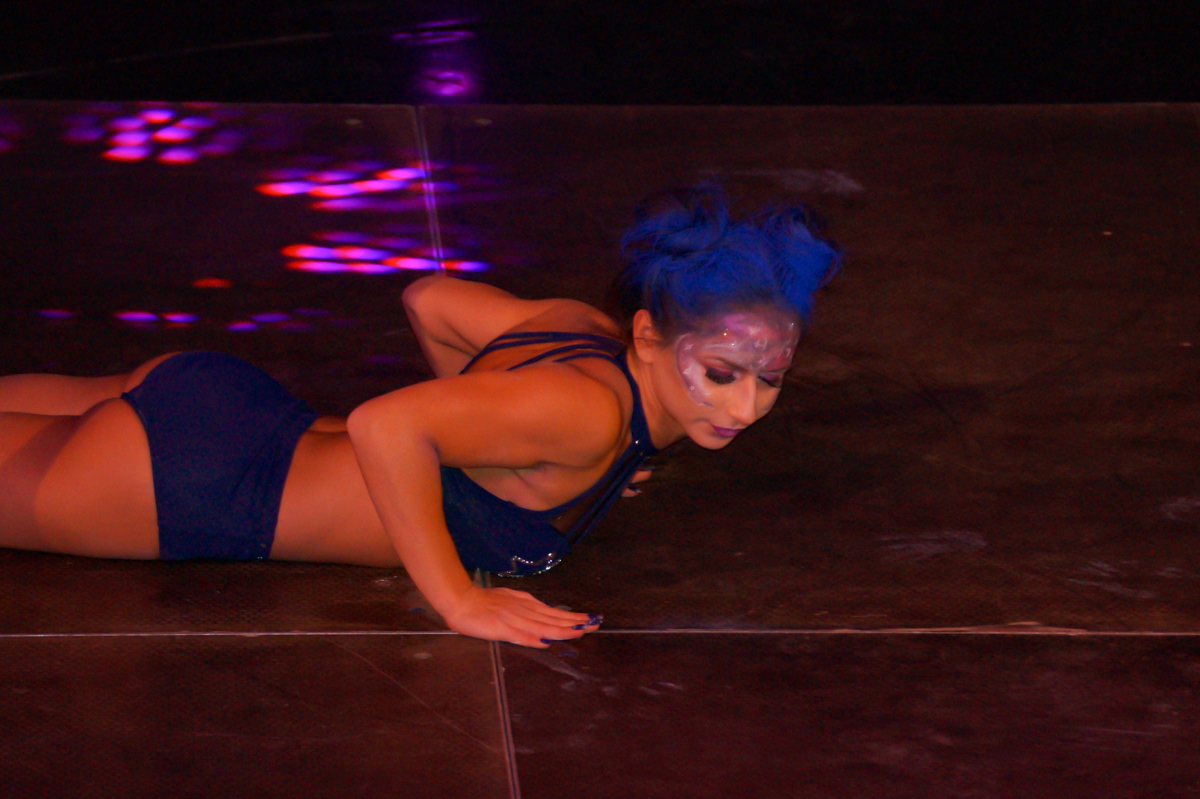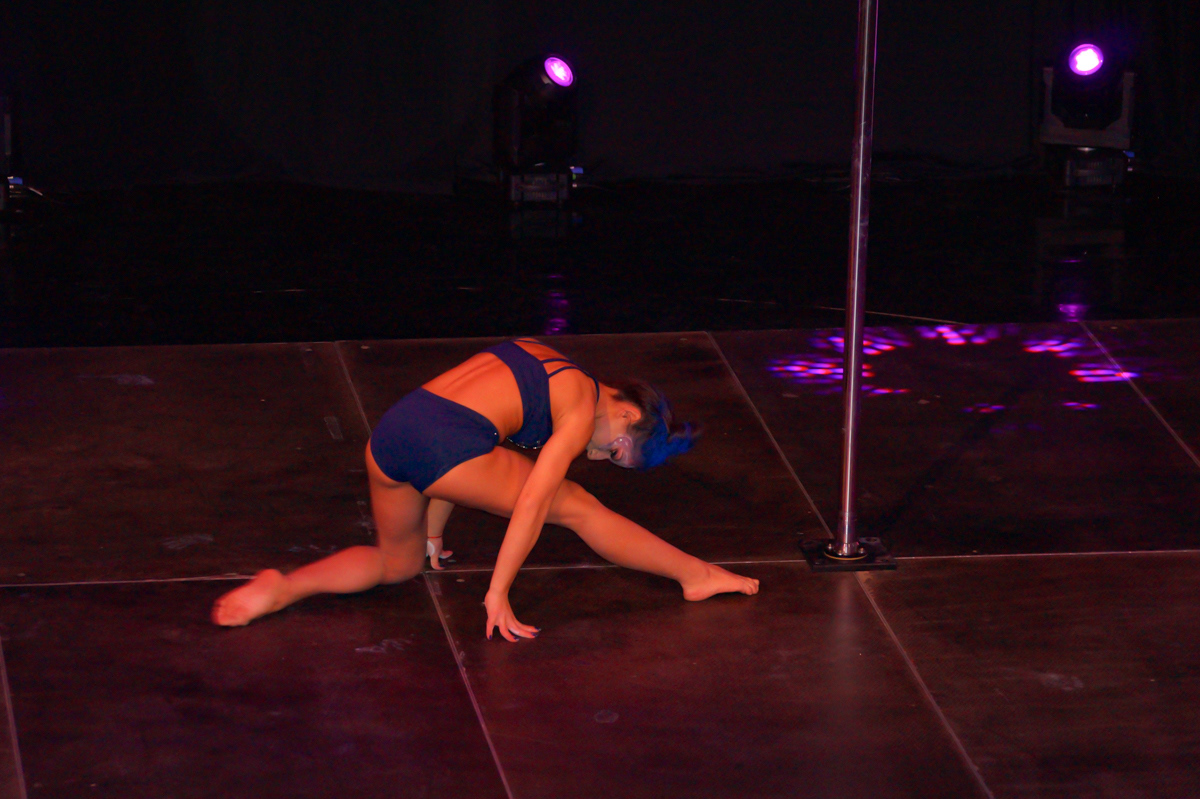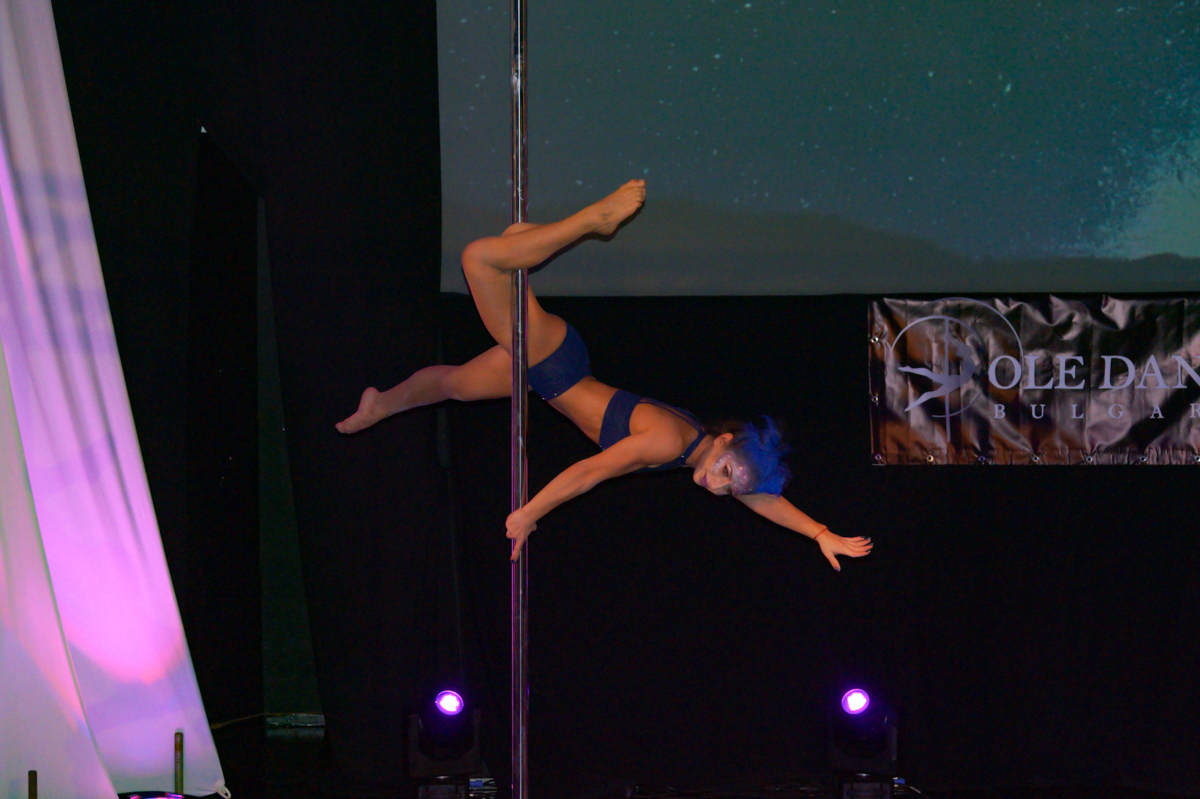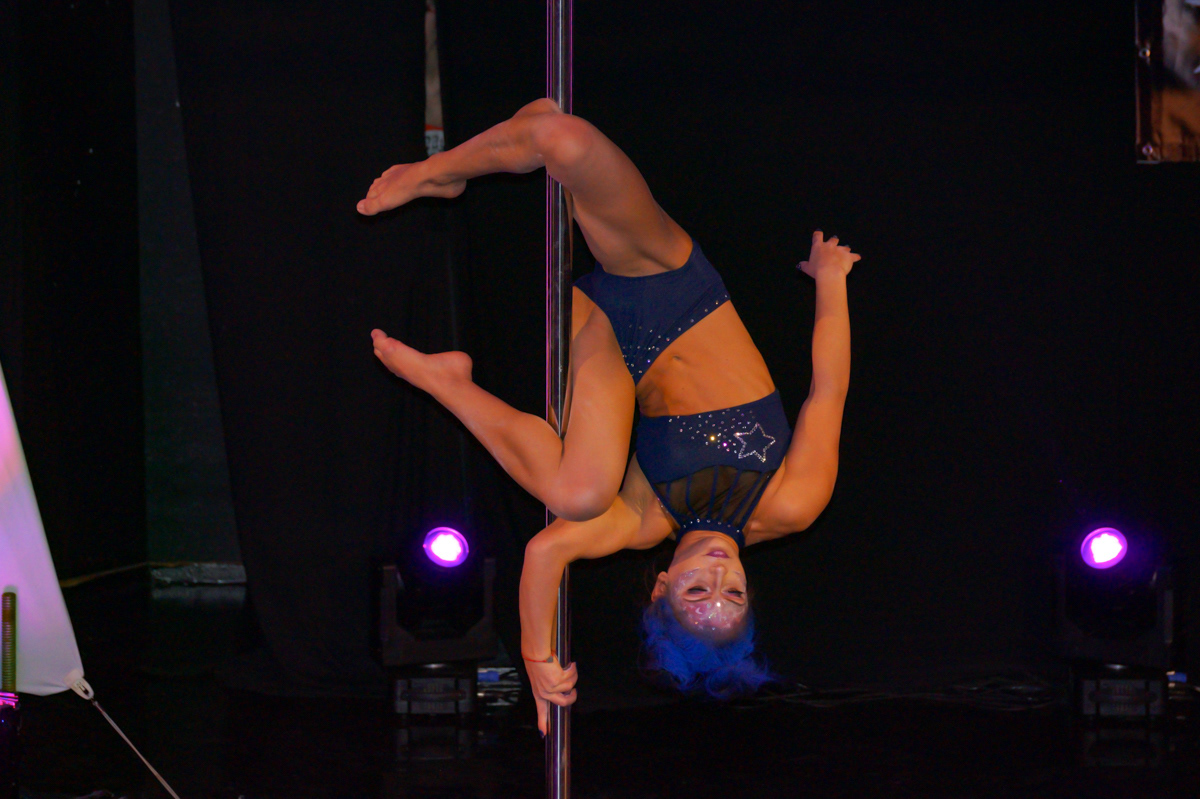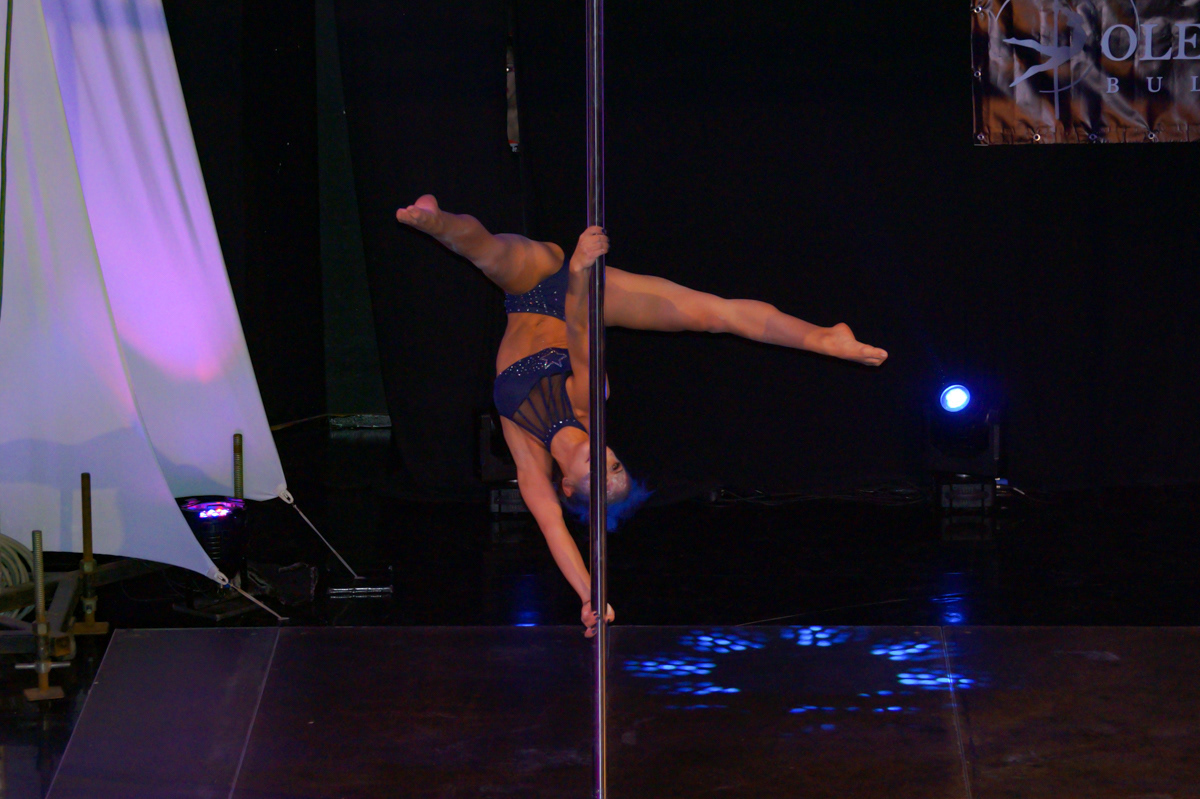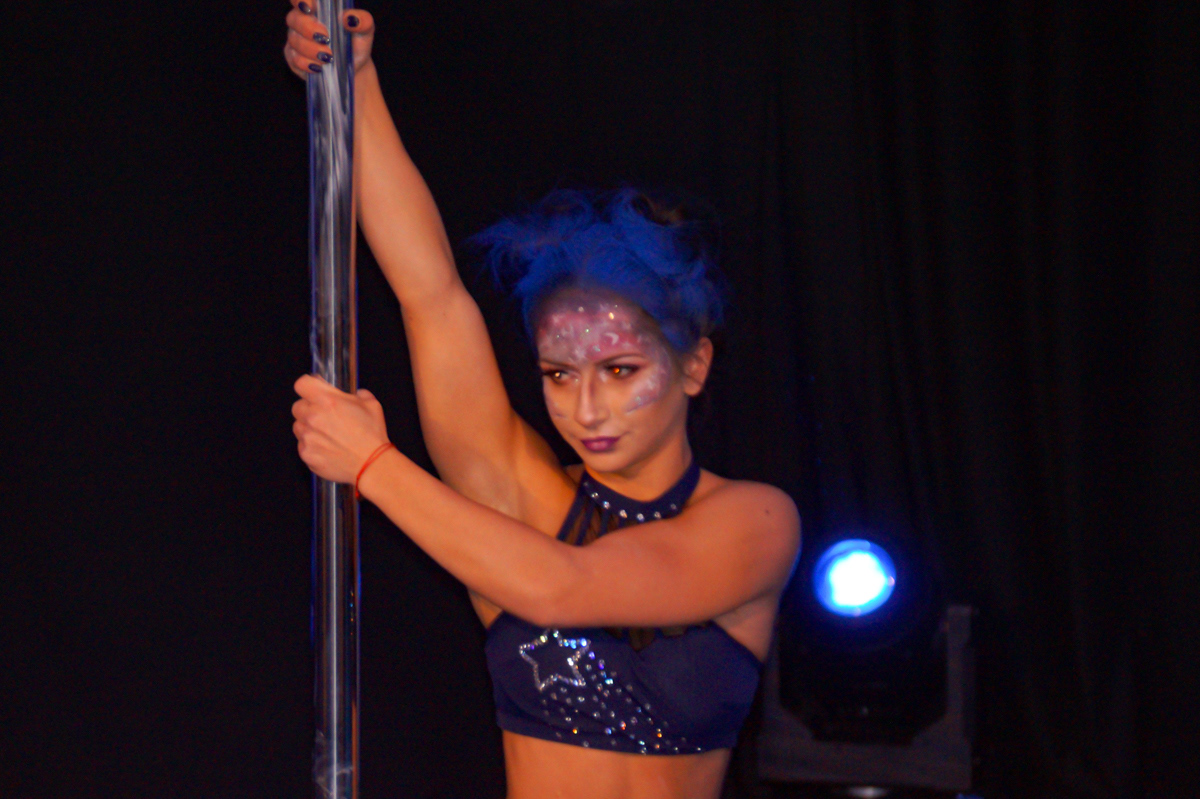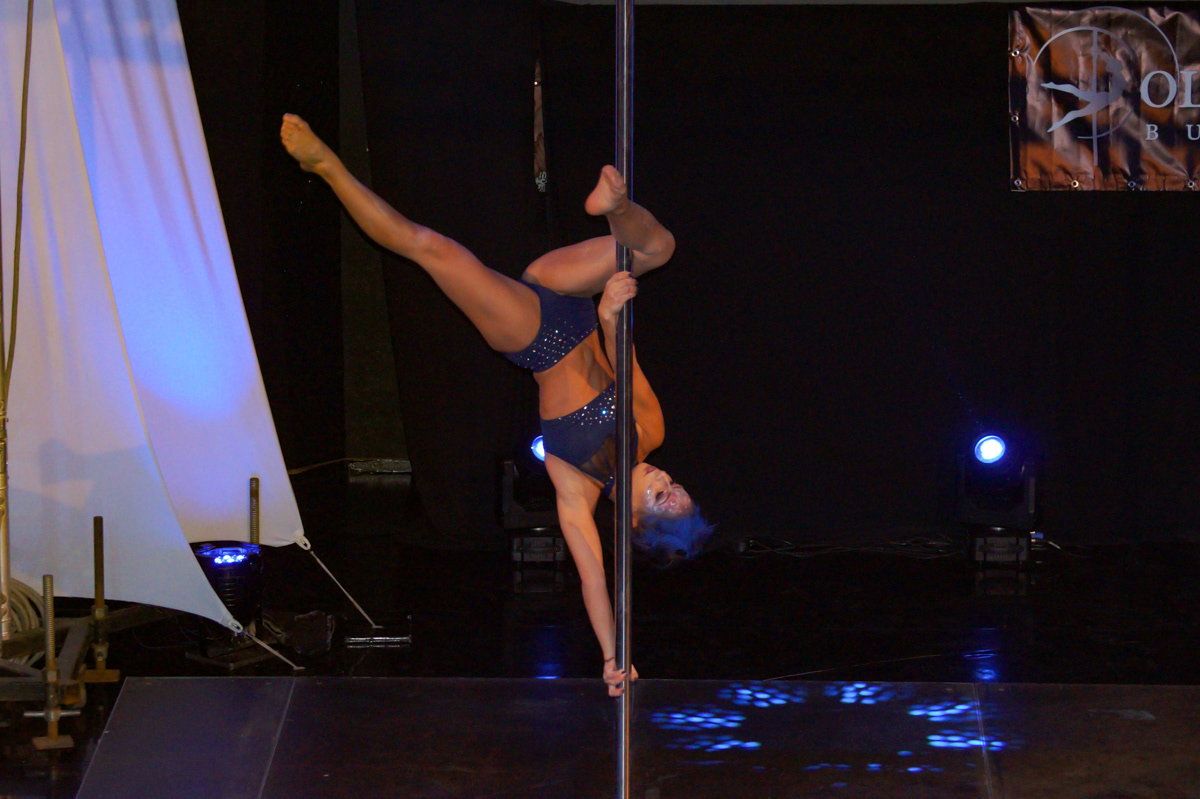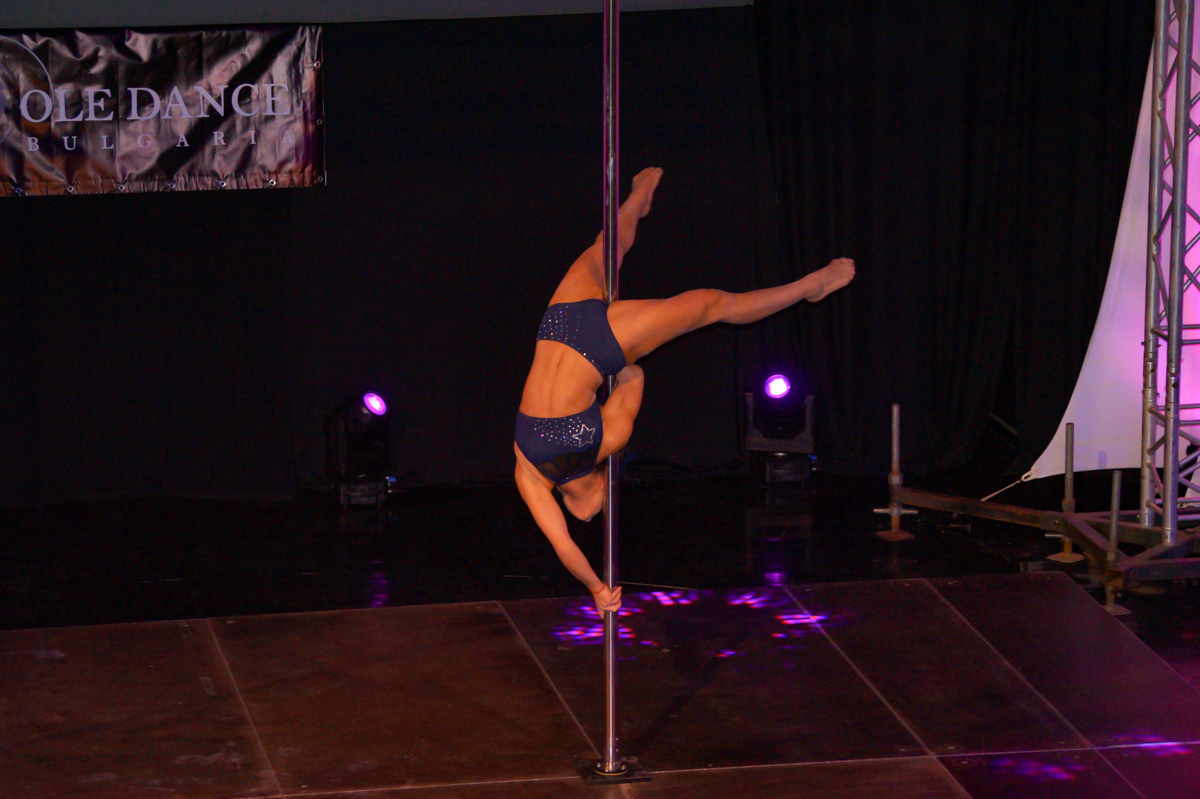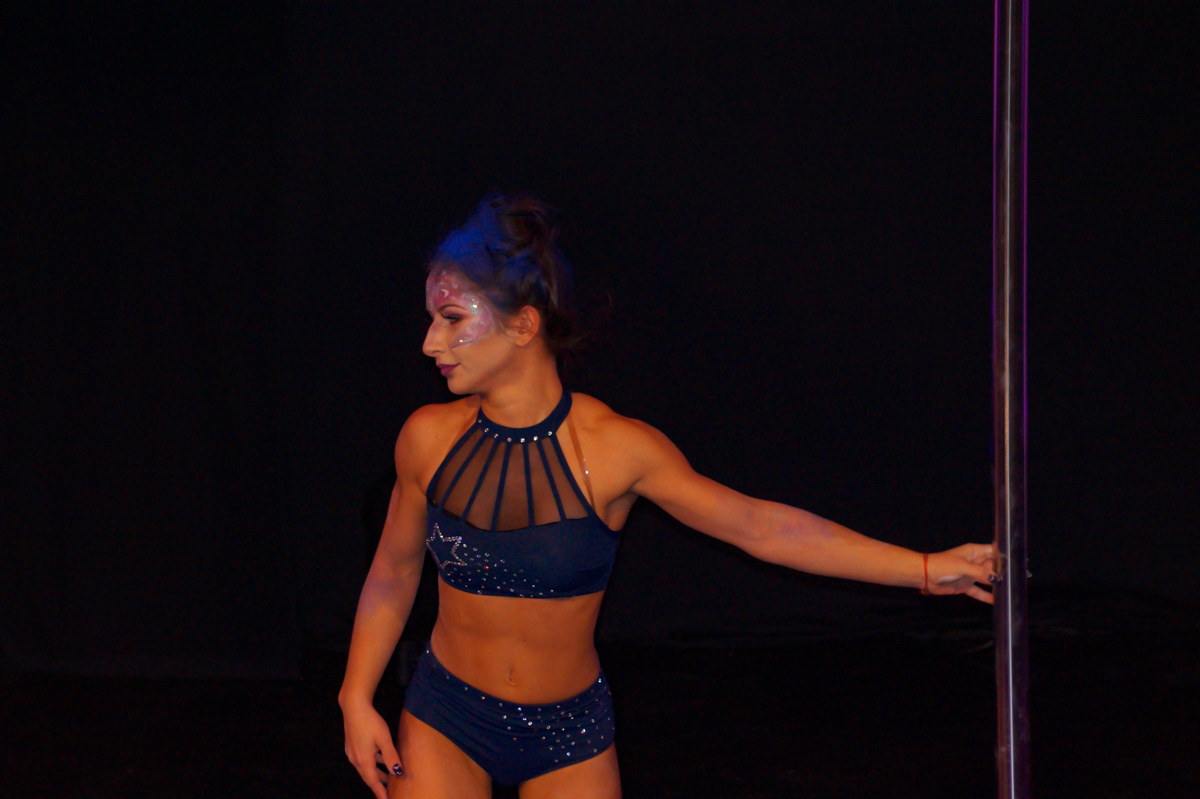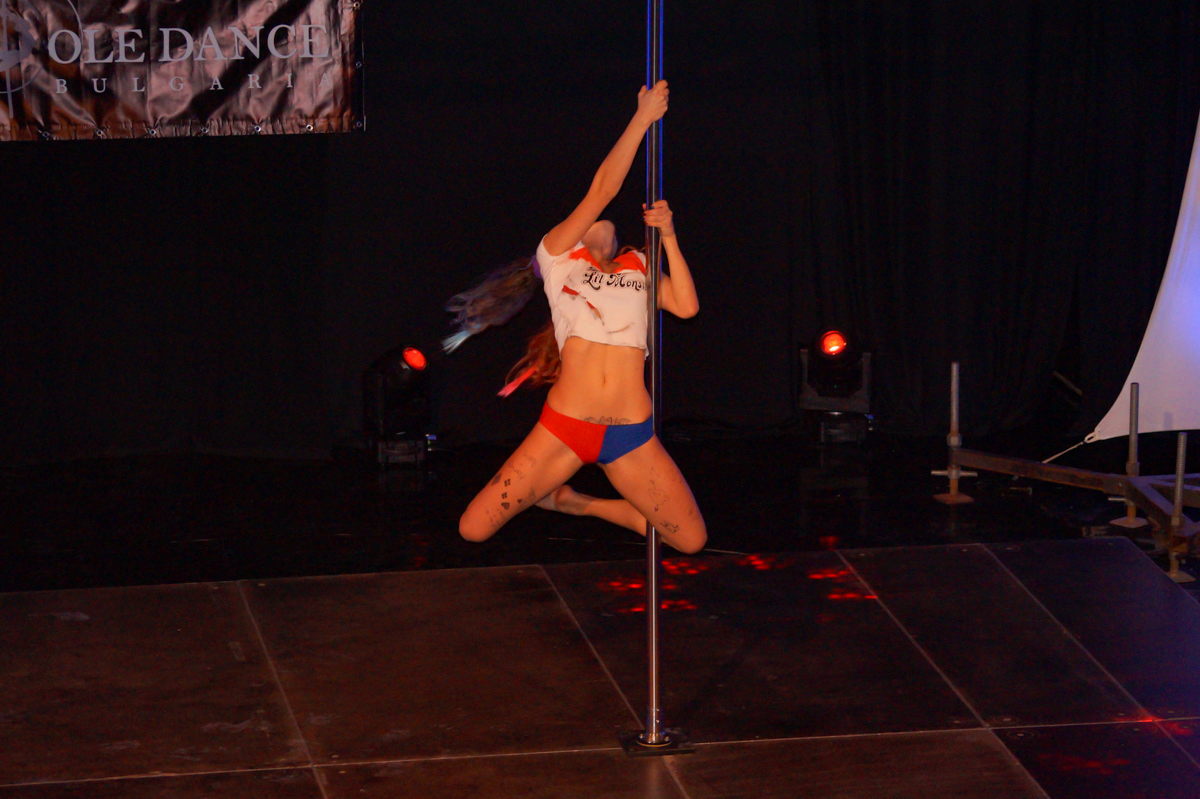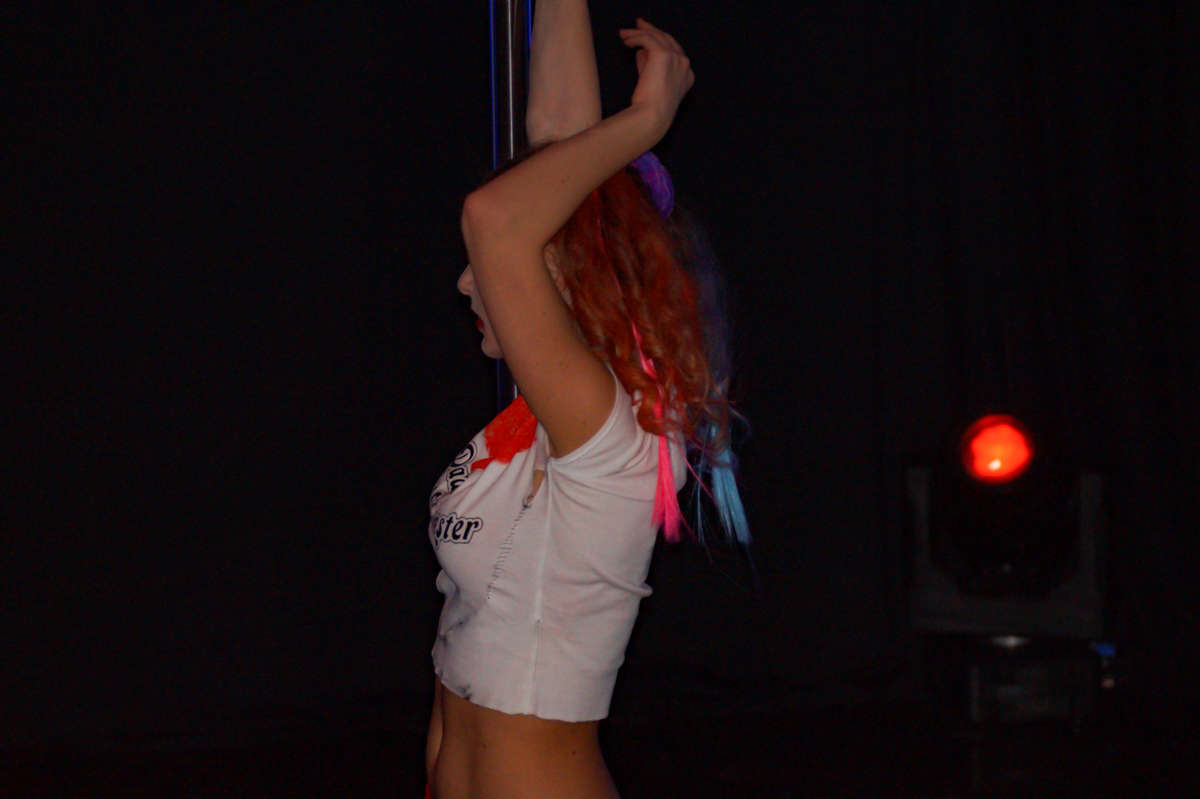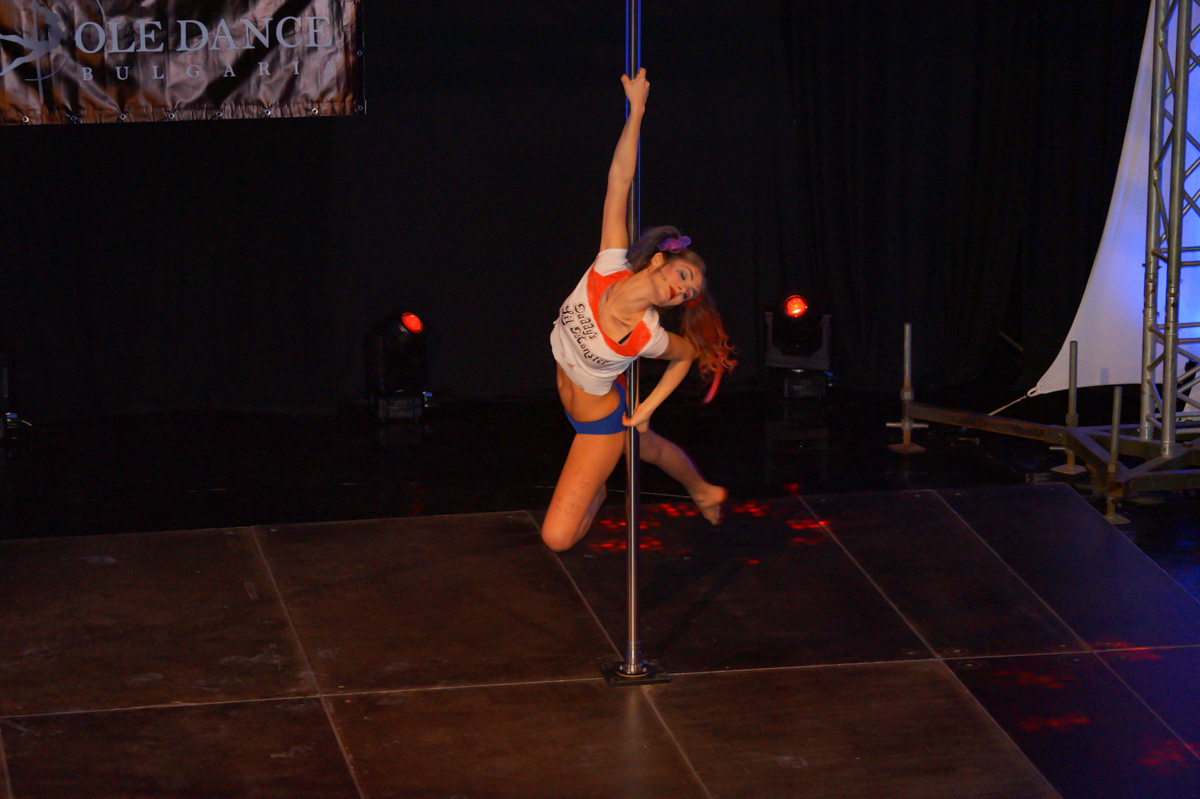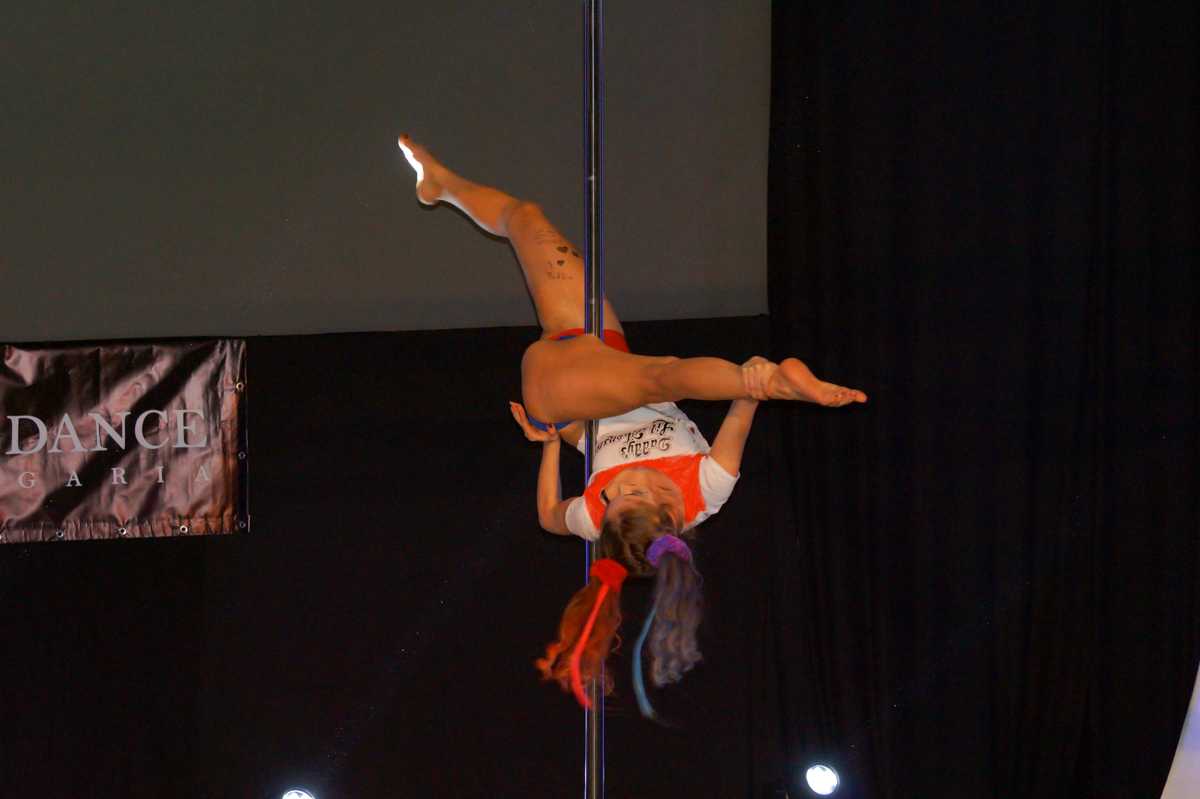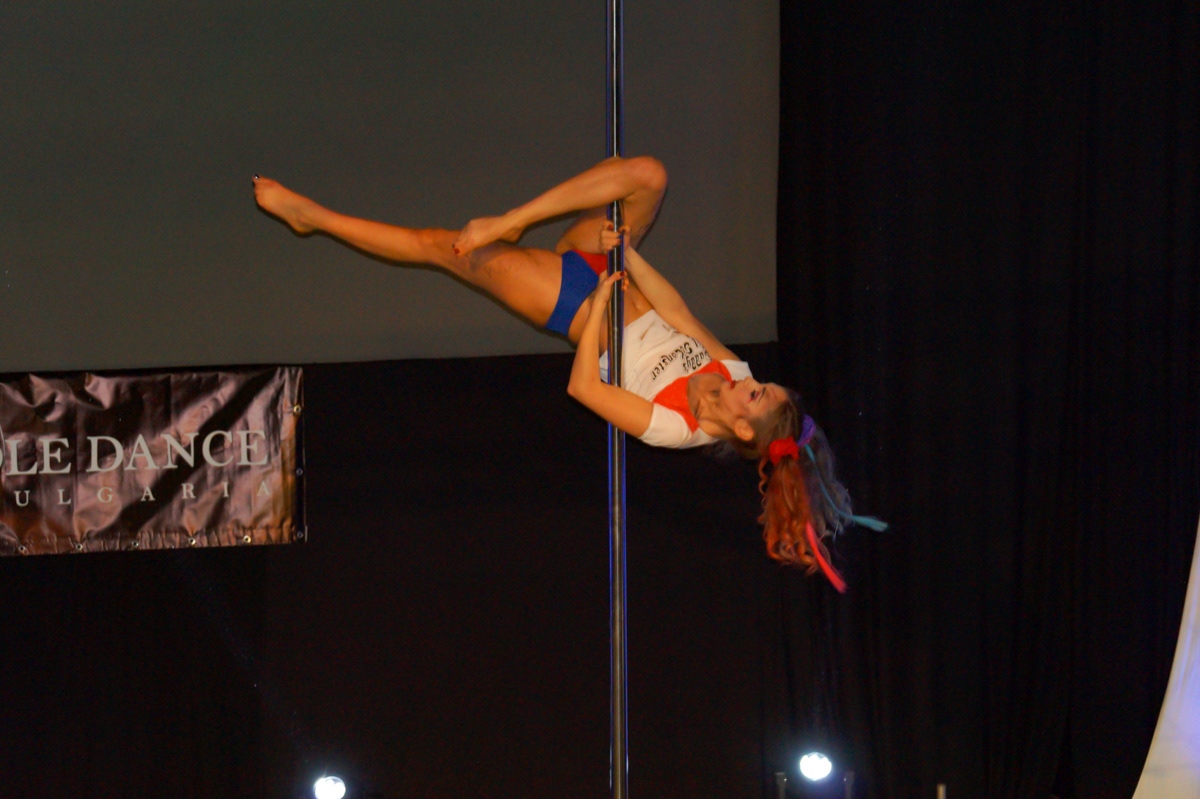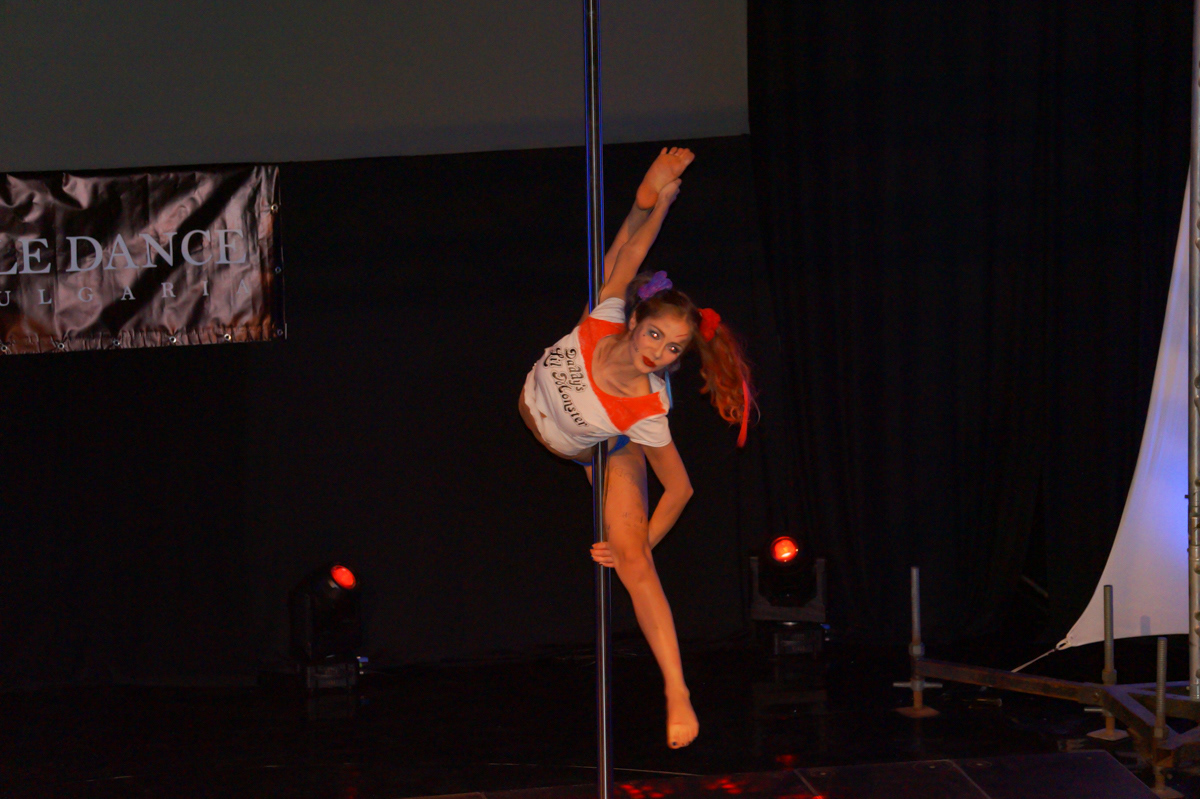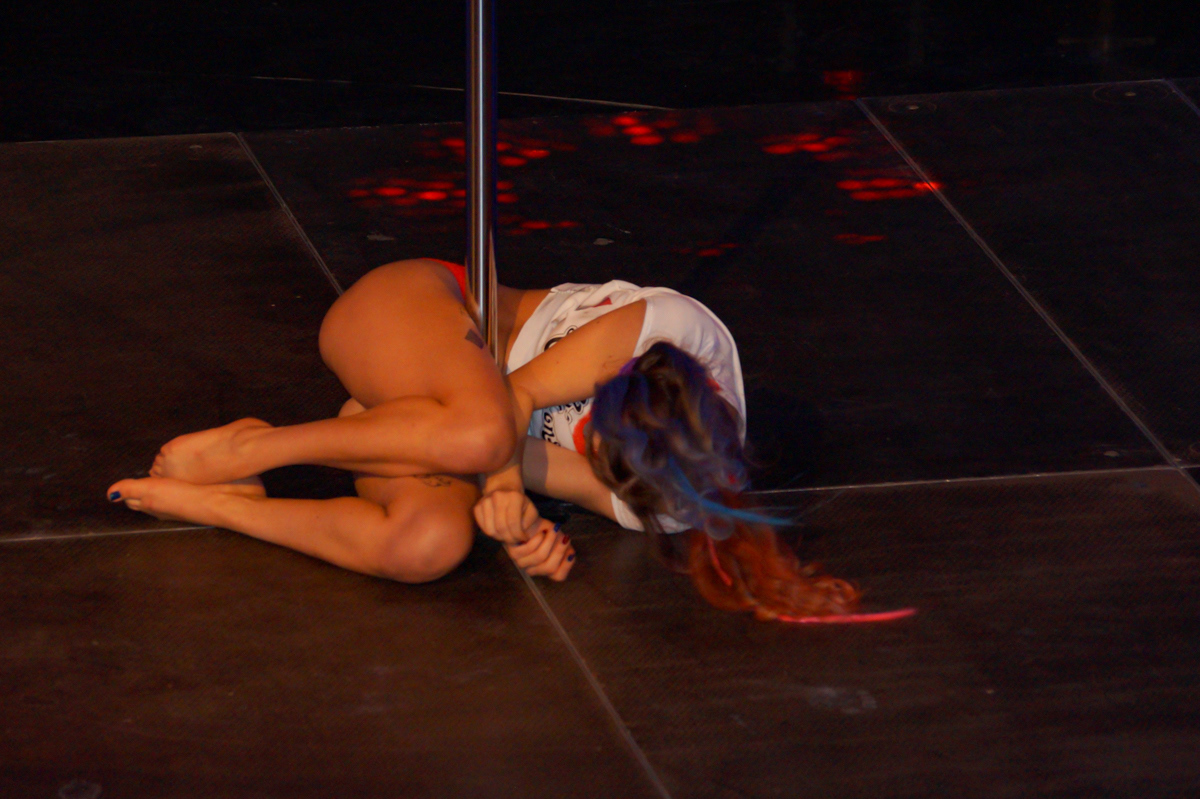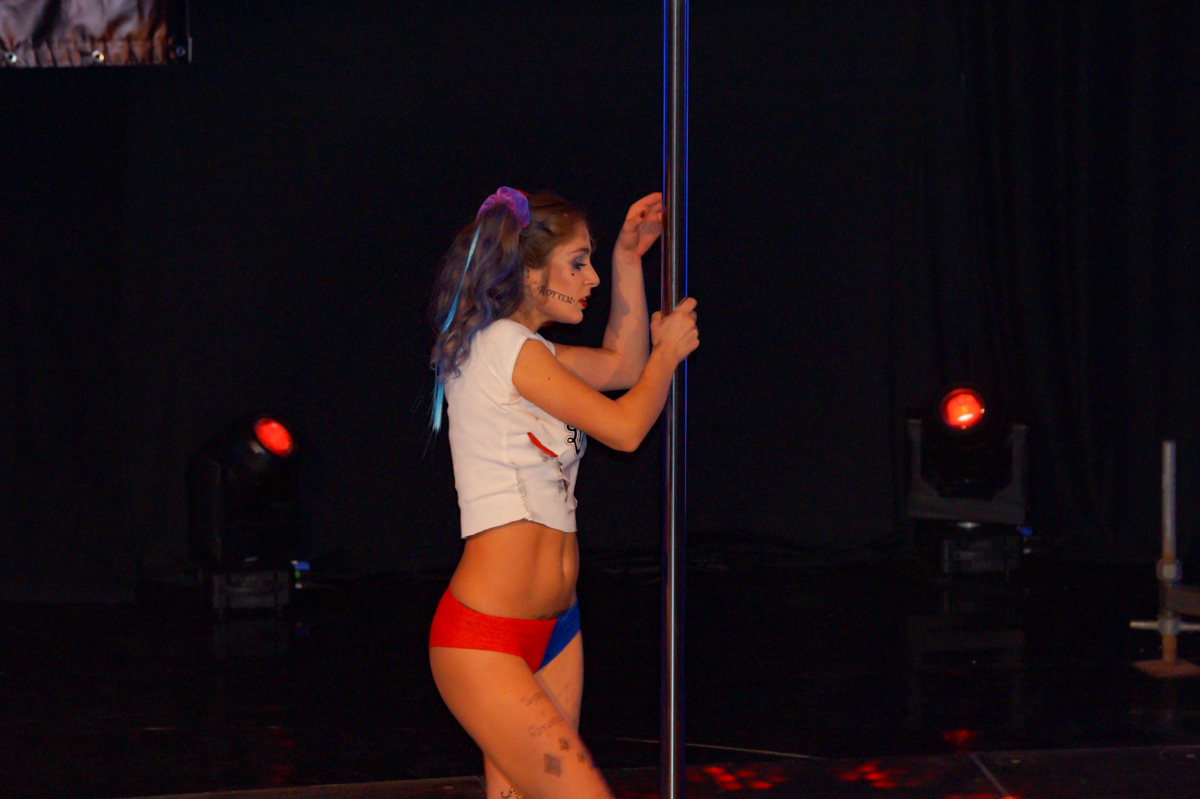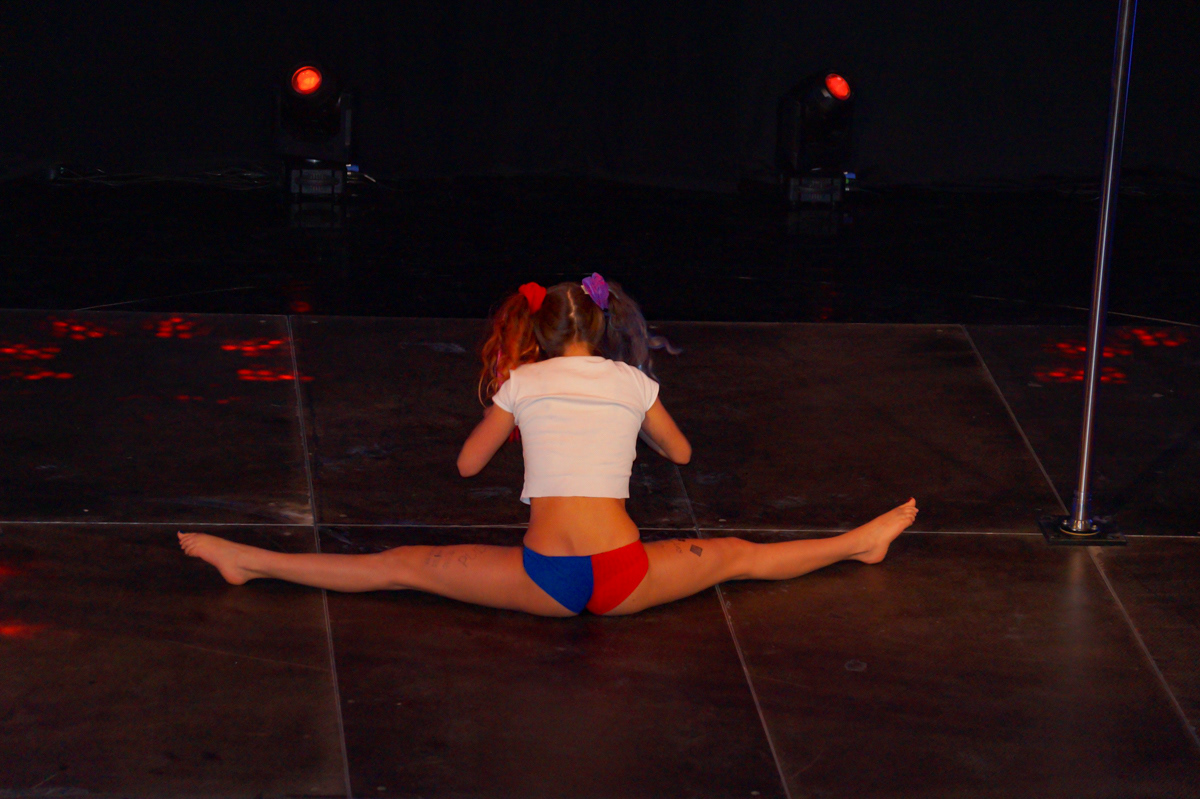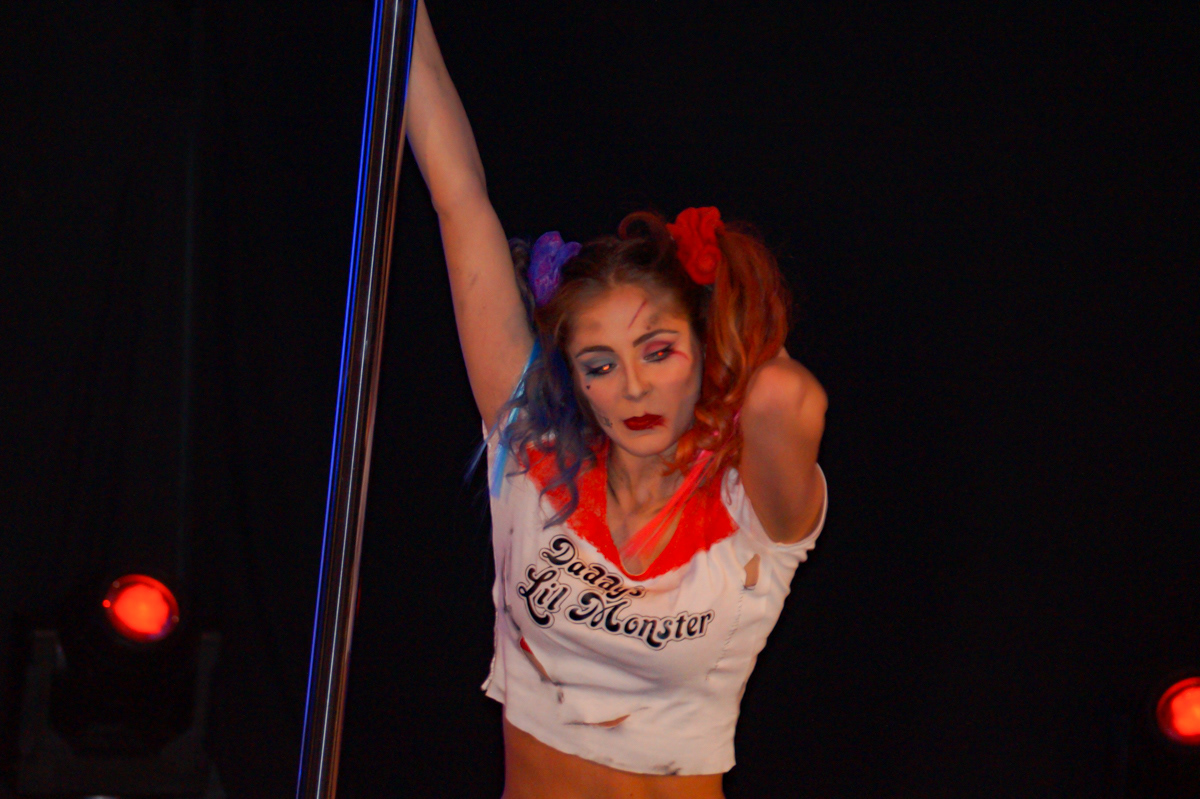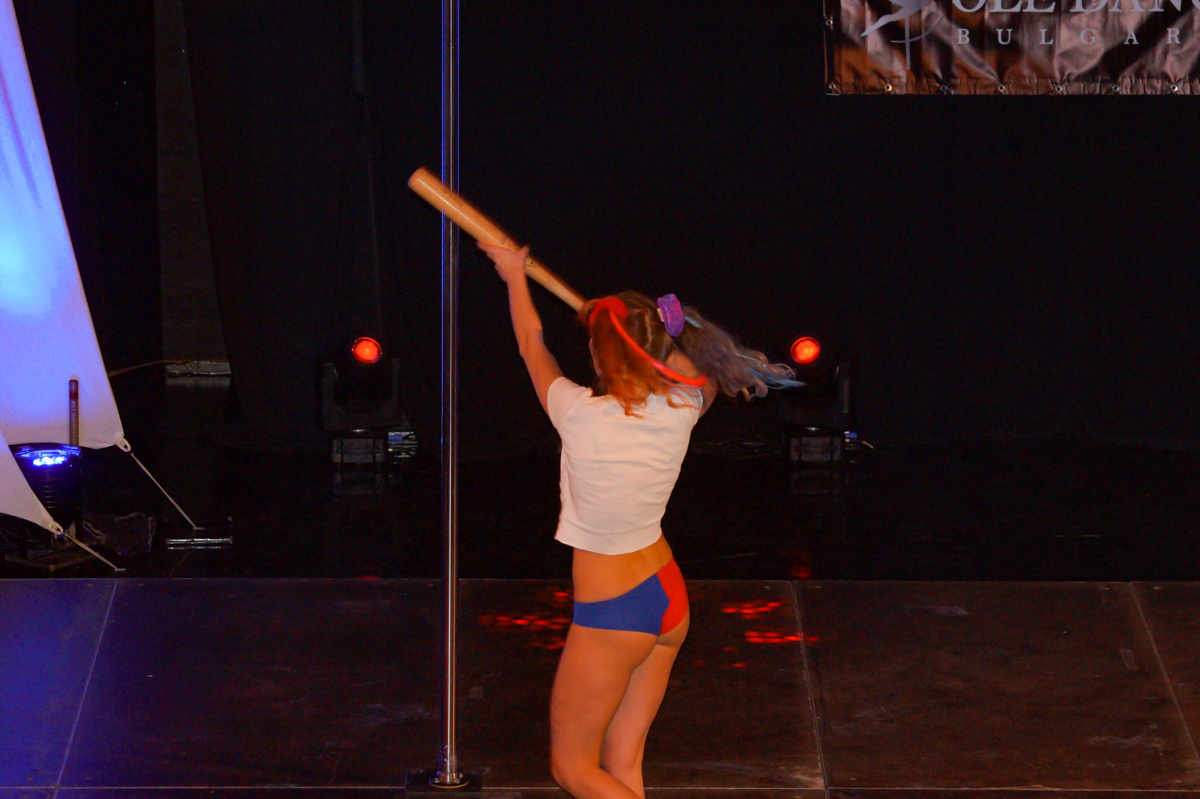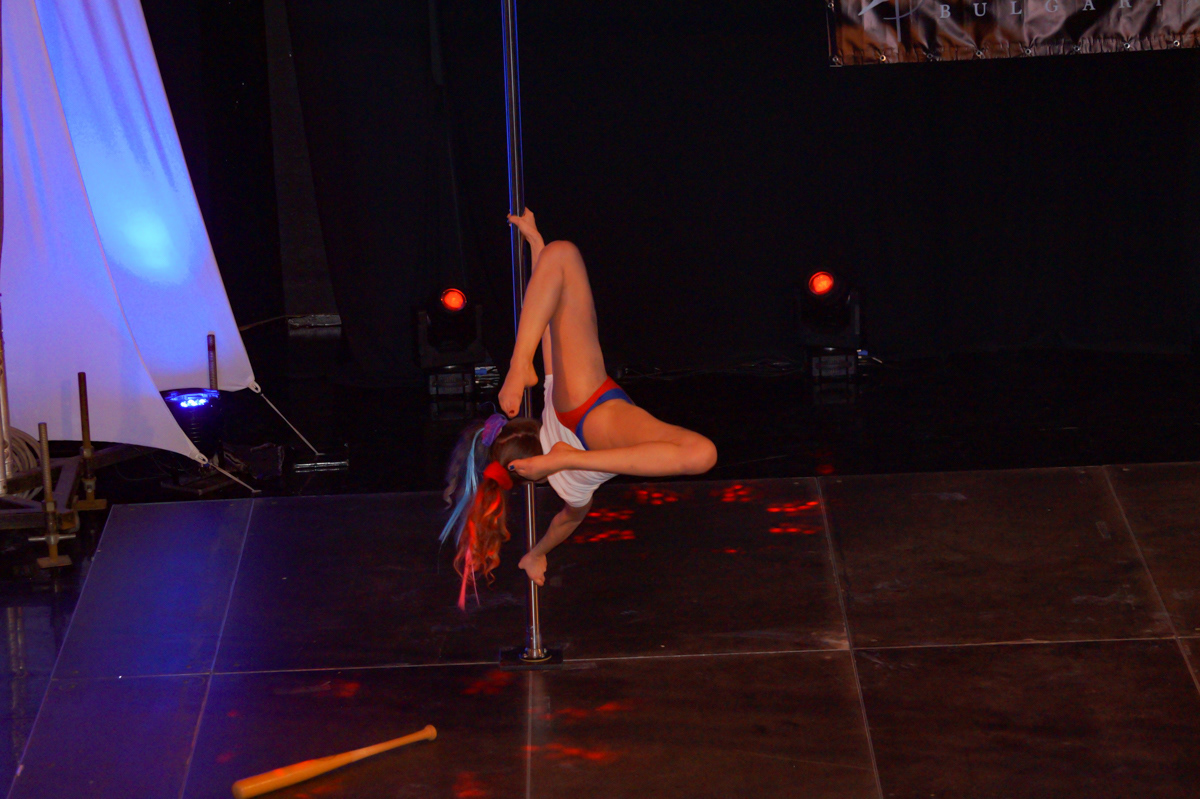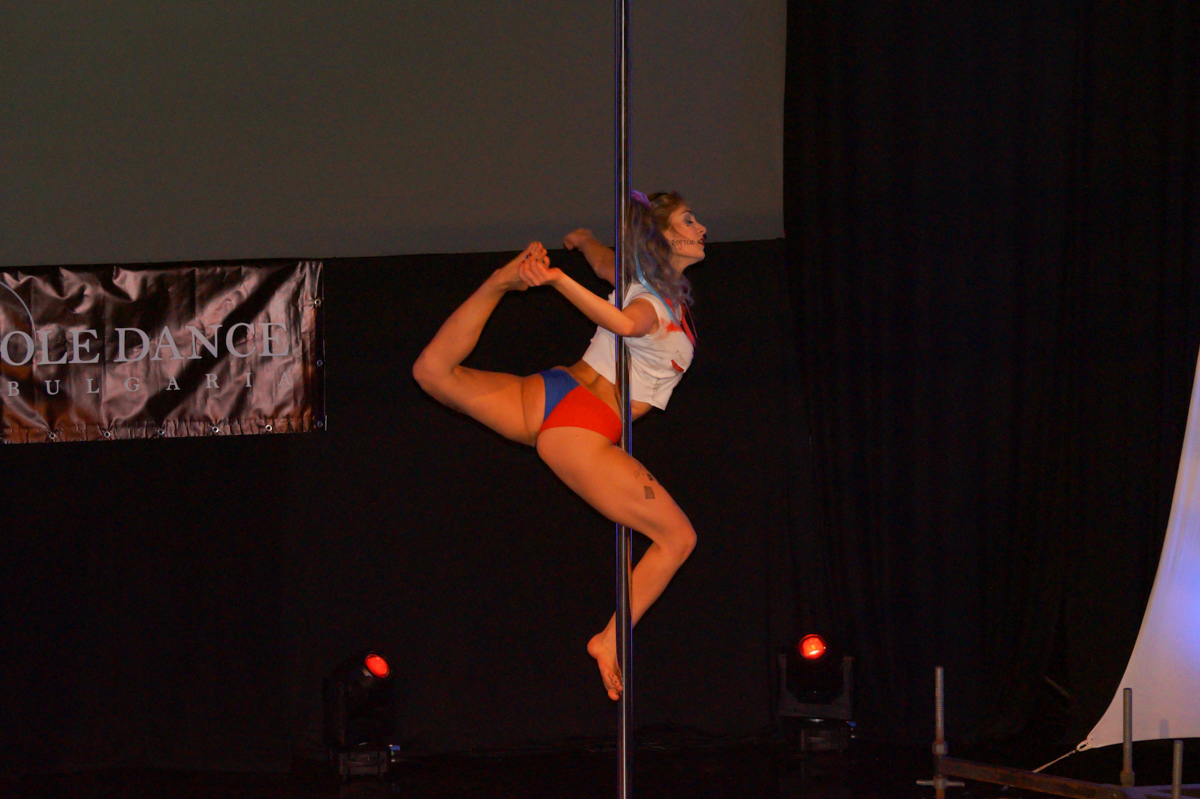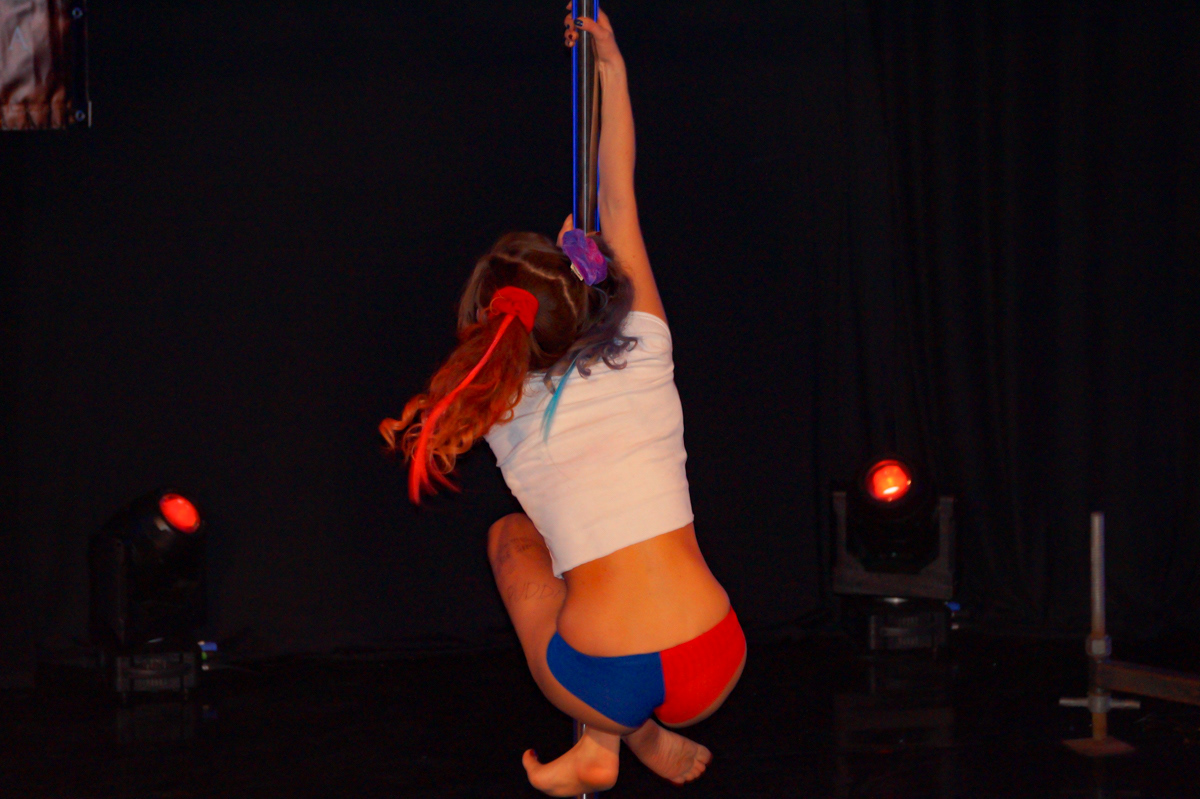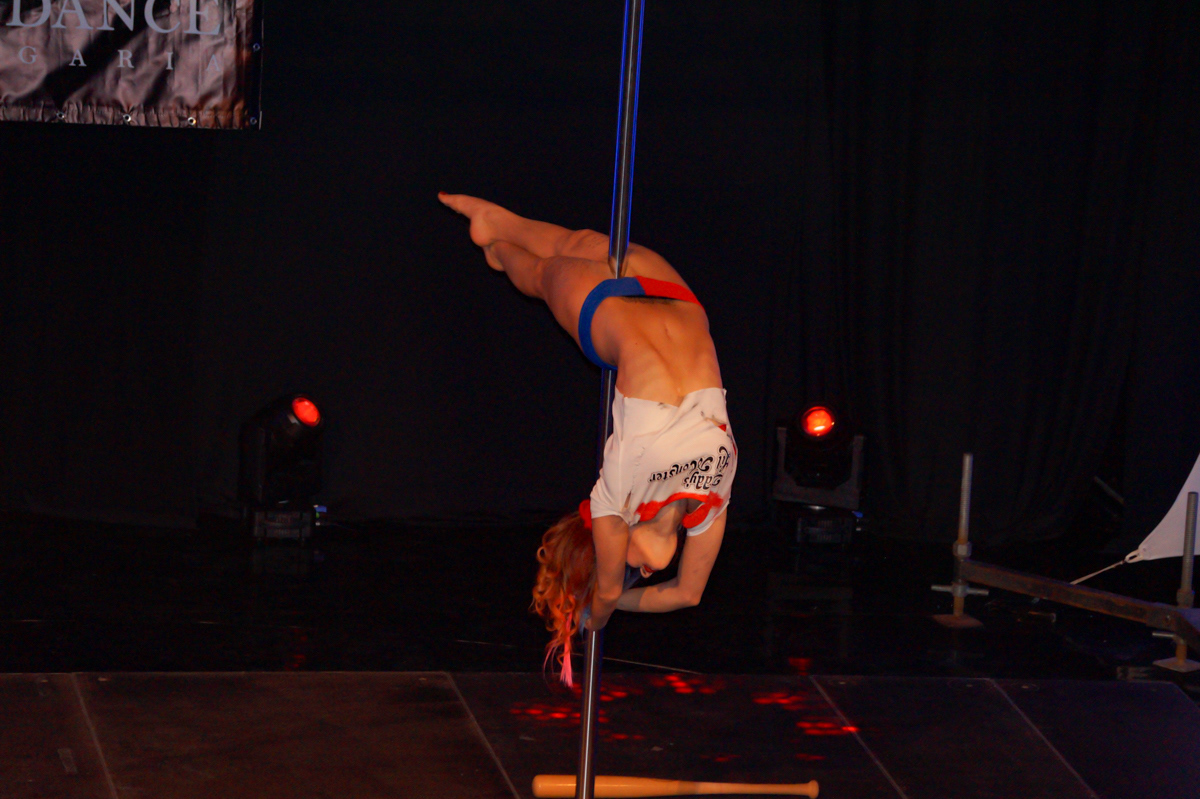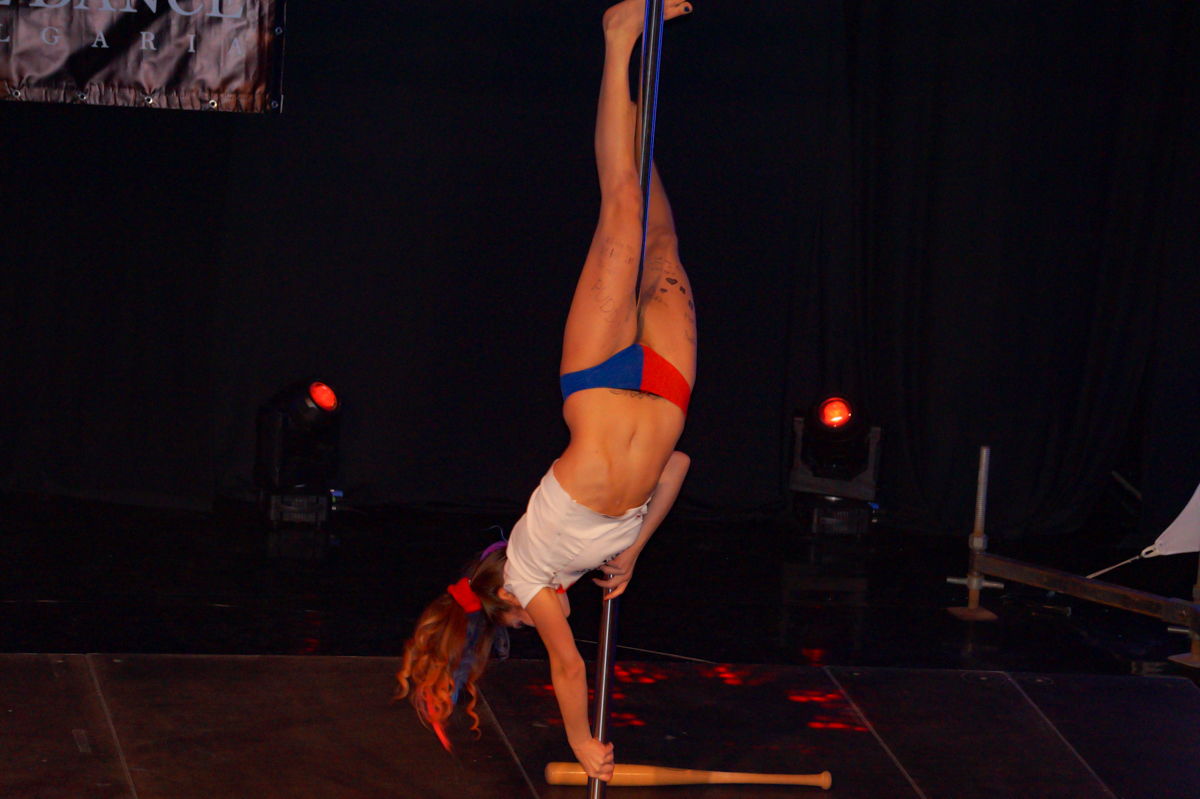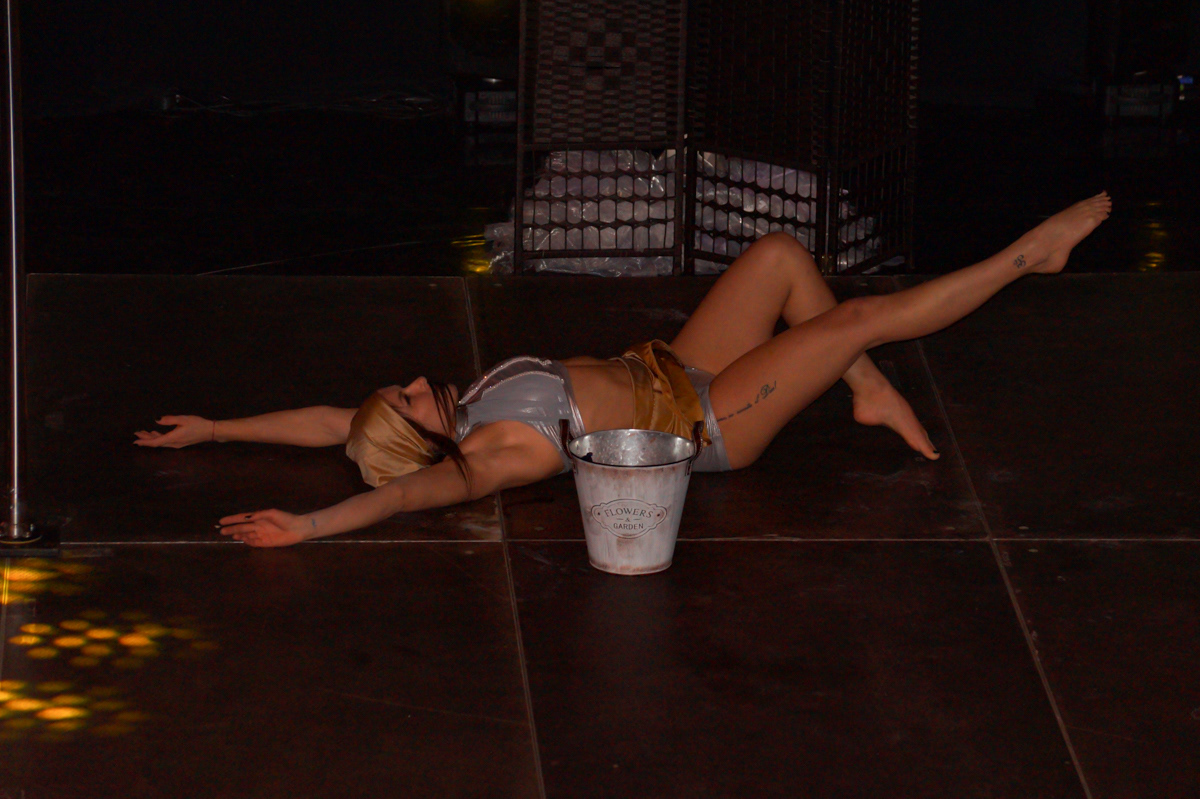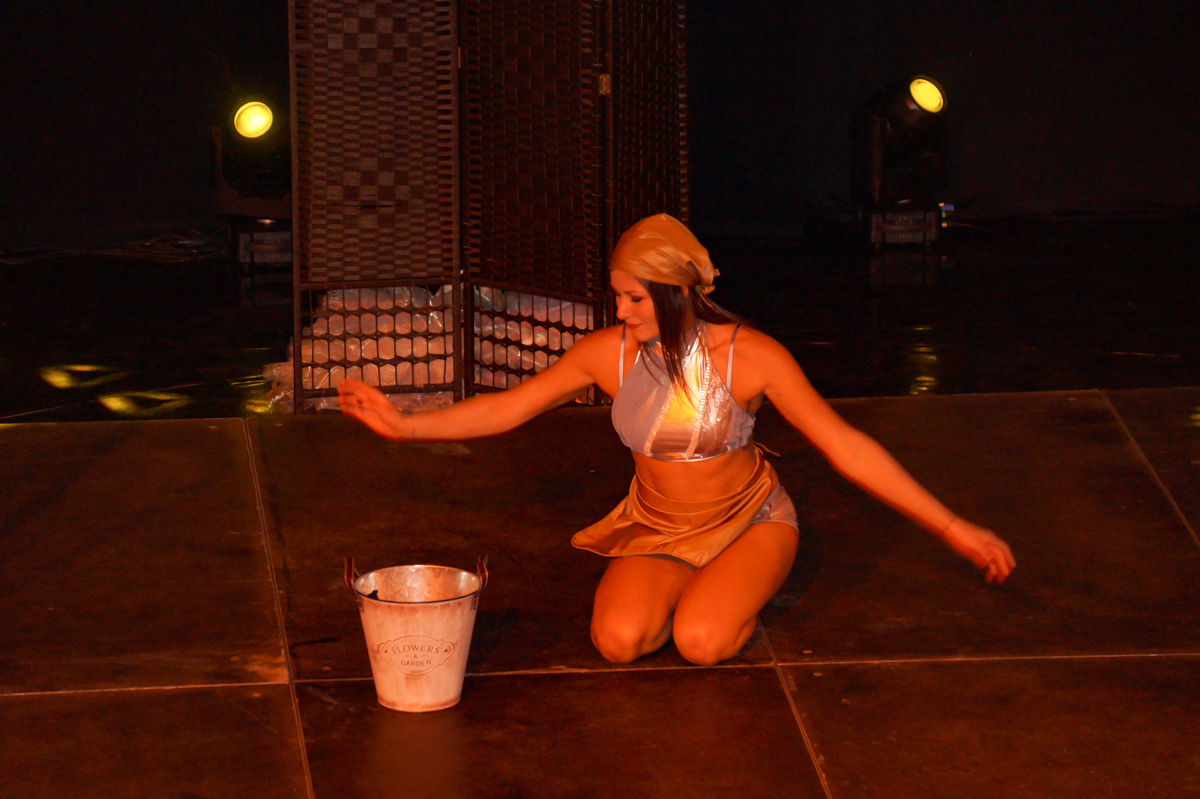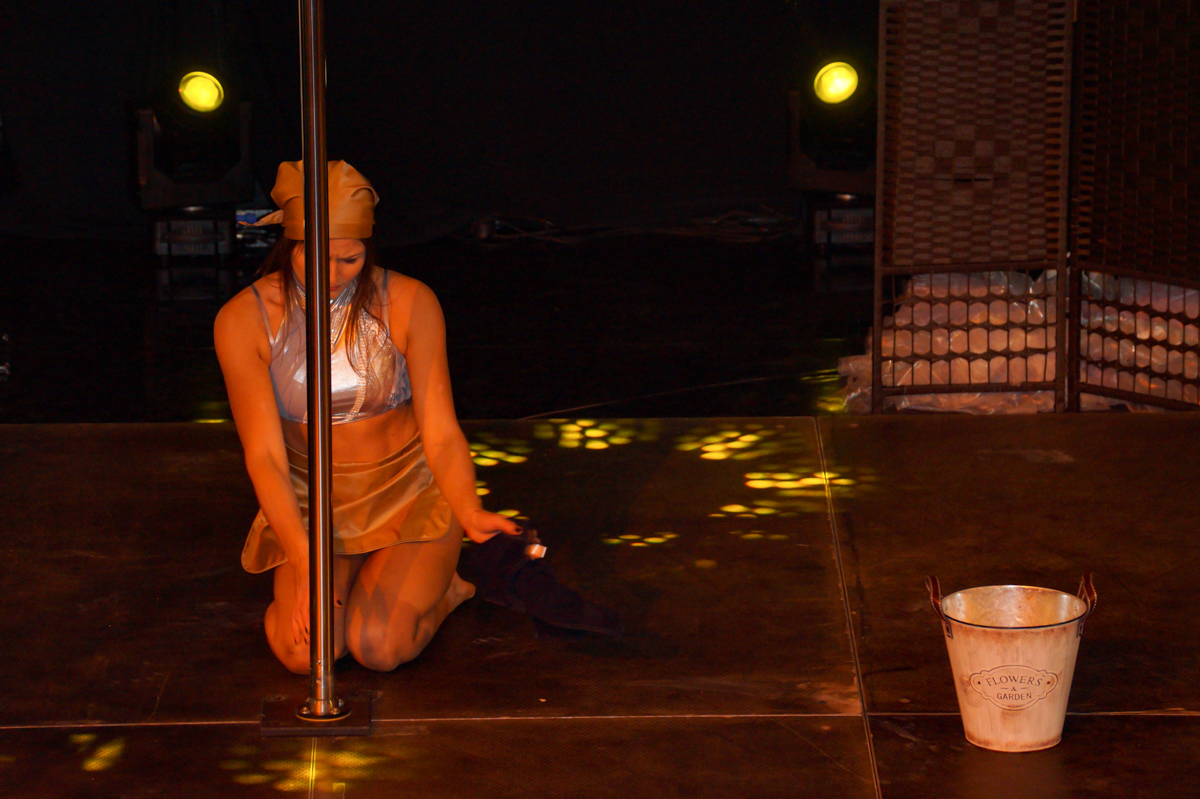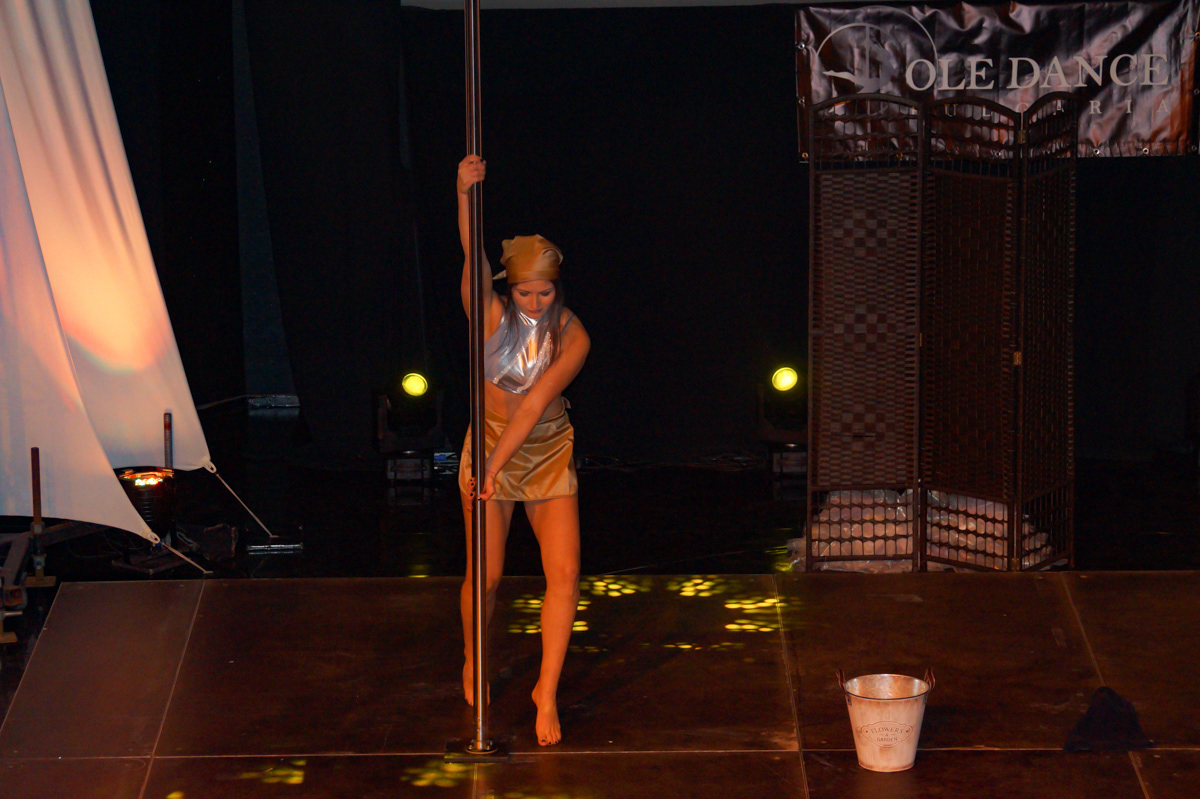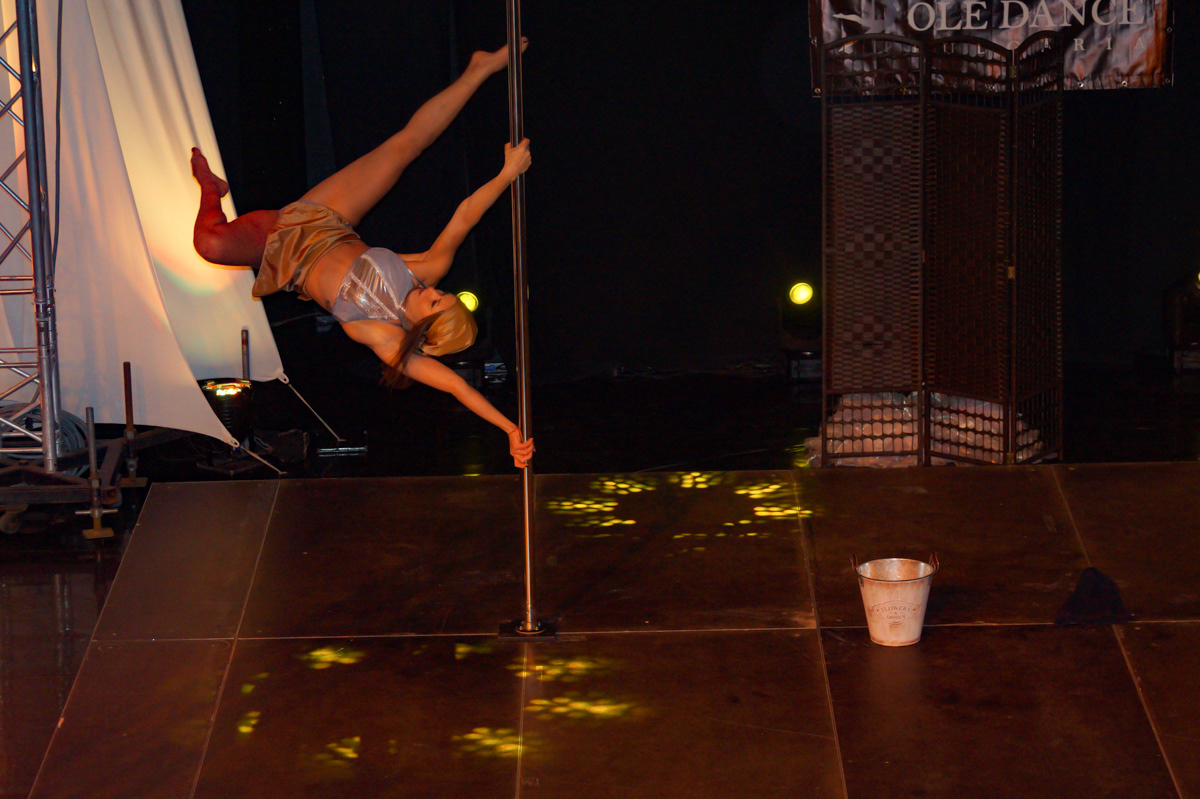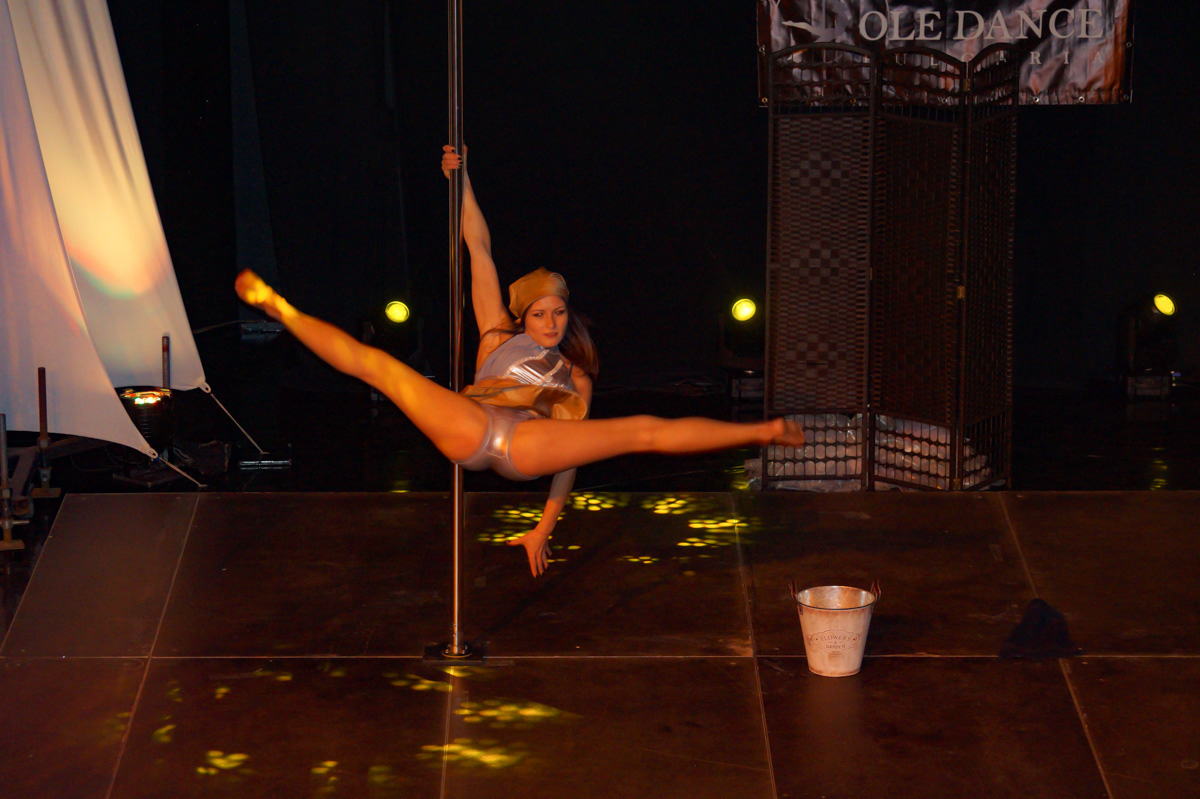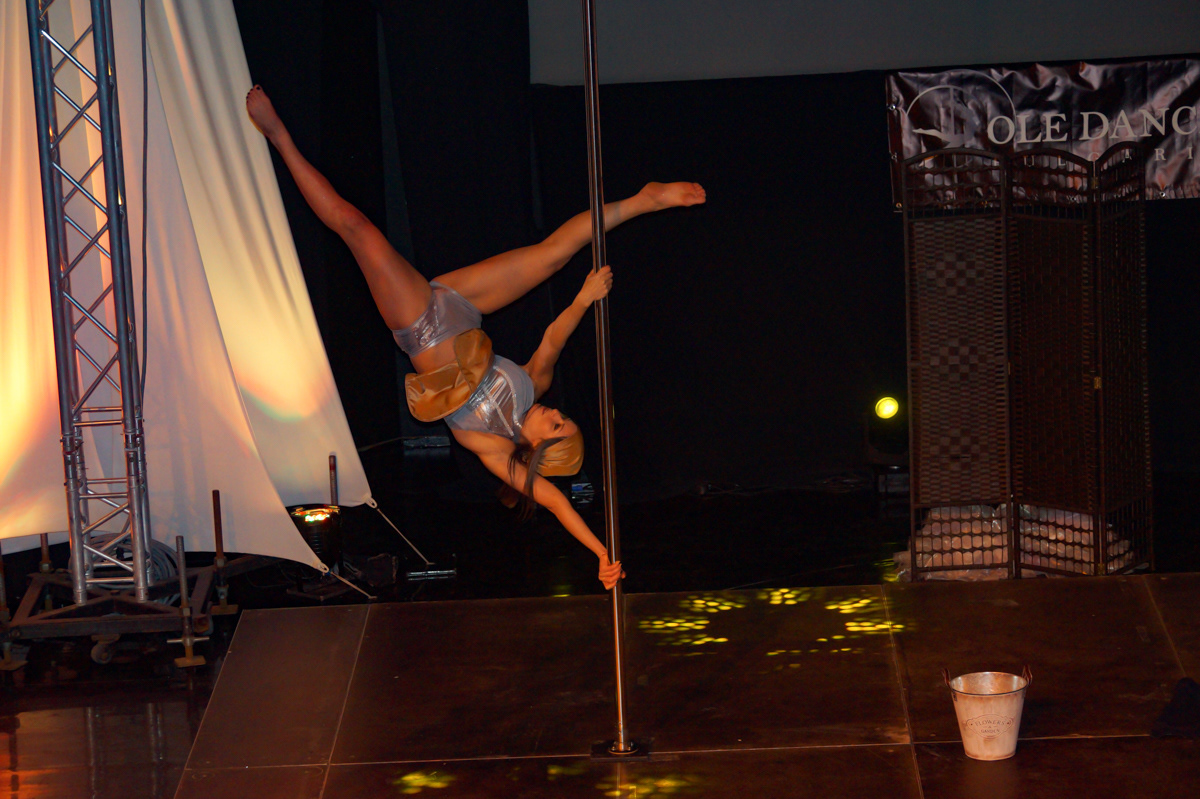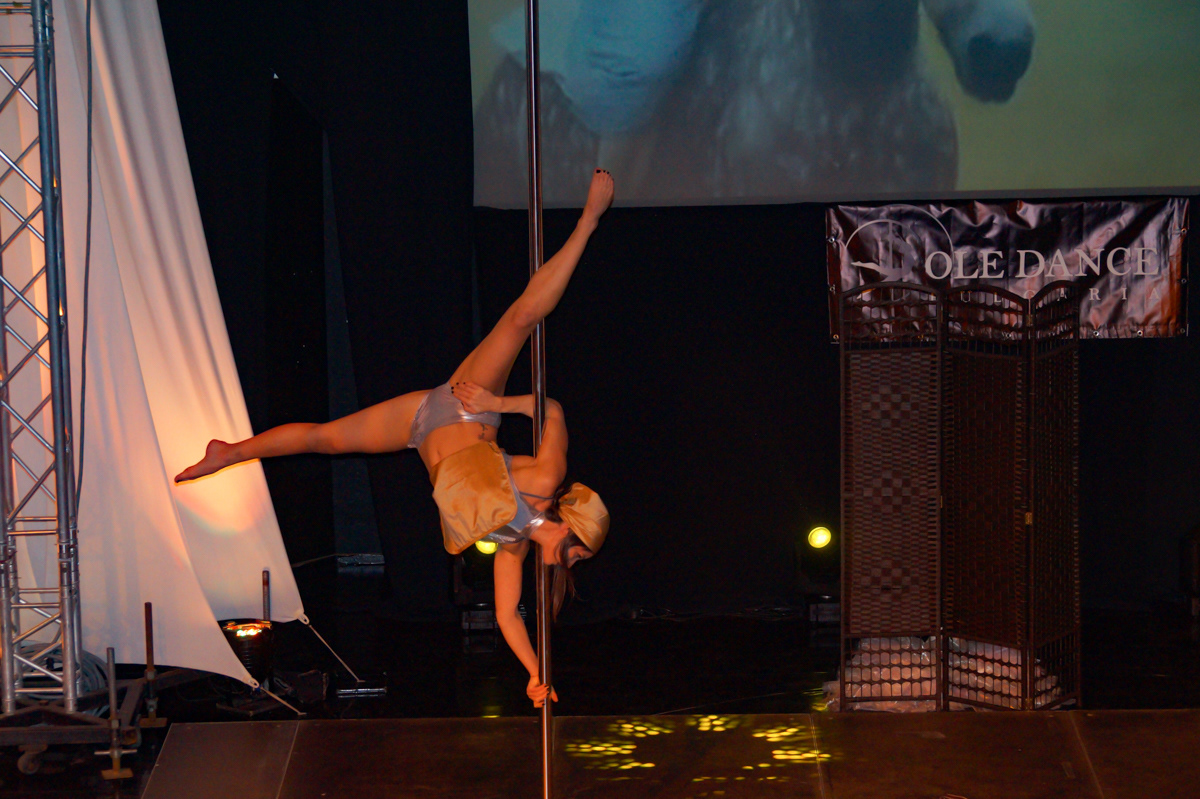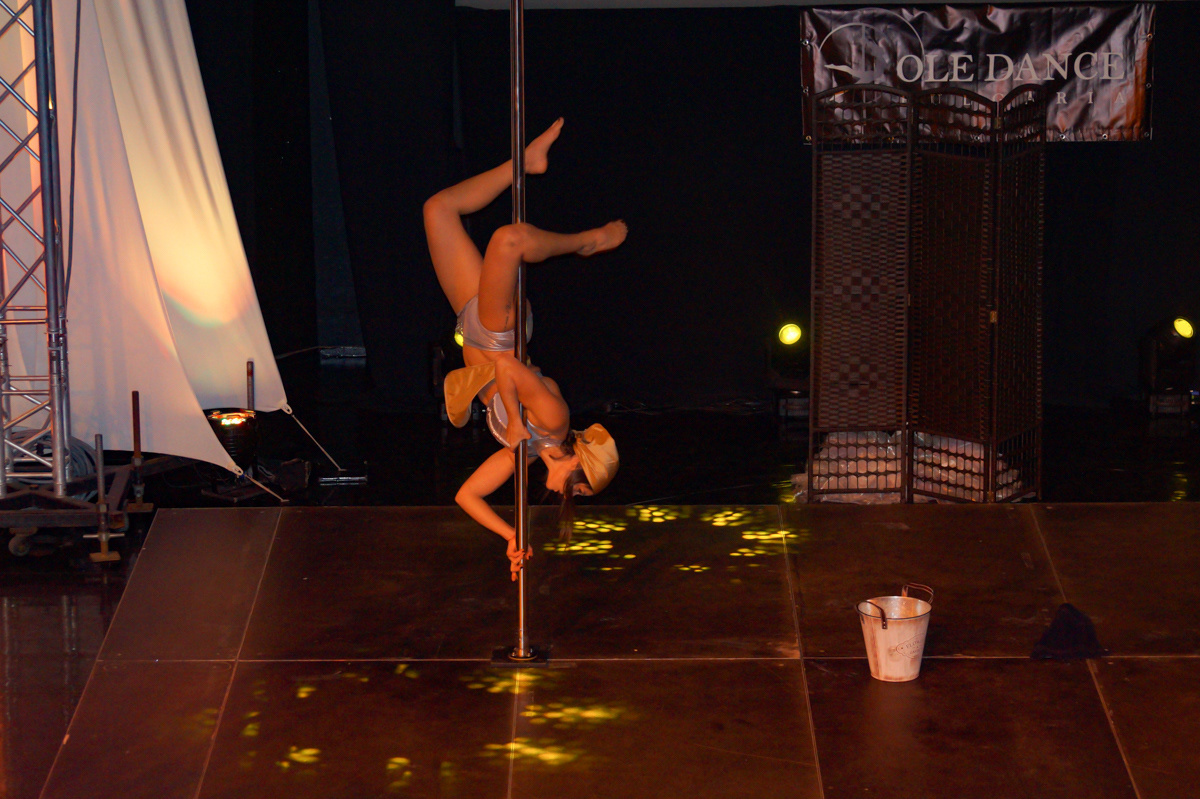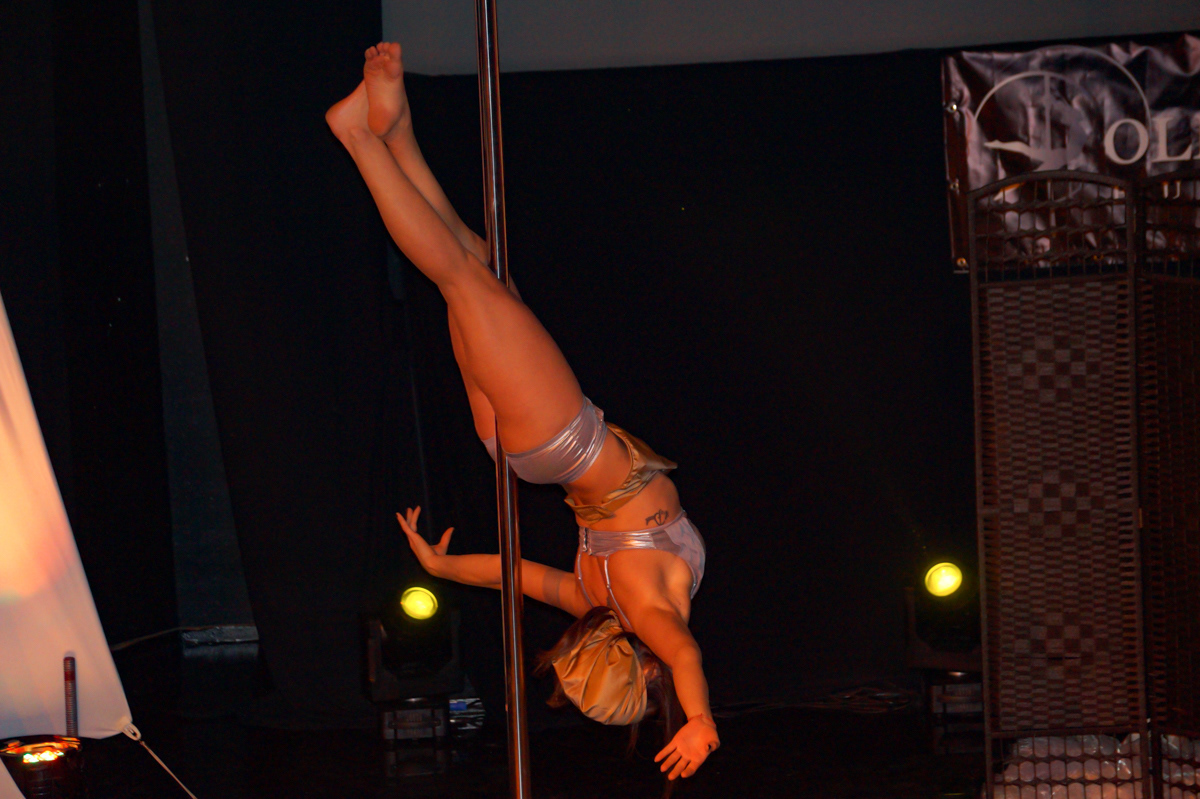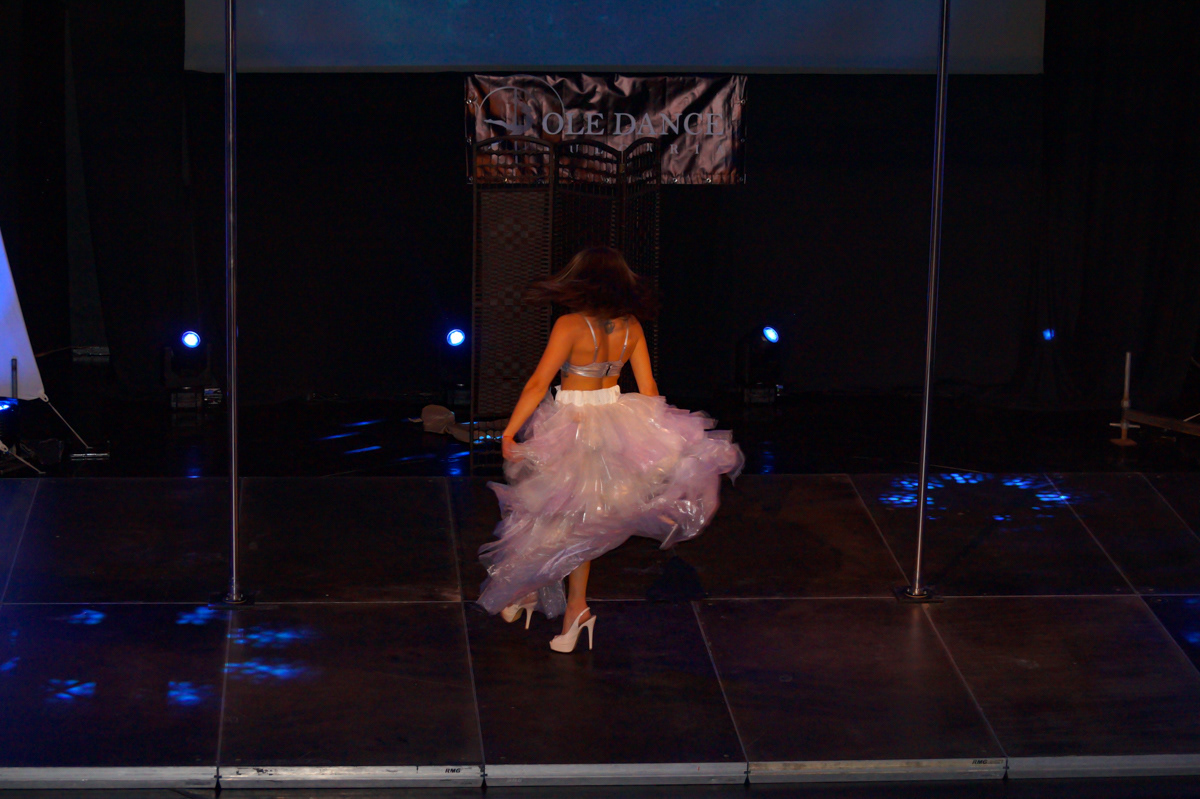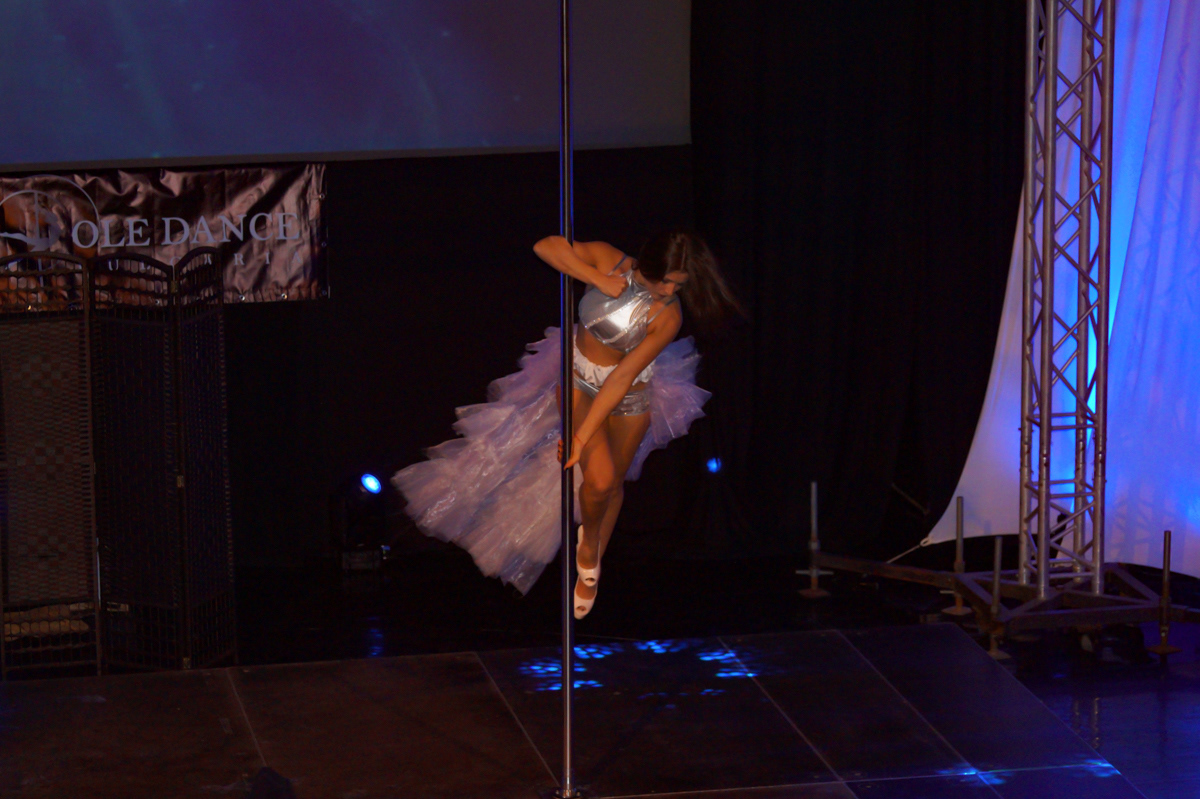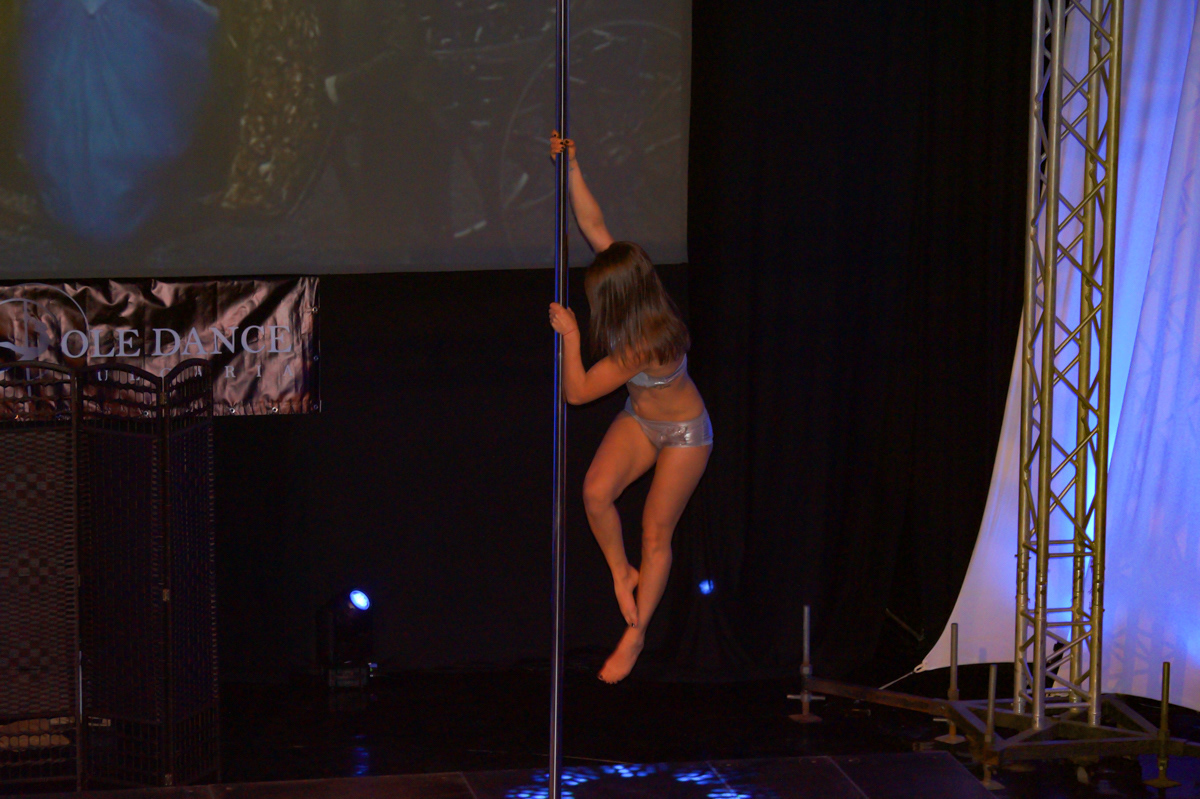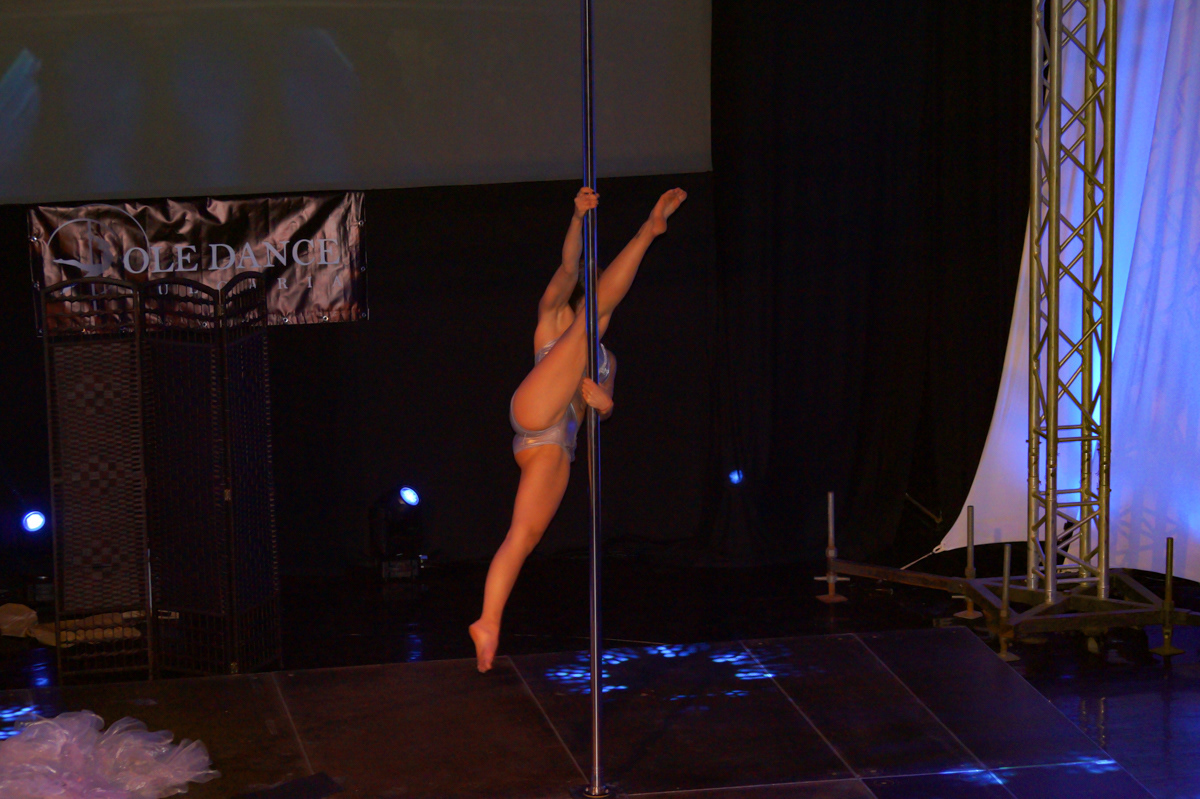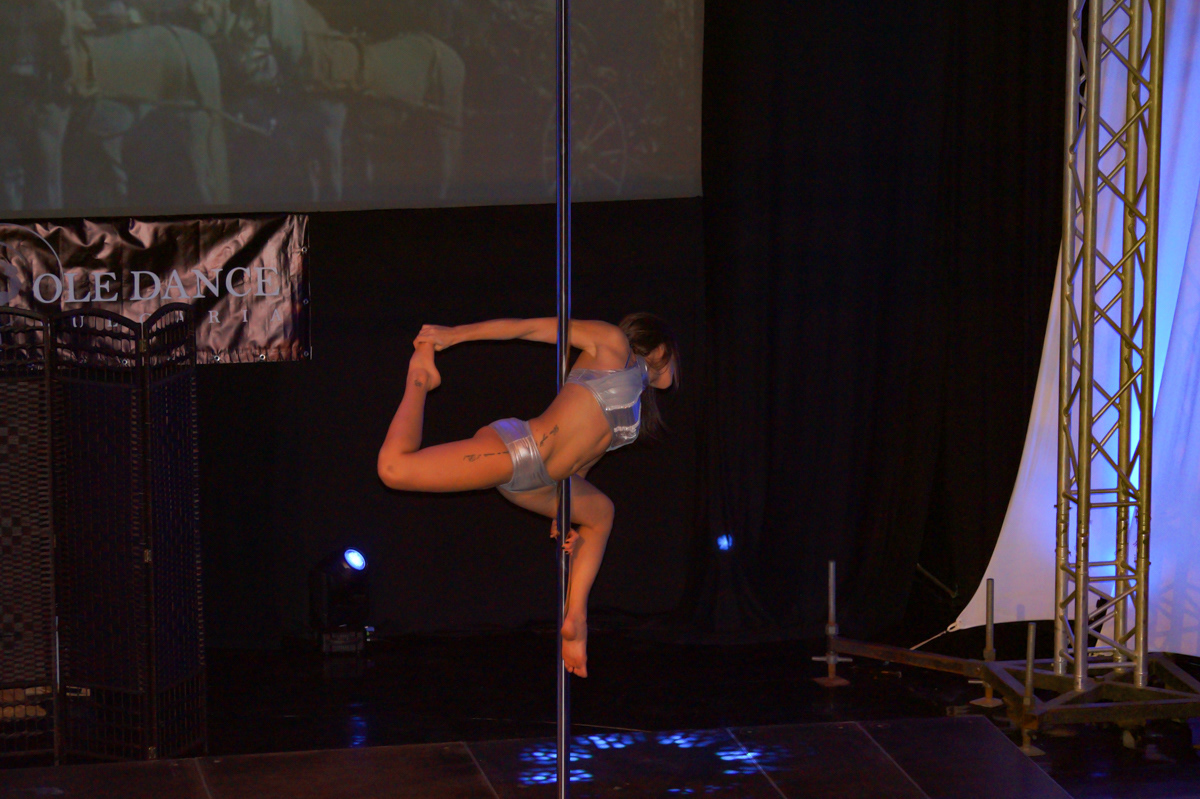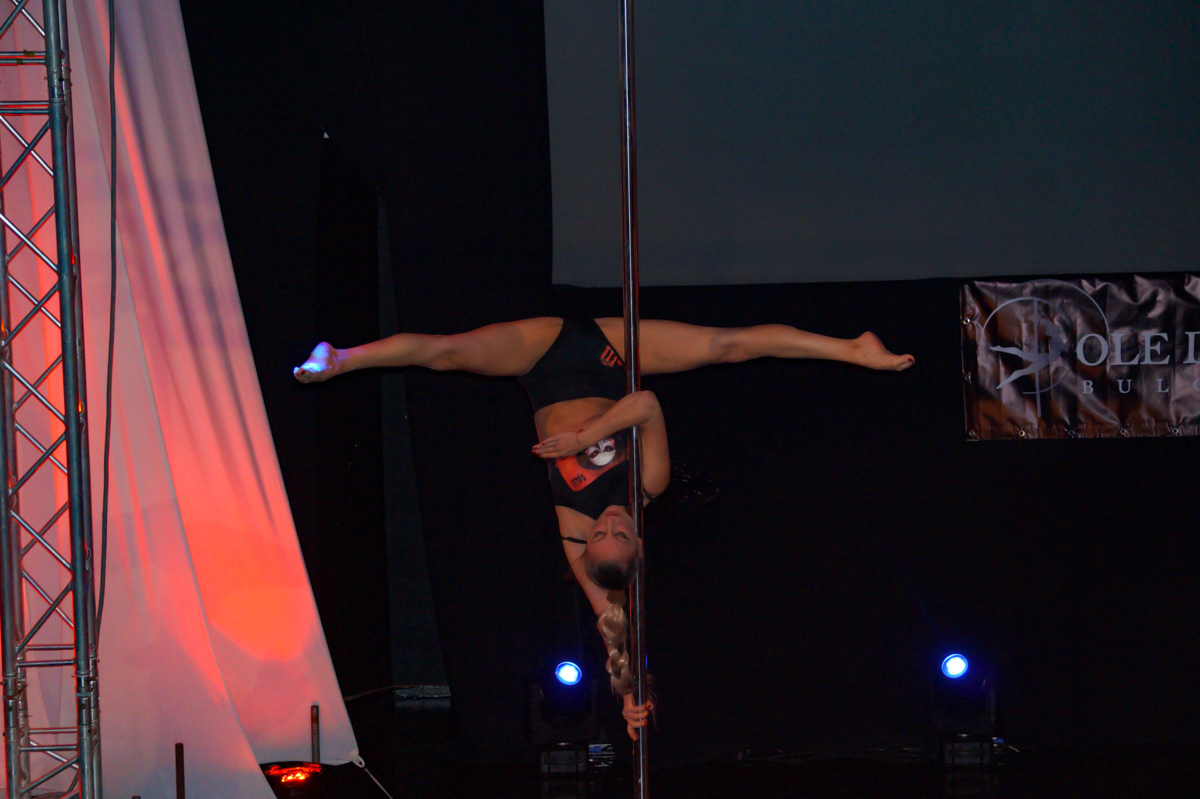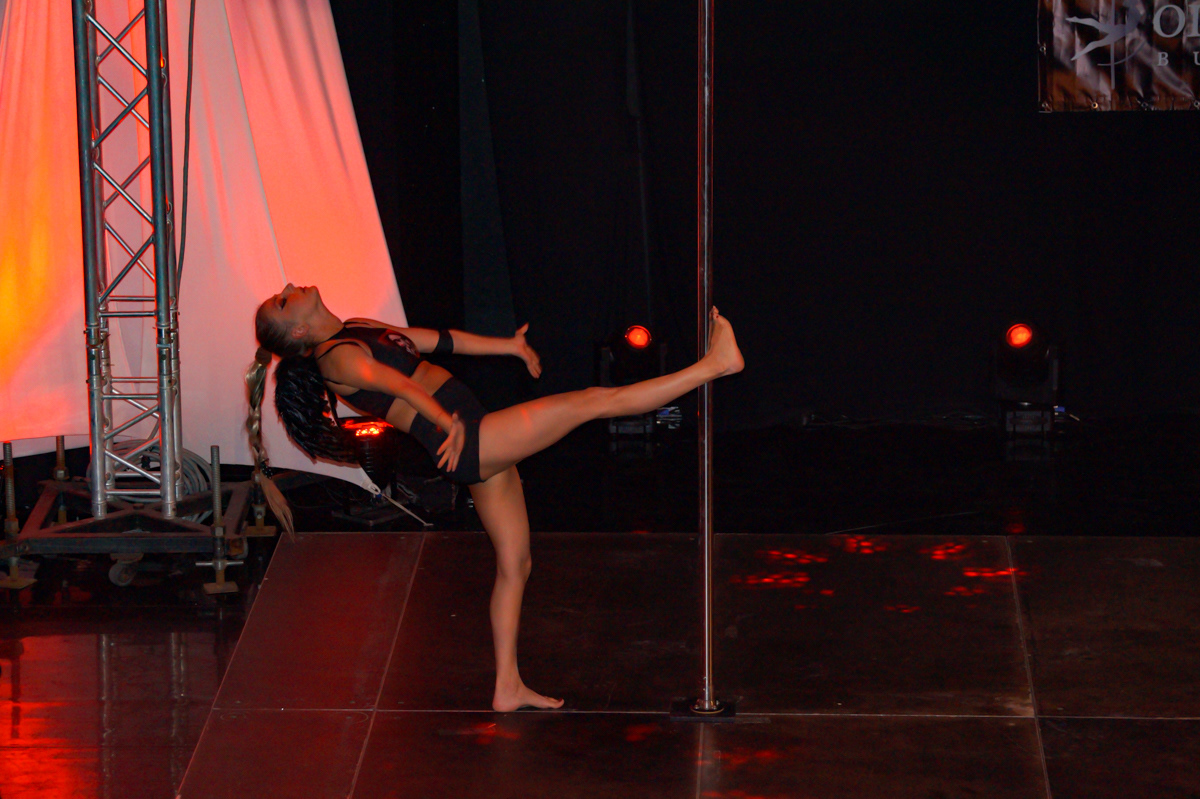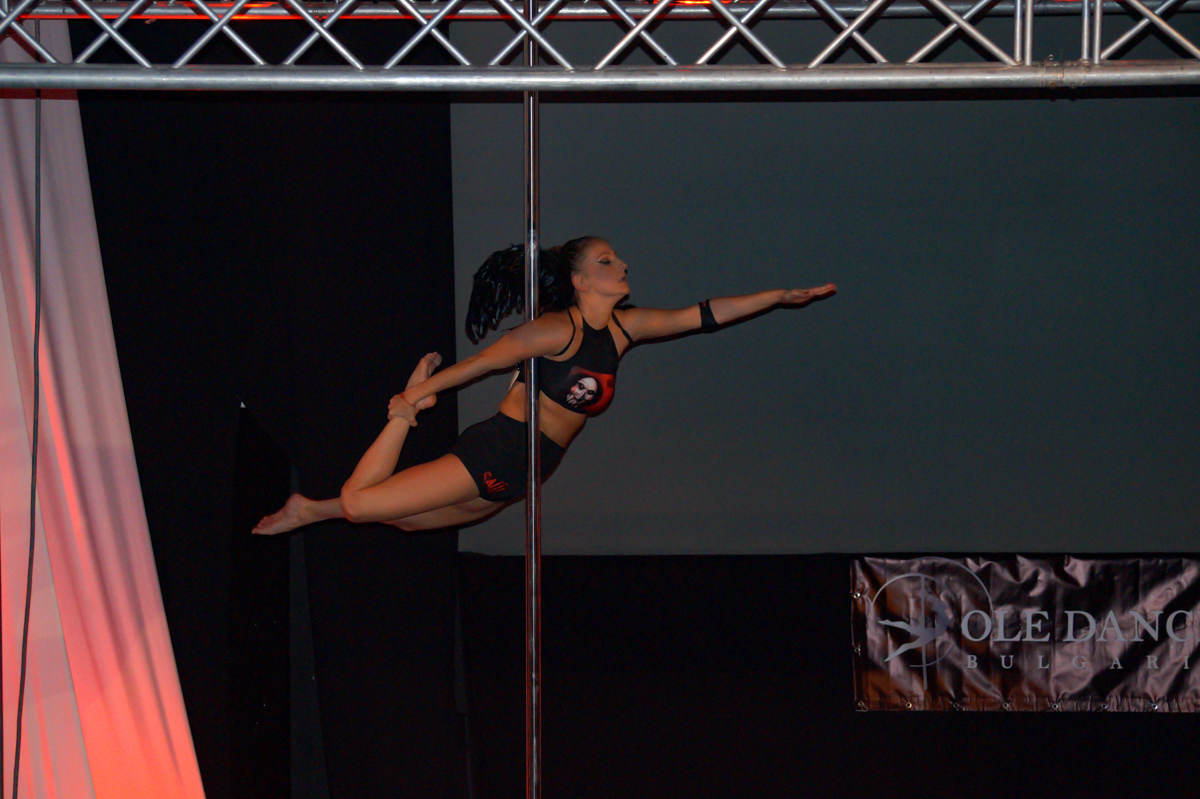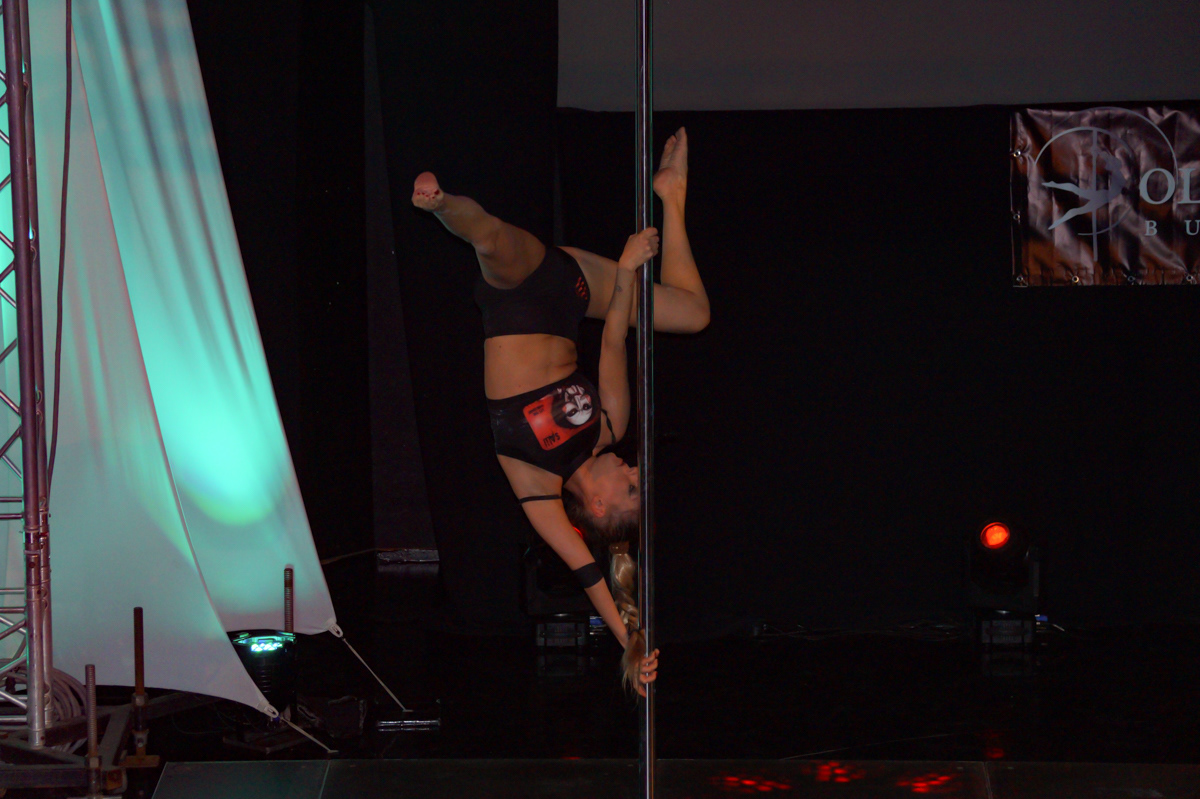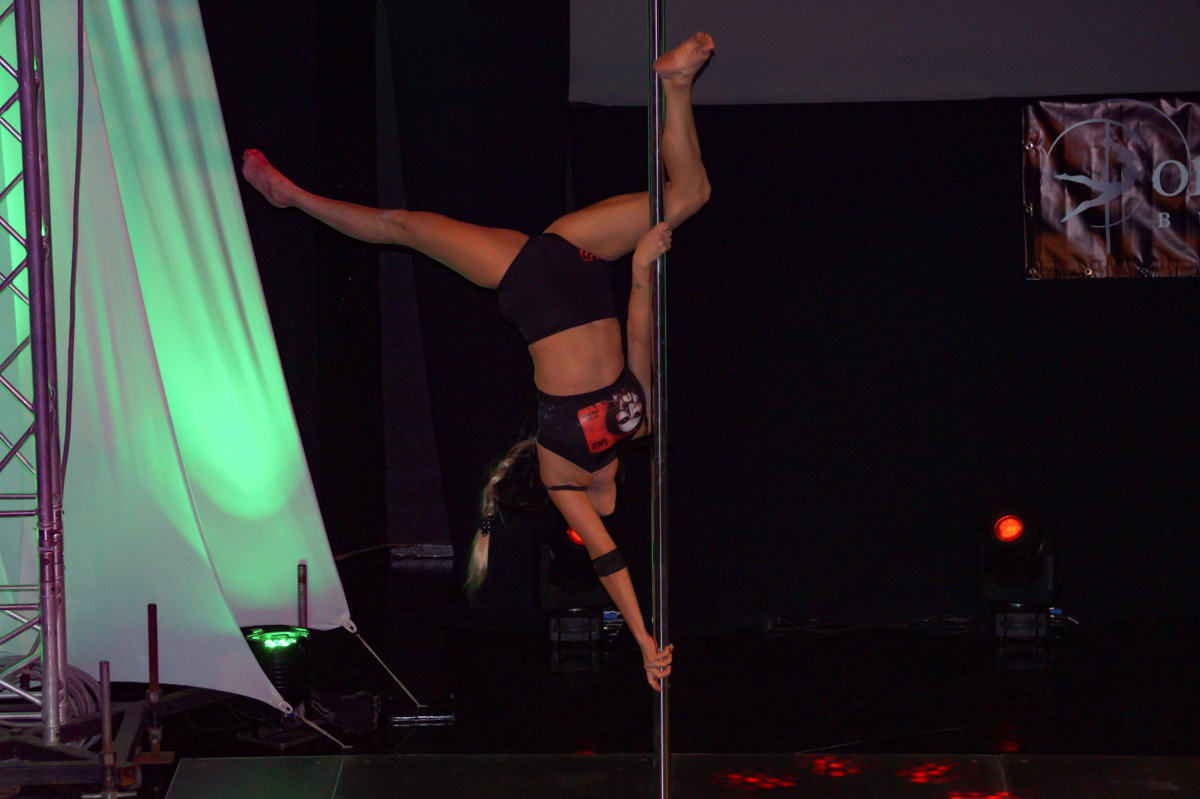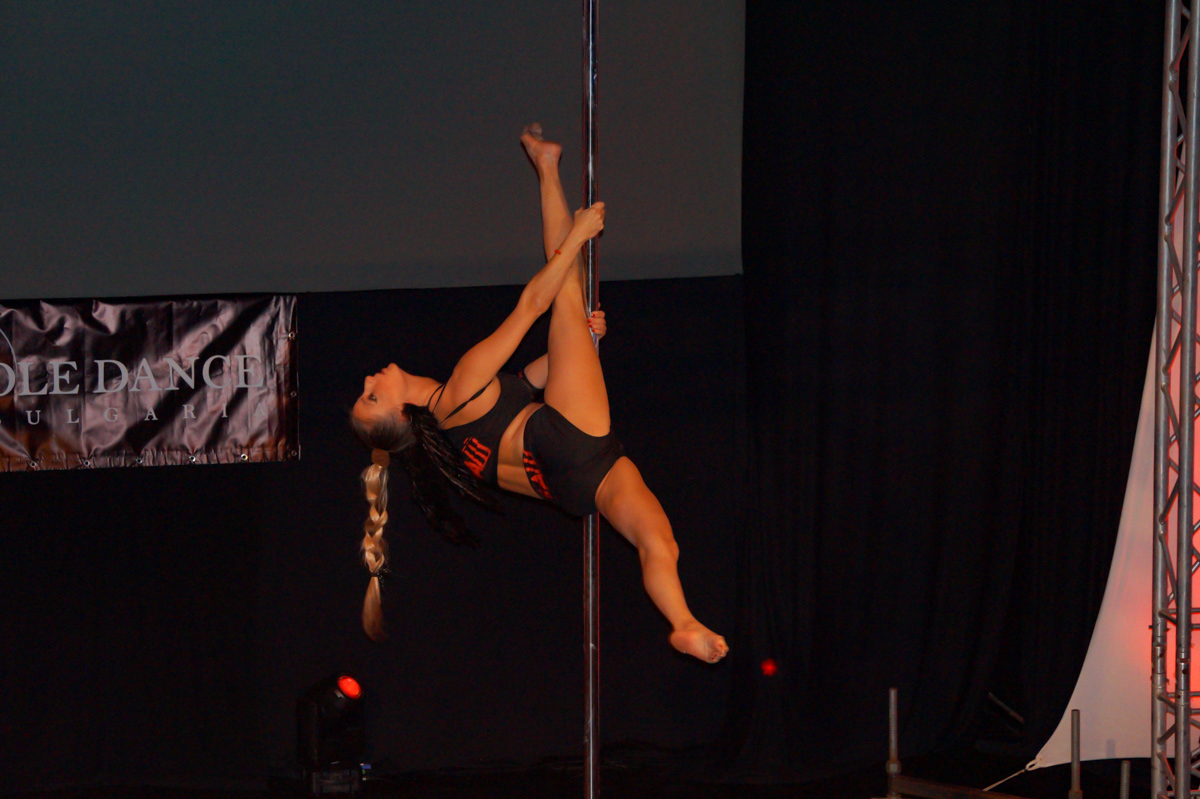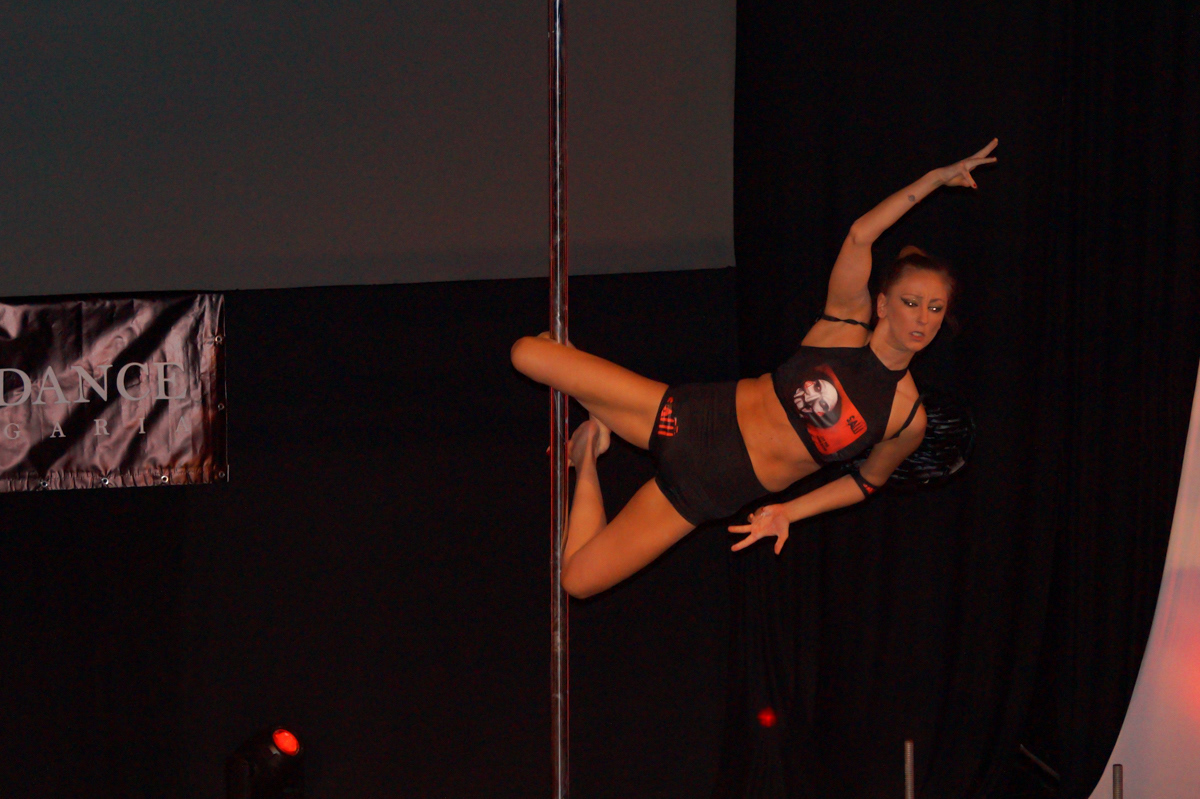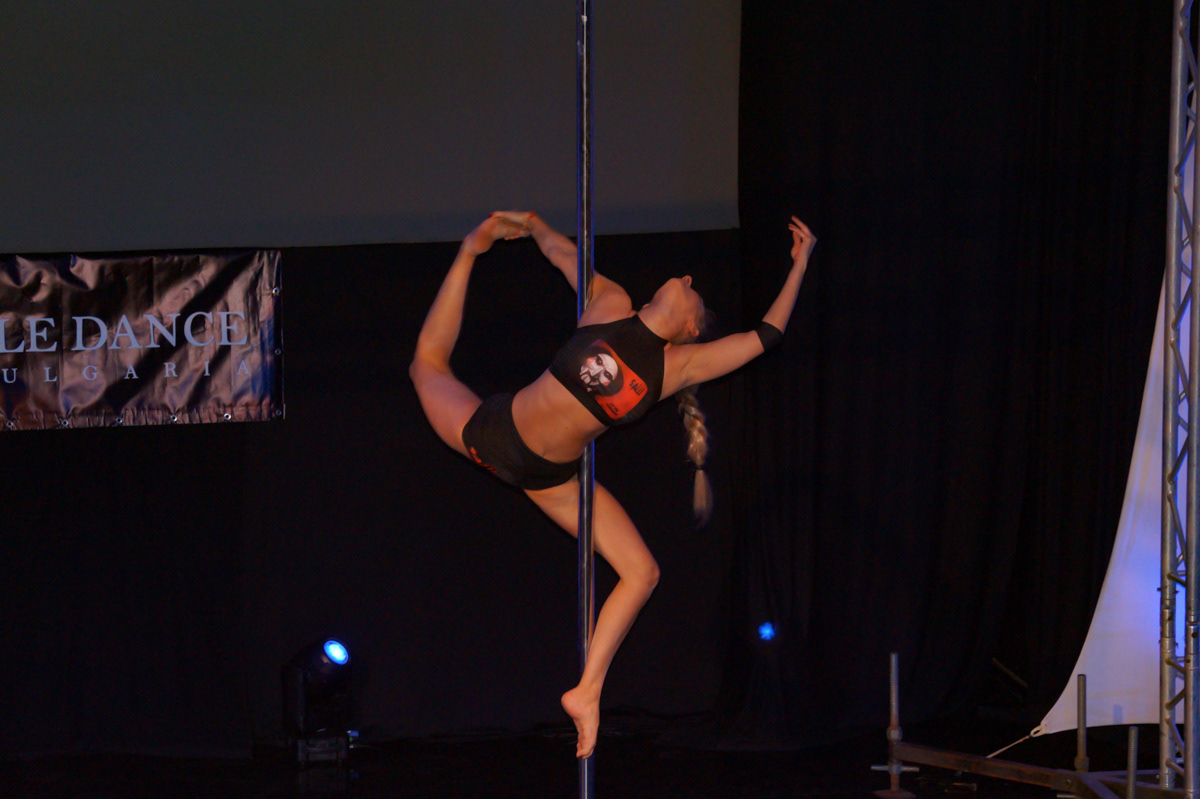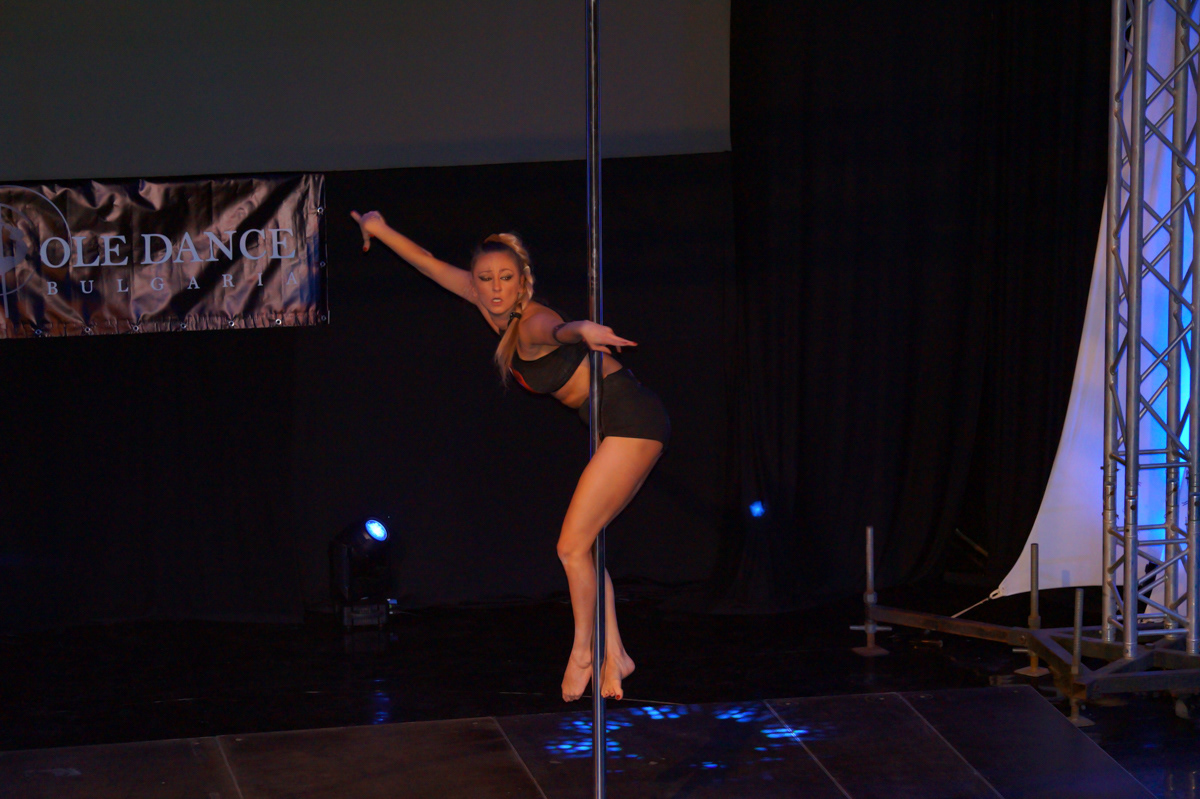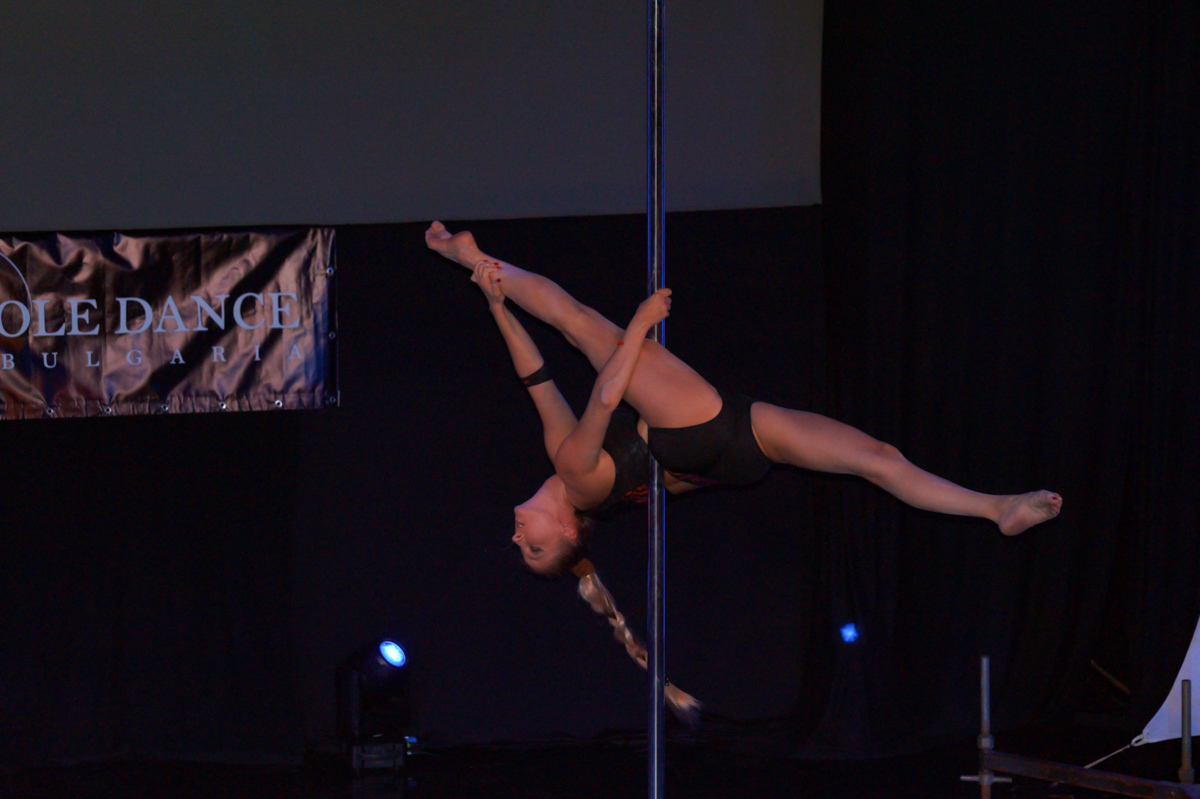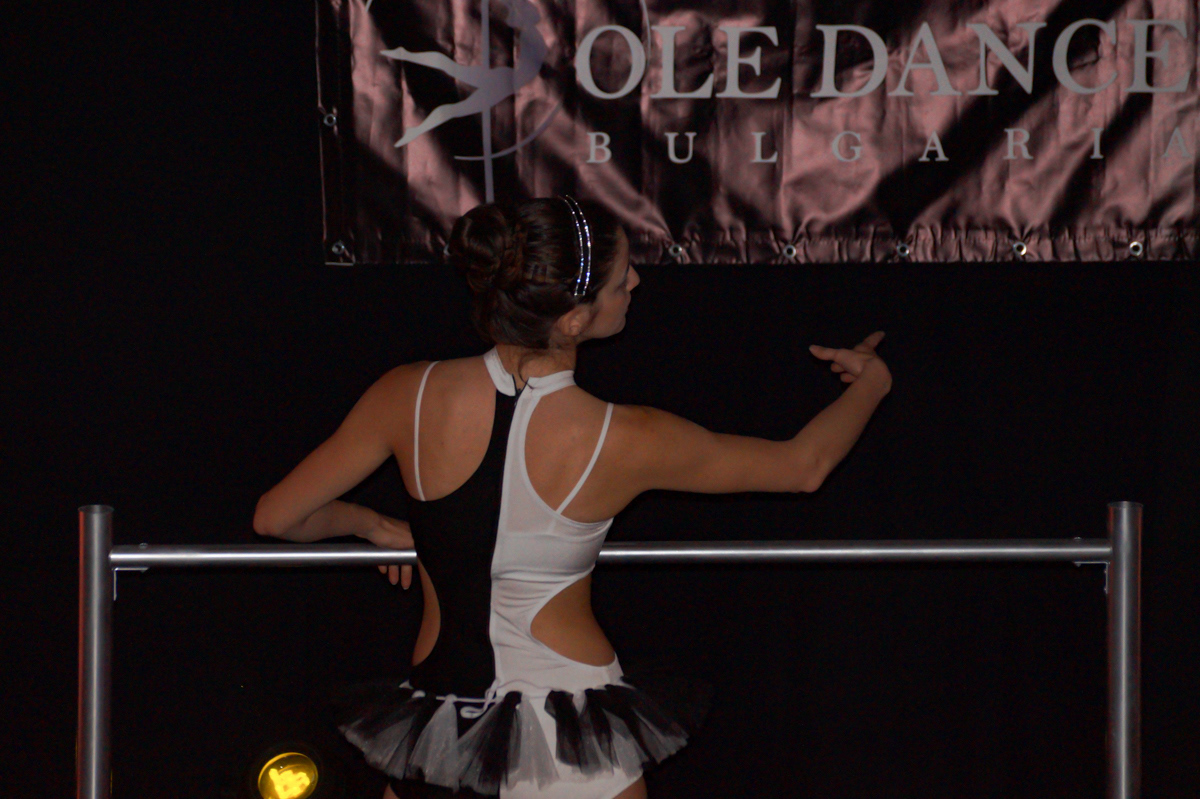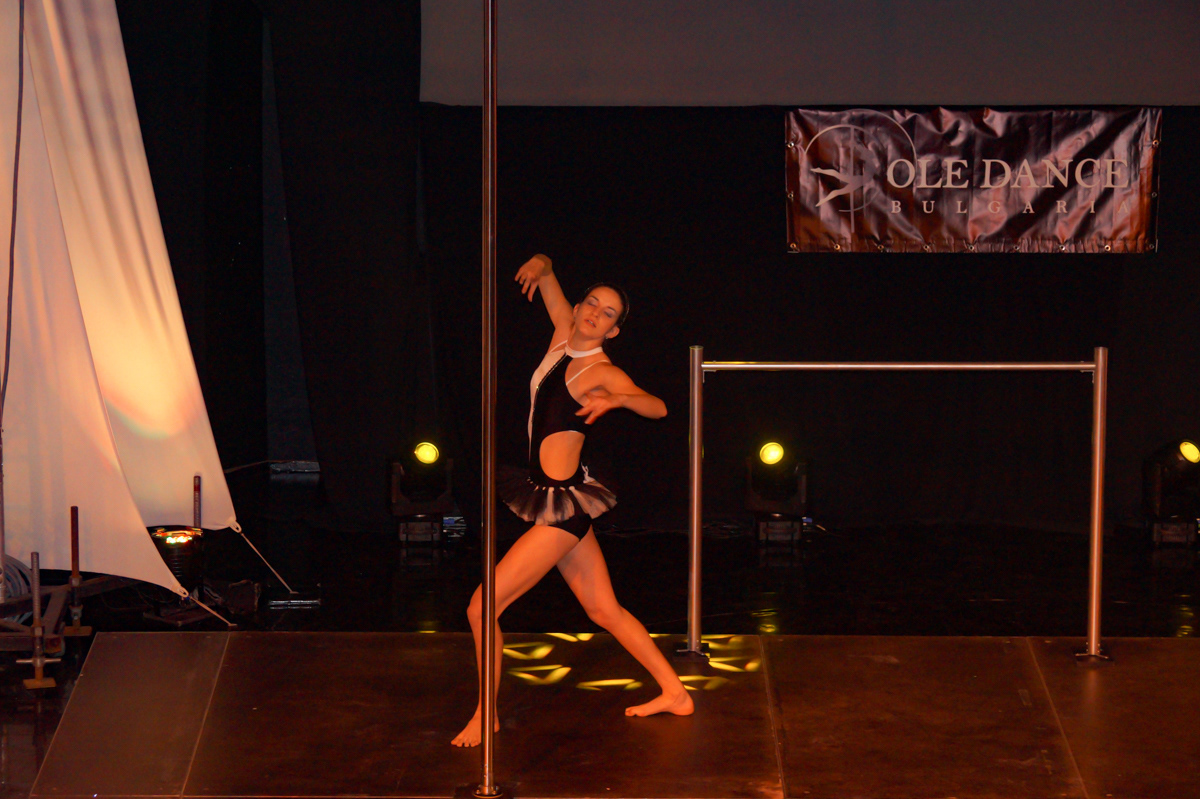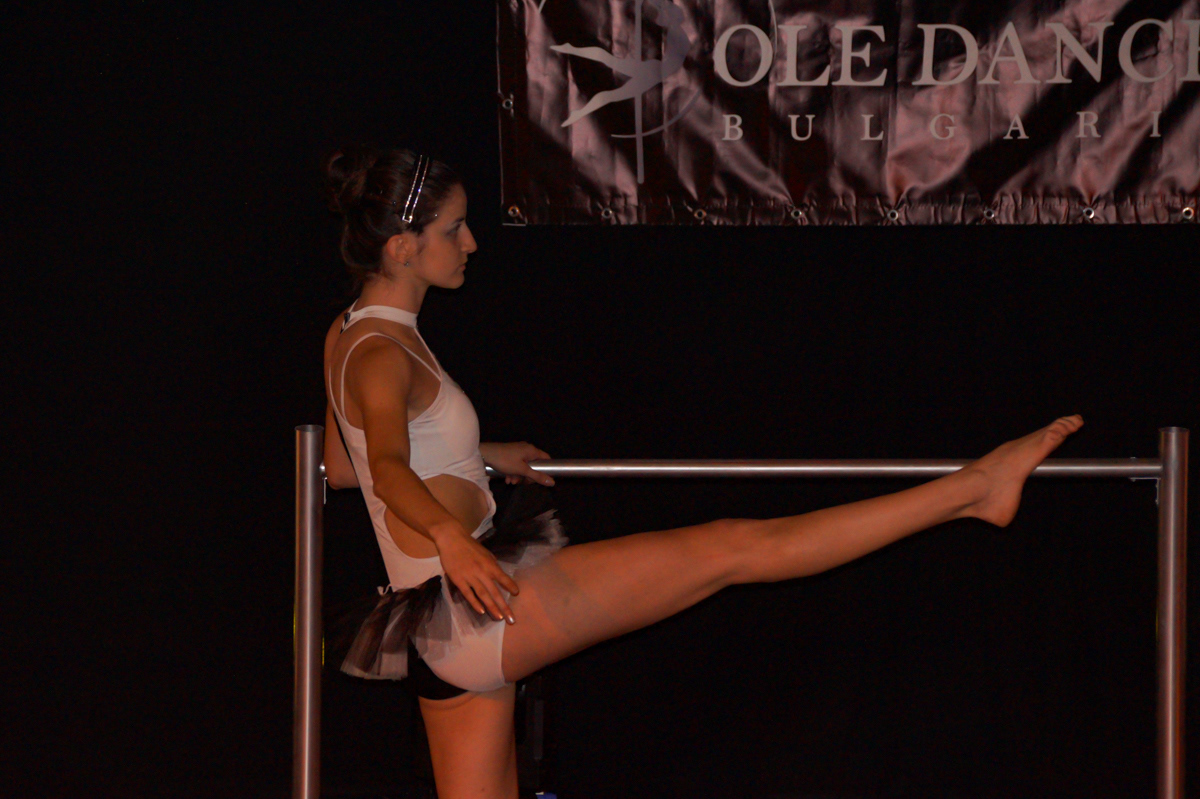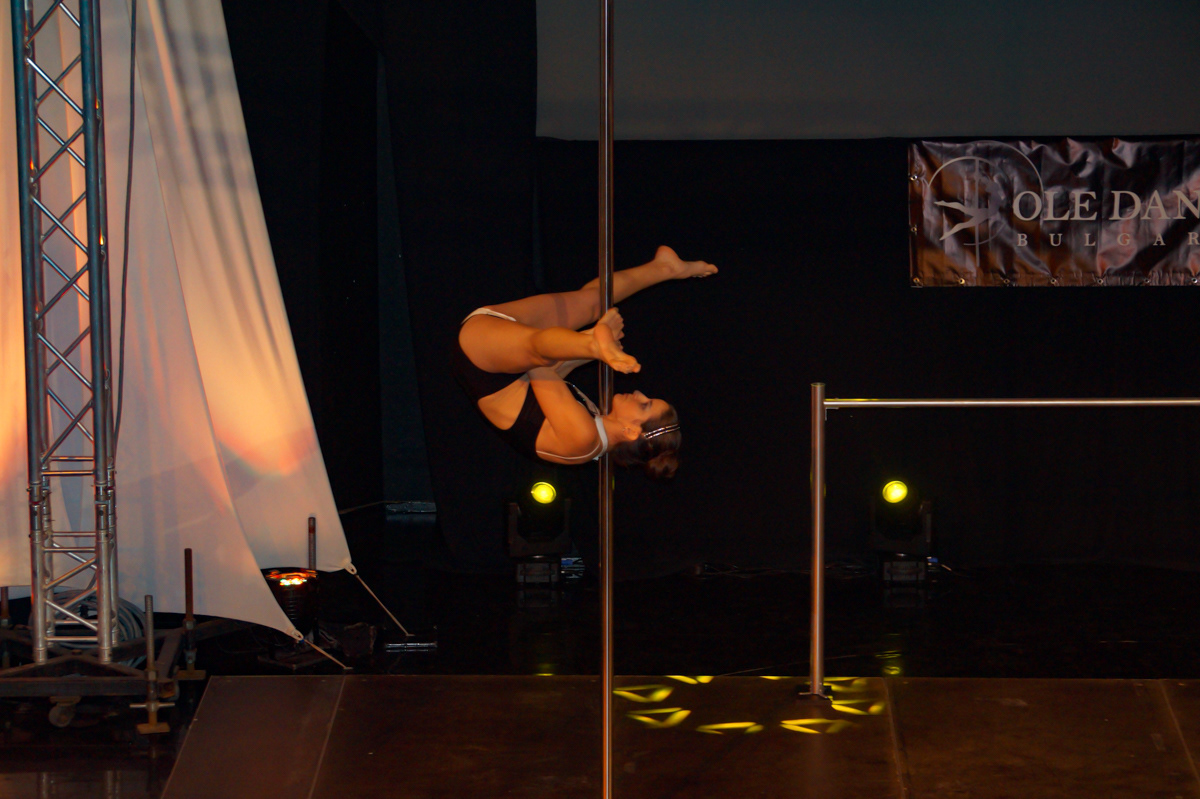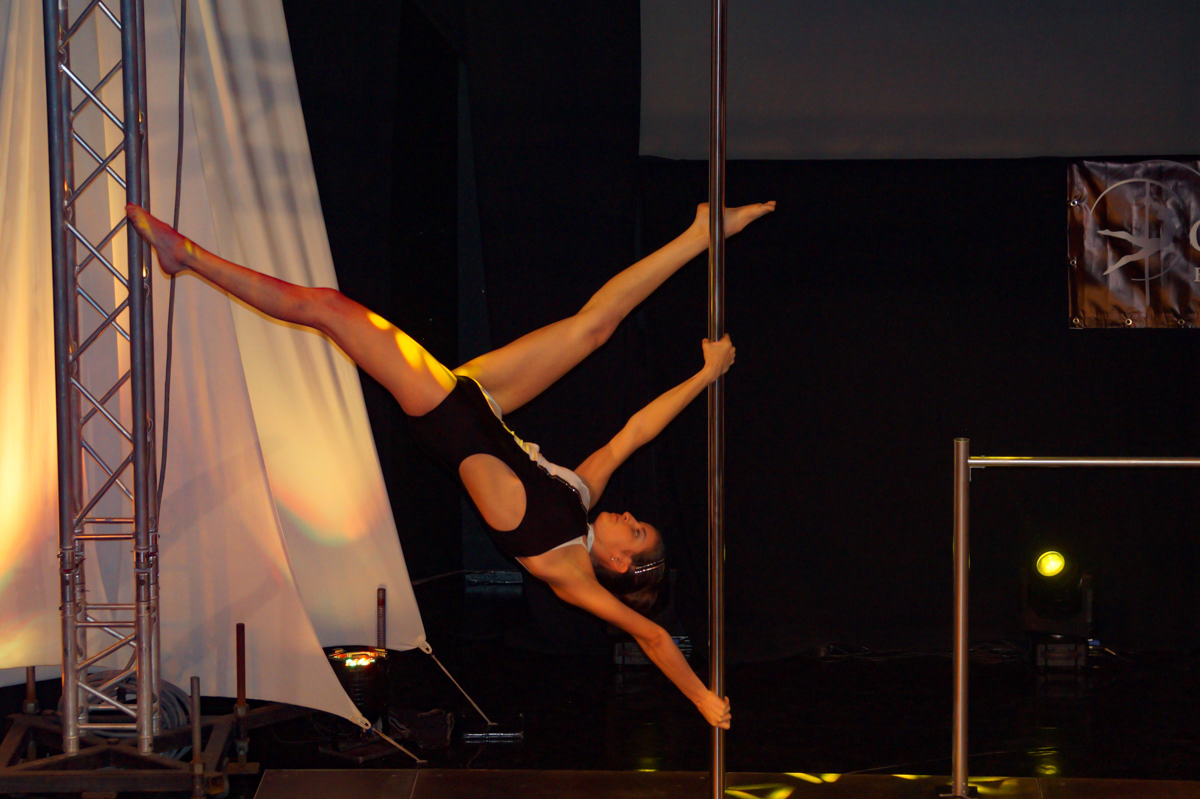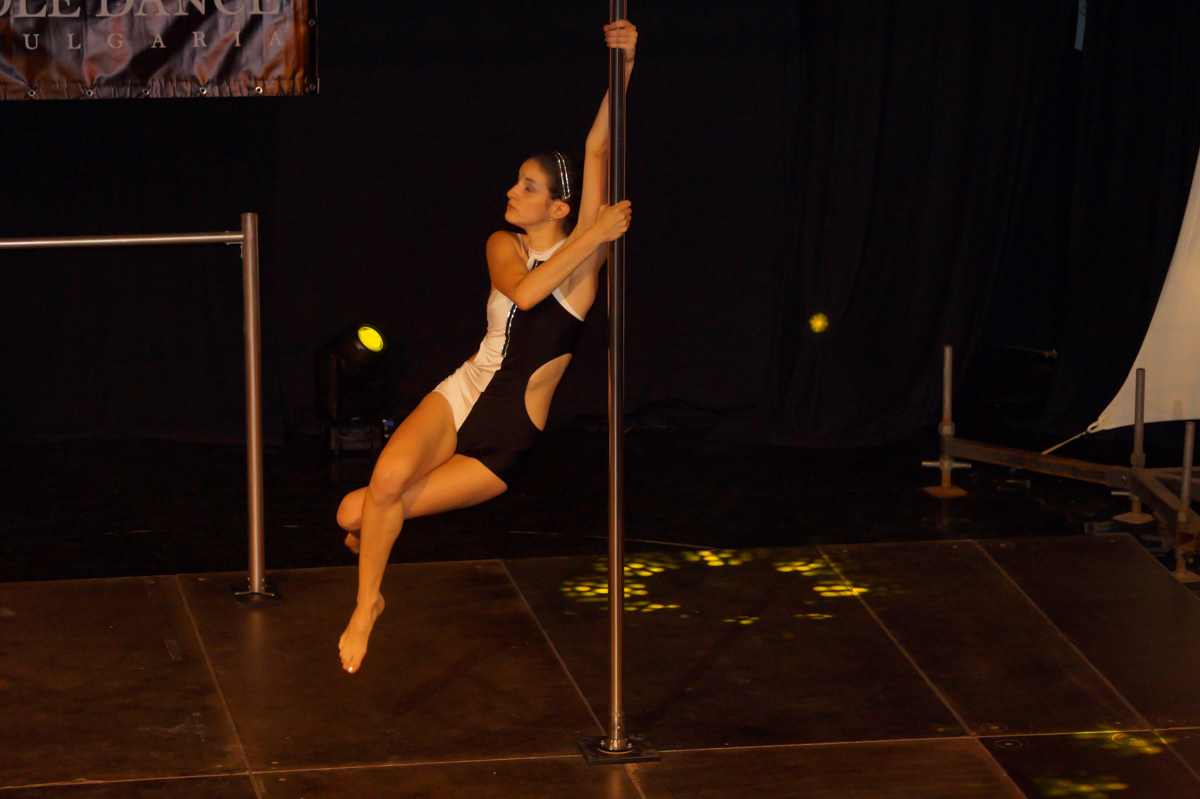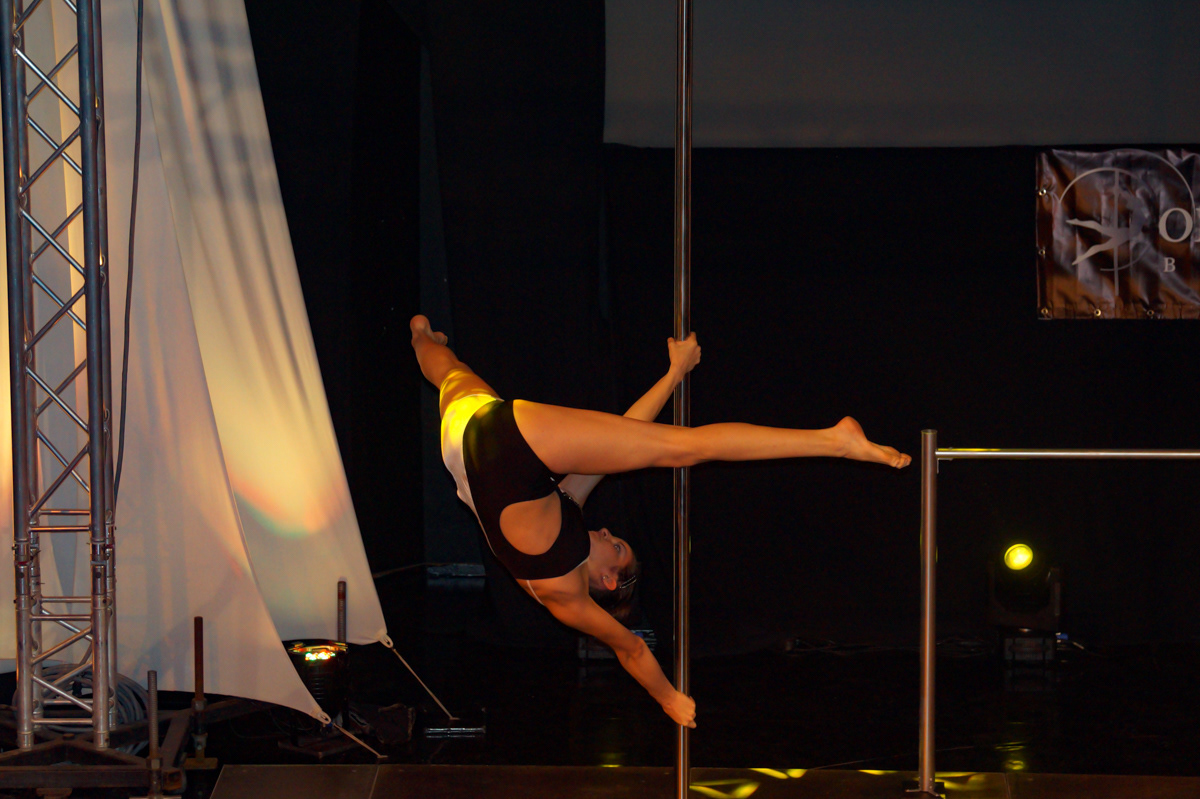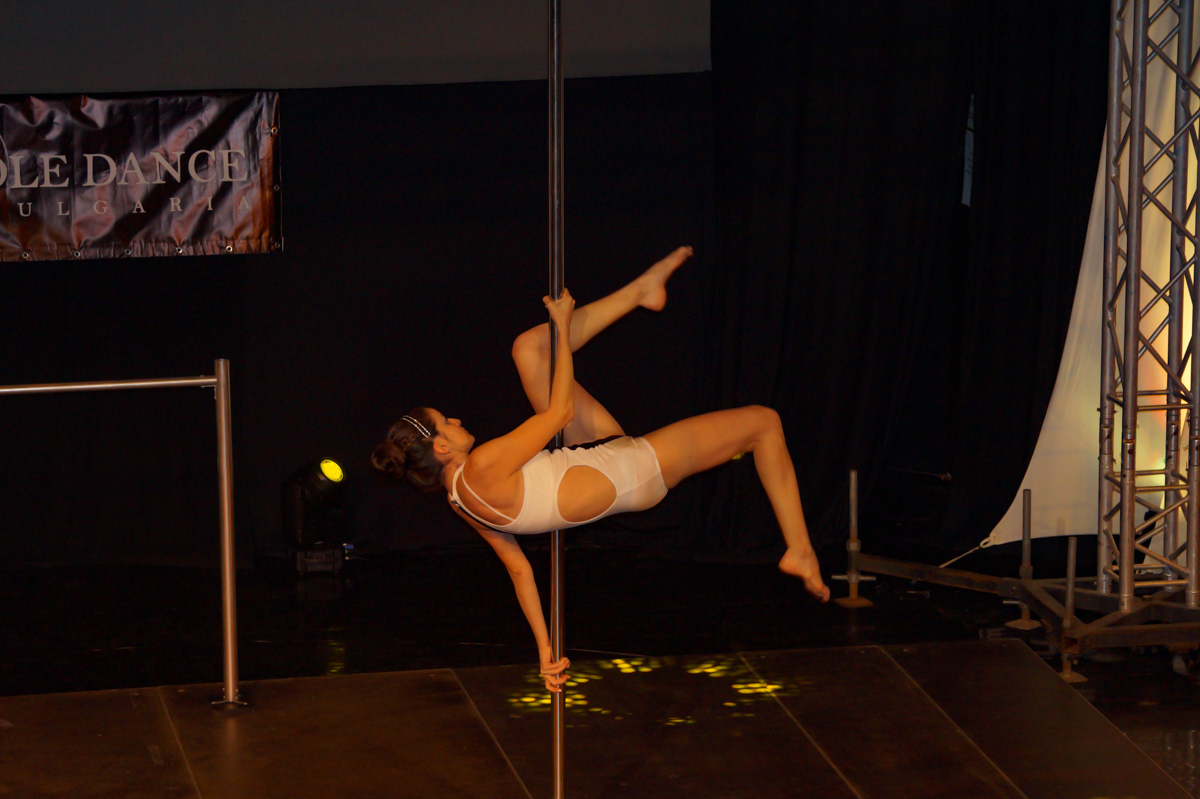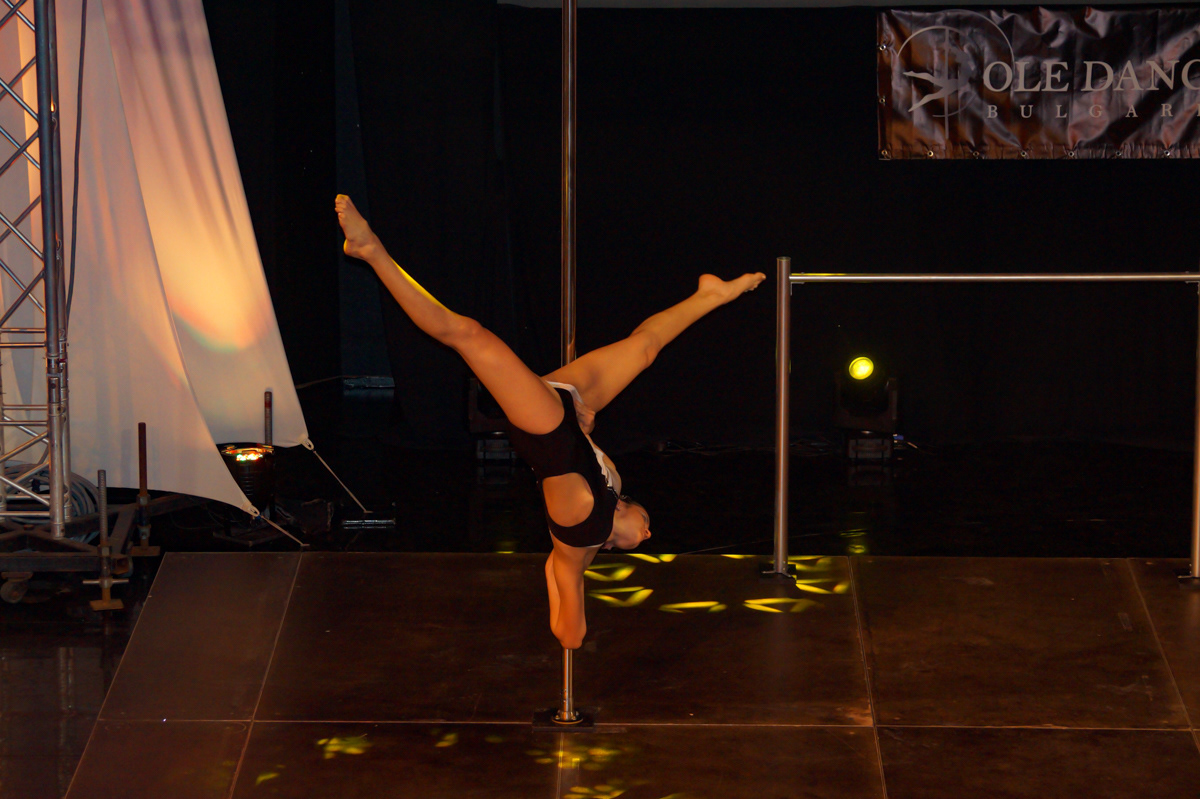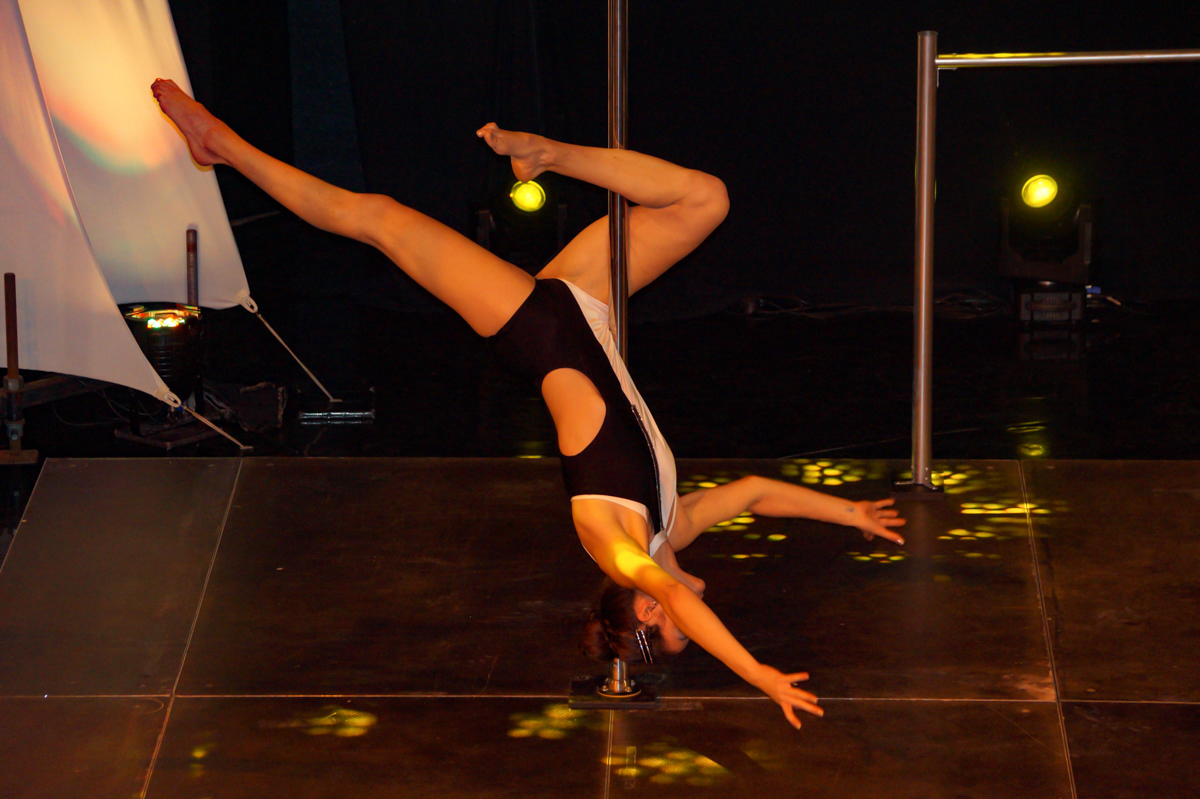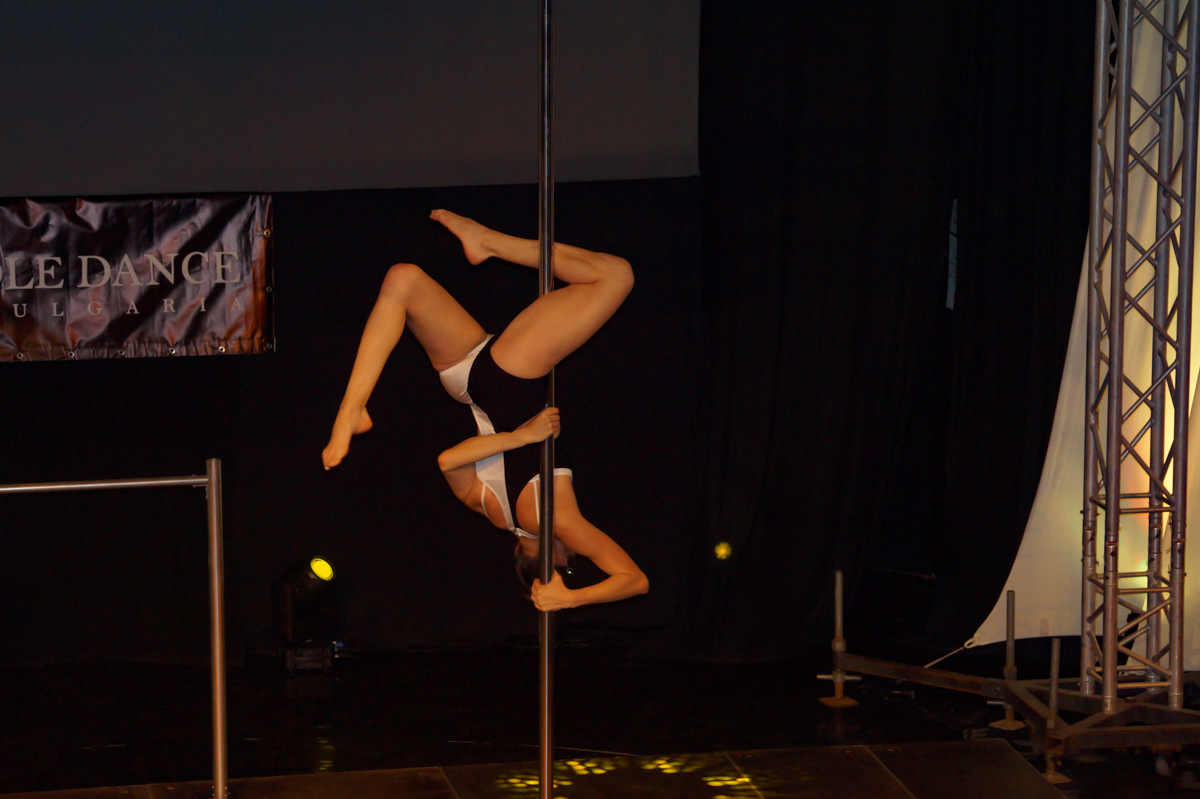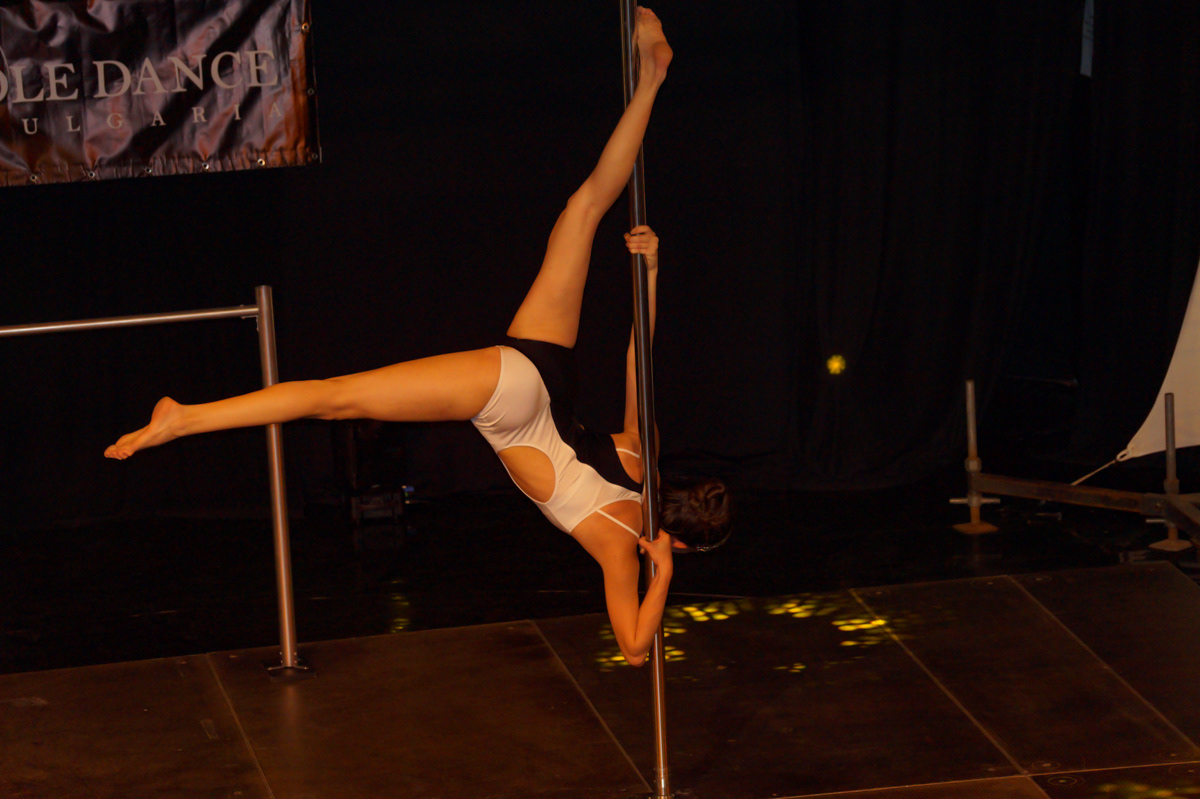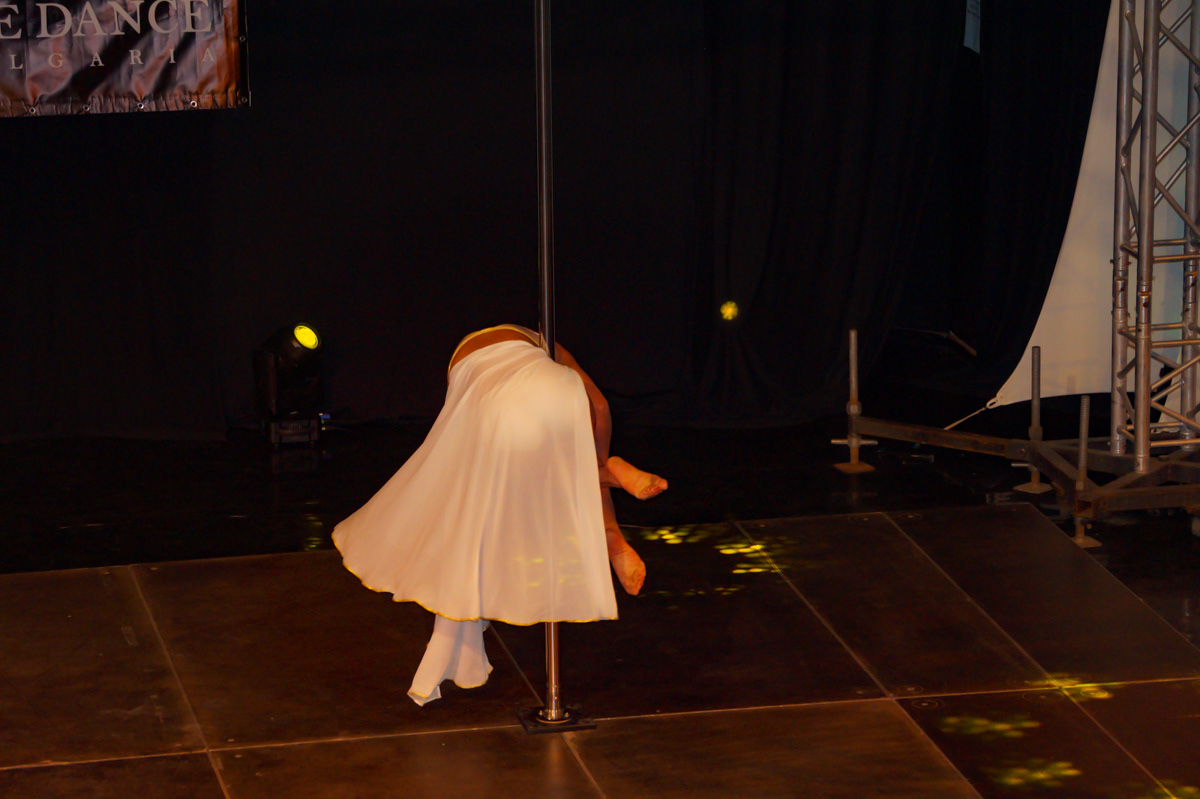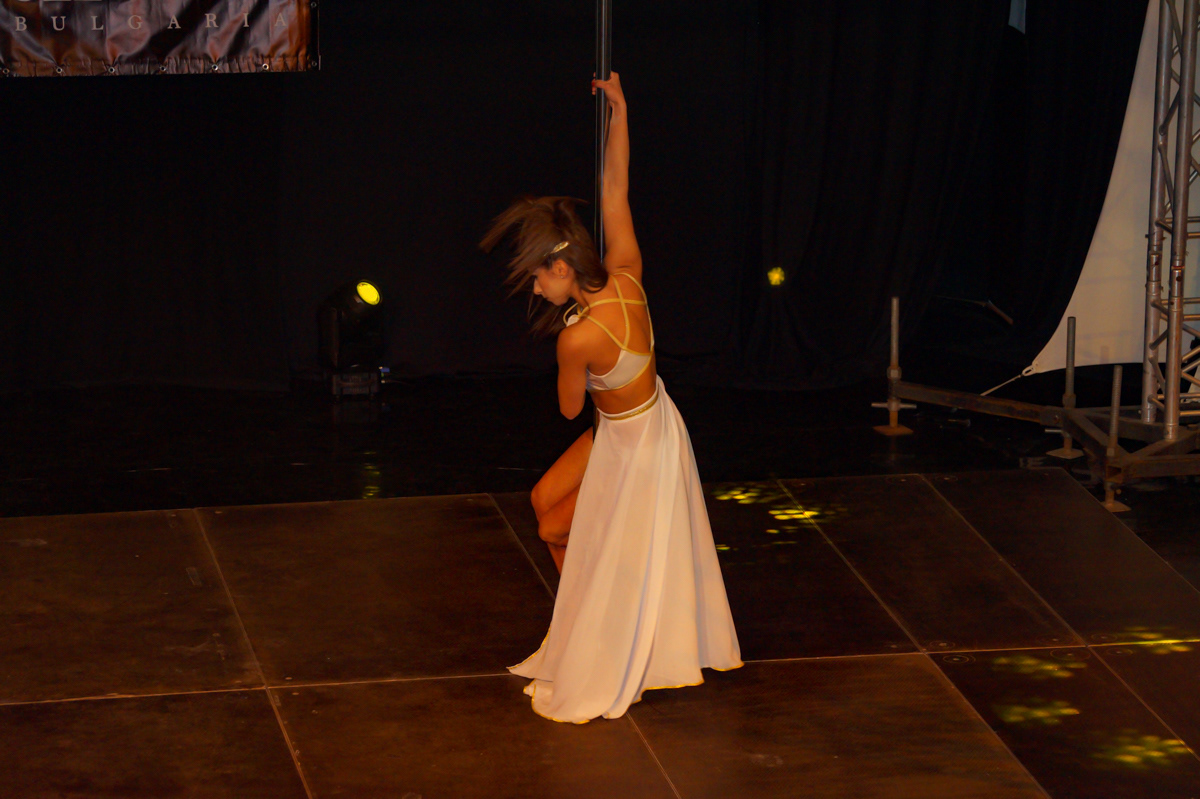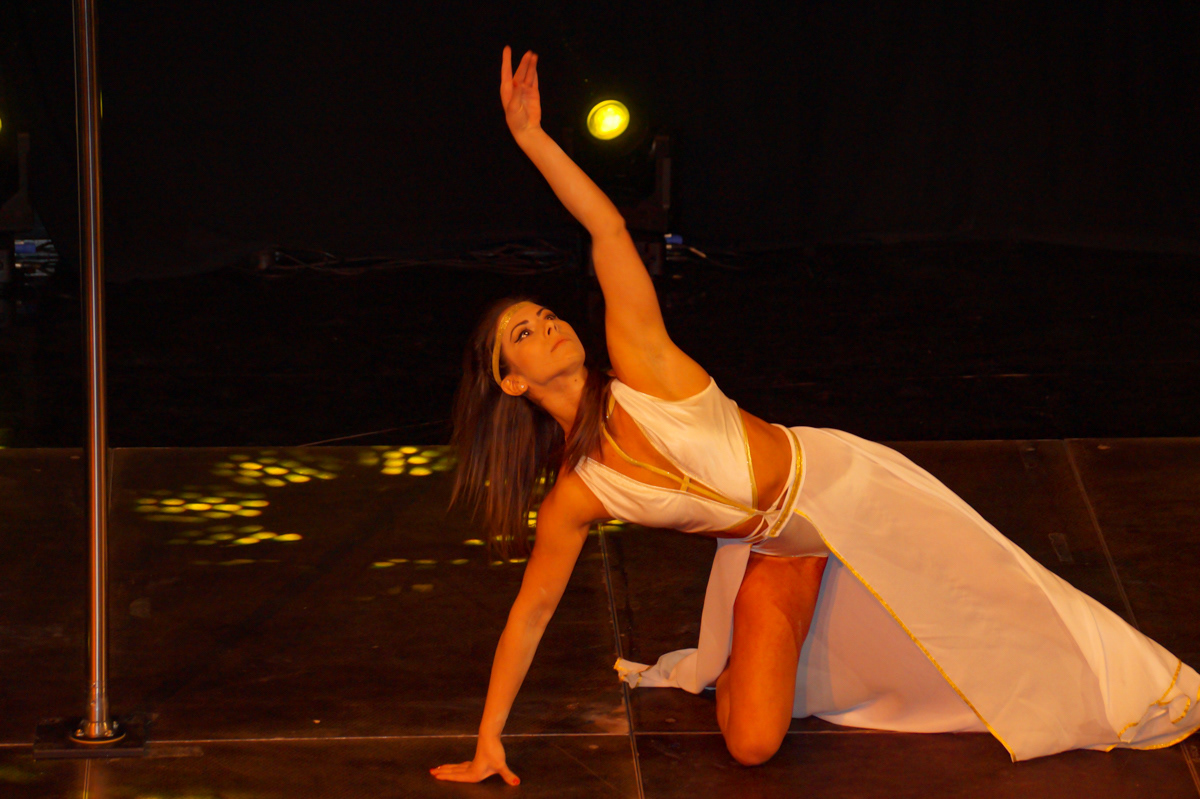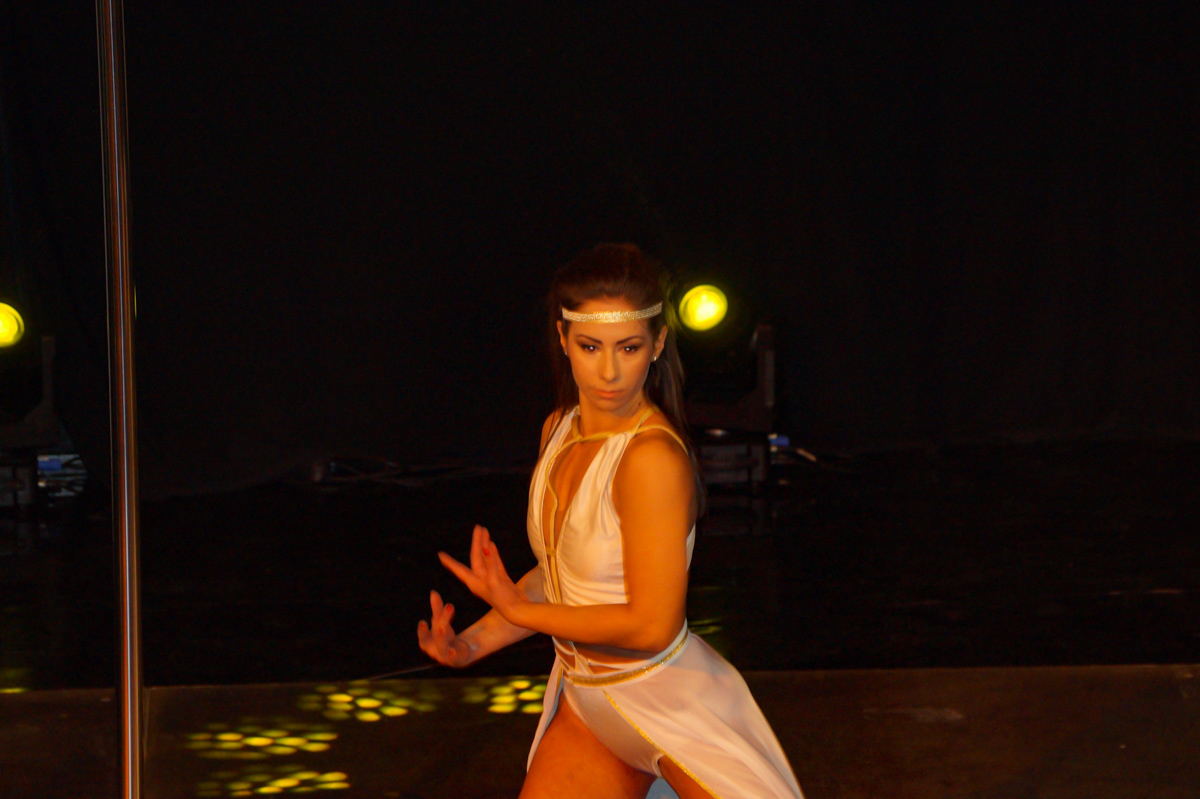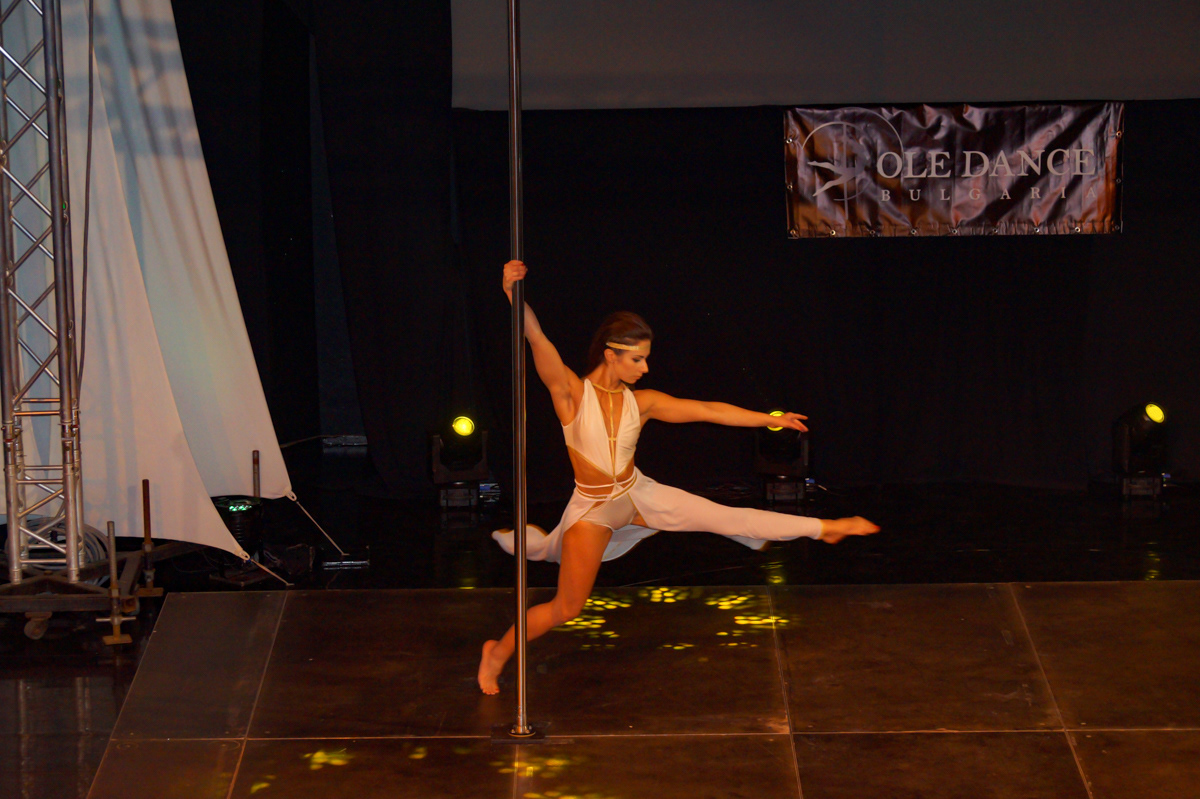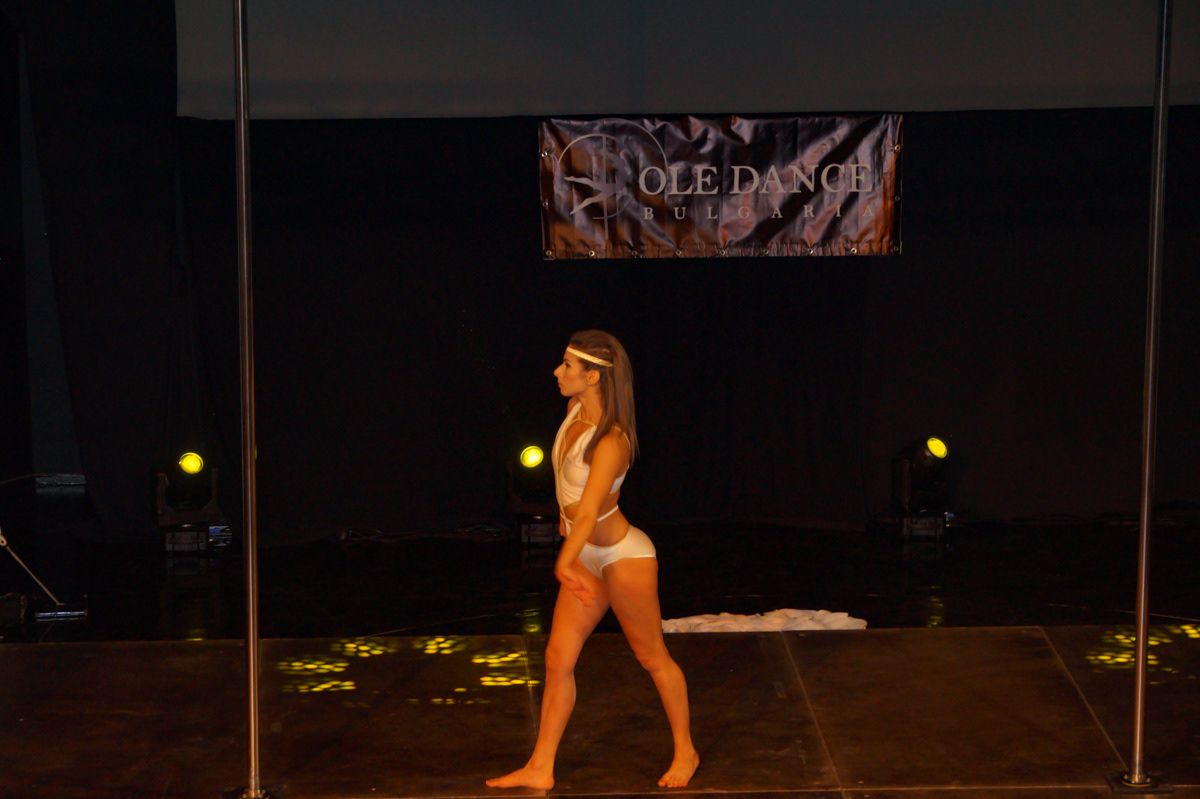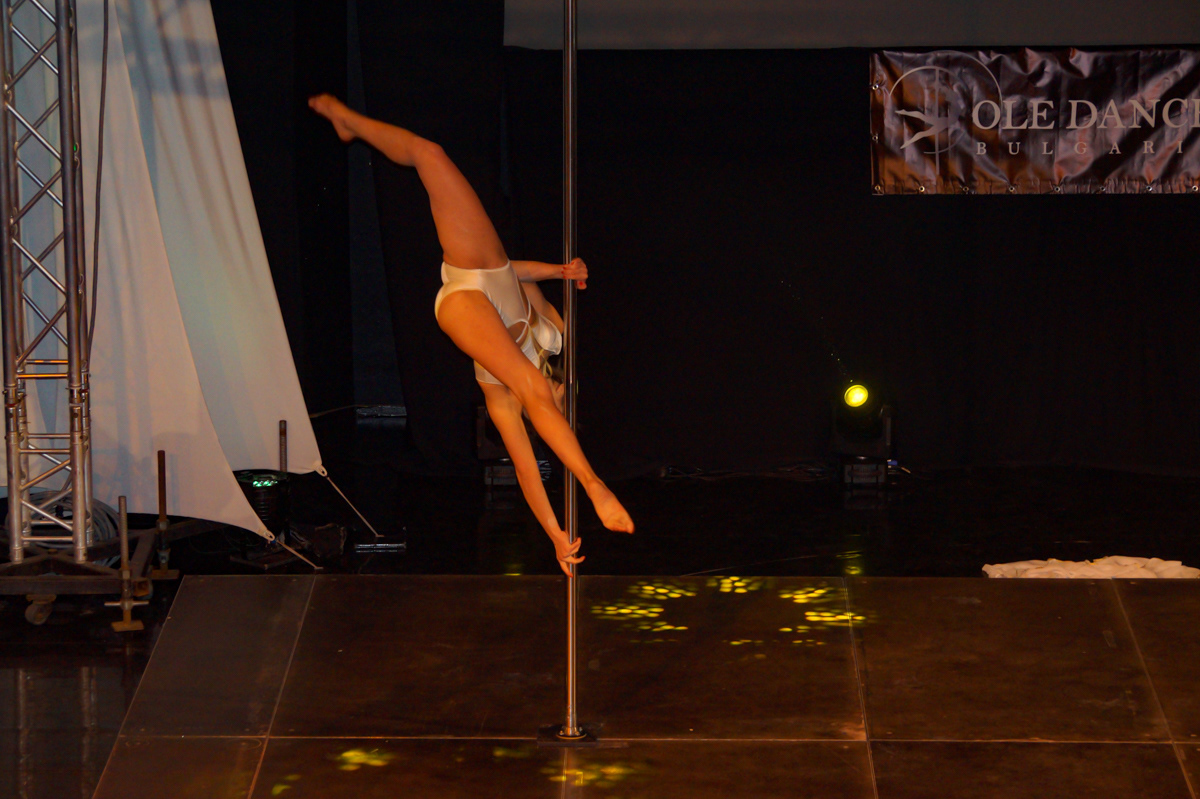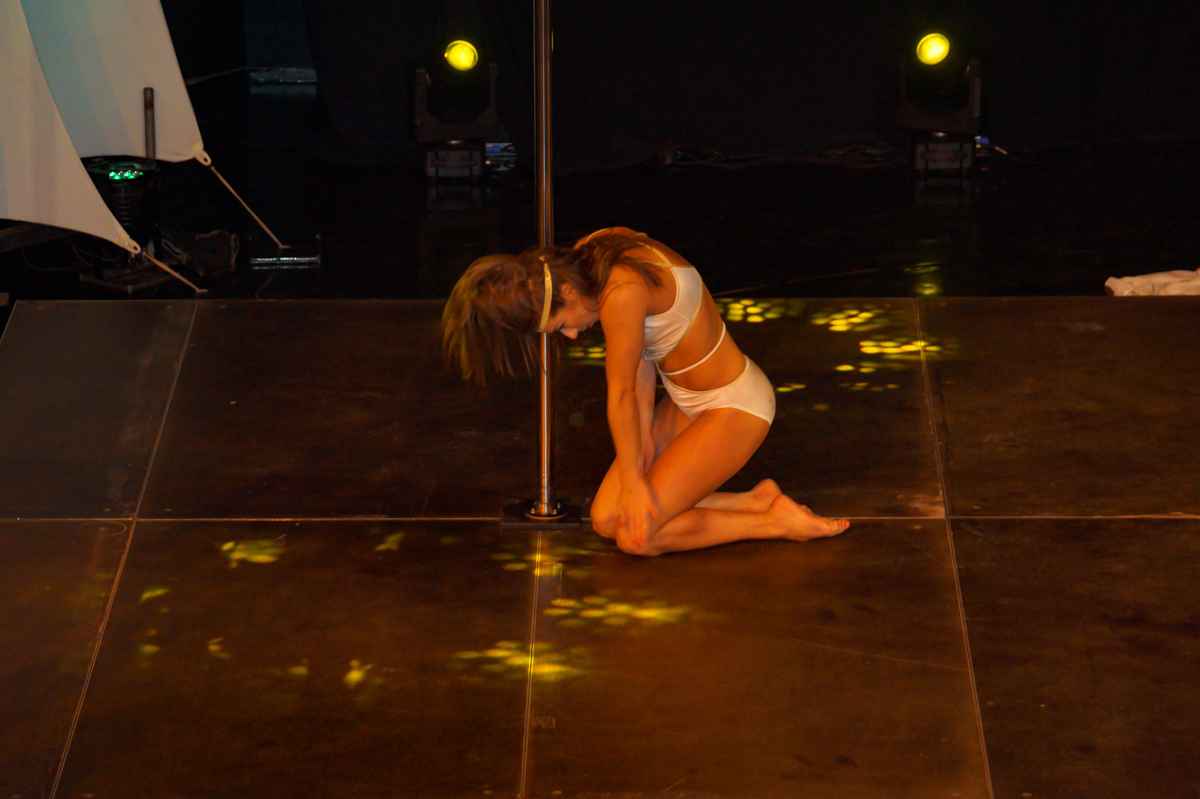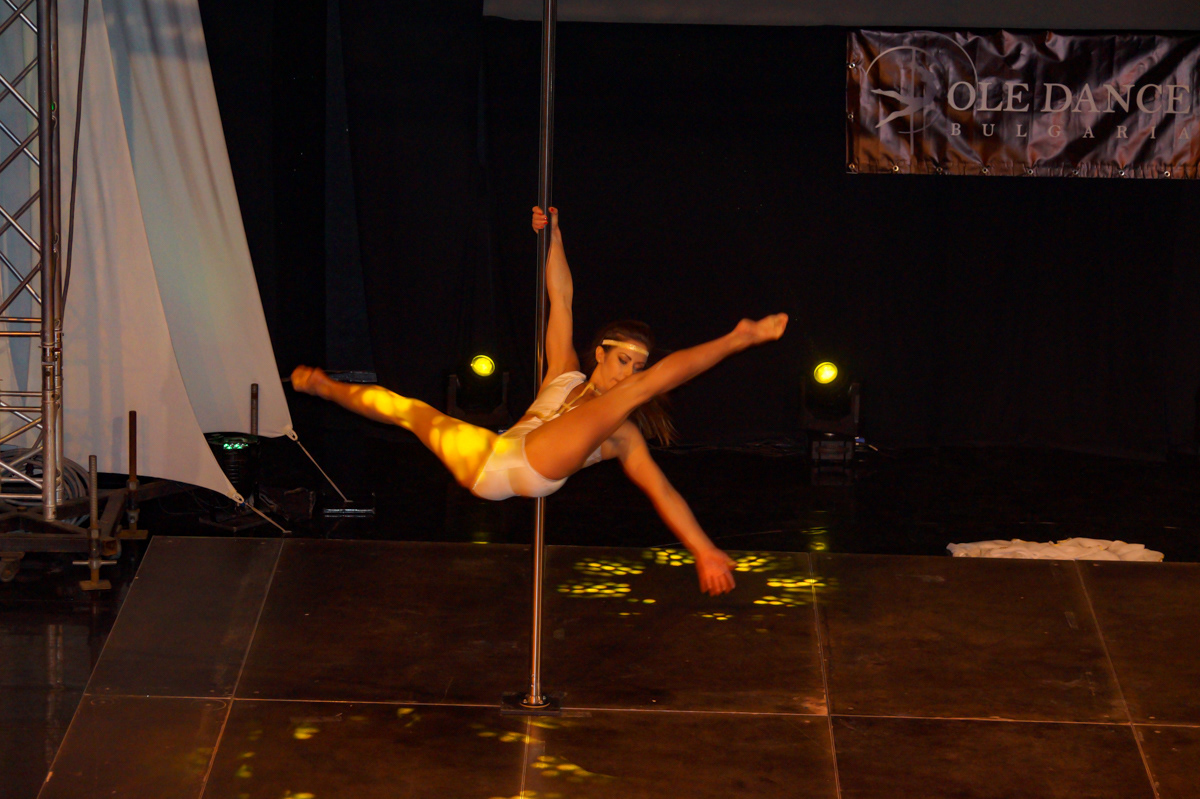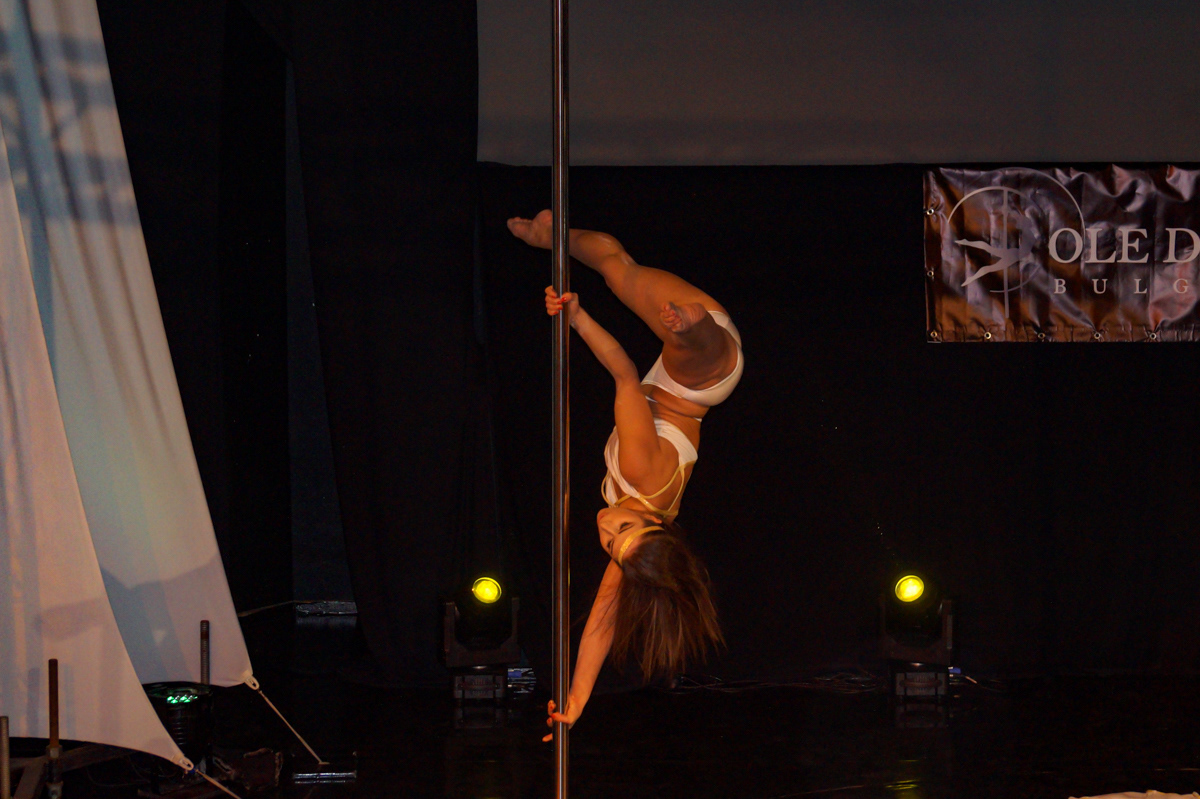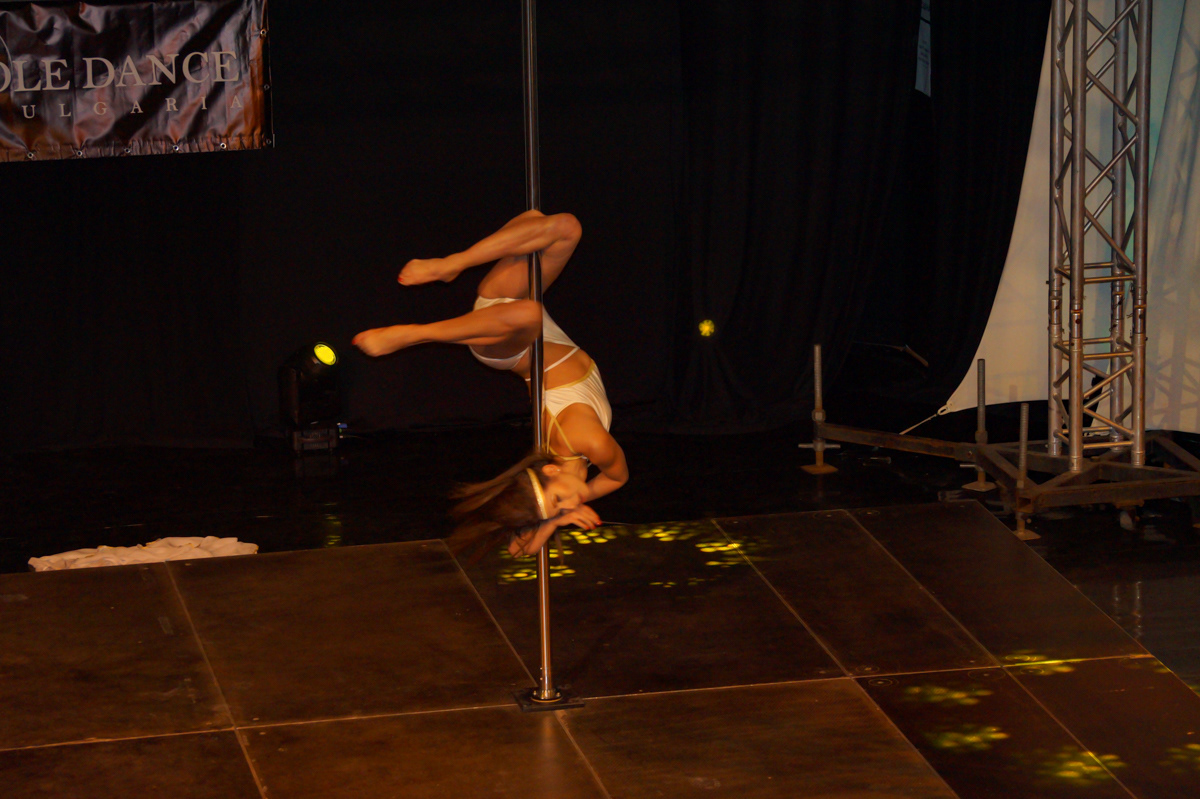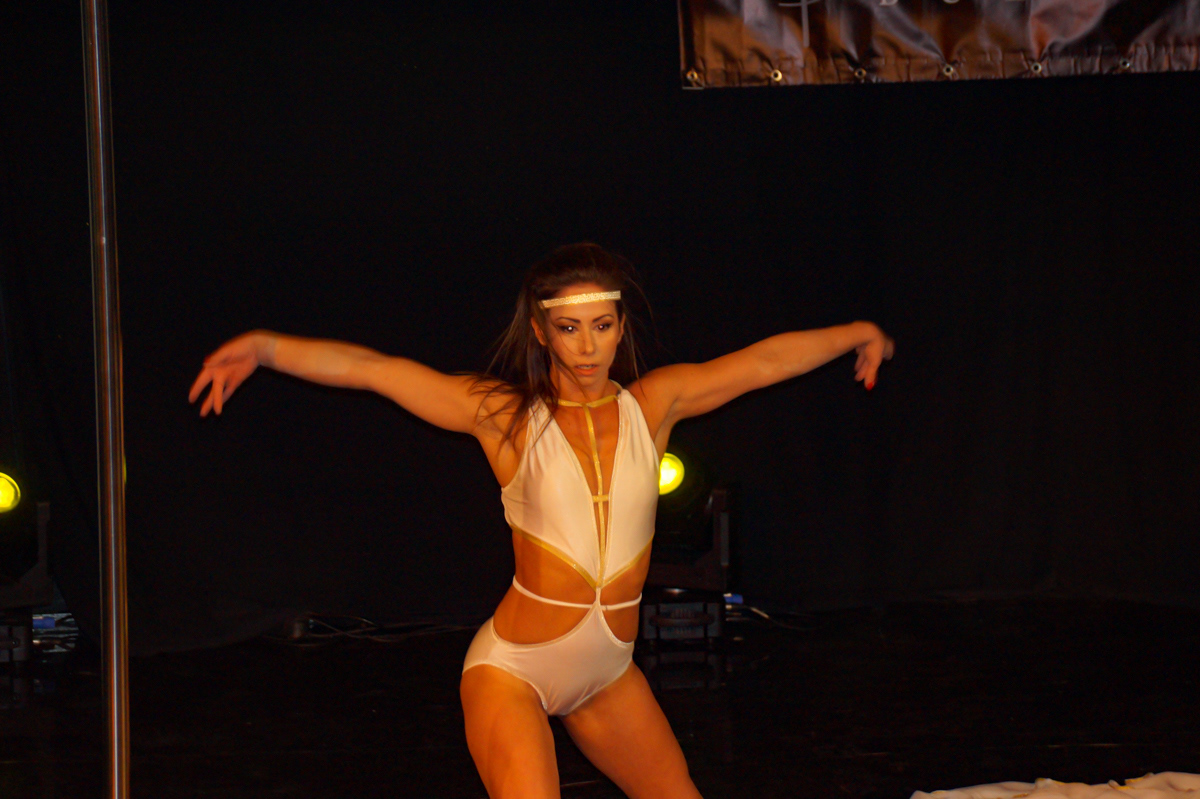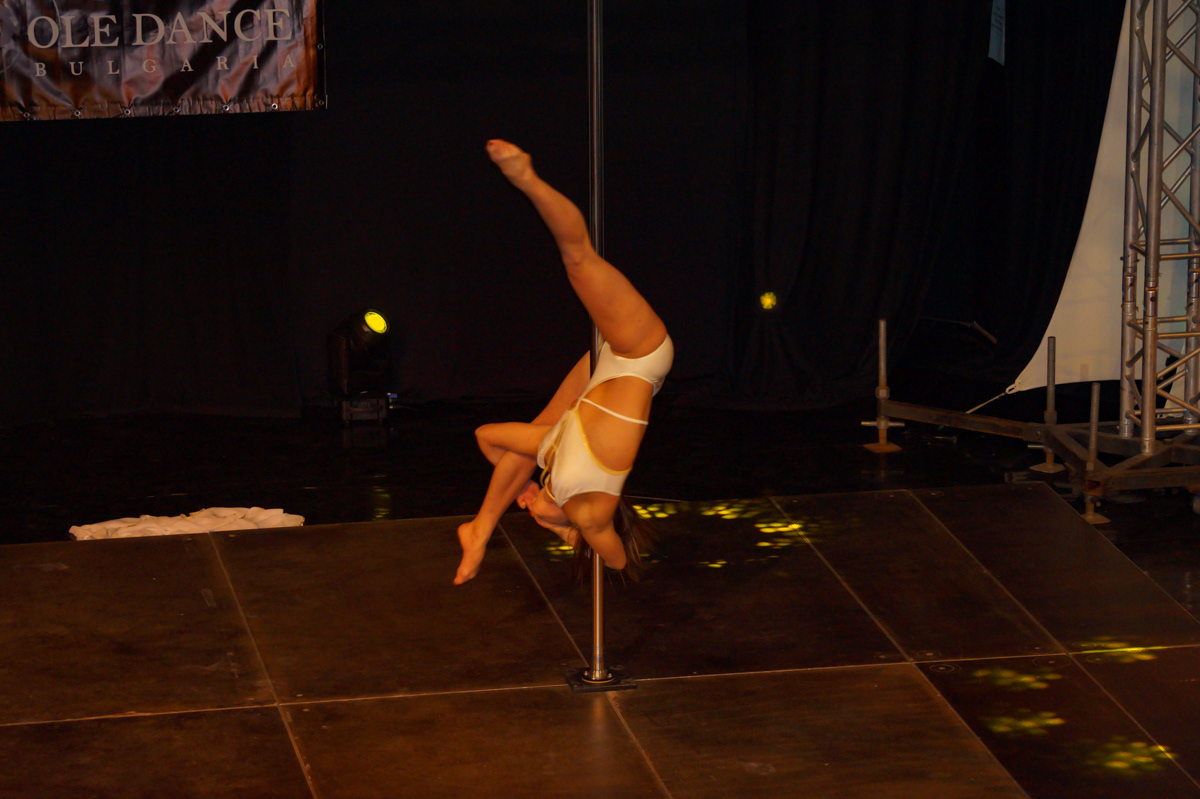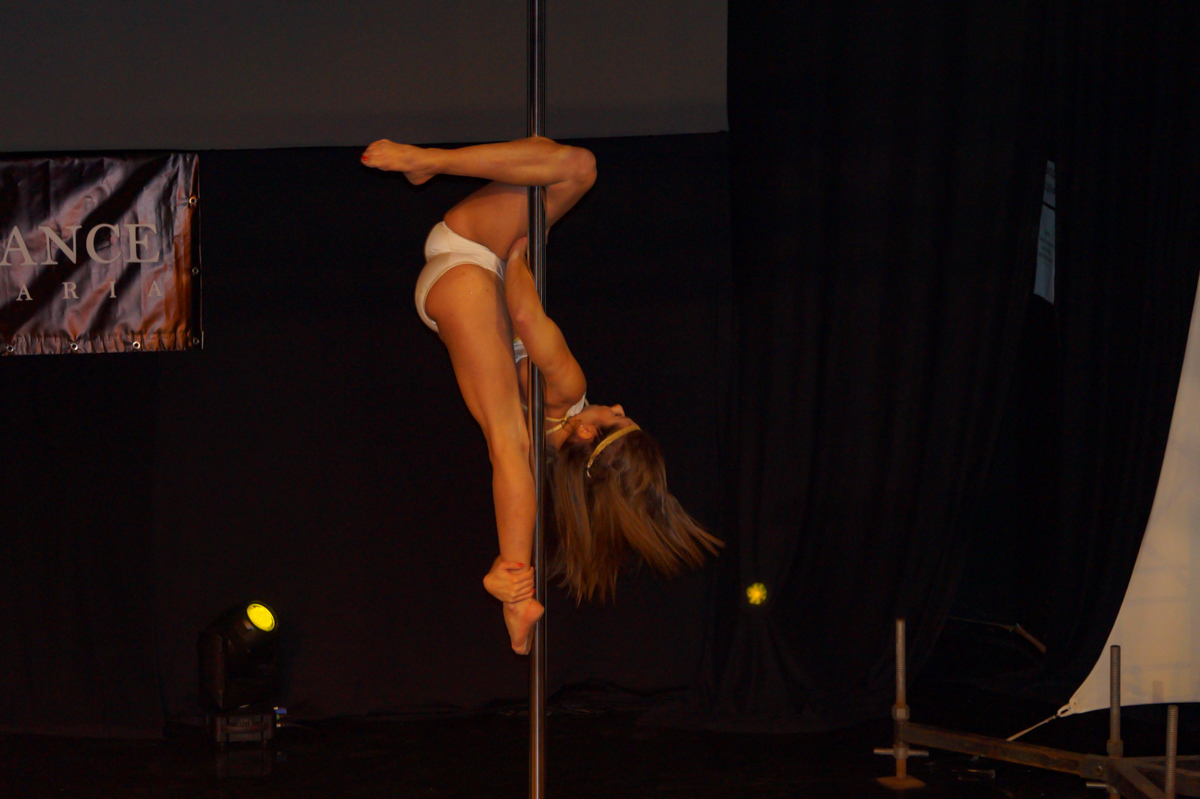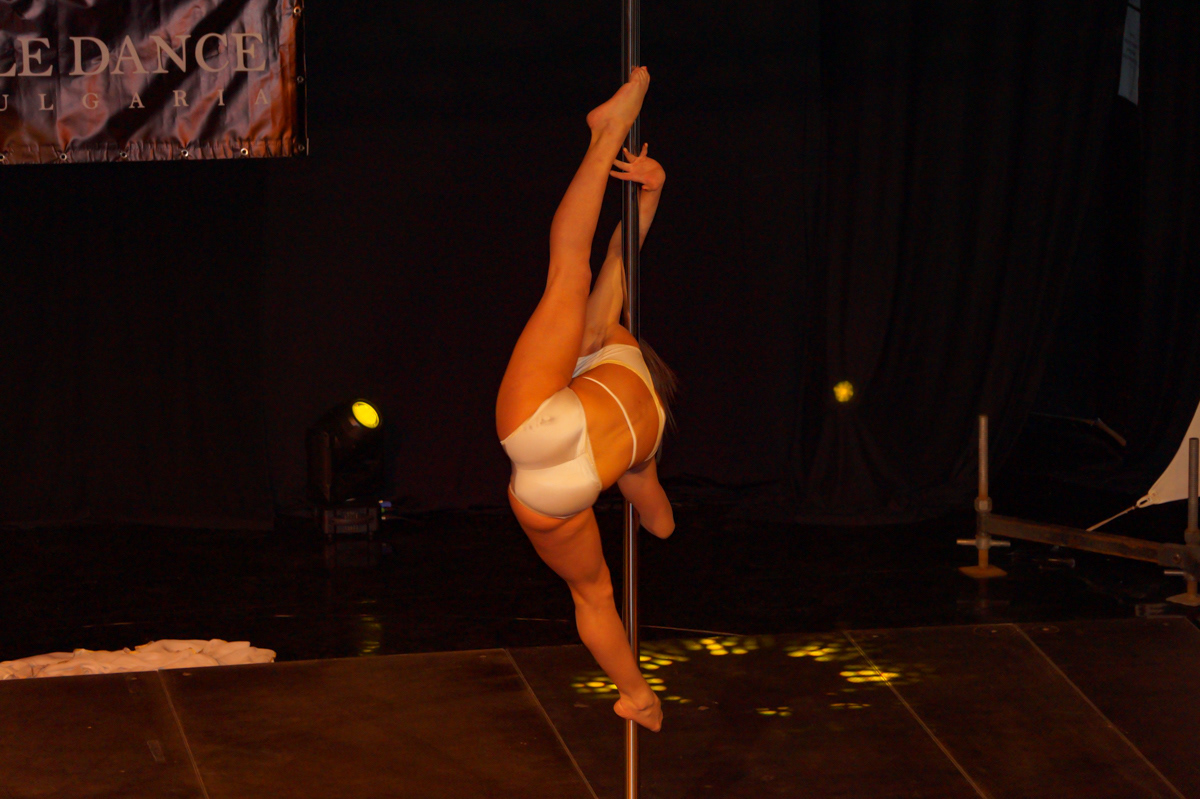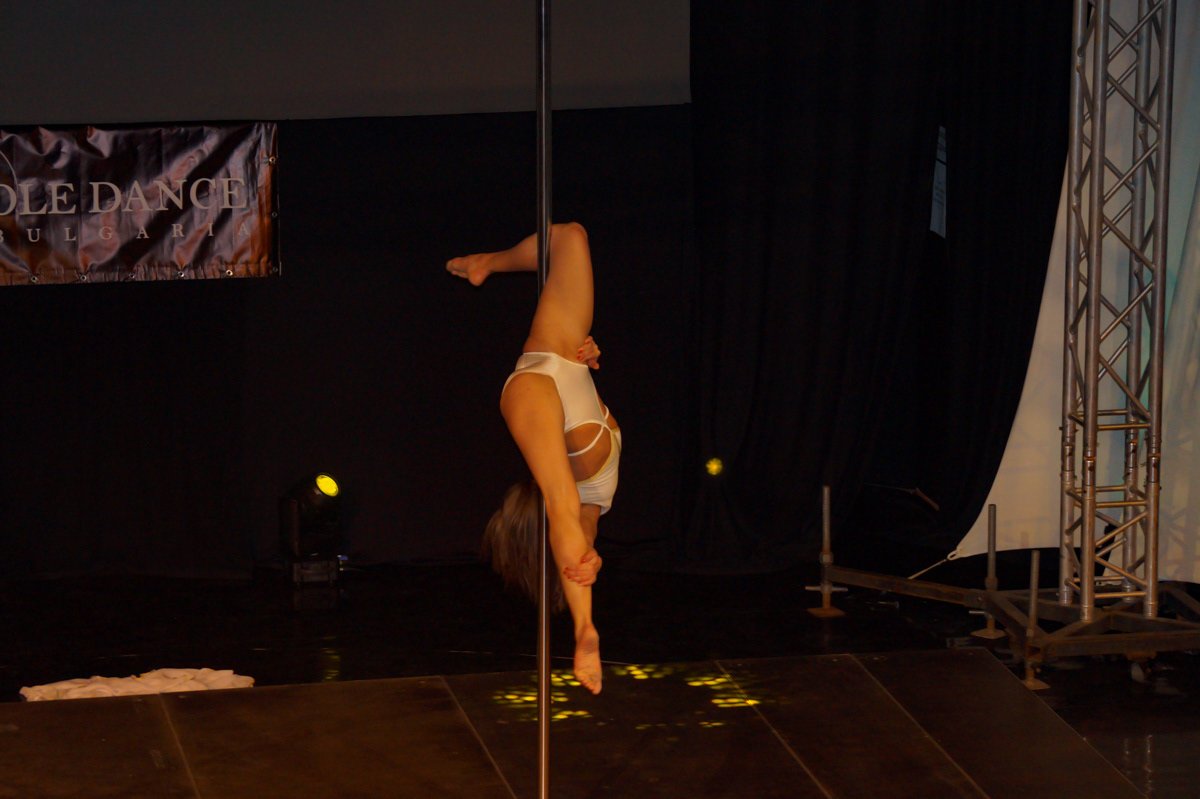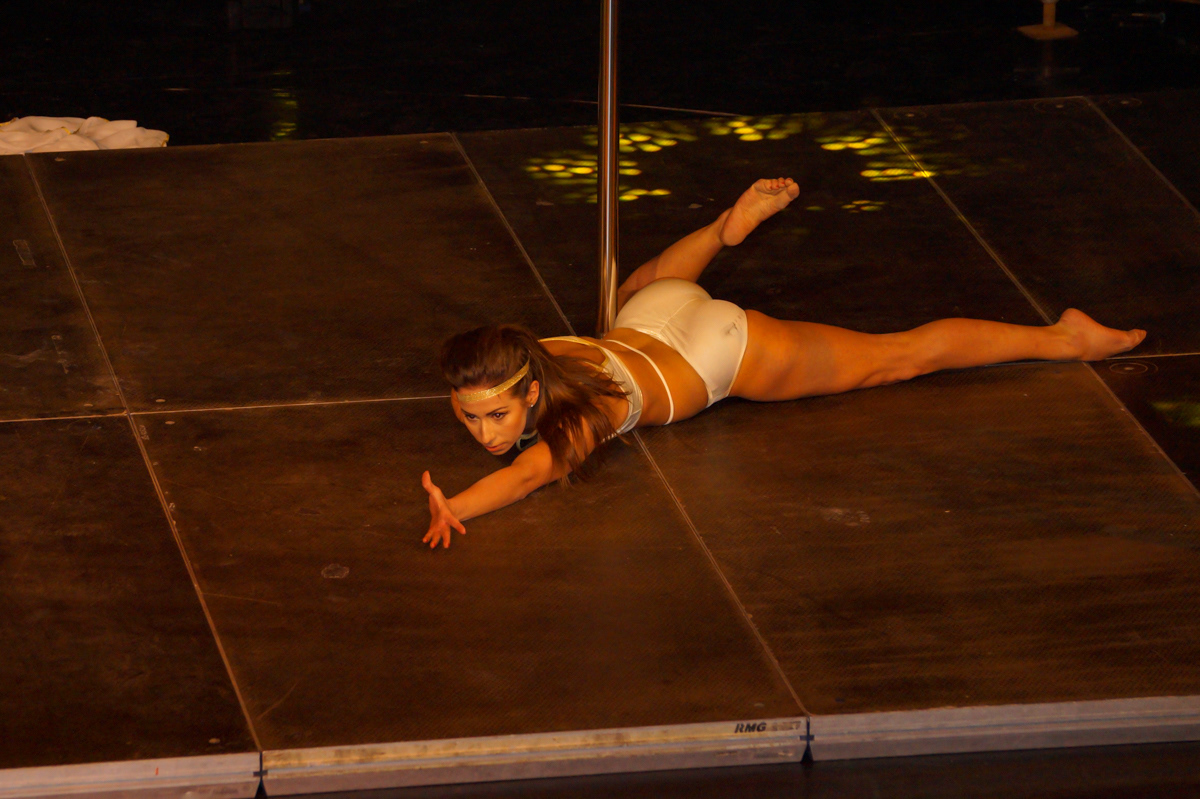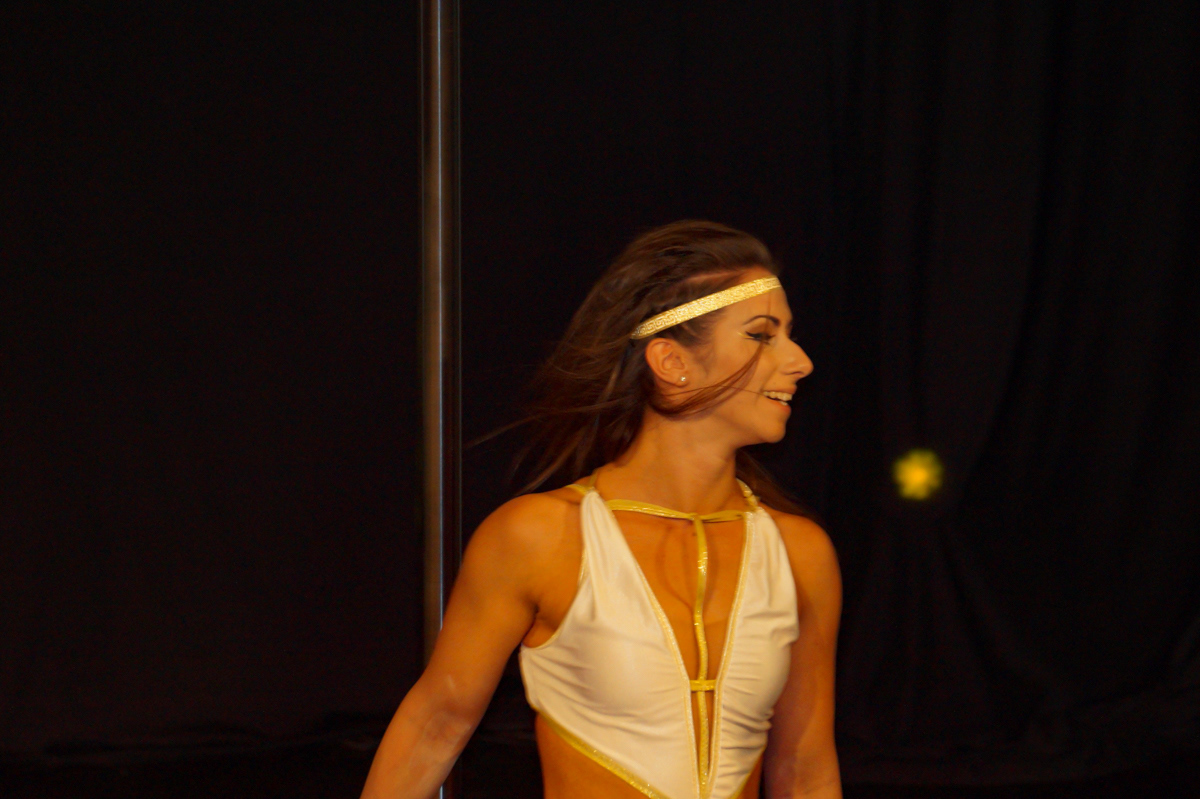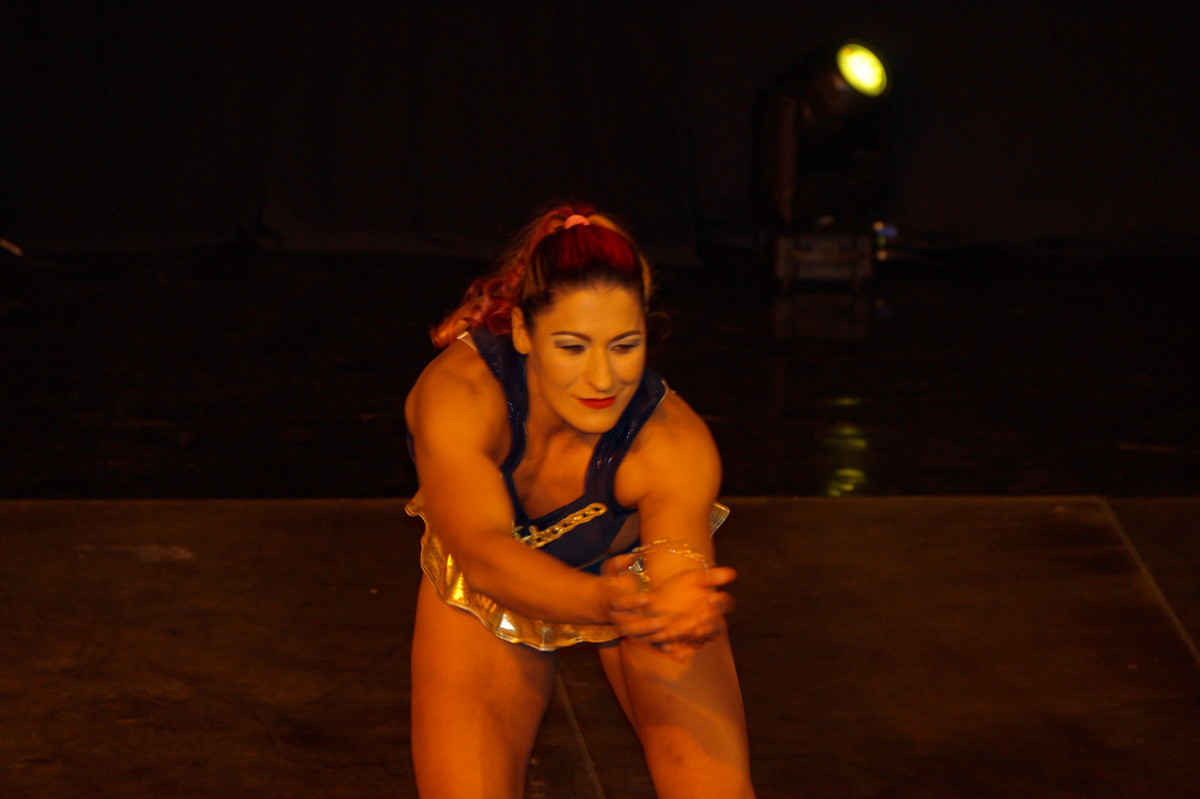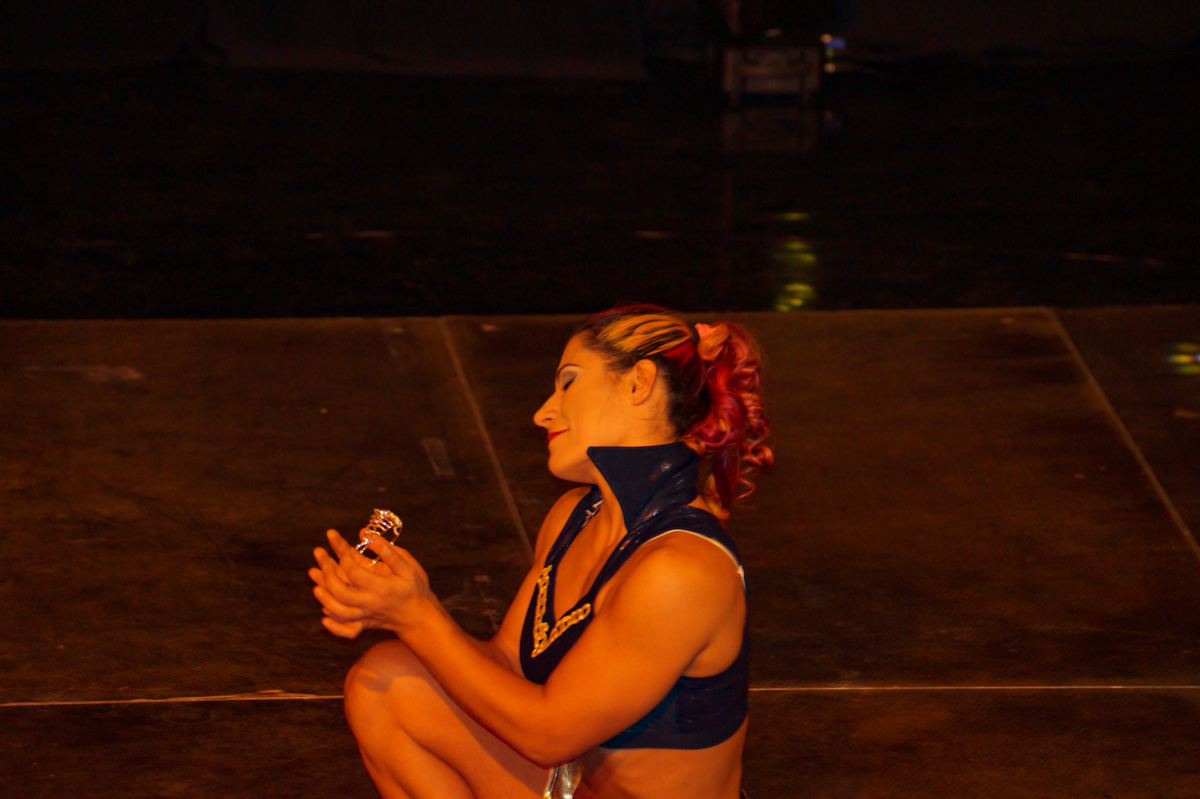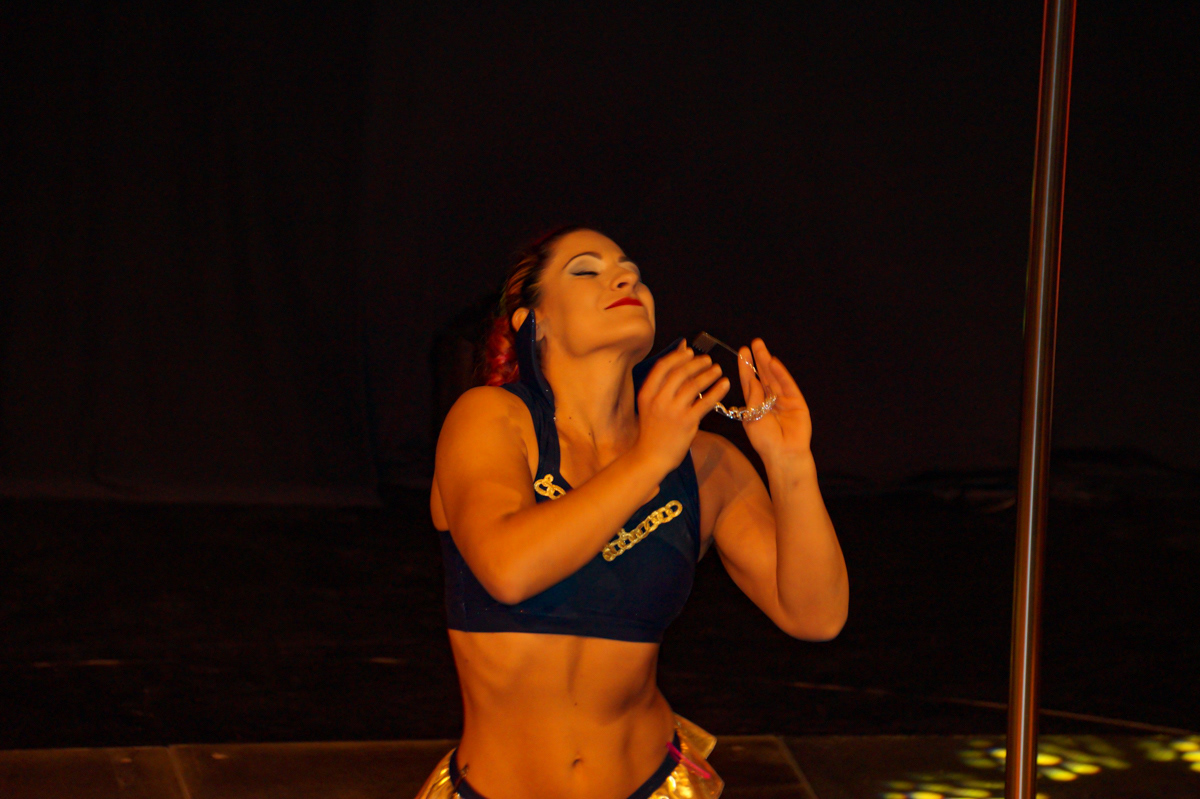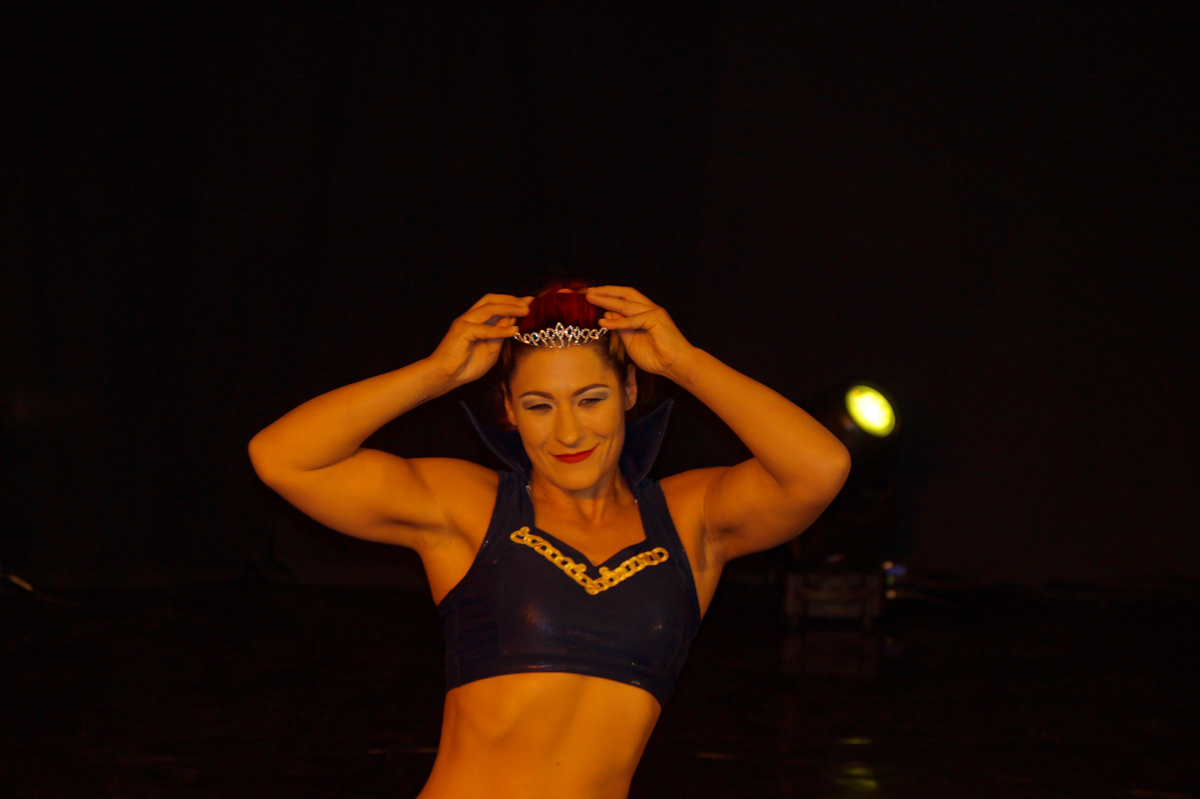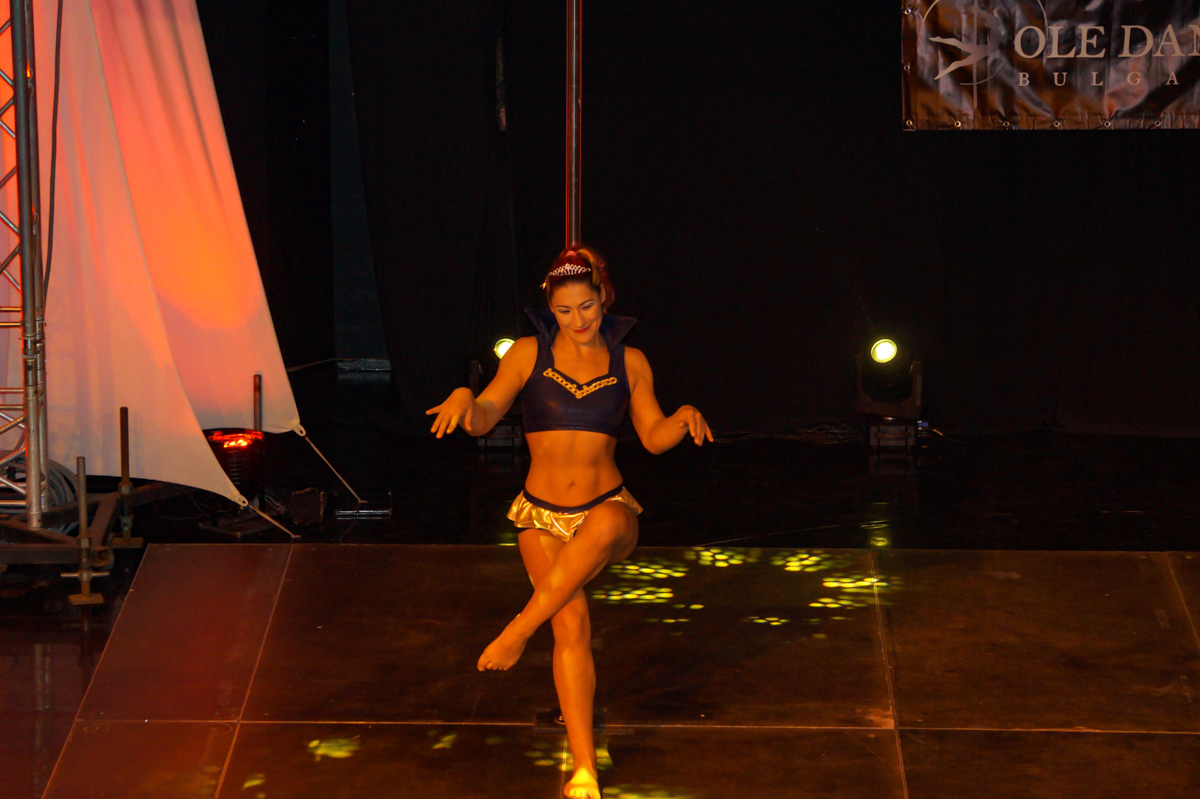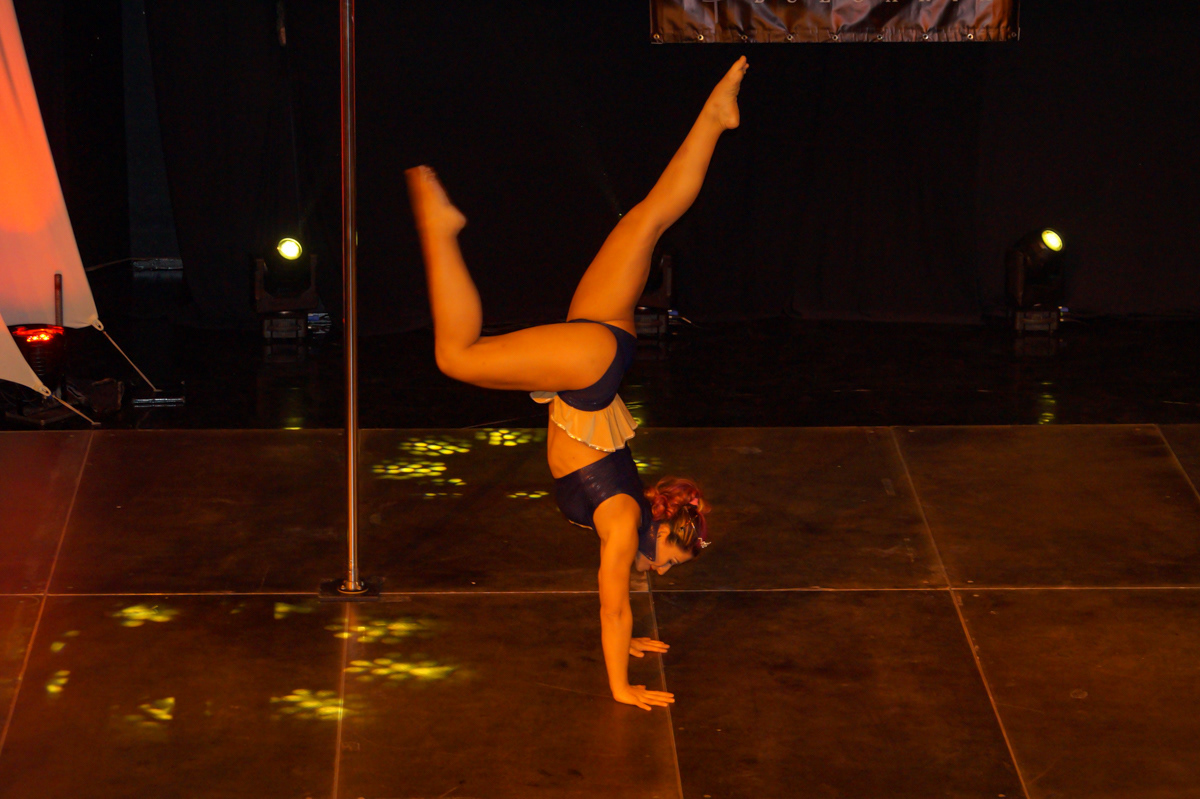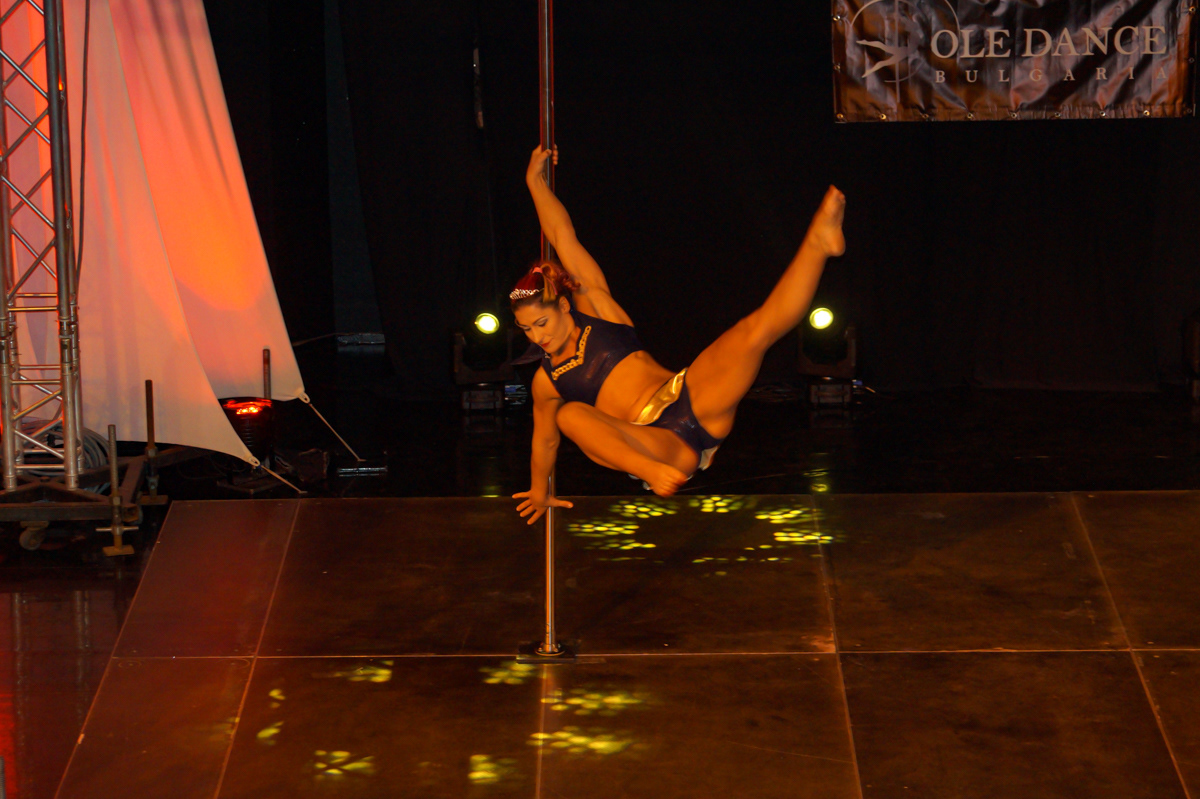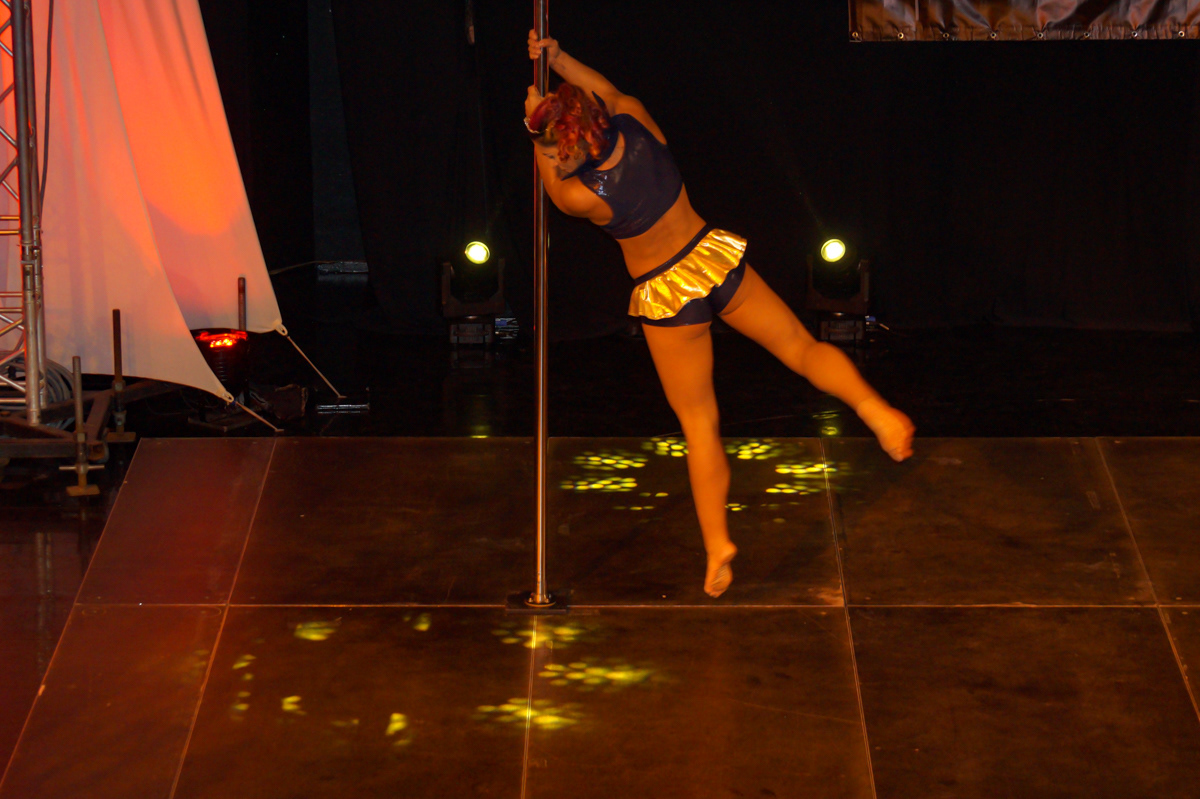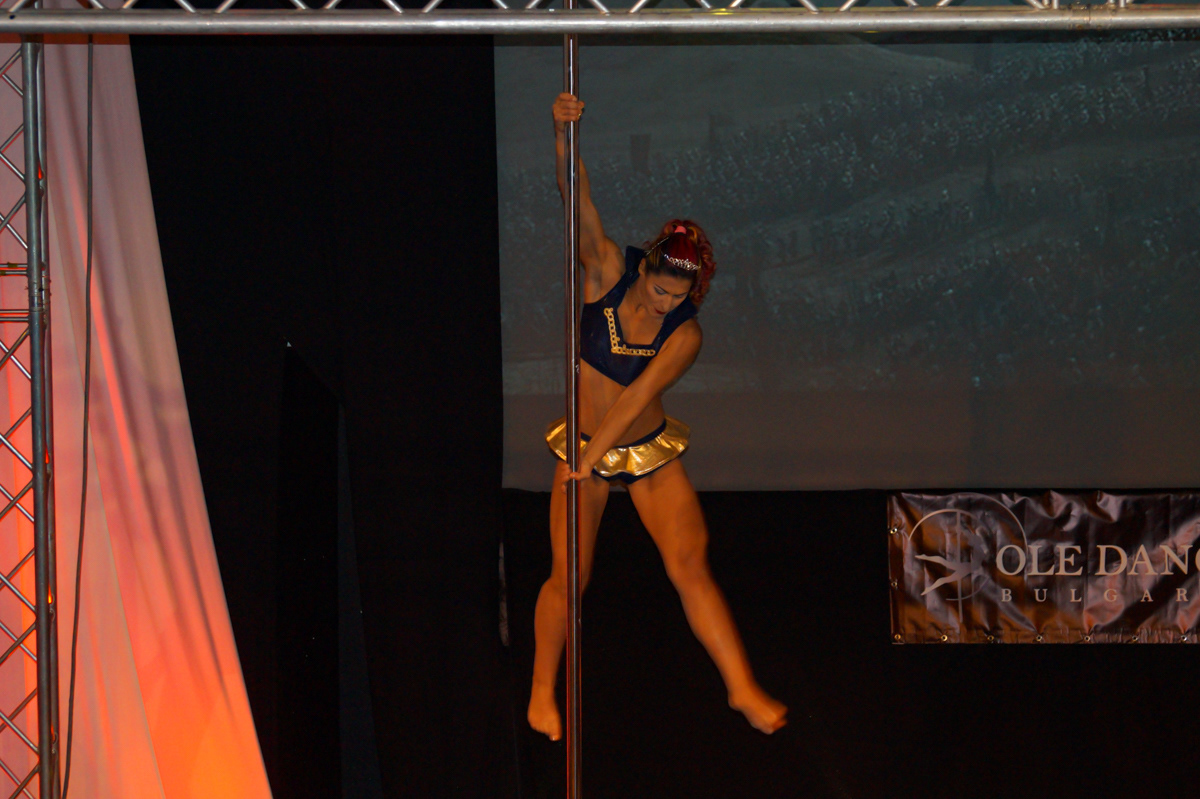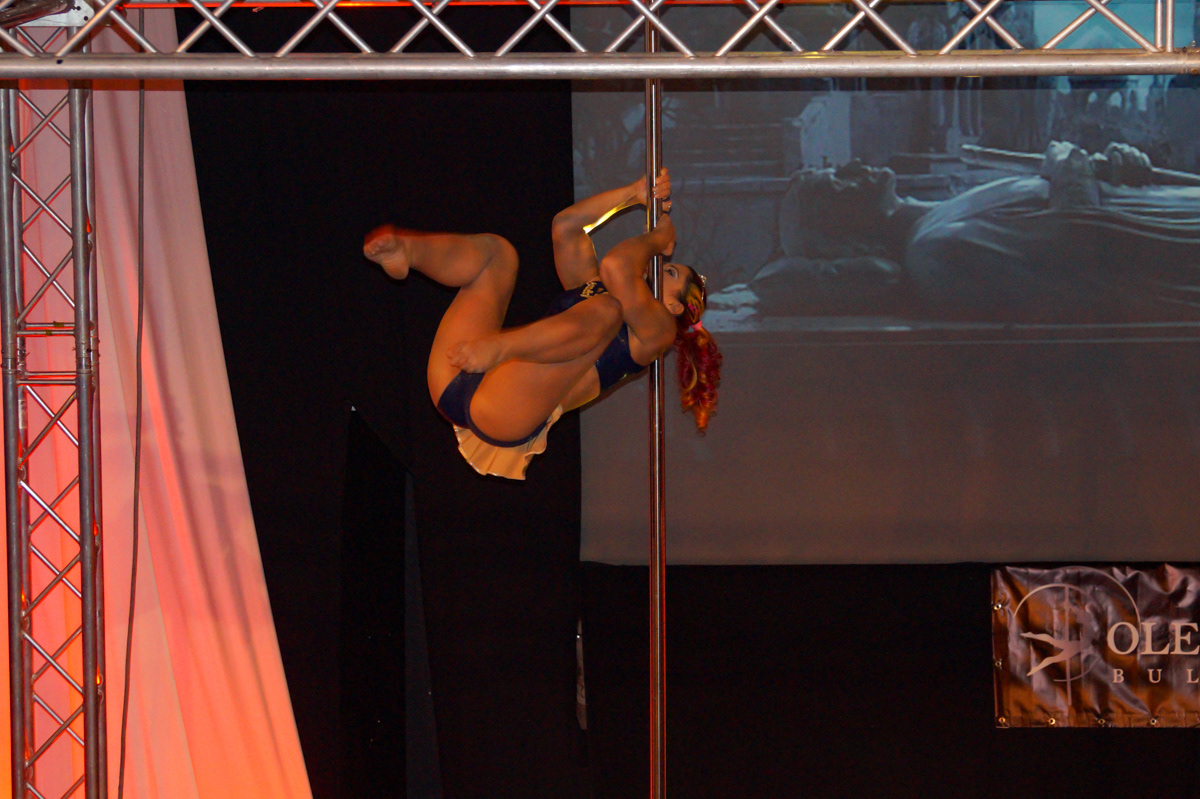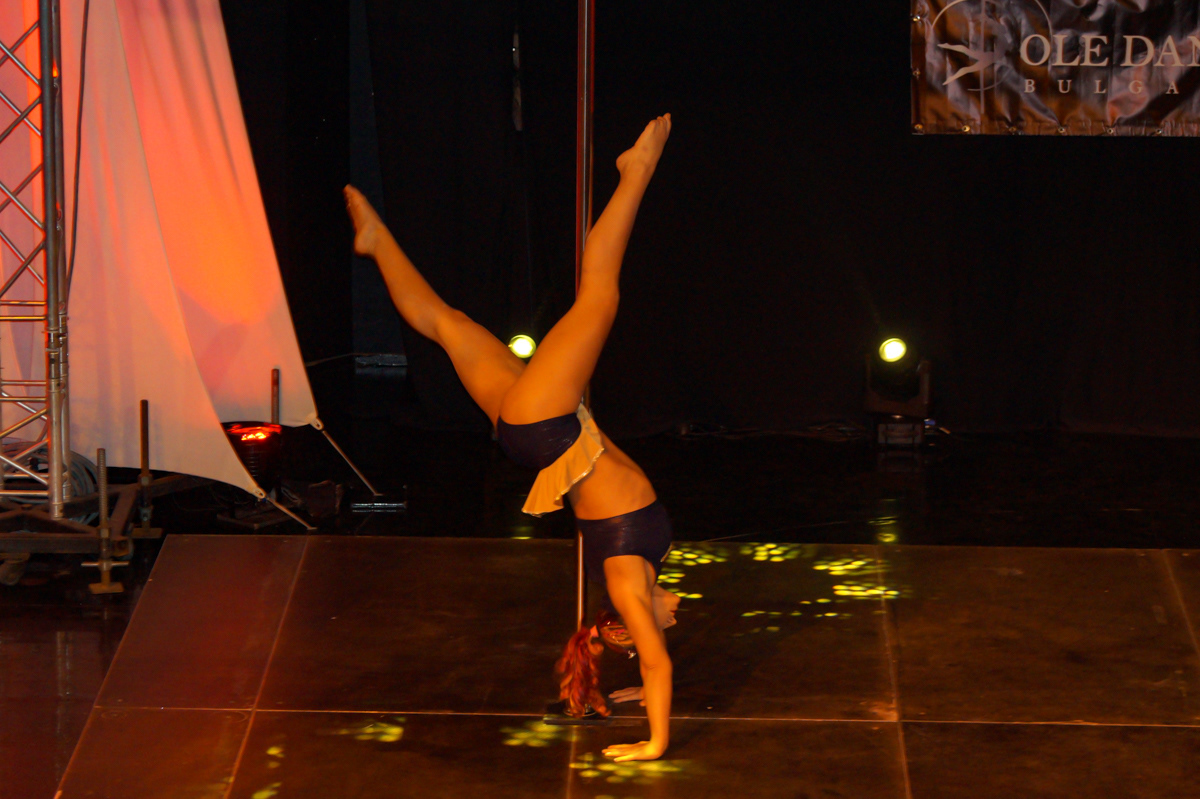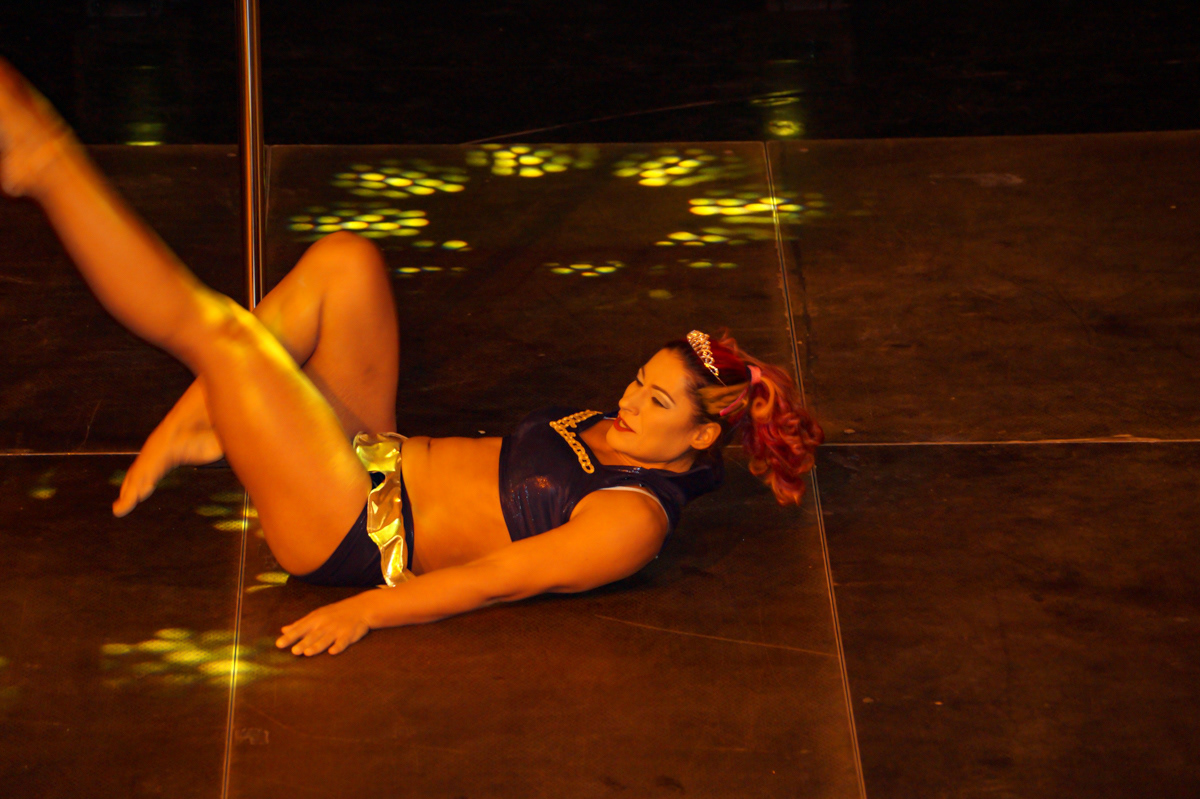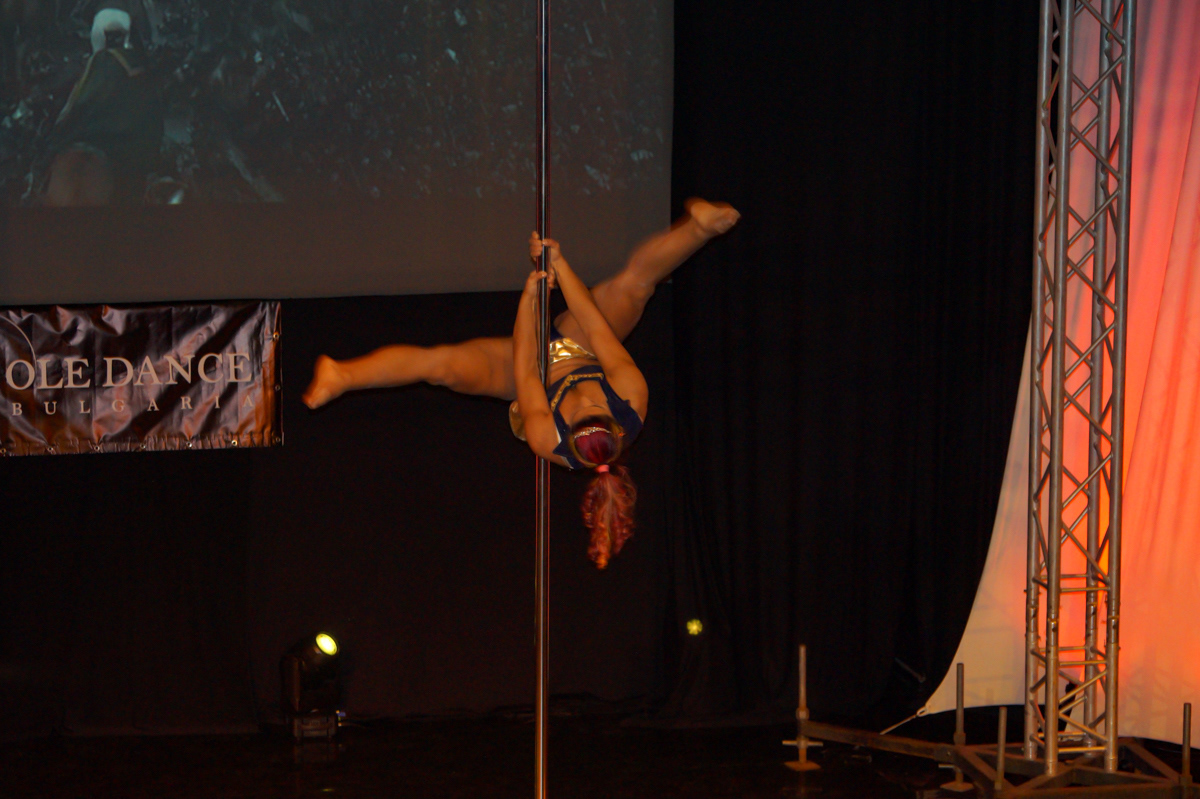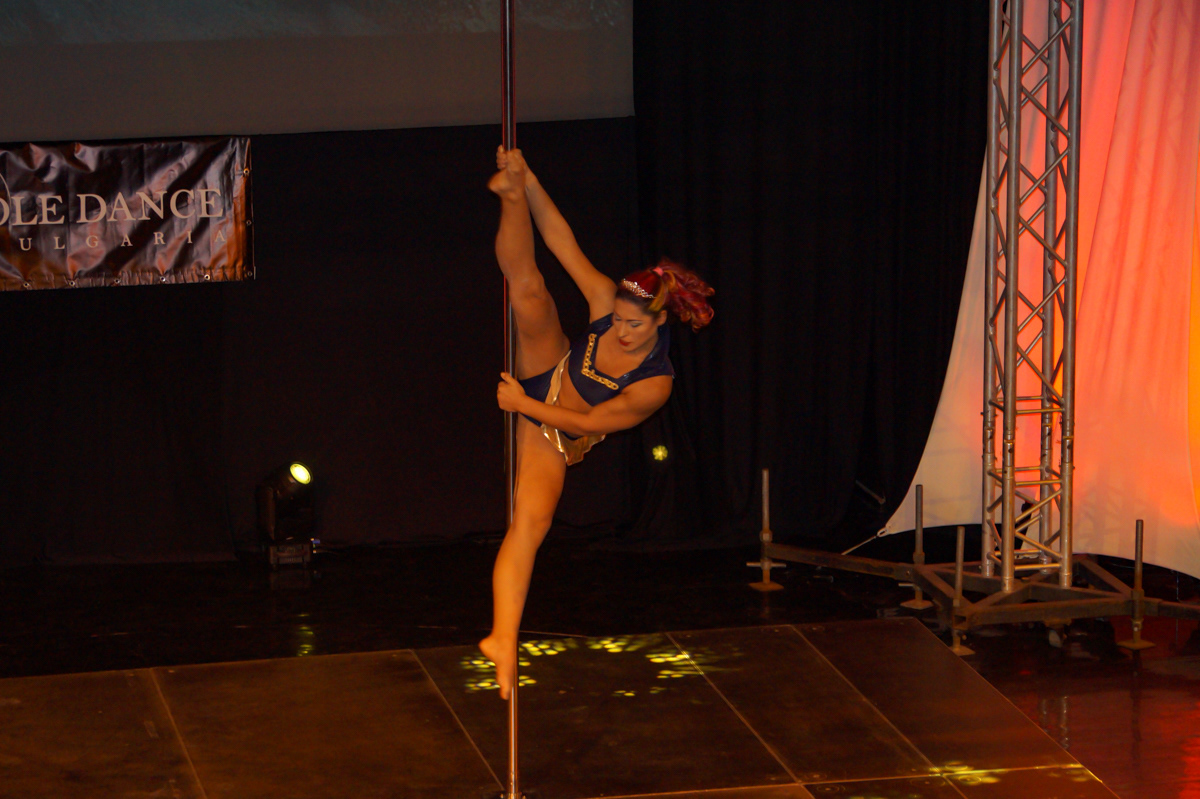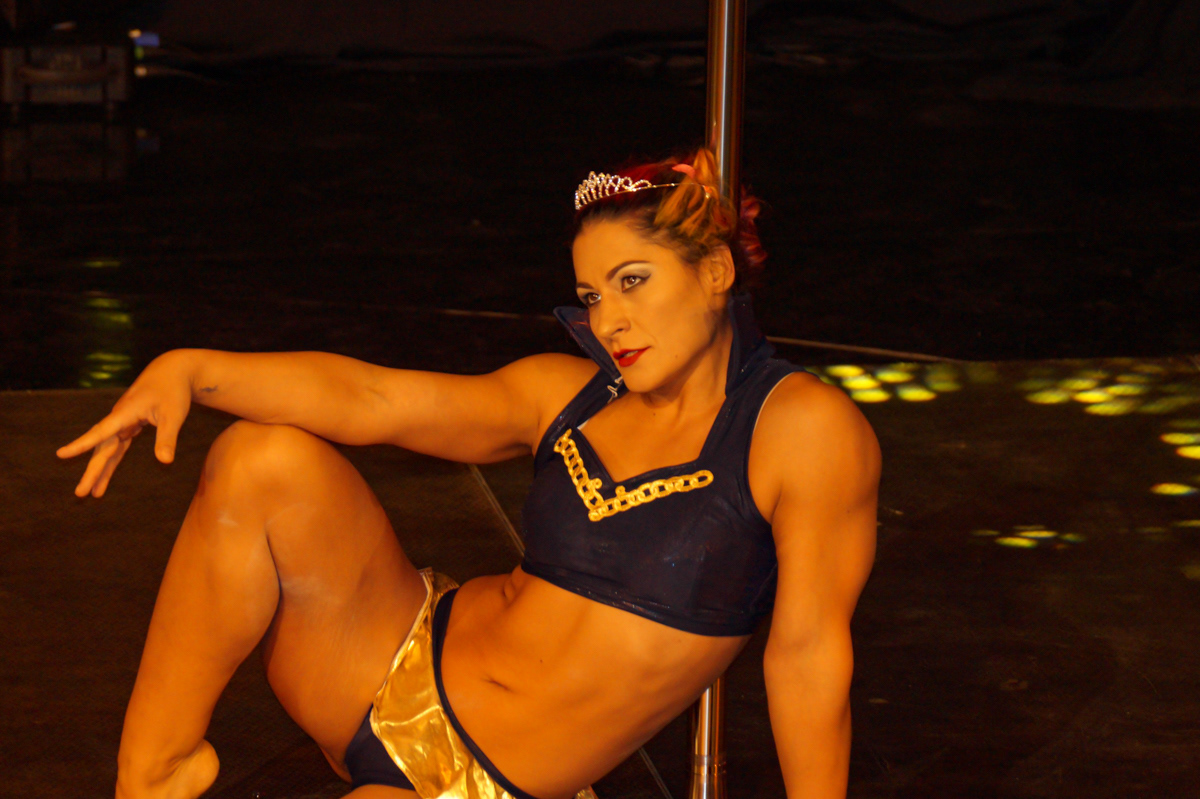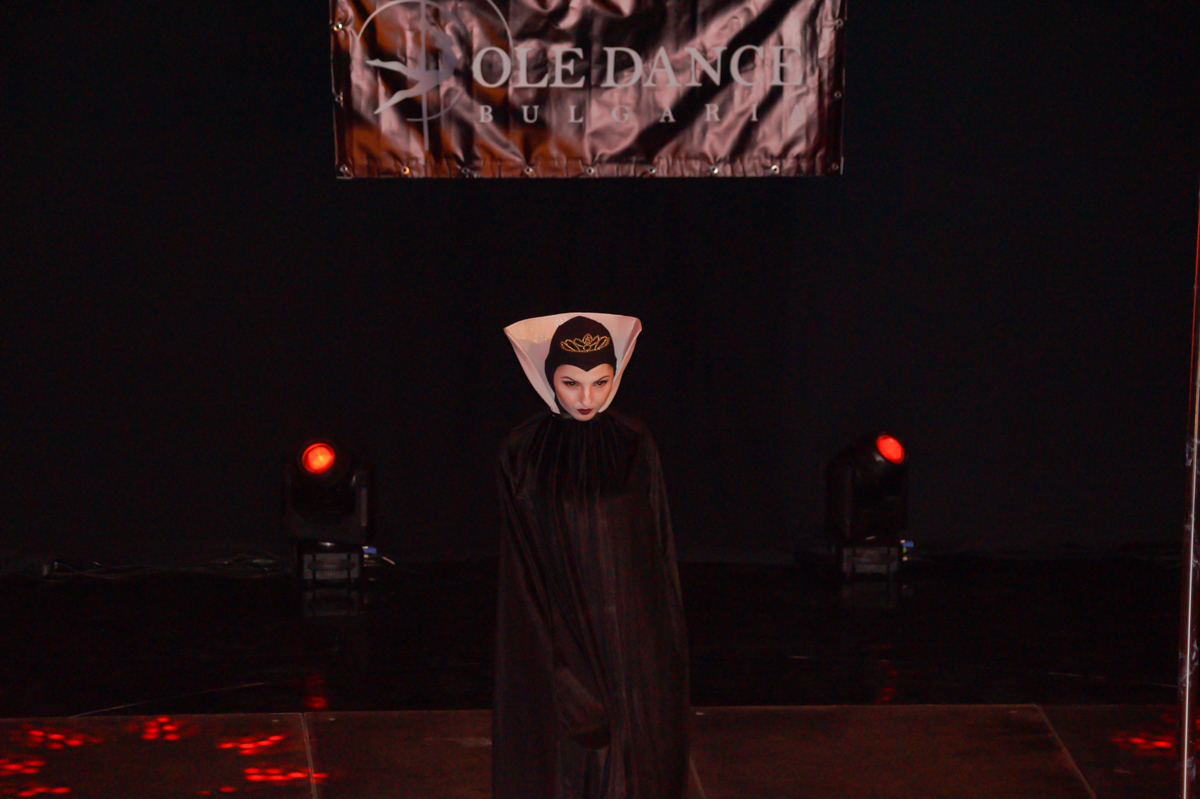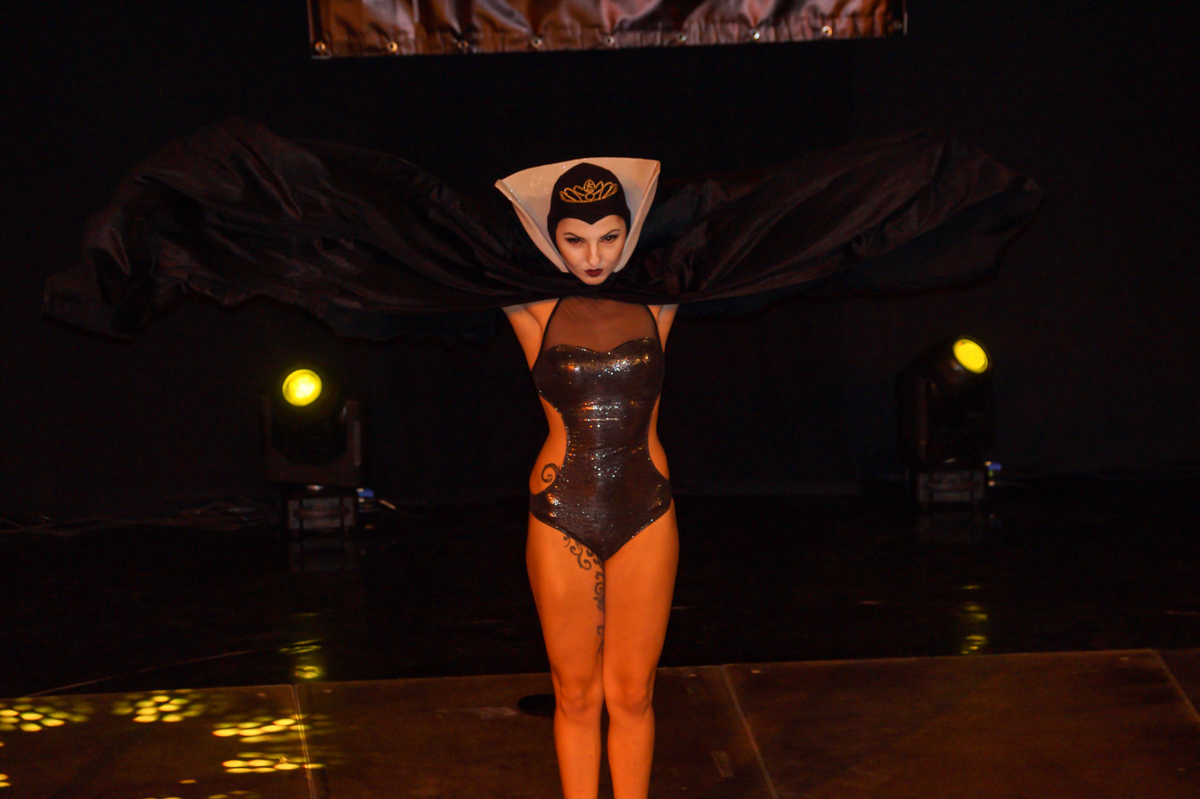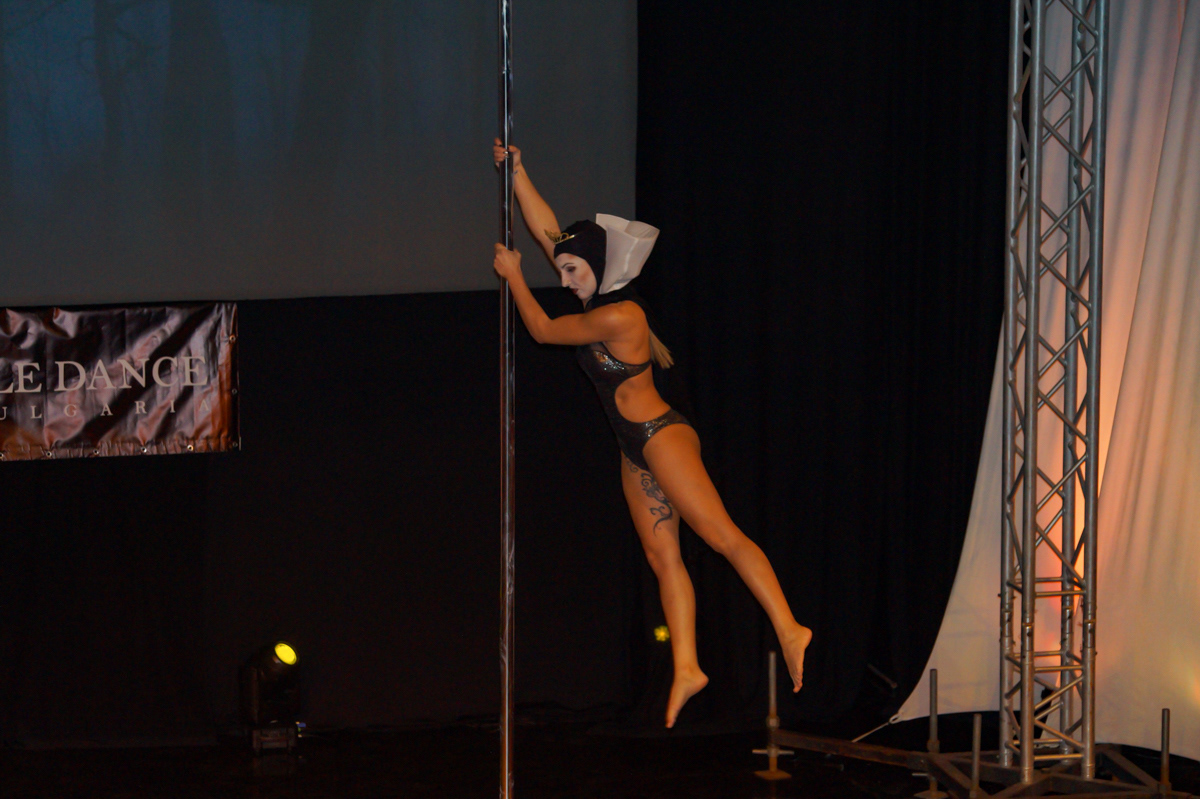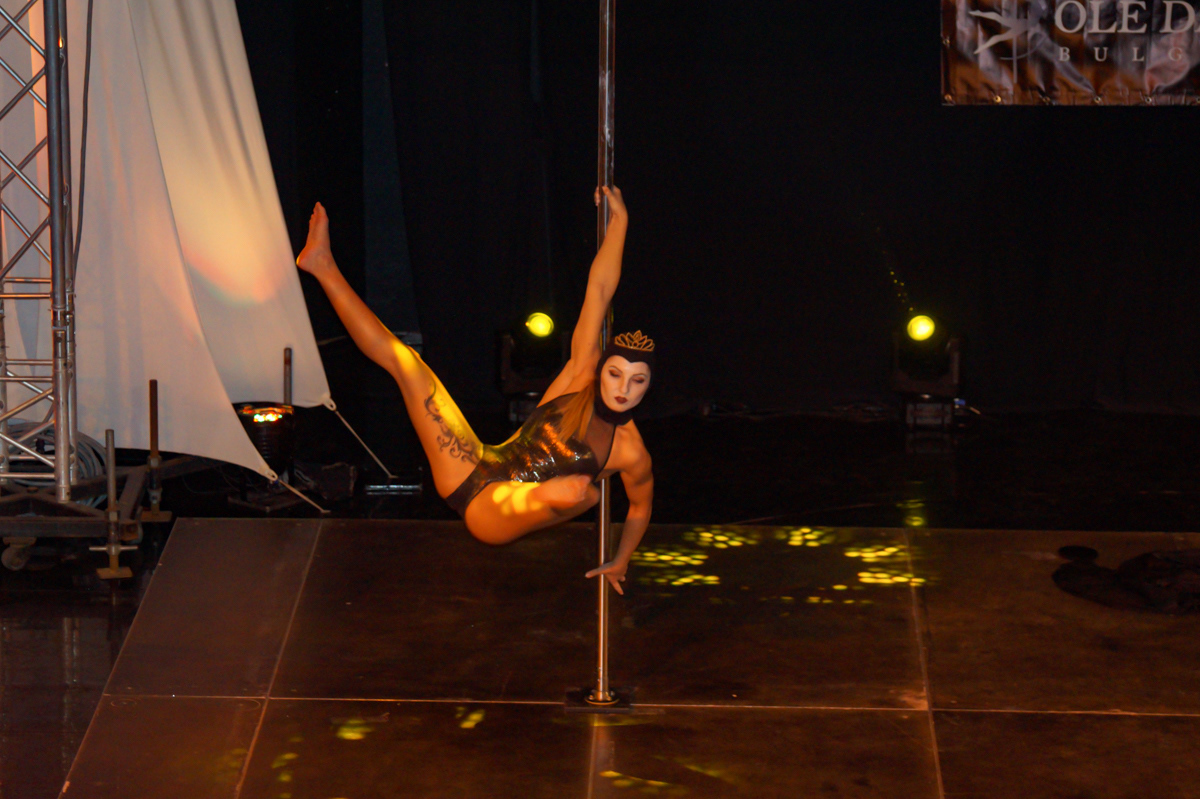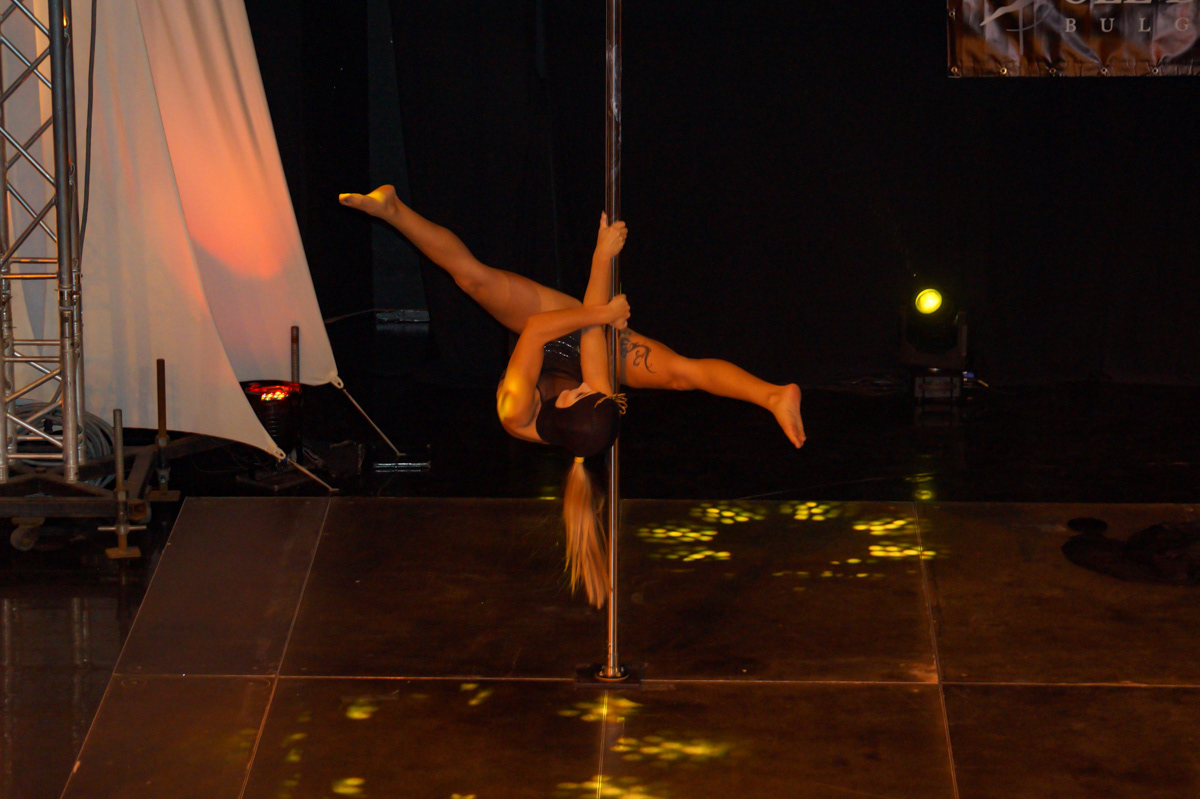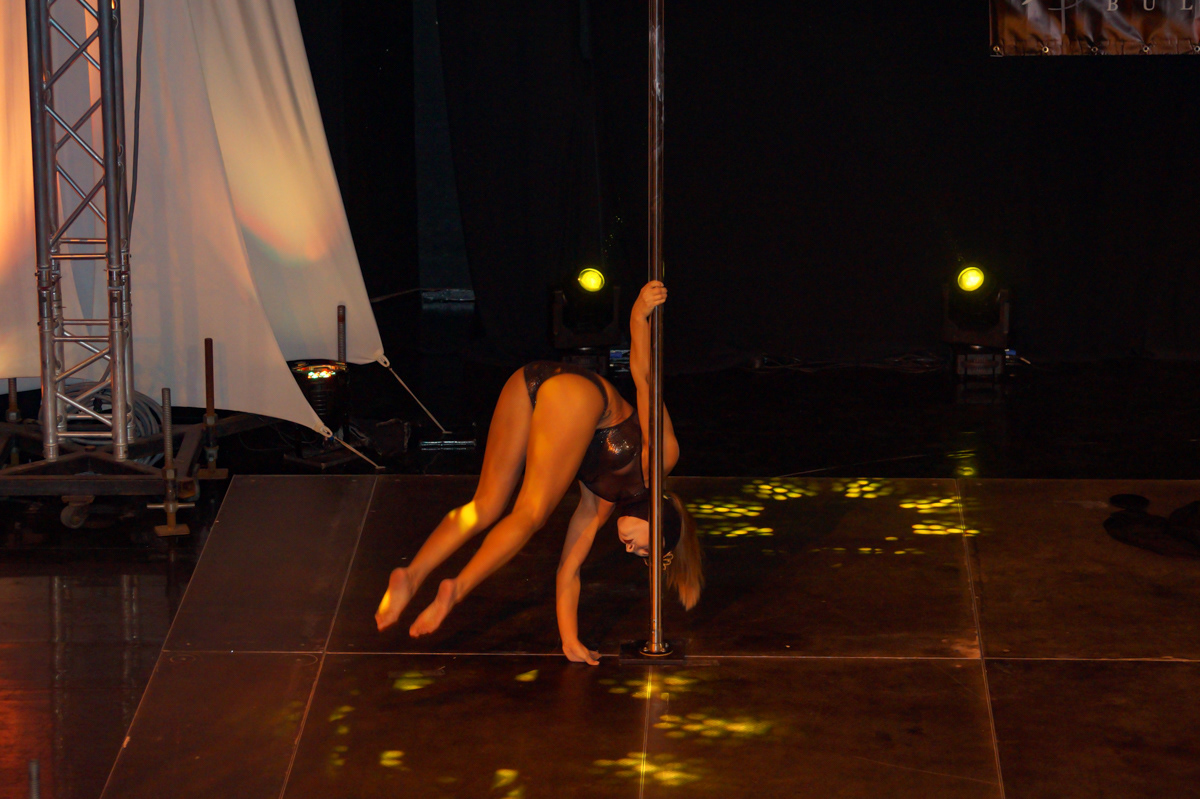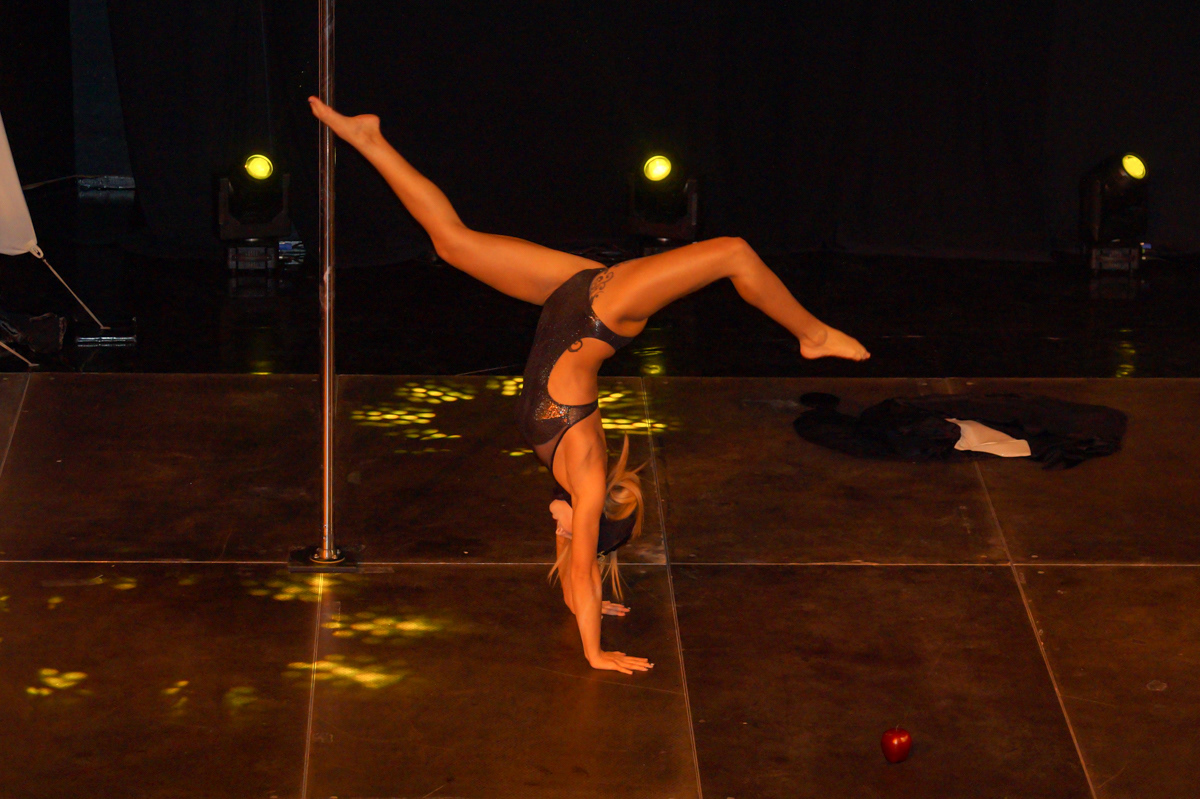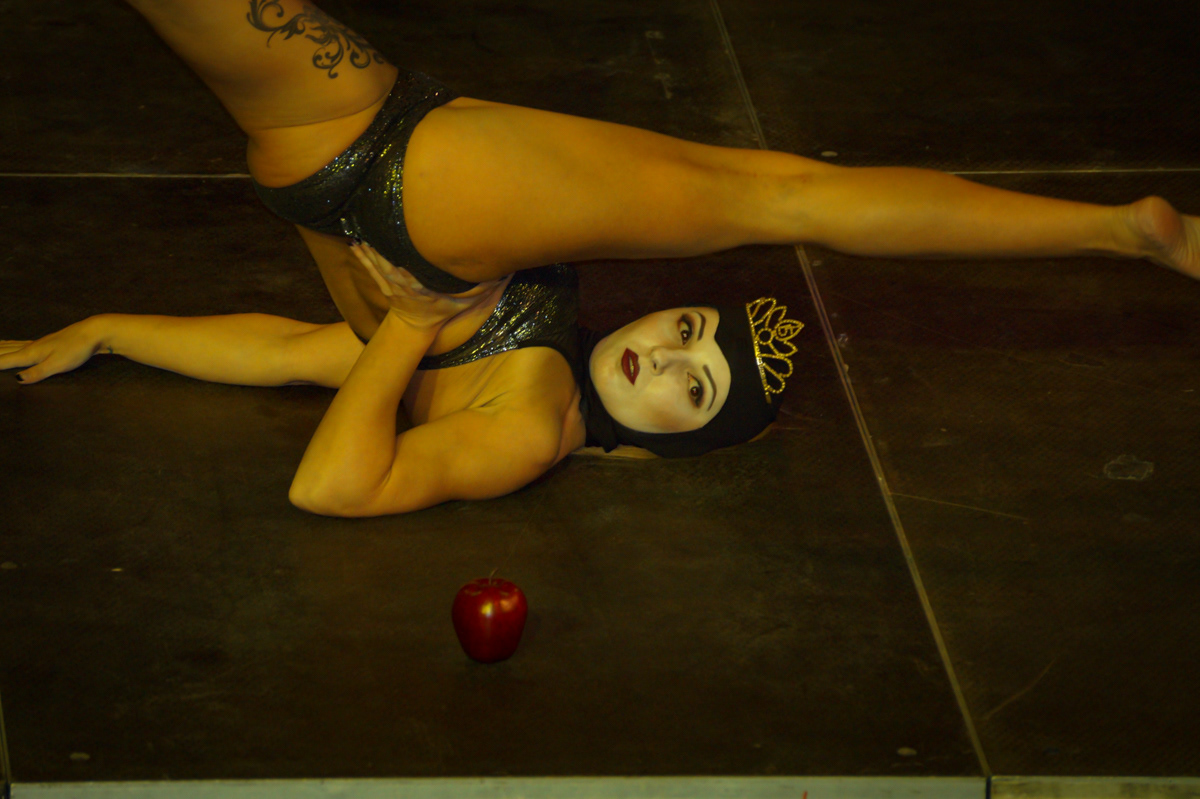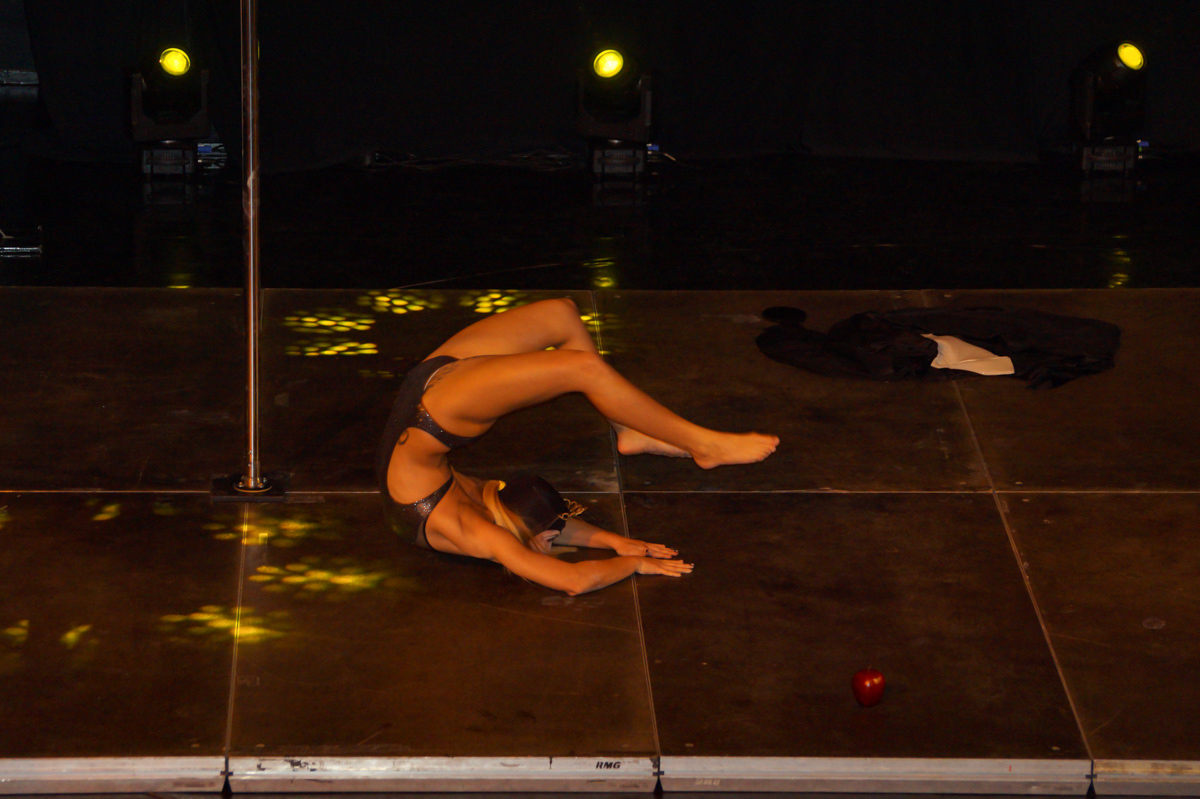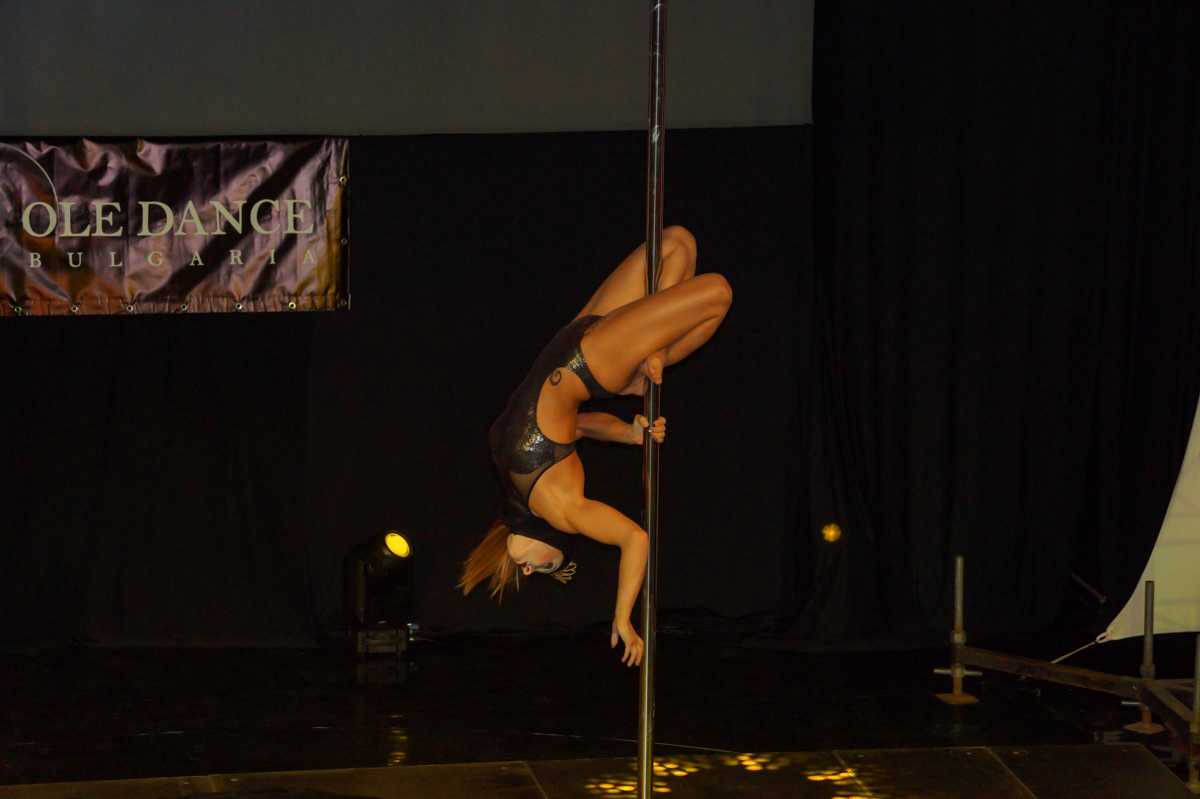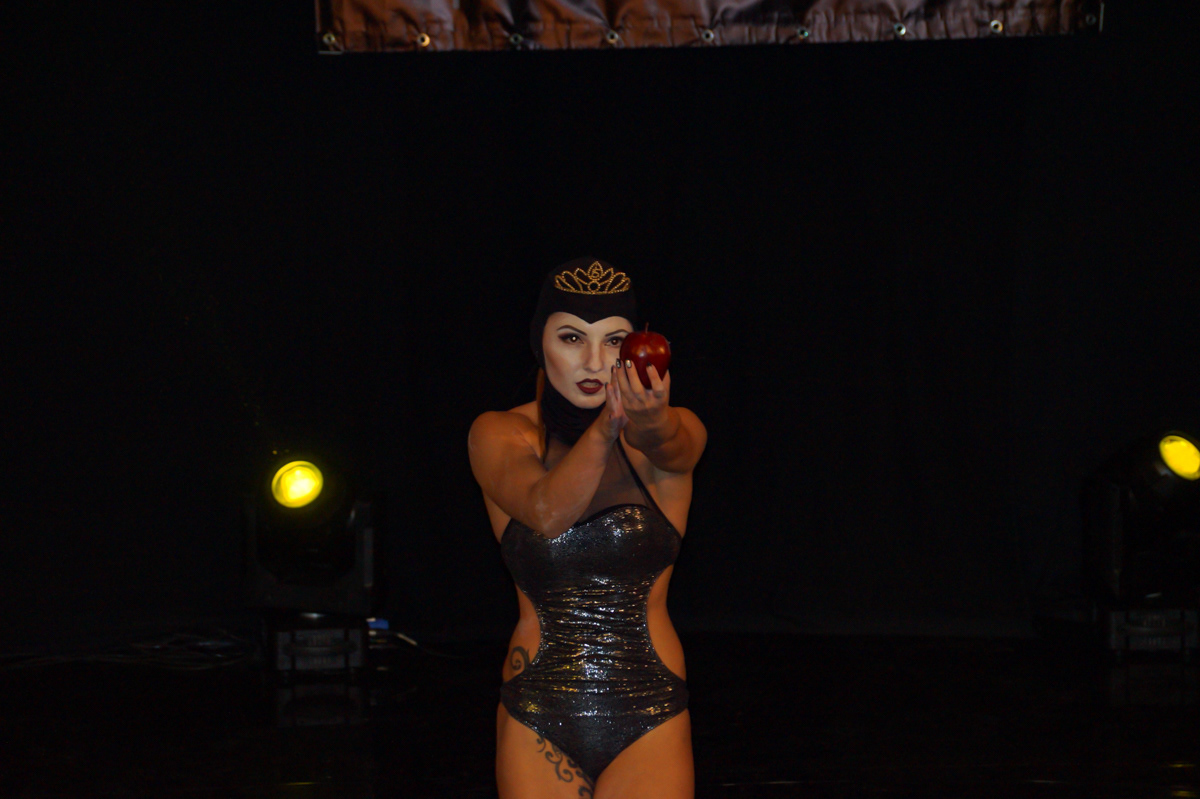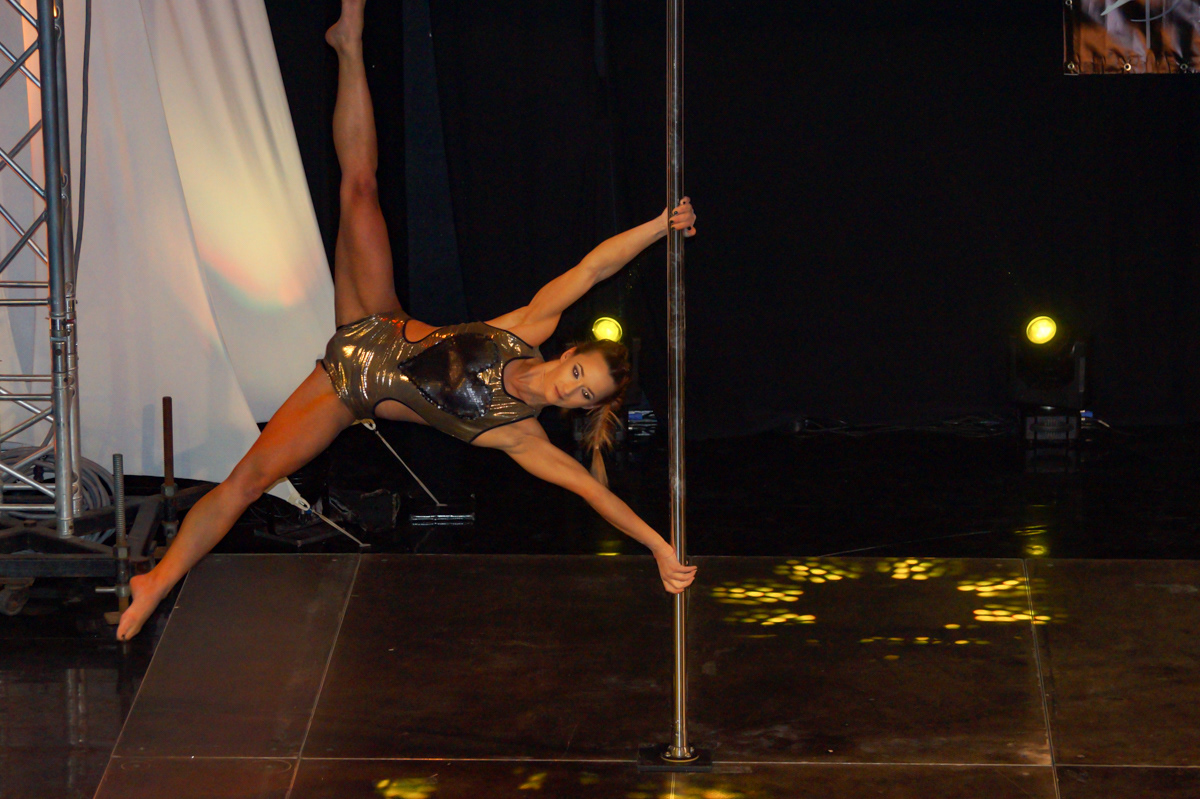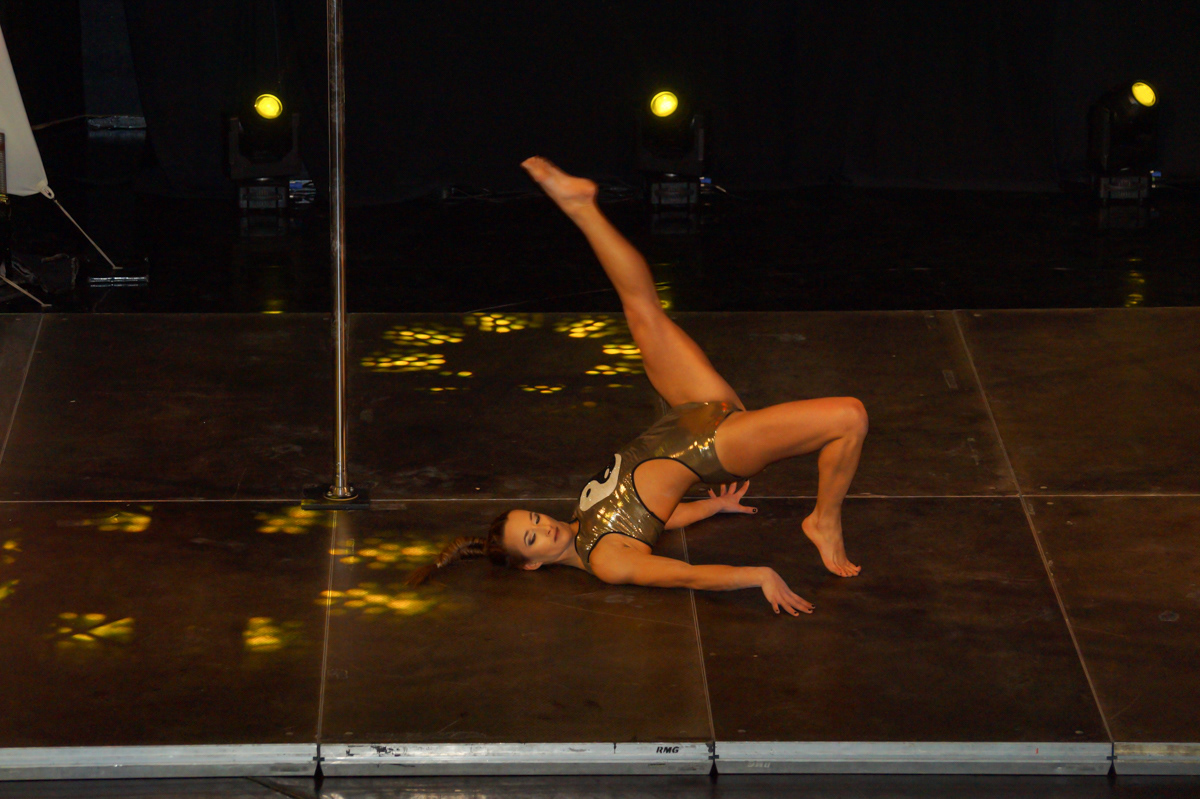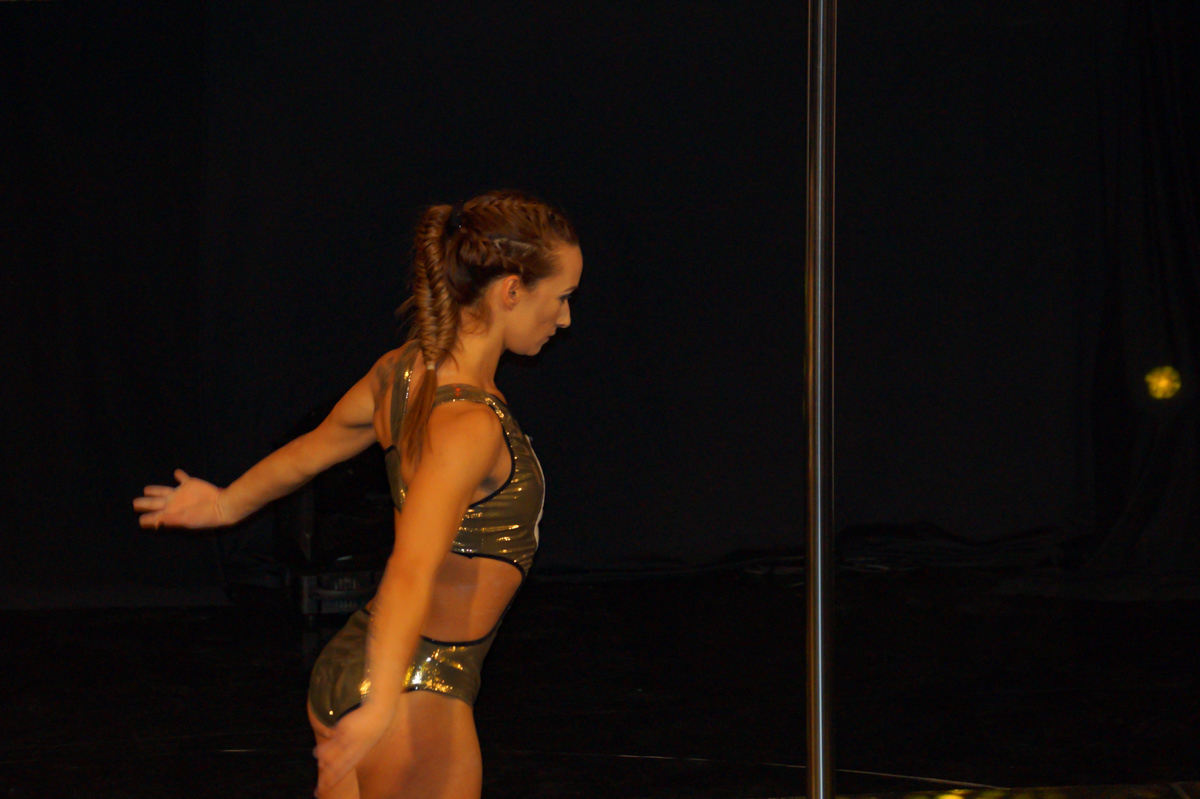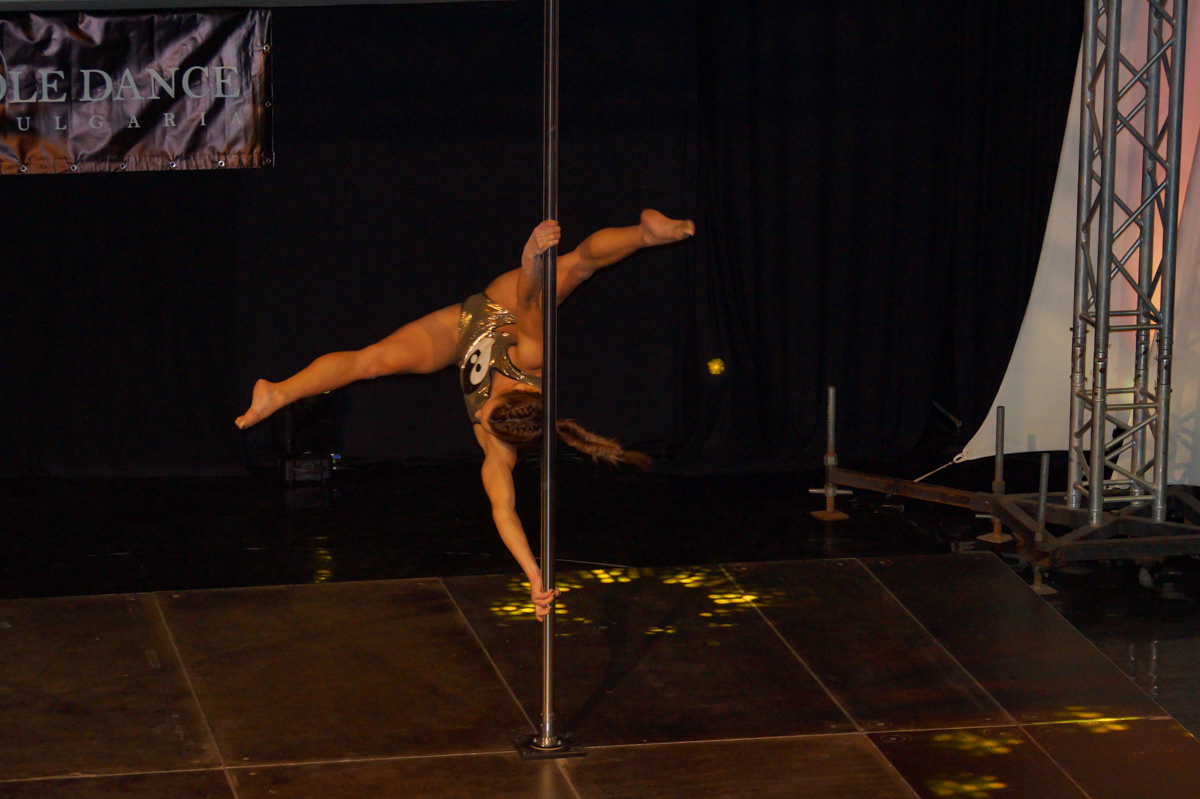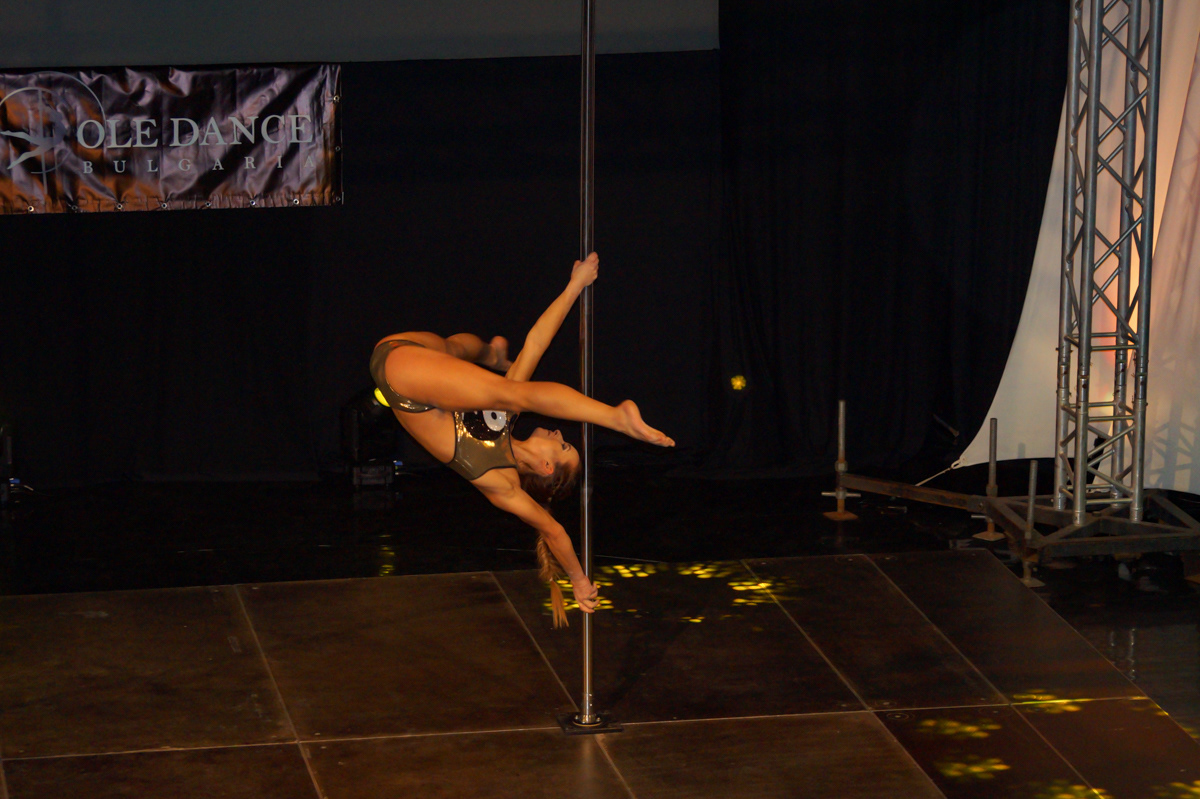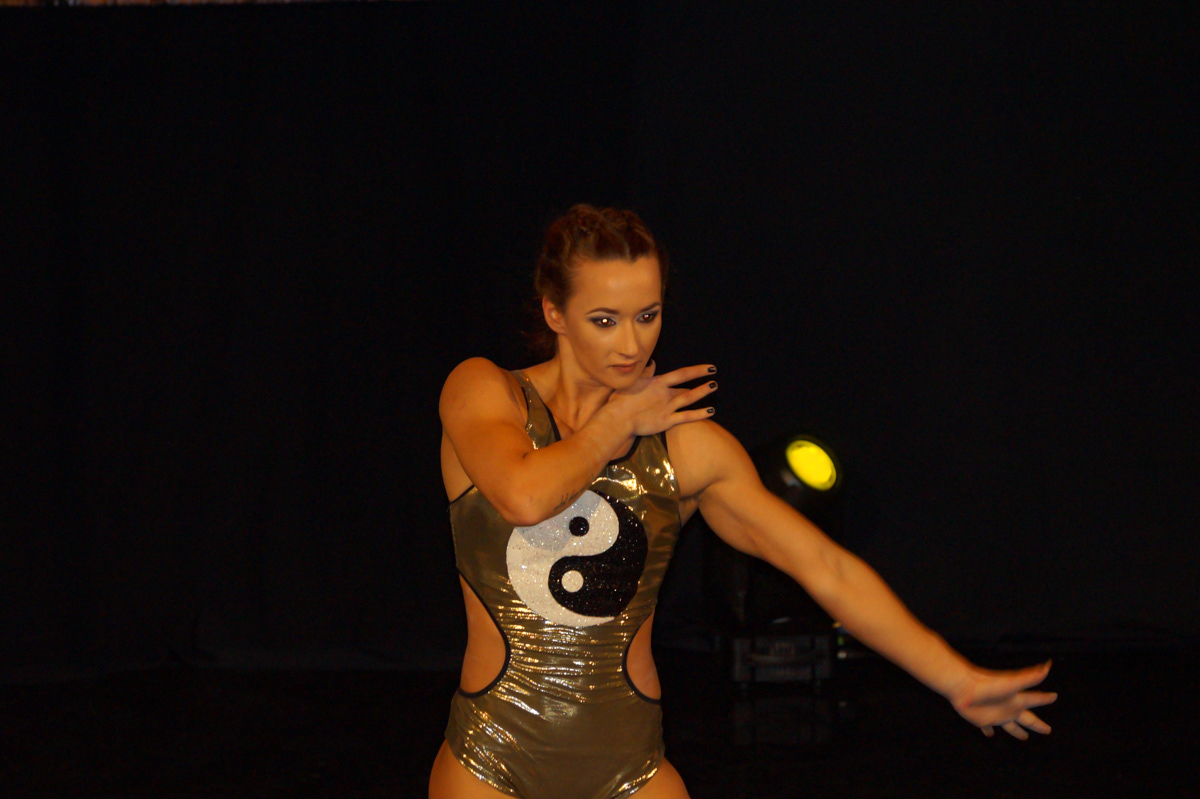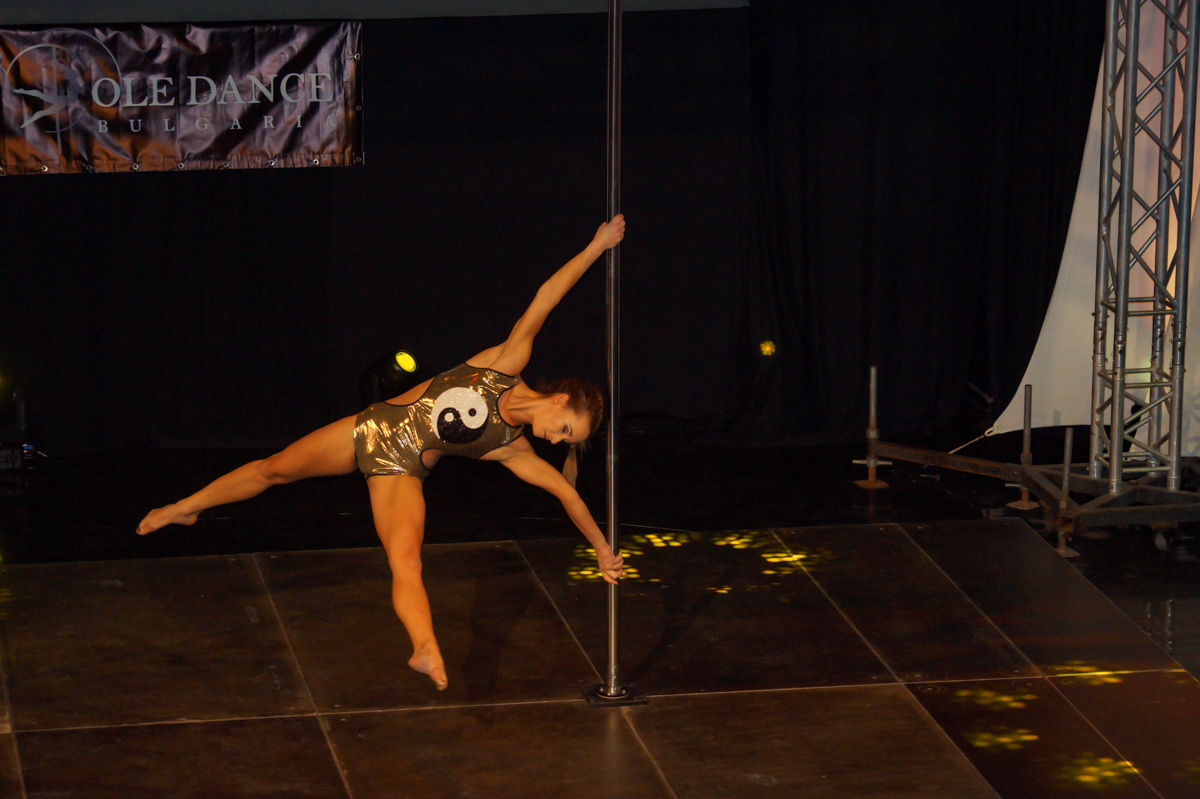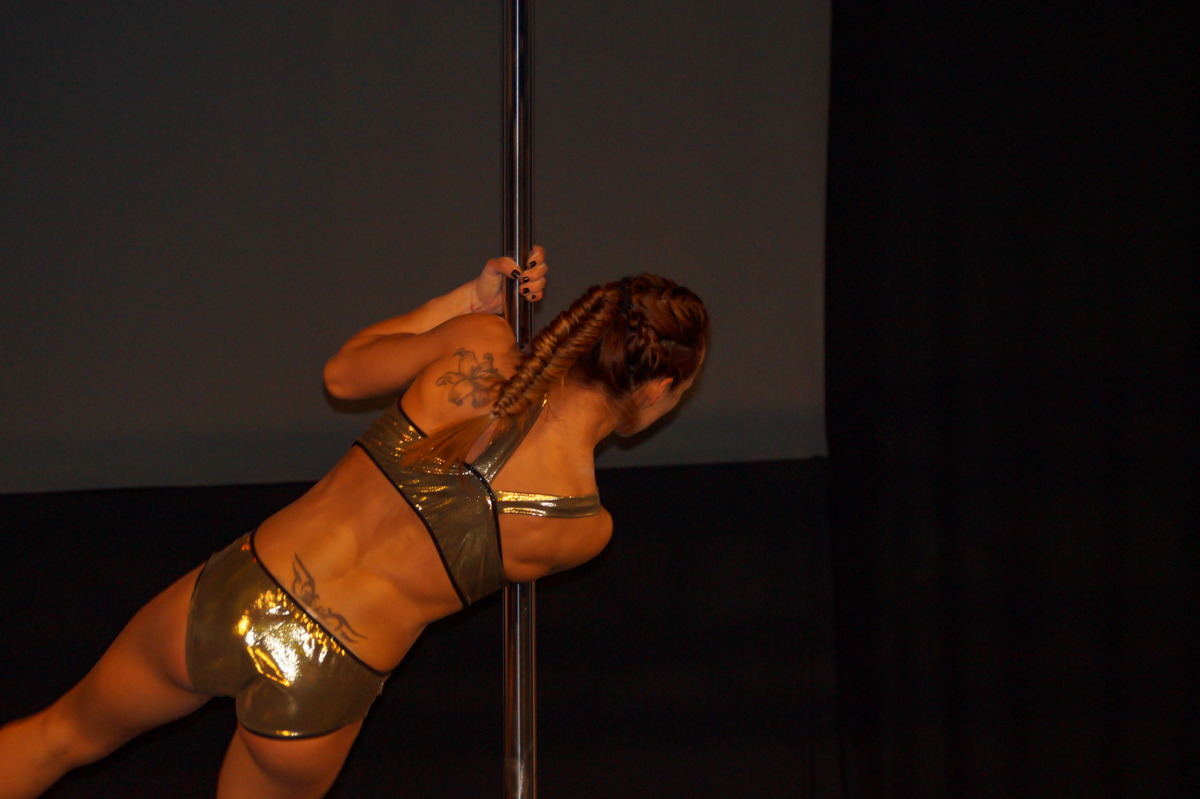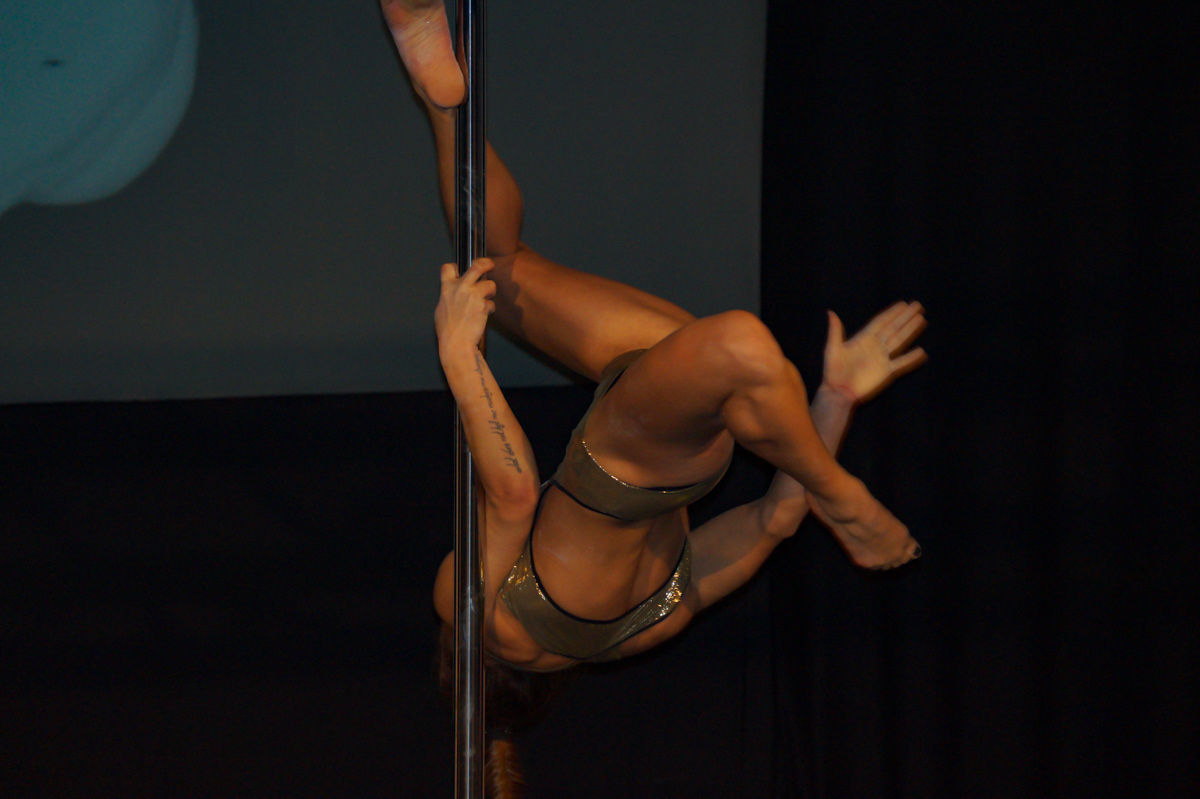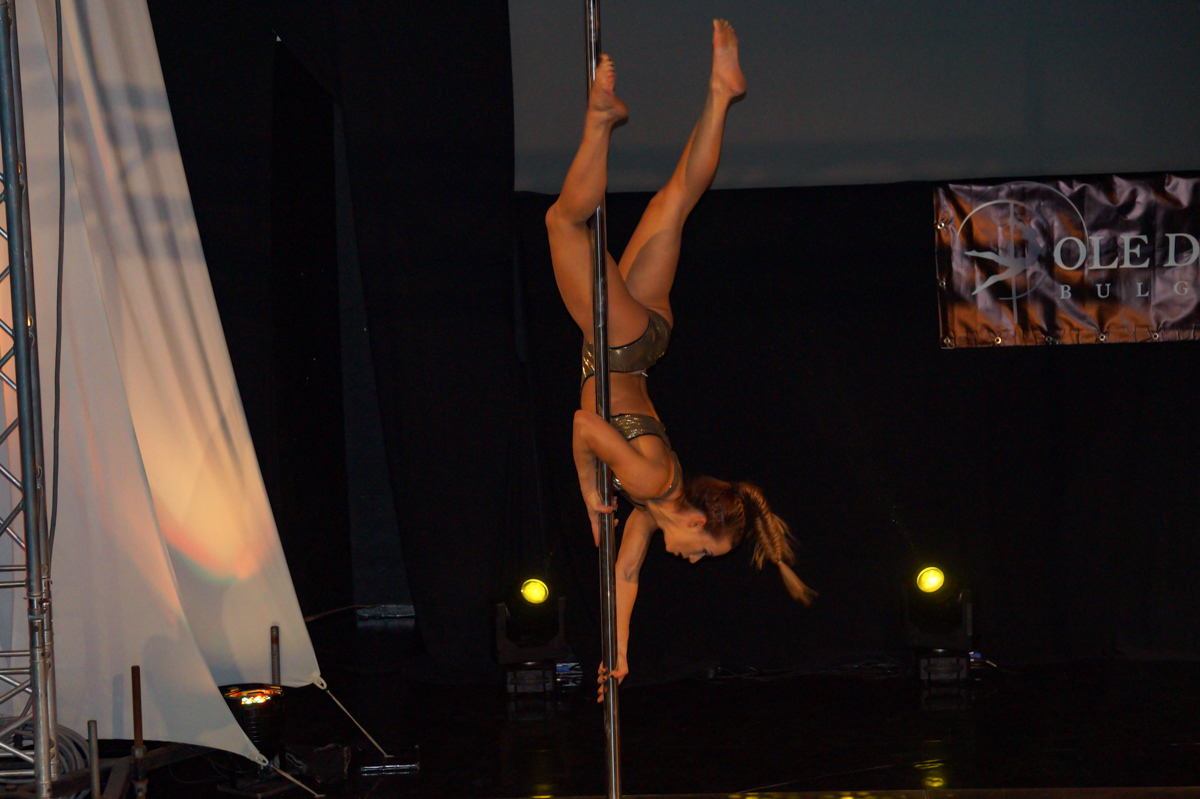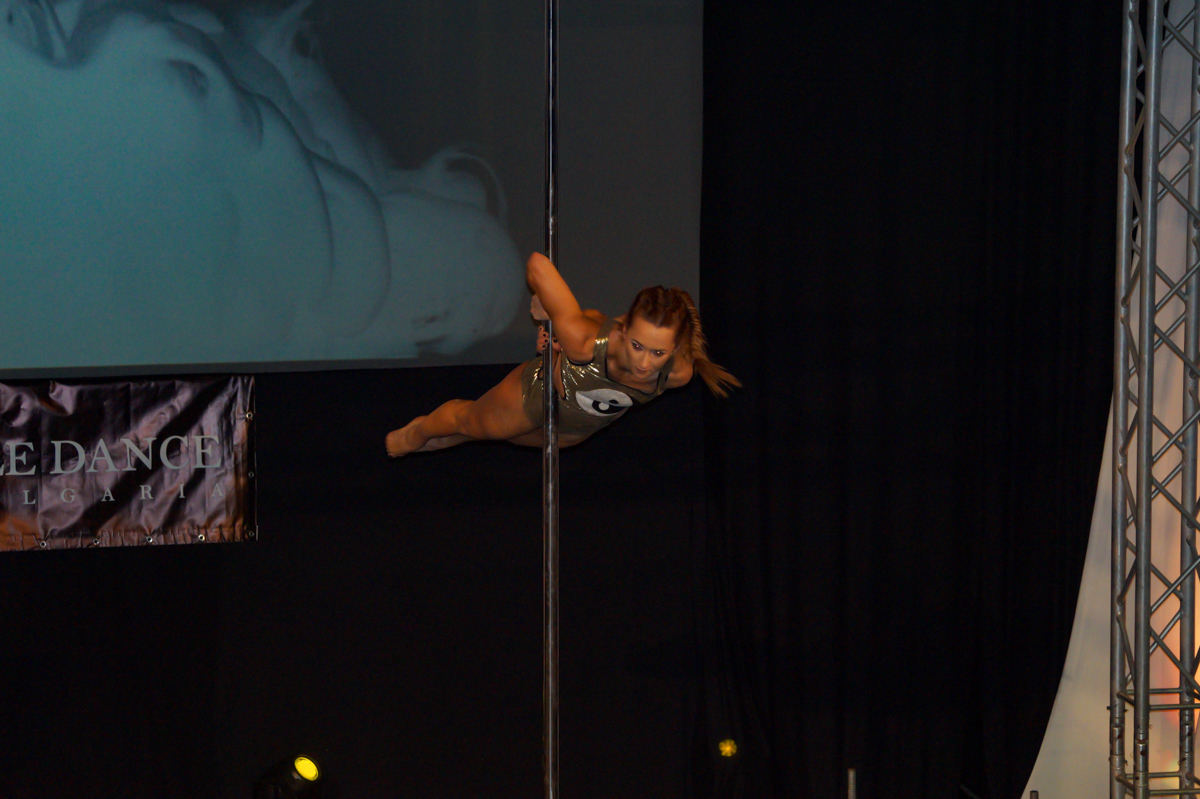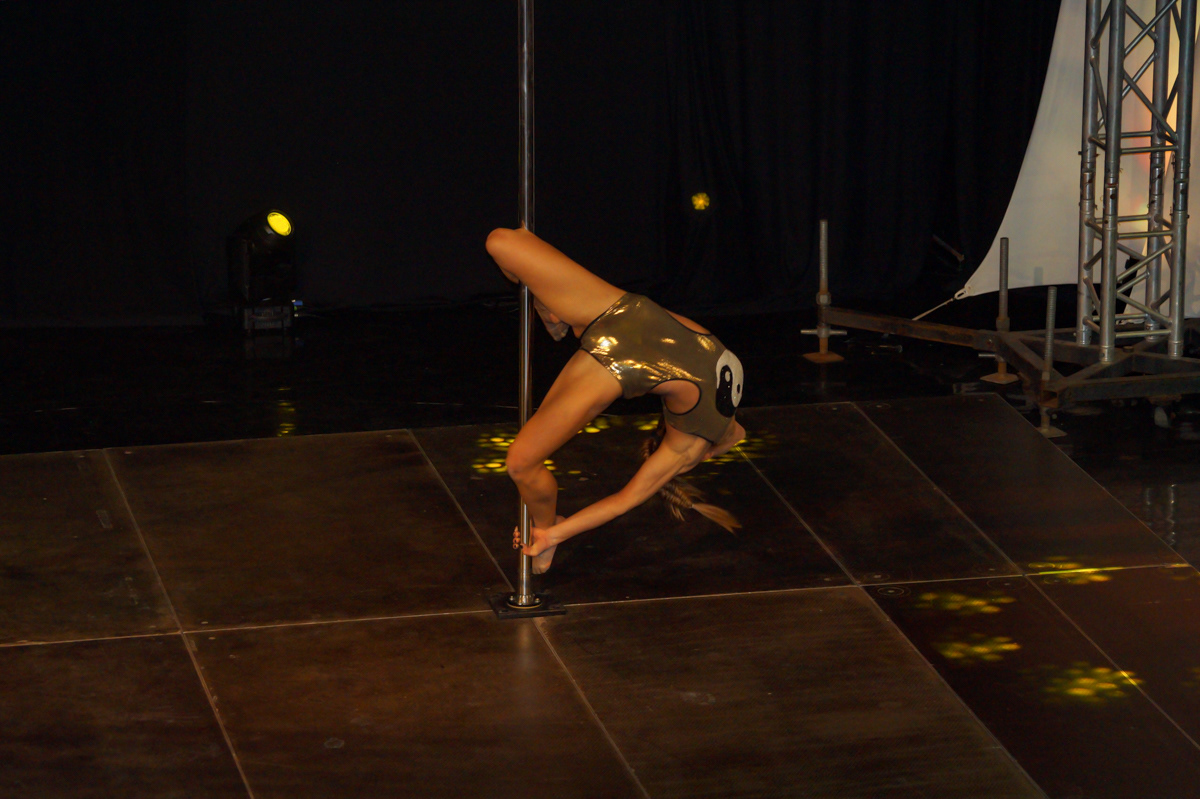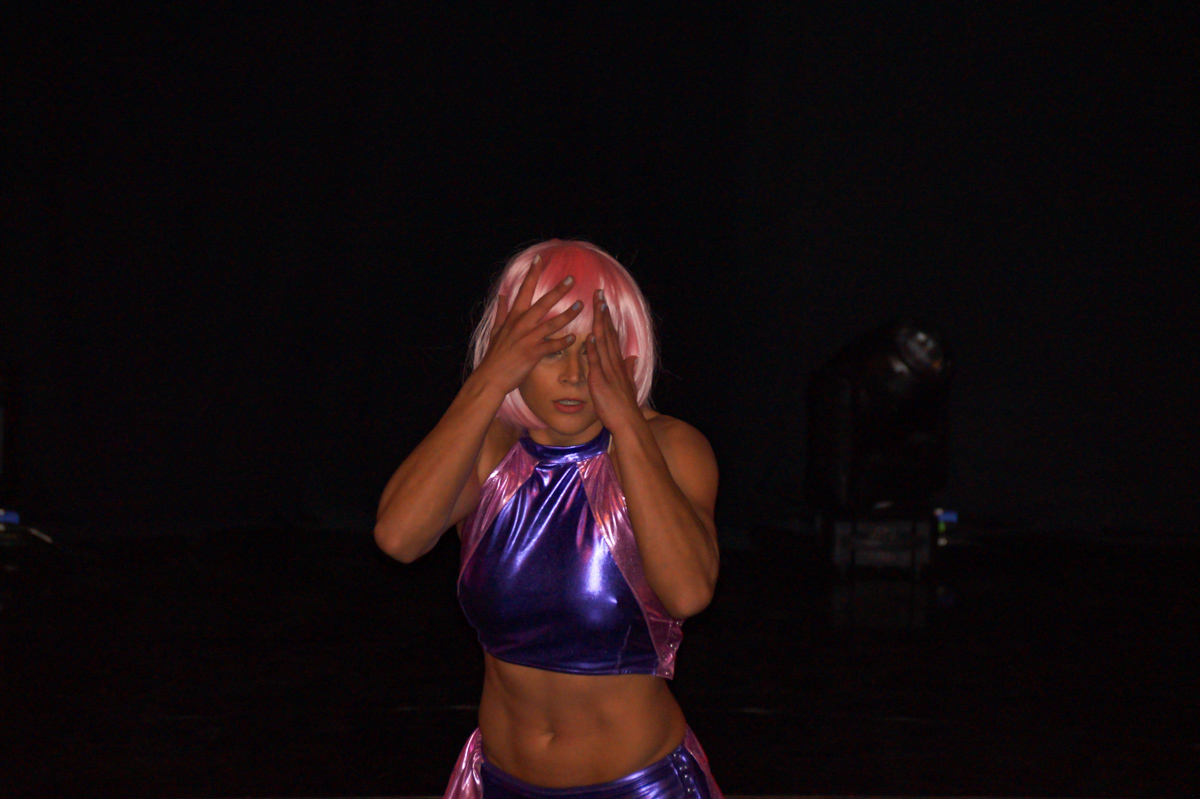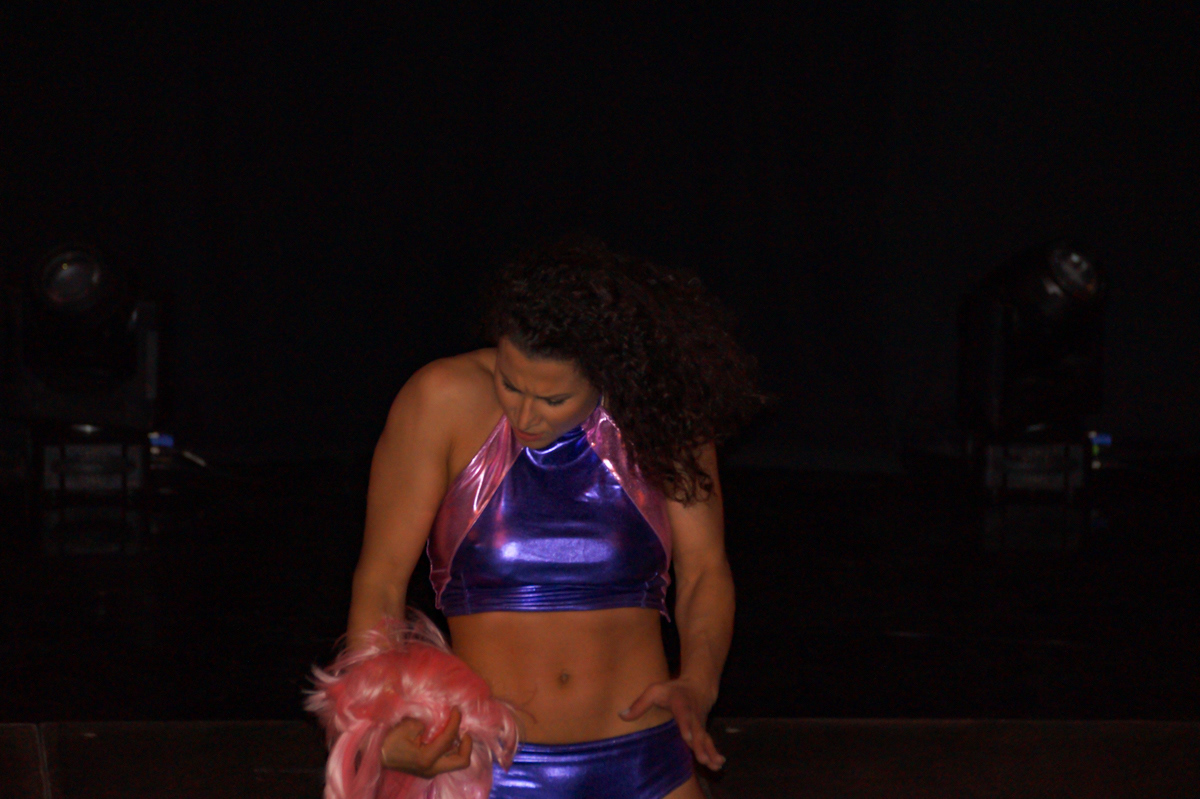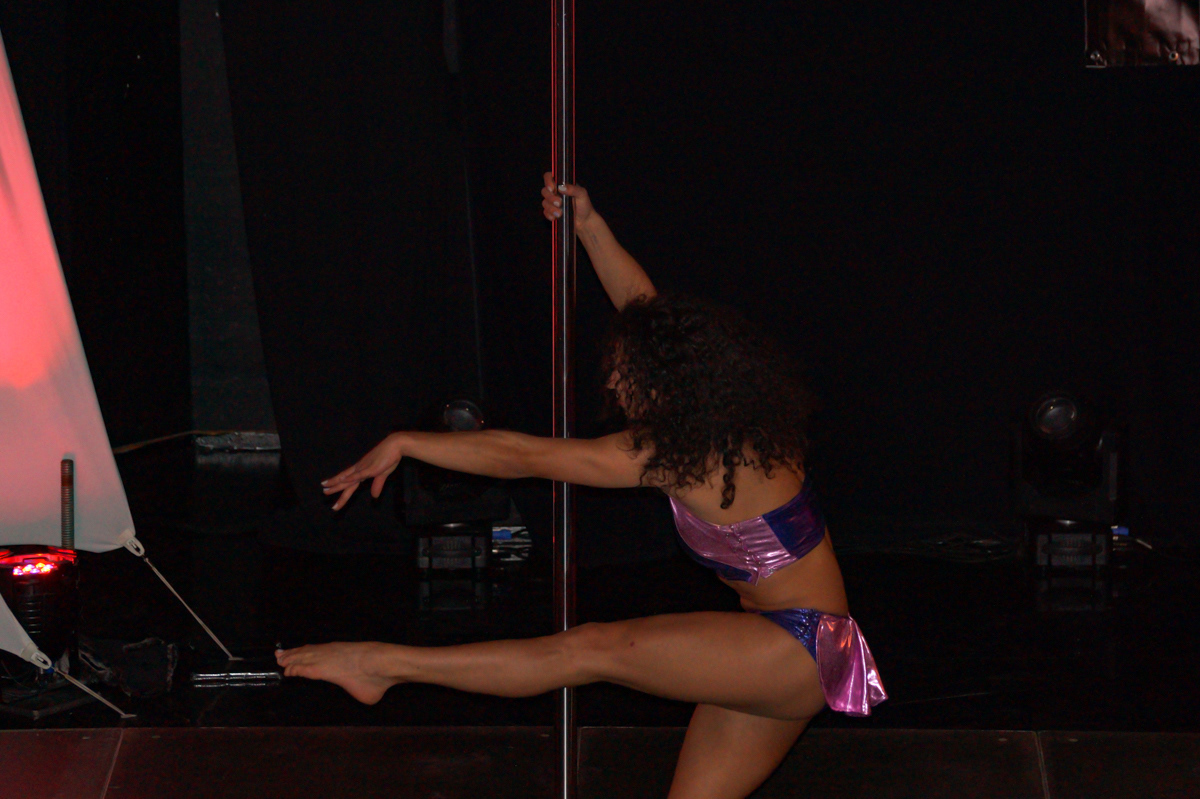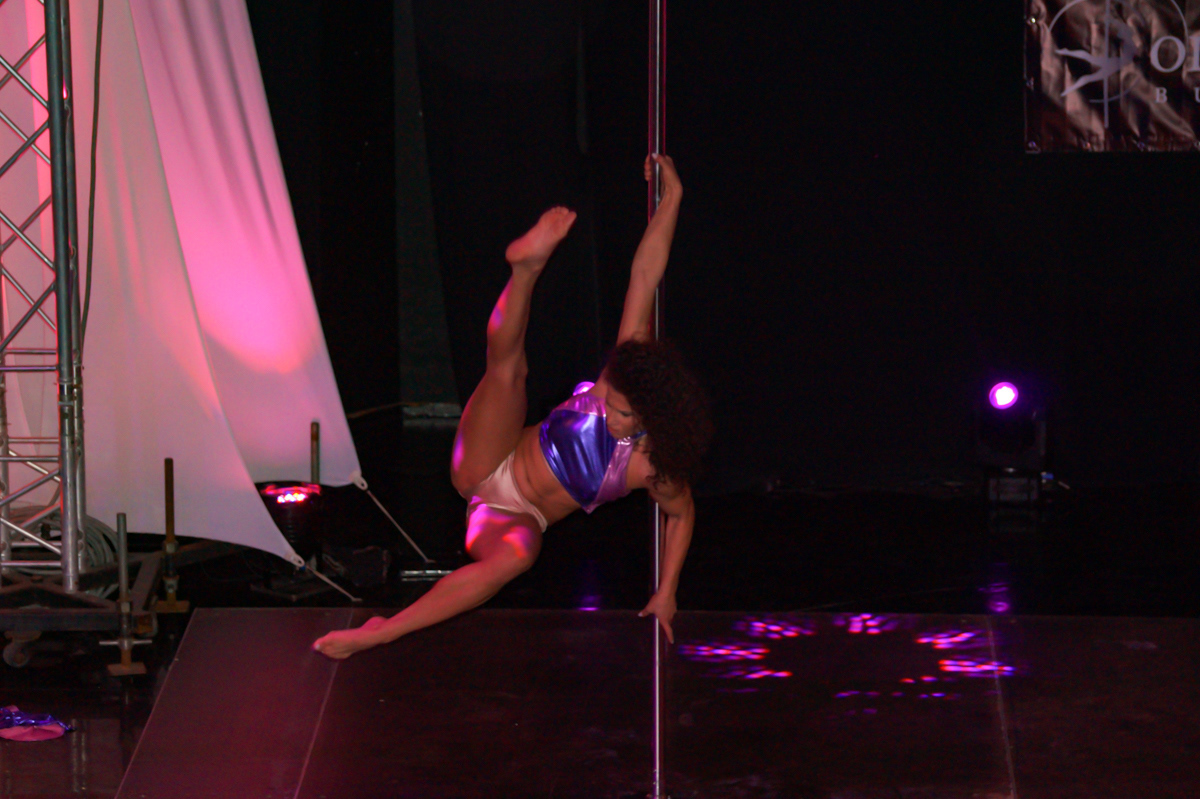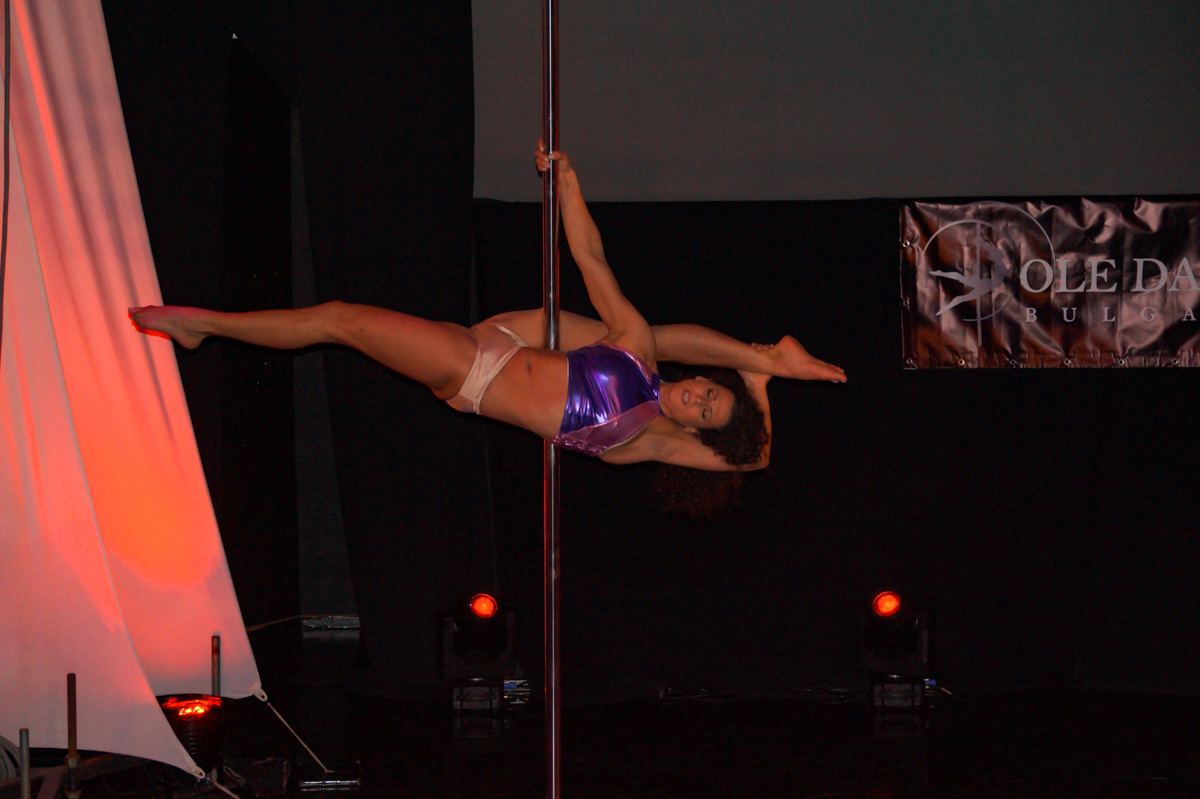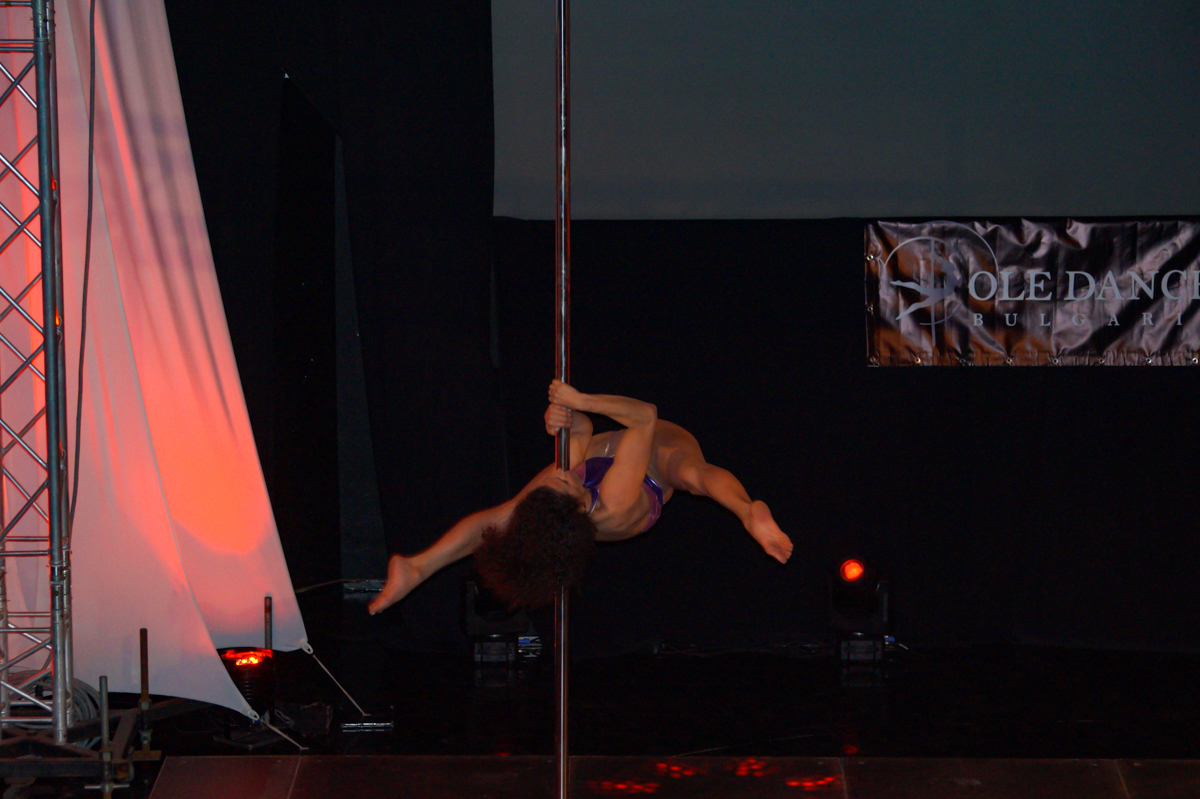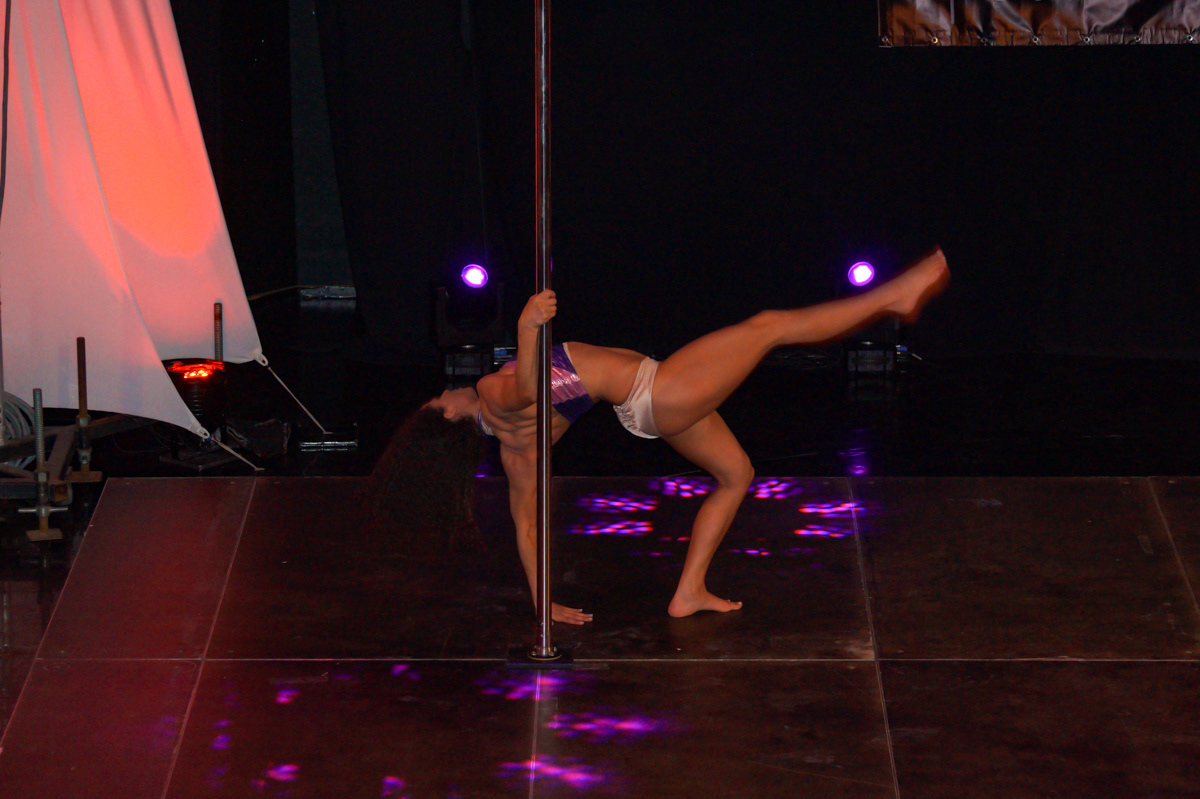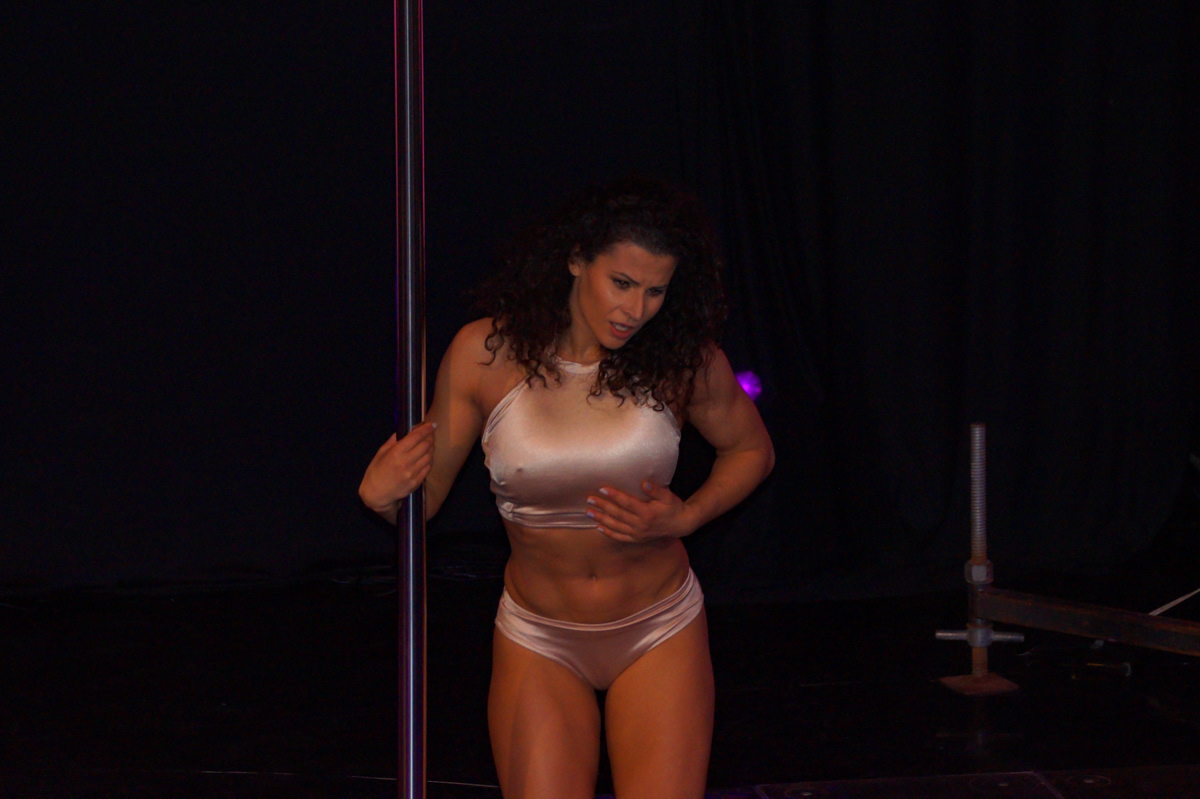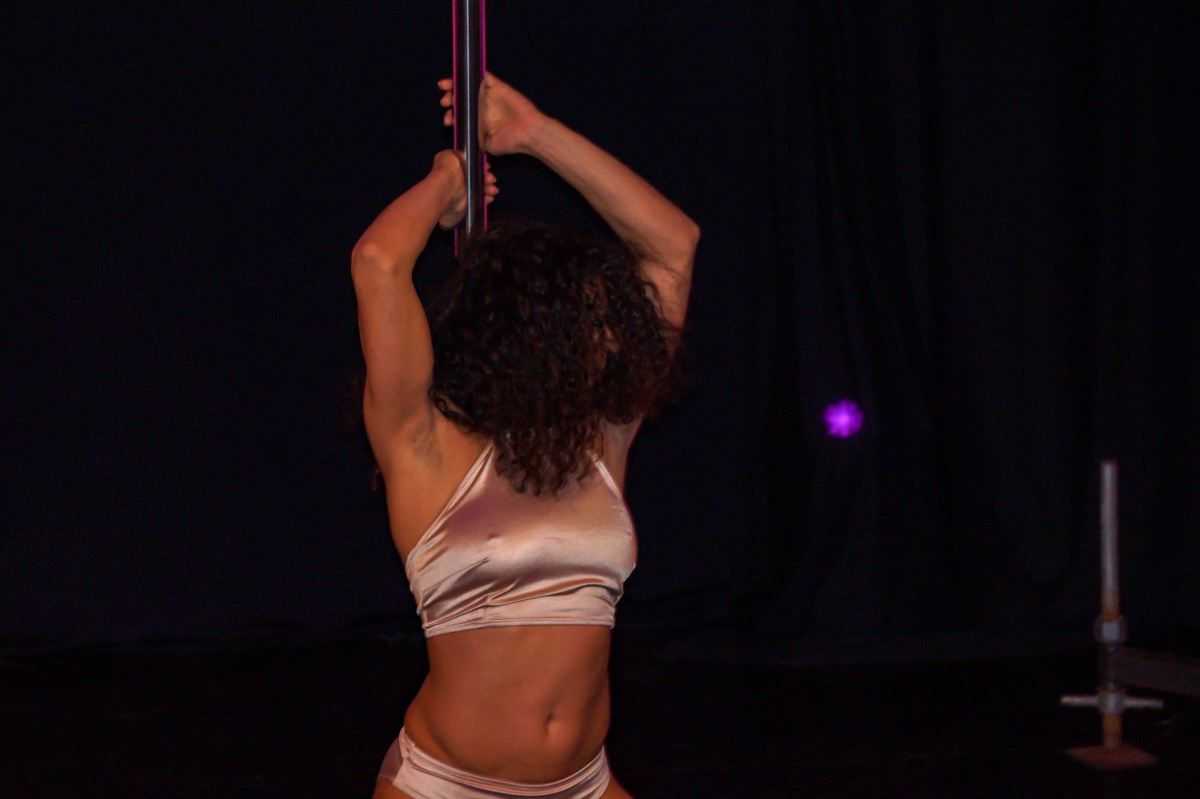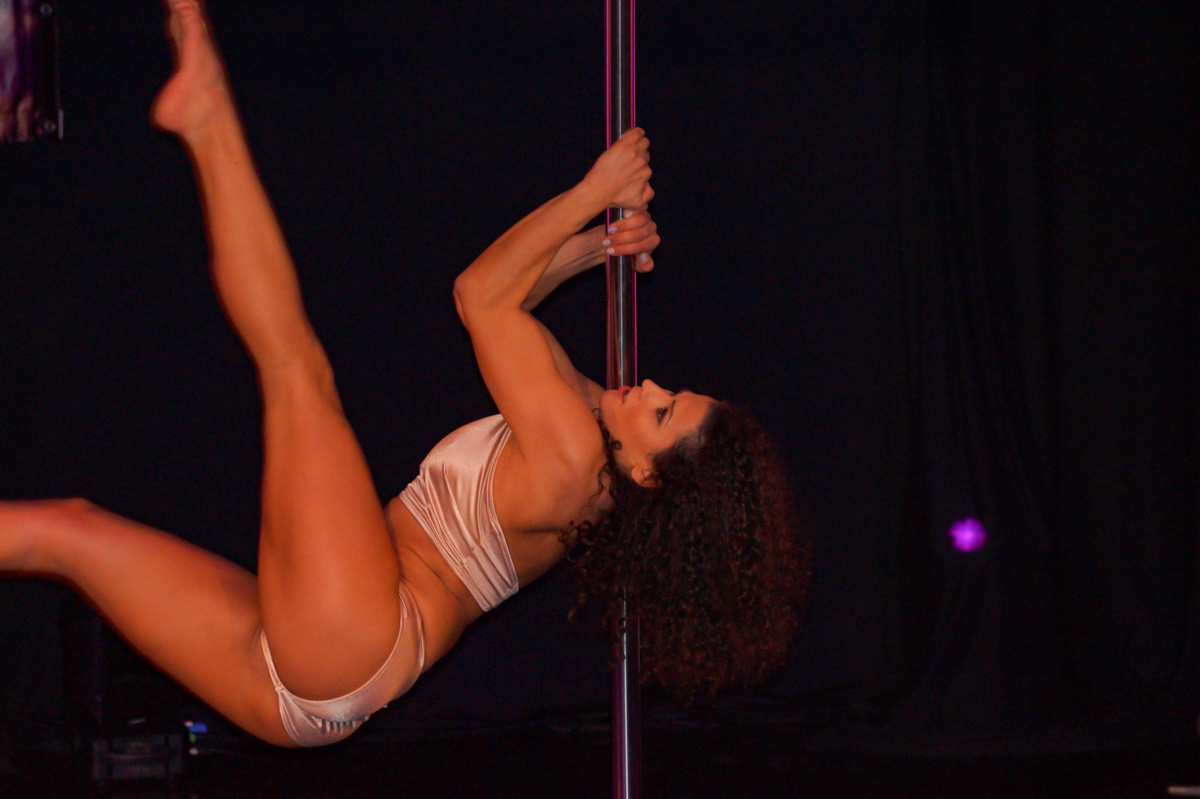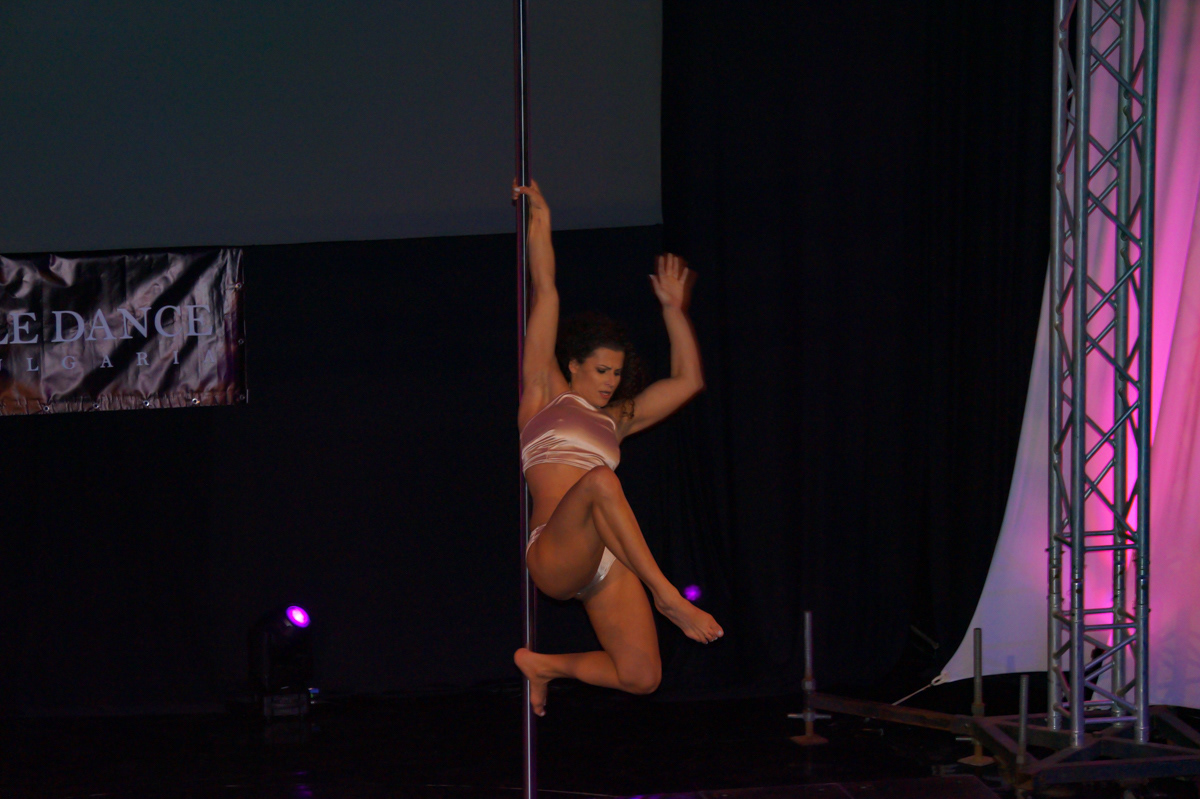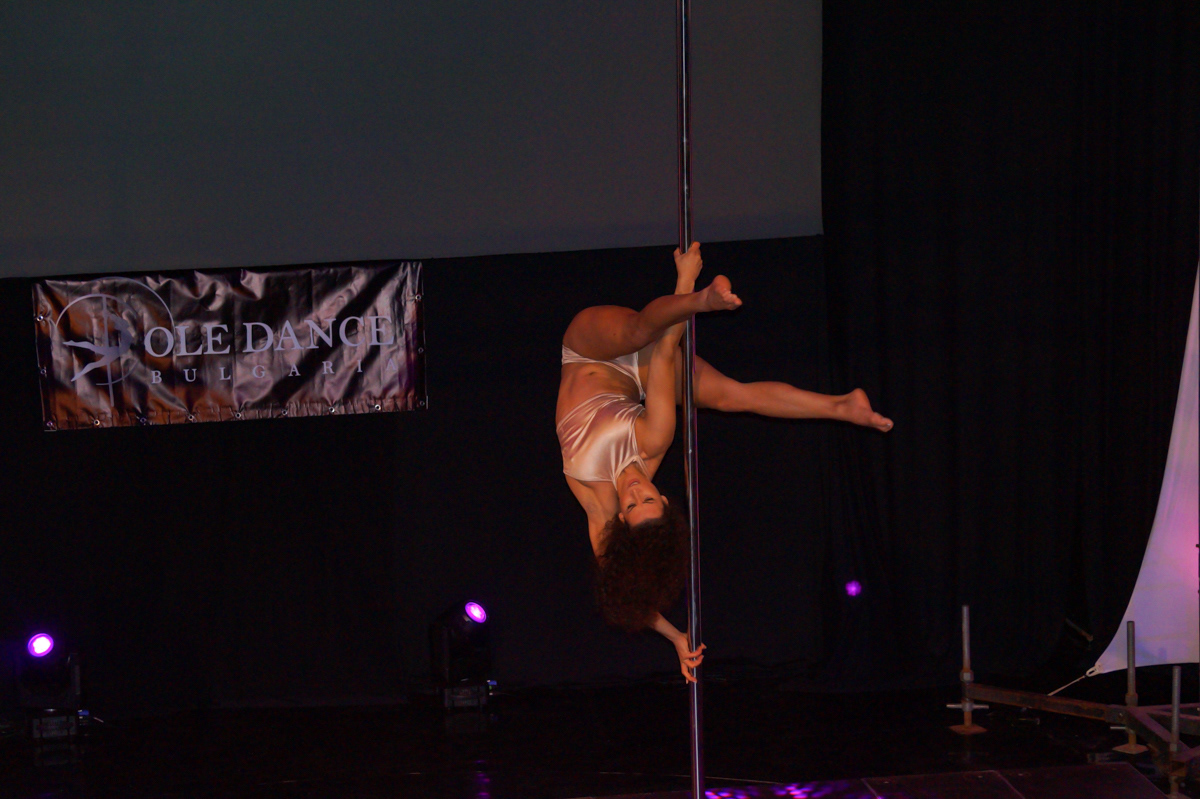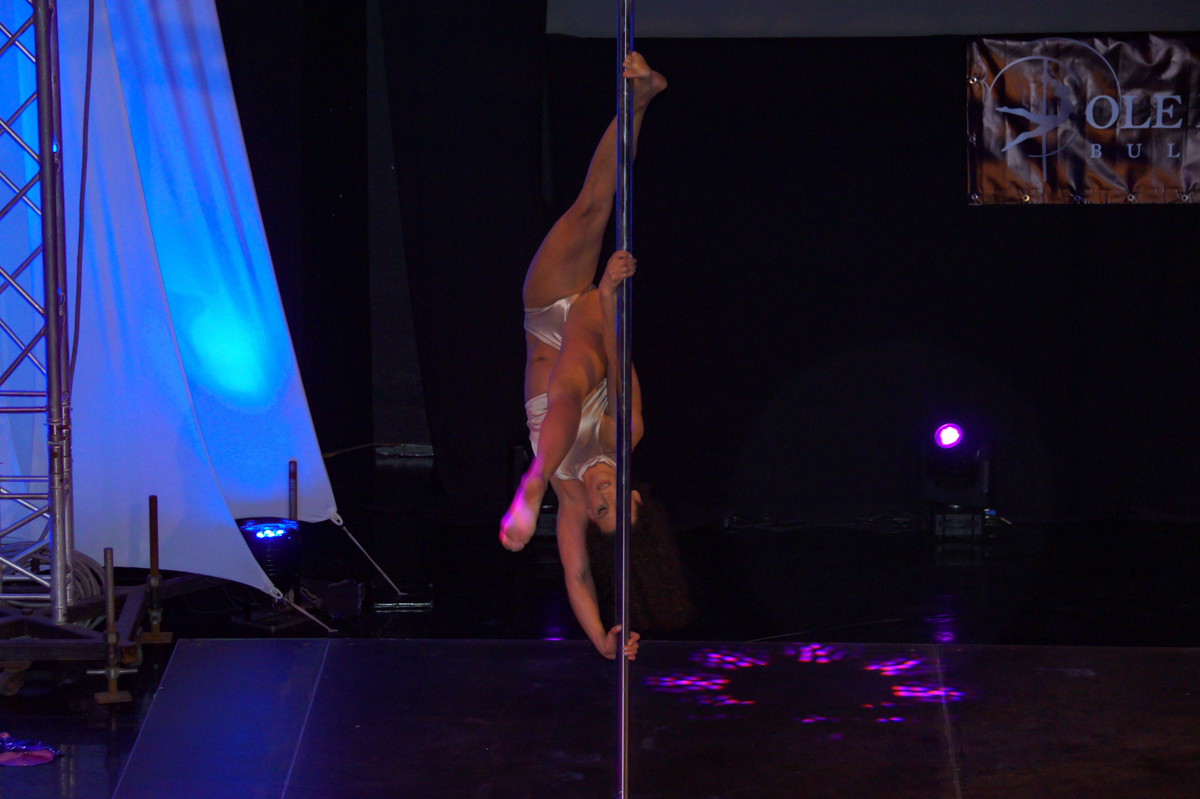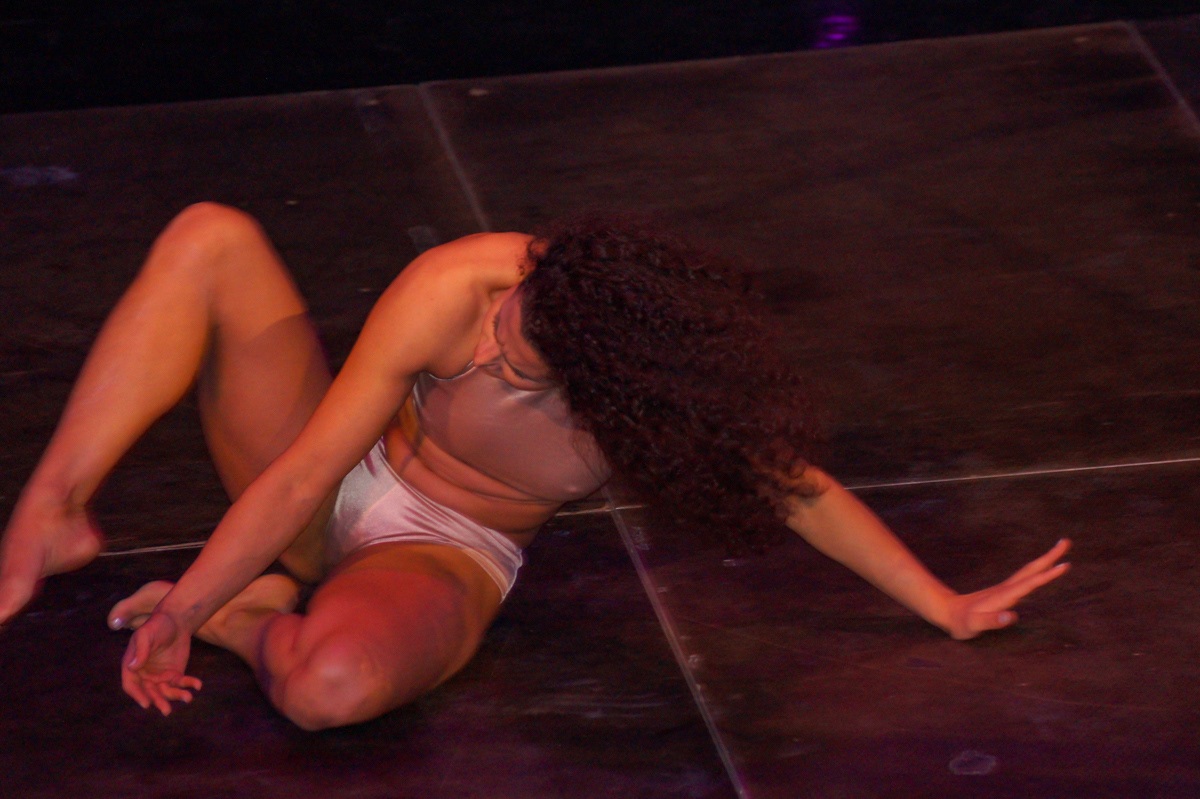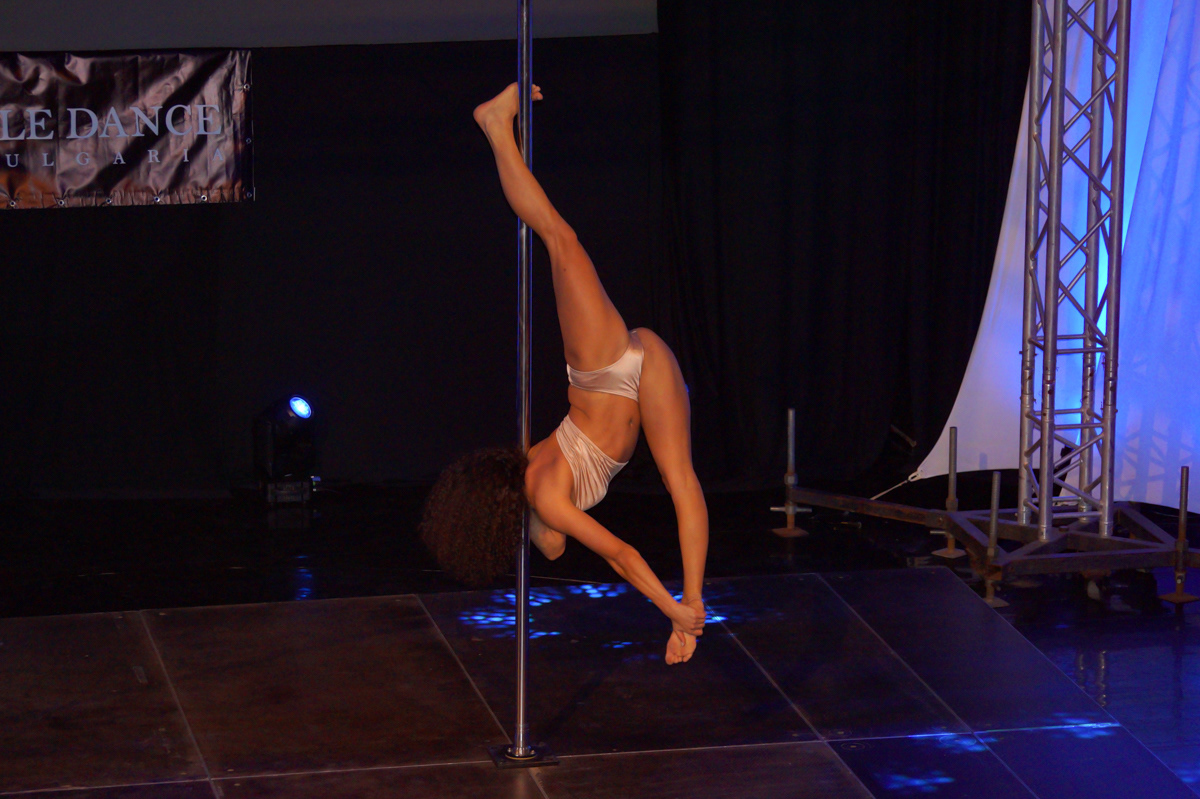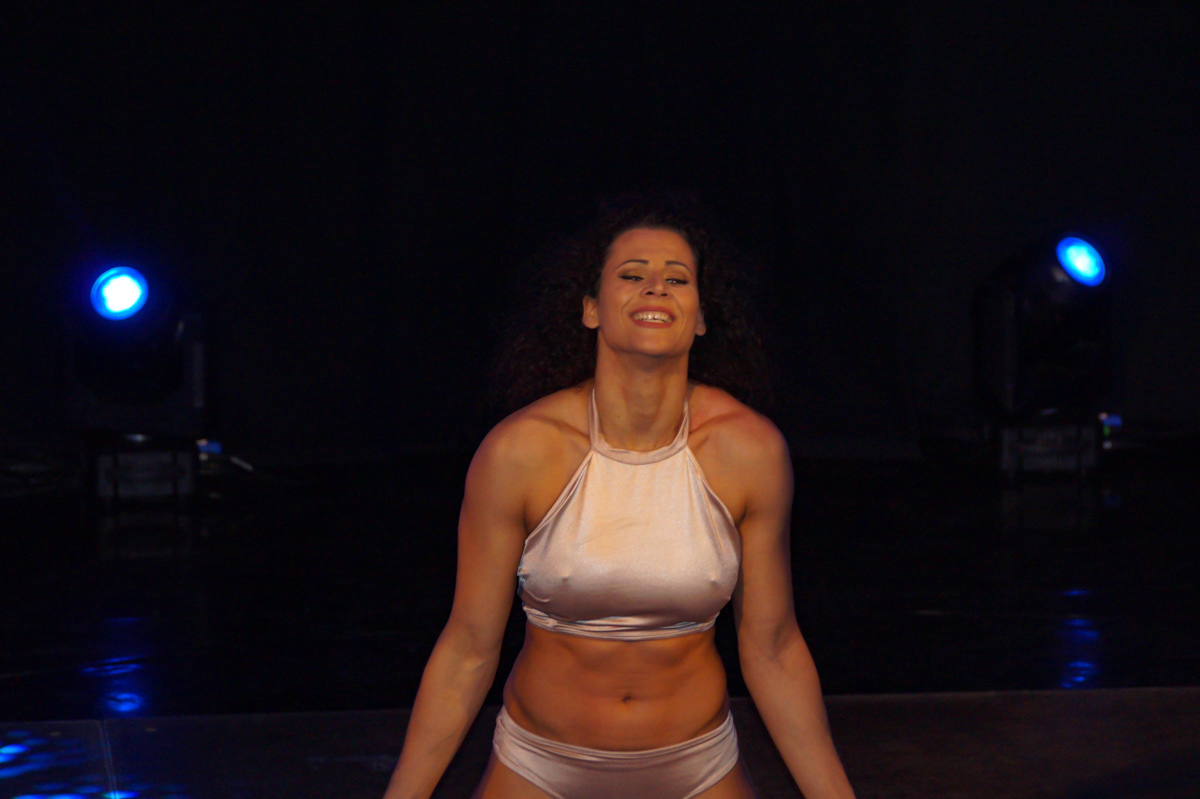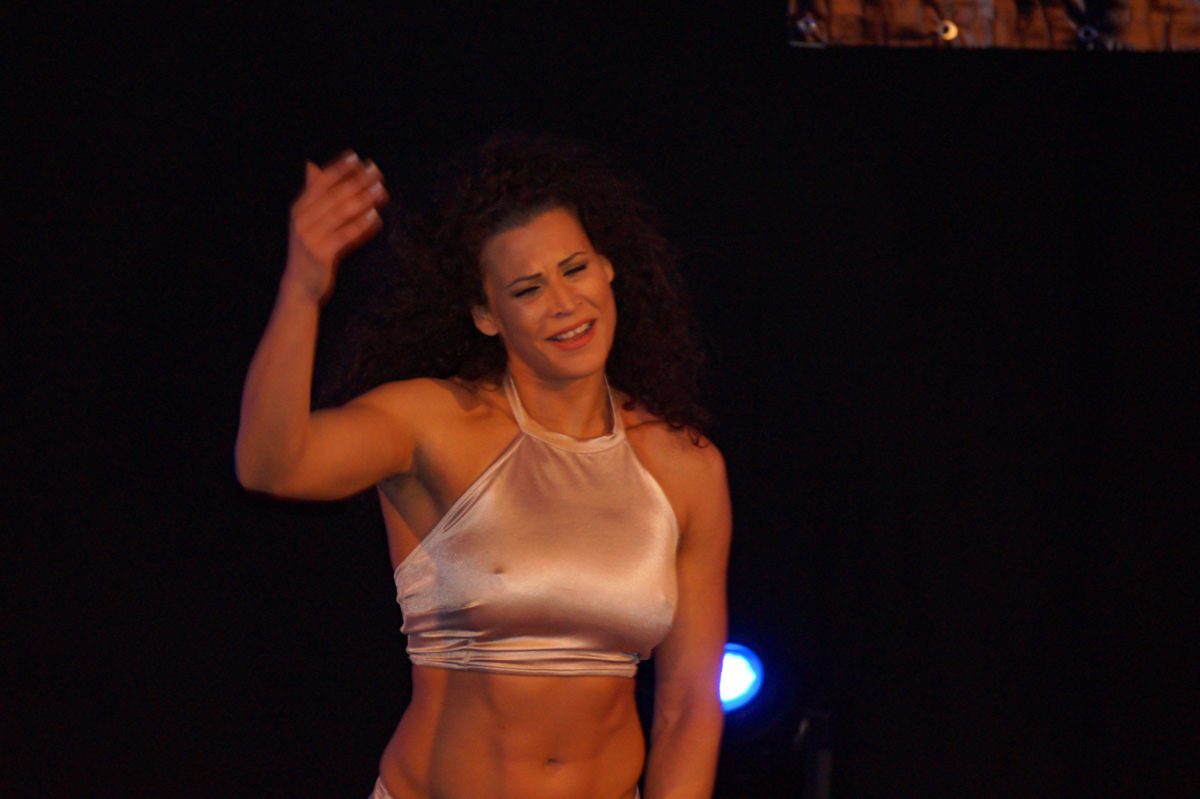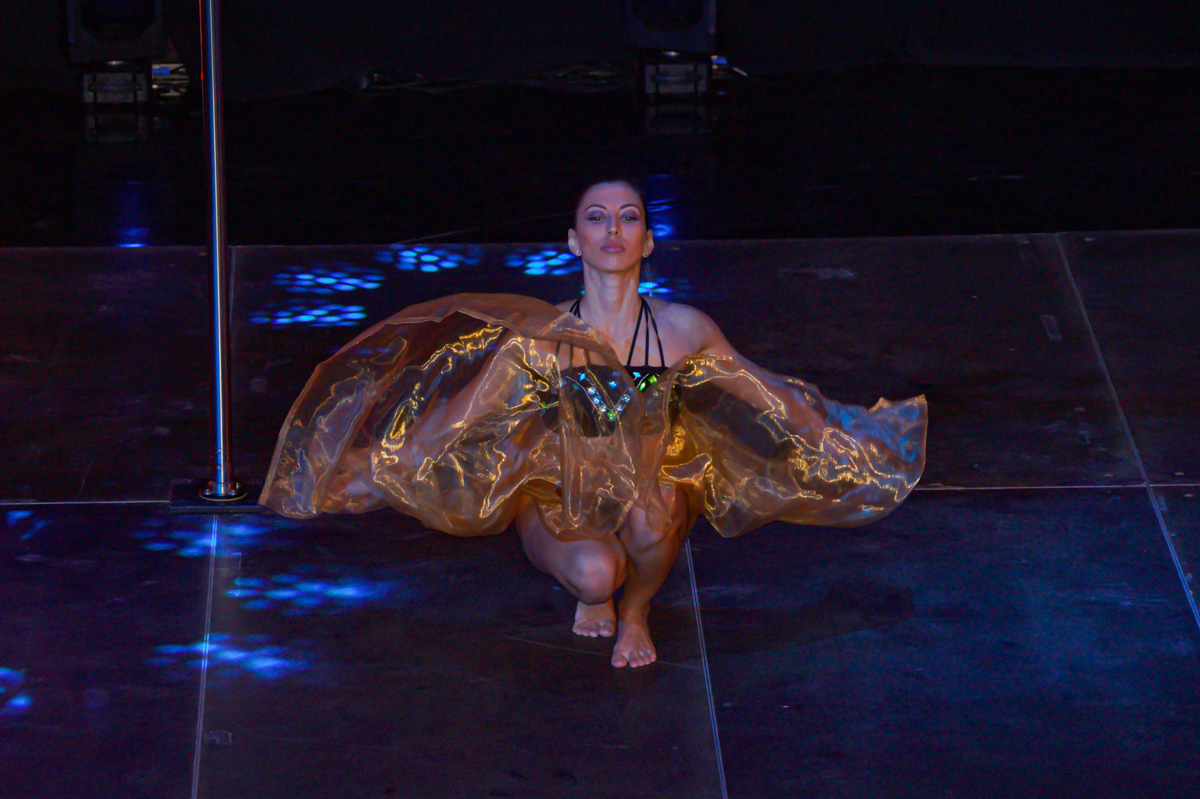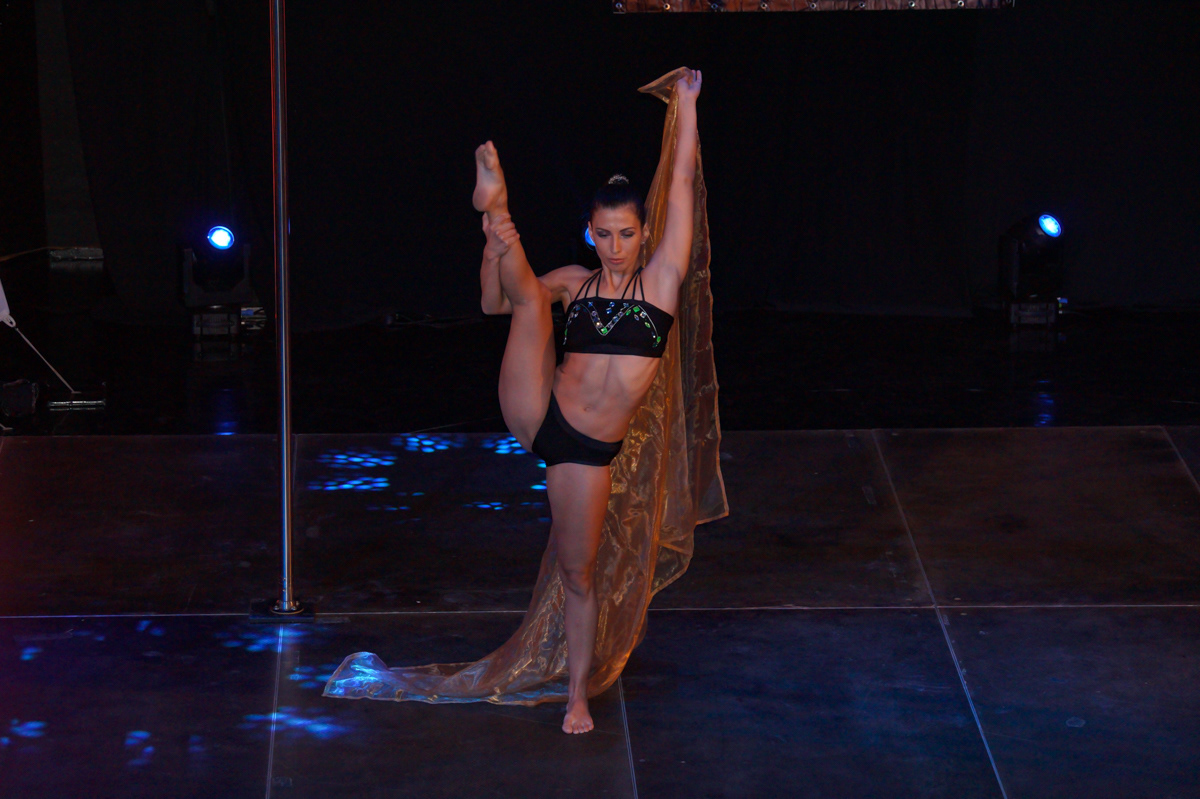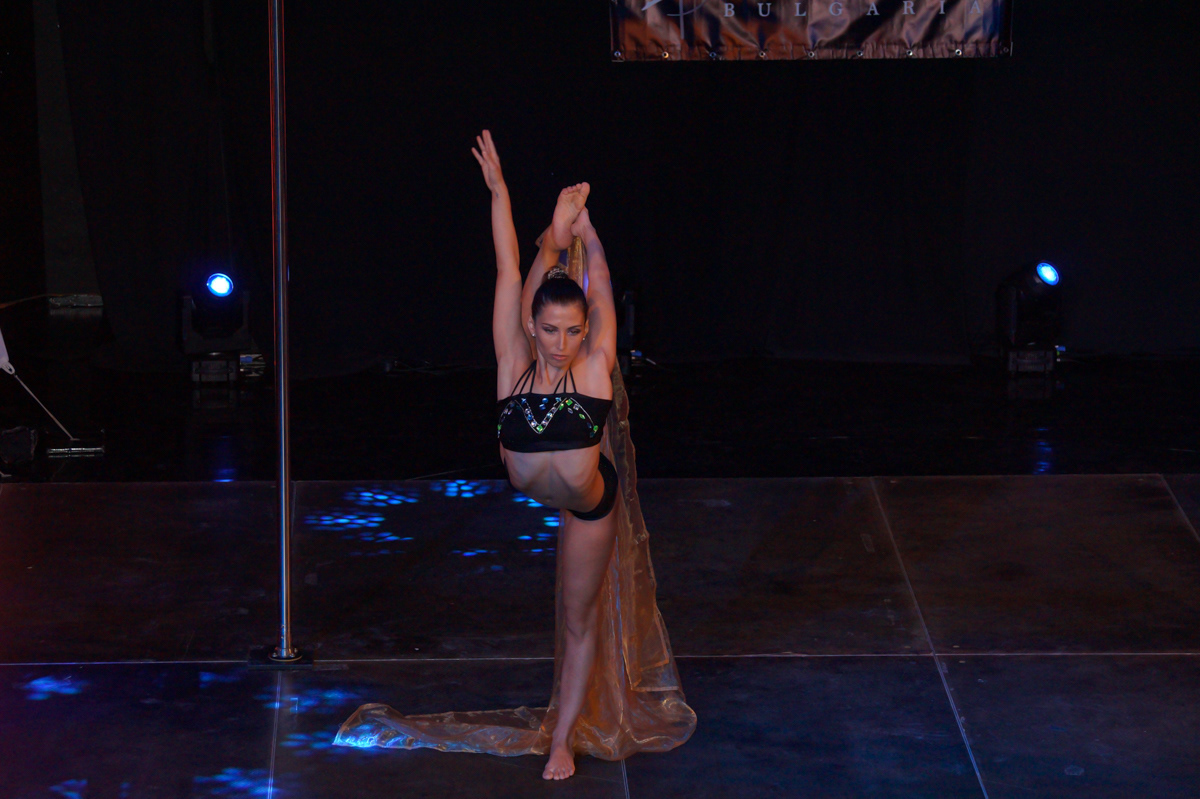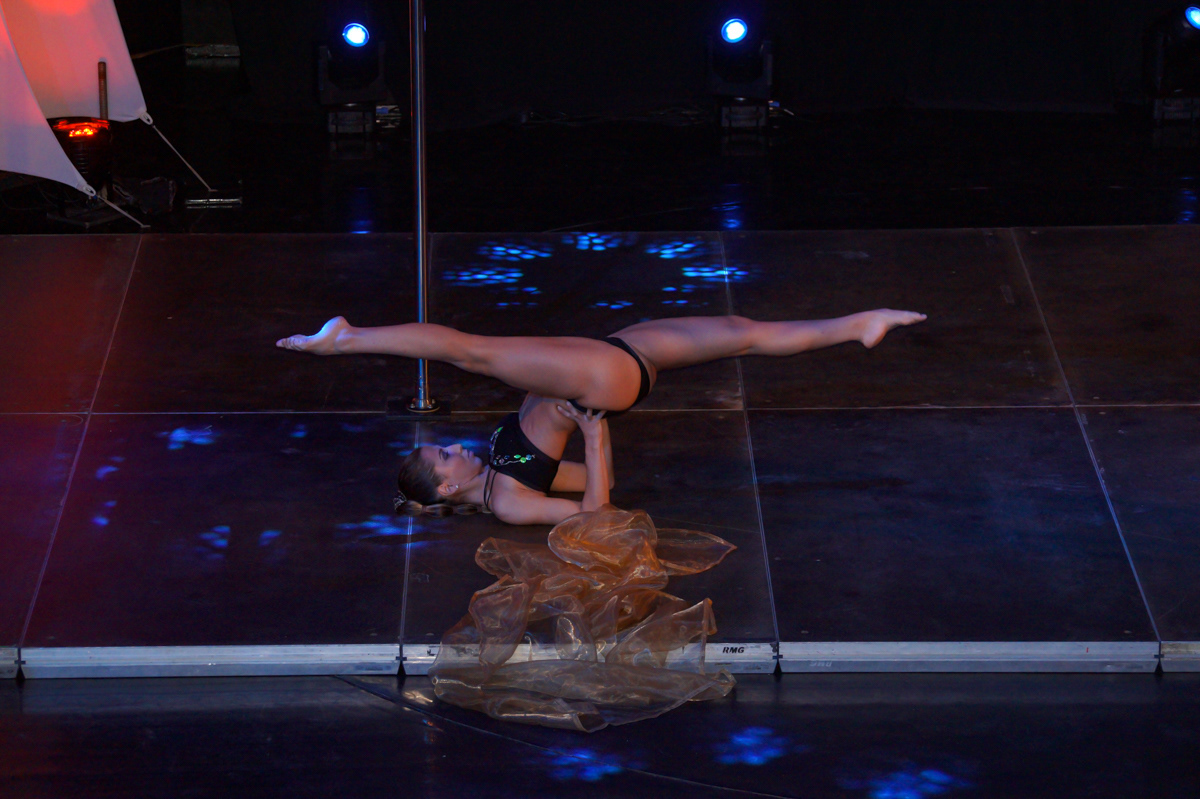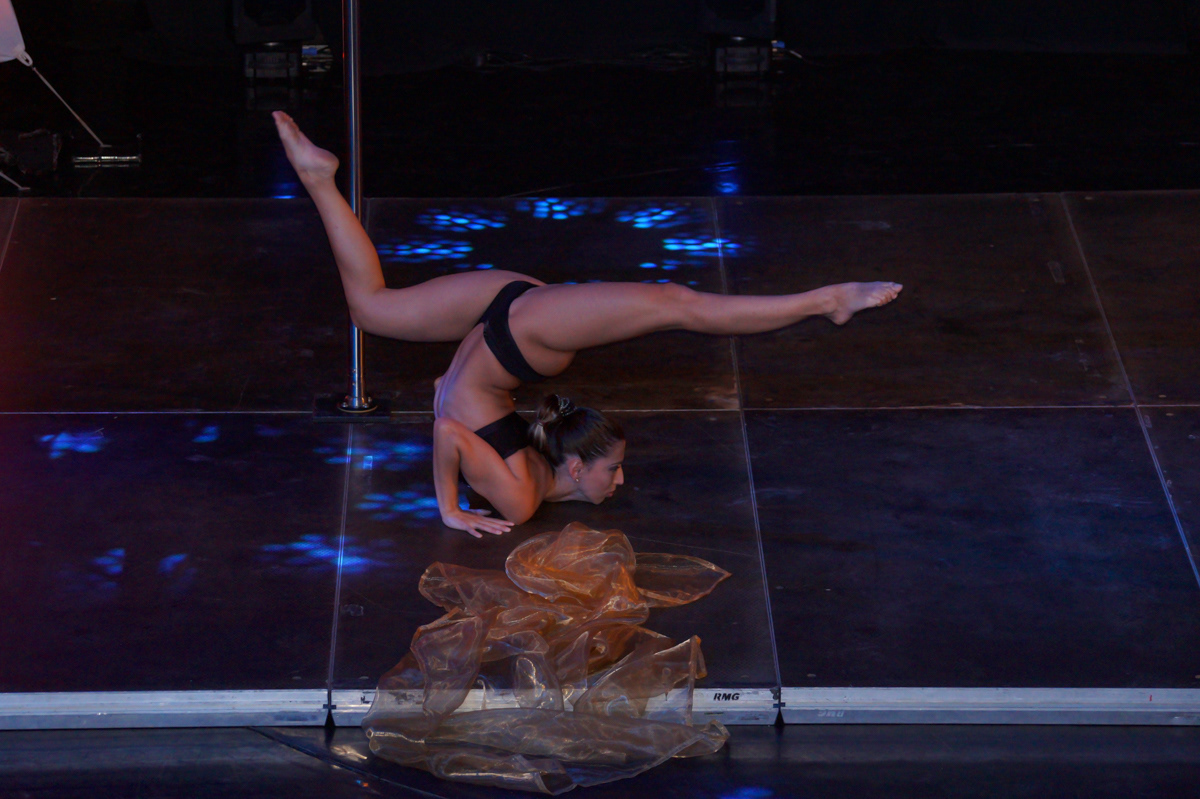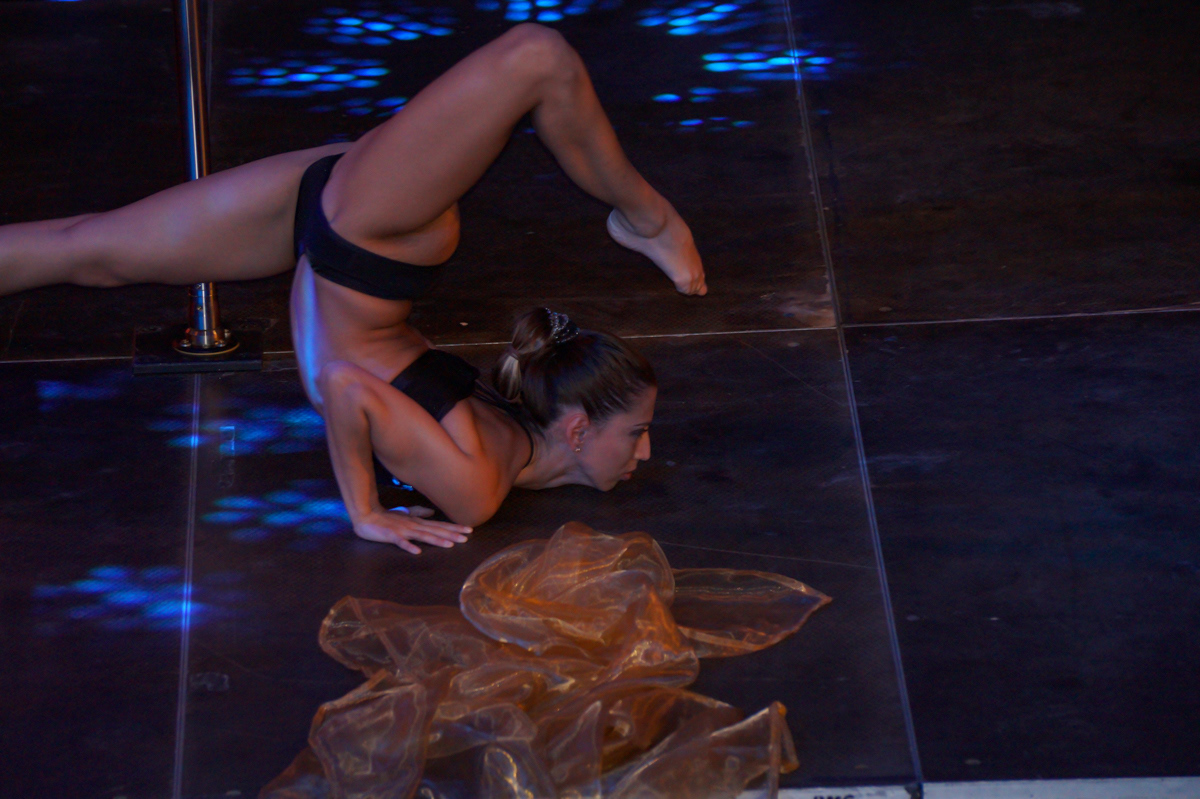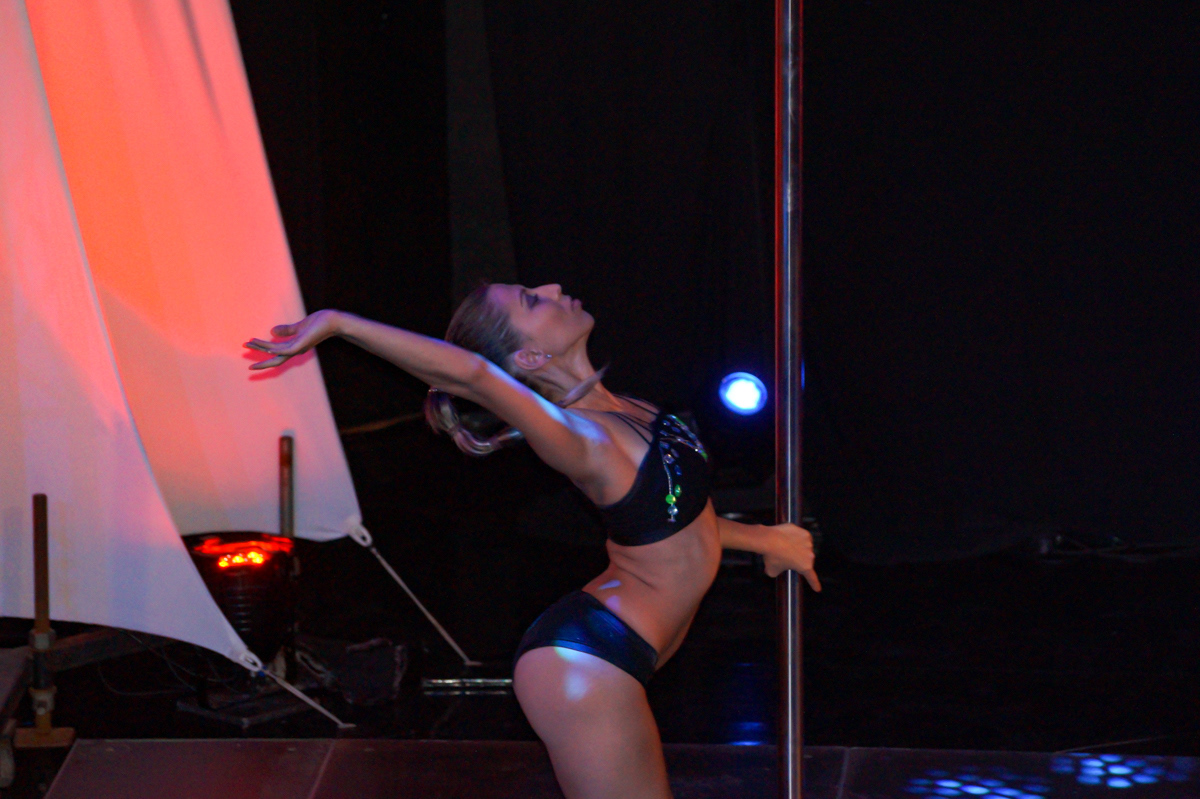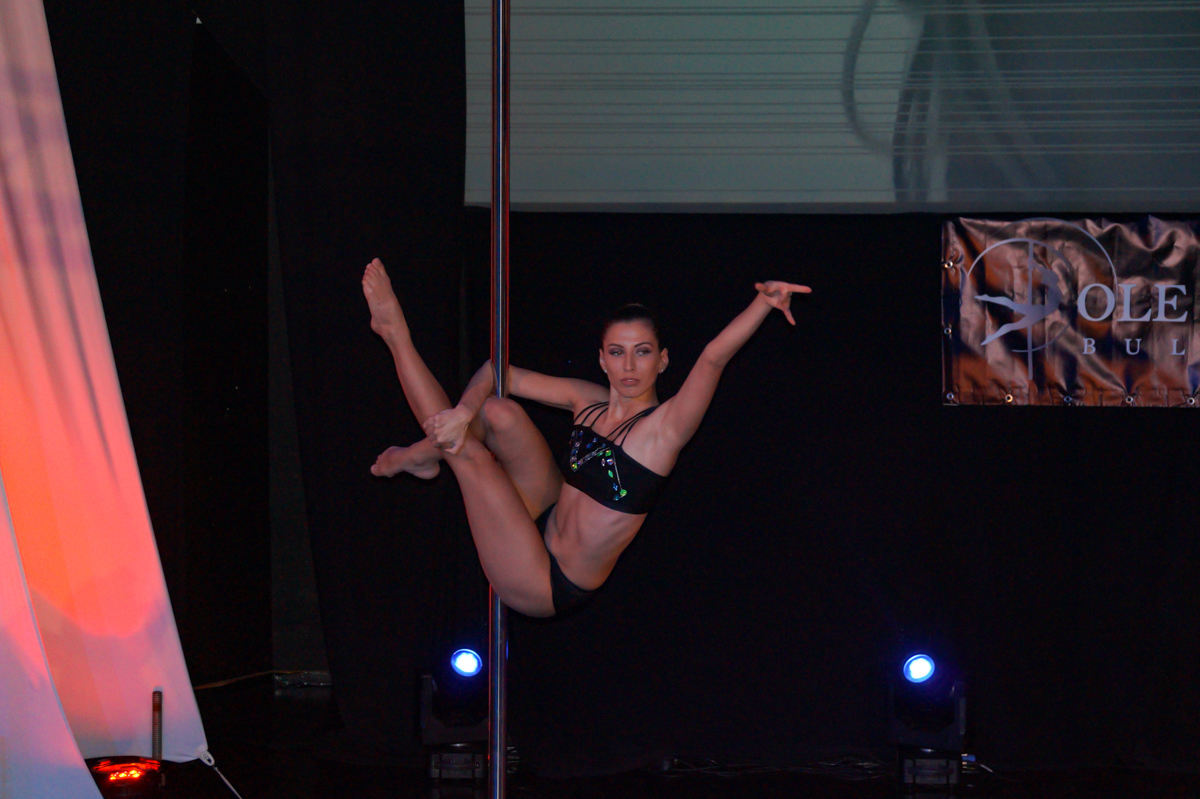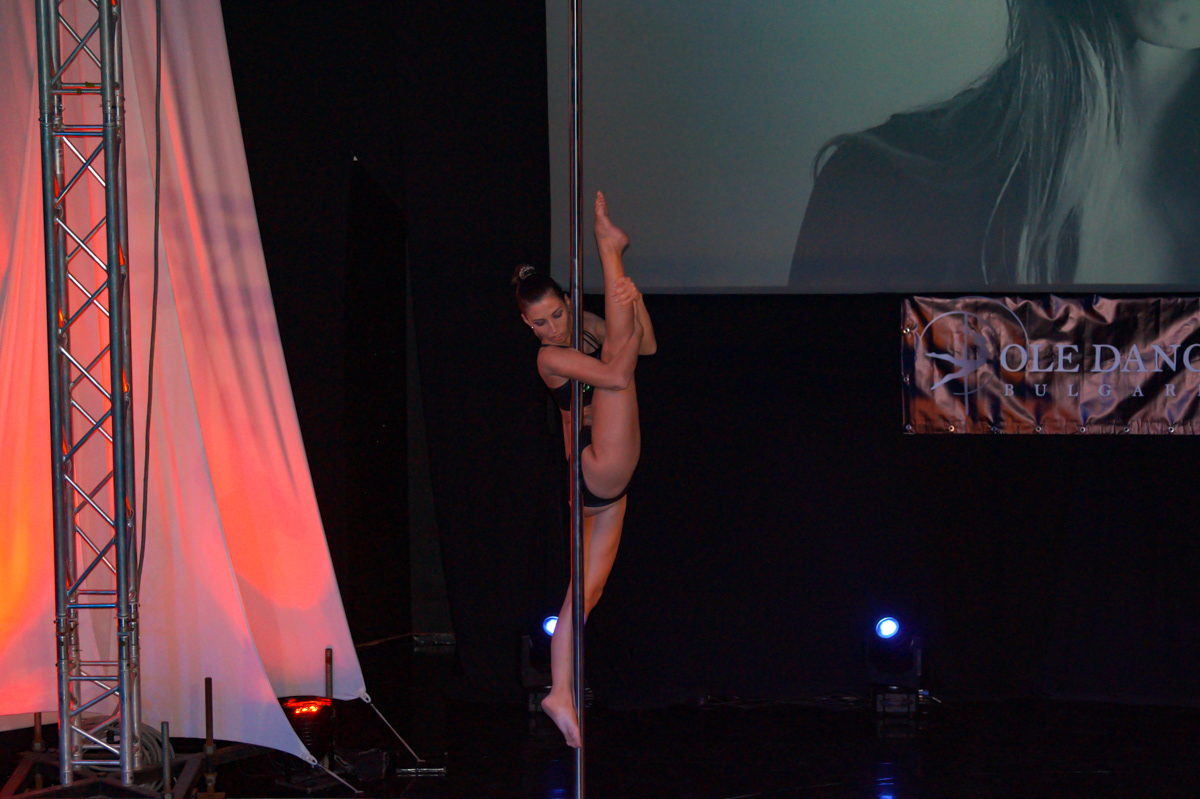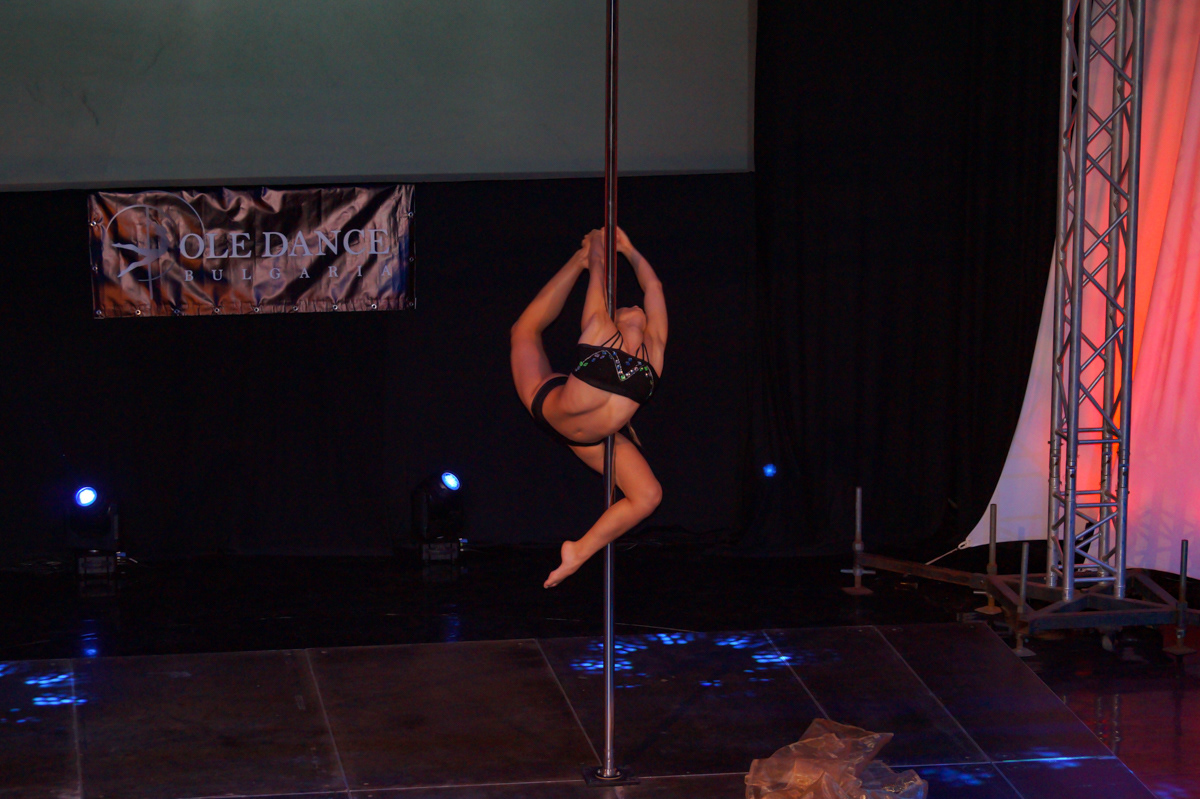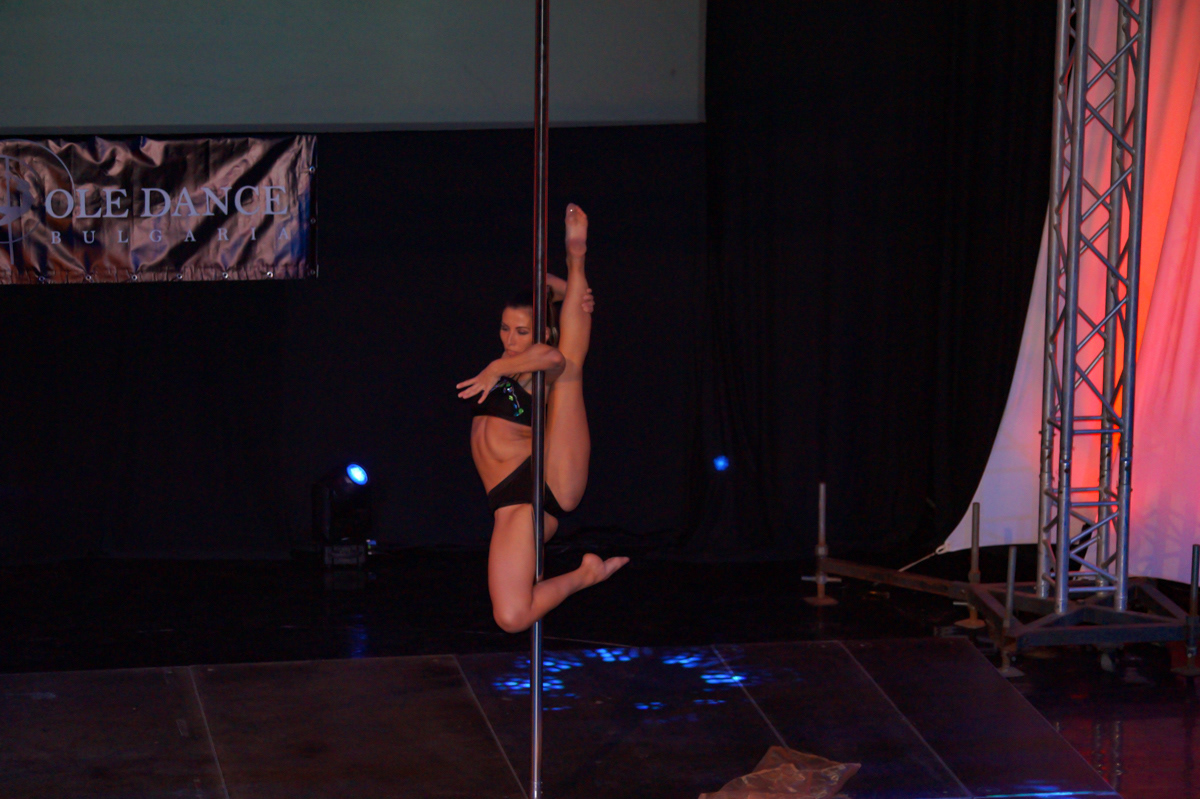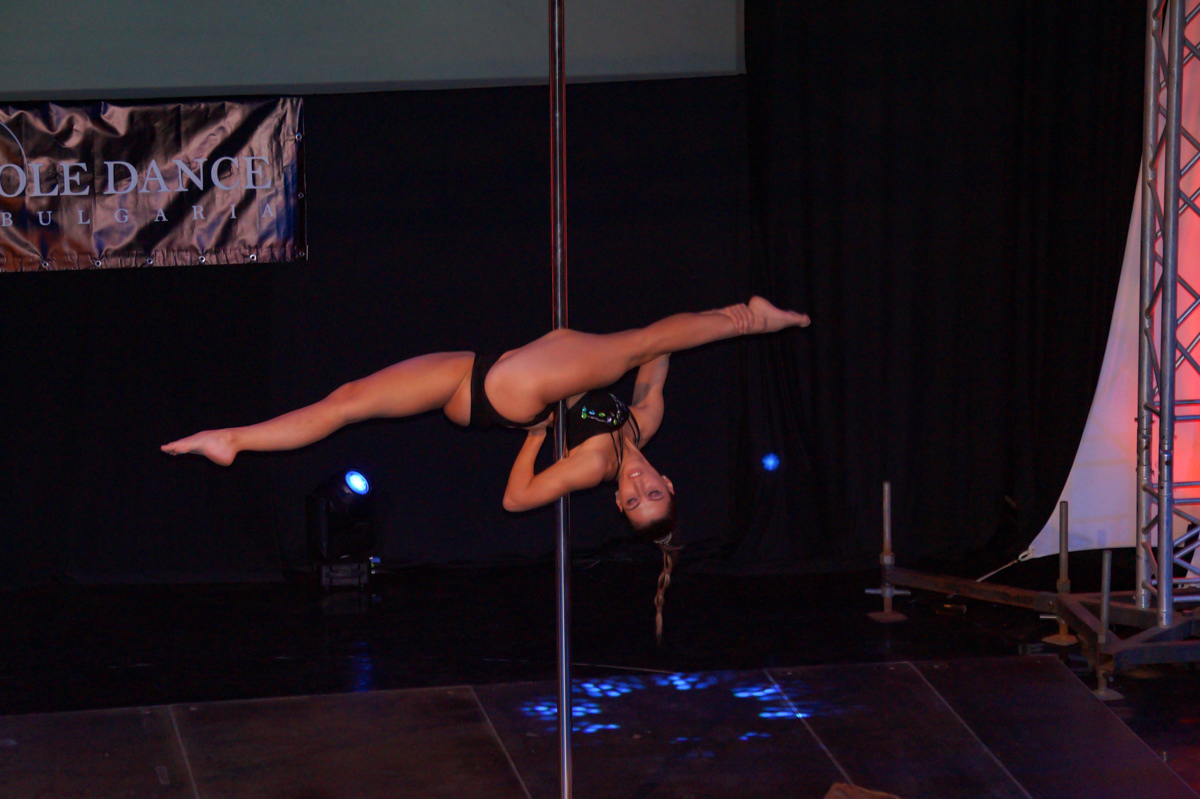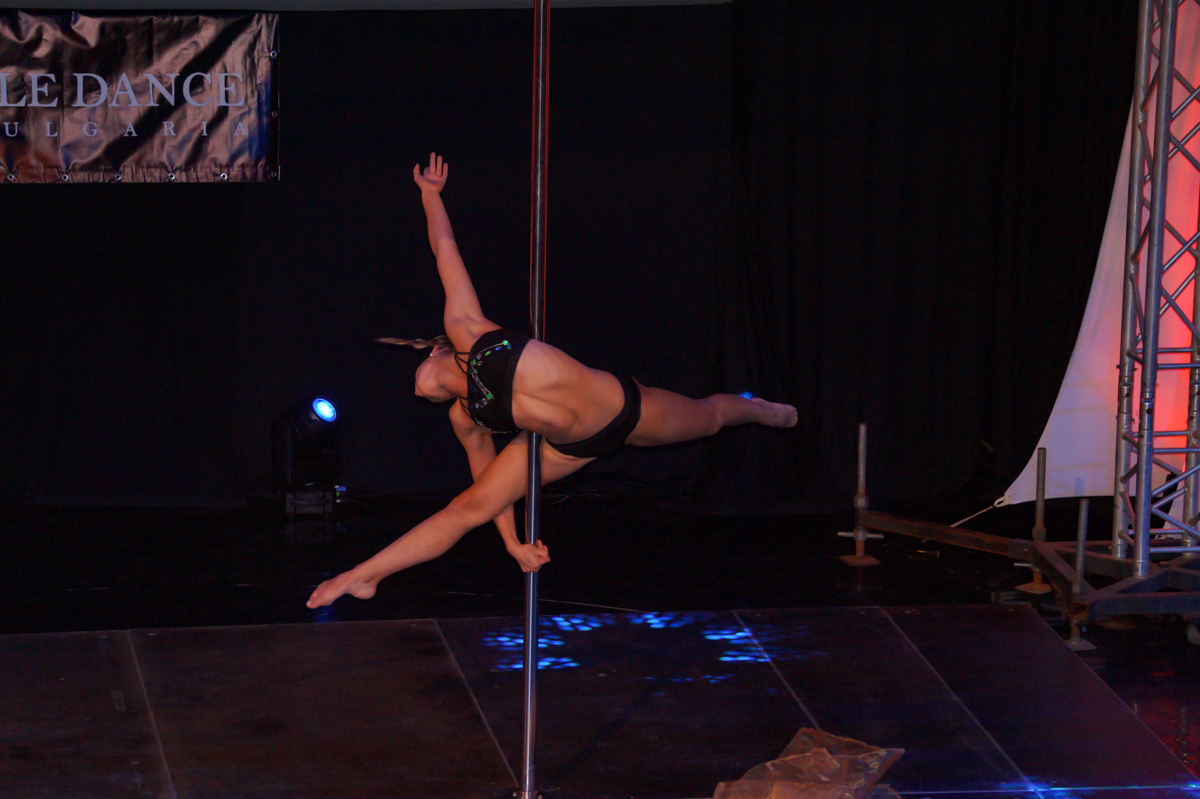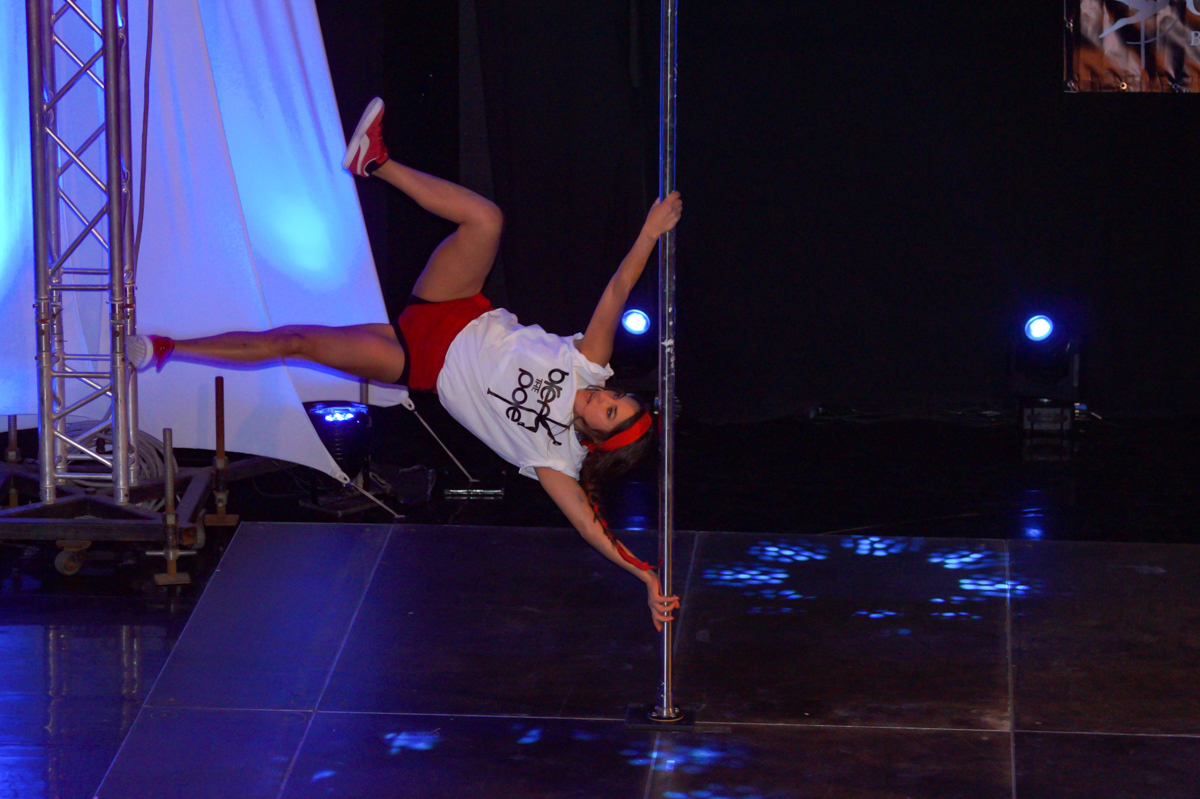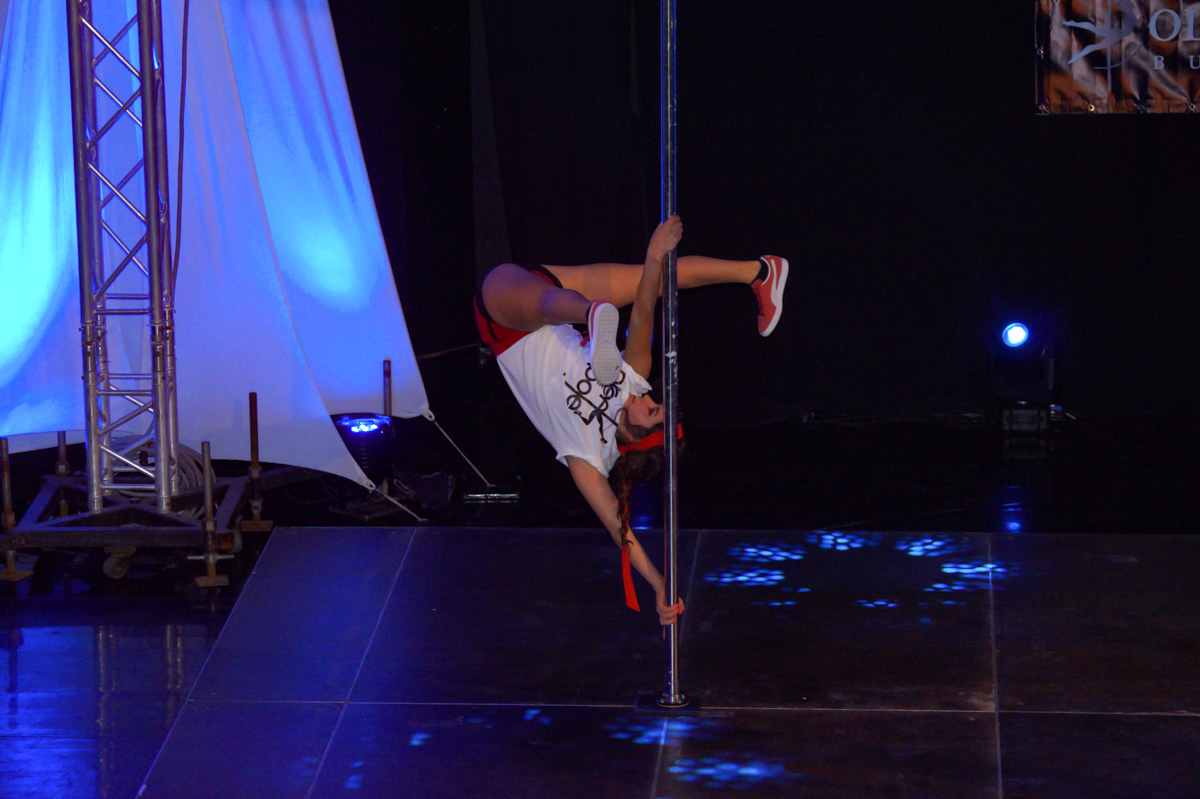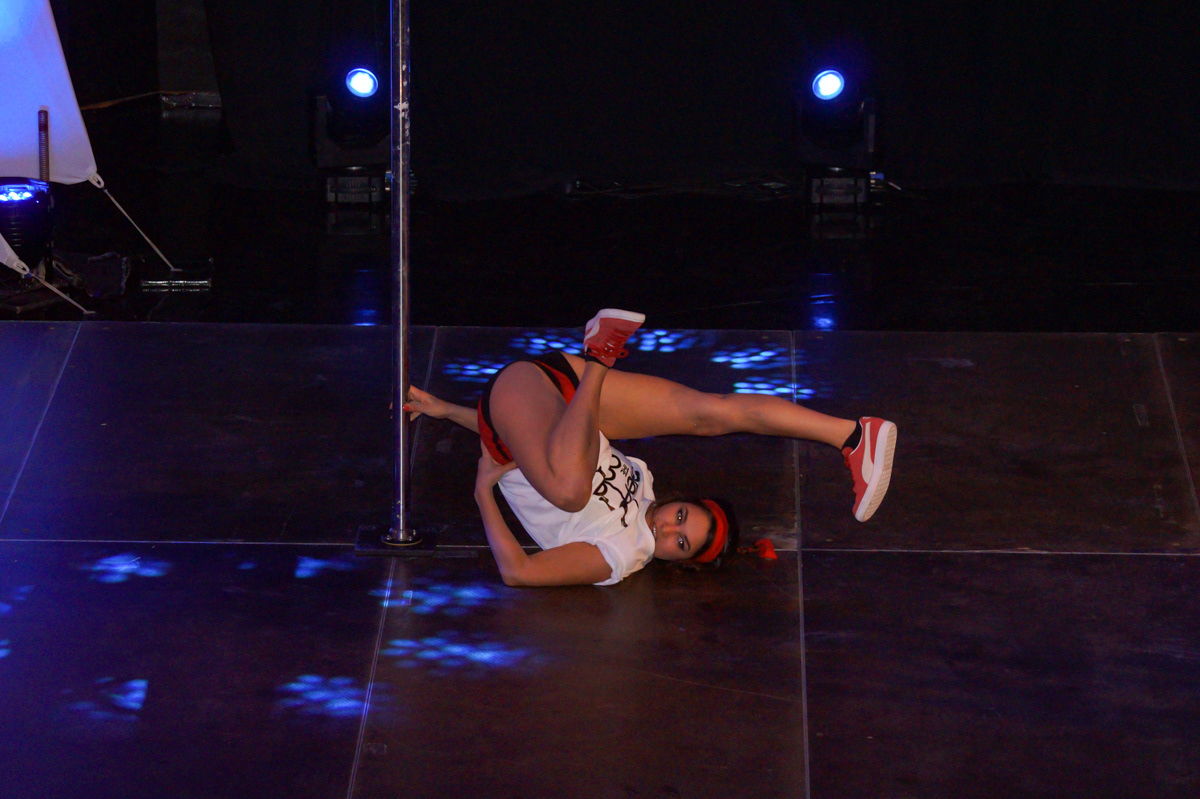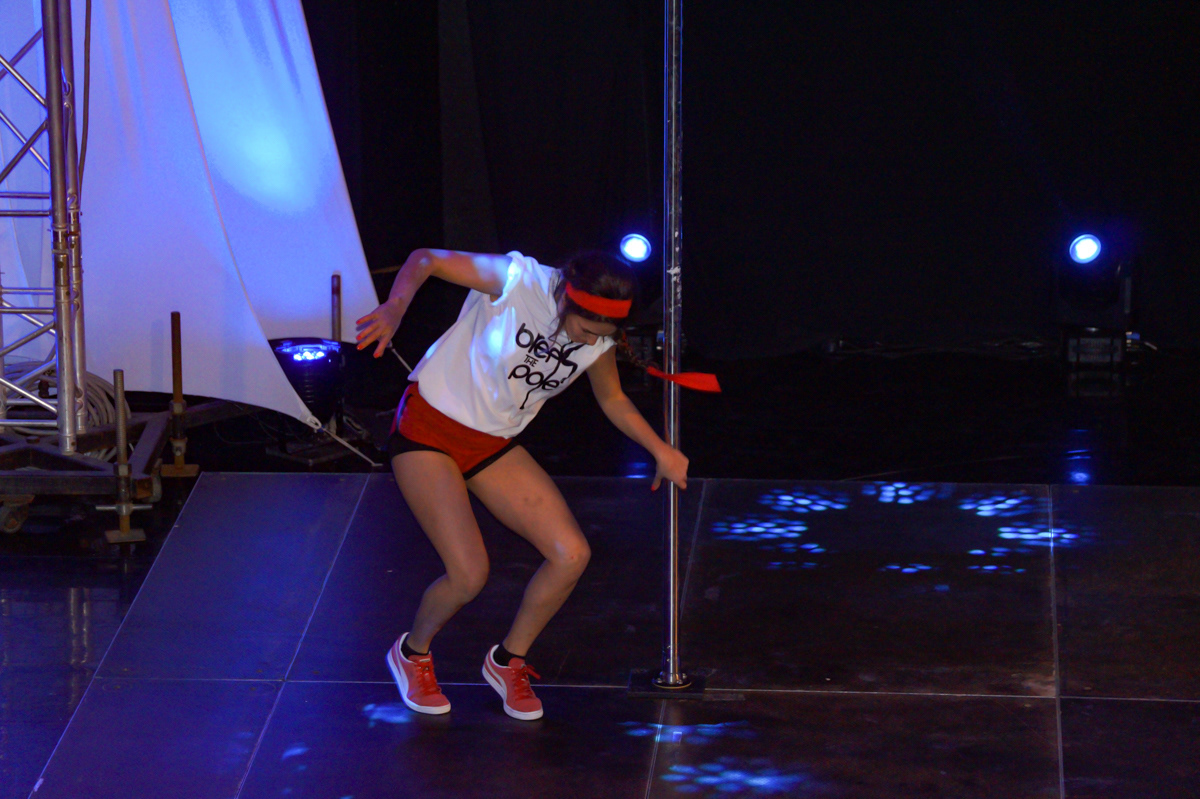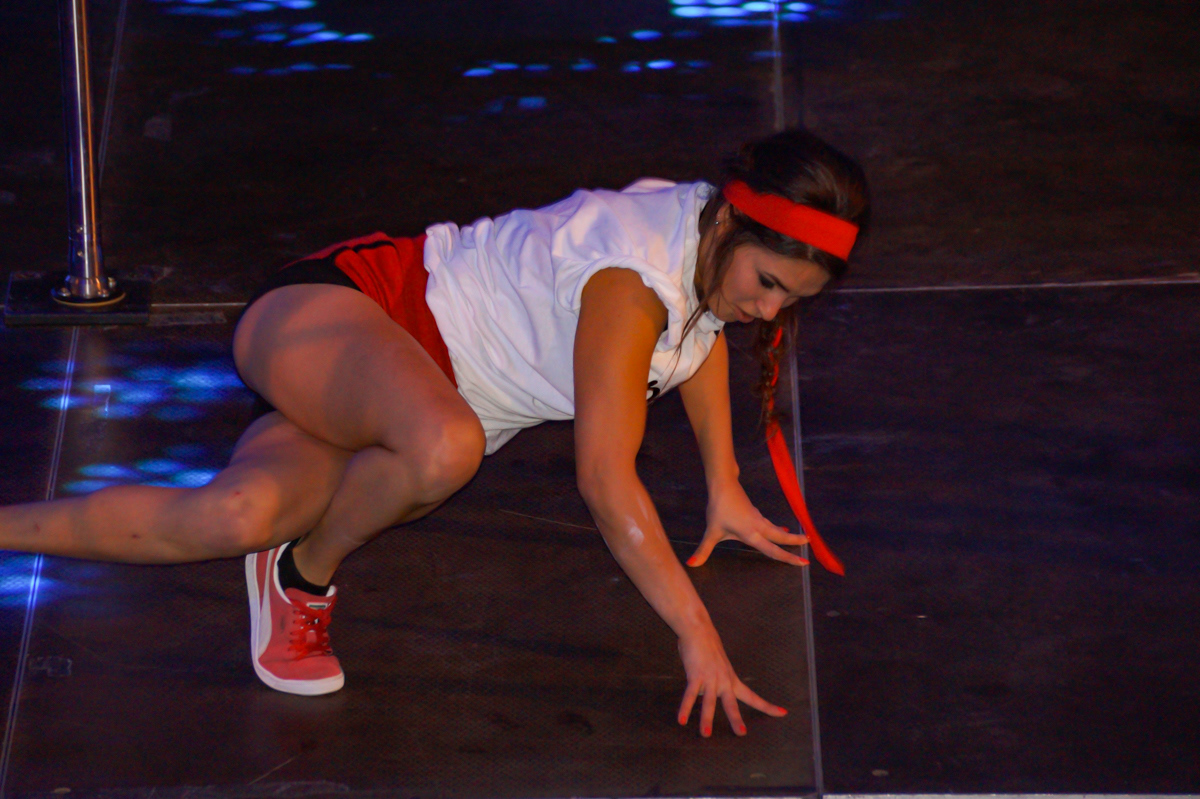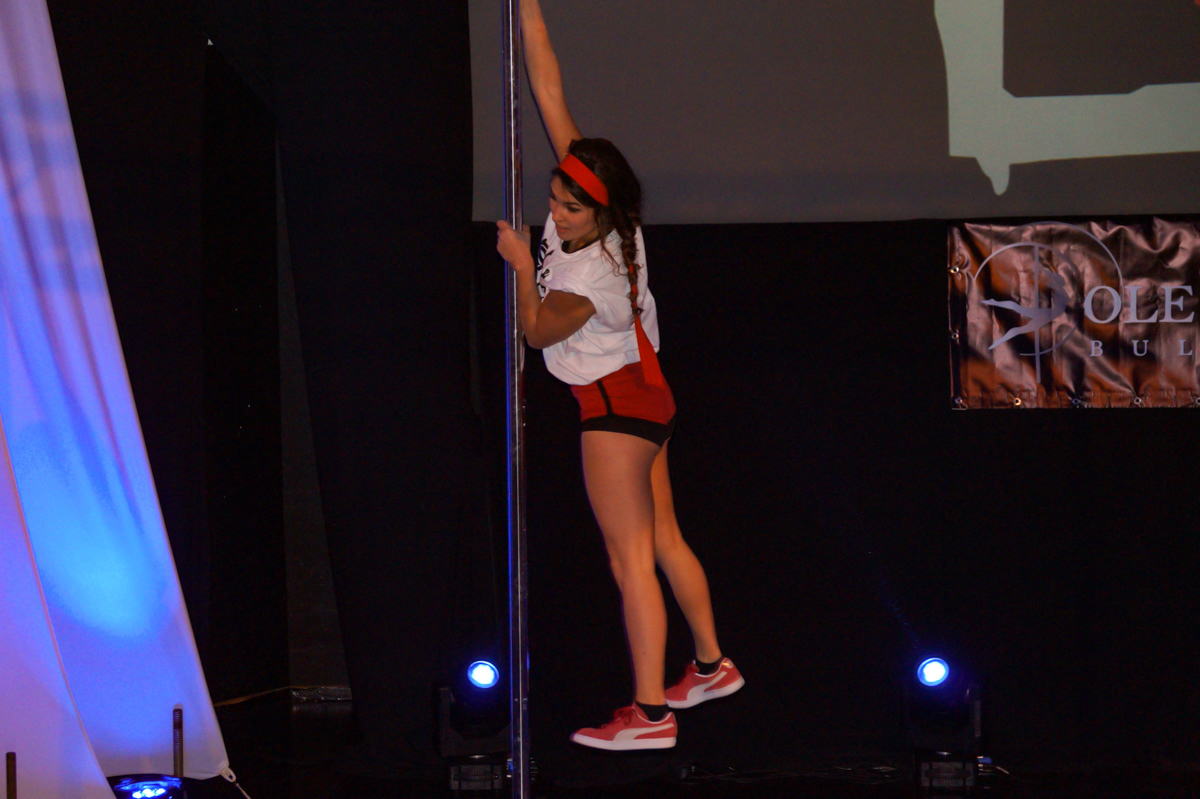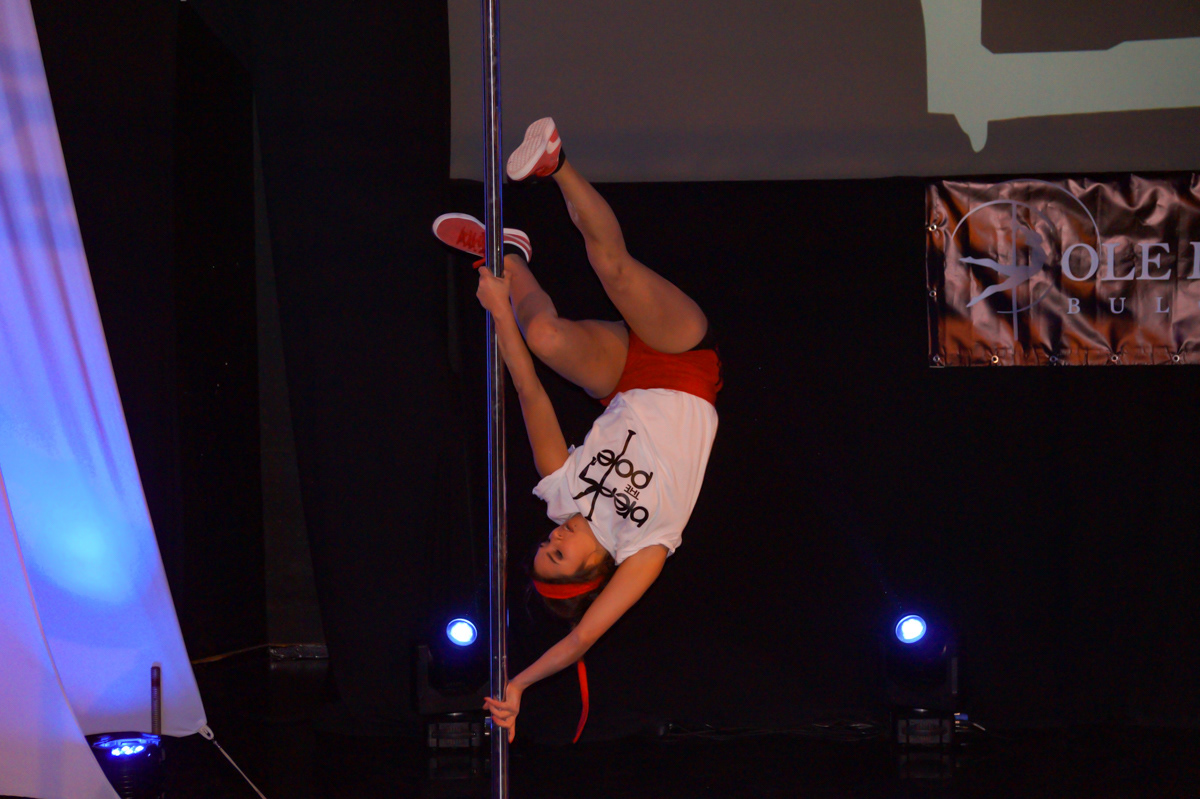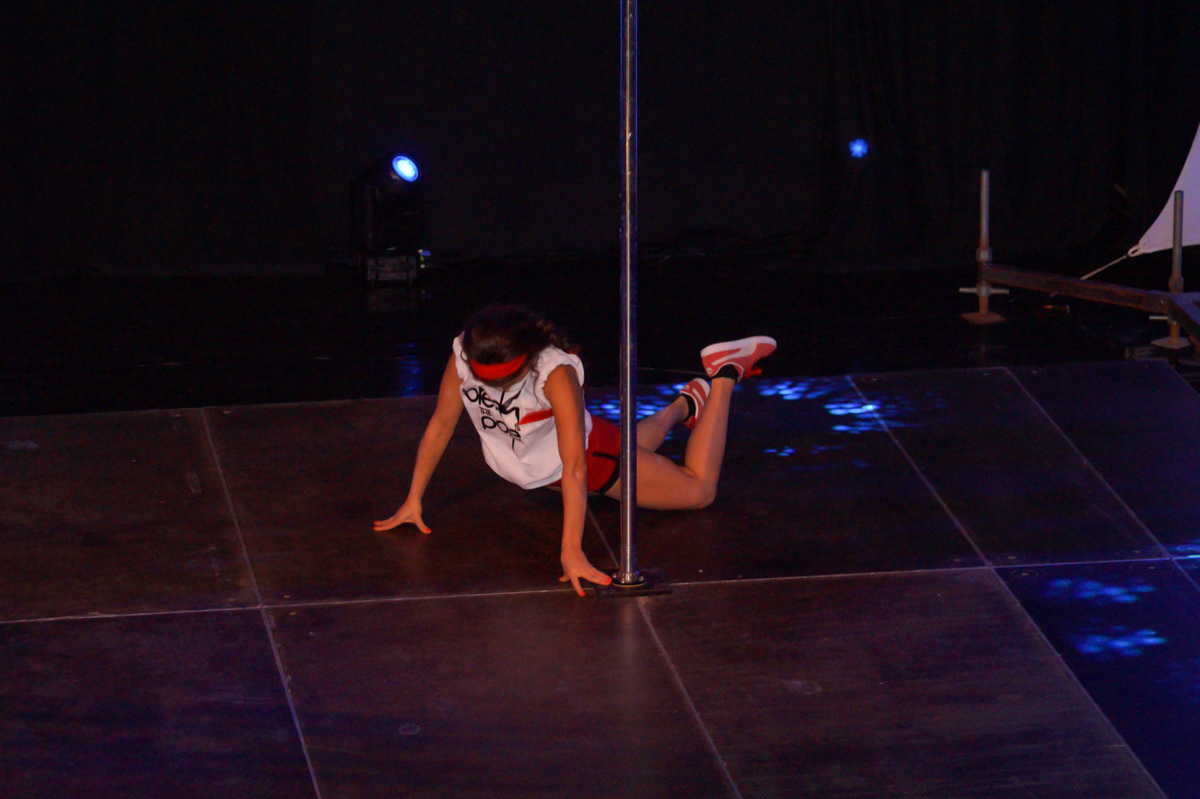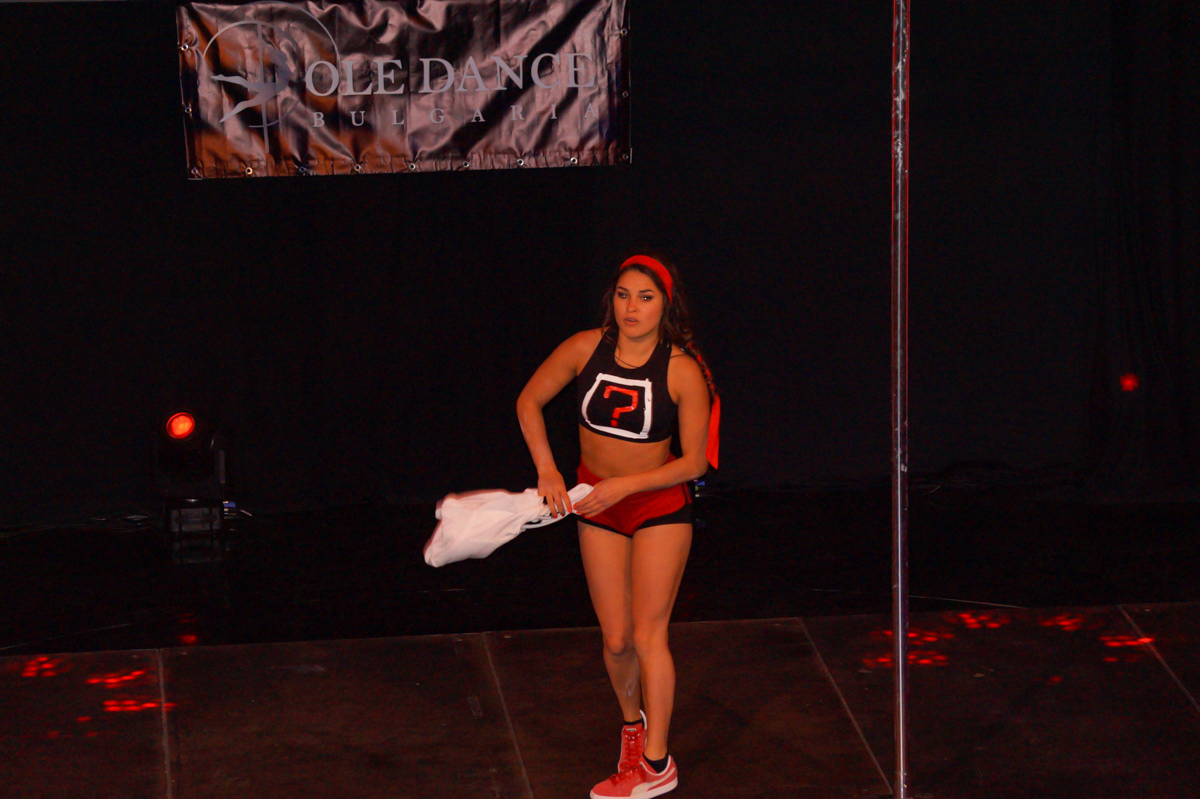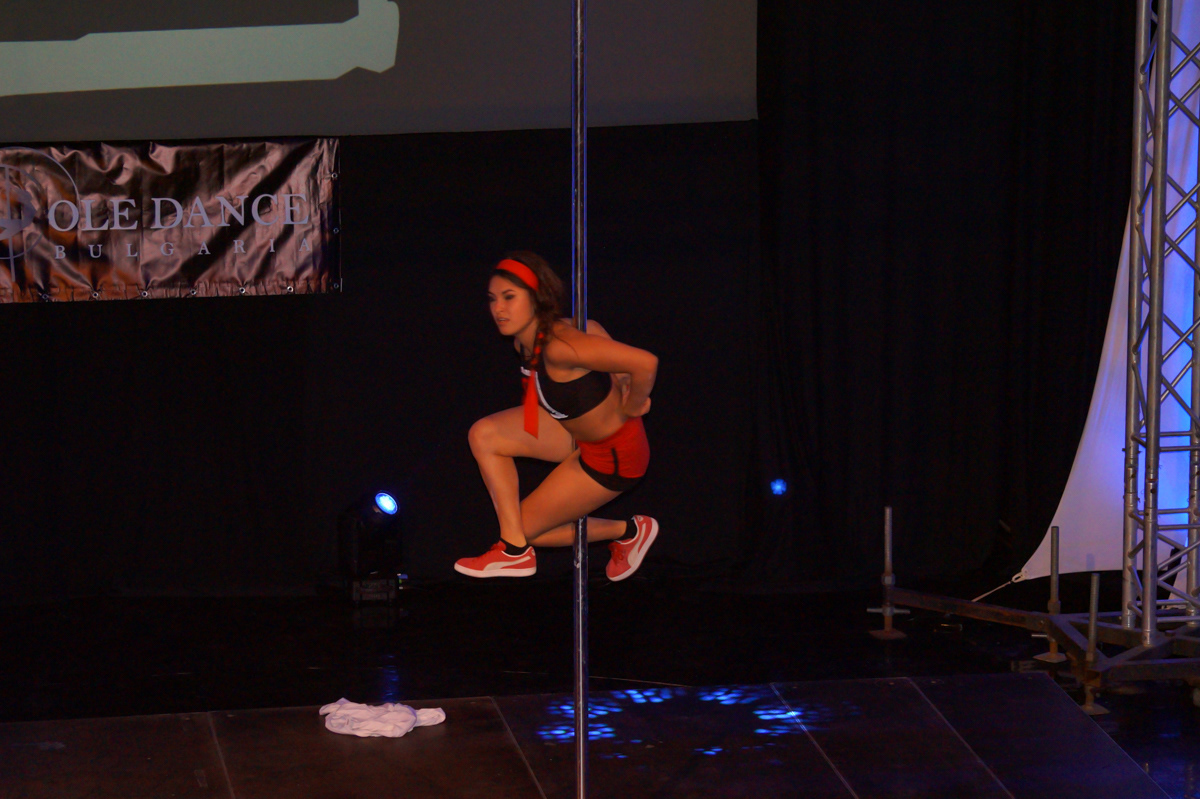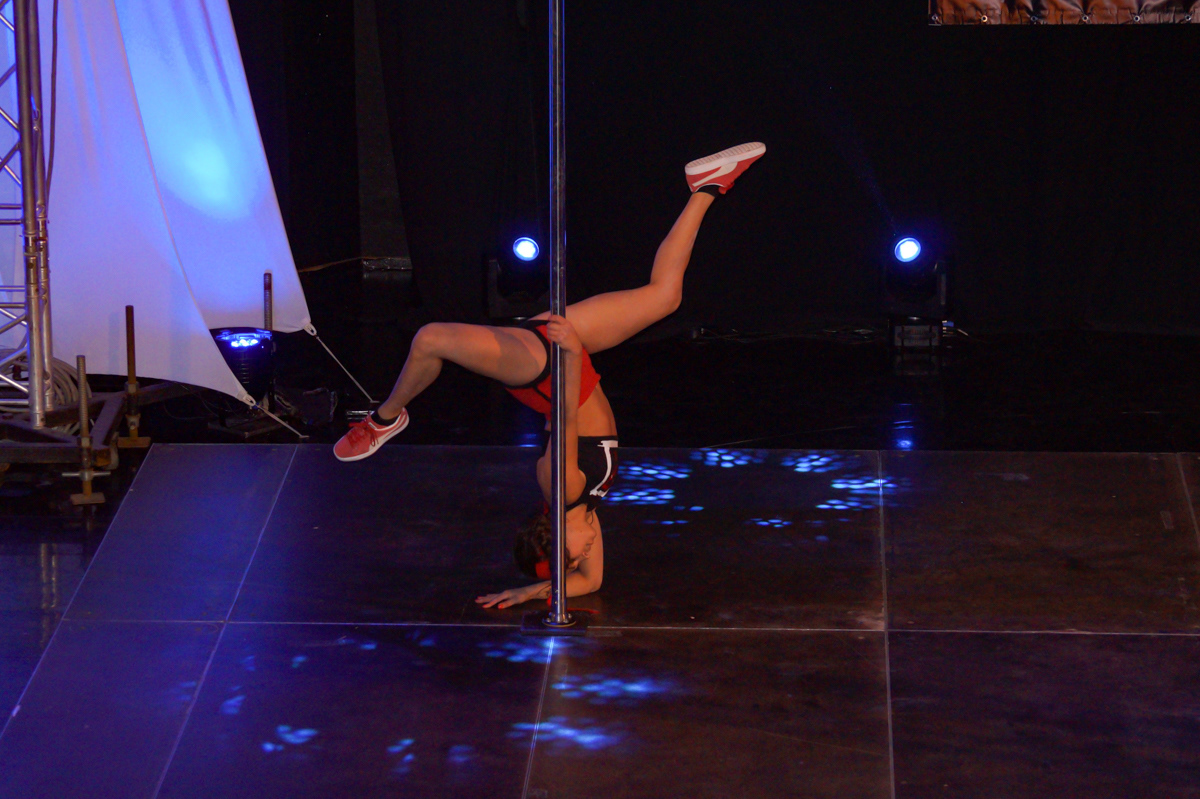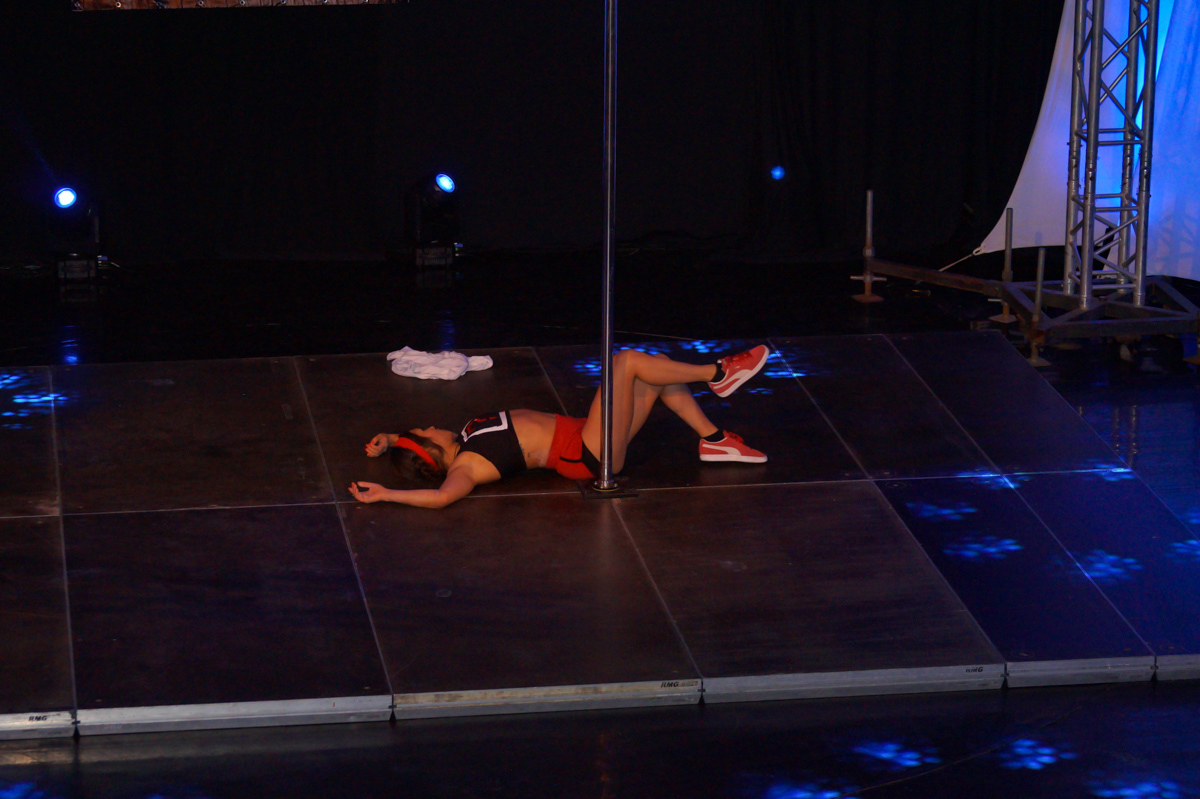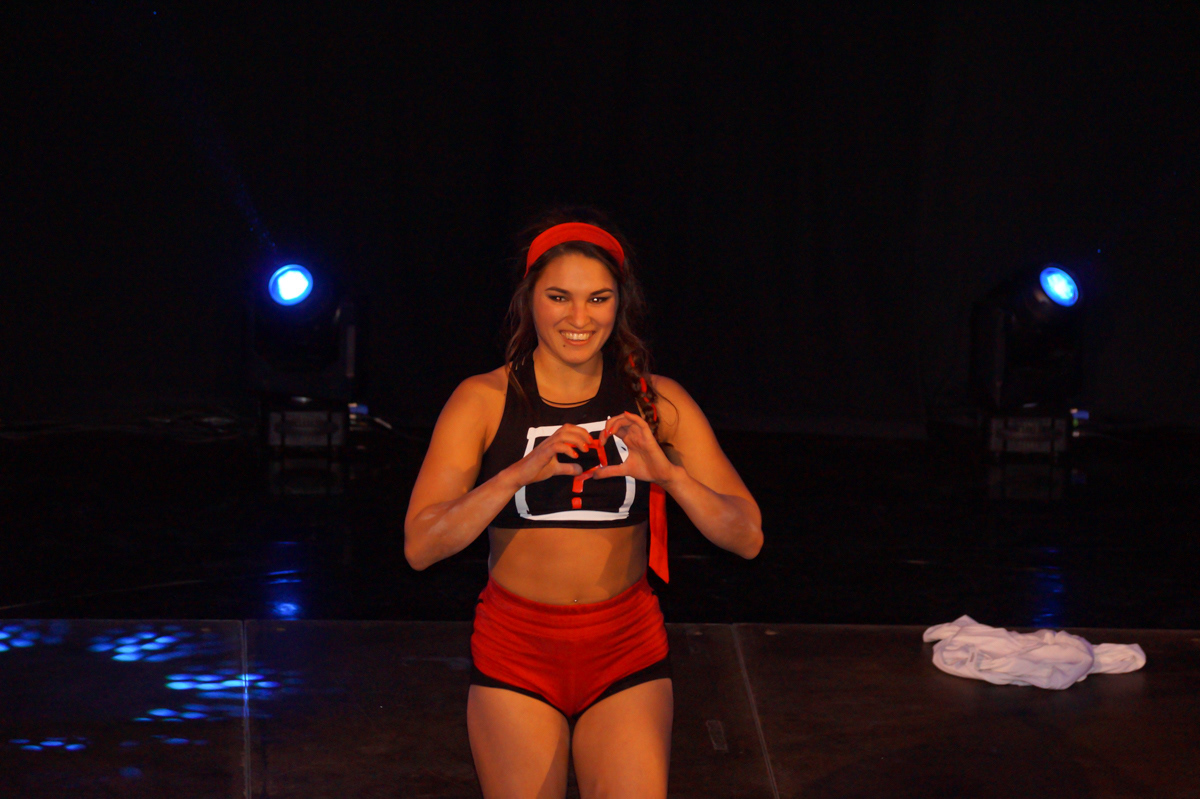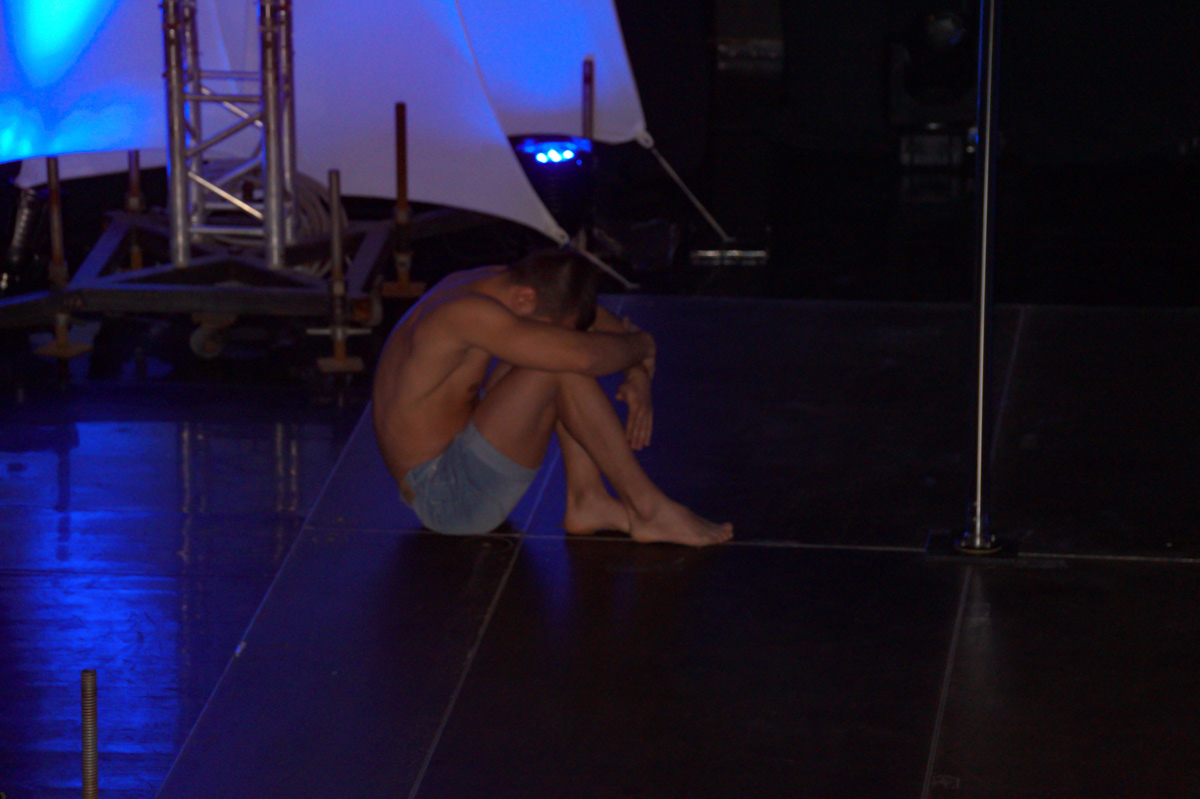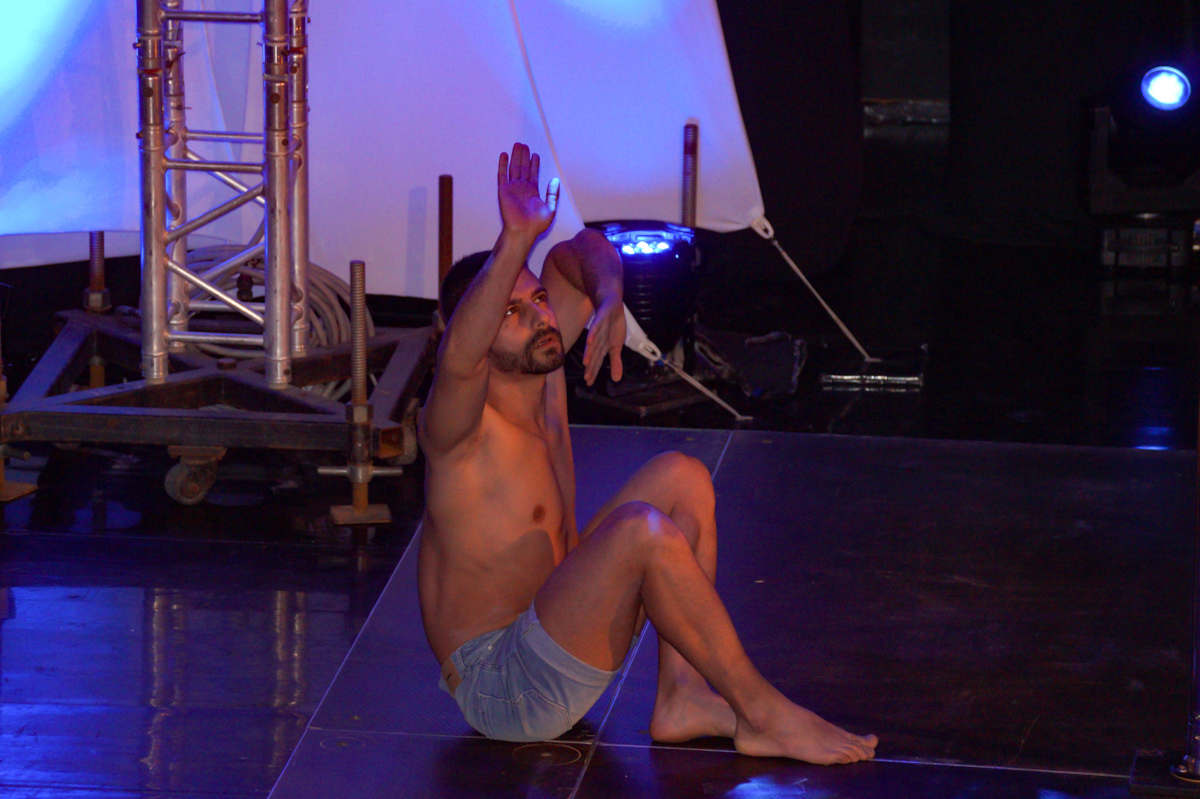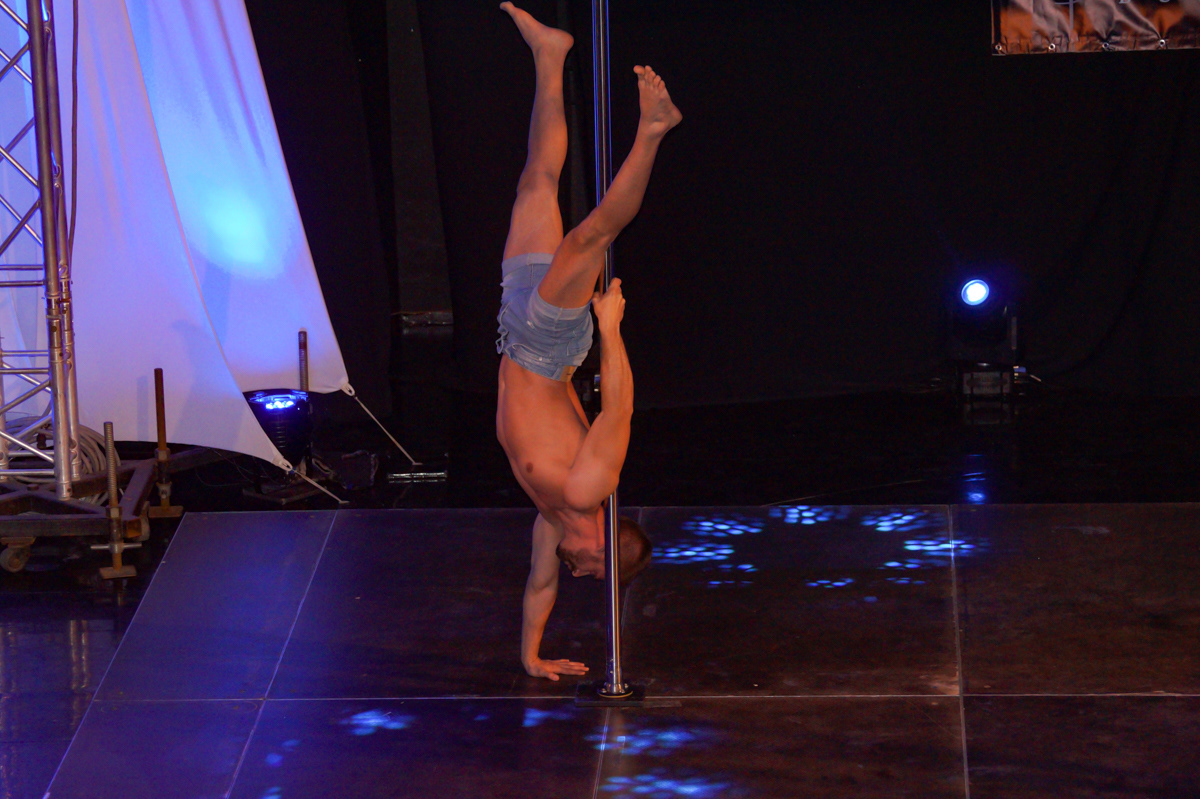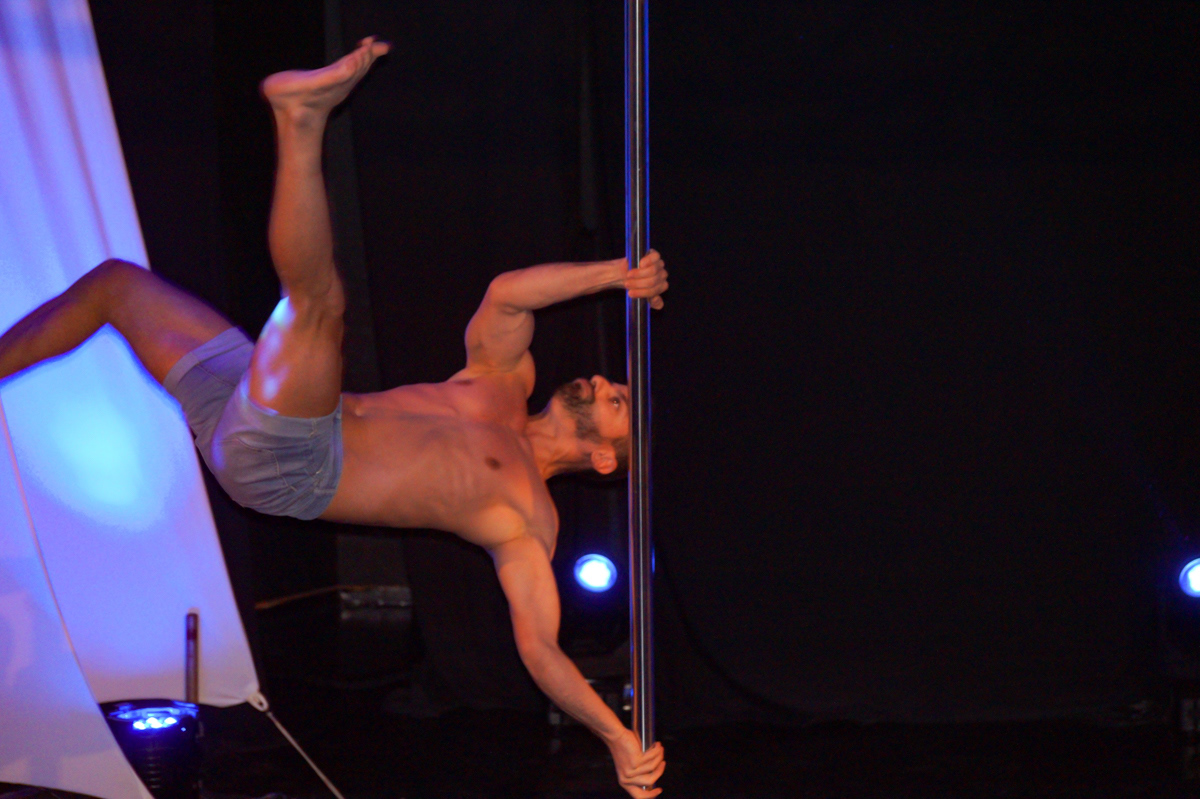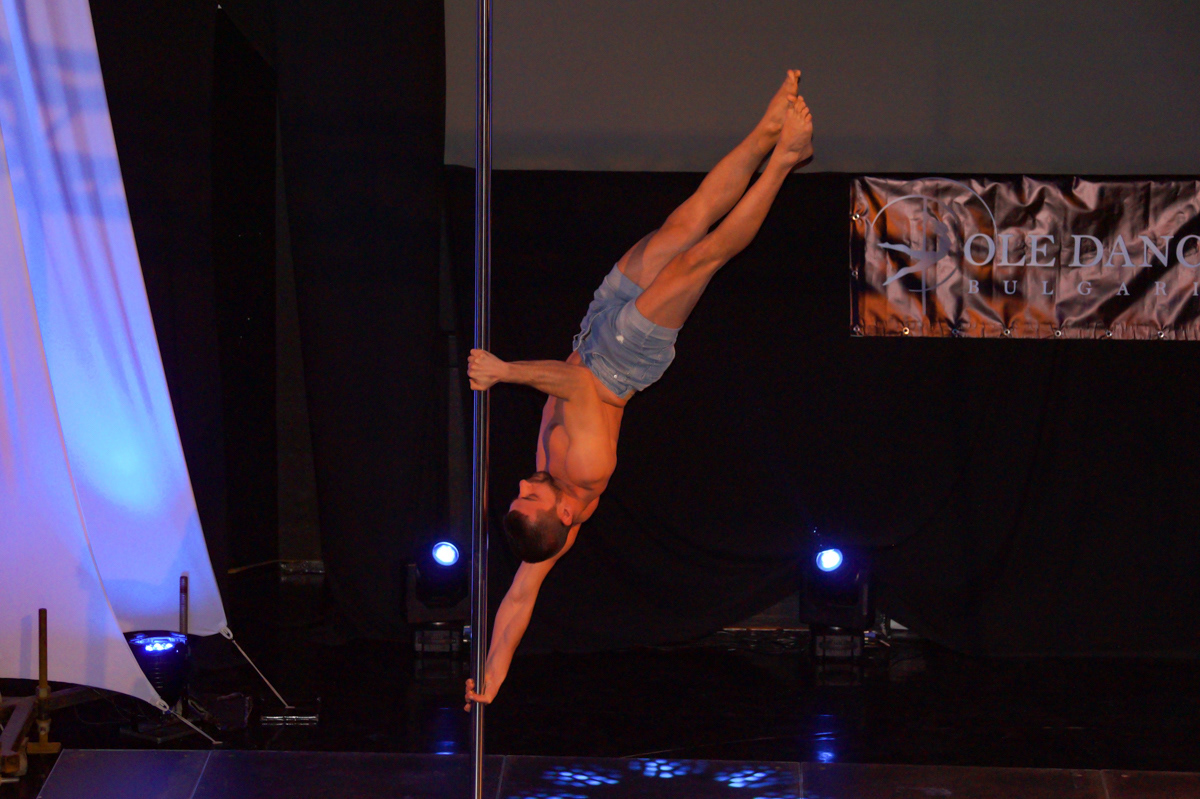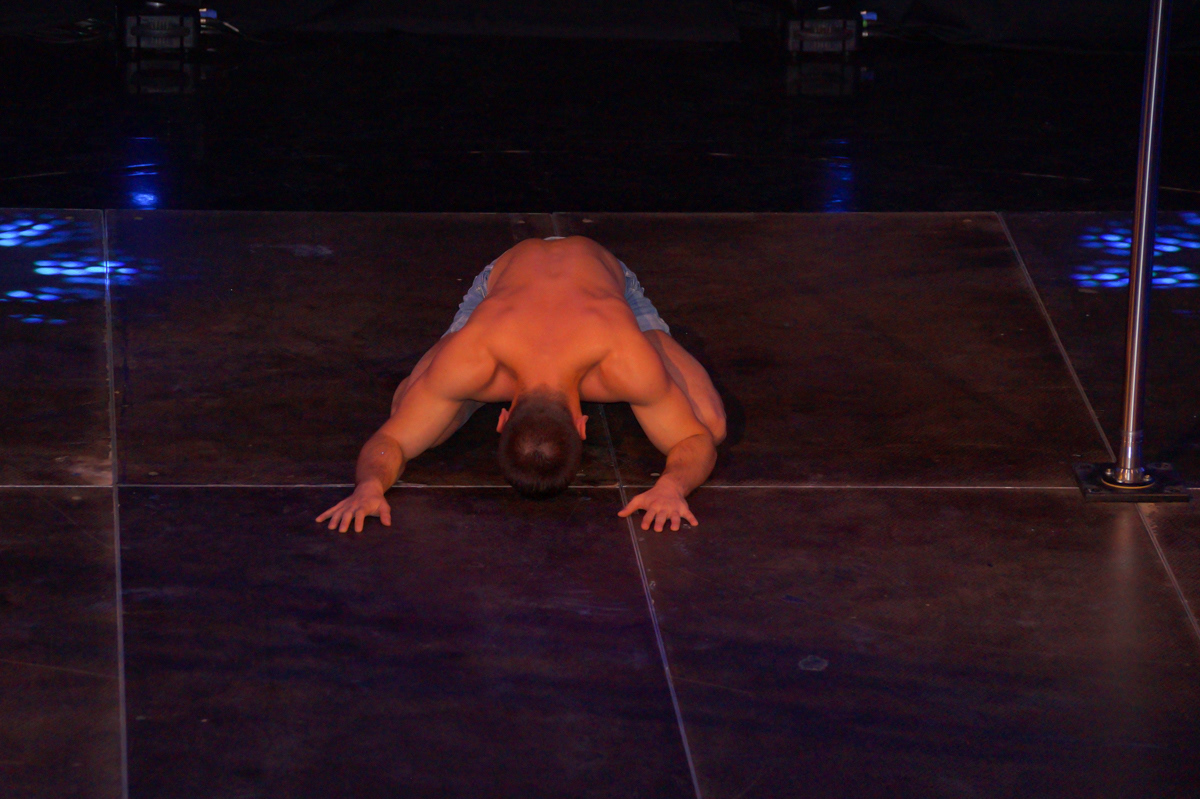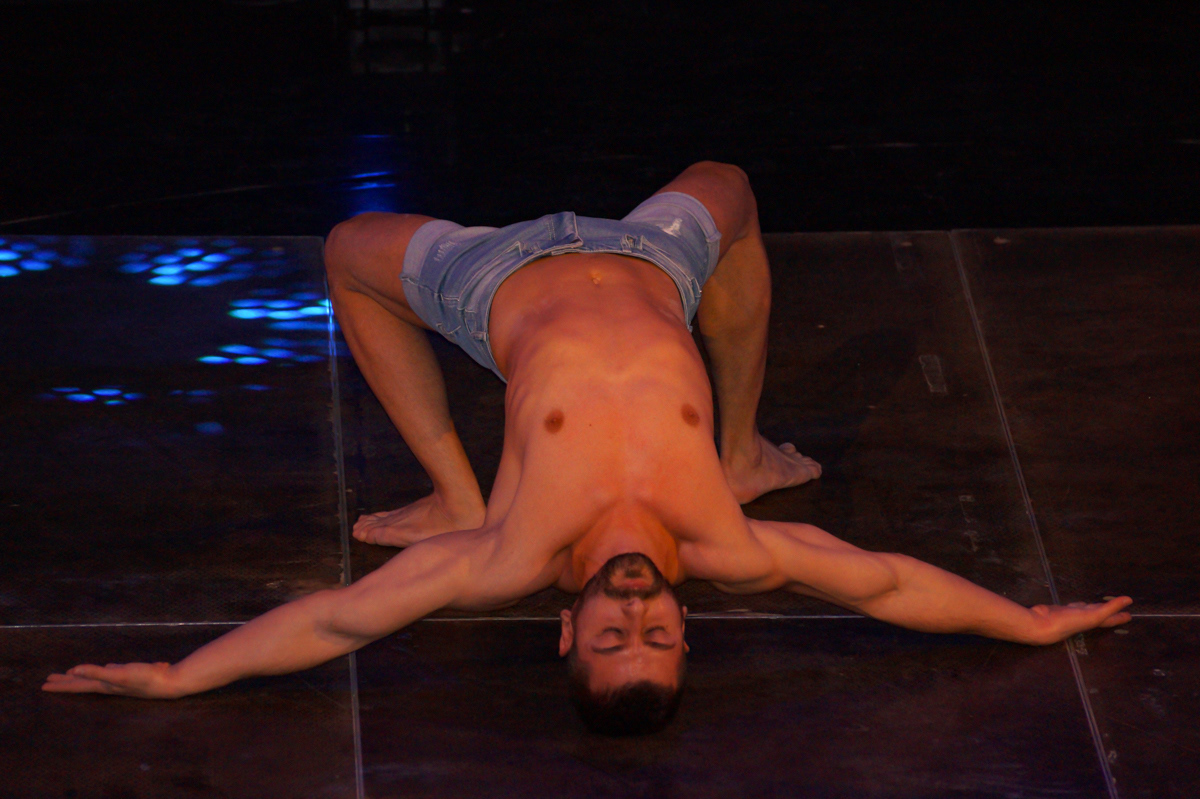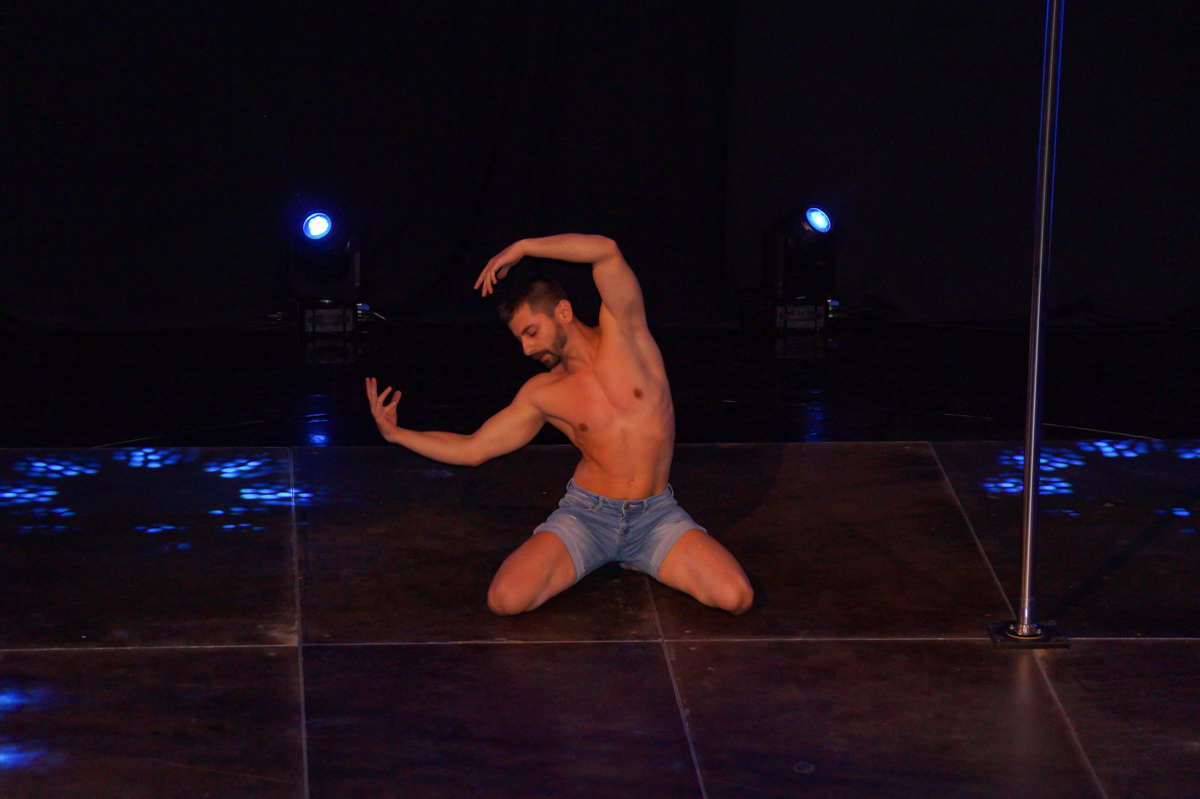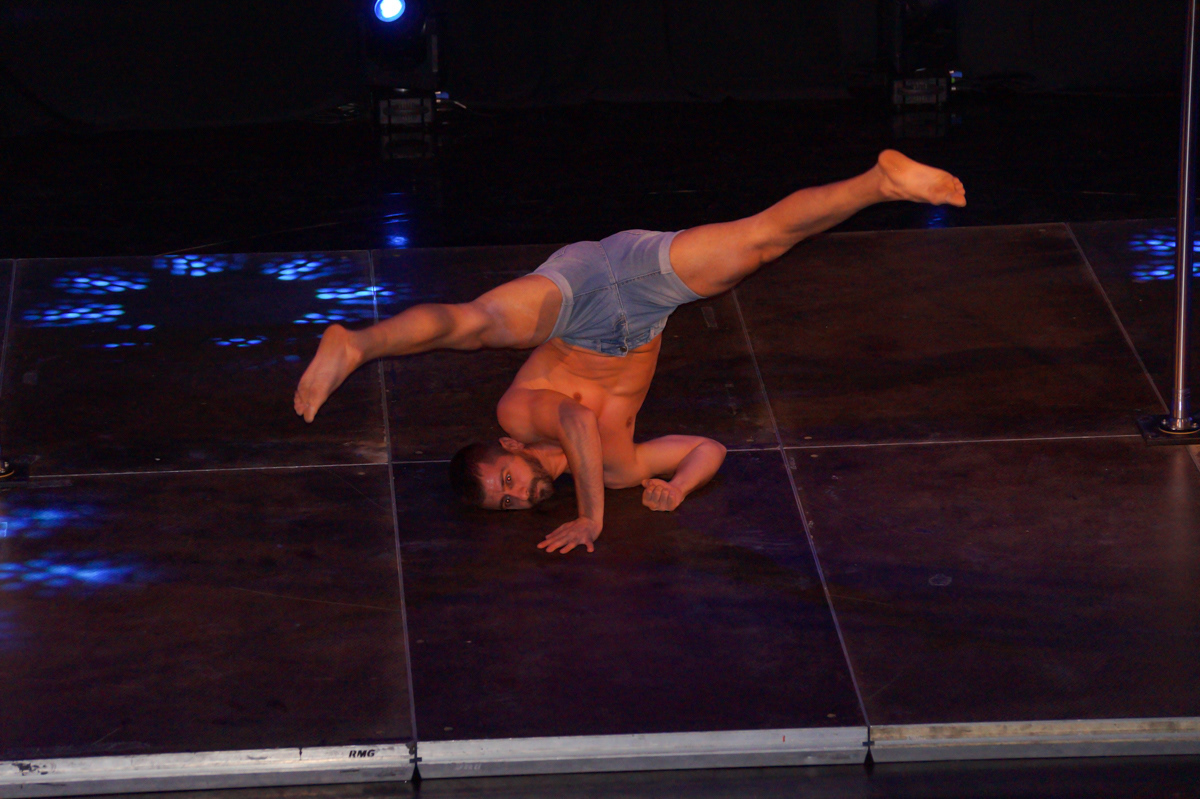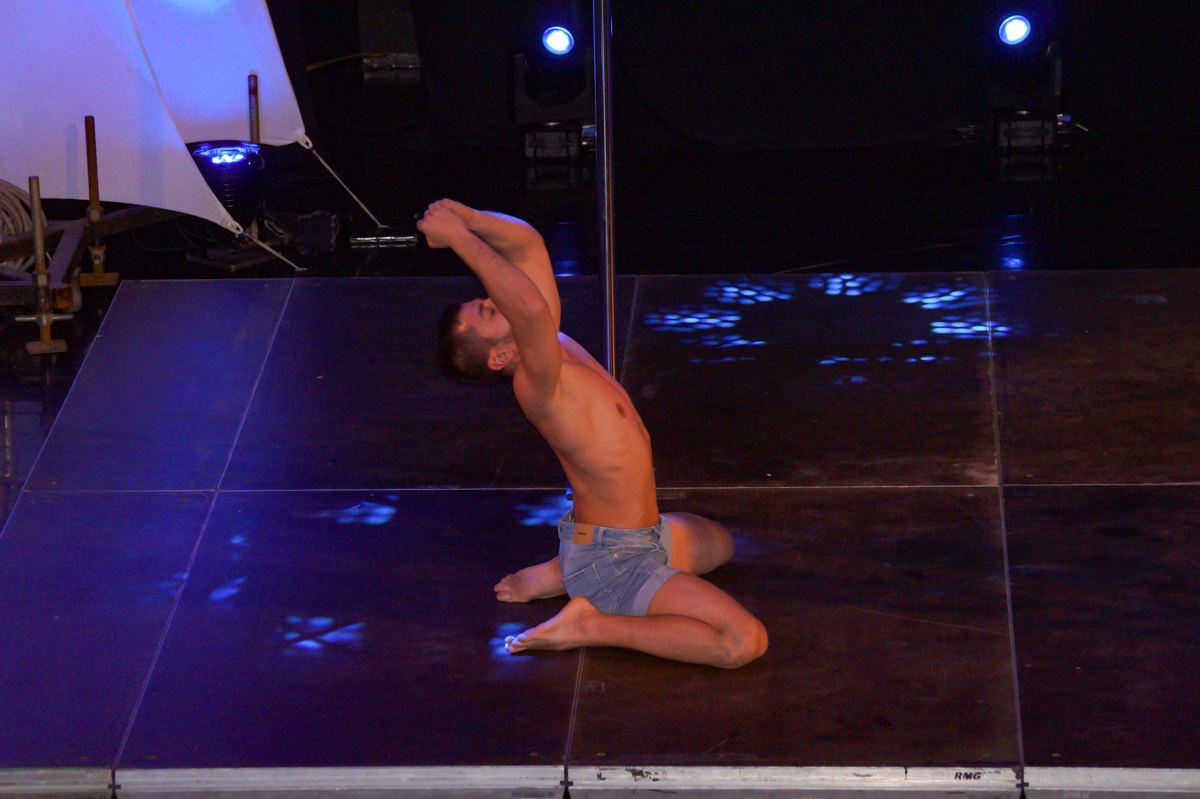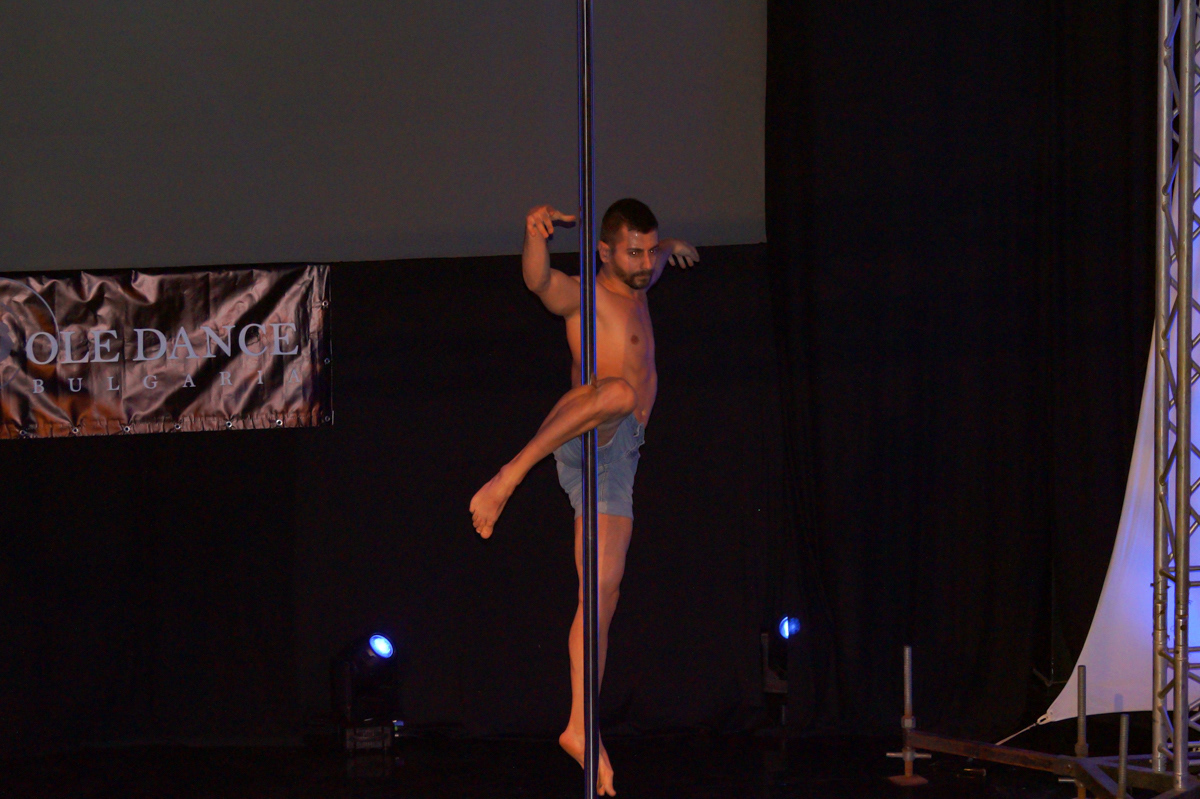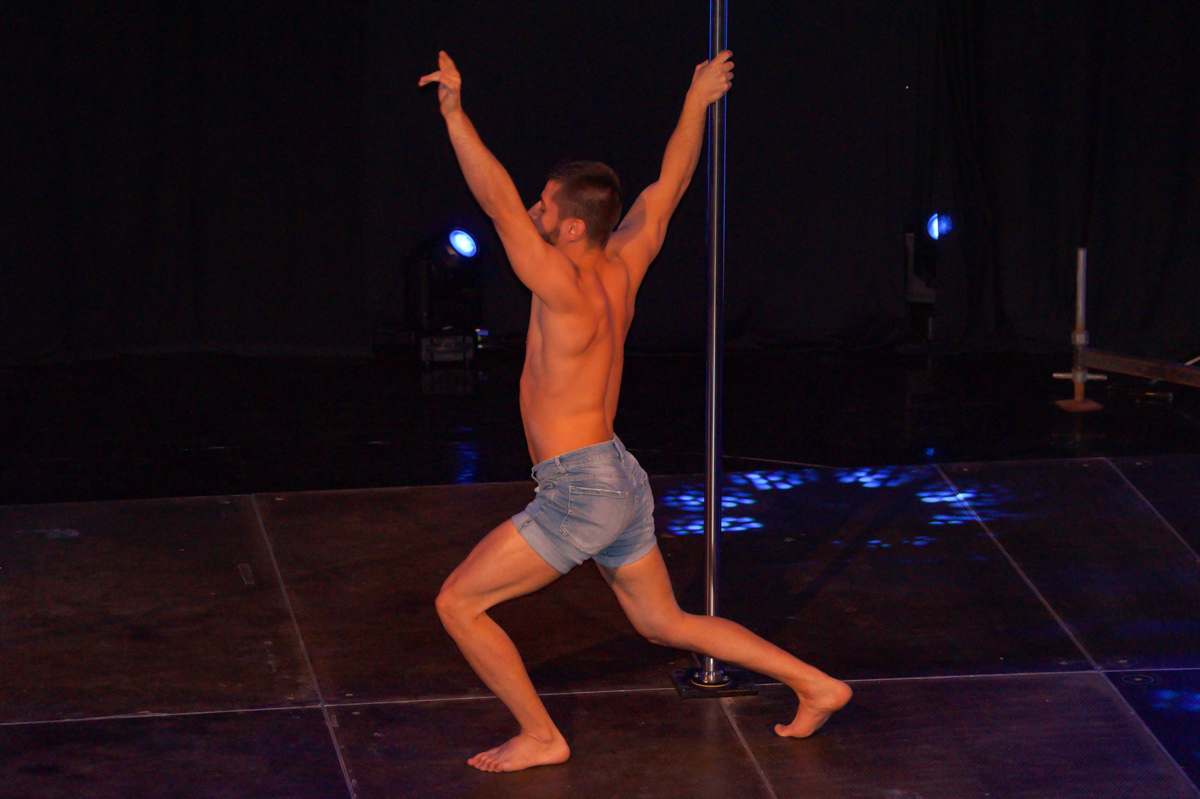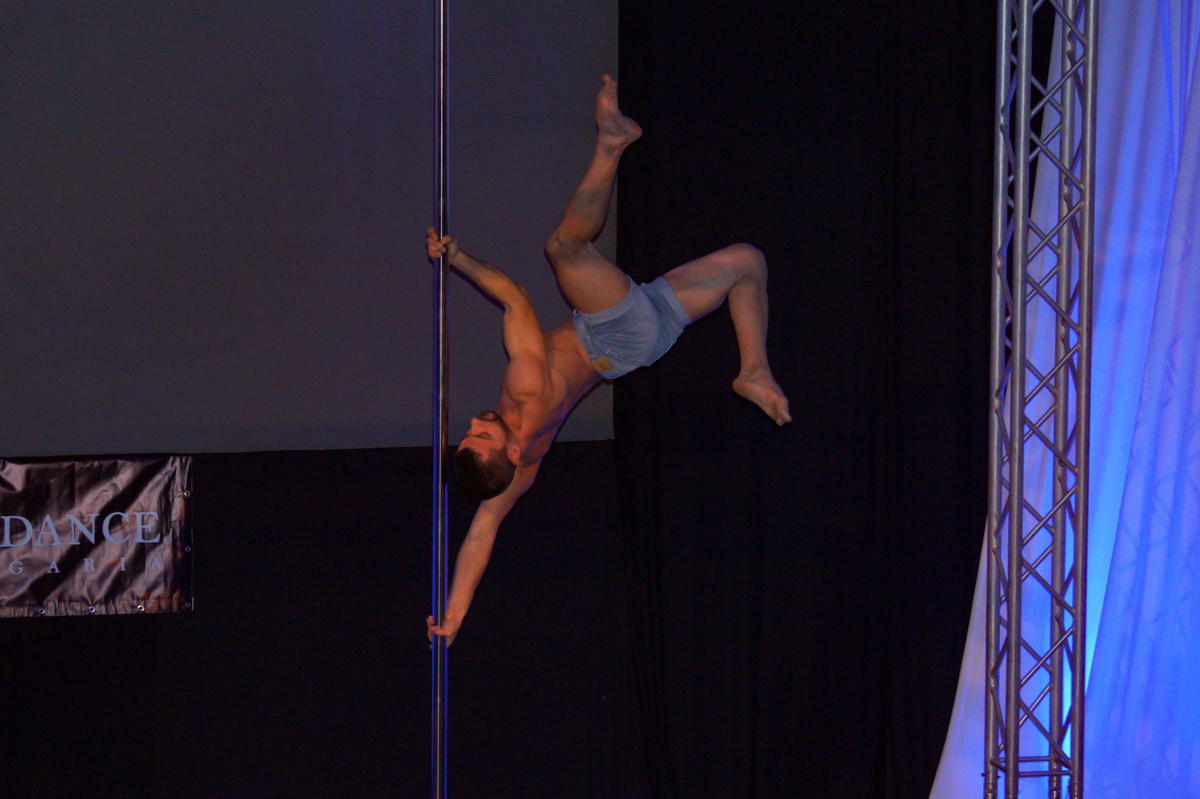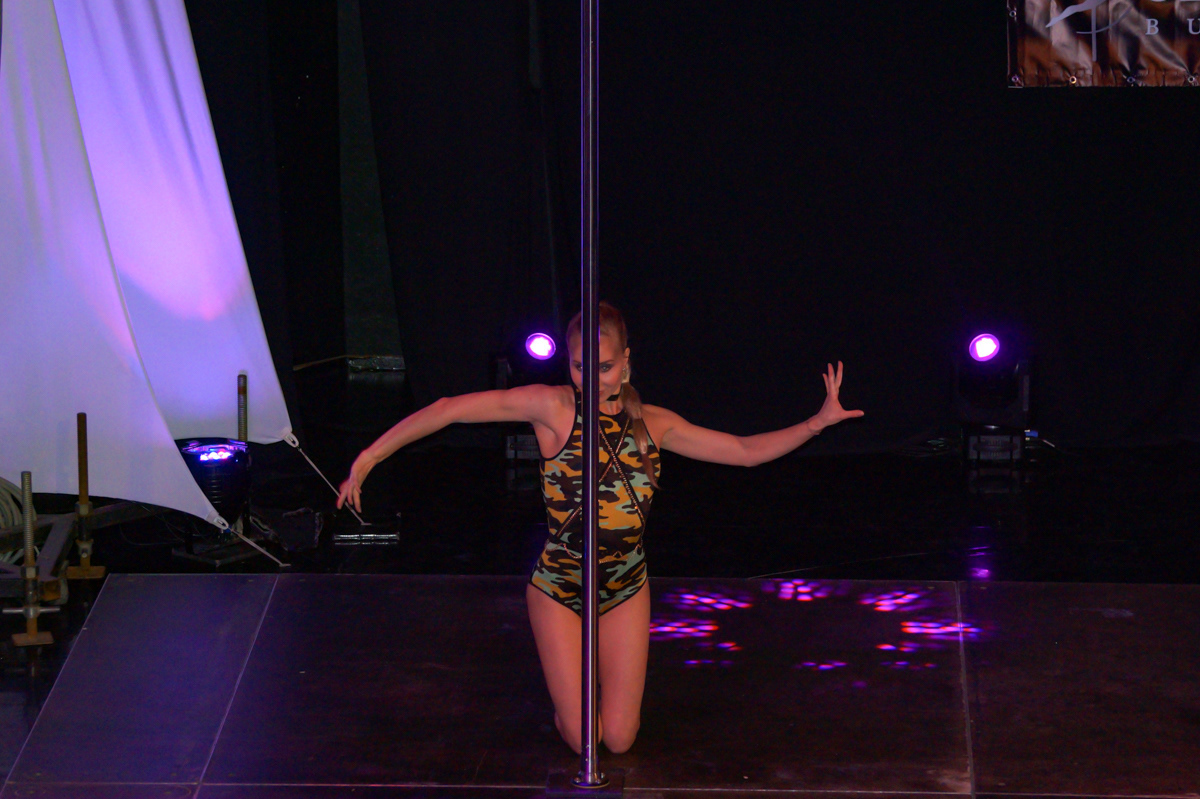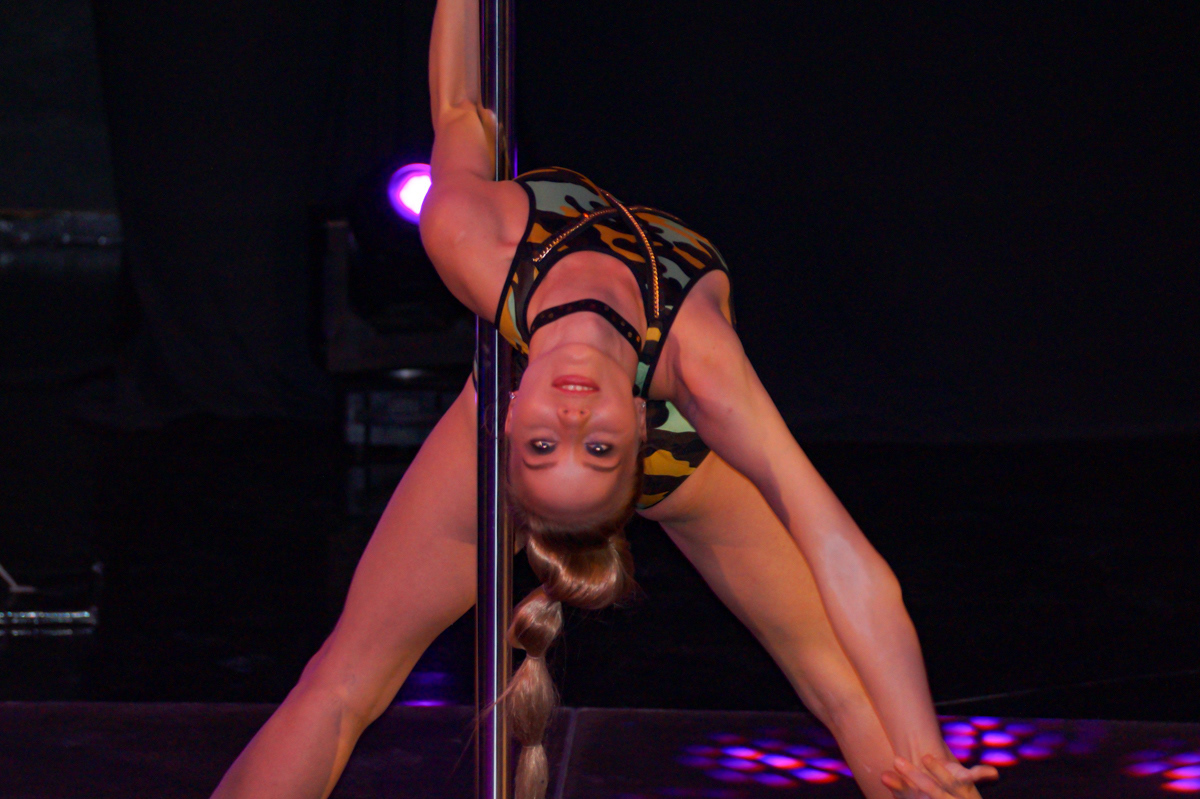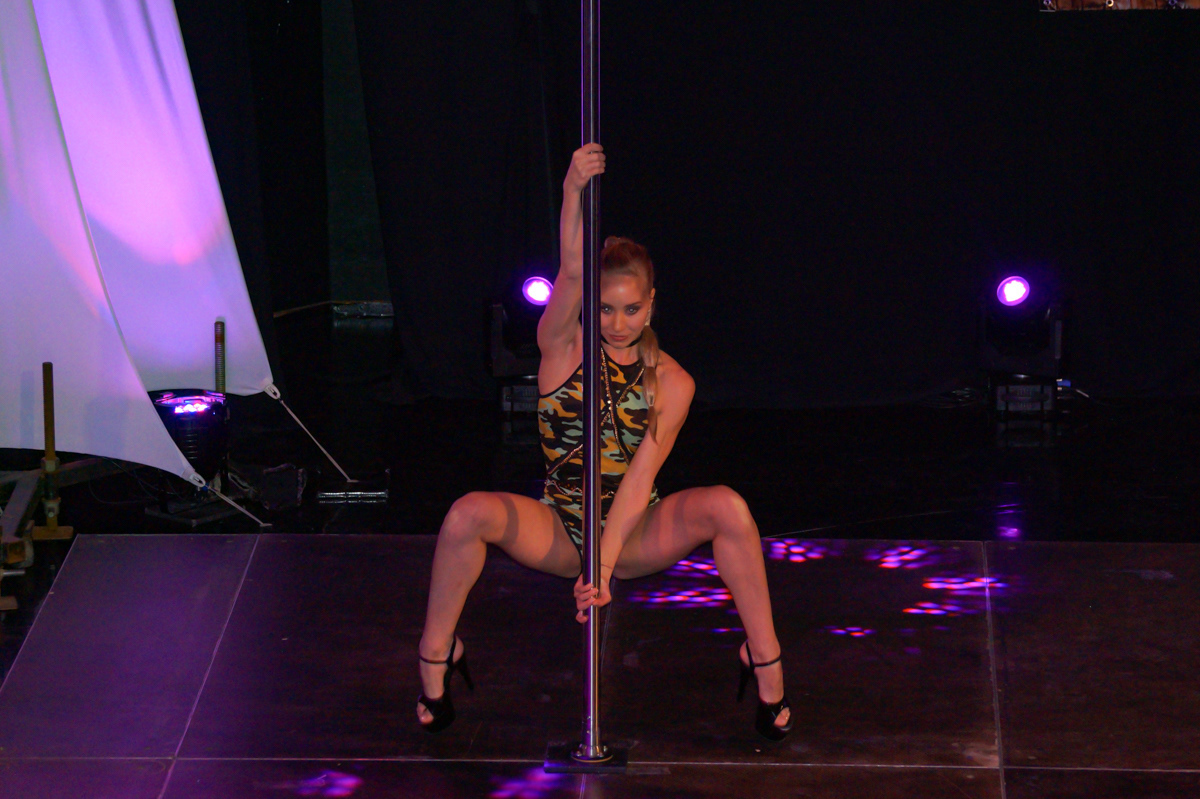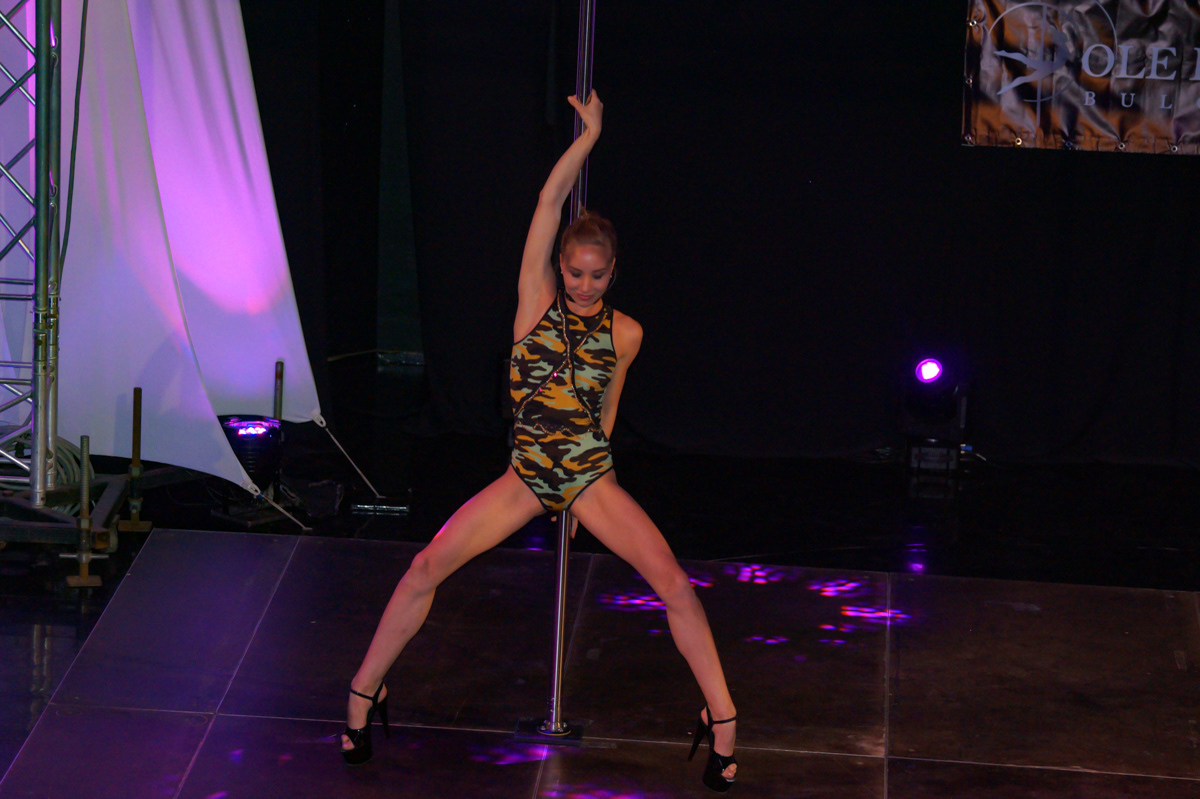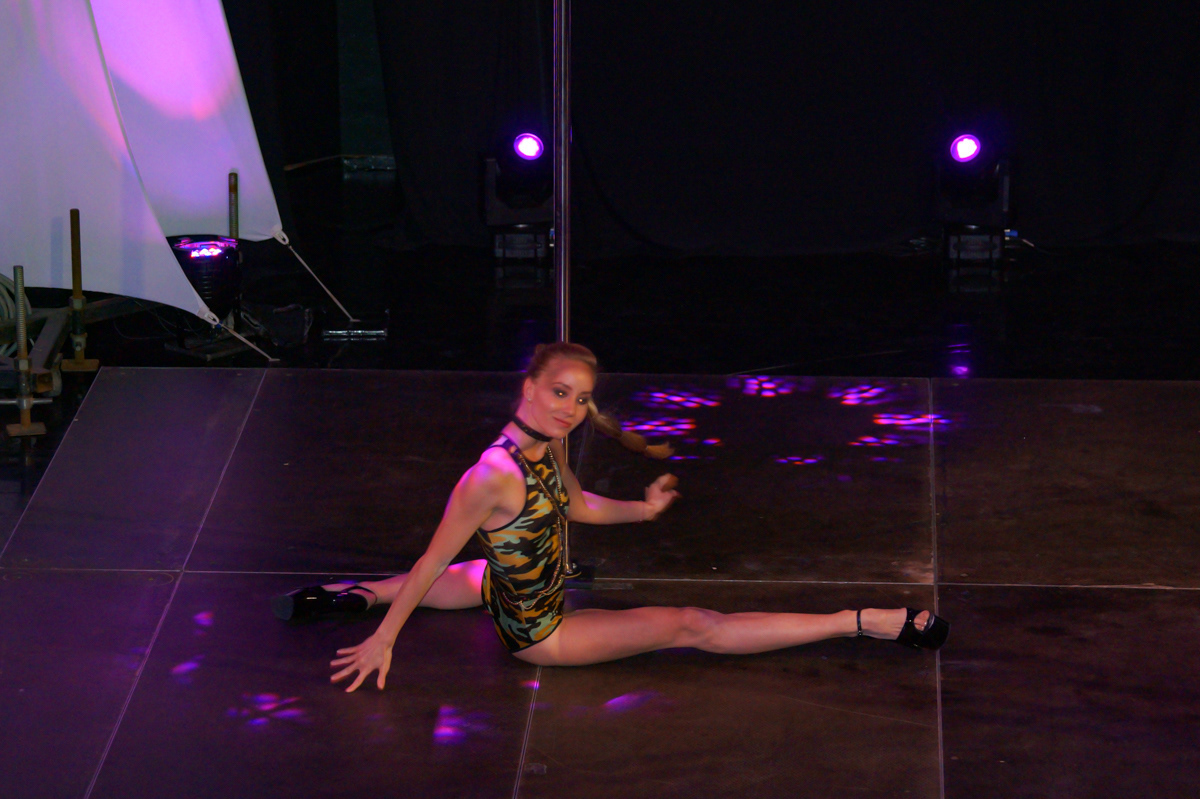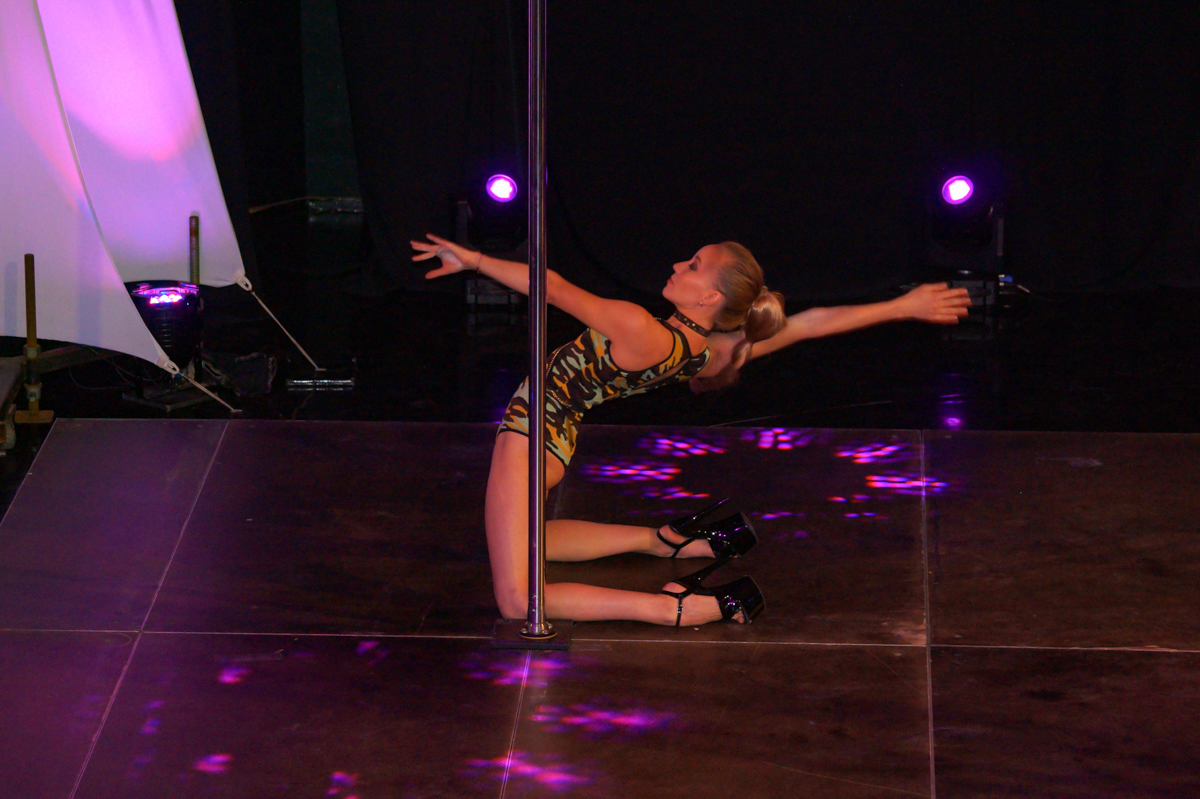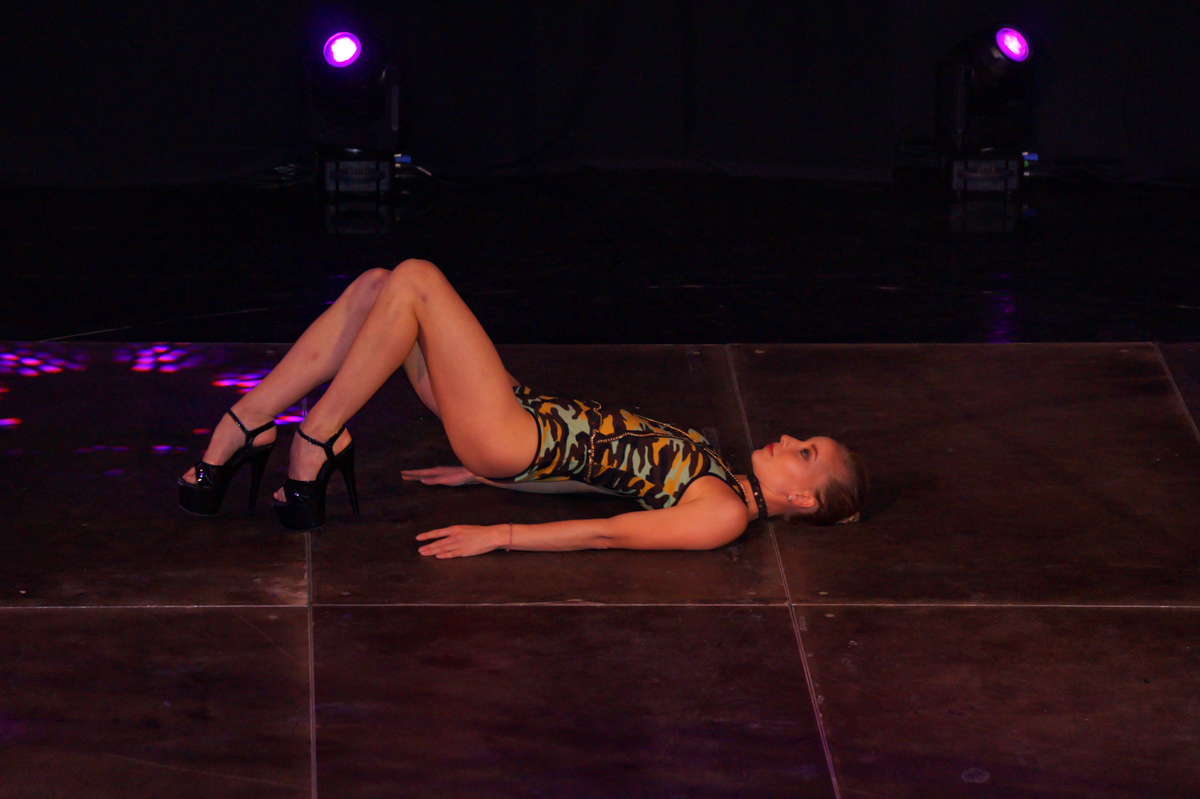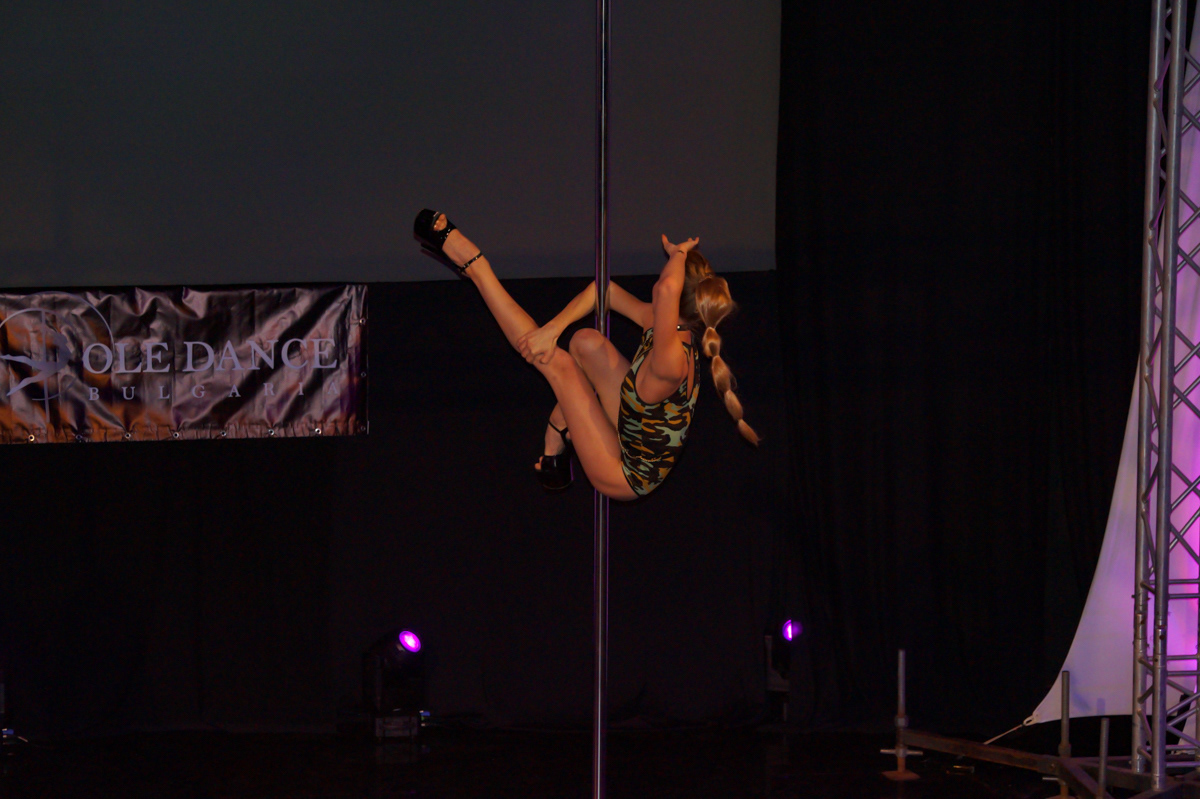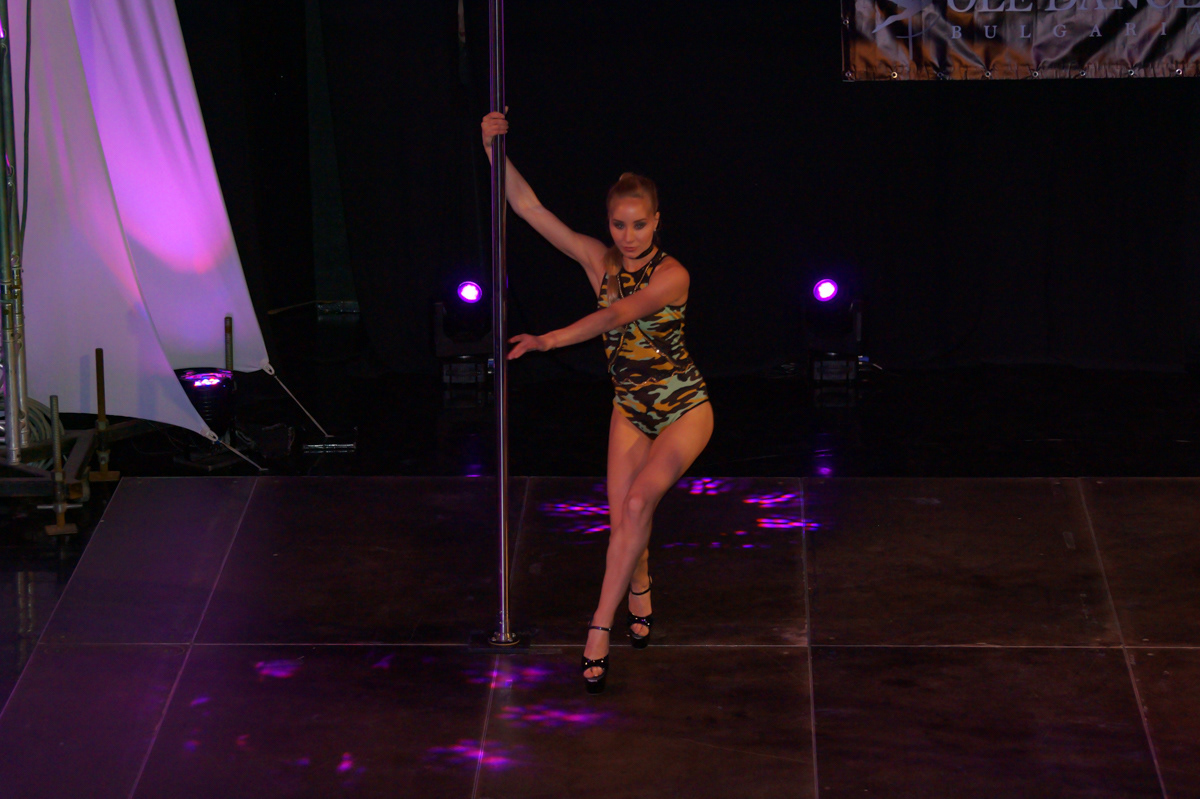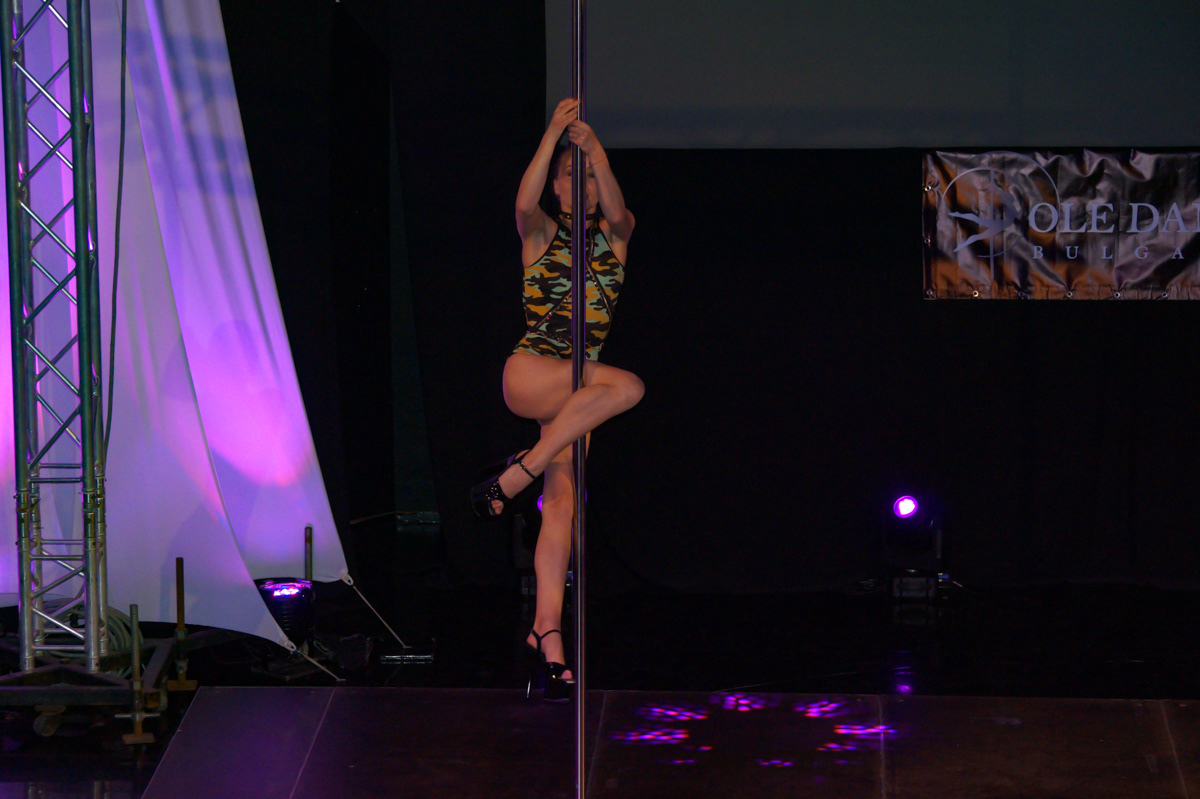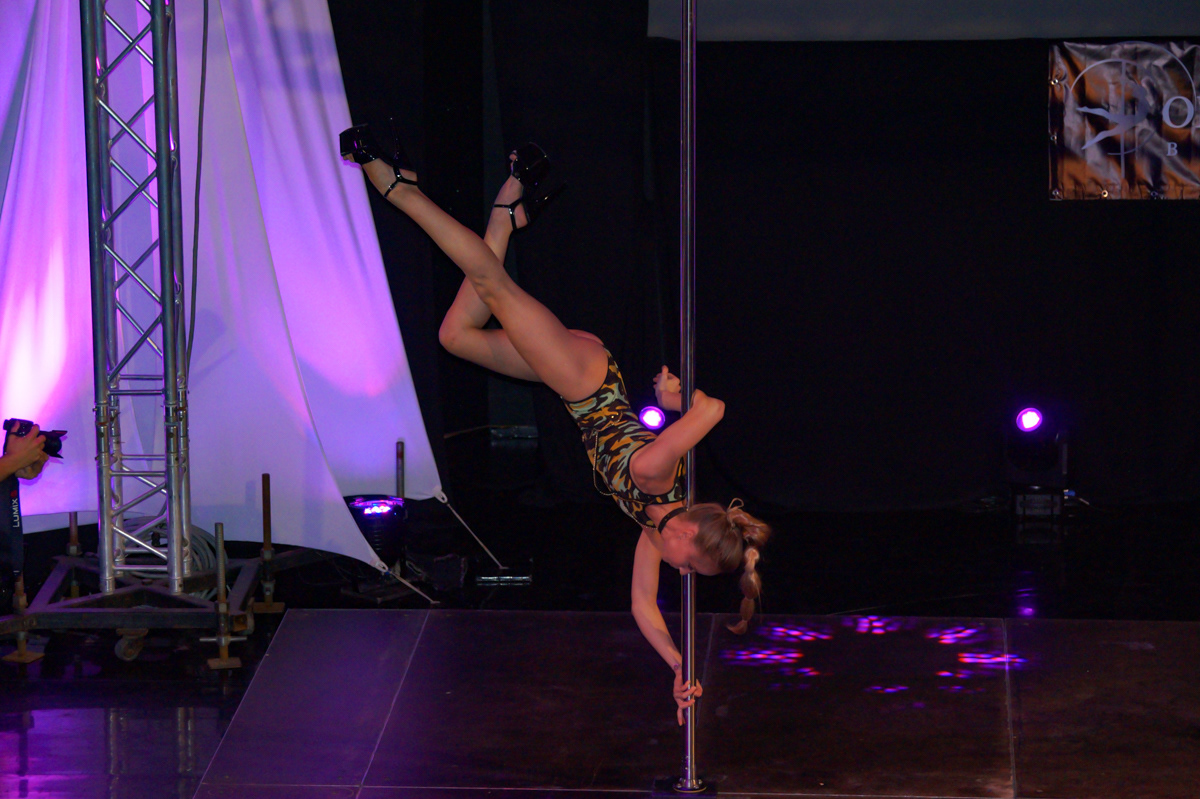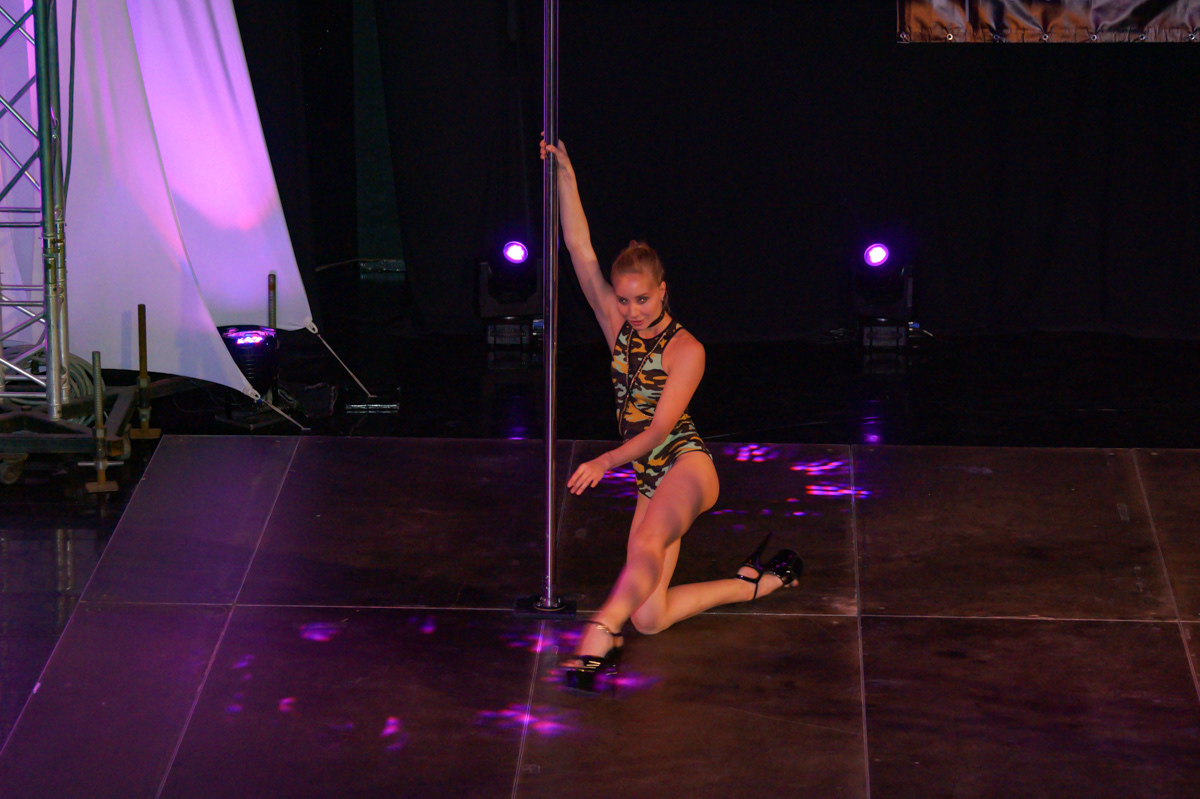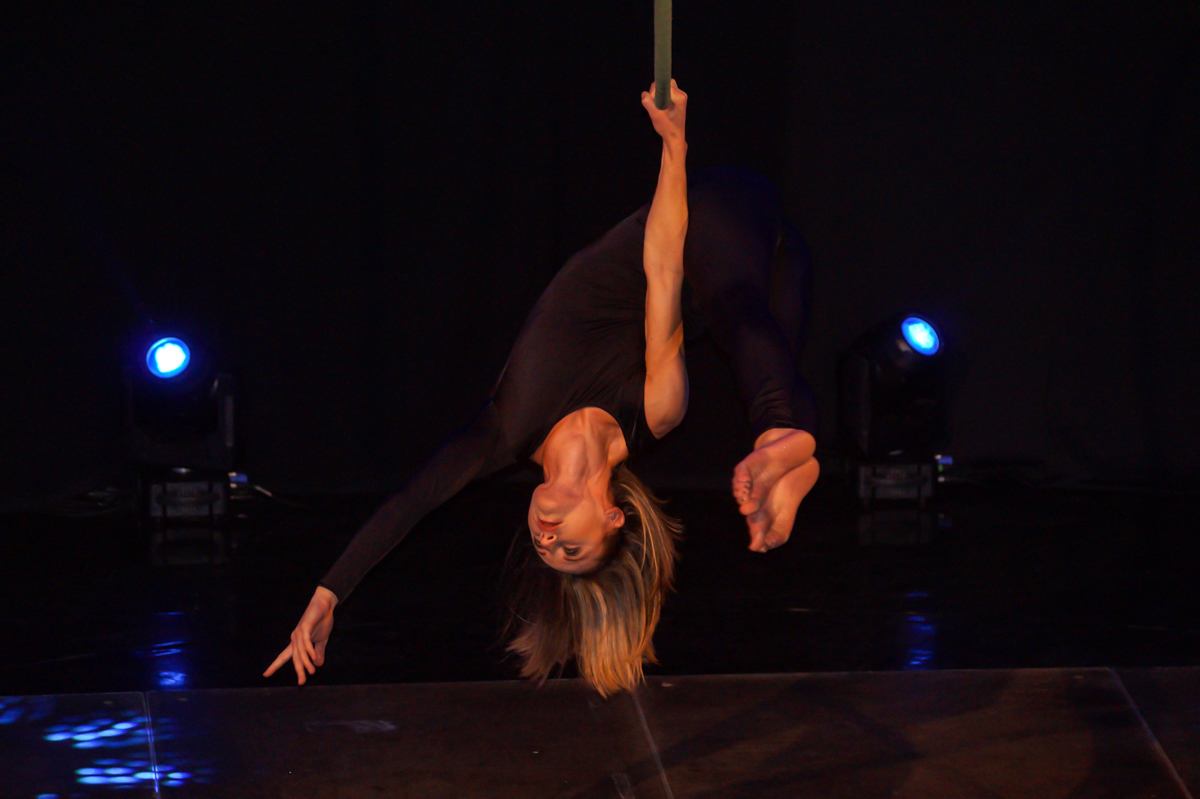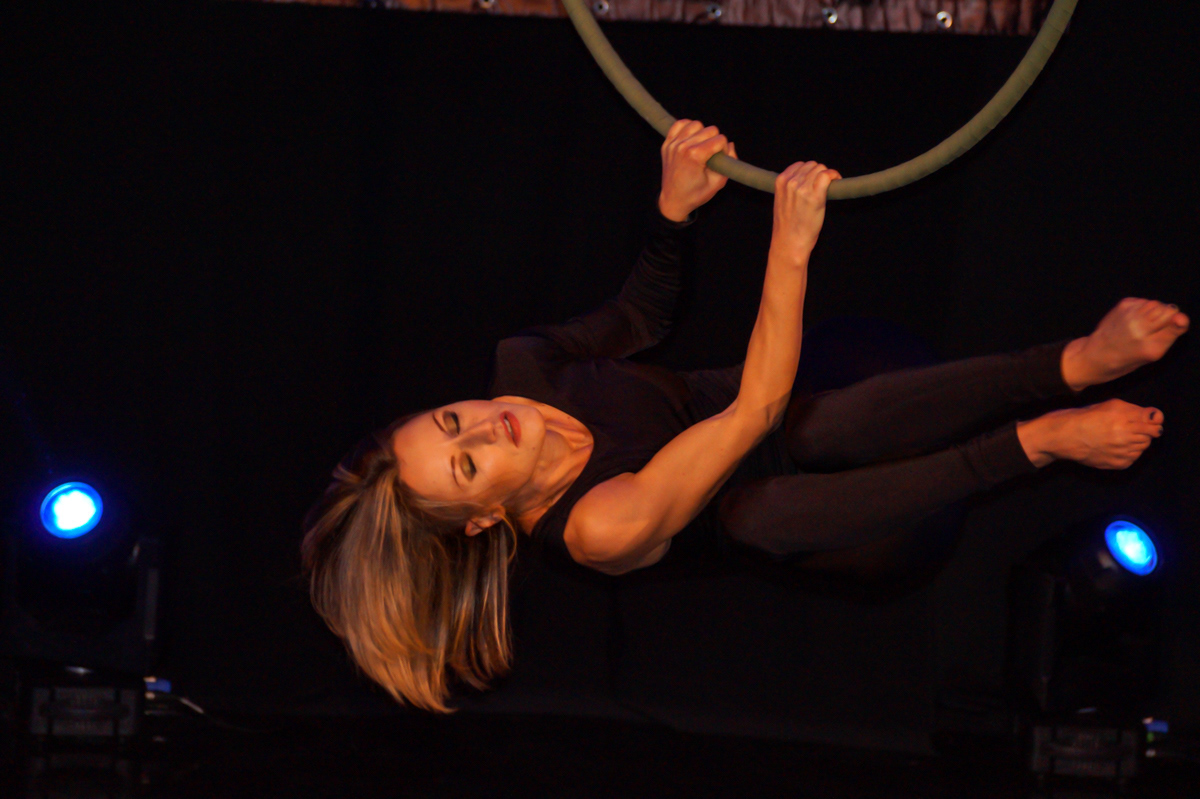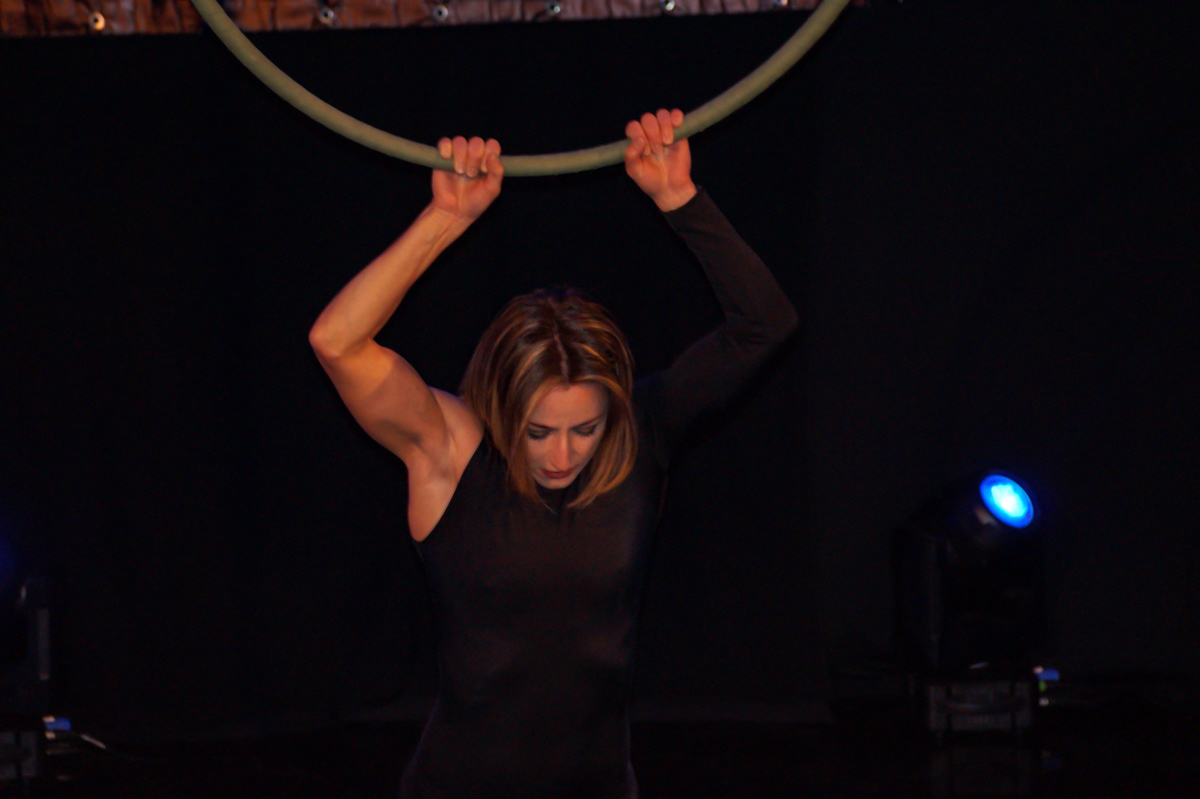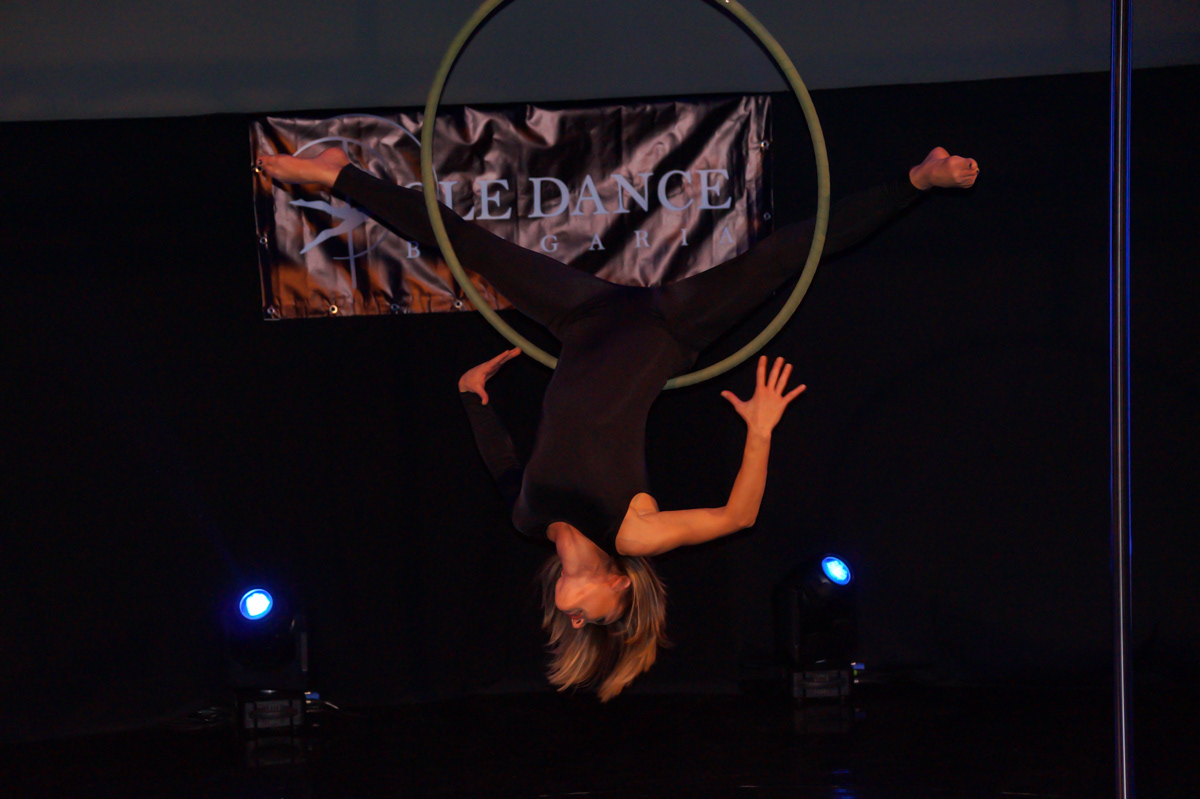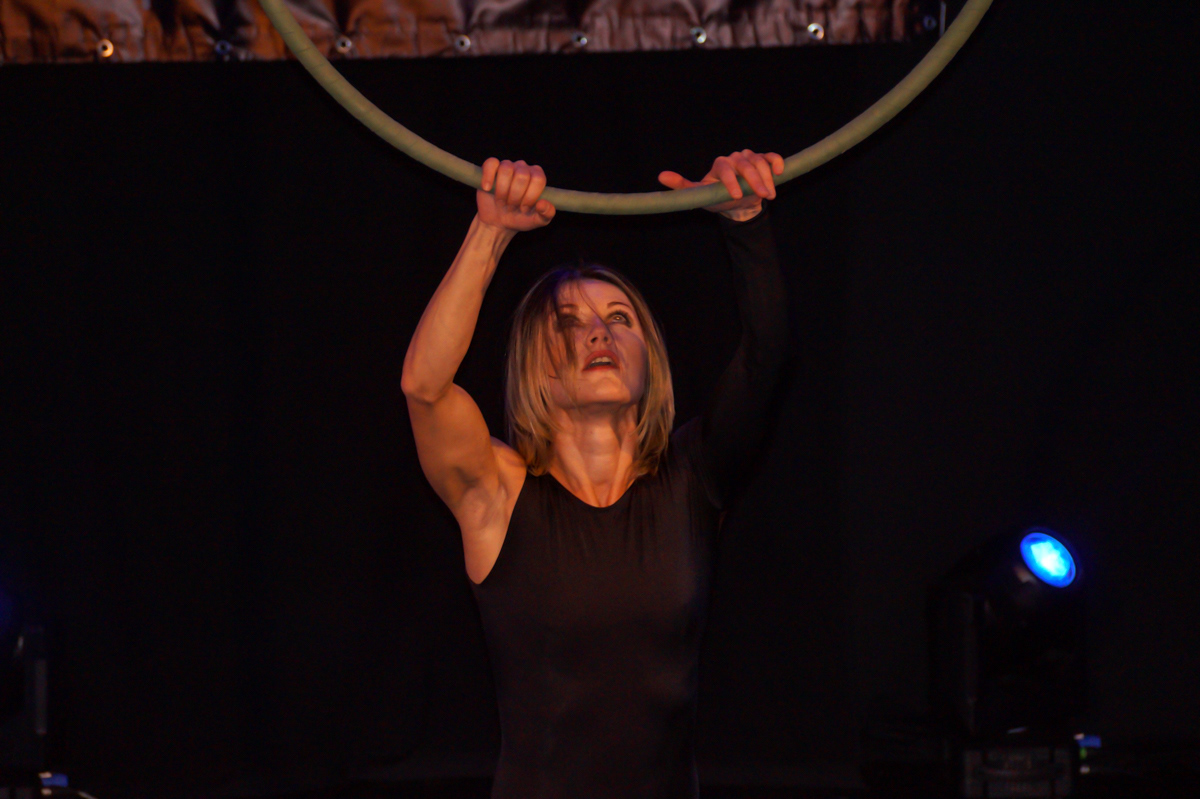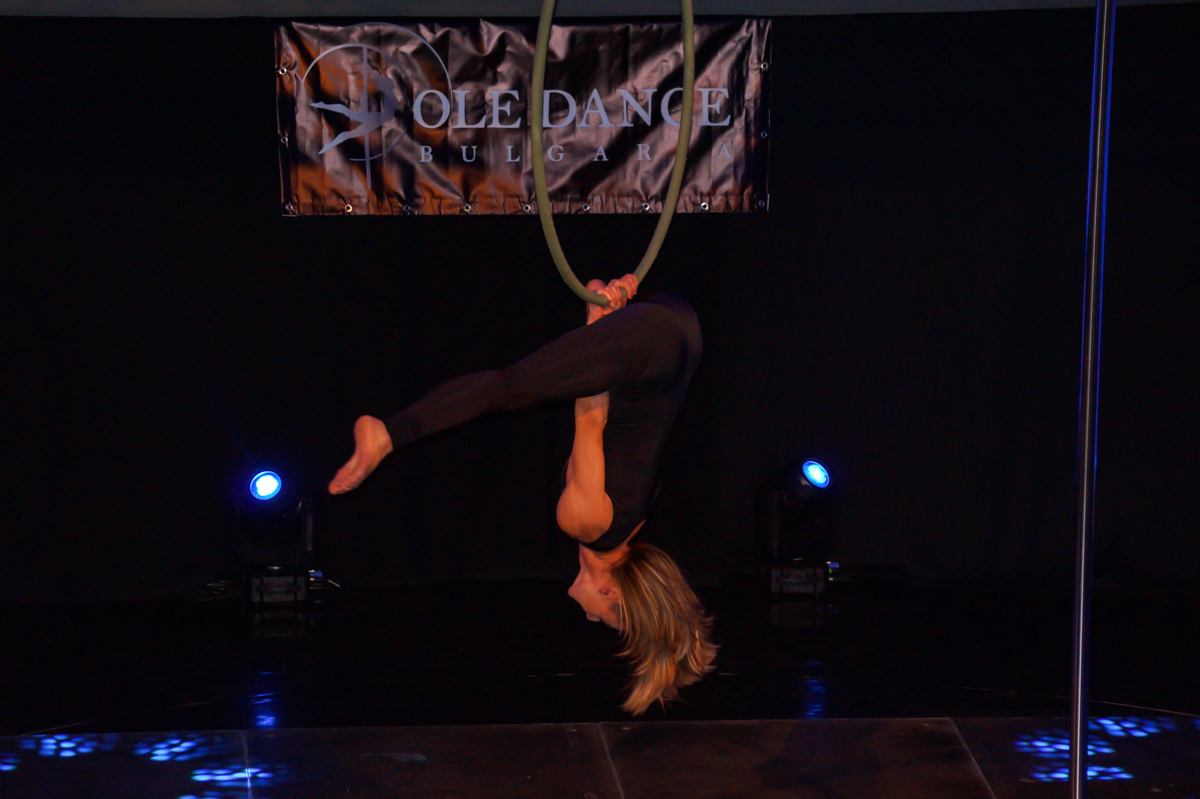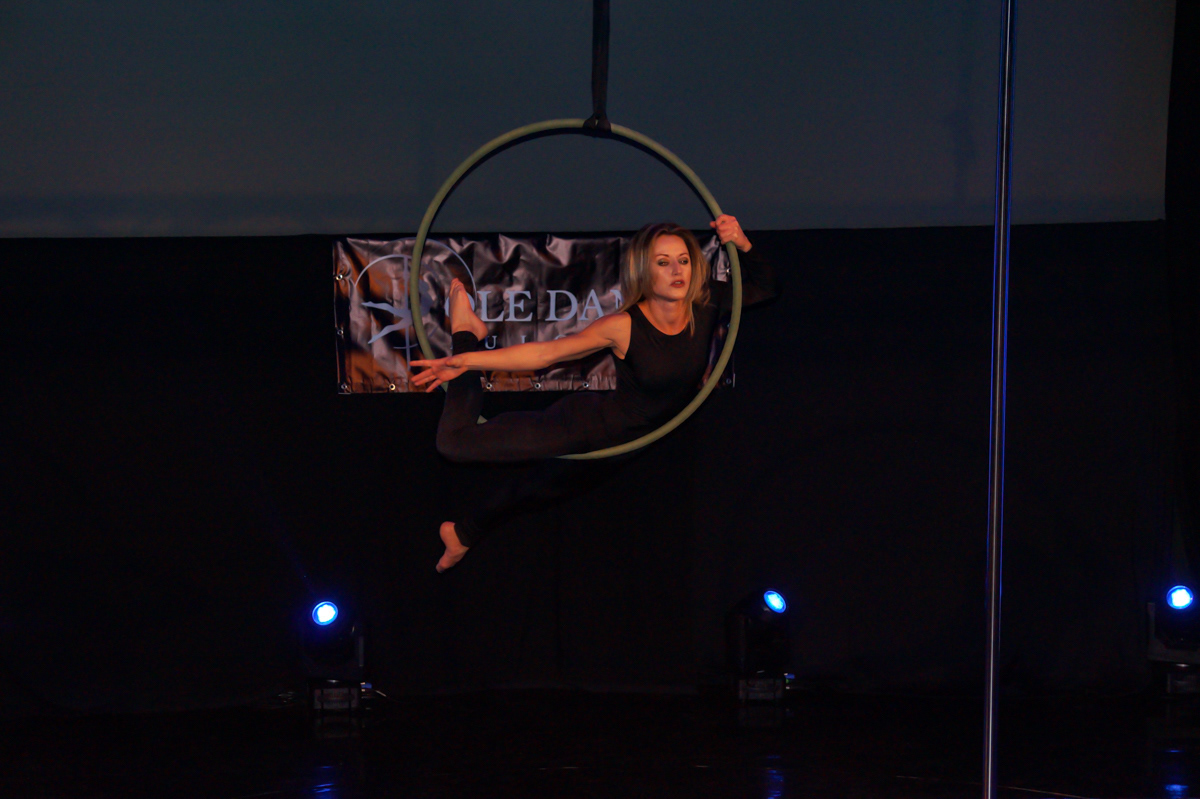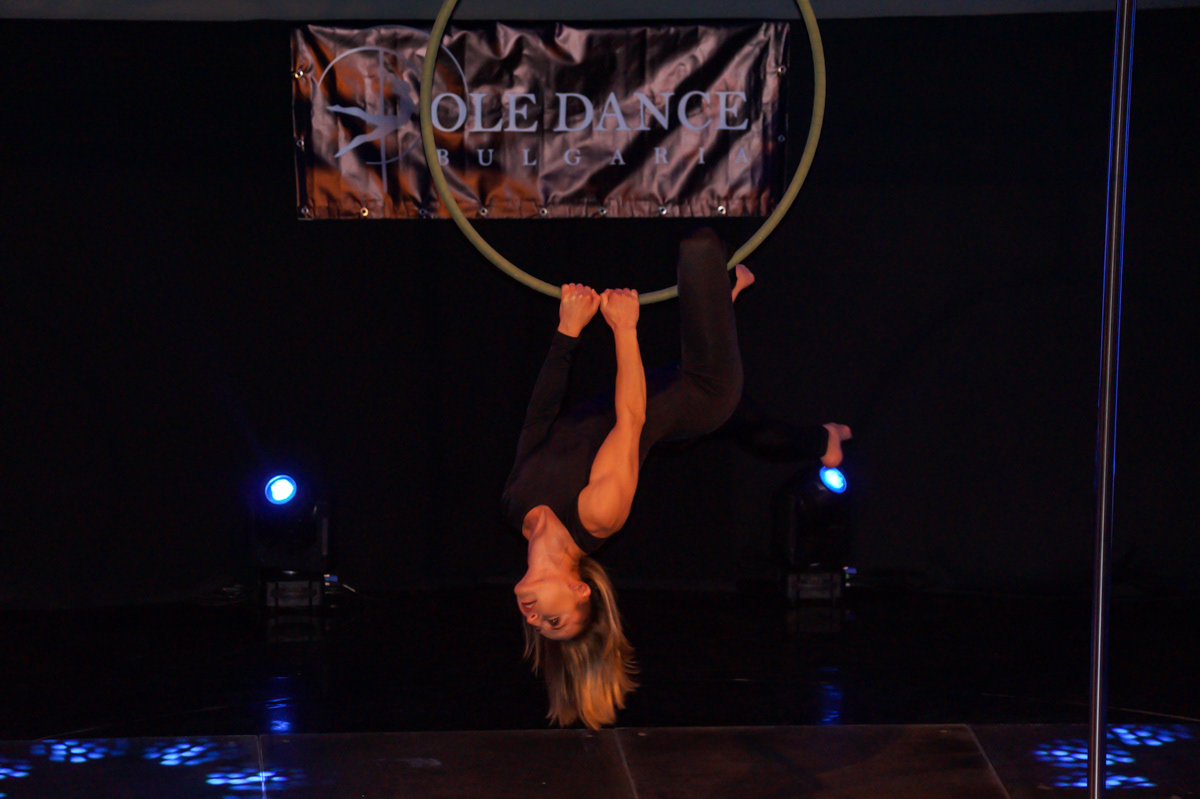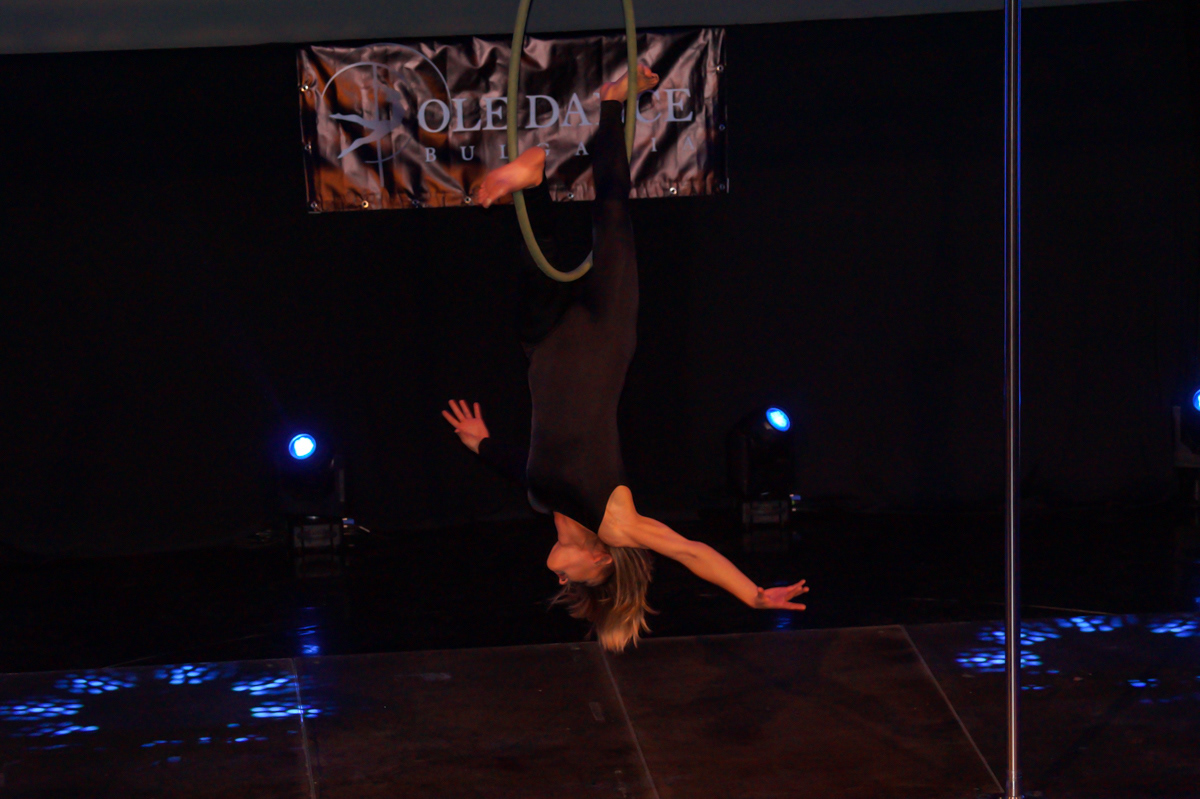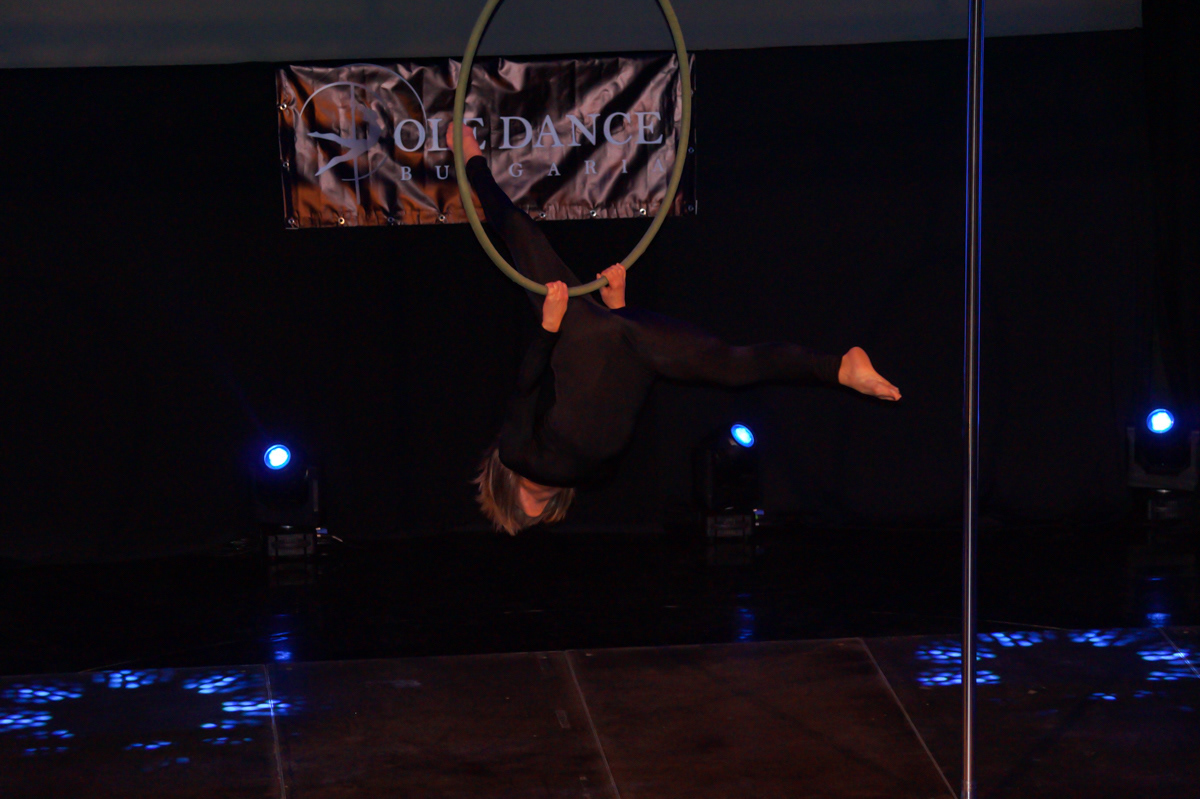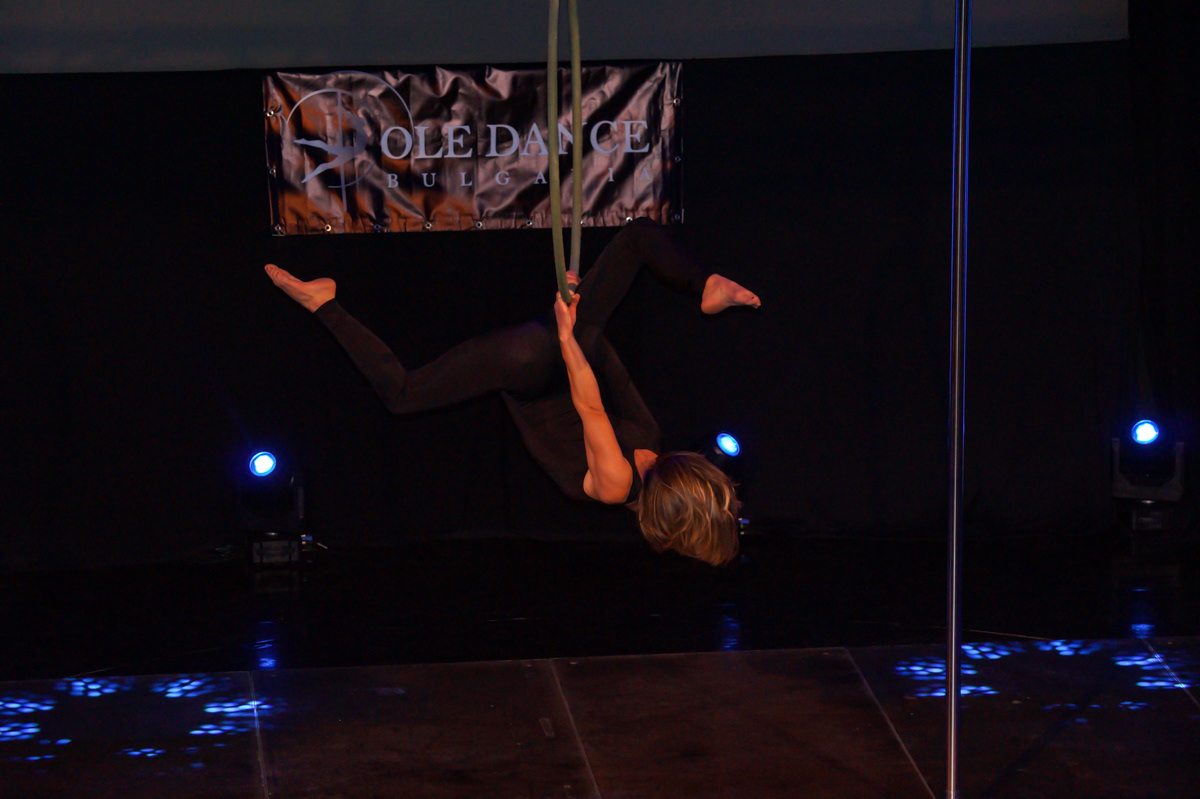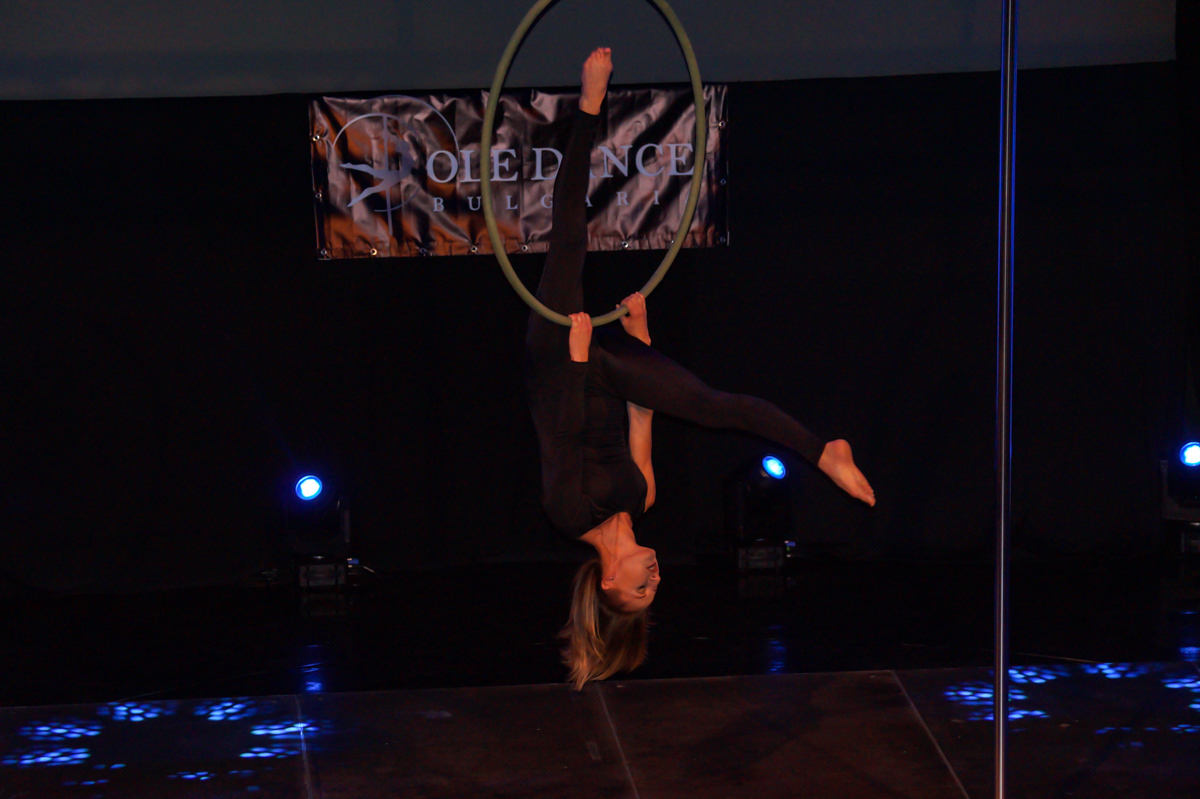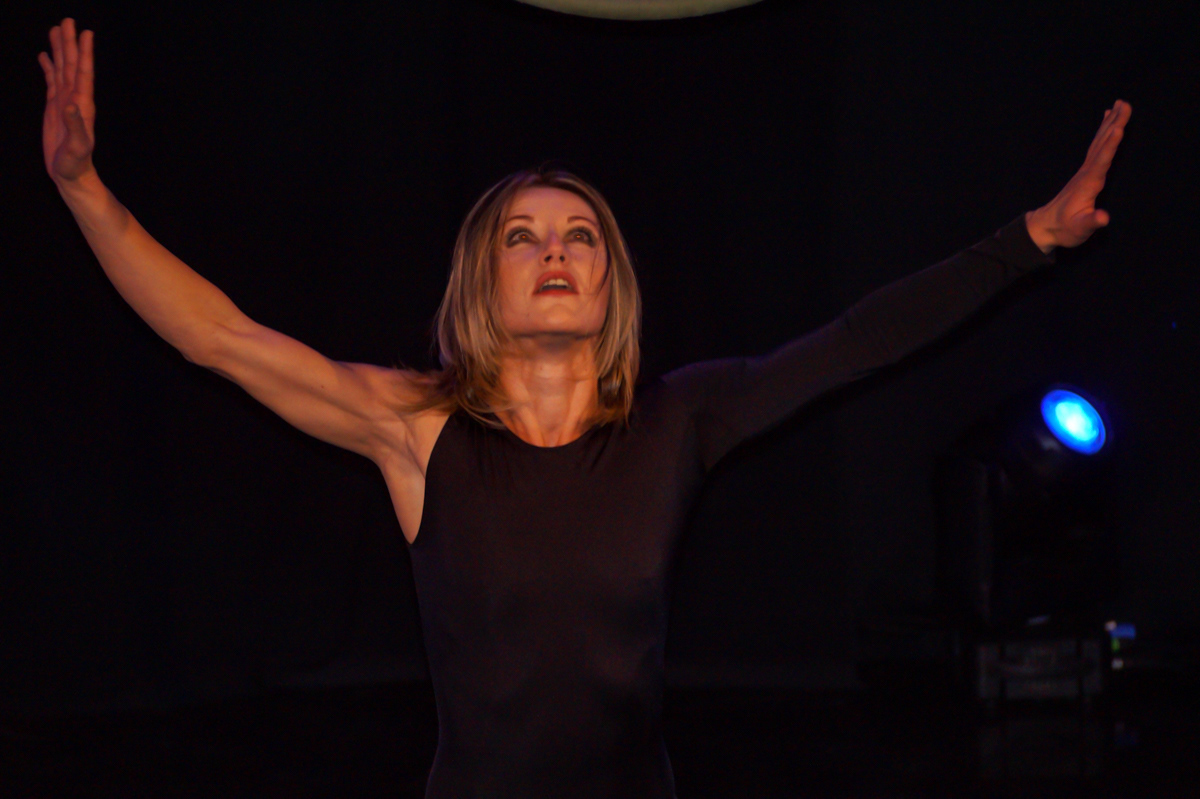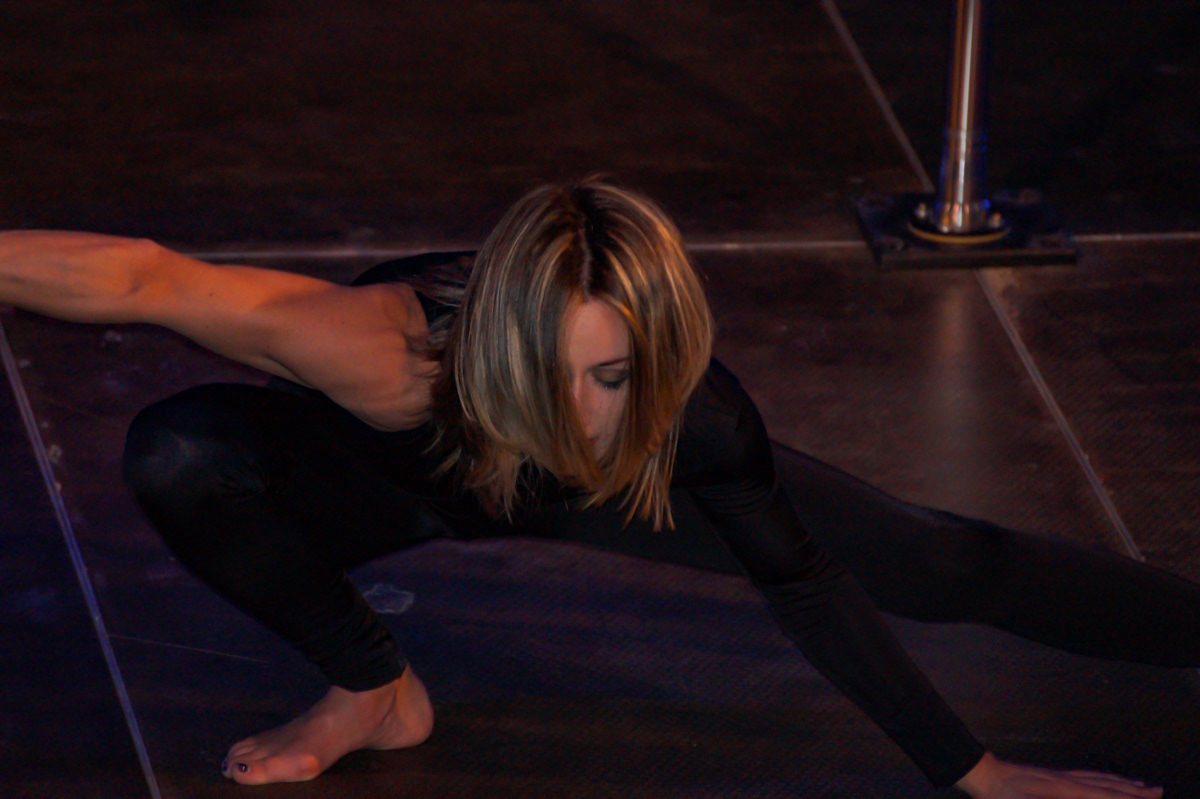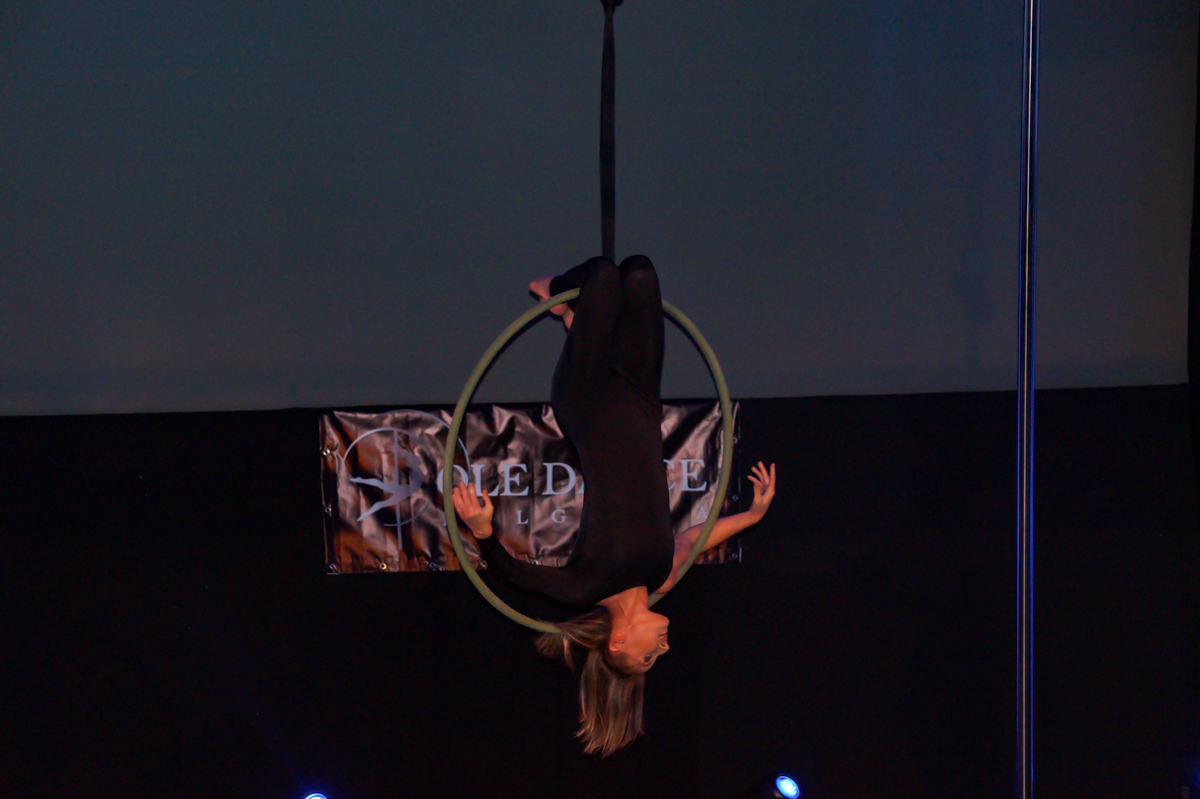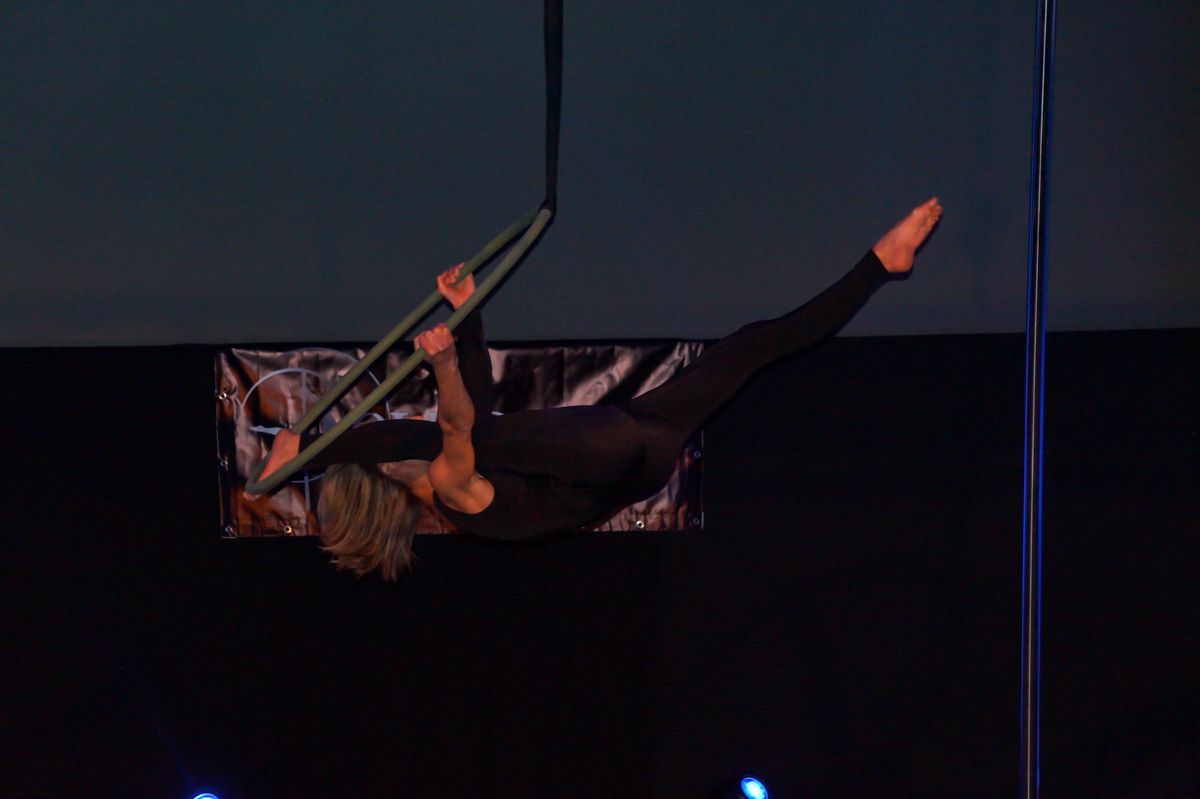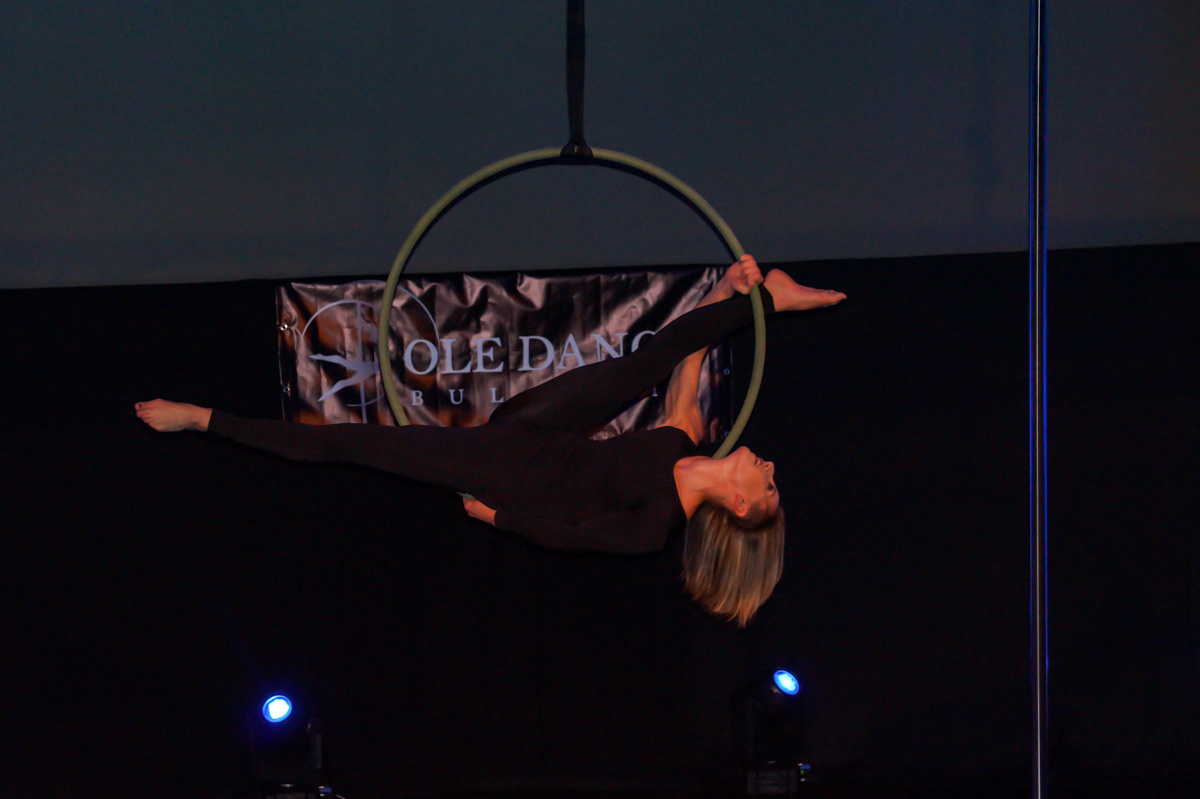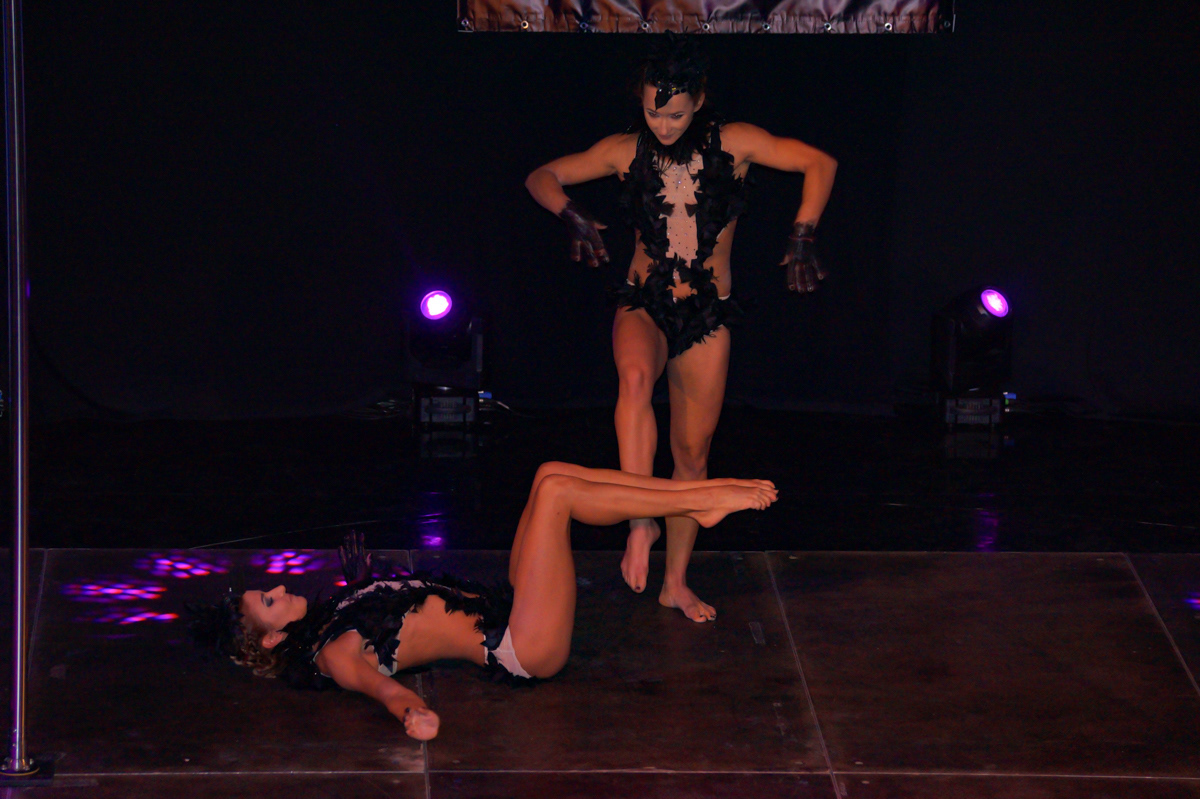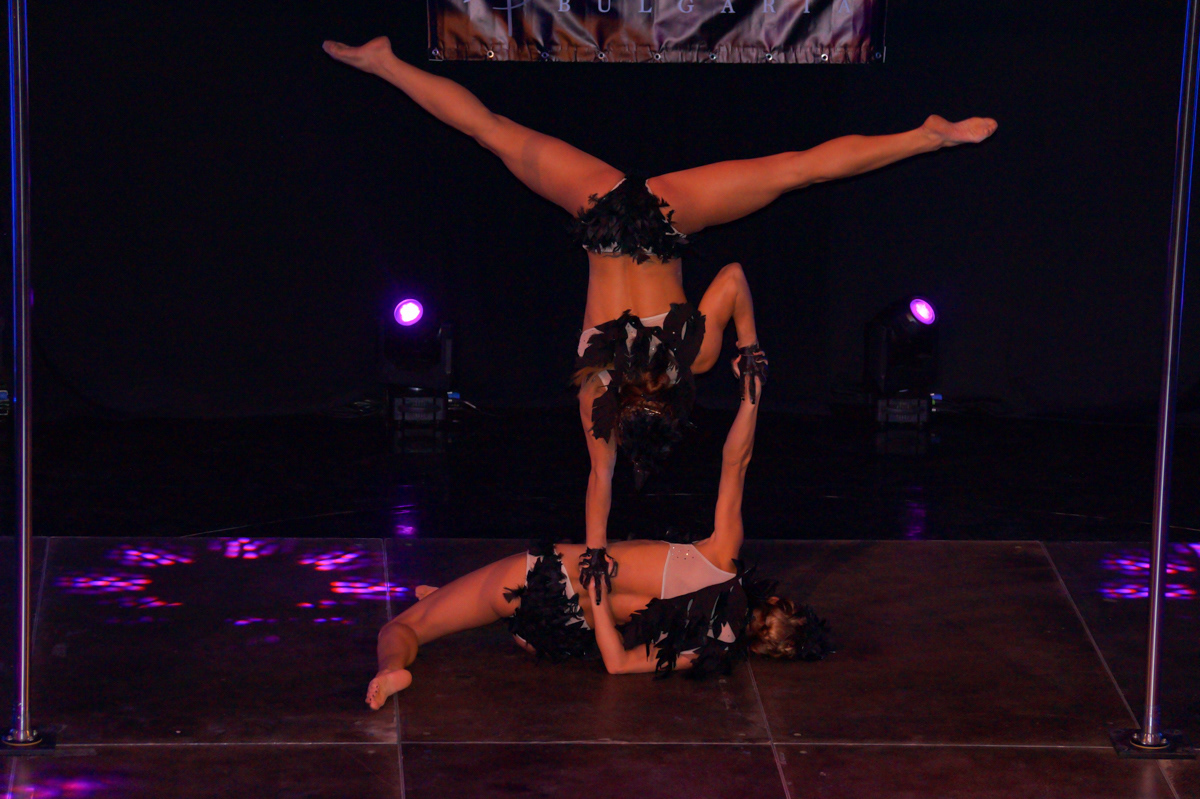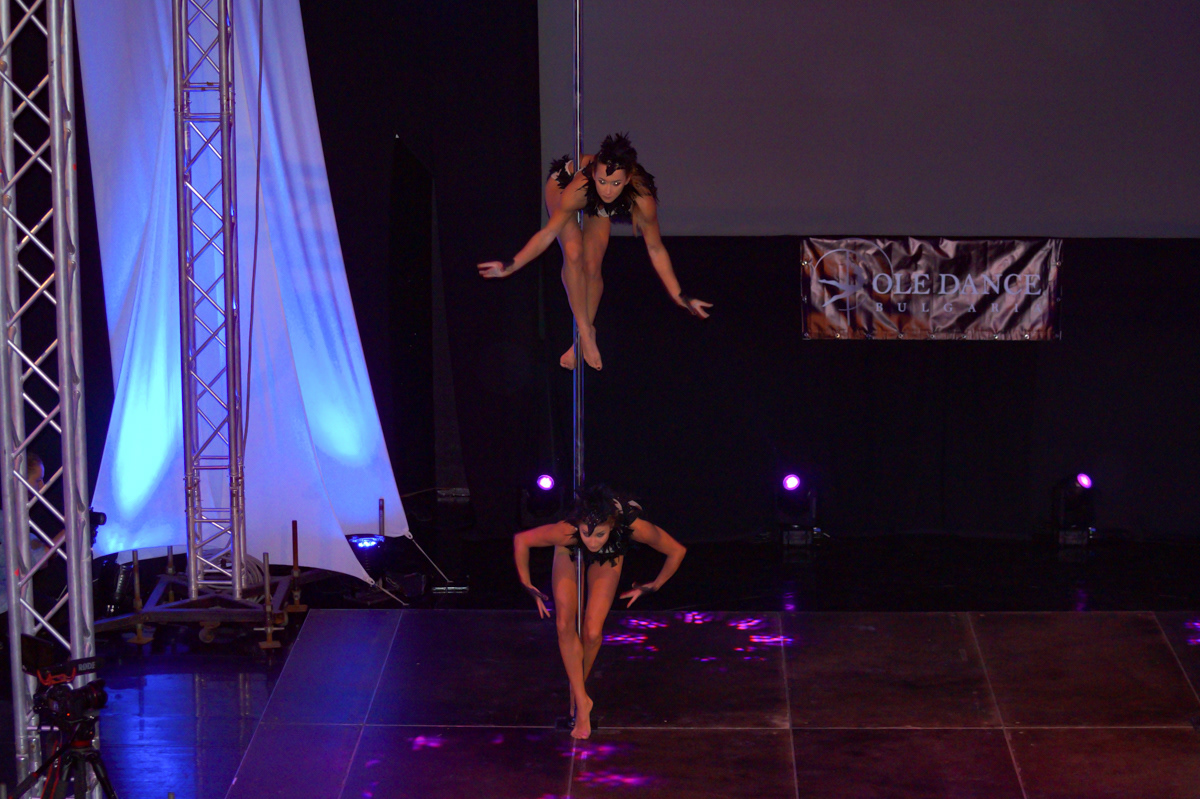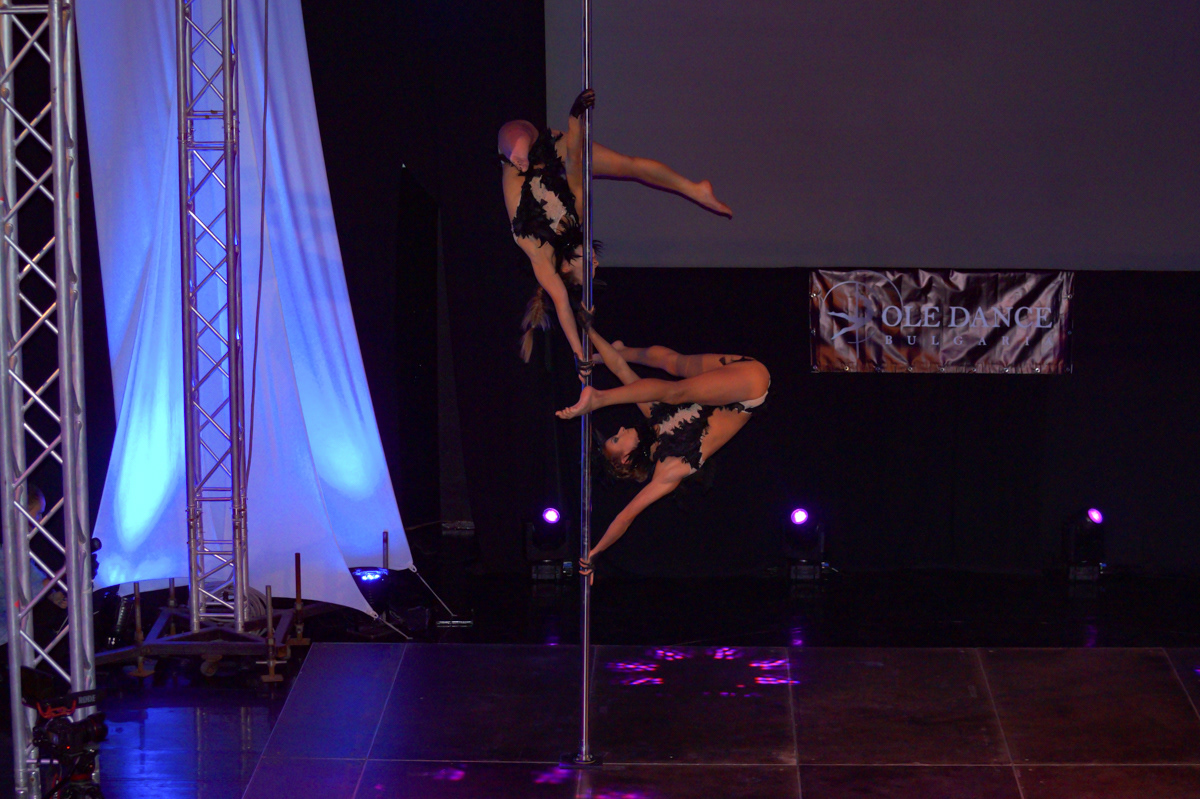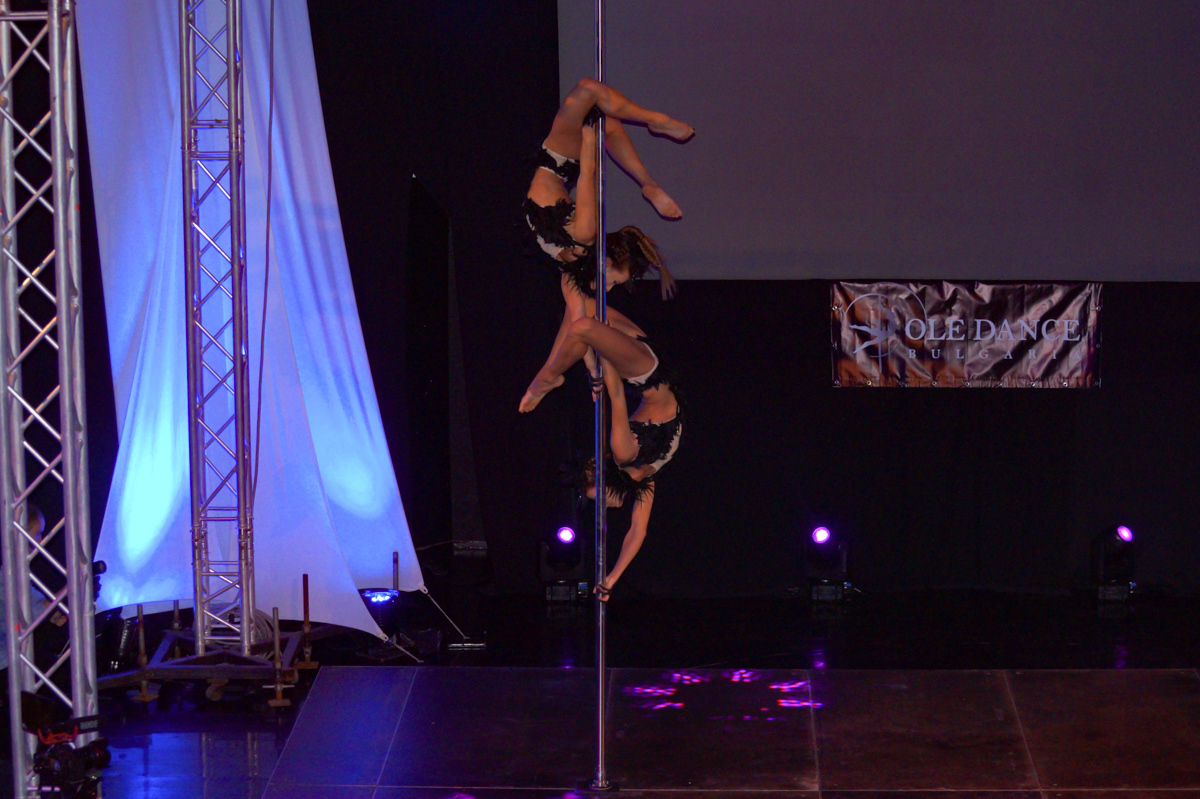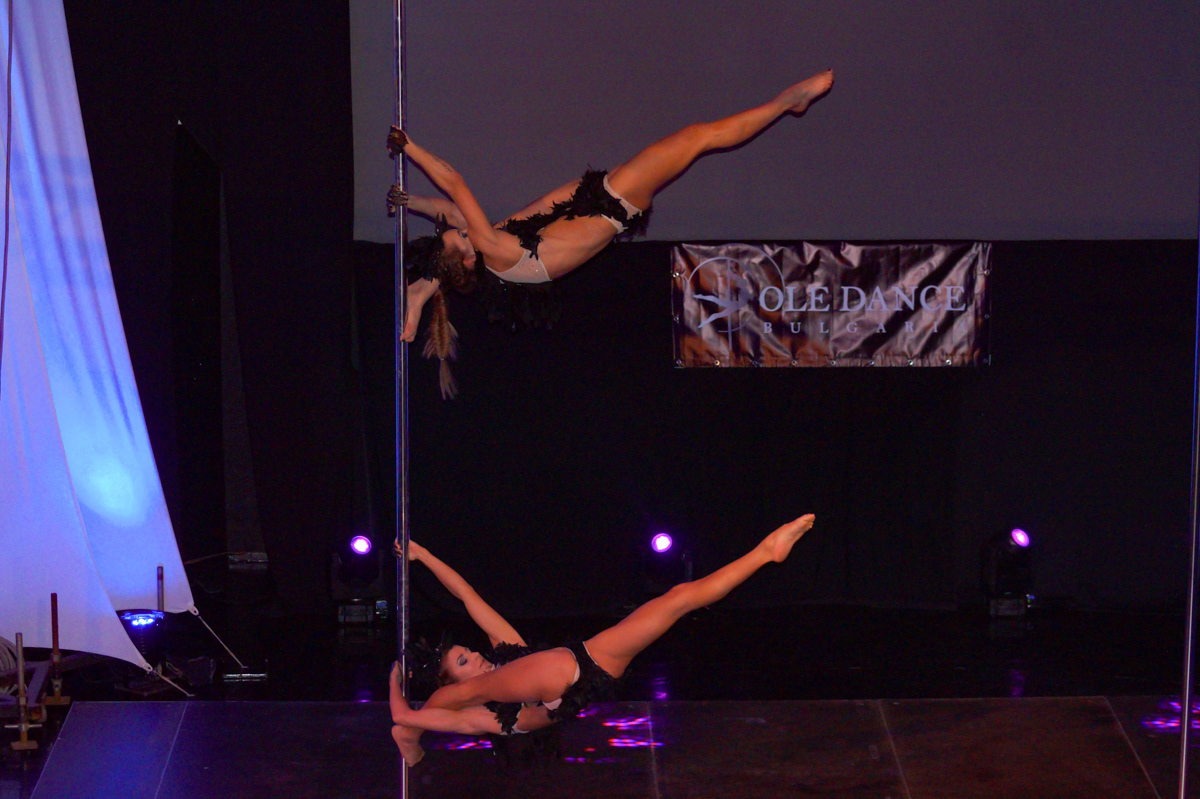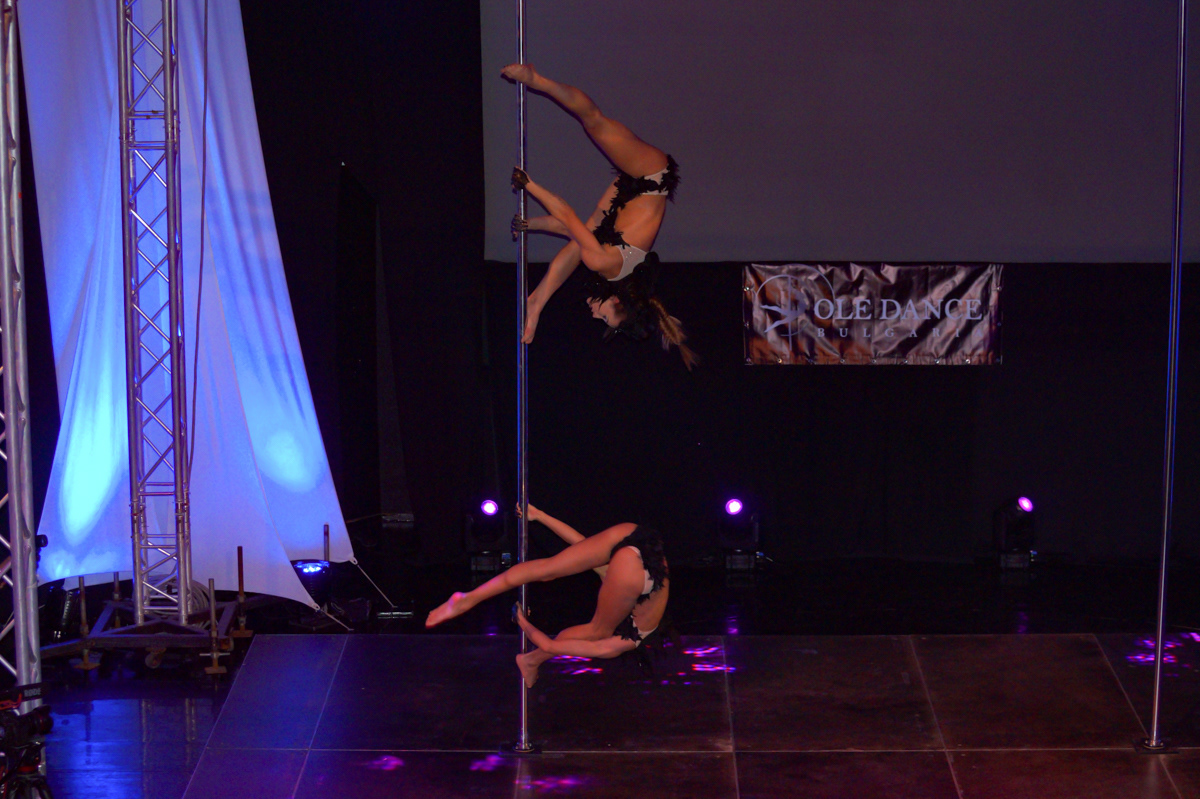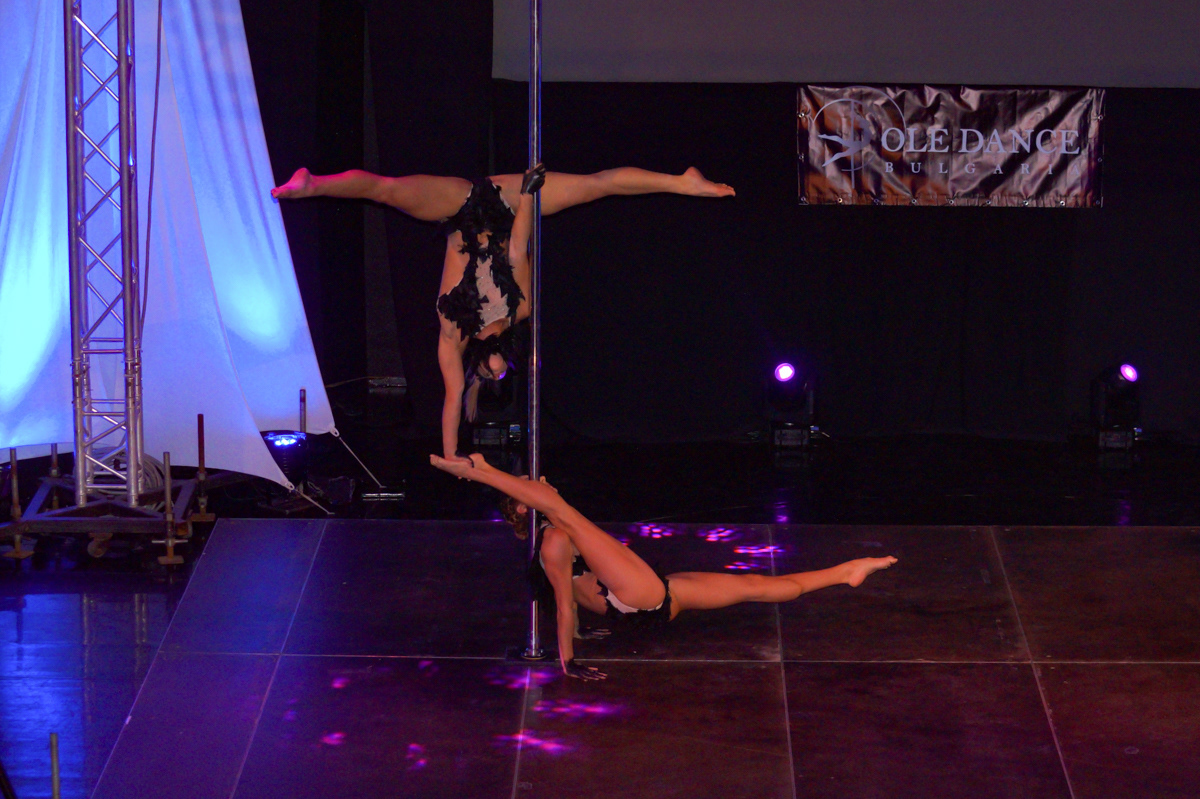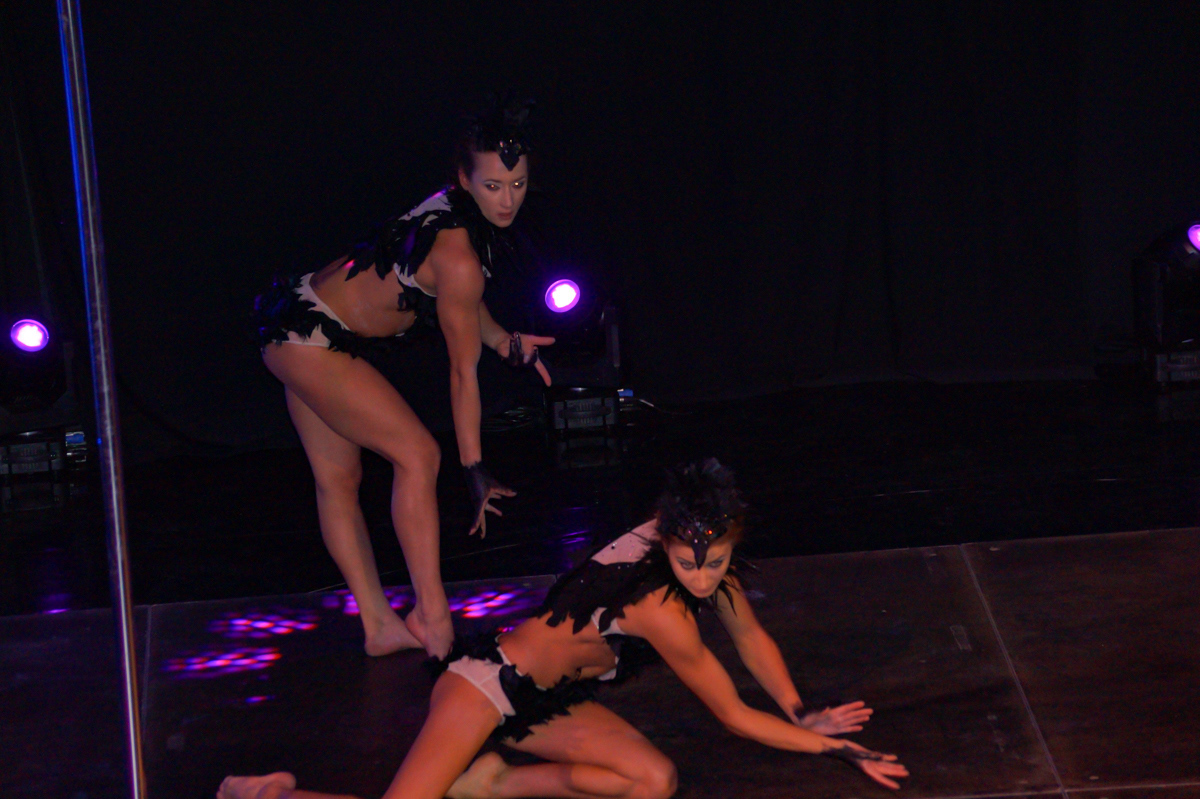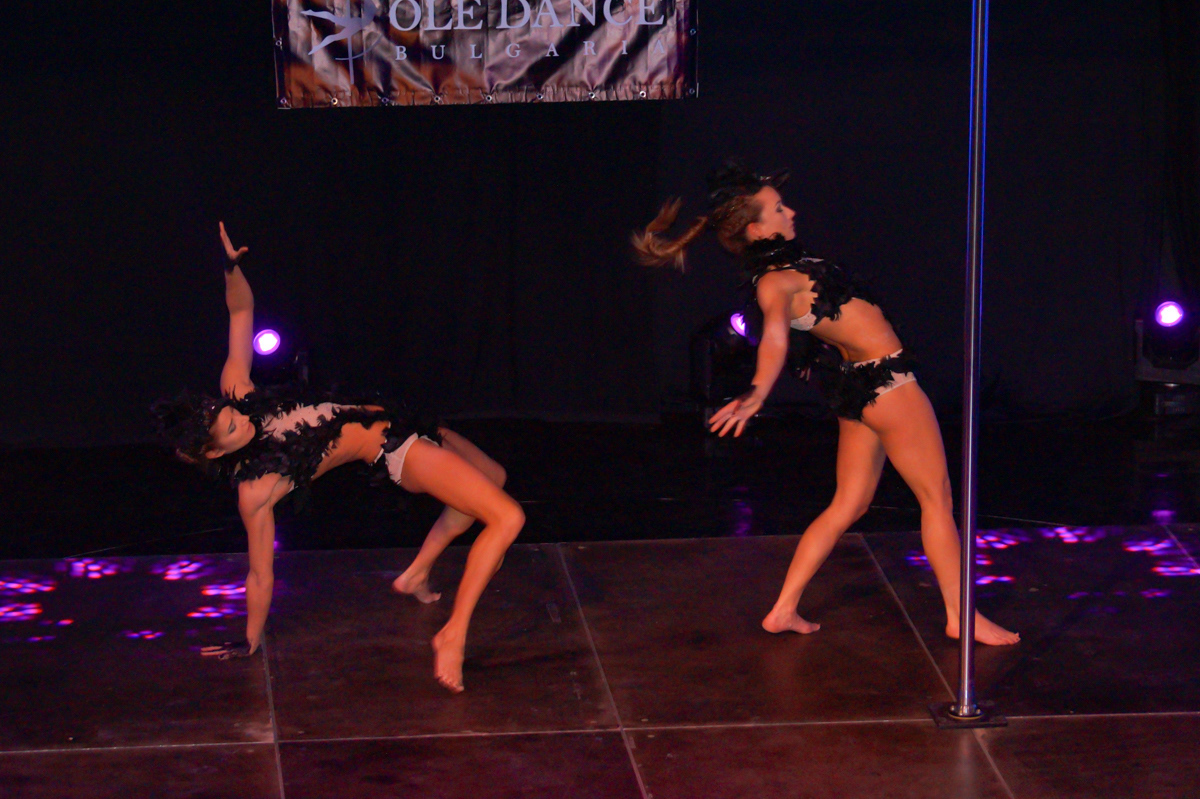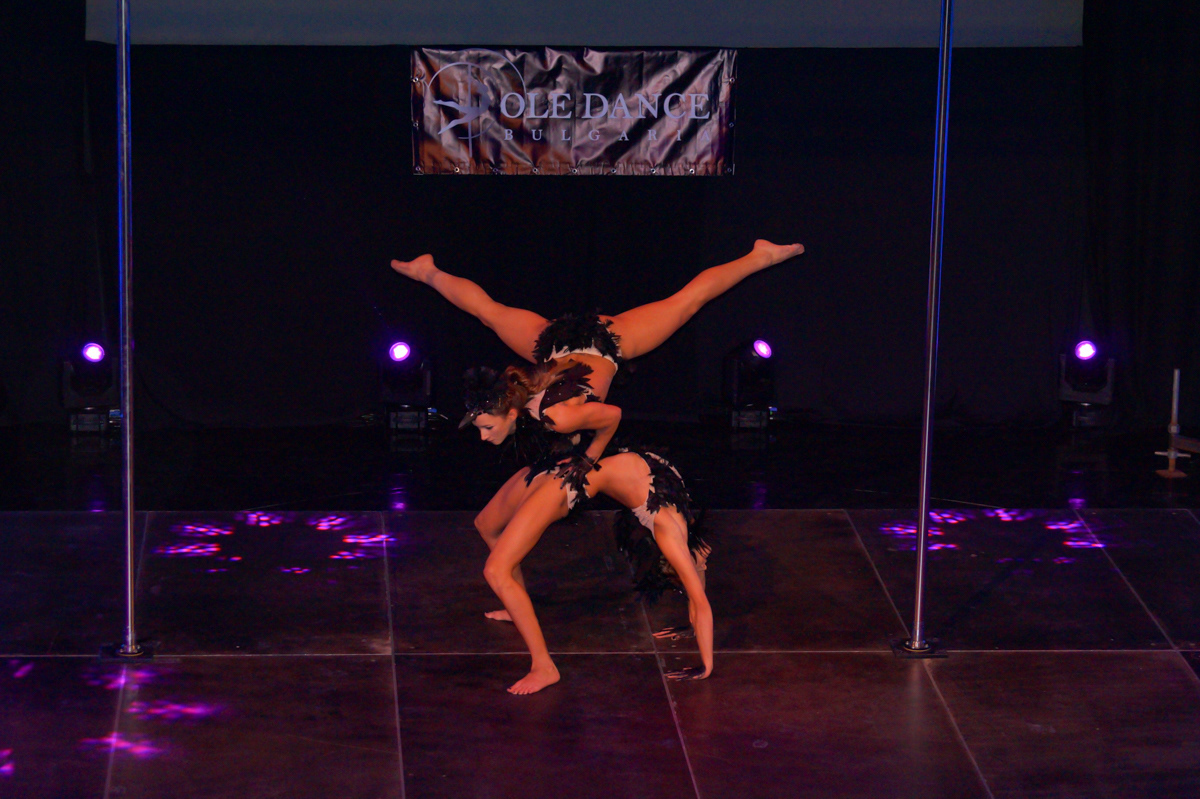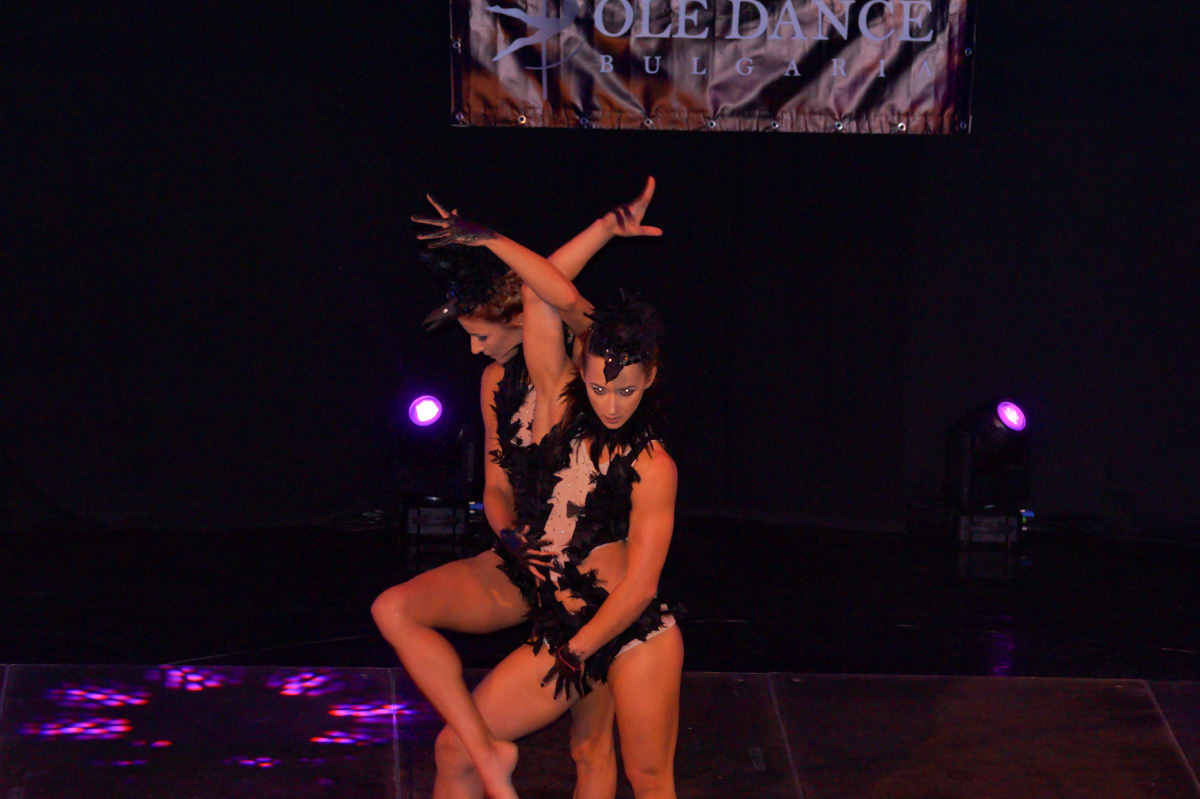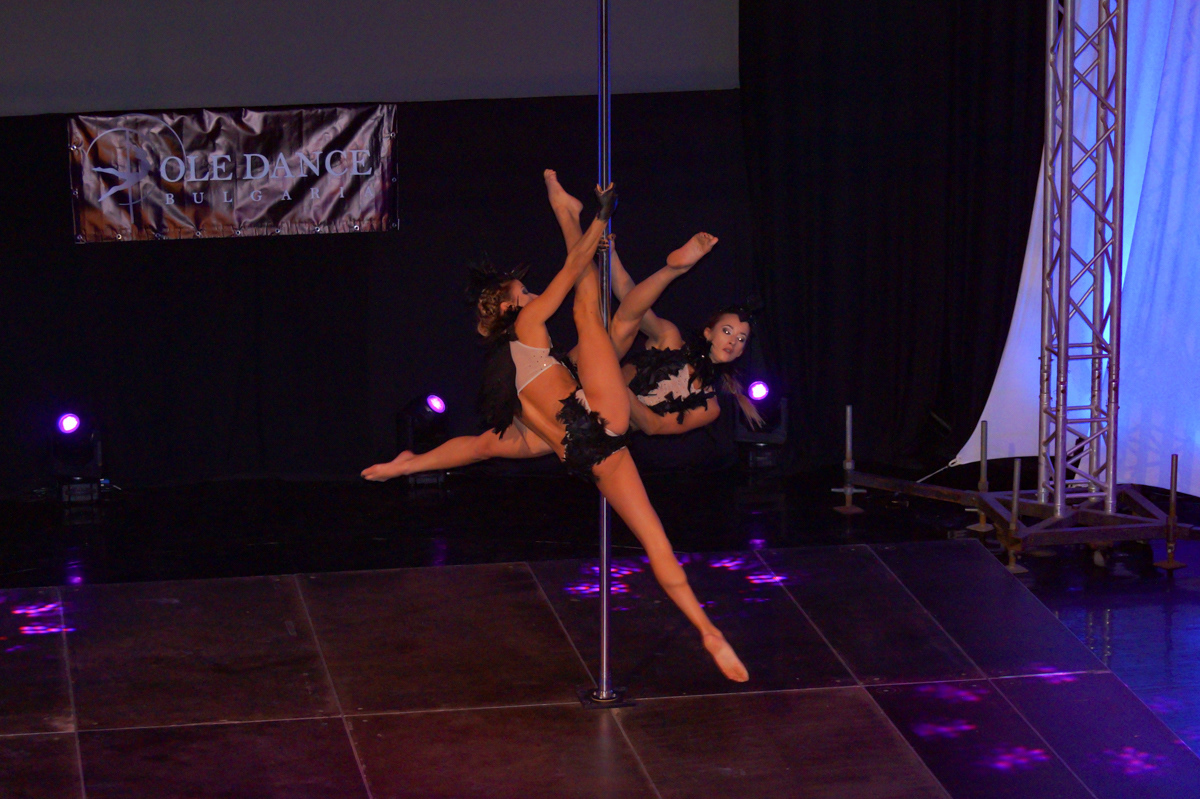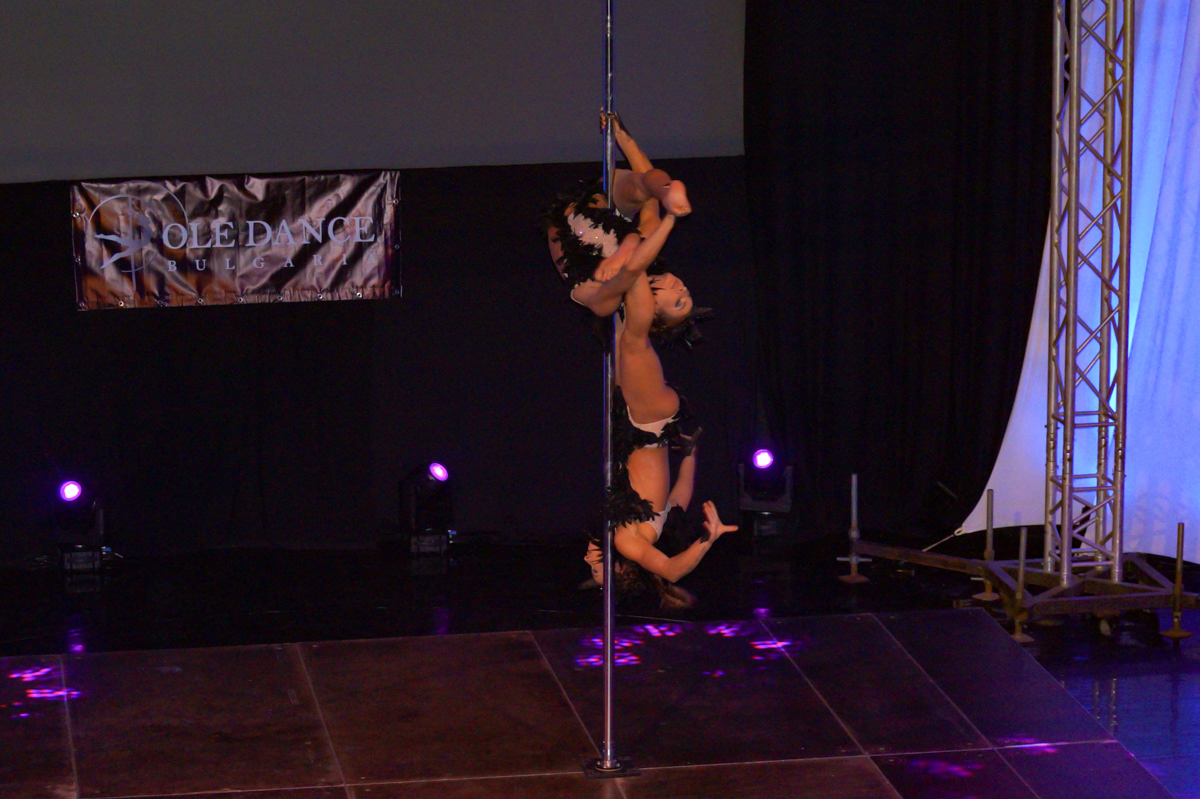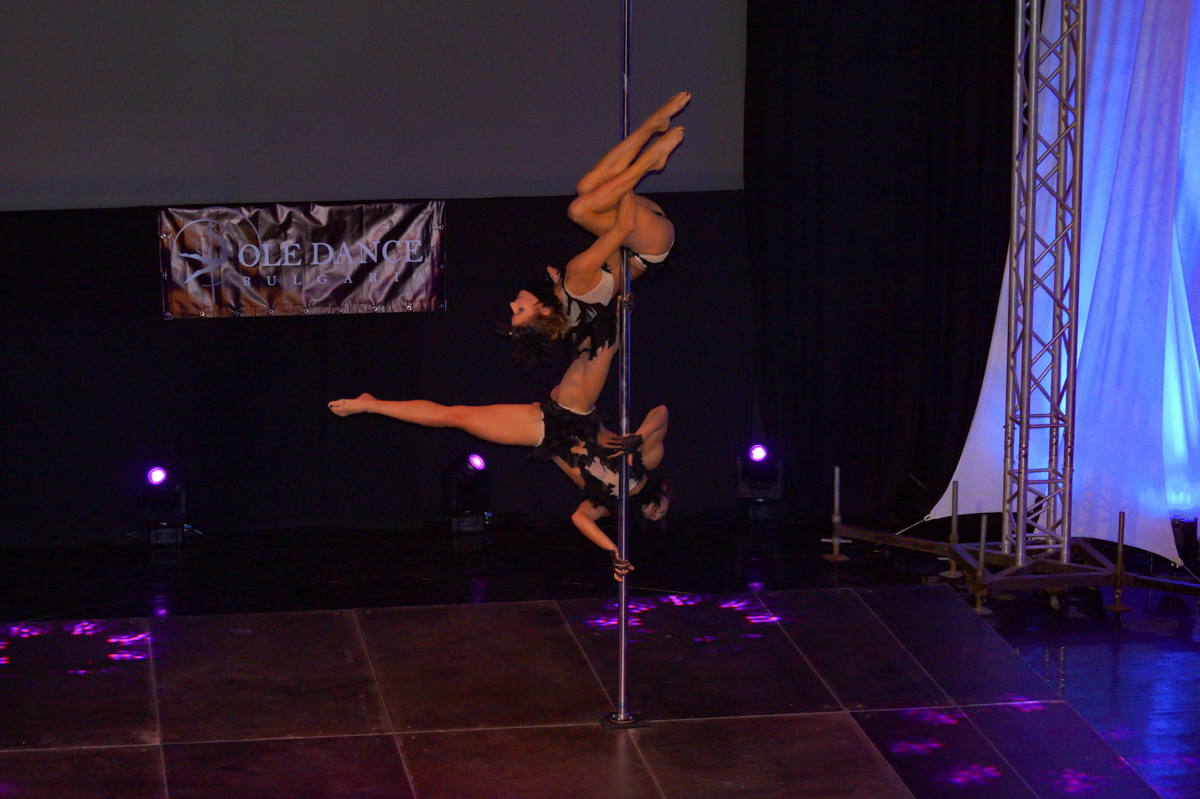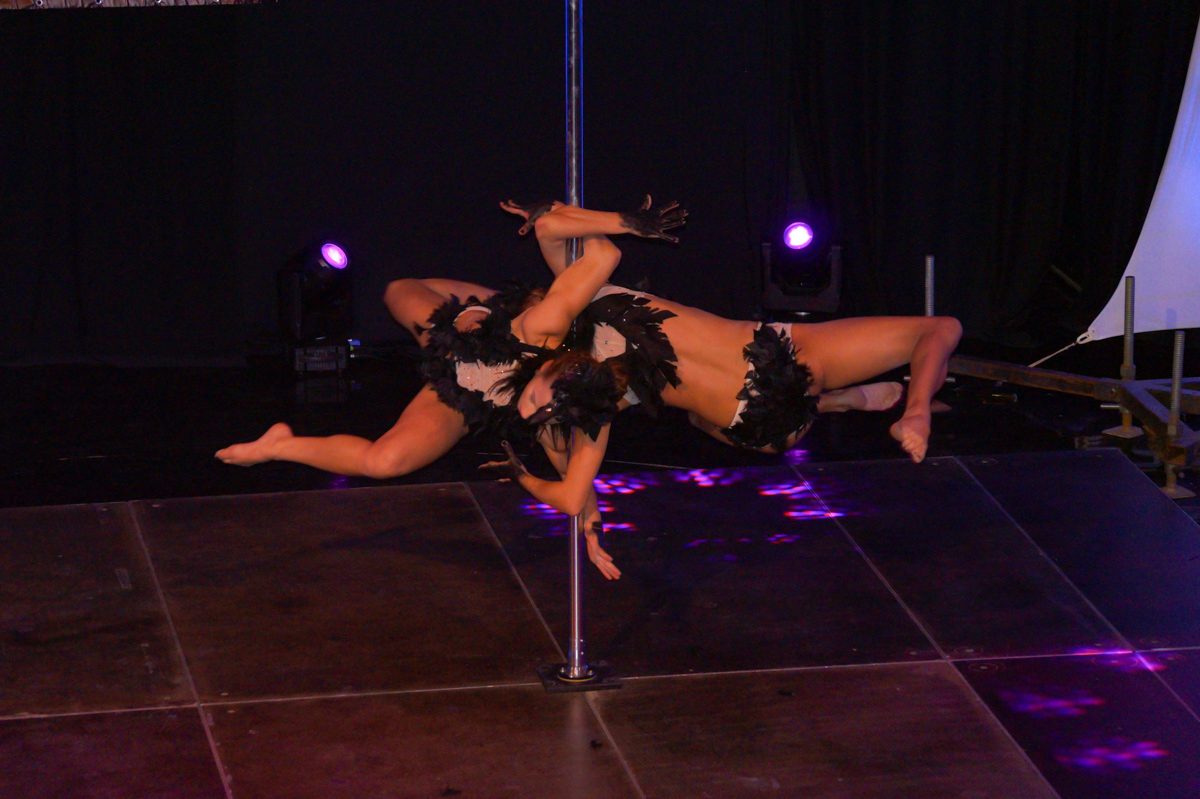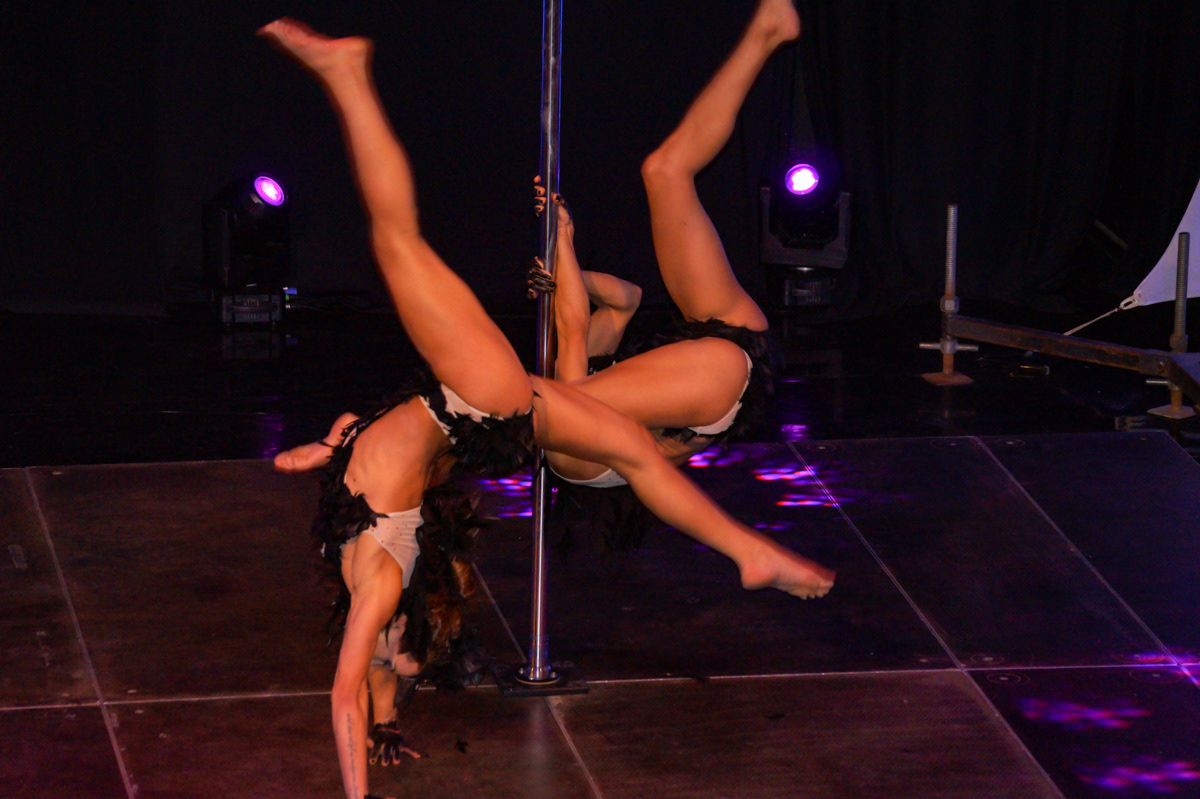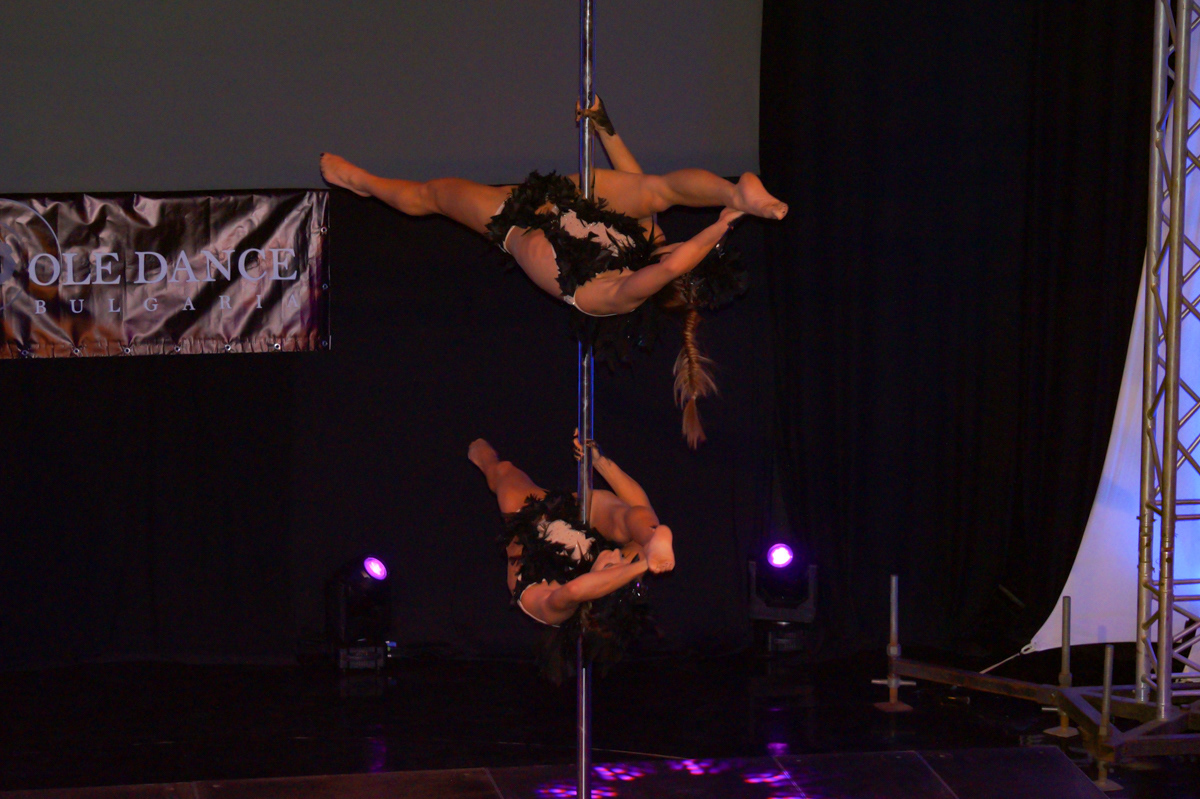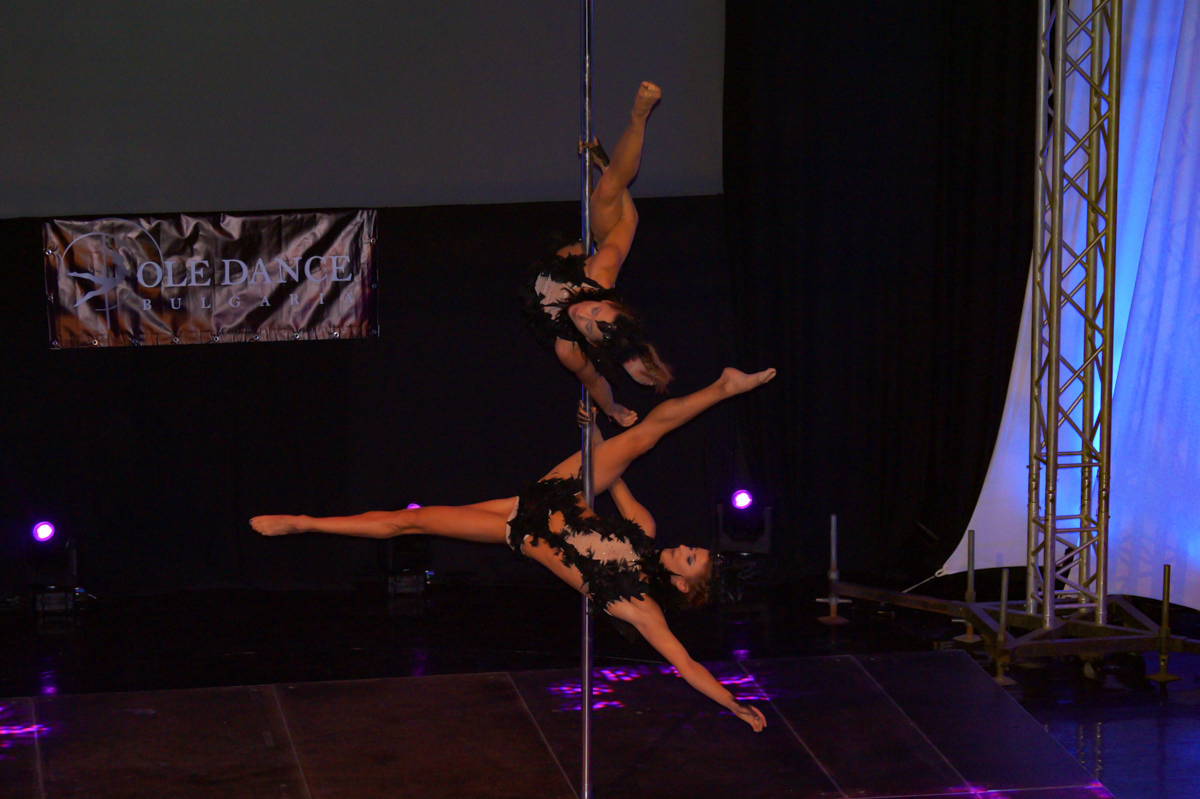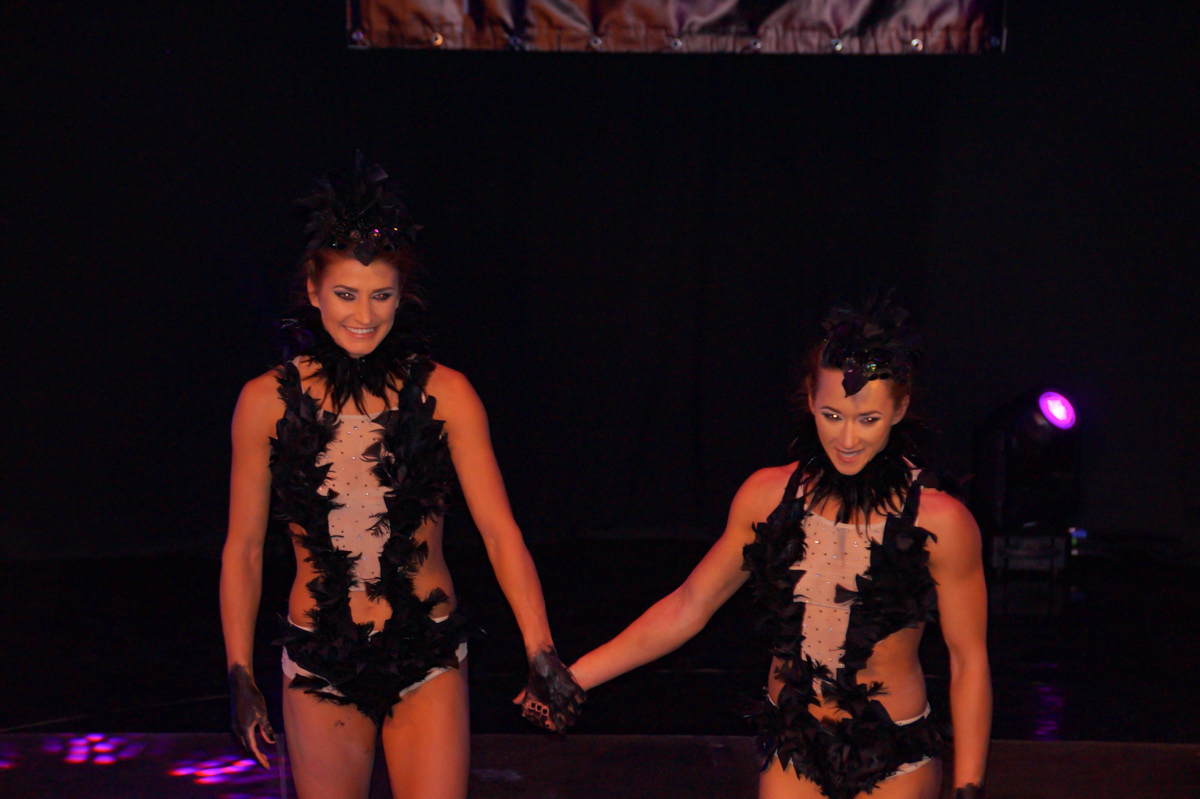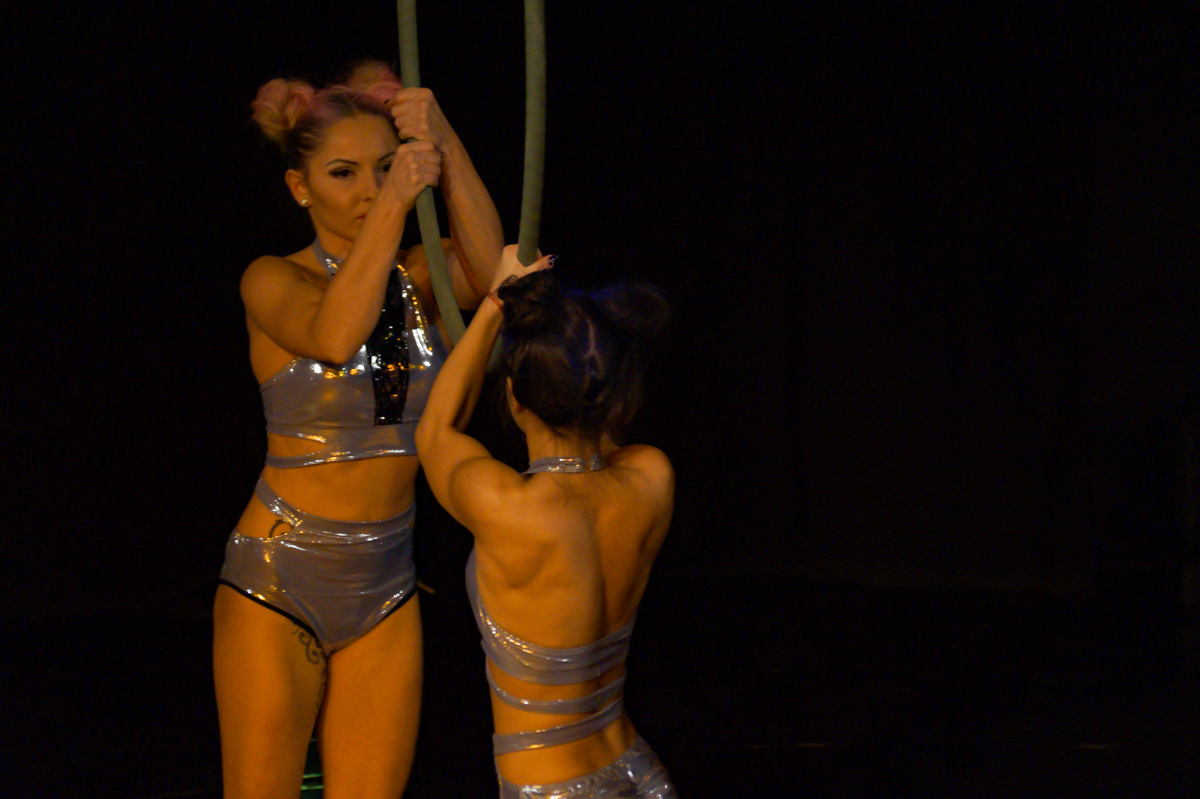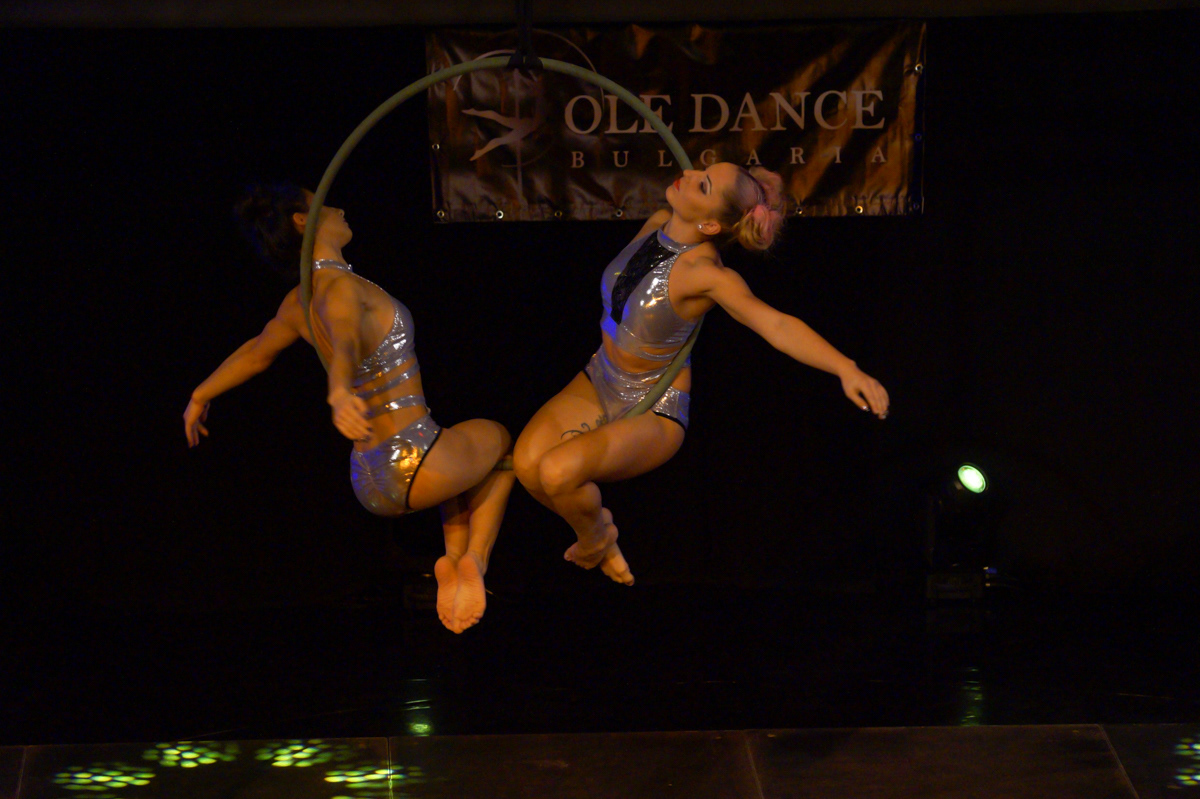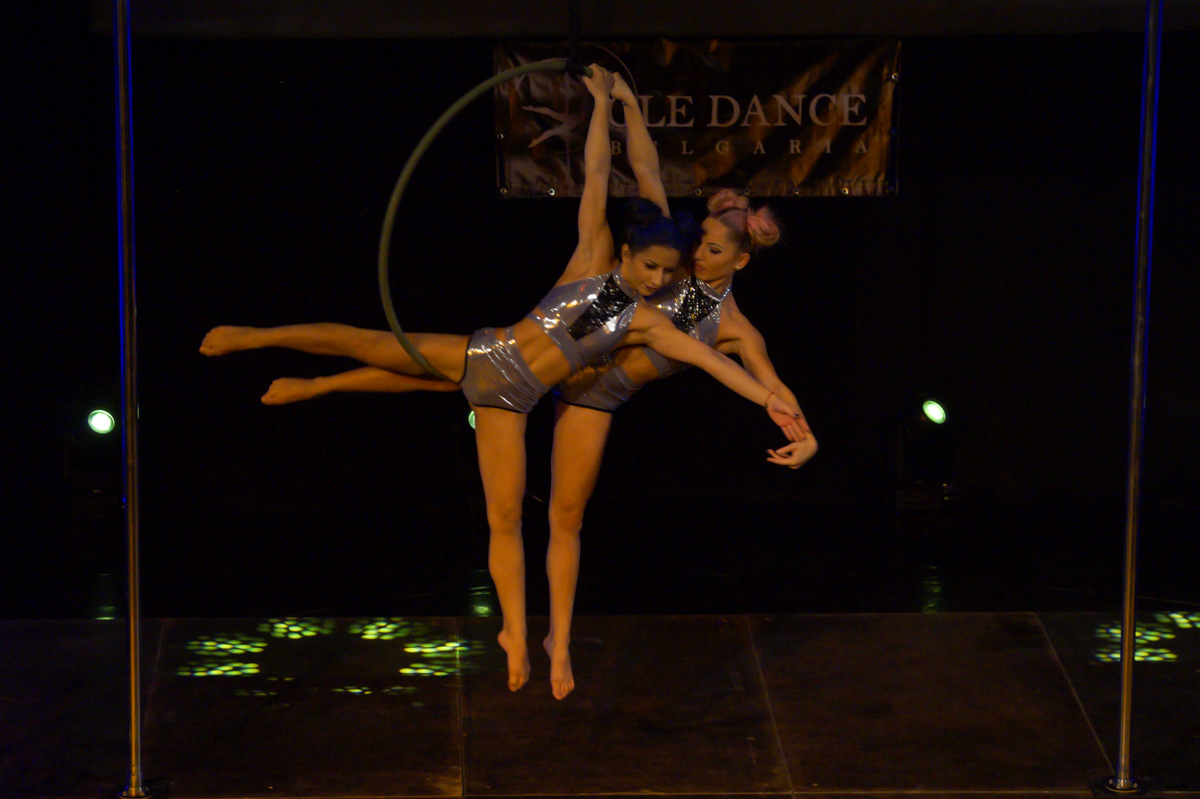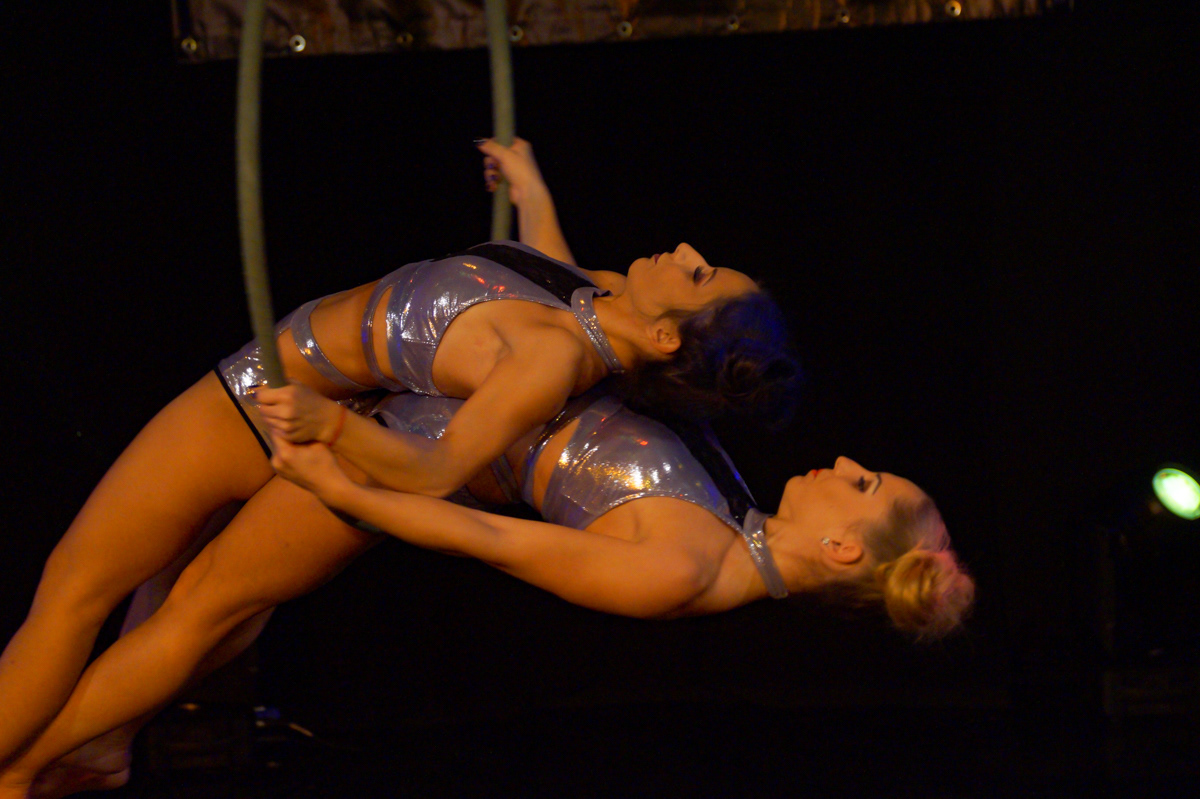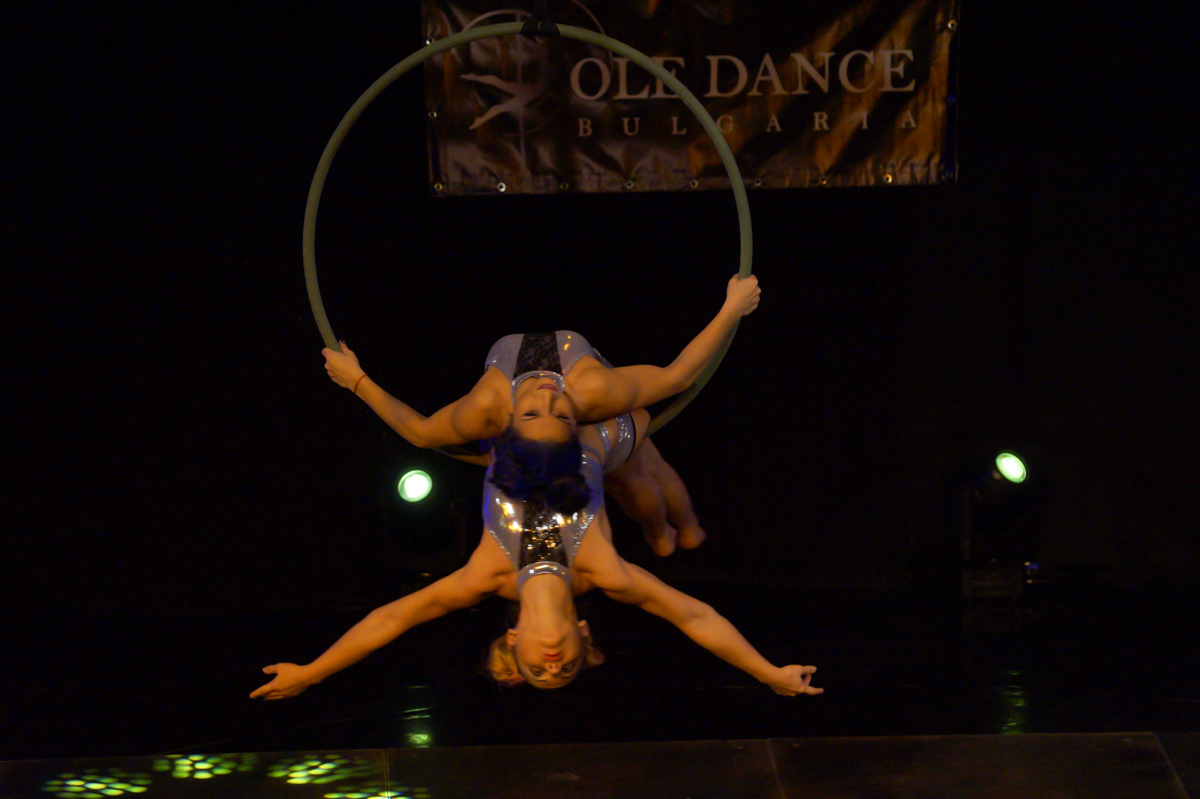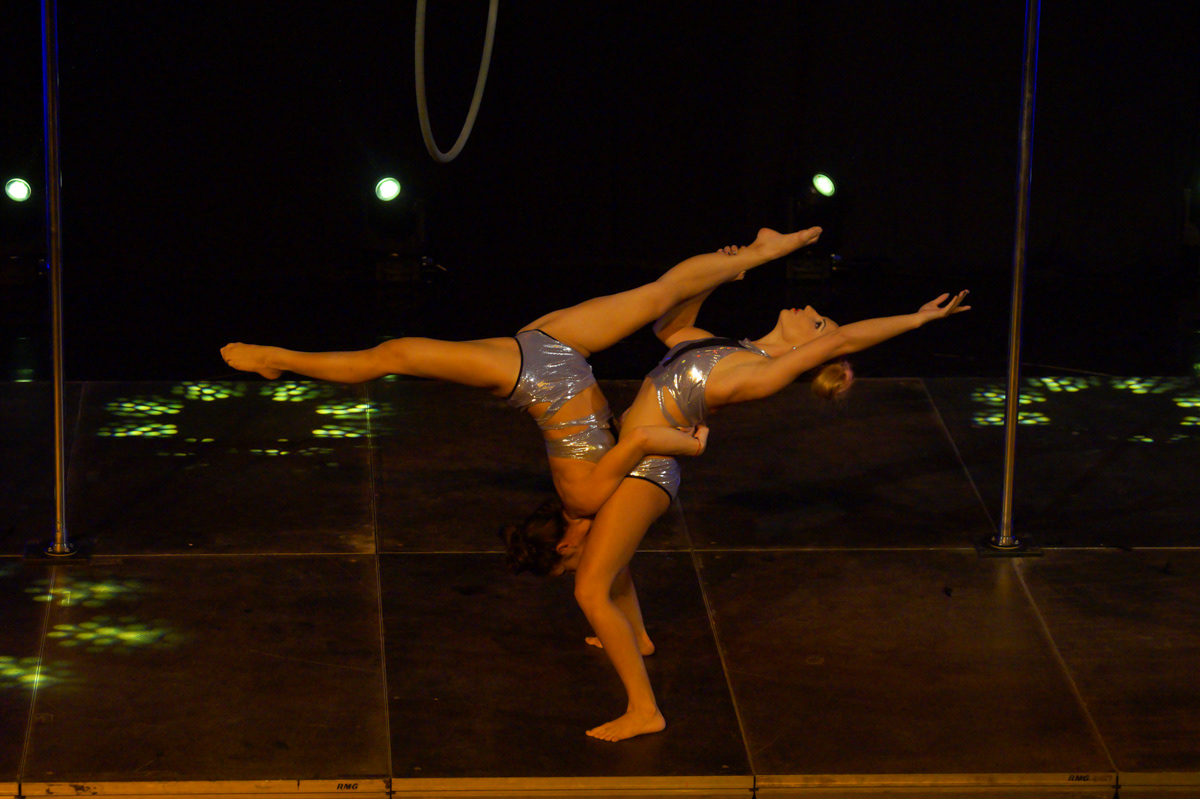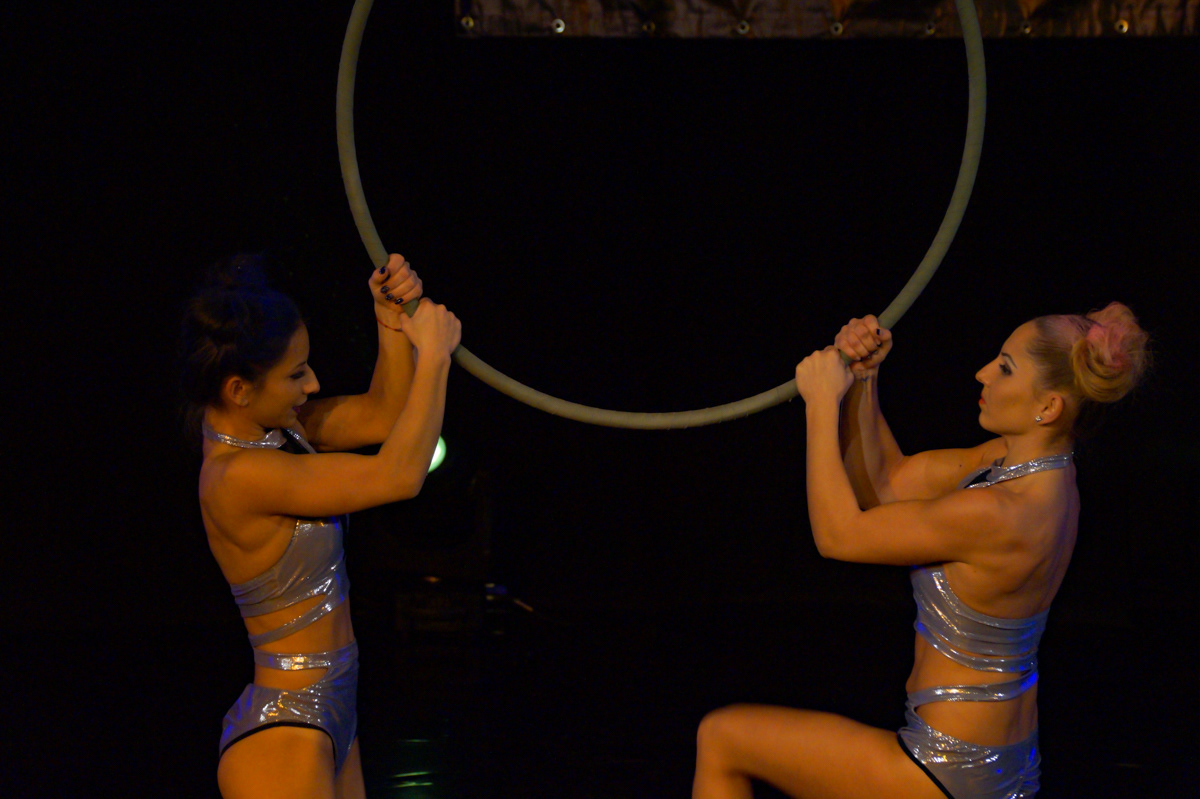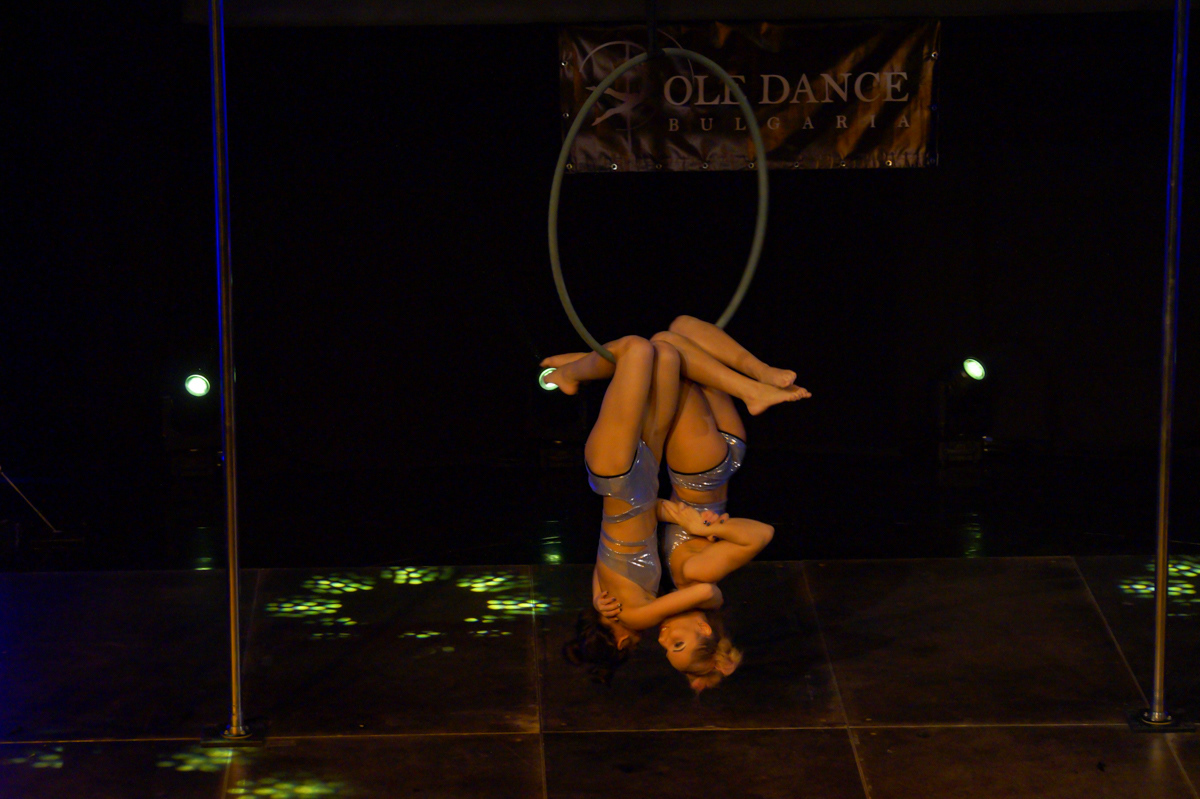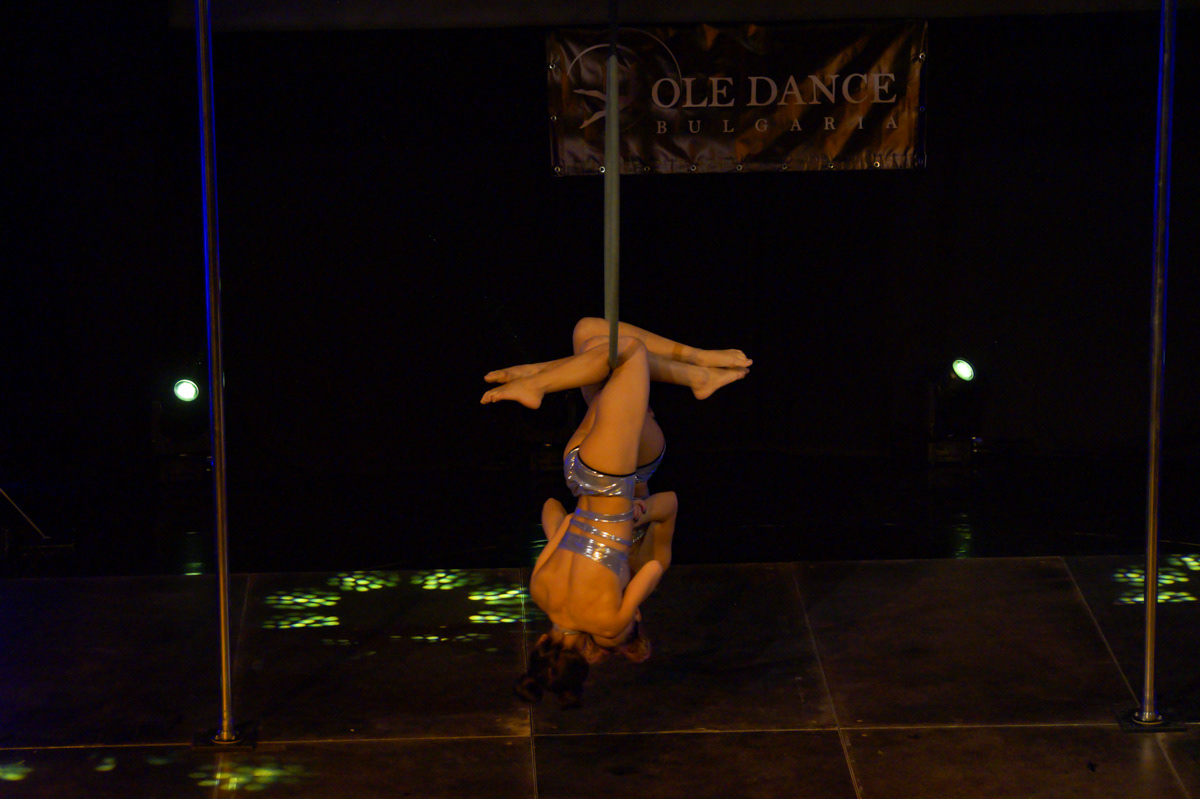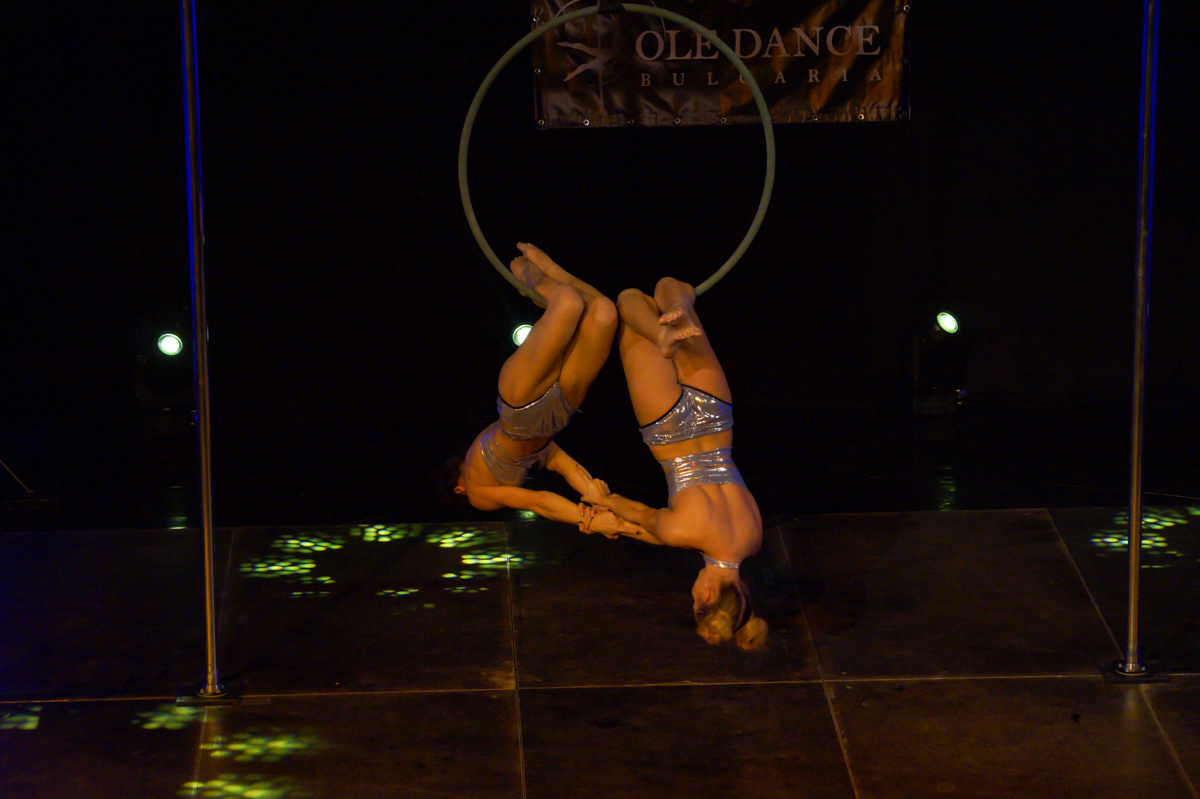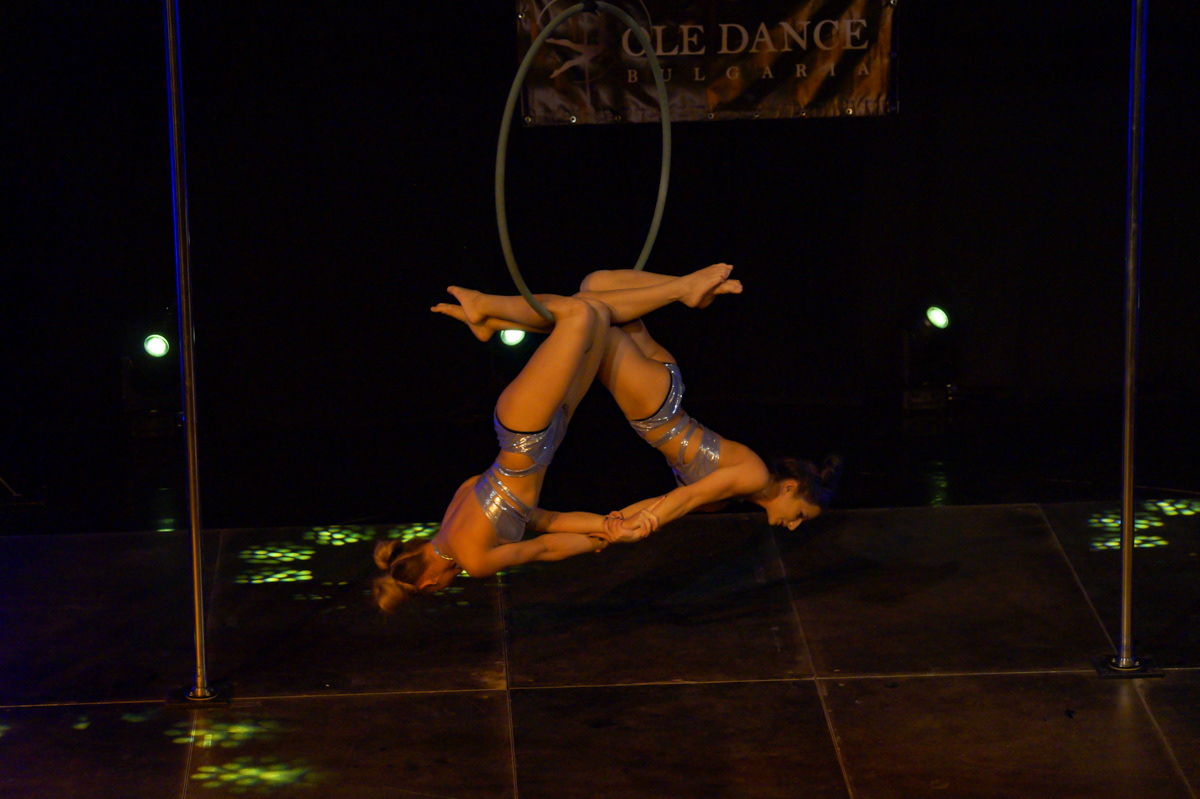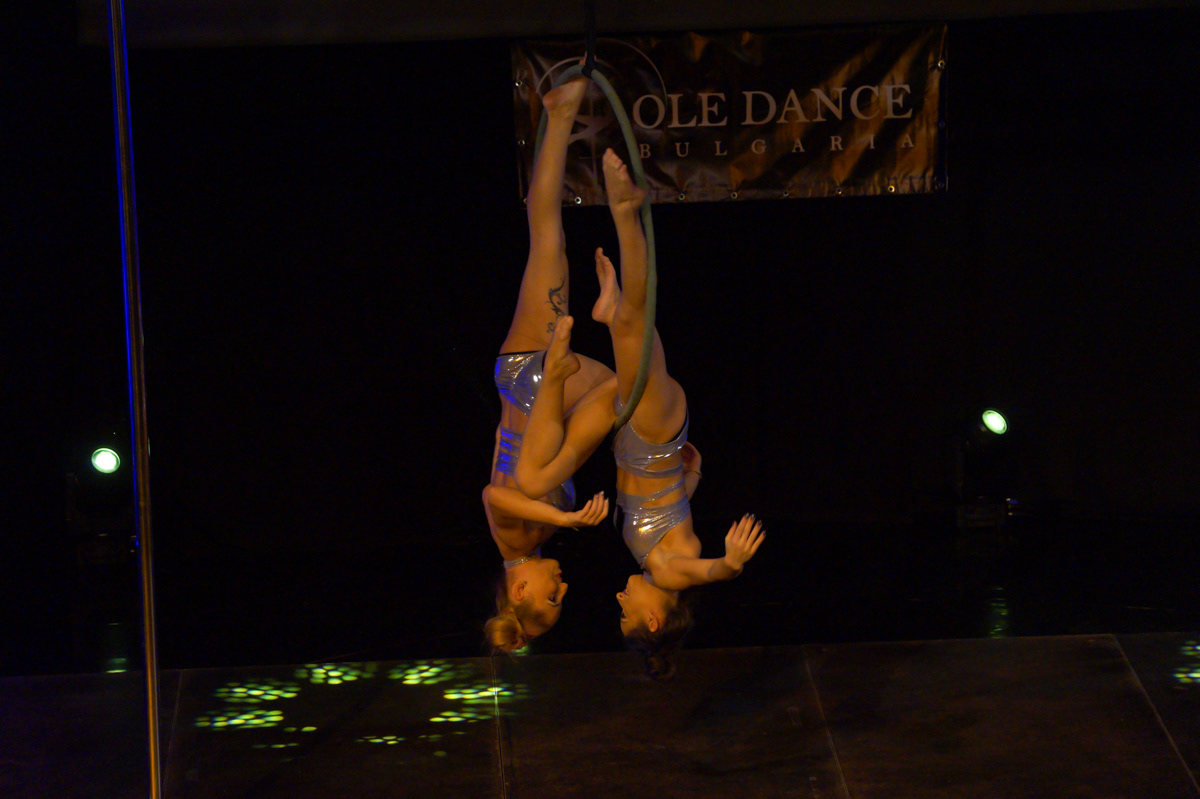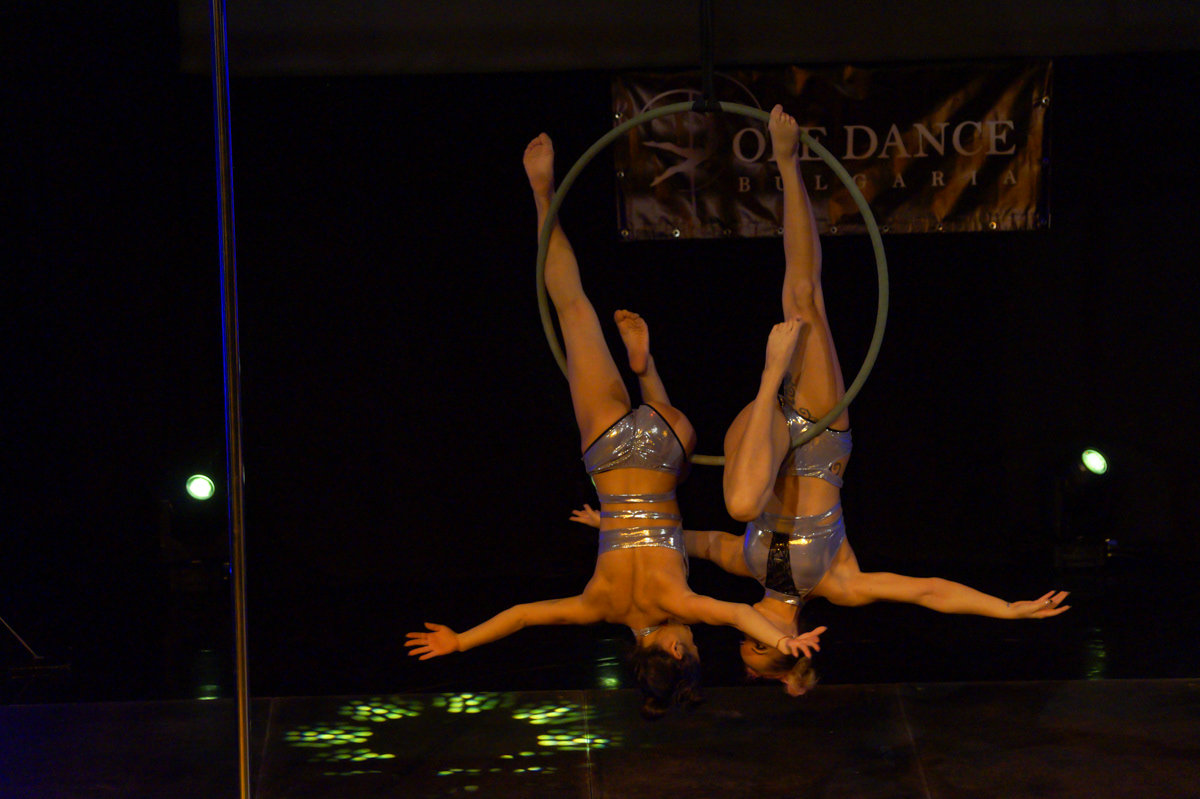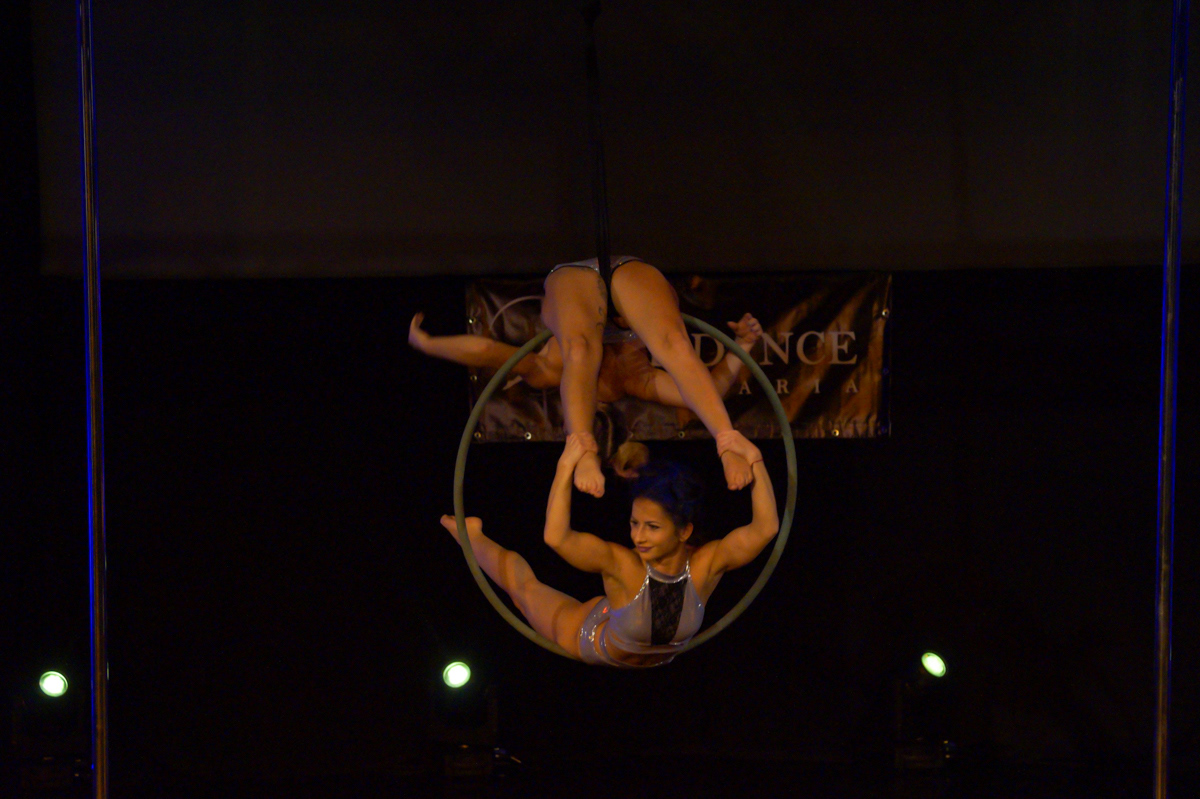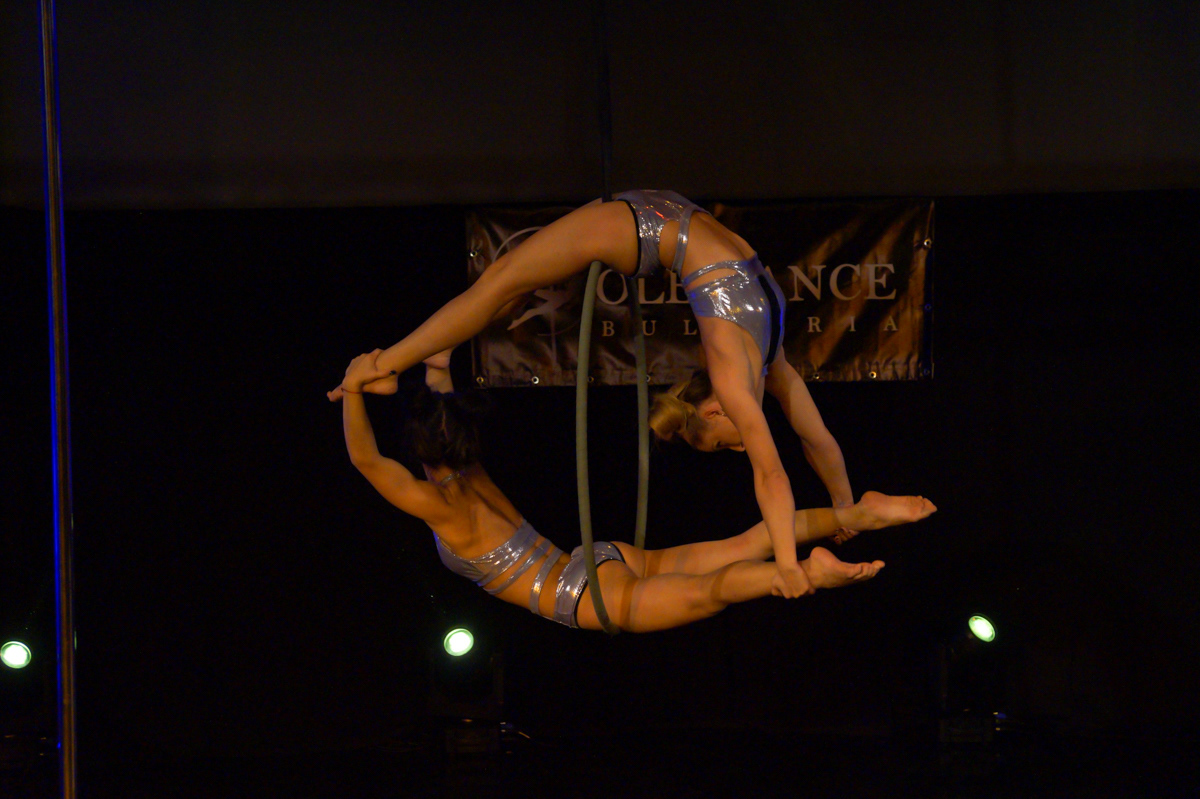 This gallery... well this gallery took me a while to upload... 
Because there are a lot of images and I needed to figure out where to upload them,
but also because I almost did something that I shouldn't have even considered...
I have been a photographer for quite a while so I have developed my style - which is basically my own preferences that I stick to when I do my work.
I like to adjust my exposure and white balance and I like to have straight horizon in my images.
 To me that is more professional because aside of being a personal preference - it shows the ability to make deliberate creative choices and to correct things when needed.
But what people seem to like or consider 'professional' varies from country to country and in some countries, such as the one where the event took place, for some reason people really really like underexposed content... 
Not only photos - videos too. 
And they like when the white balance is not adjusted properly - which usually results in seeing skin in unnatural colors - yellow, green, blue etc... 
I was told that they like it because it makes the images looks more 'showbusinessy' or something like that.
So from this same event a lot of images were published, in which the poles were crooked, no flash was used - skin was in whatever color the stage was lit at the time and of course images were very underexposed...
And oddly enough ( to me at least ) some of the people seemed to like them a lot. 
And I know that sometimes images are made to look like that deliberately as a creative choice but often also it is simply because the photographers don't know how to fix them and pretend that this was their intention all along. 
That is their artsy style ;)
I never actually published all the photos that are in this album now.
 I was kinda procrastinating and I always knew that I will need to go trough them and finish up the post processing. 
For one brief moment I considered doing the editing in a way that fits with what people seem to like more - yep crooked poles, underexposed, alien skin photos... I event tried it somewhat... and then I realized that I couldn't do it... 
After all this is my site, this is my photography and I cannot publish something that I am not happy with.
I shouldn't have even considered it... 
And if people really see those other things as more professional or more worthy - that is their problem not mine ;)
Not going to find crooked poles, alien skin or extremely dark images around here, sorry ;)