I started a whole new chapter in my photography career :)

What I have uploaded on this site is a very small fraction of all the 
photographs I took before 2015. 
I didn't own a DSLR so for all my professional work I was renting 
or borrowing cameras.
In 2015 I decided that it's time to invest in my own camera 
and that was a great decision :)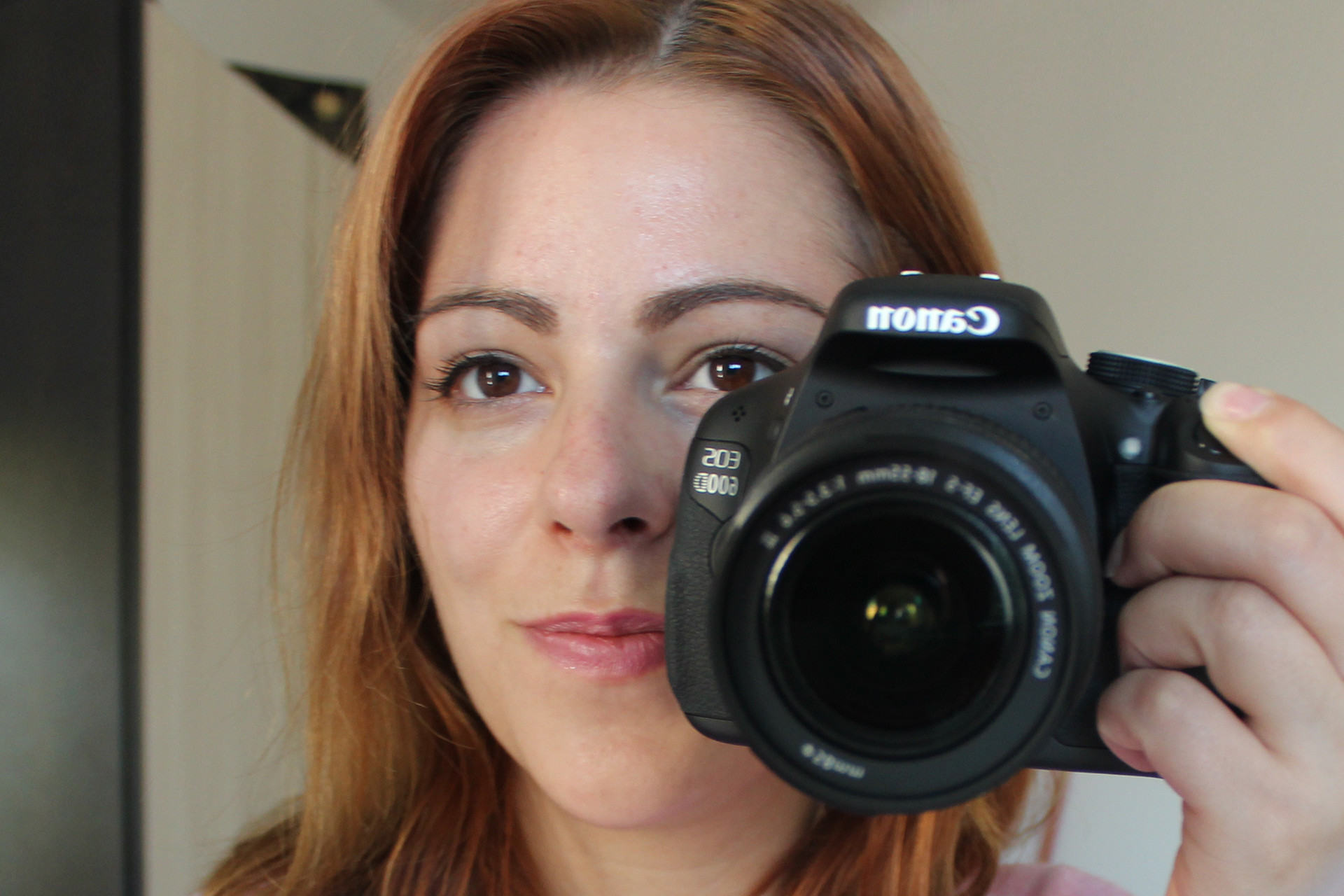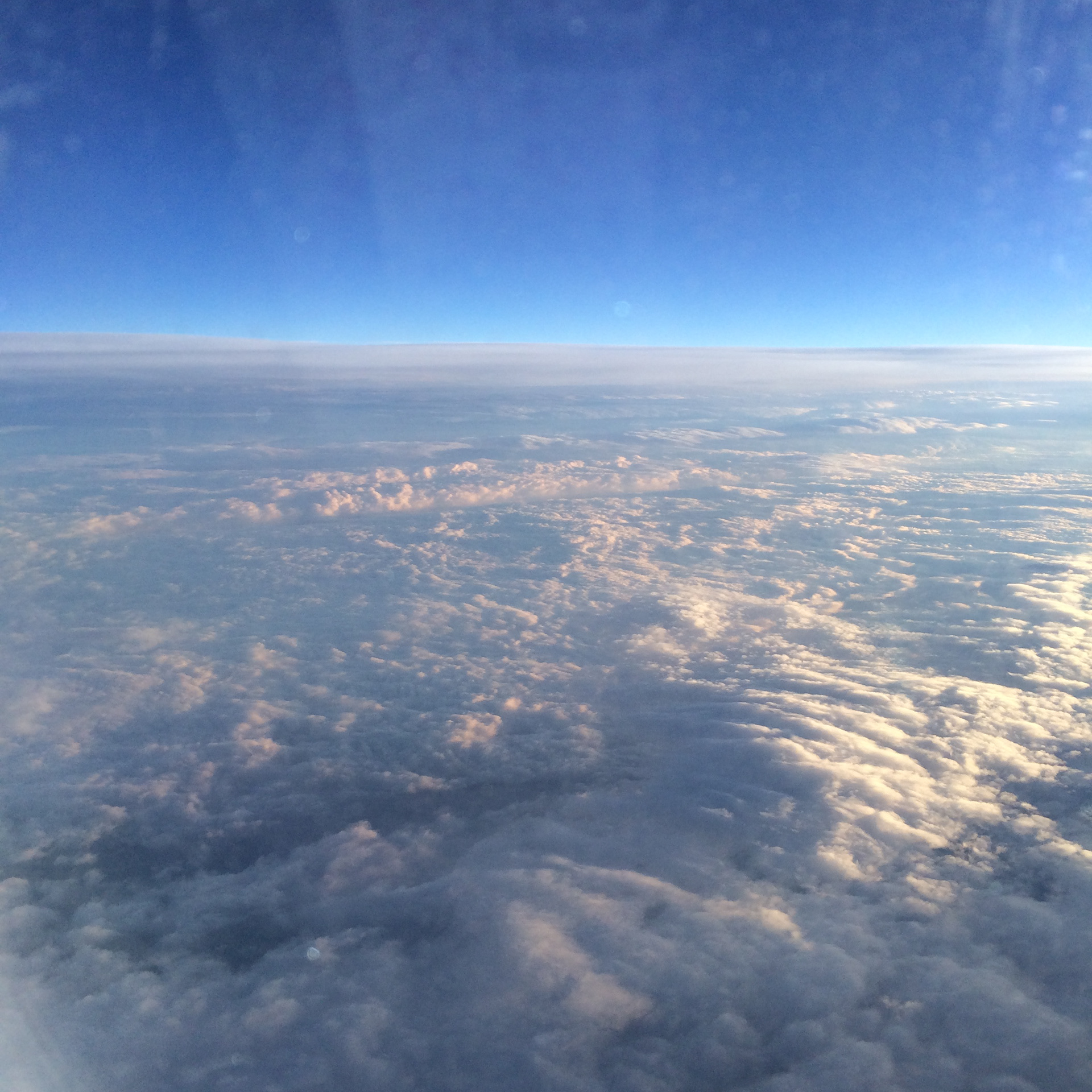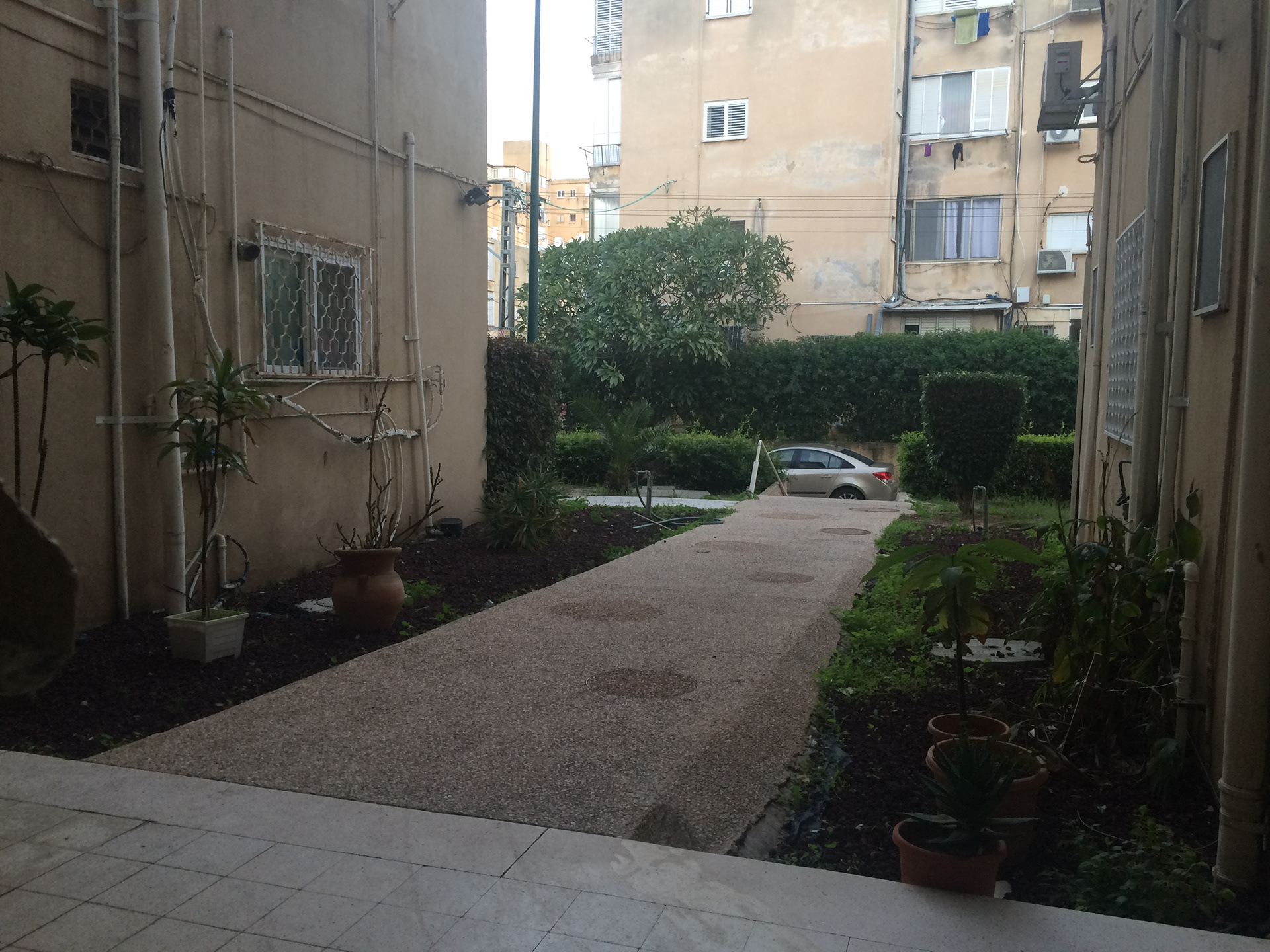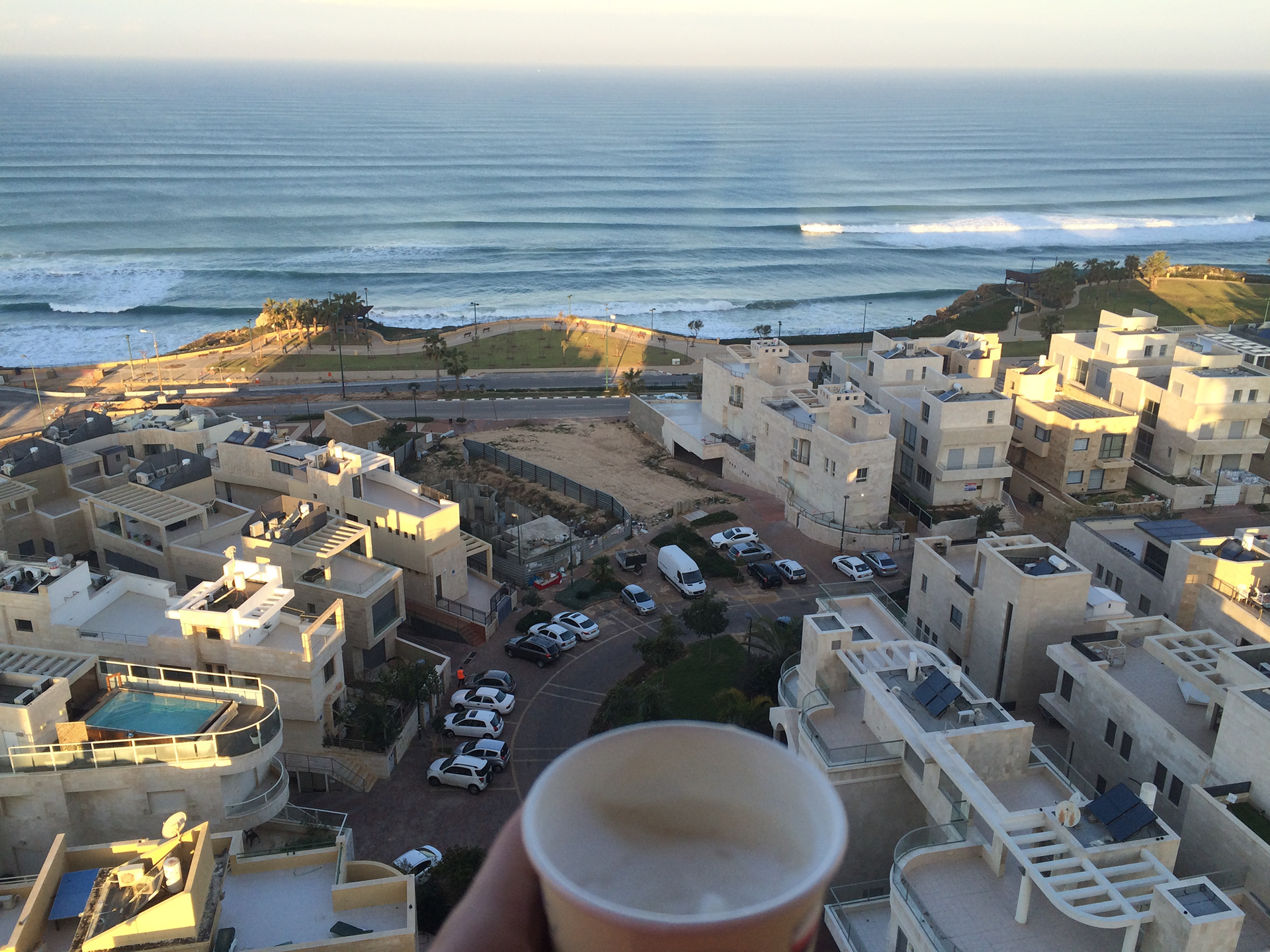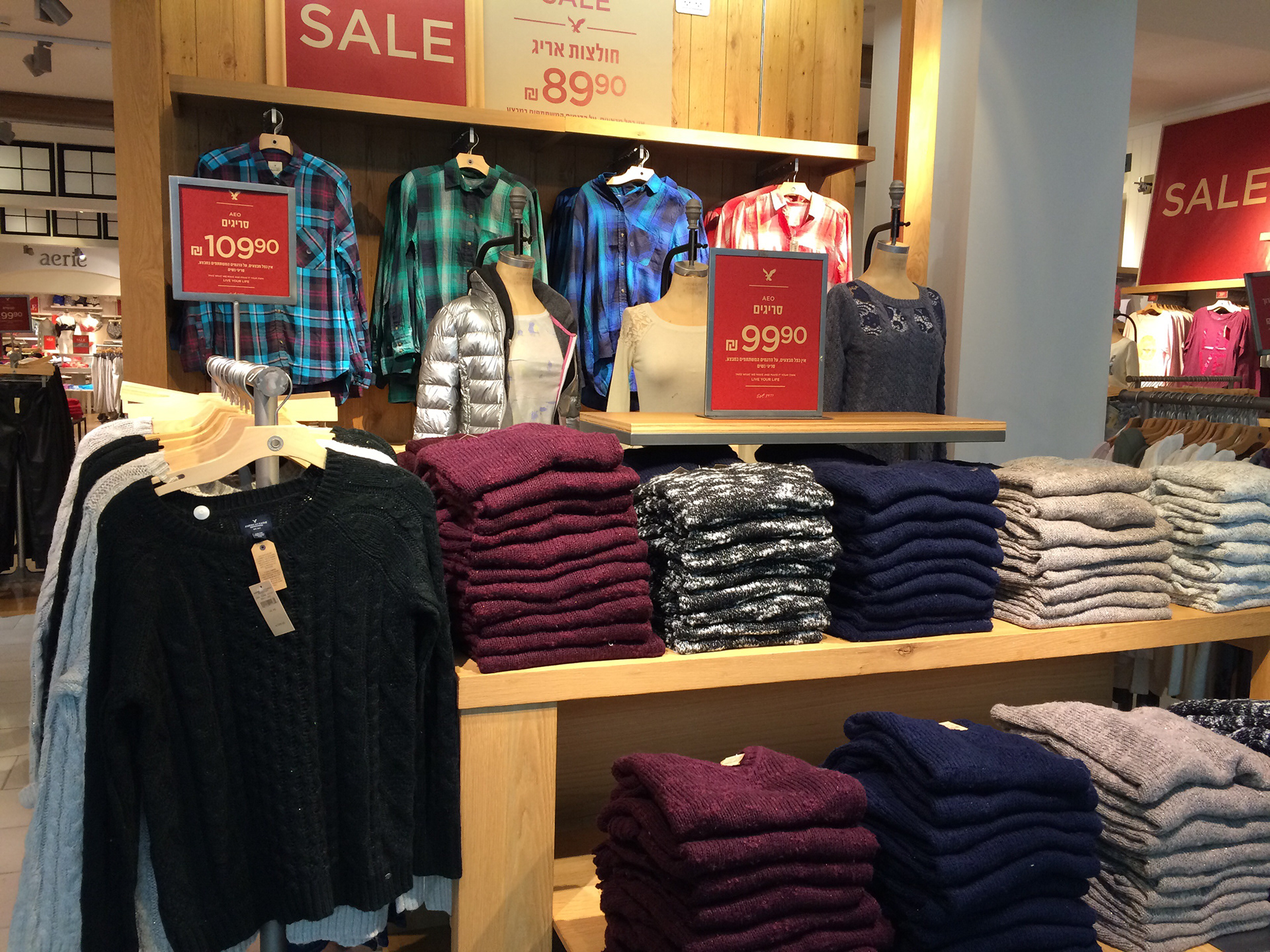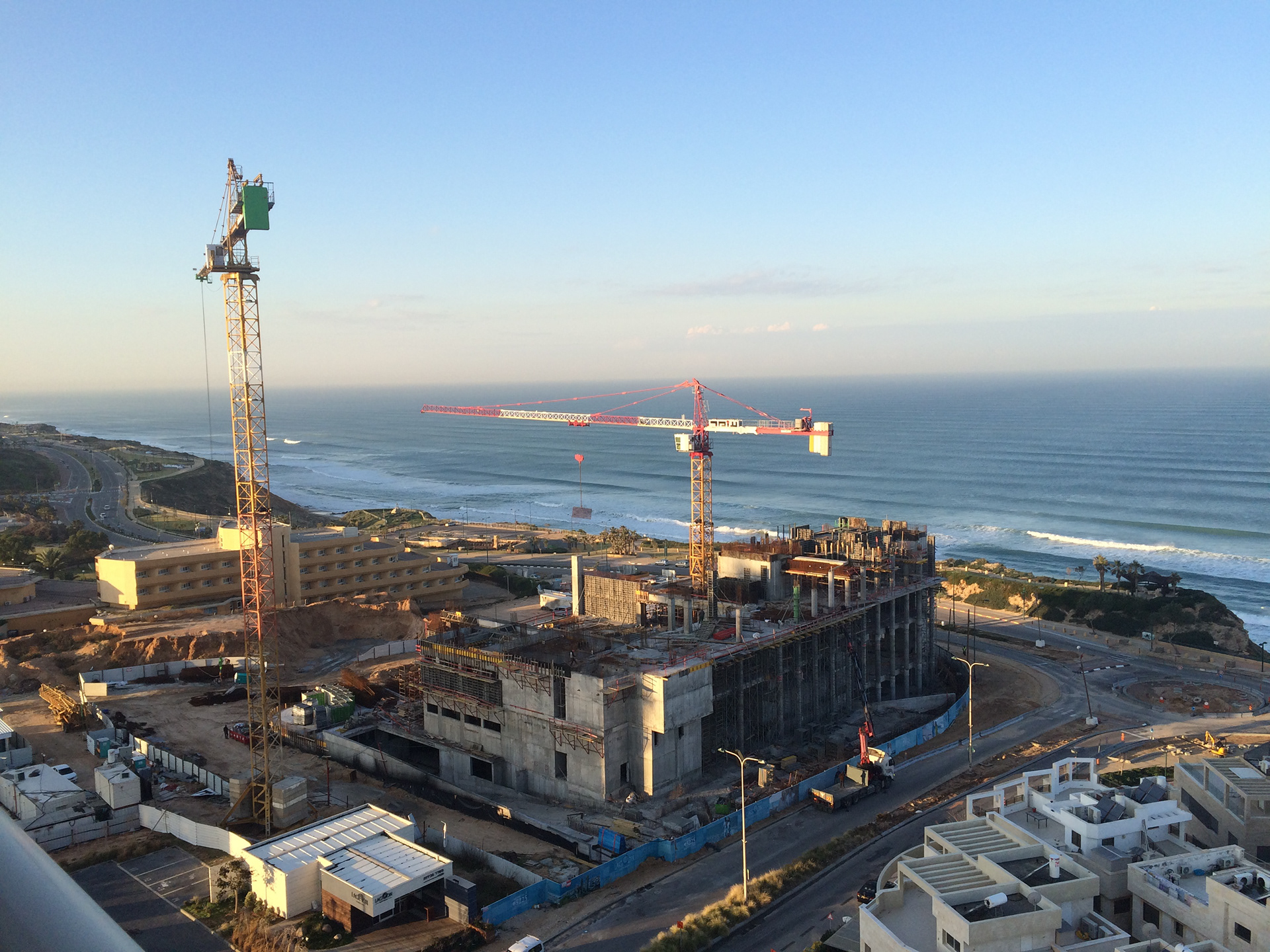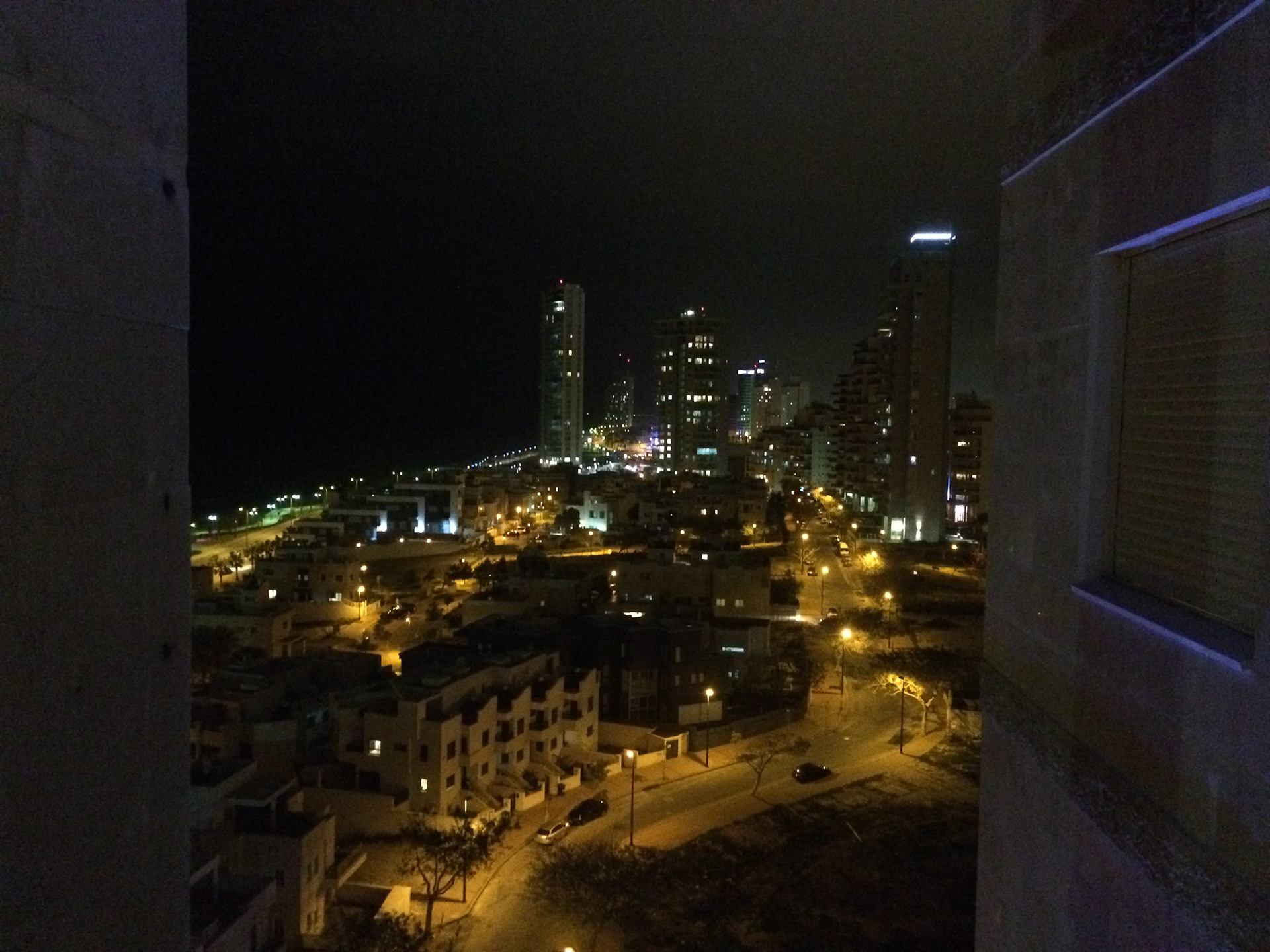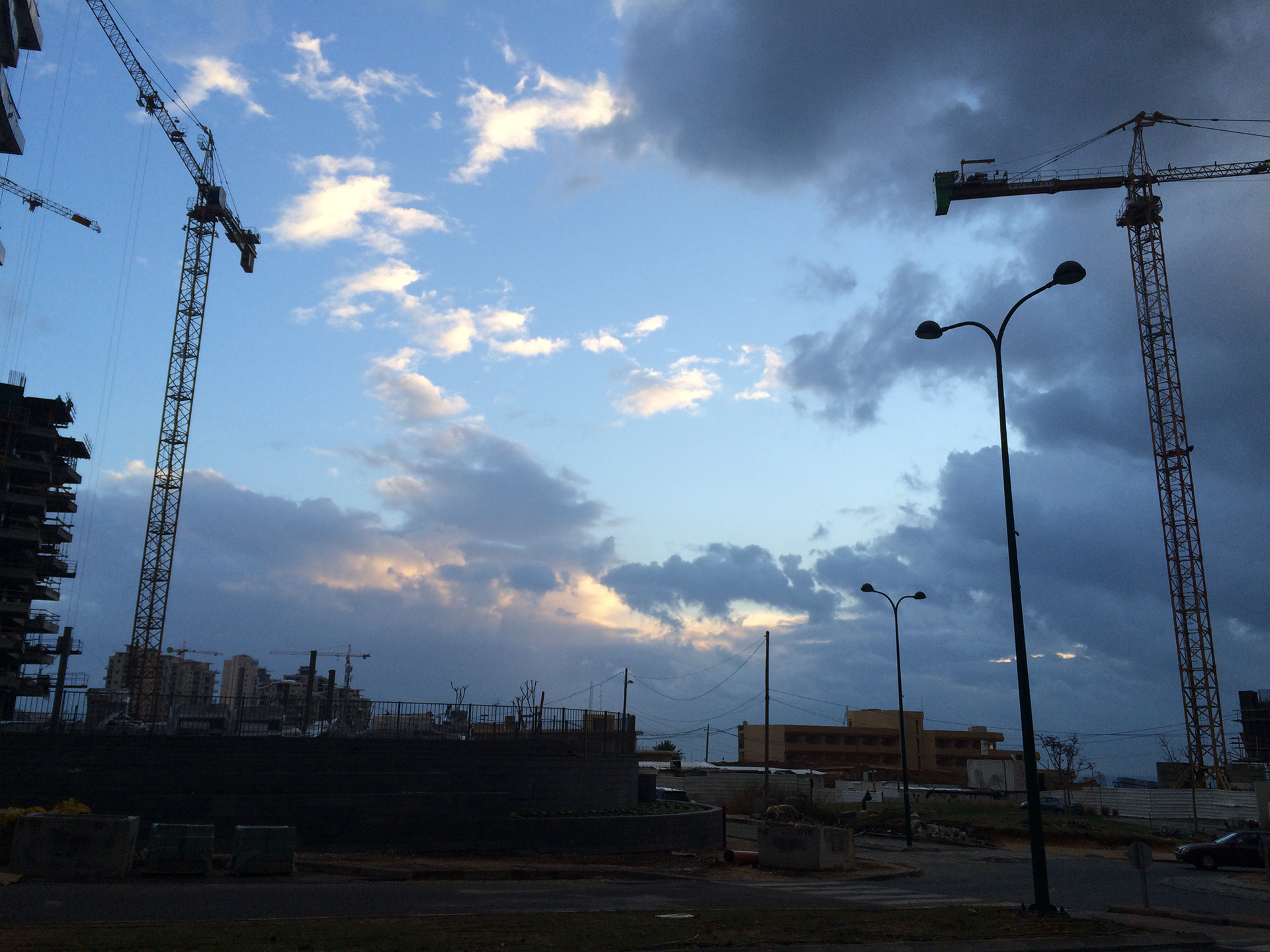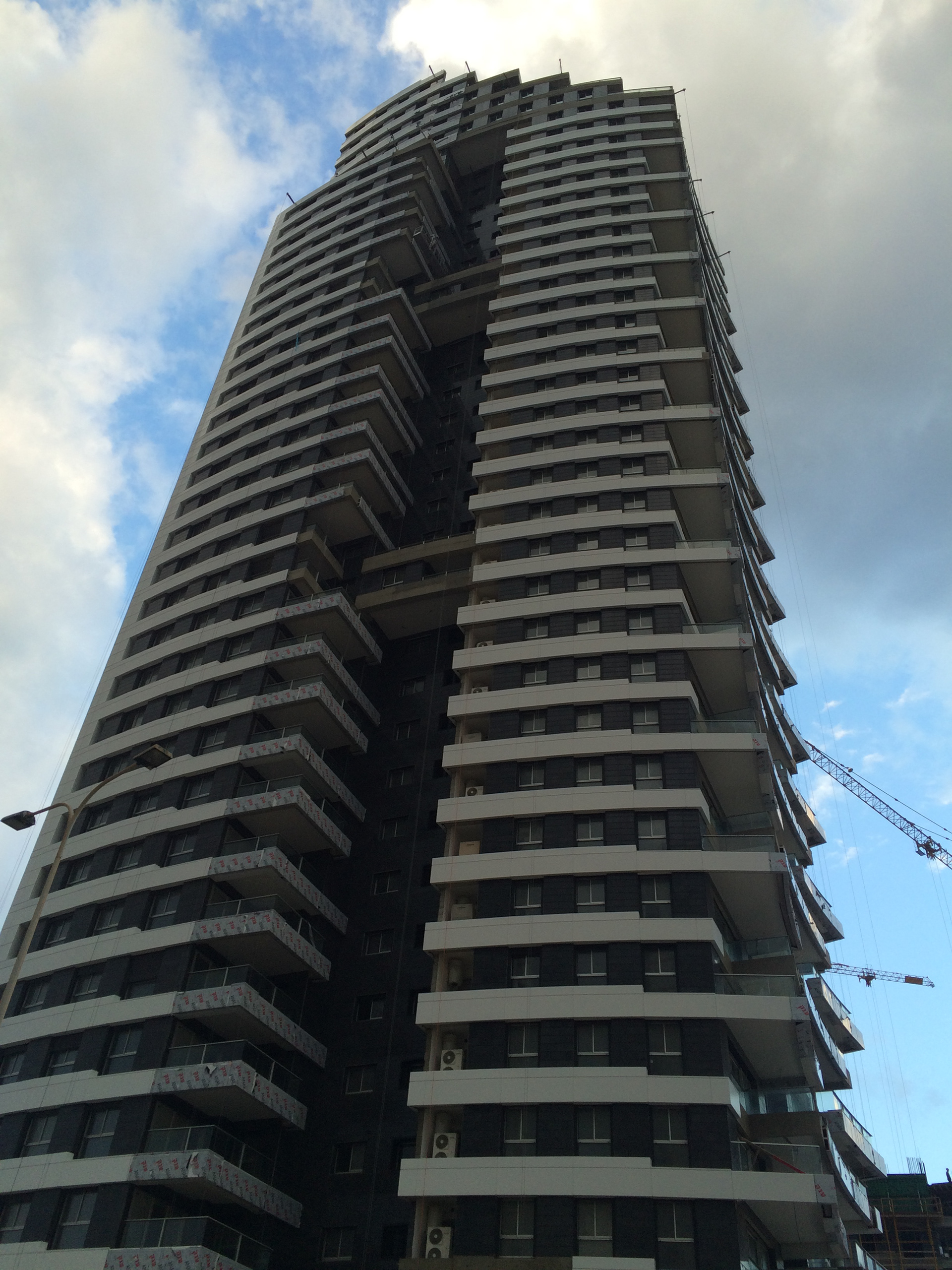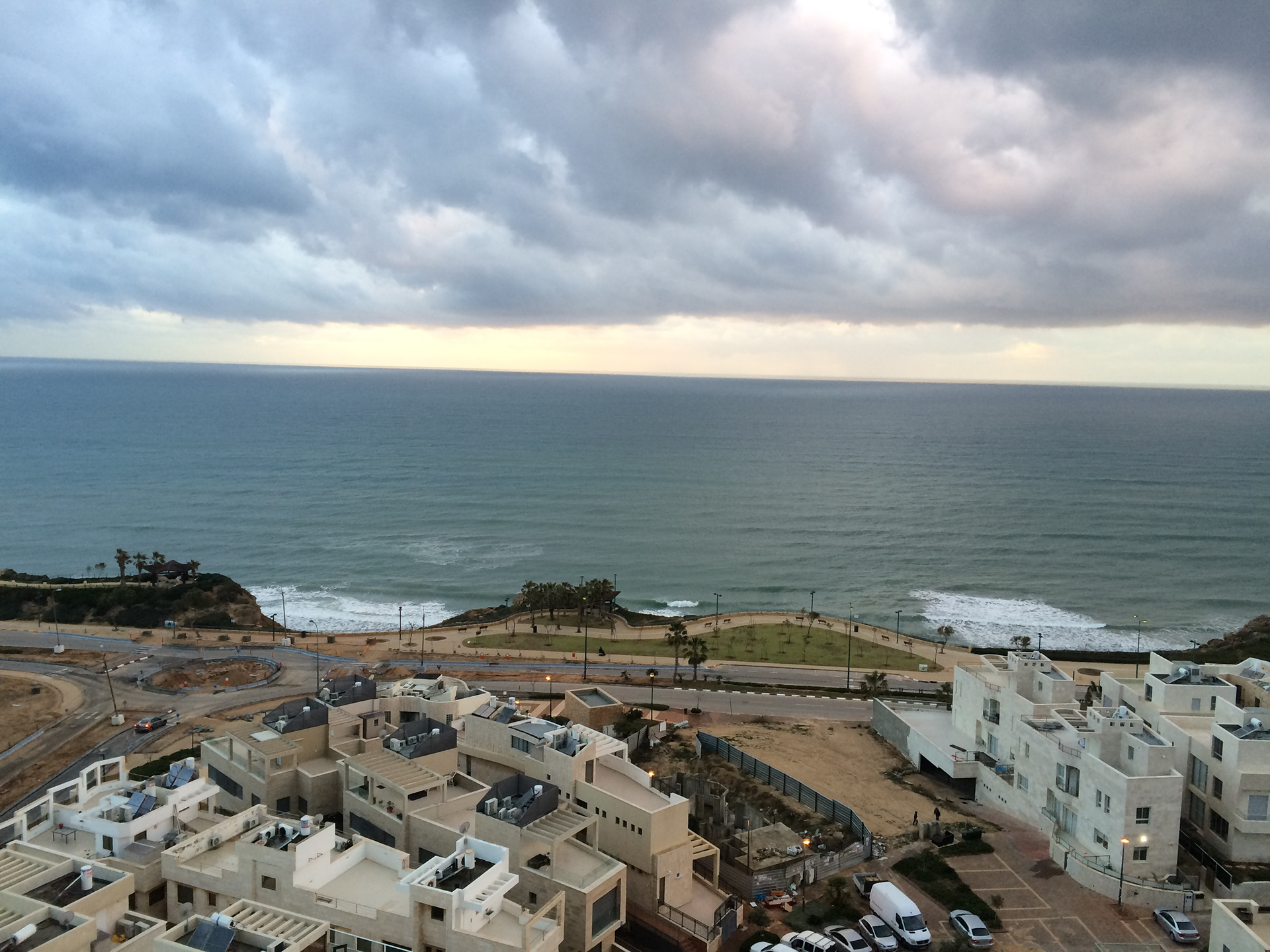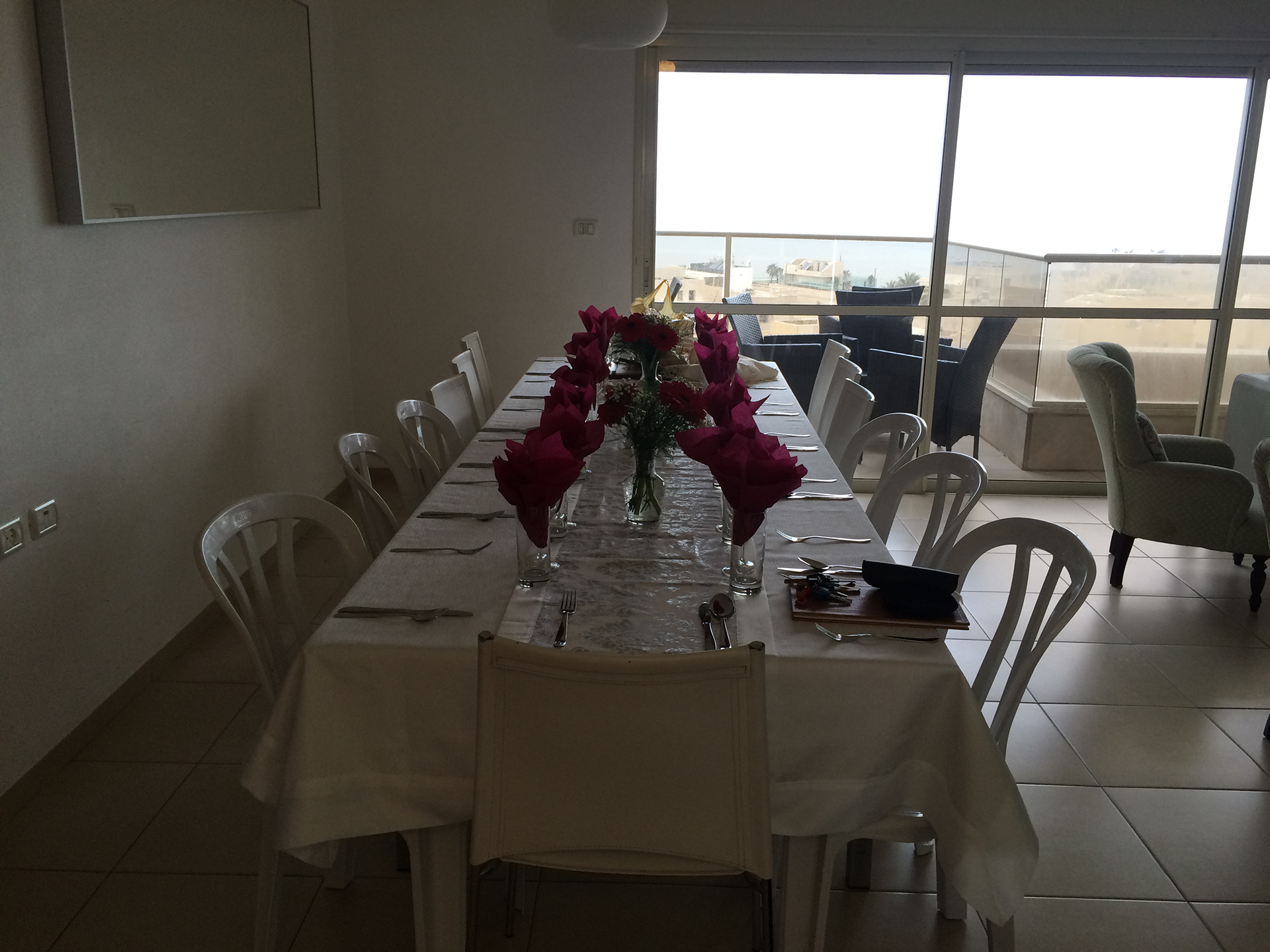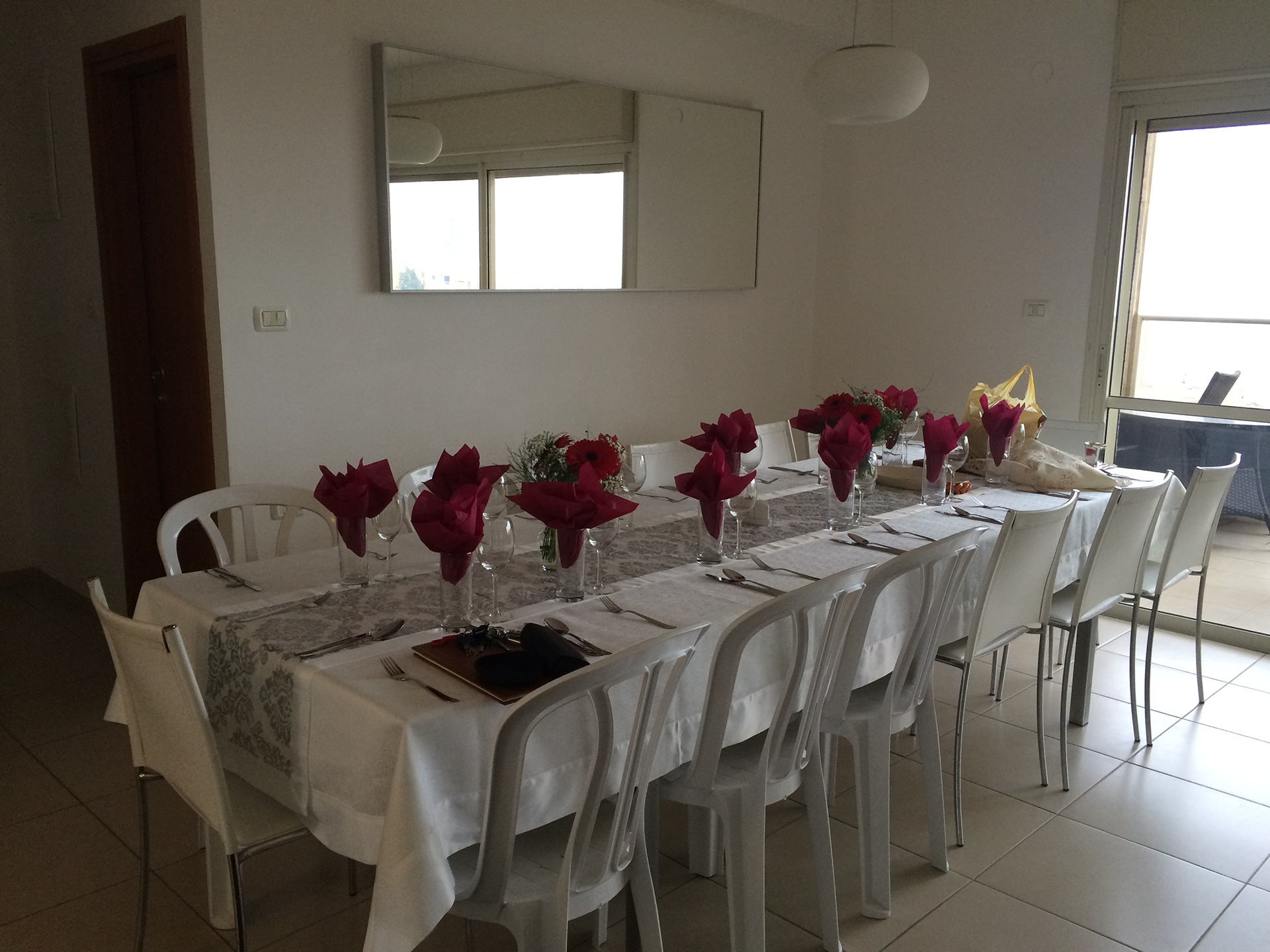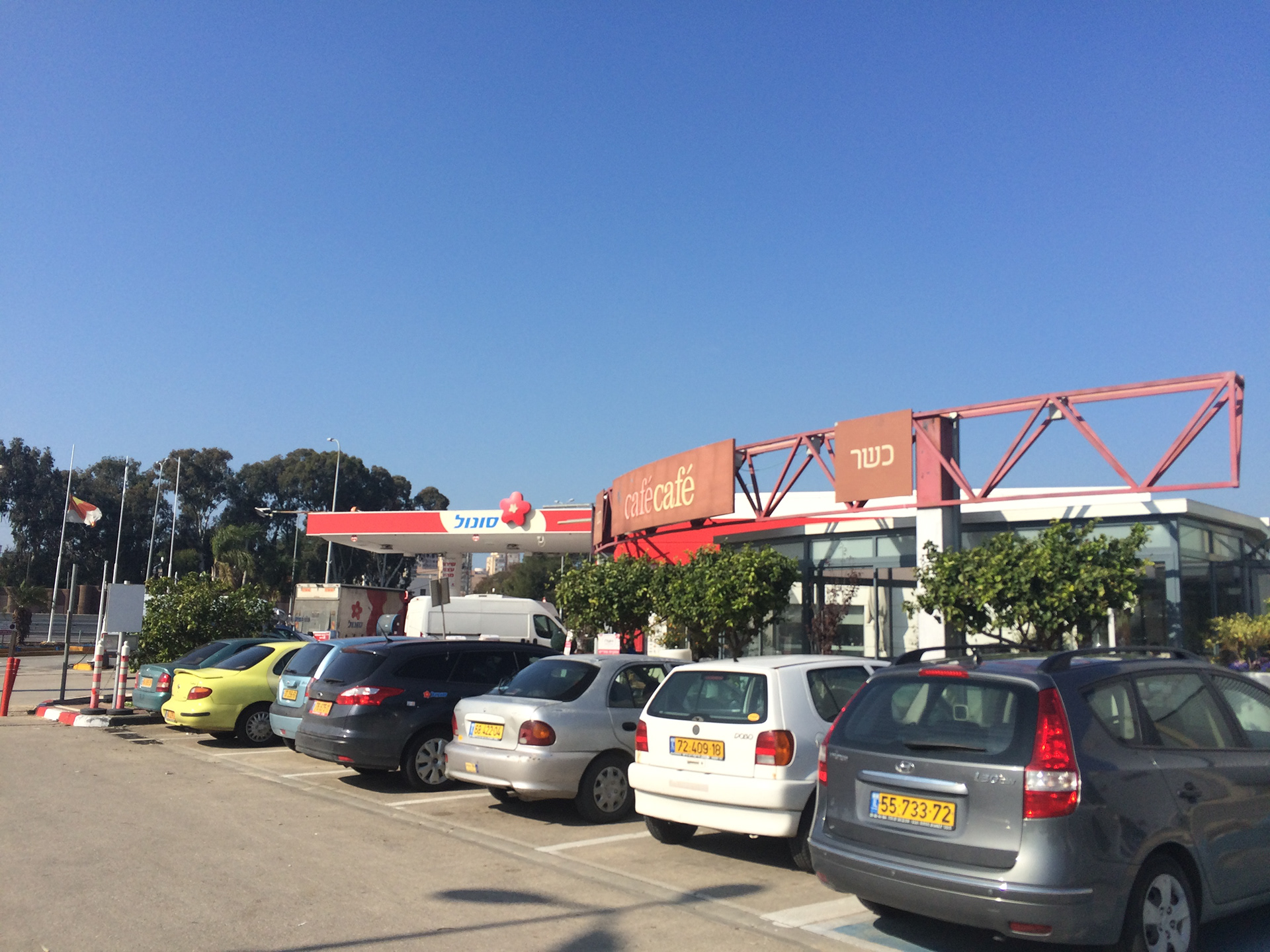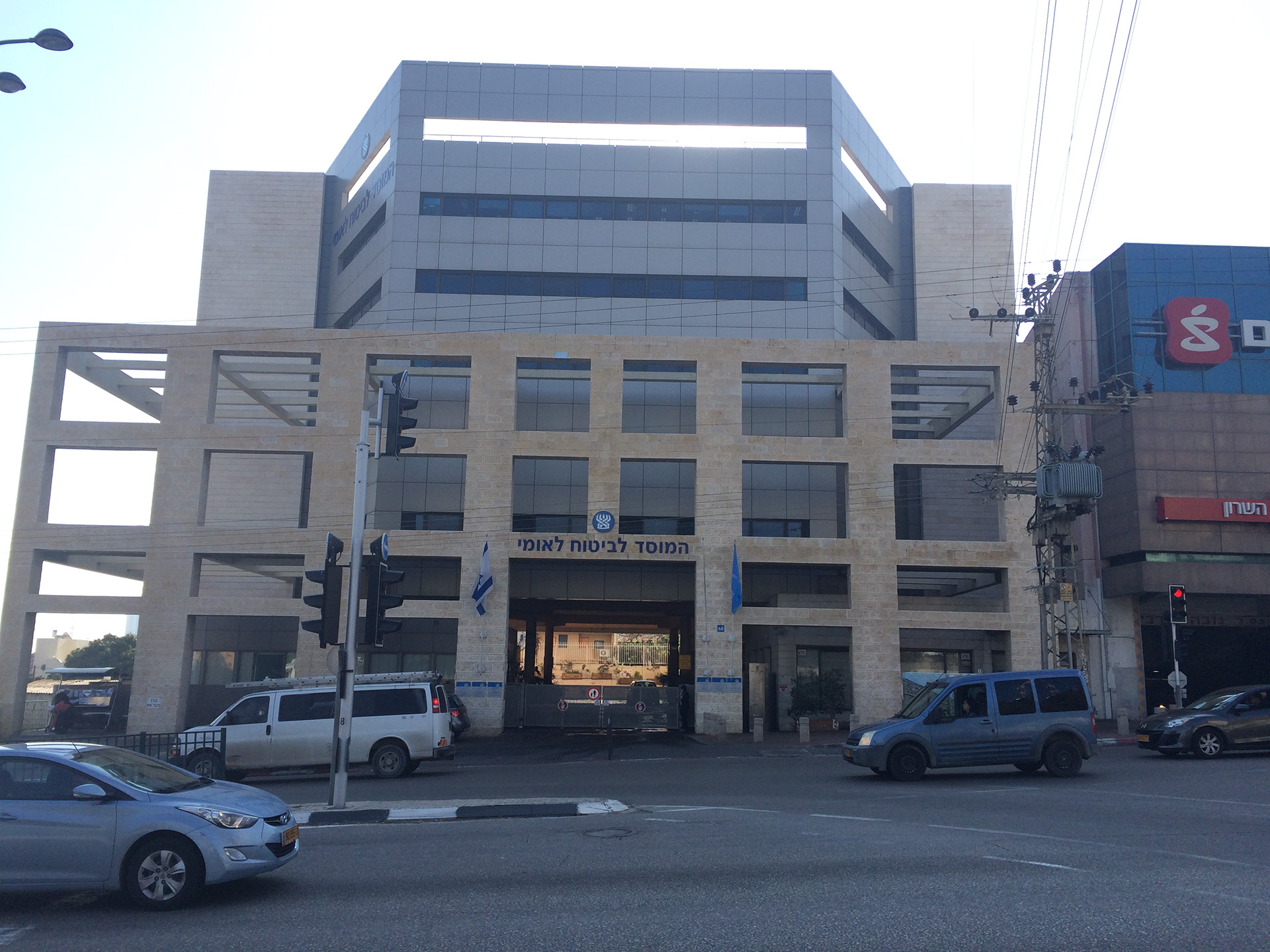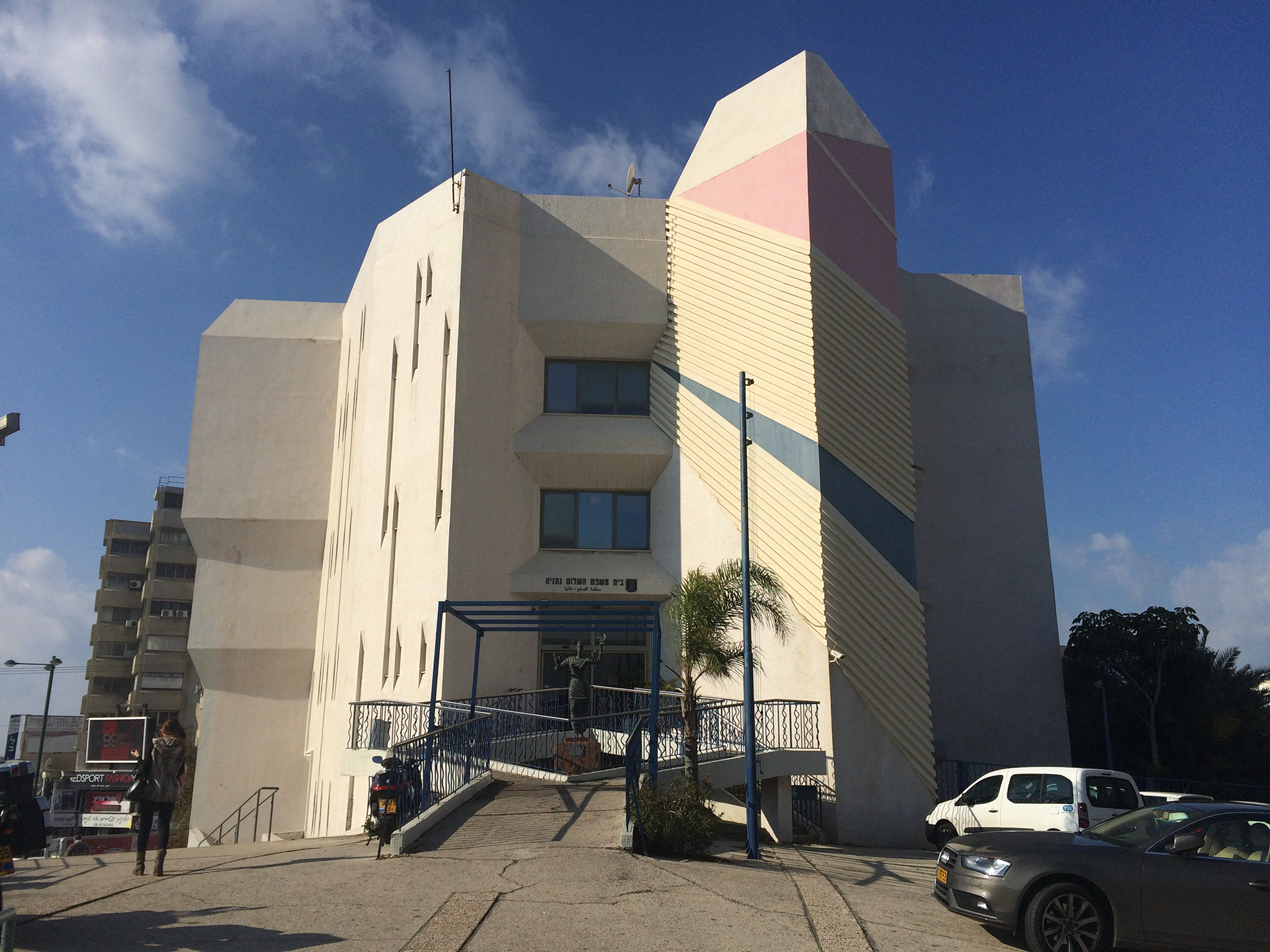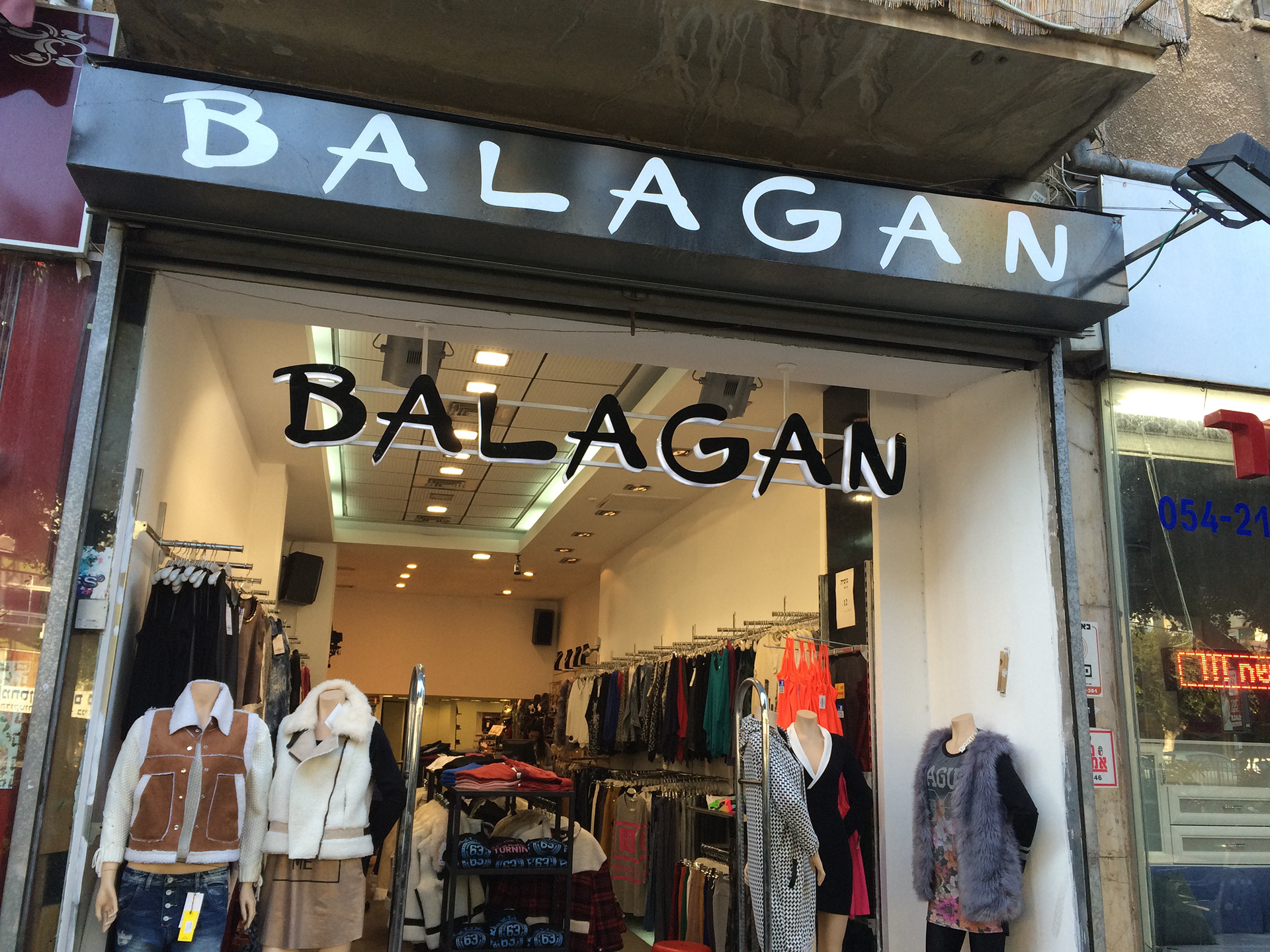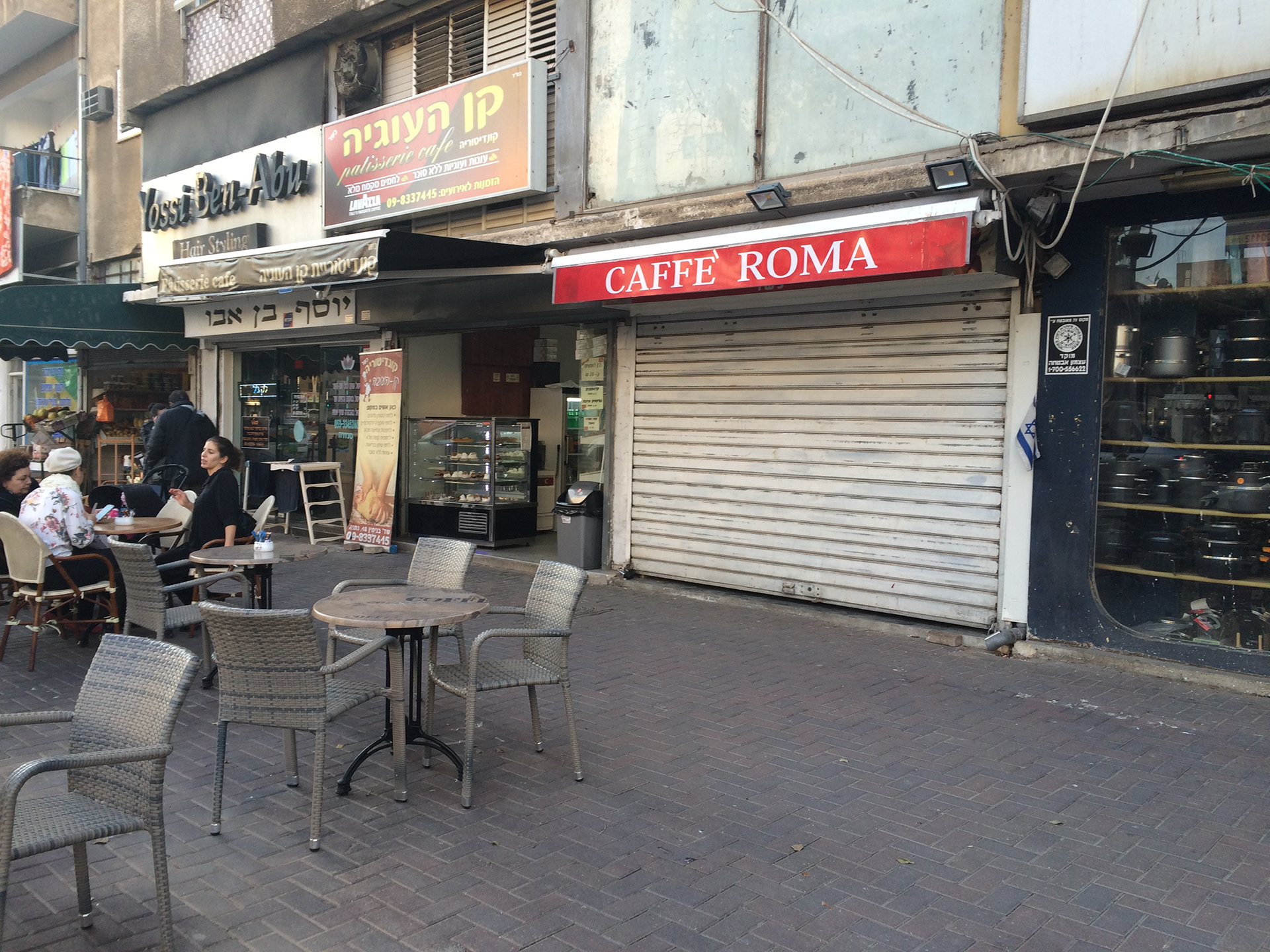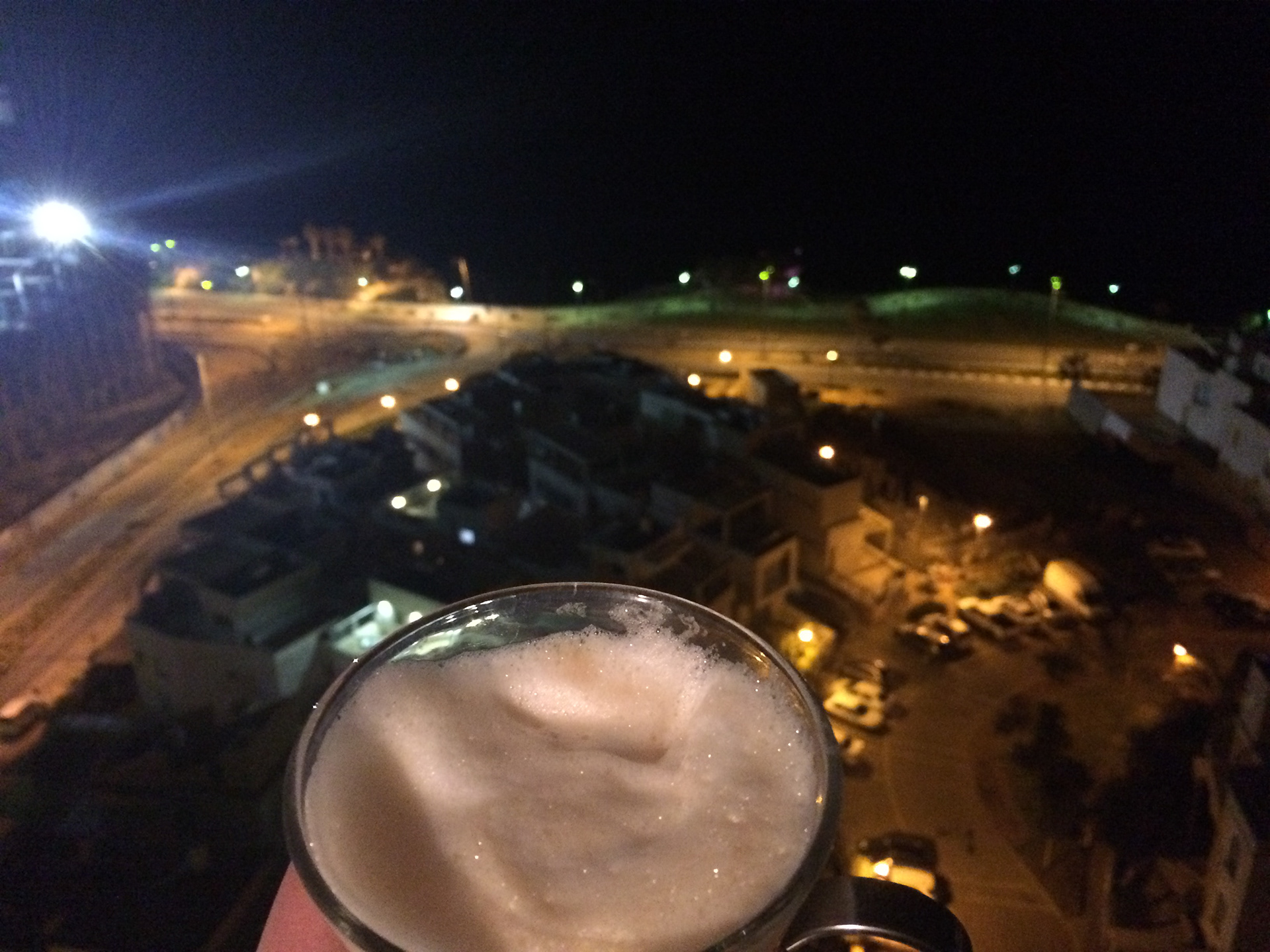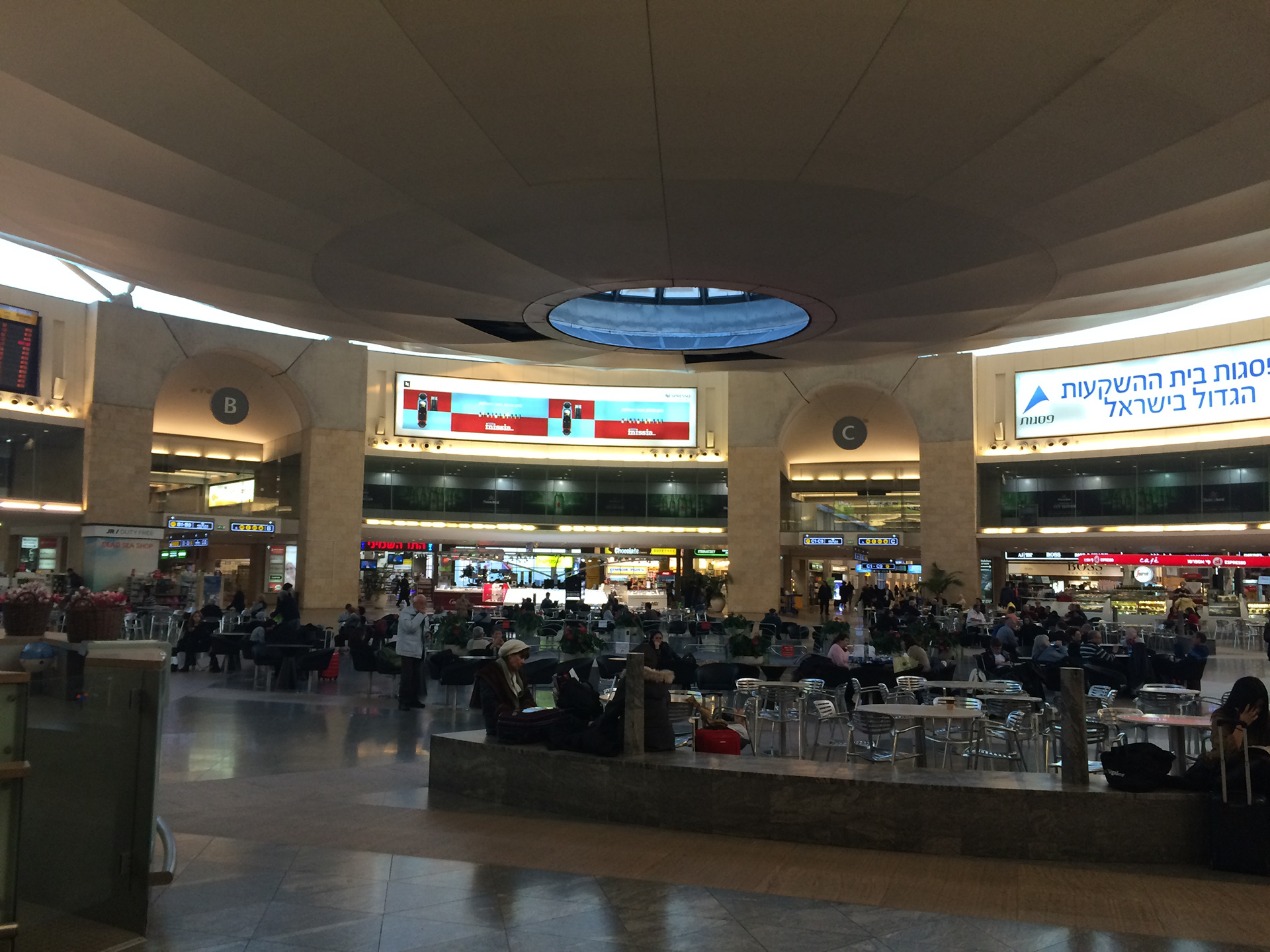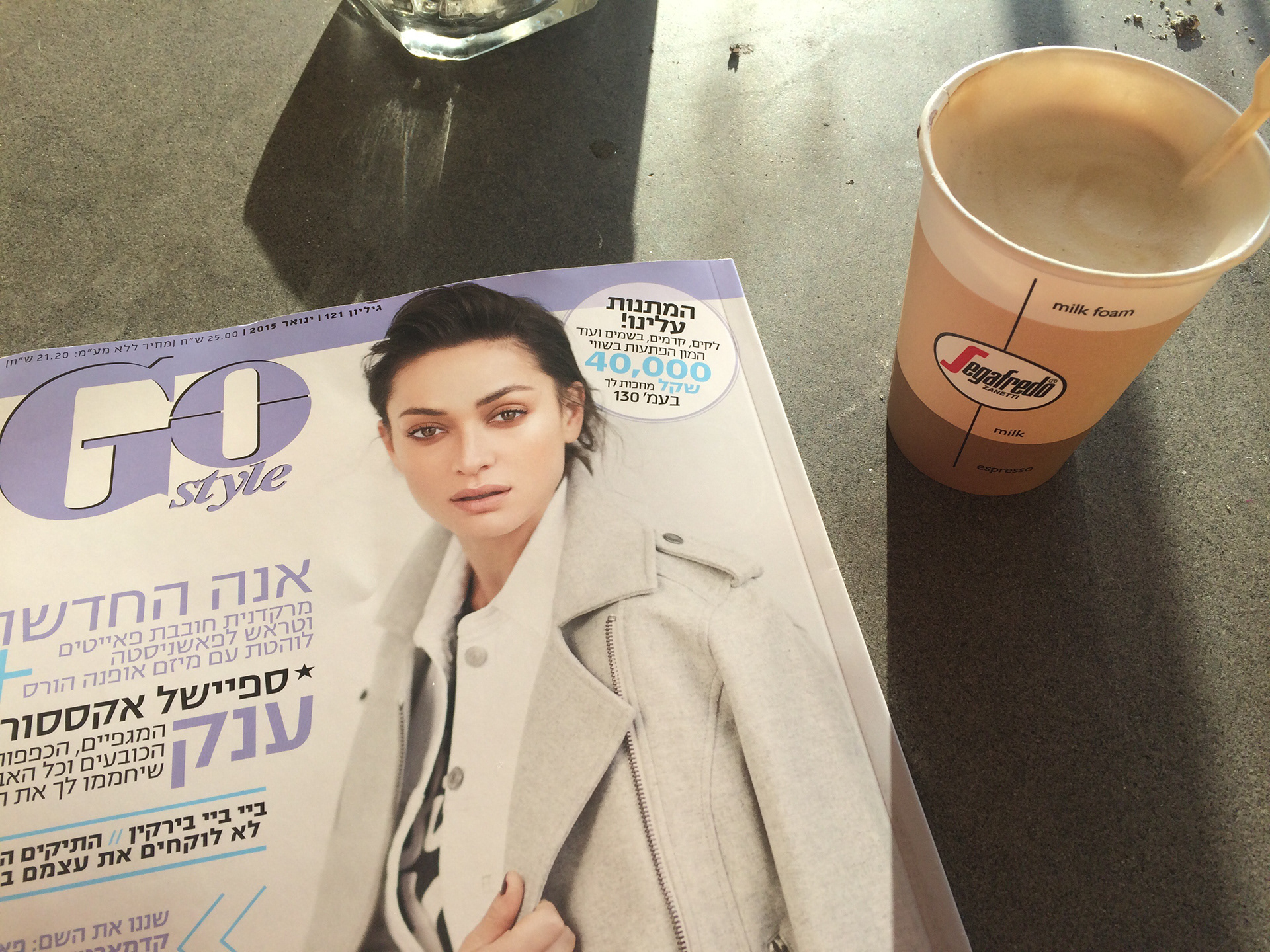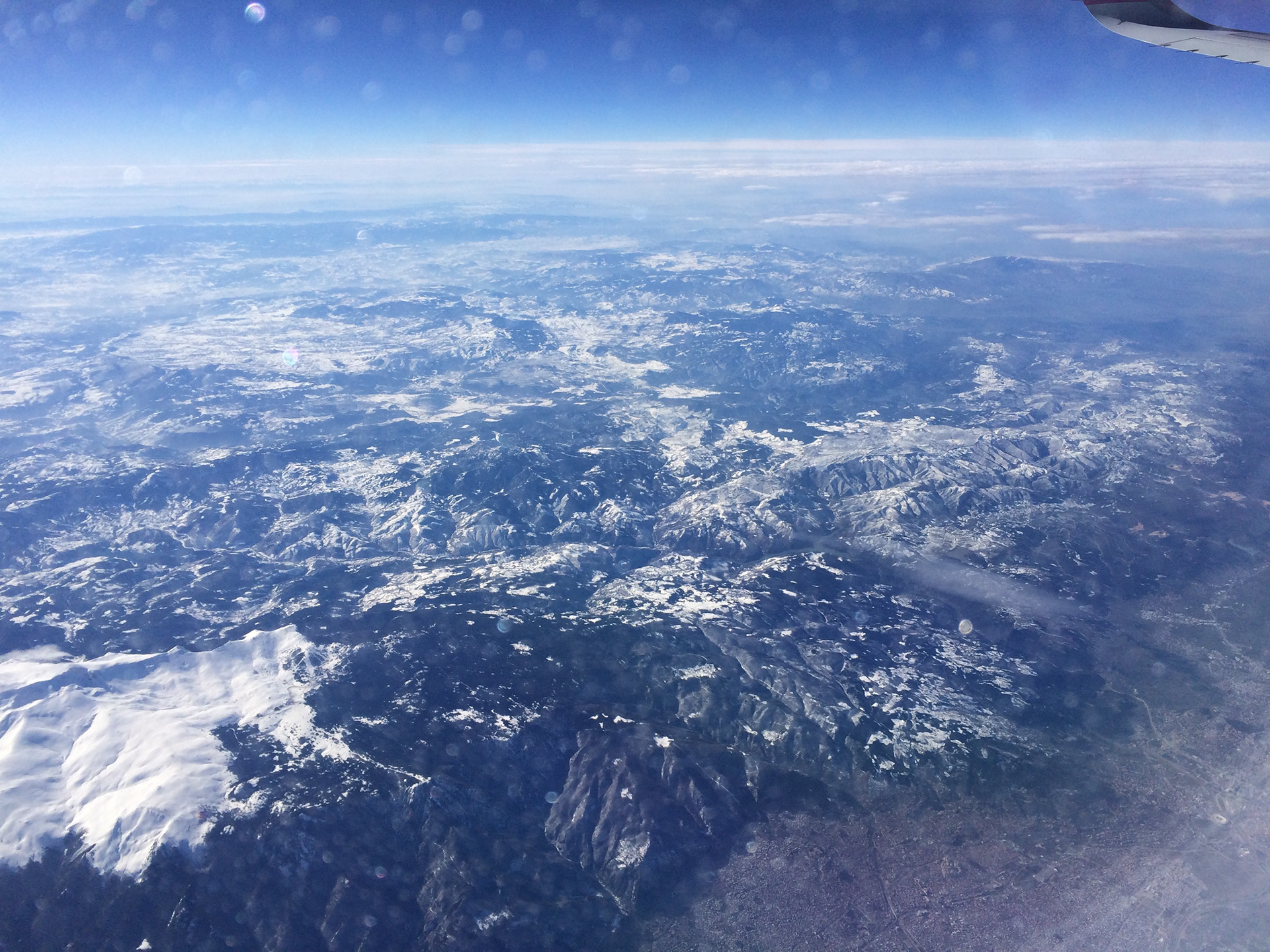 Started getting into Food Photography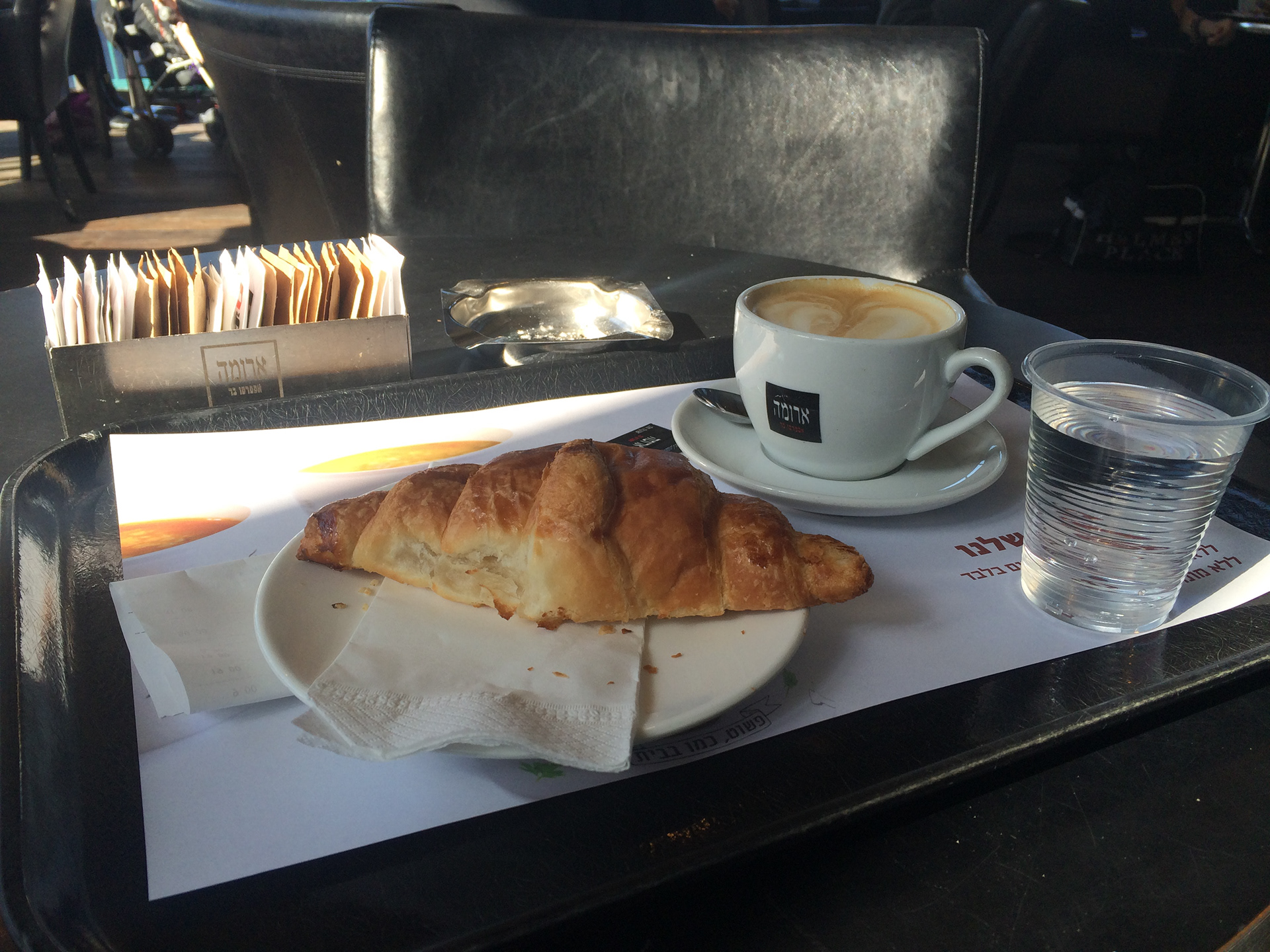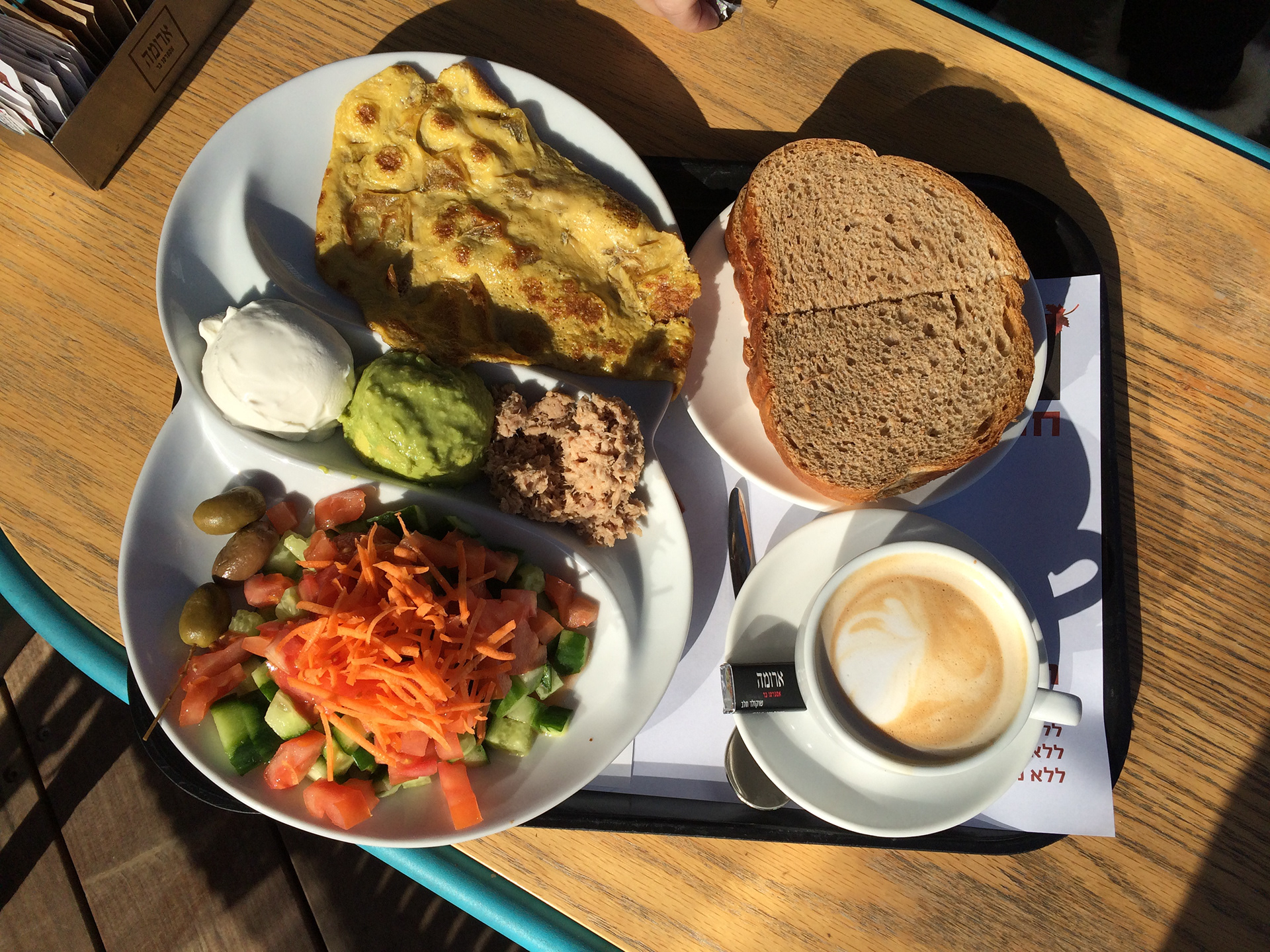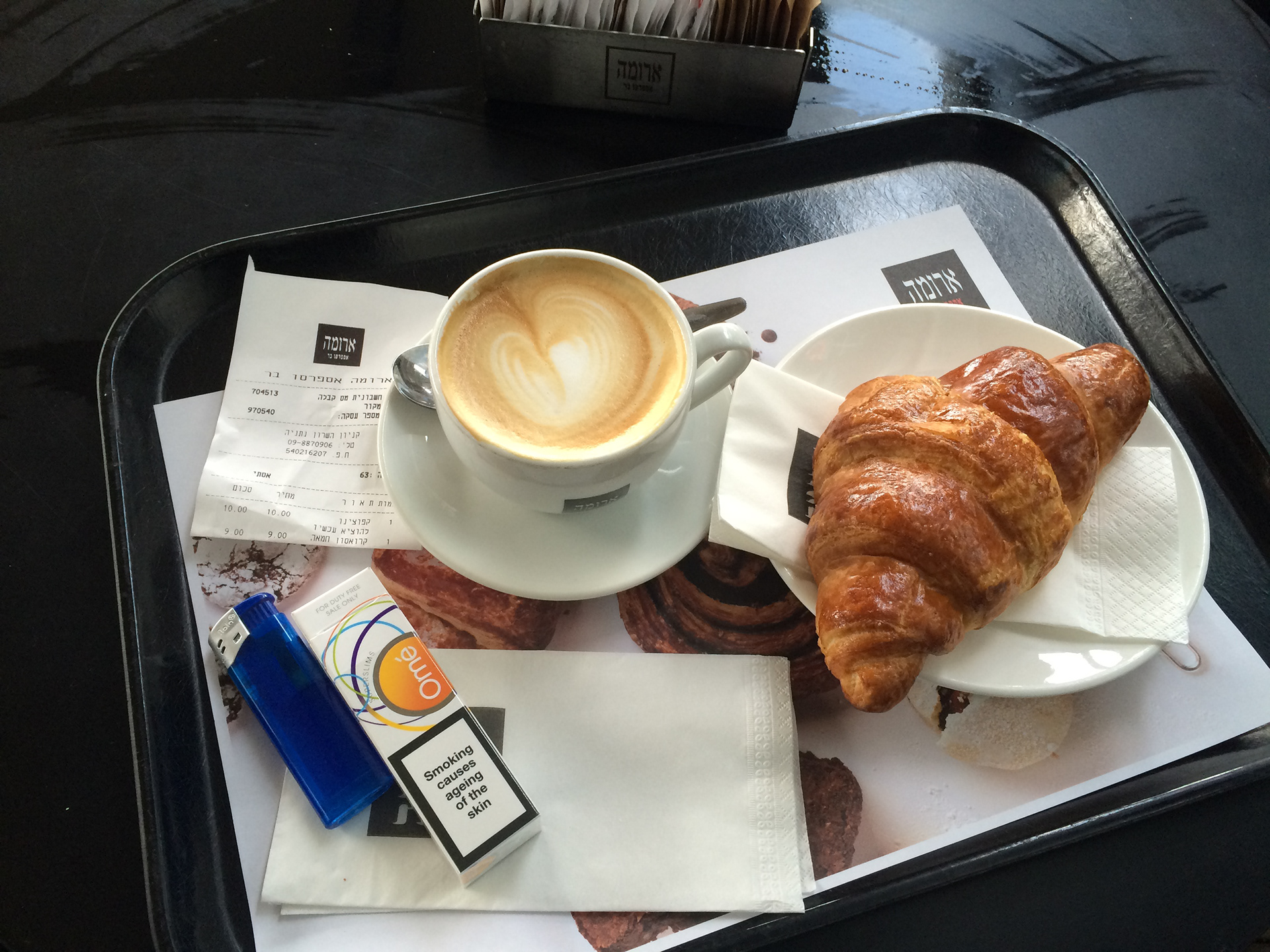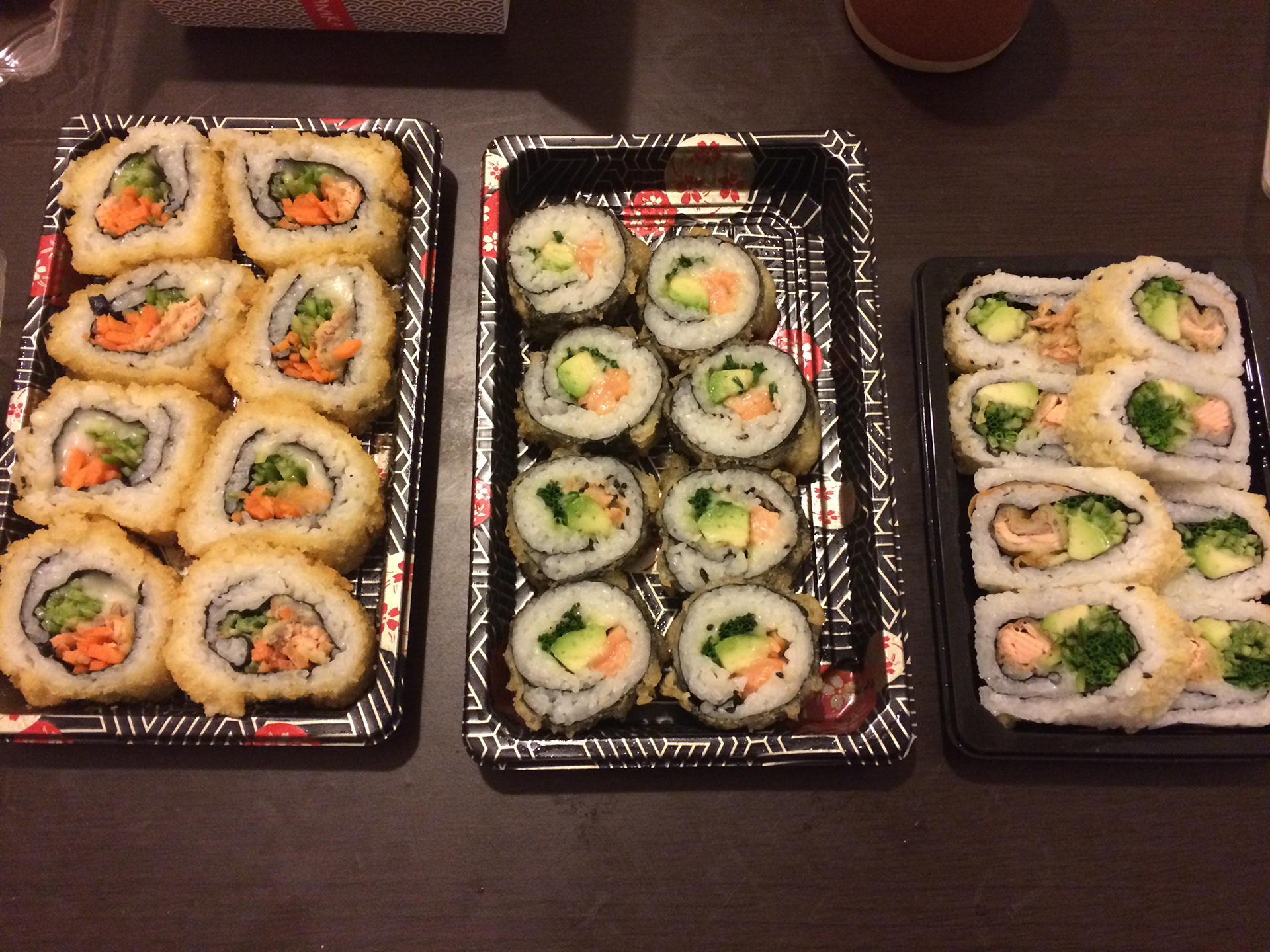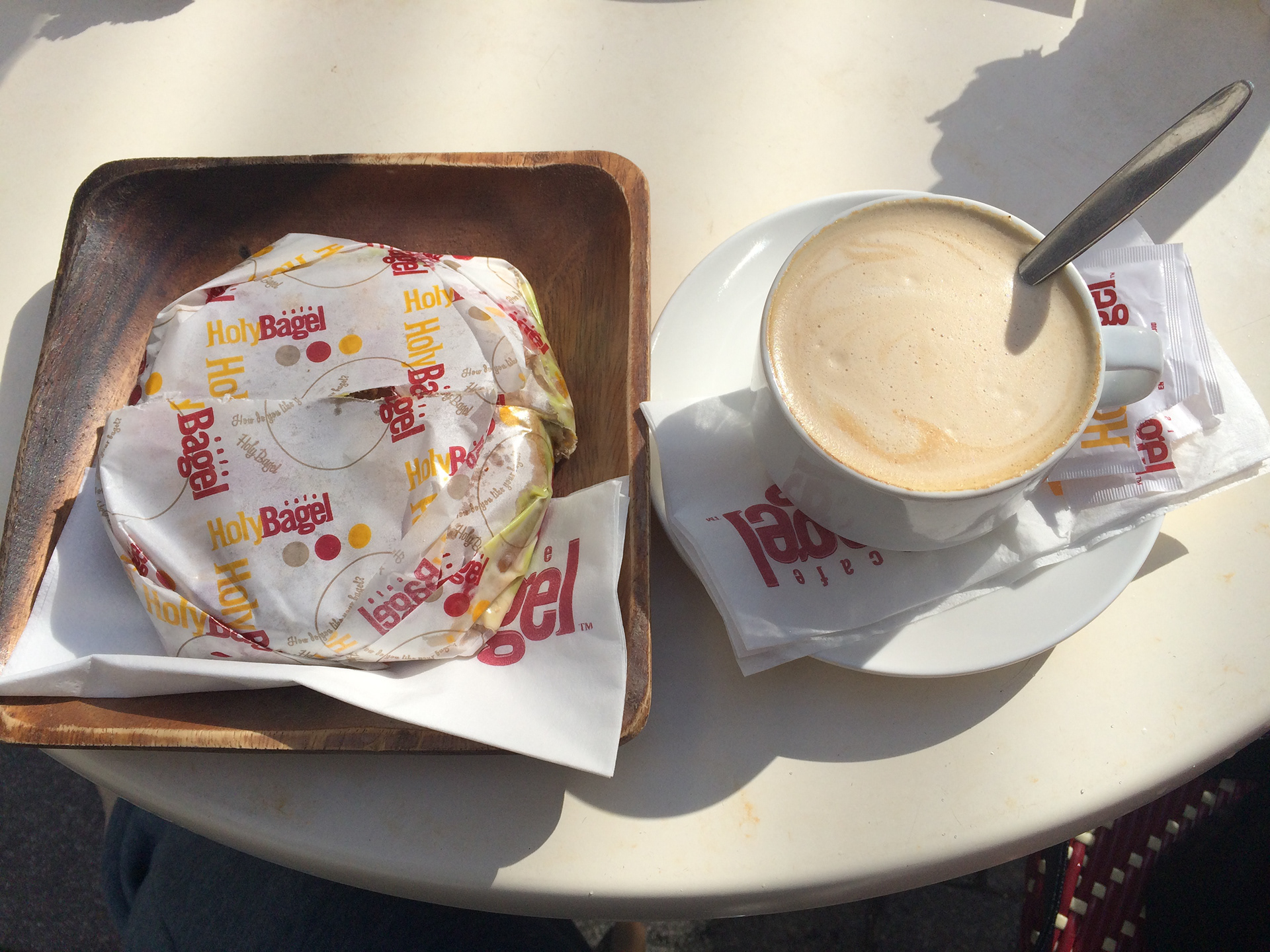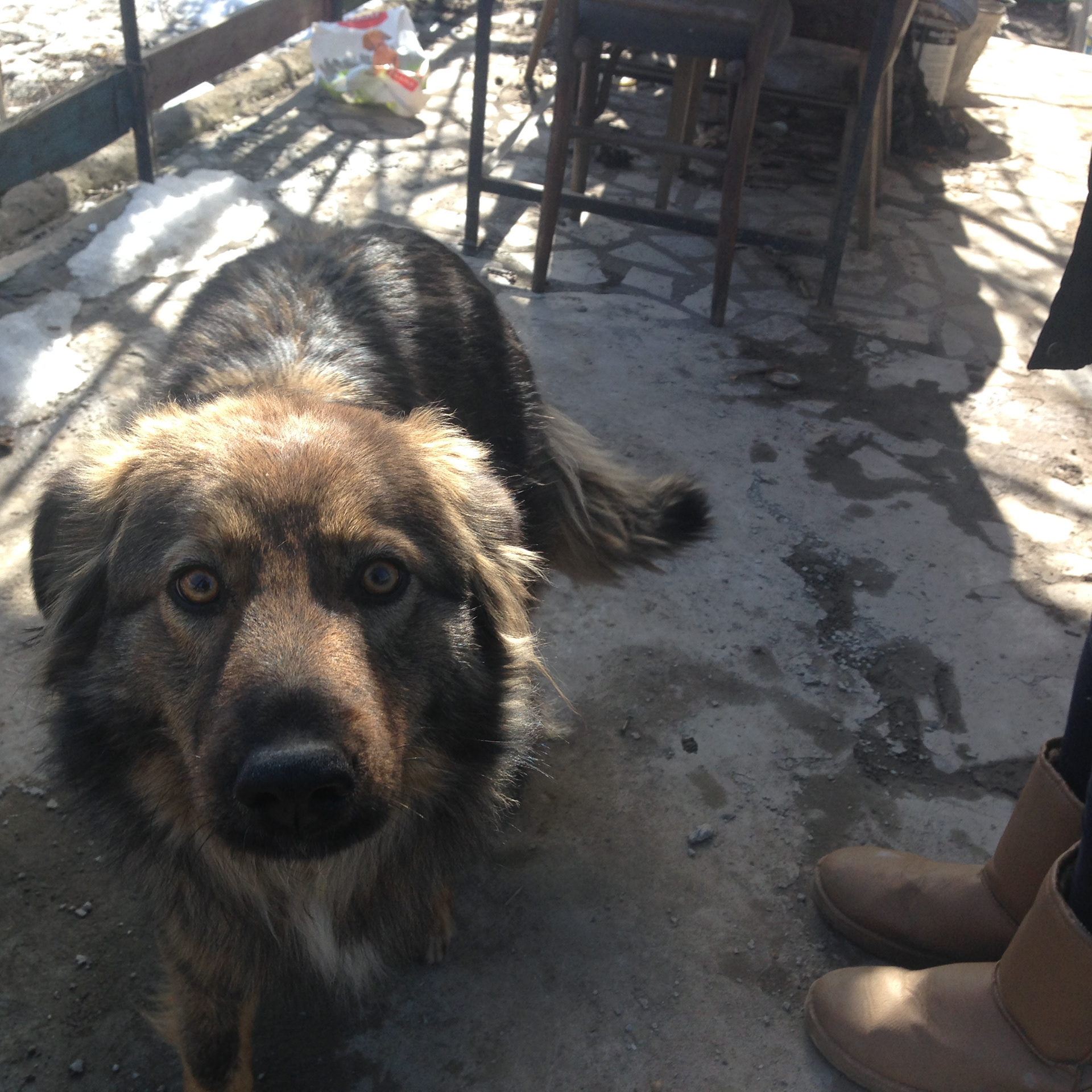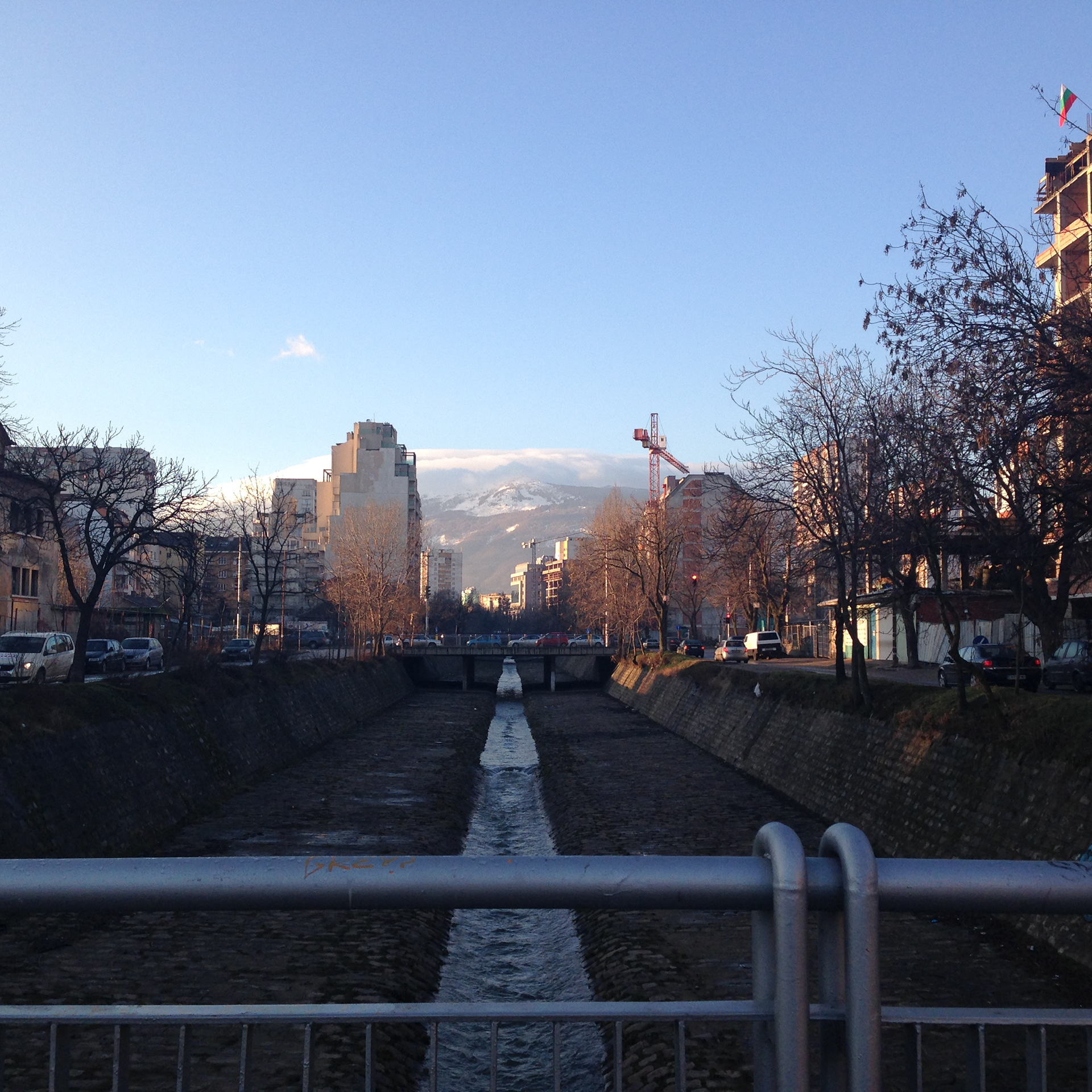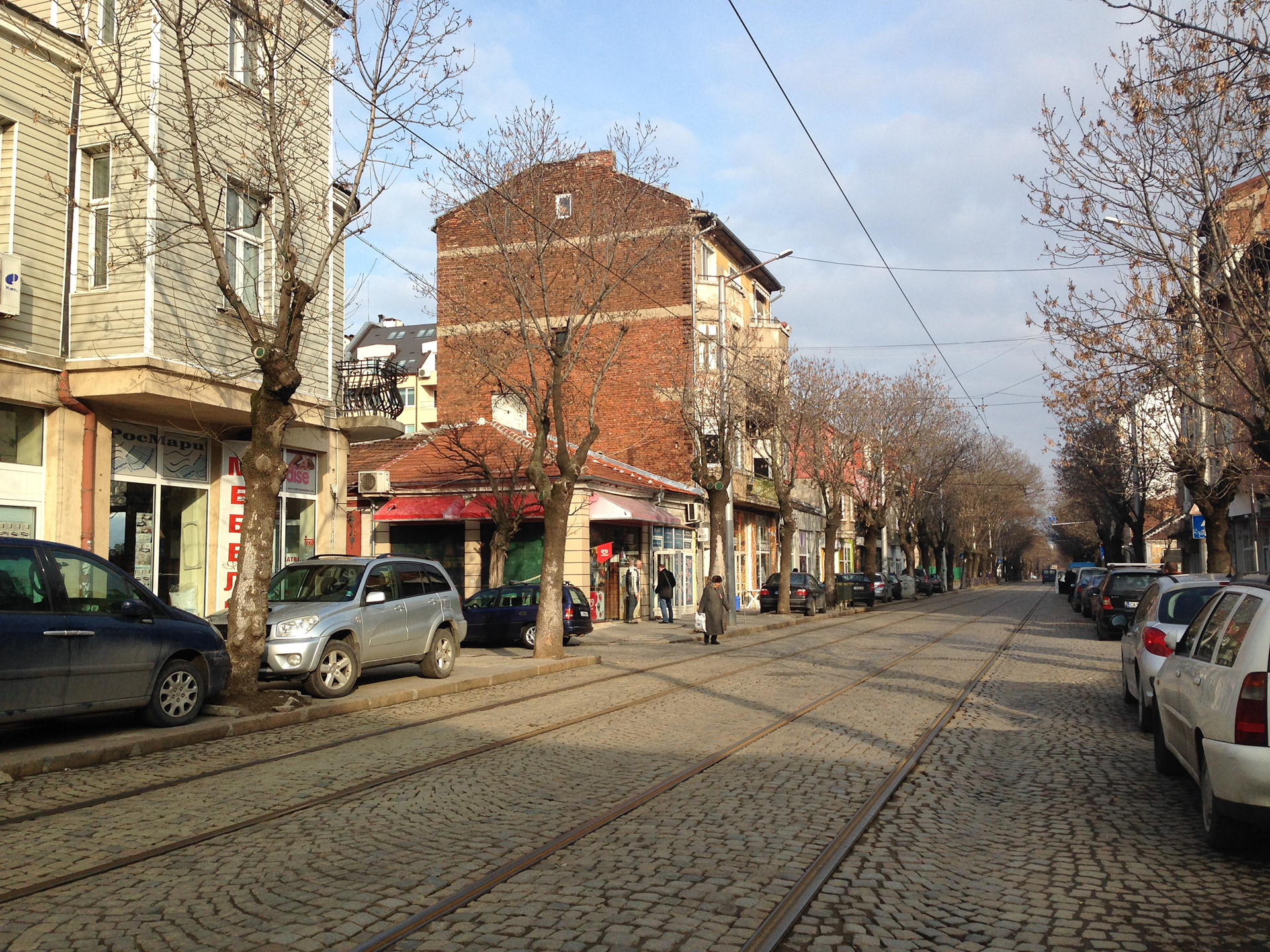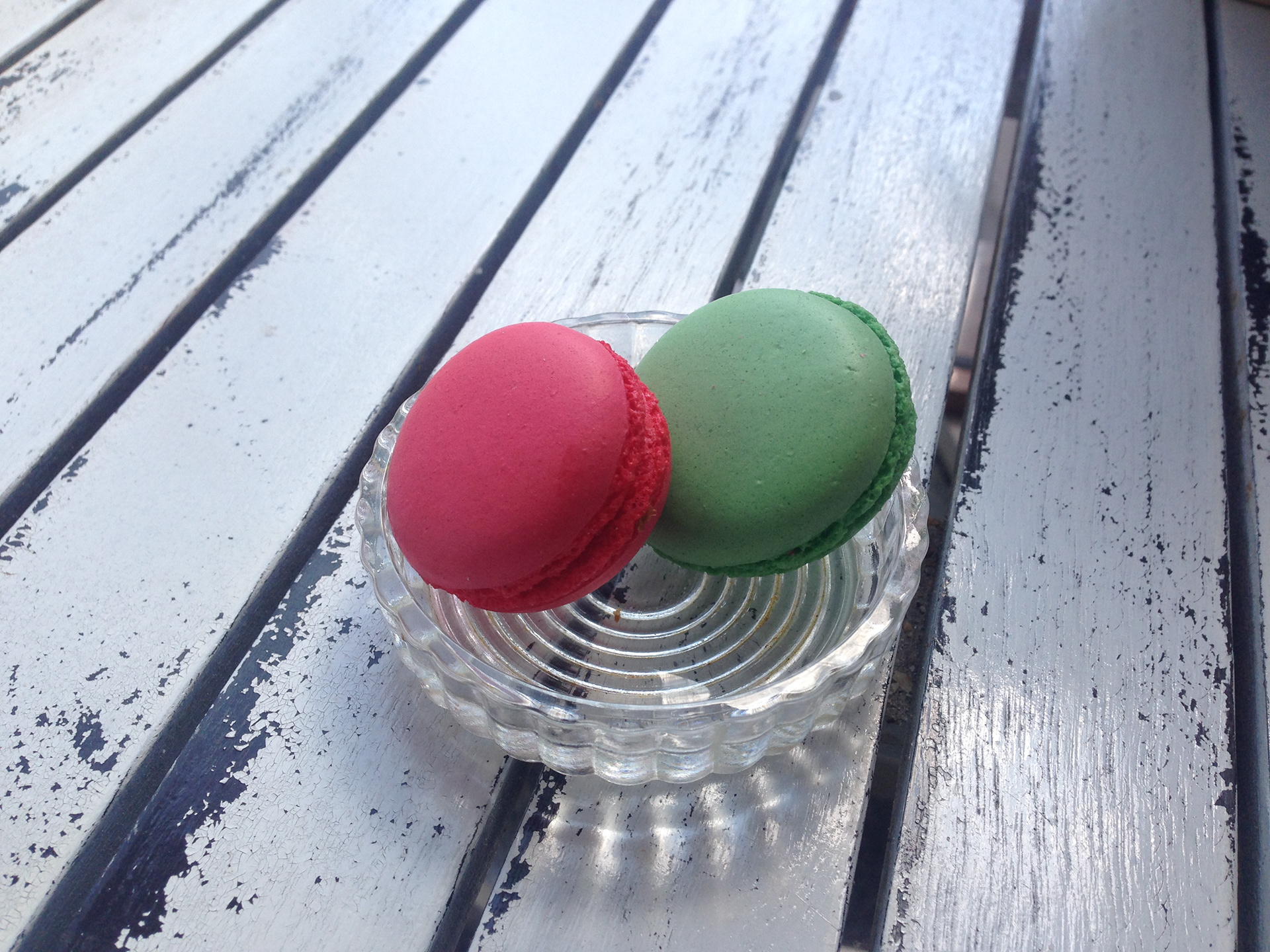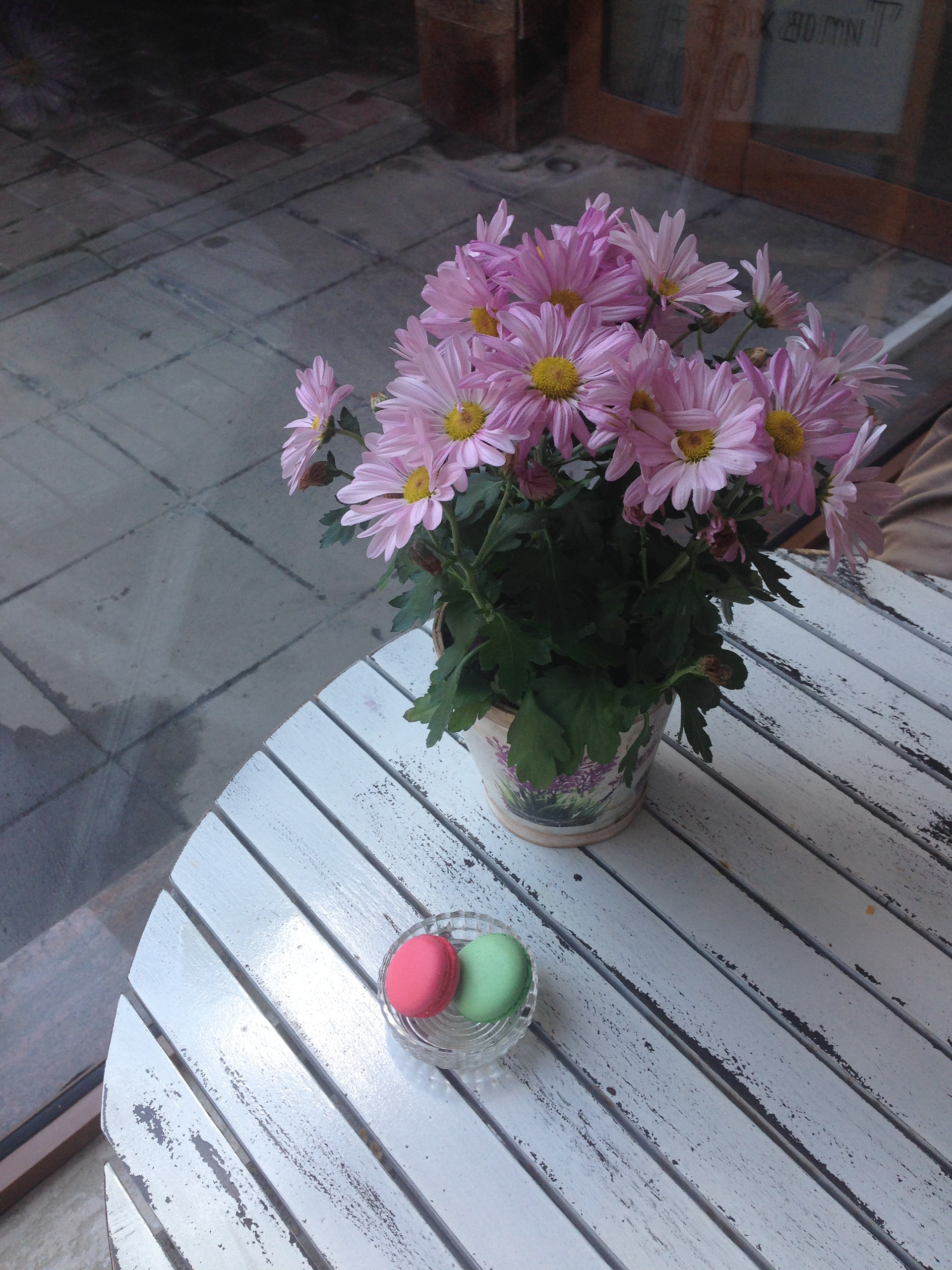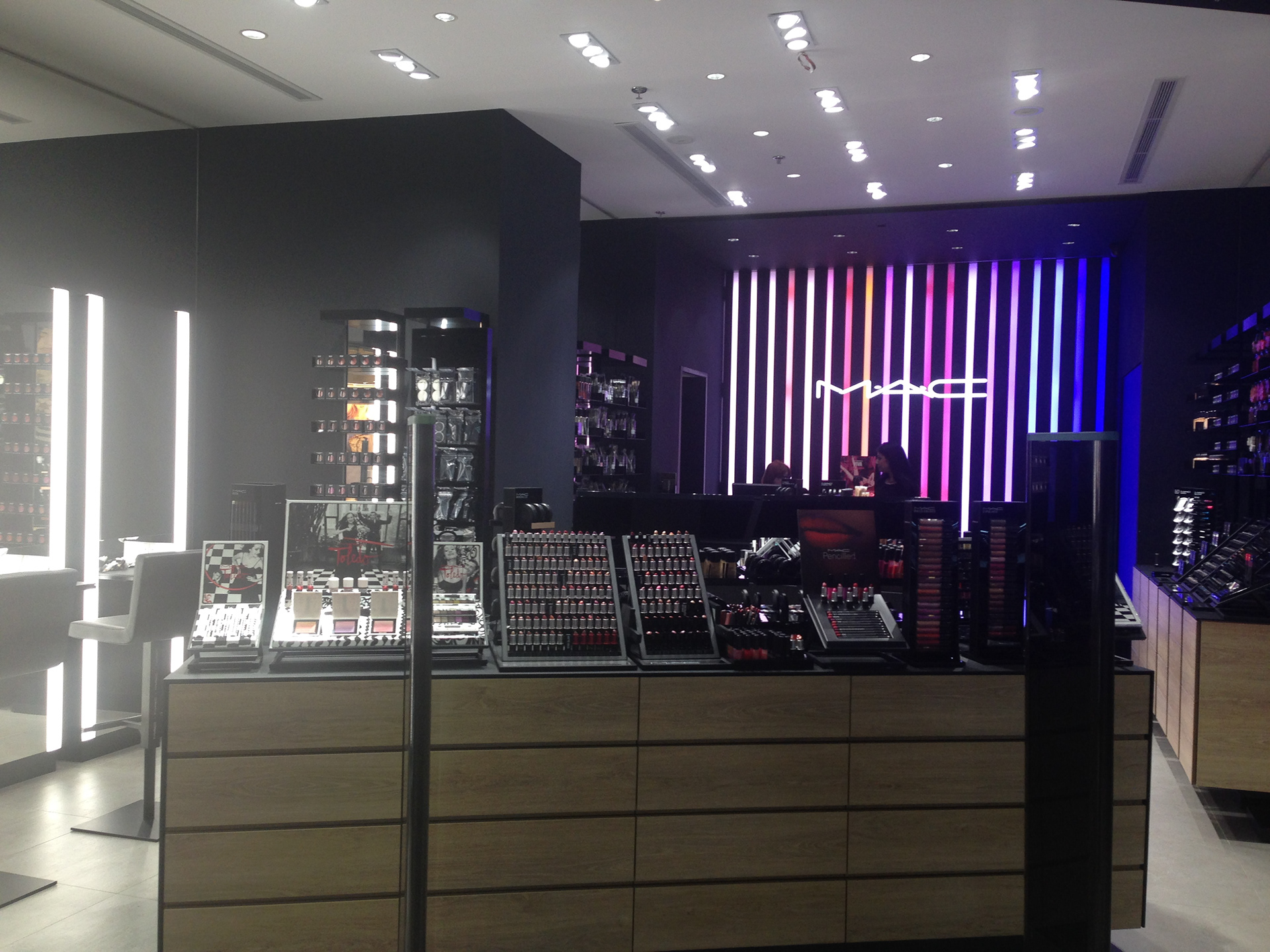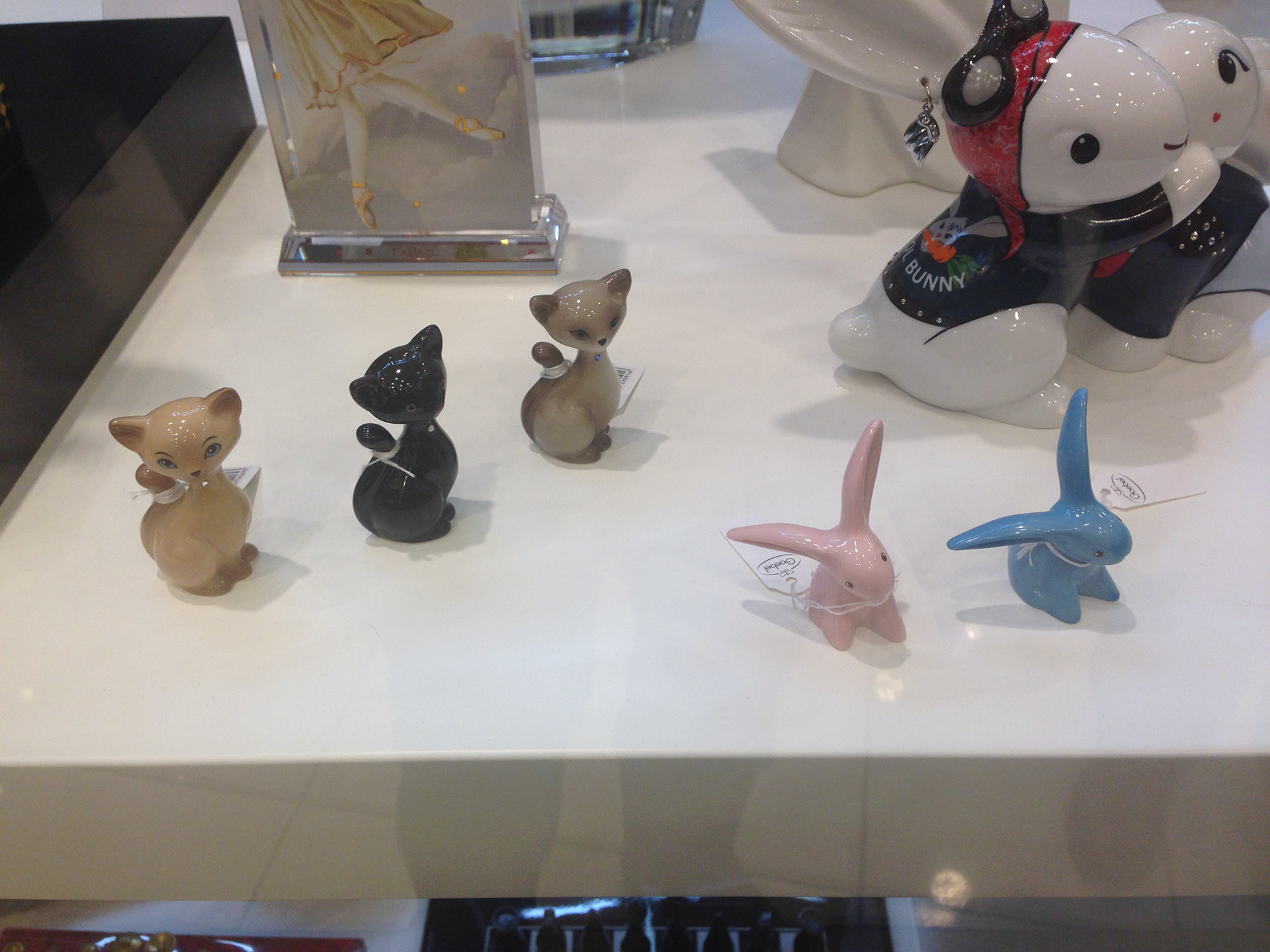 Of course I was still doing my OOTDs & Self Portraits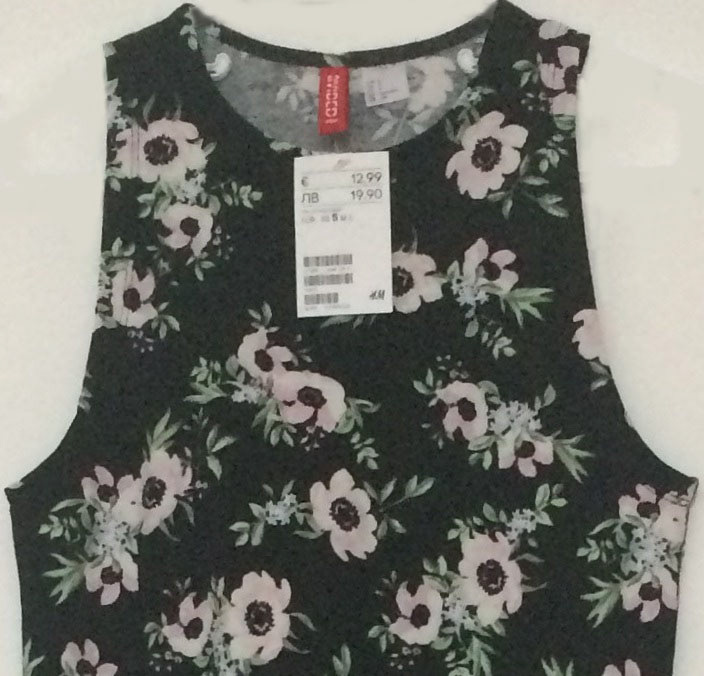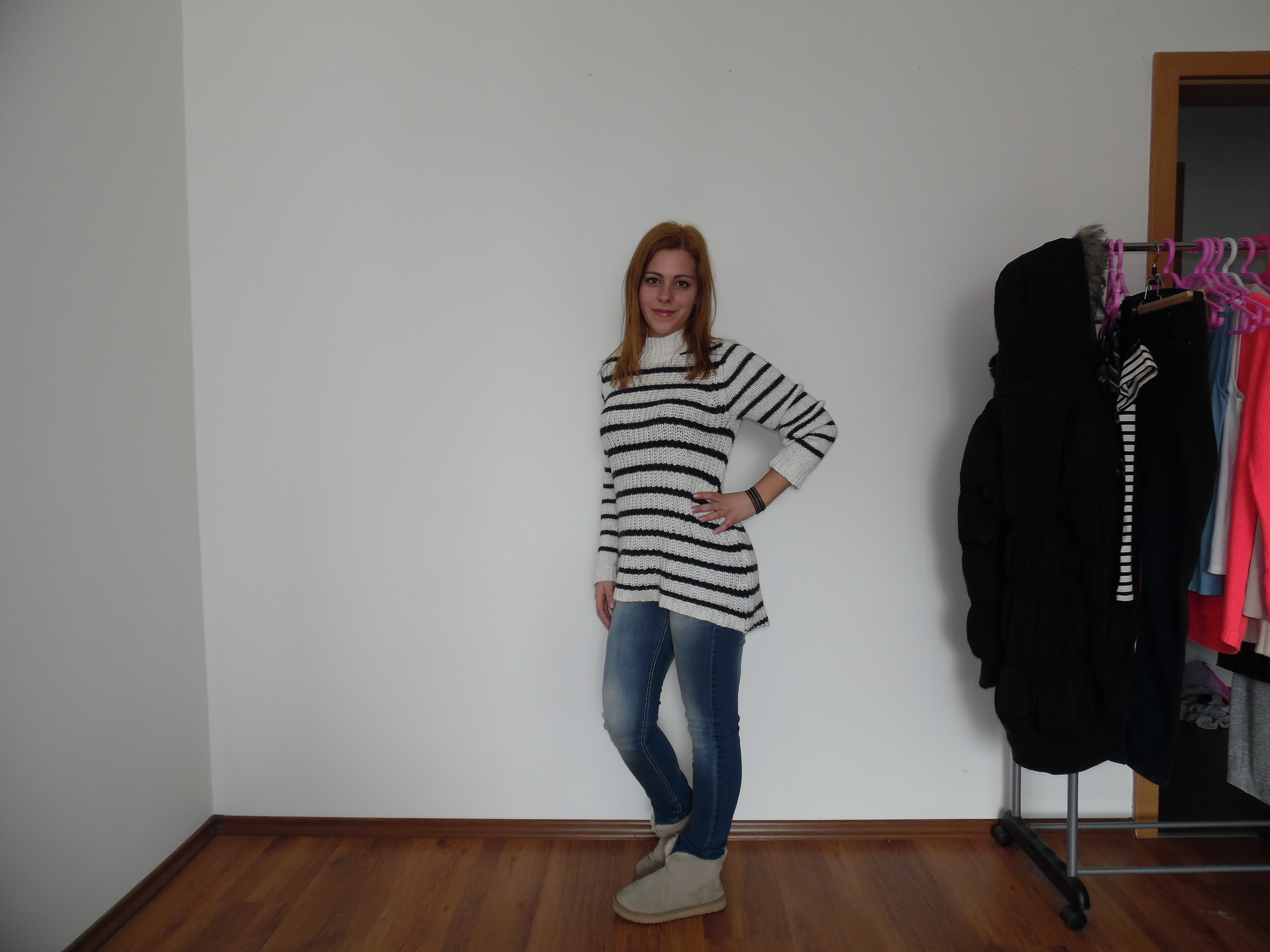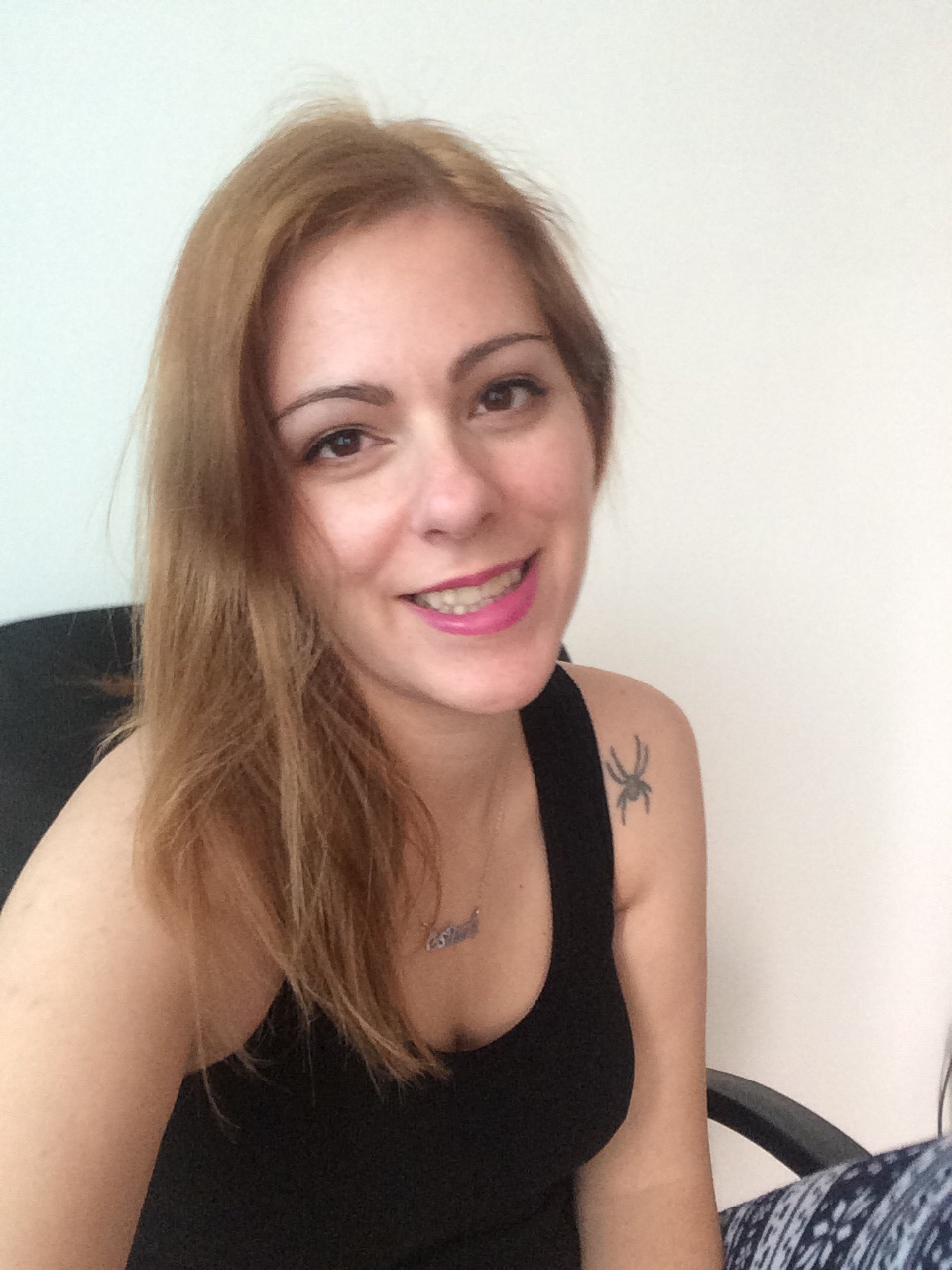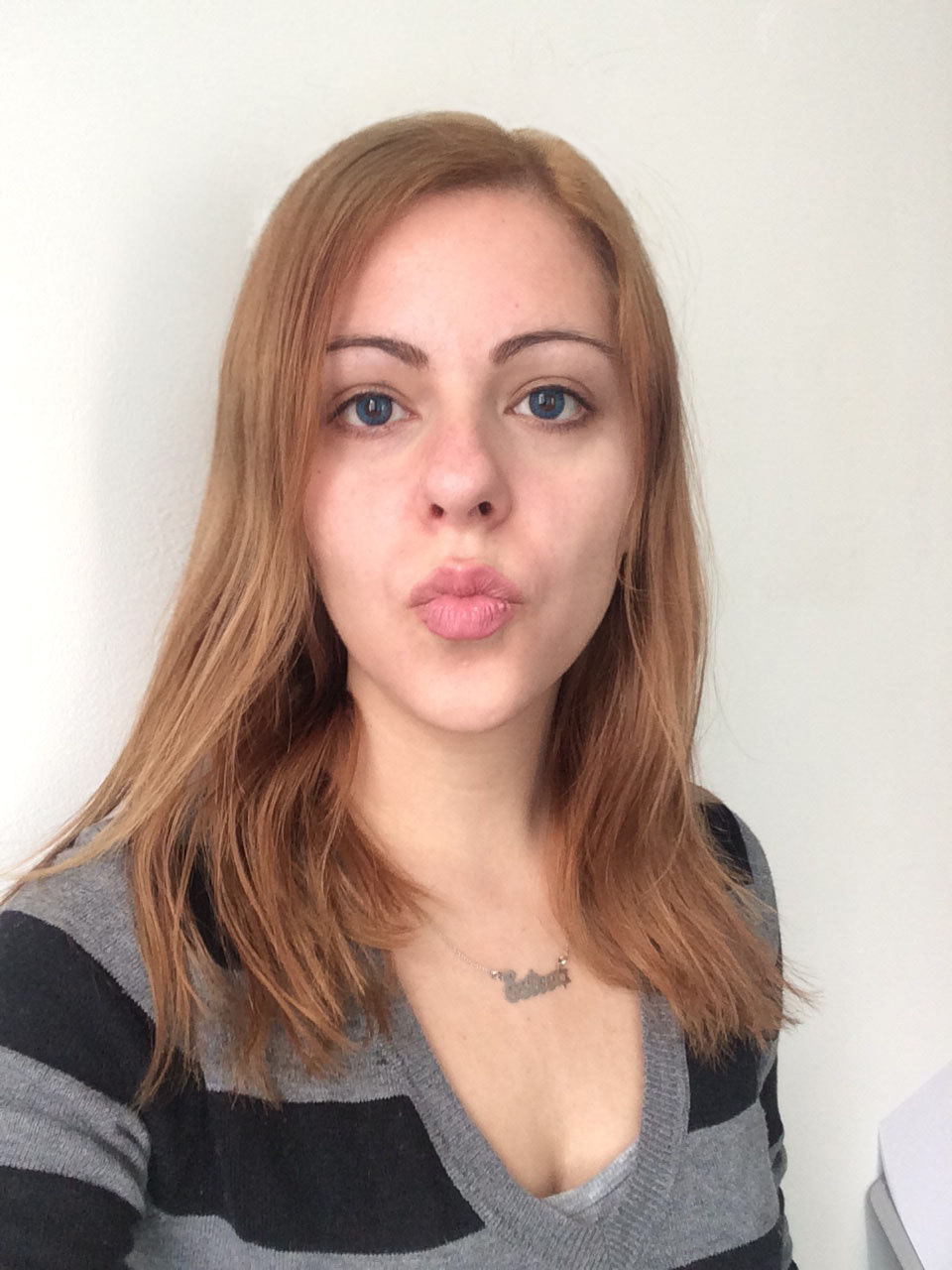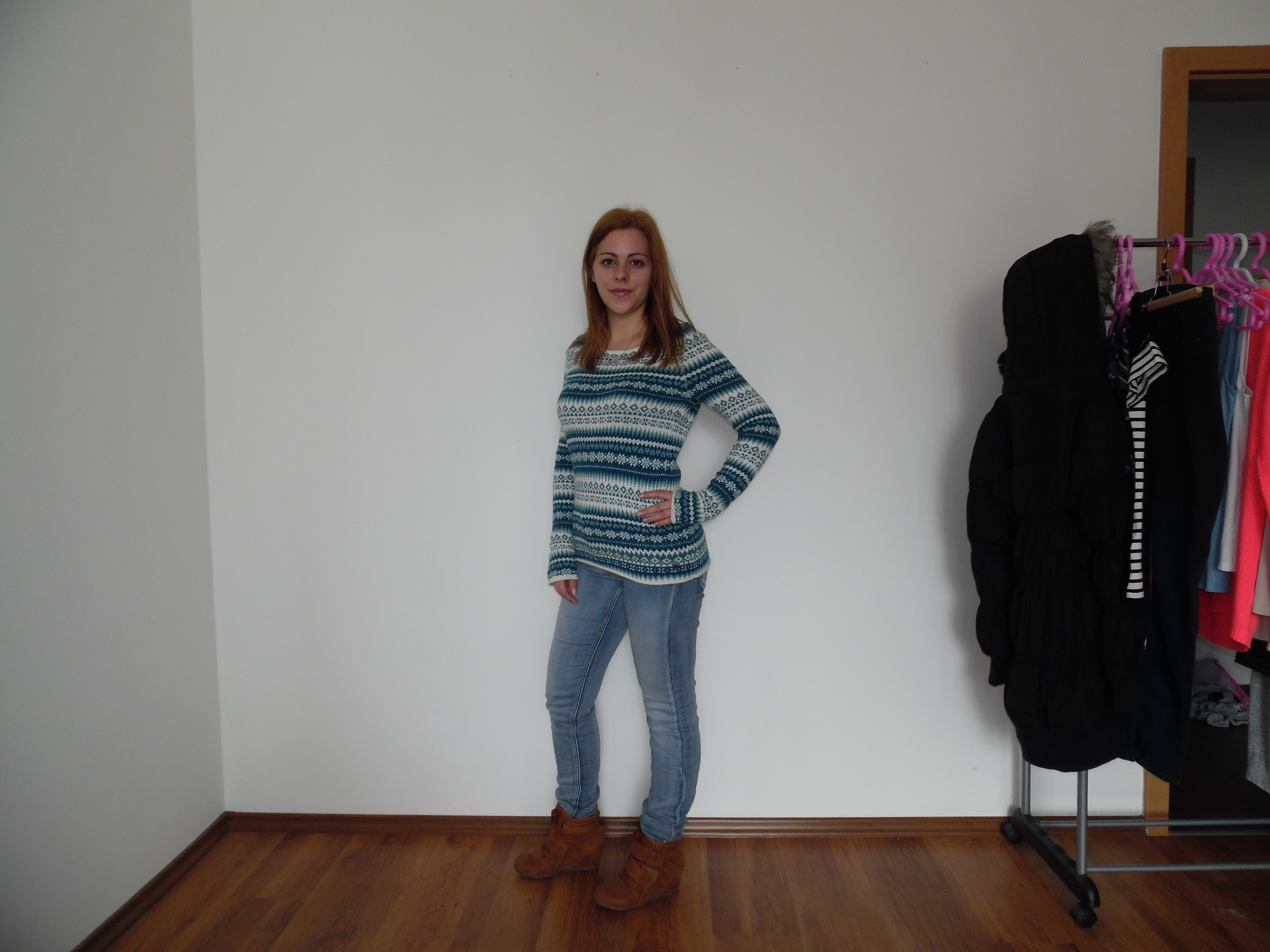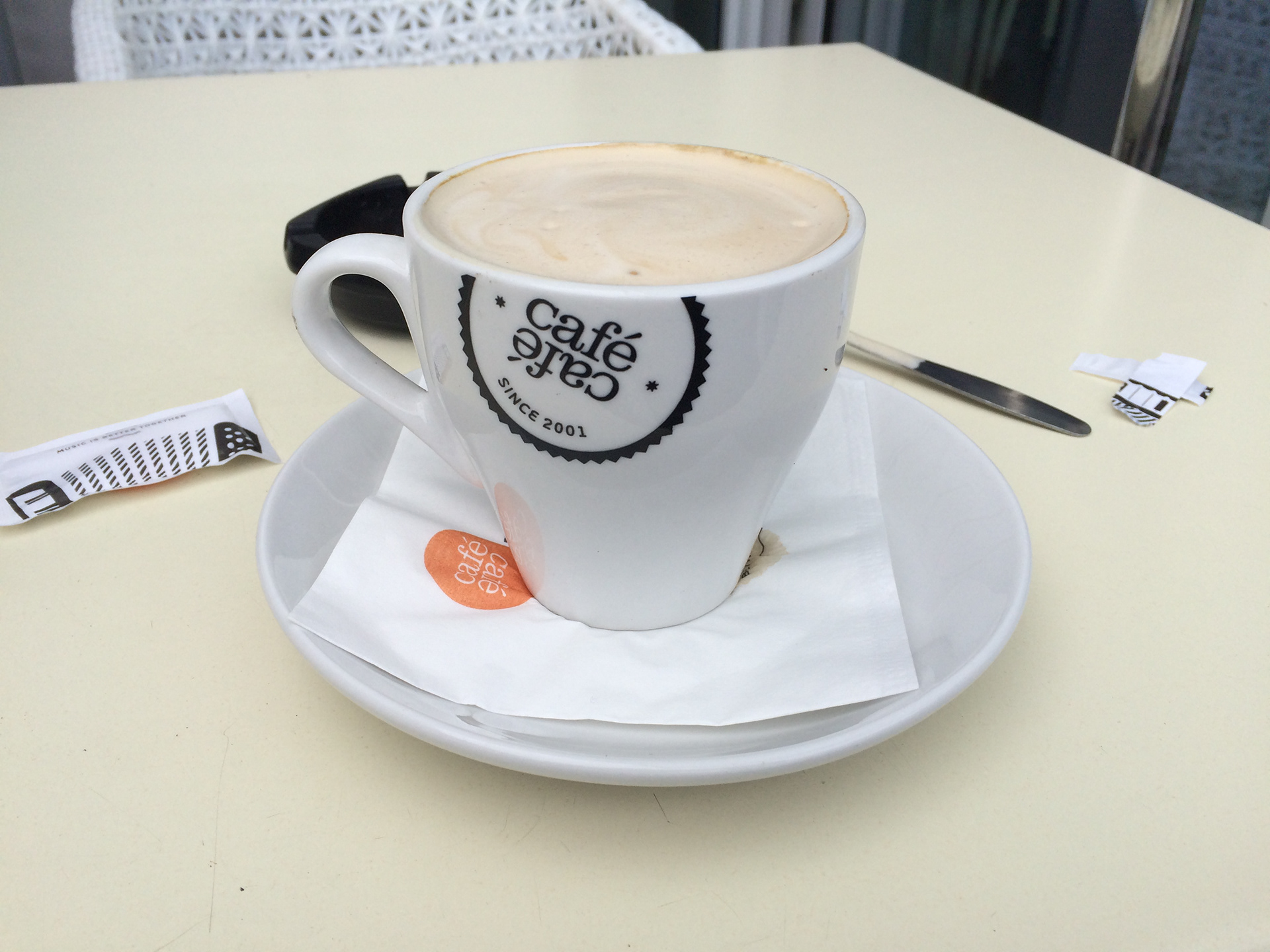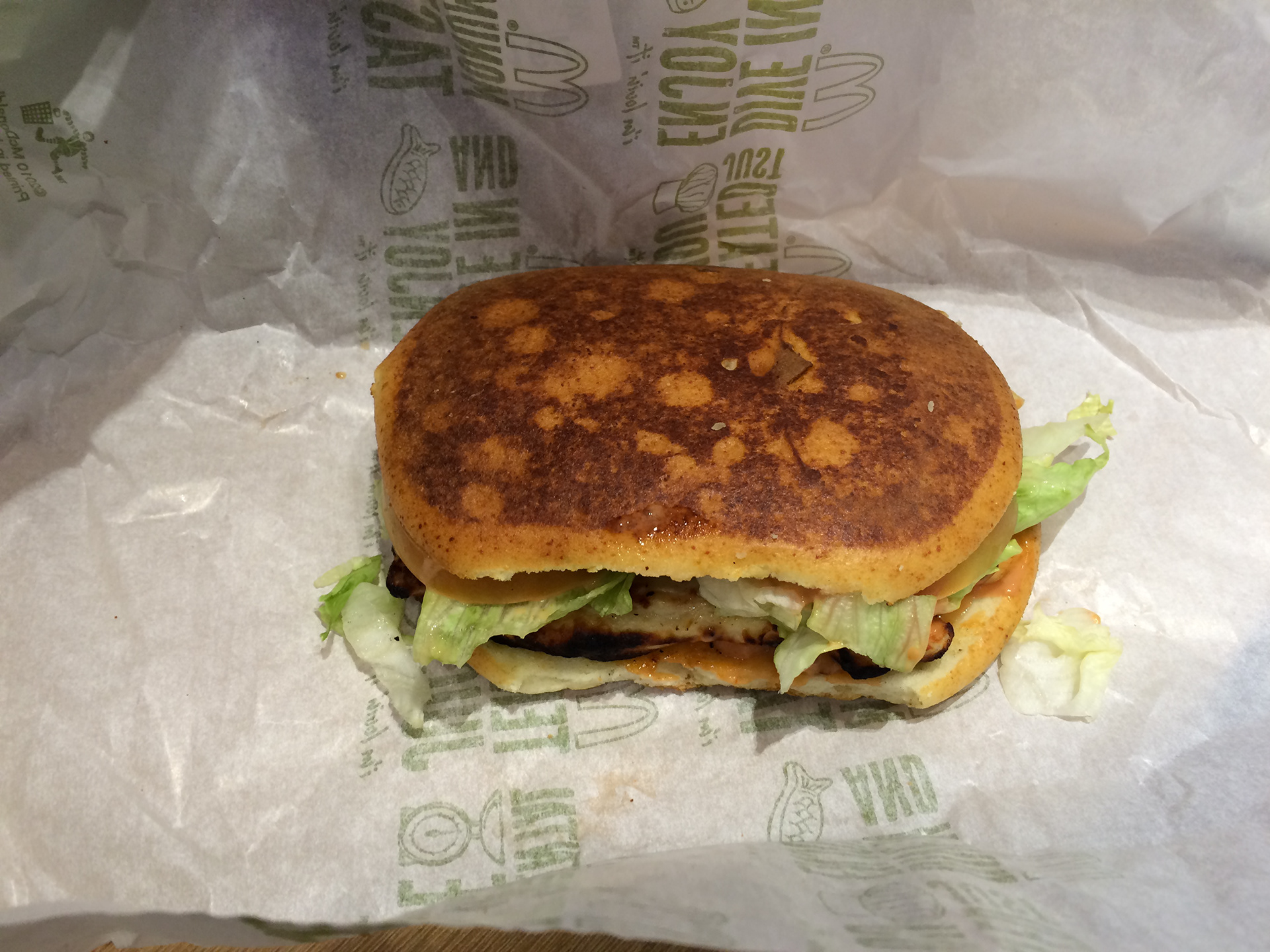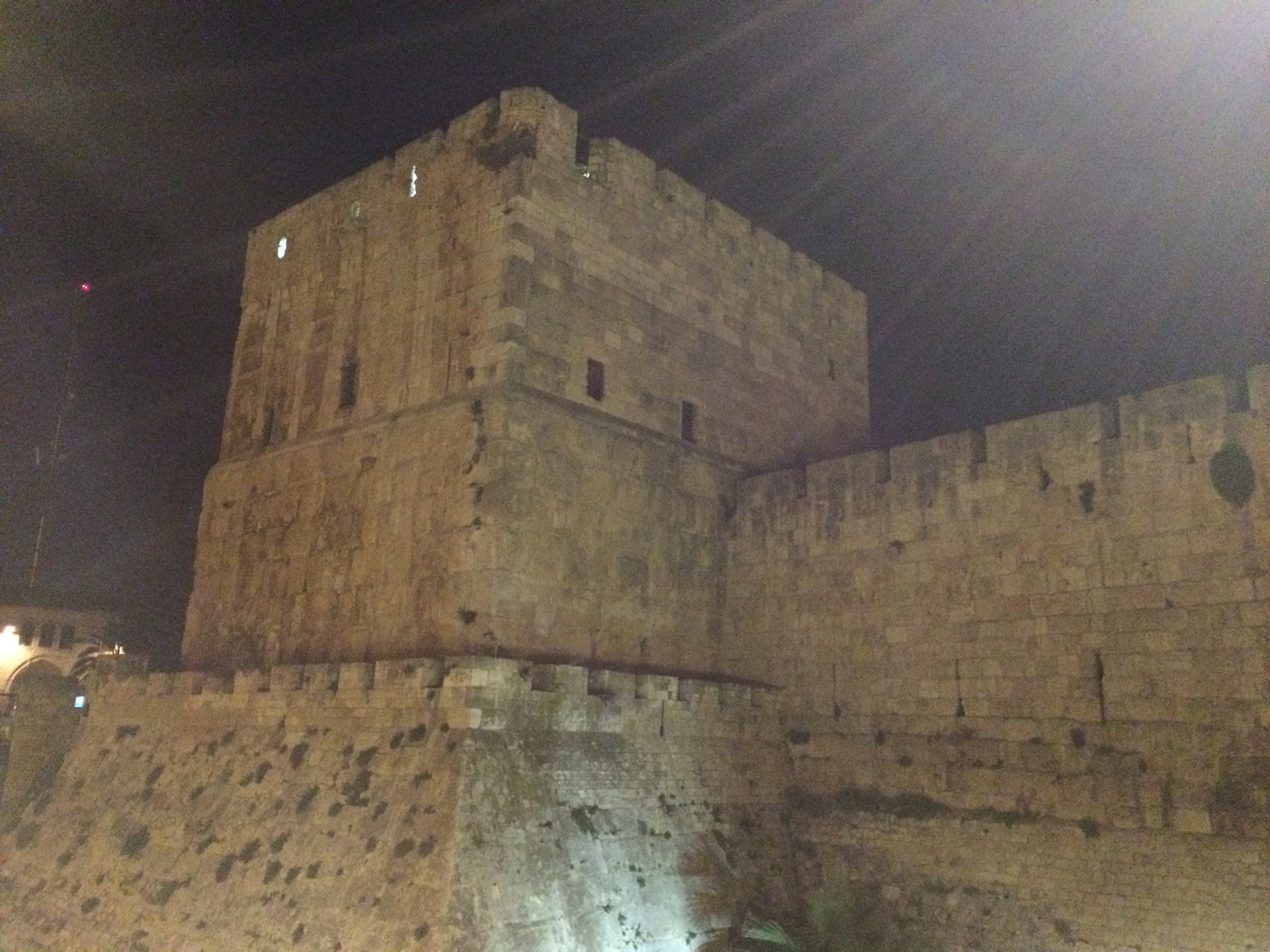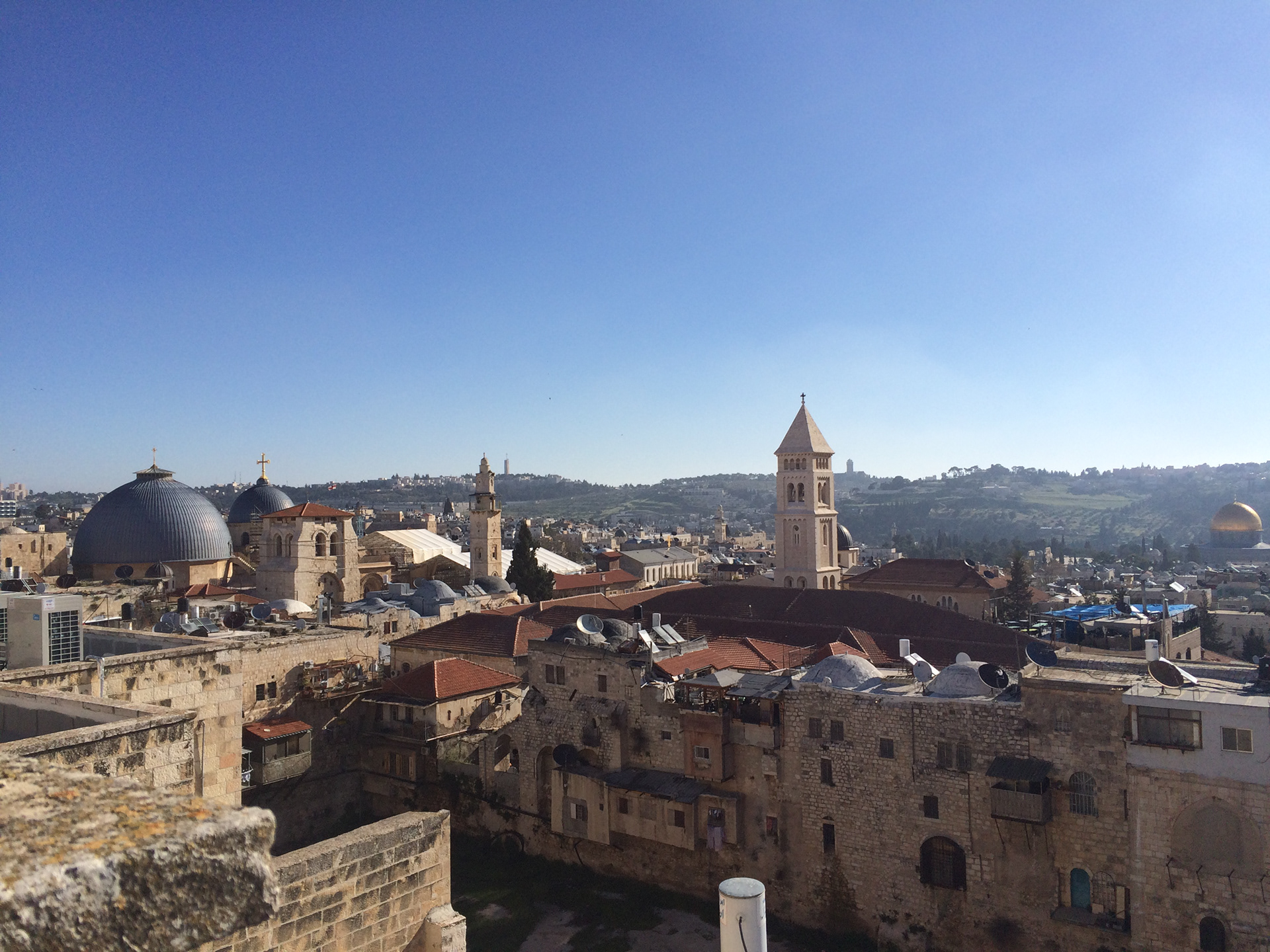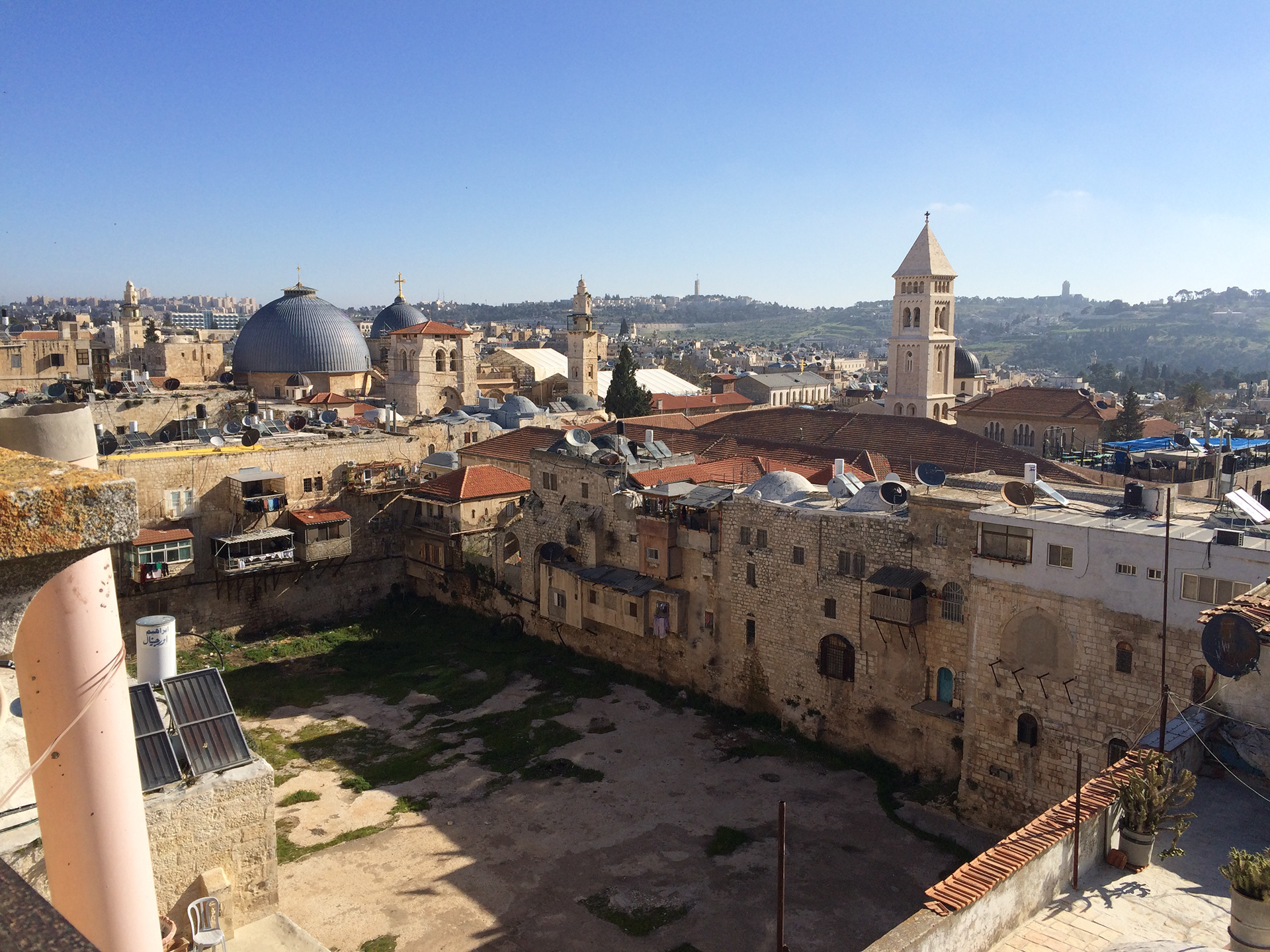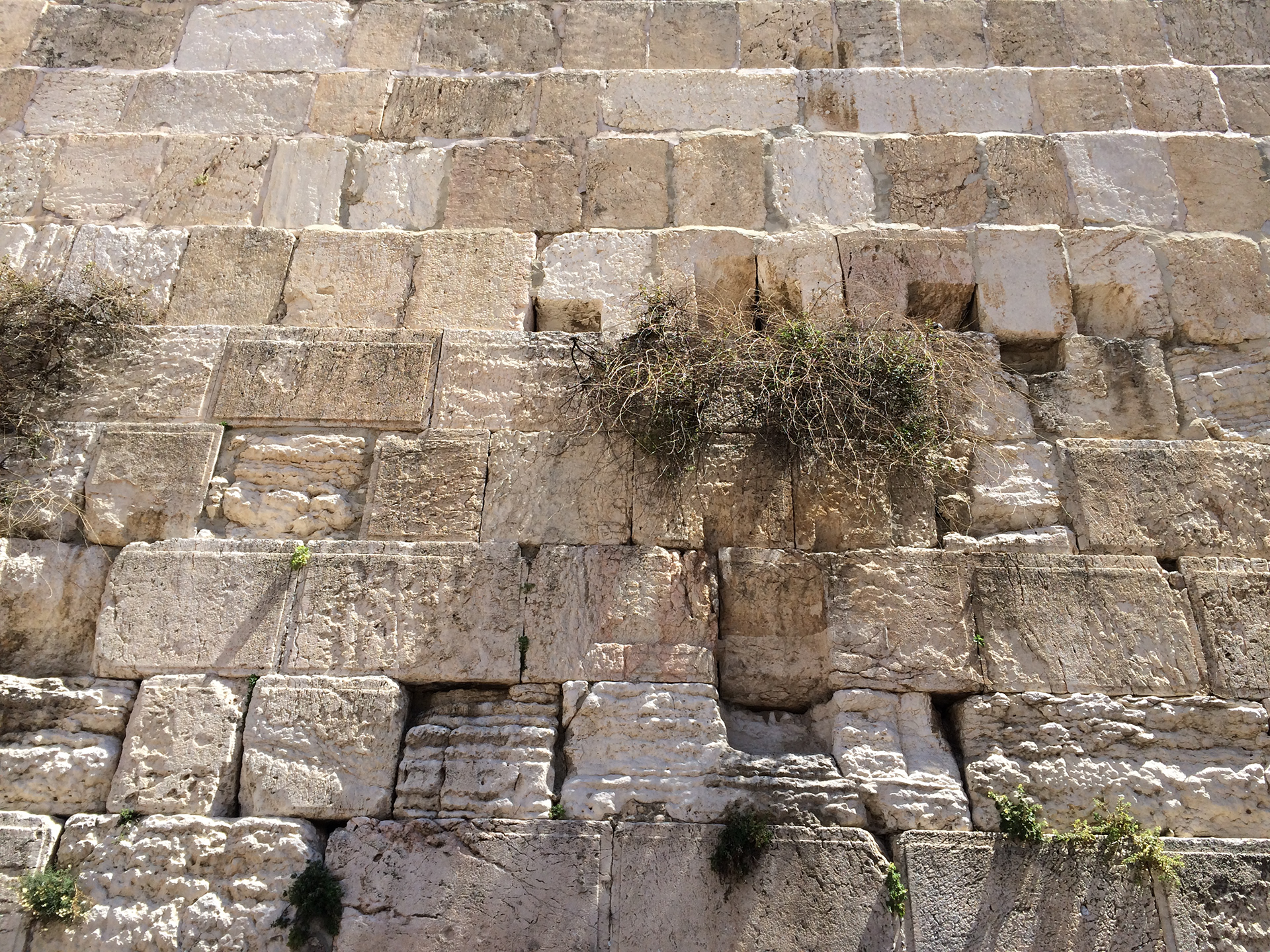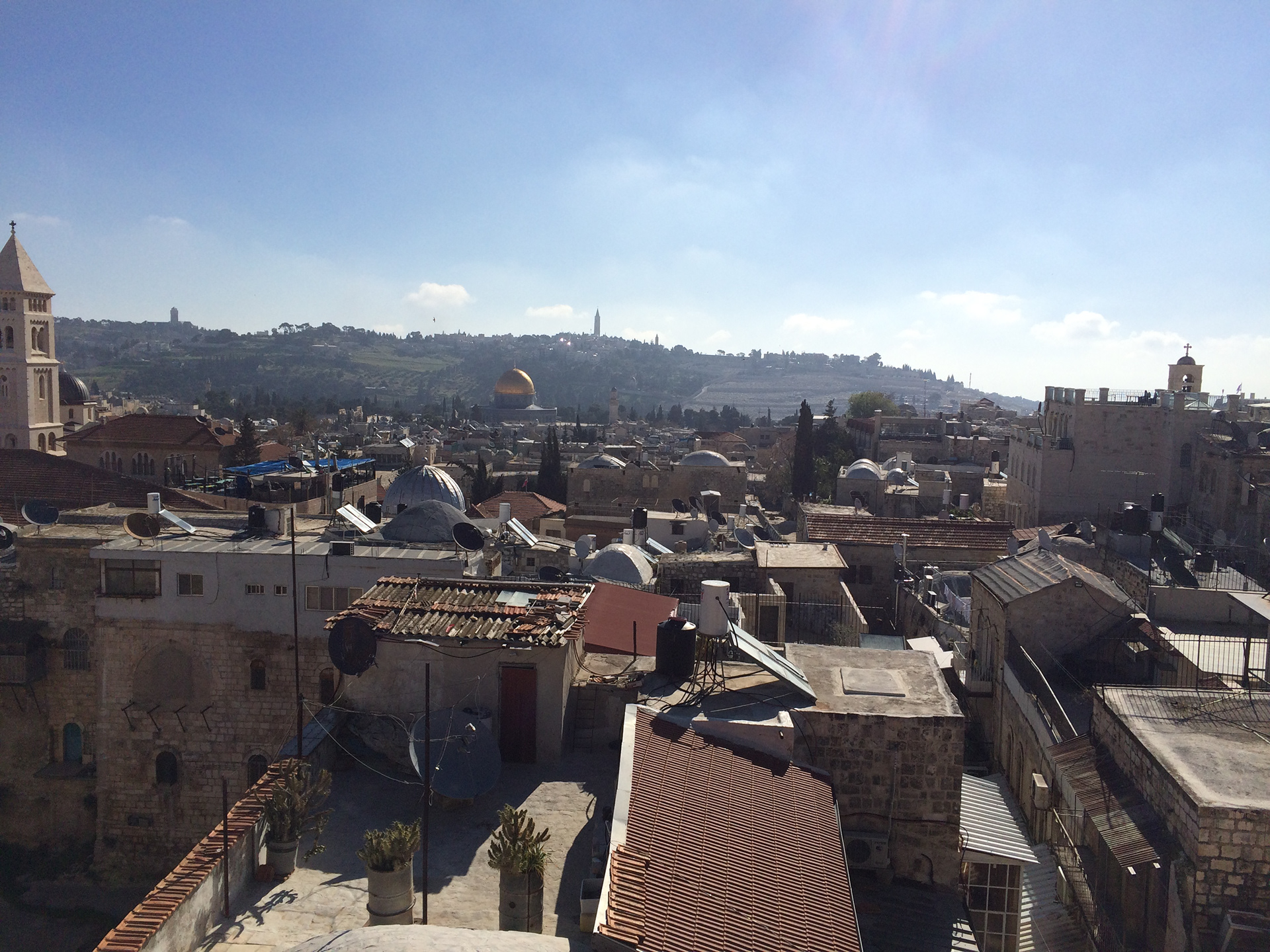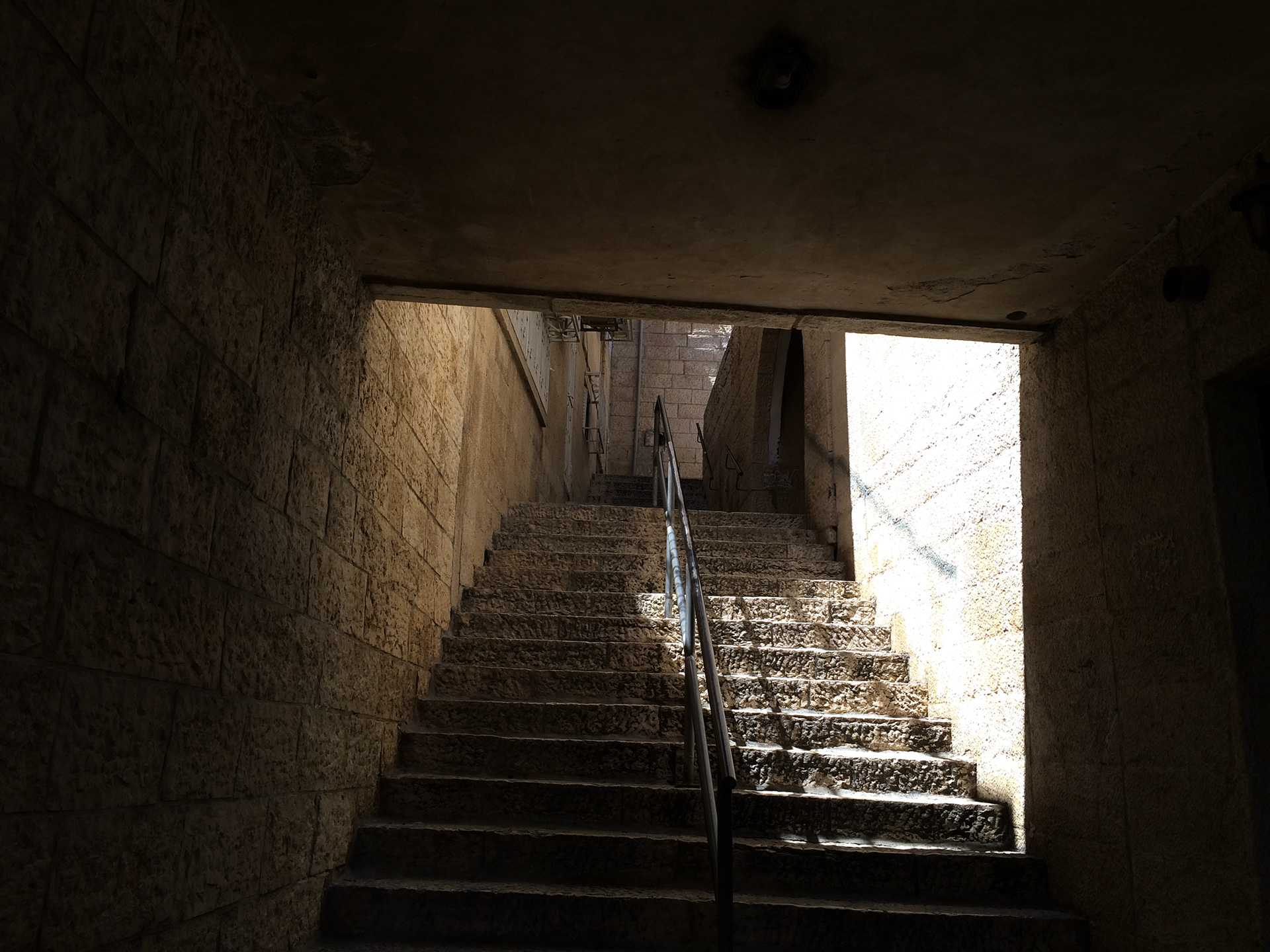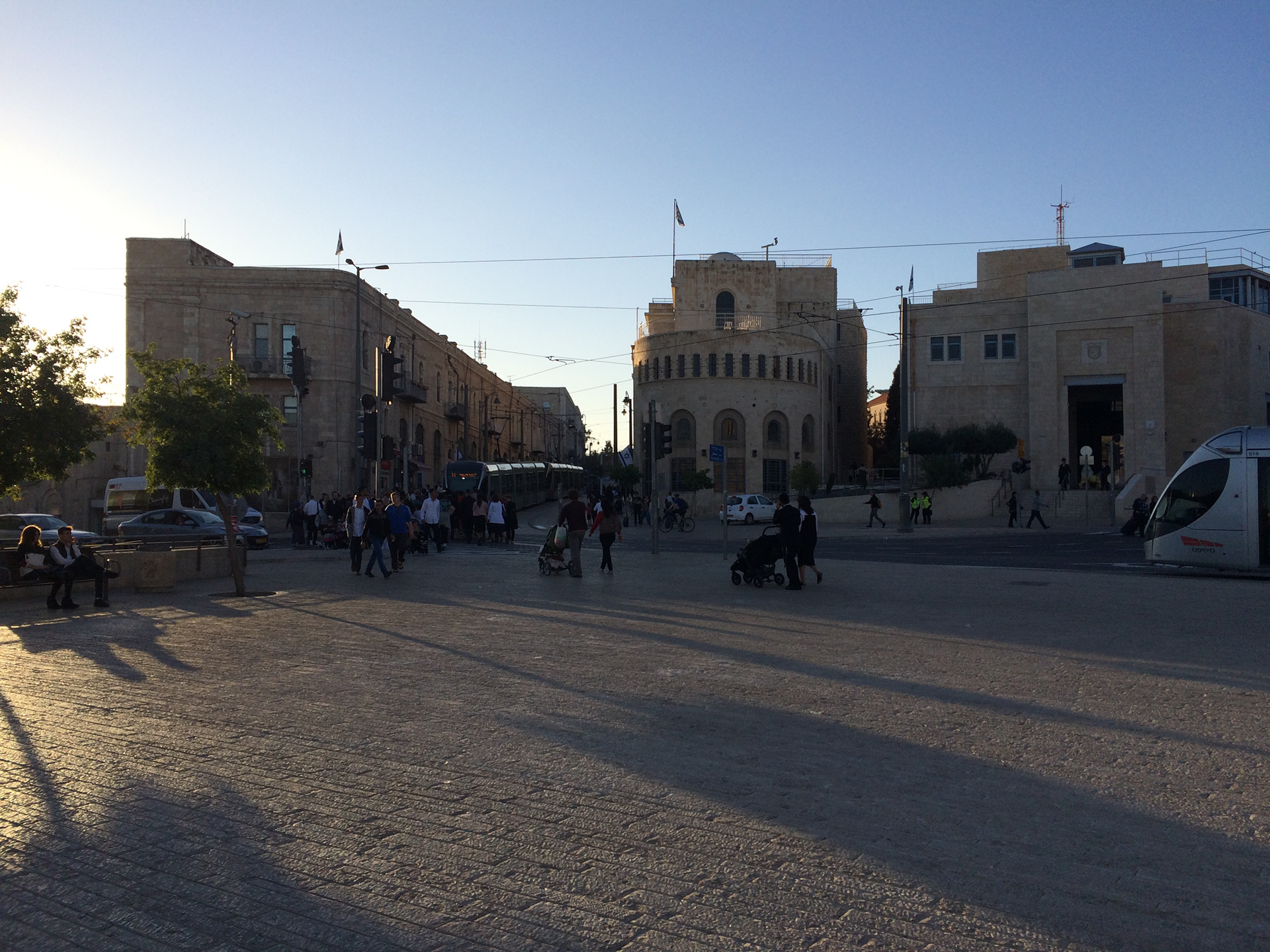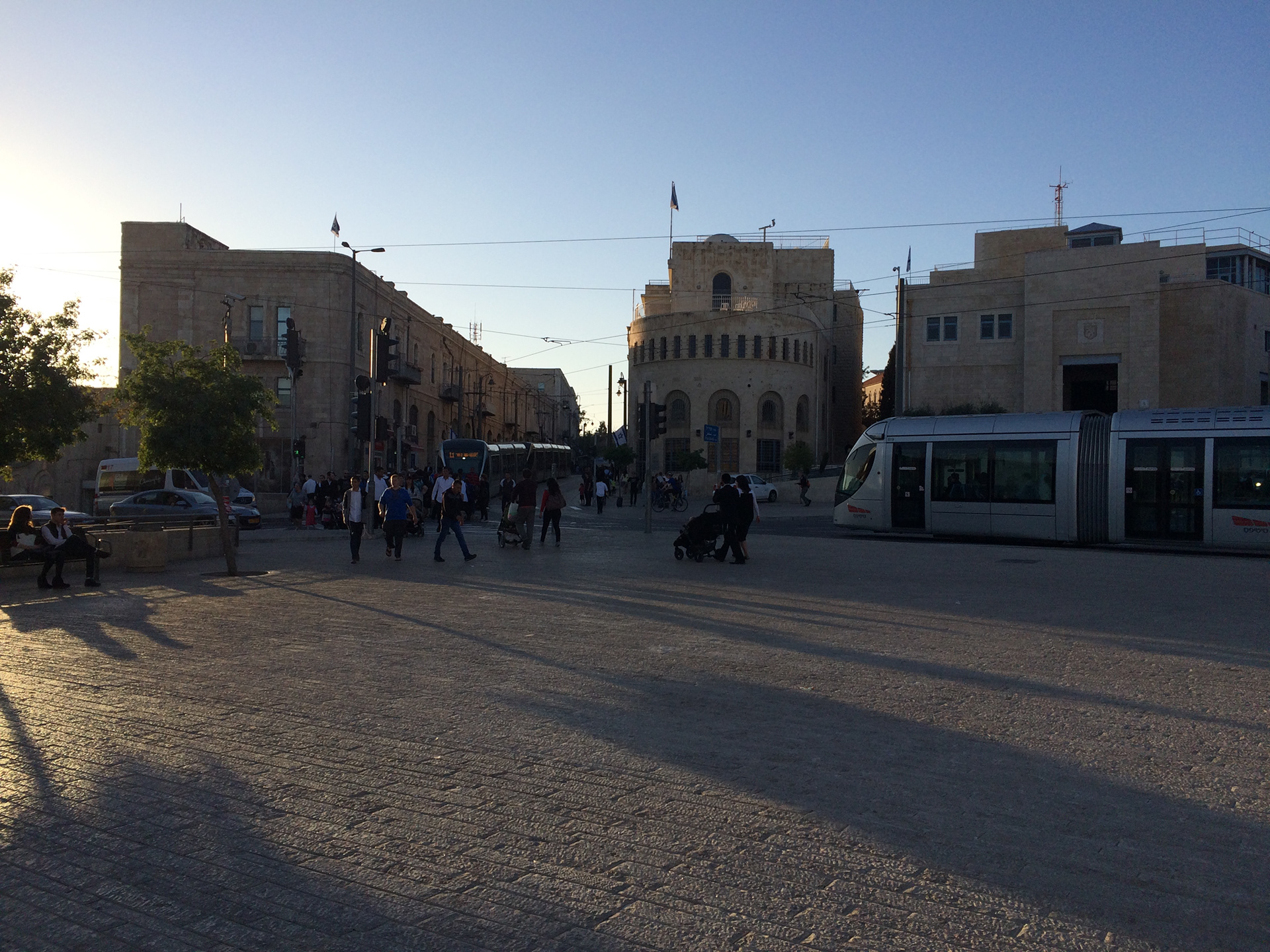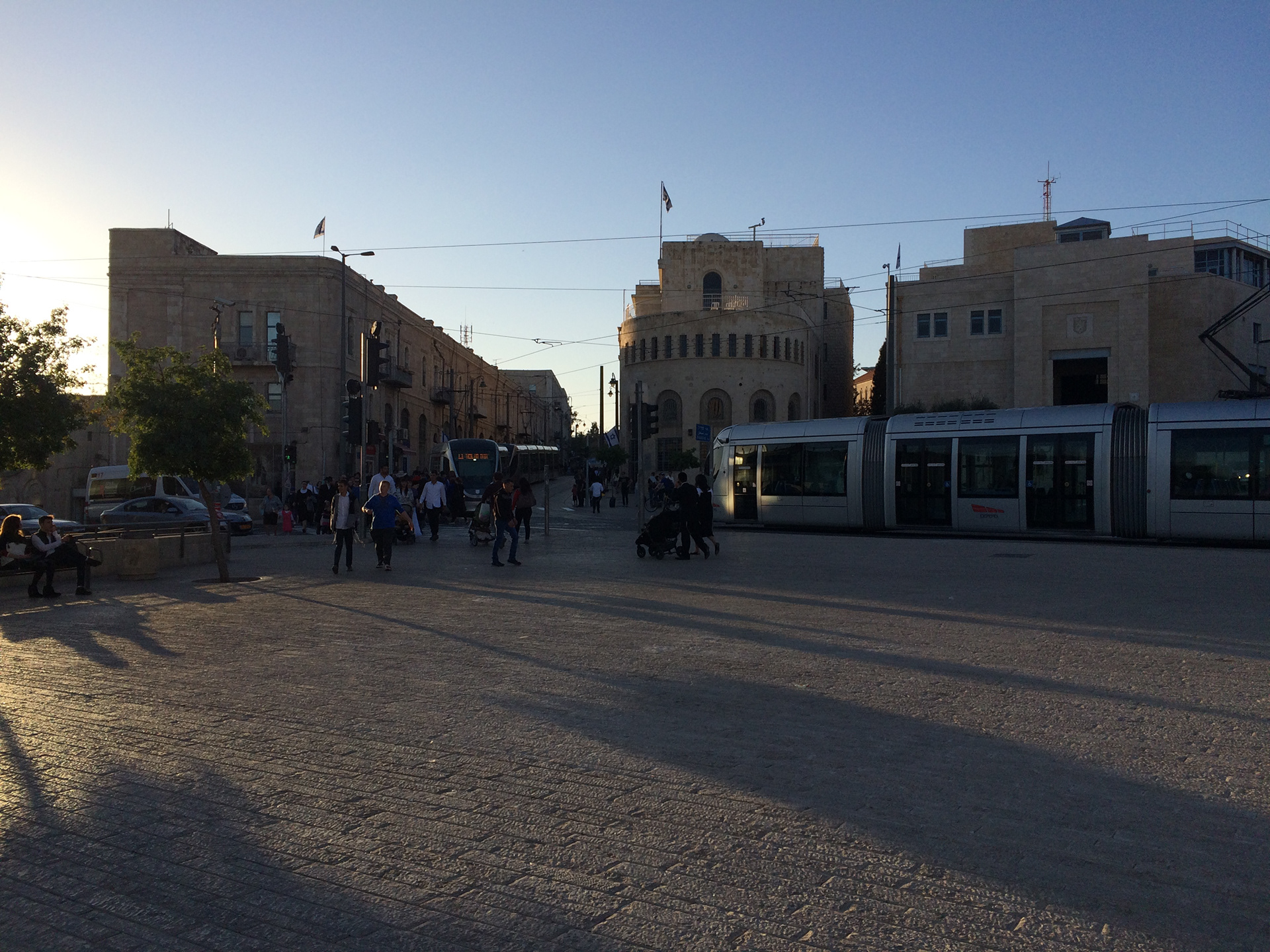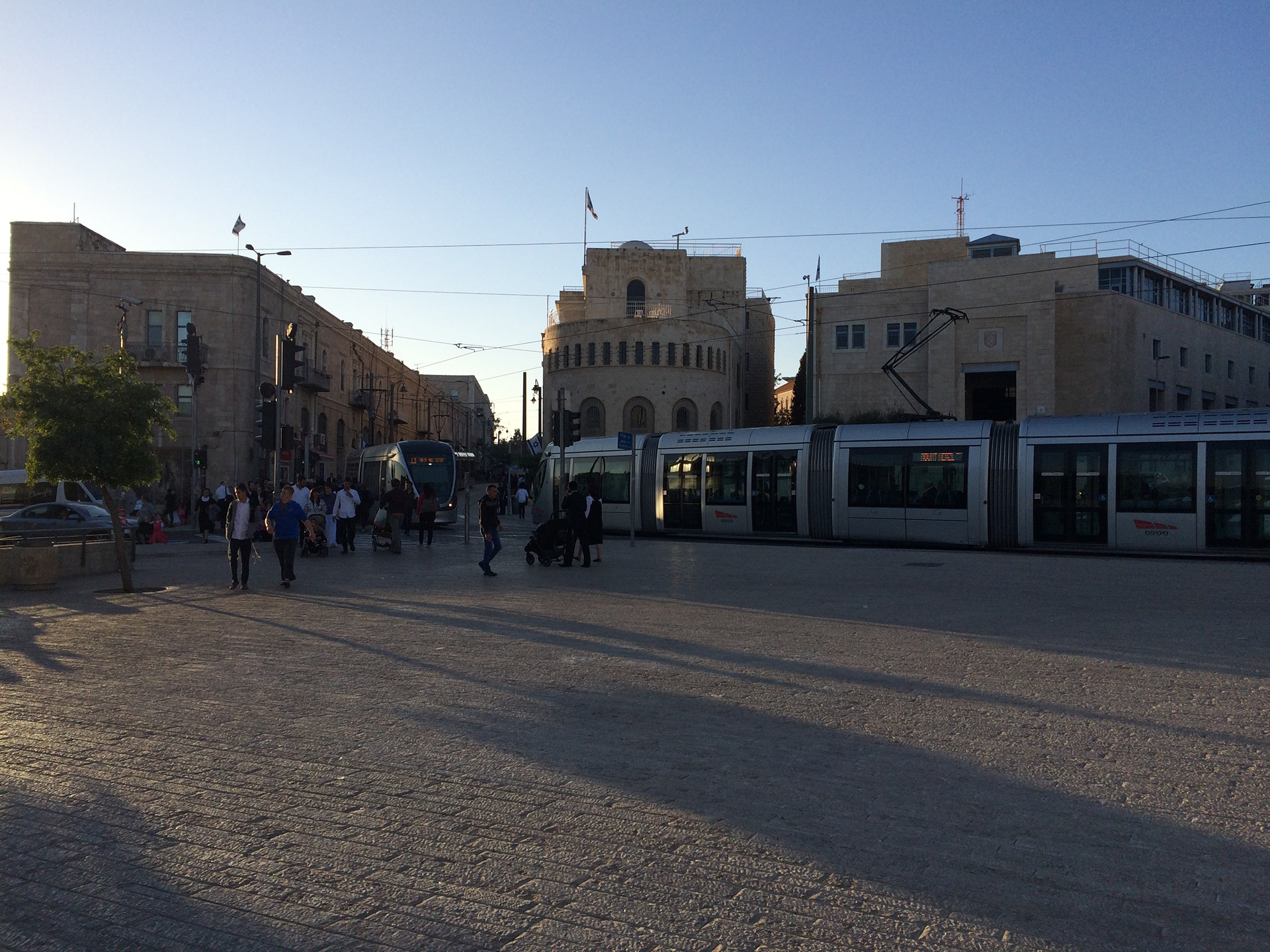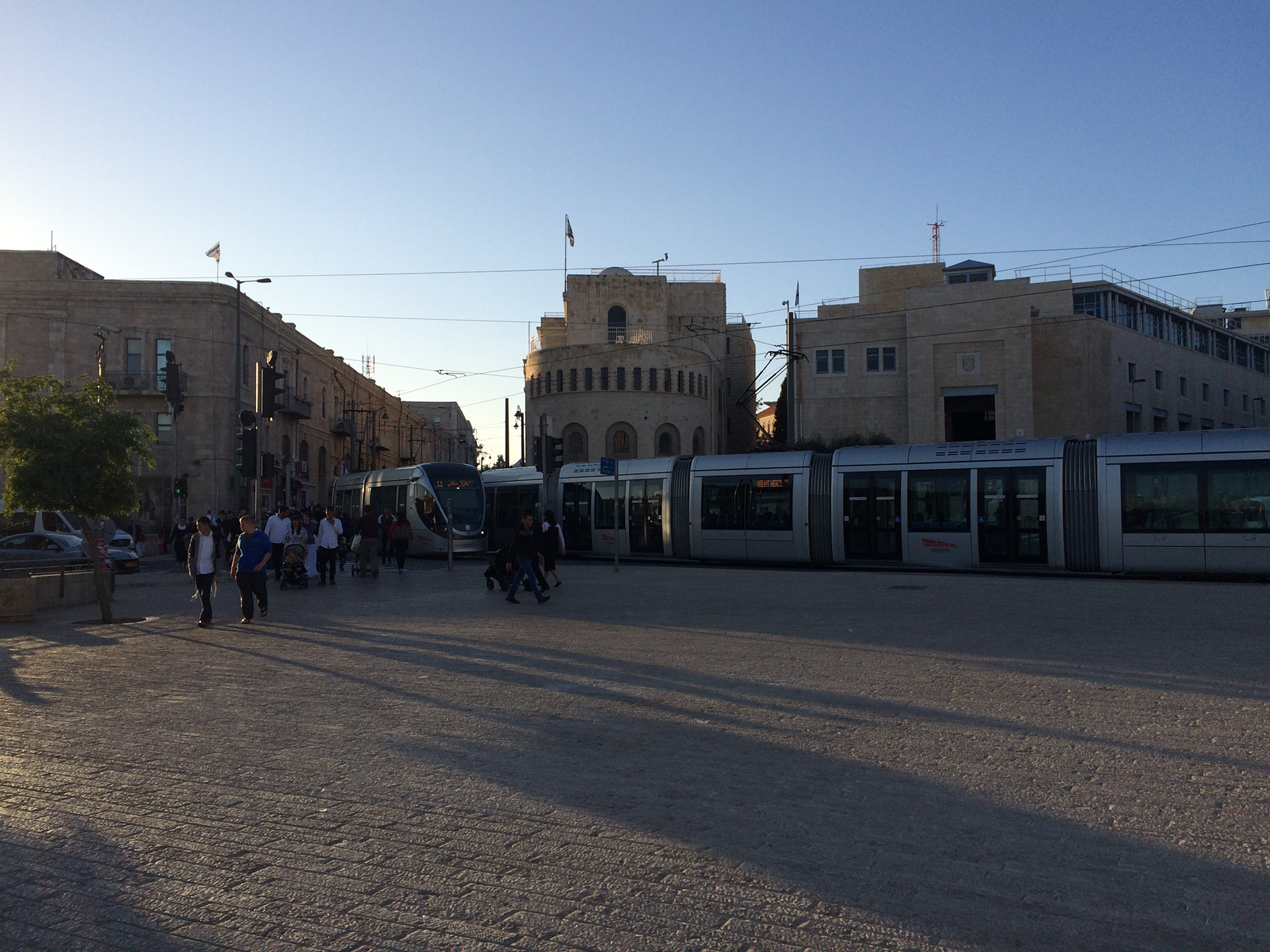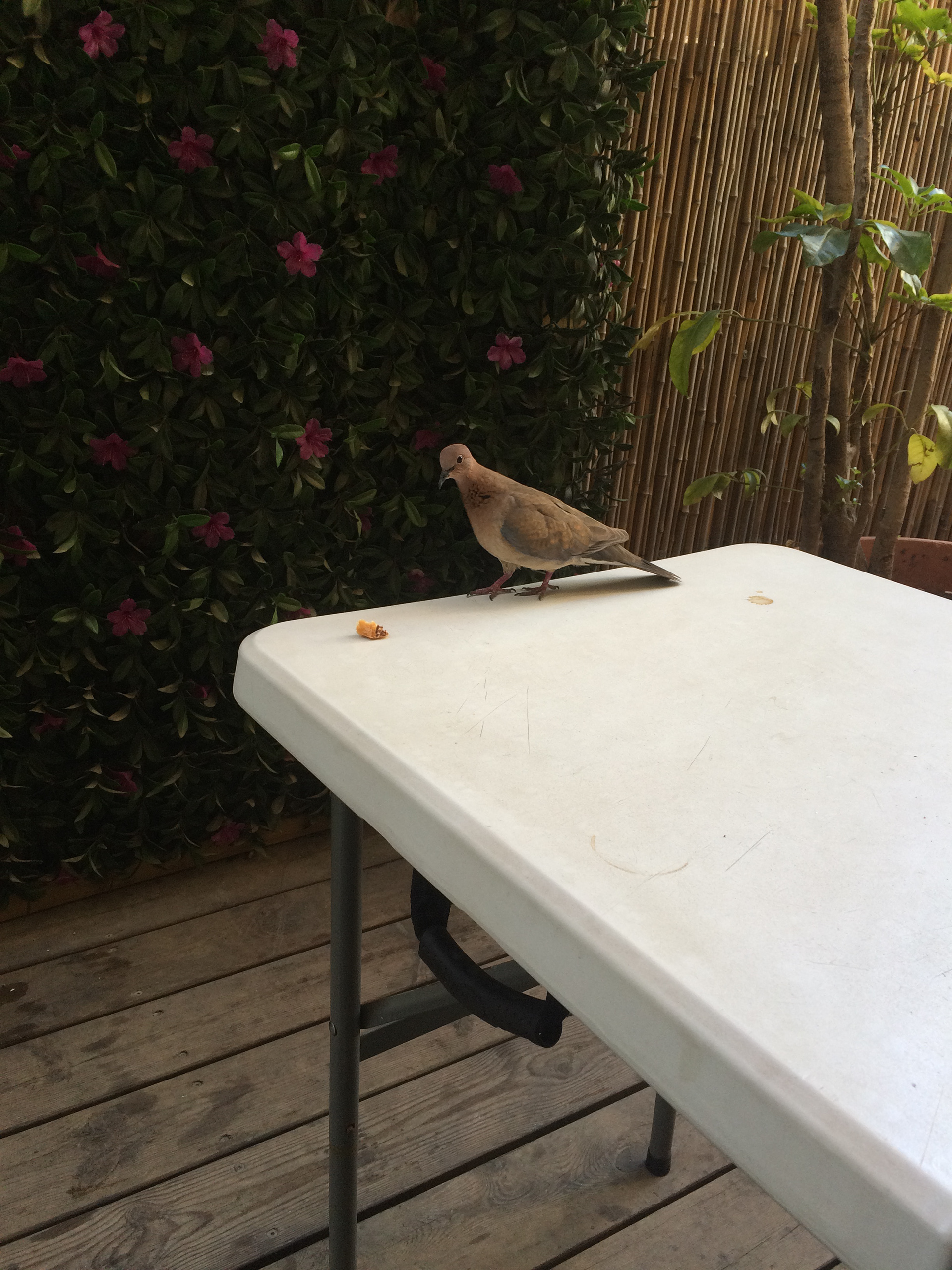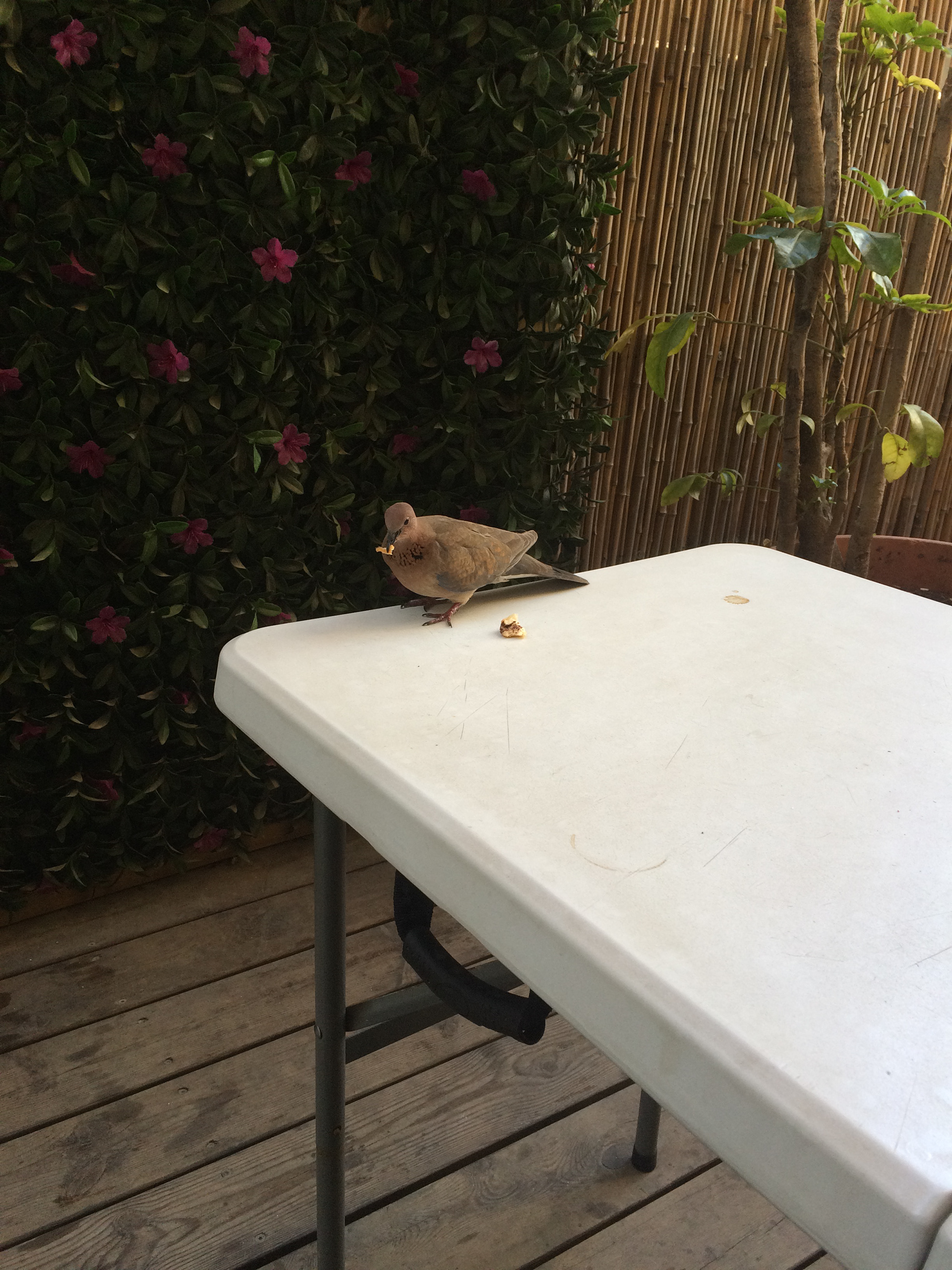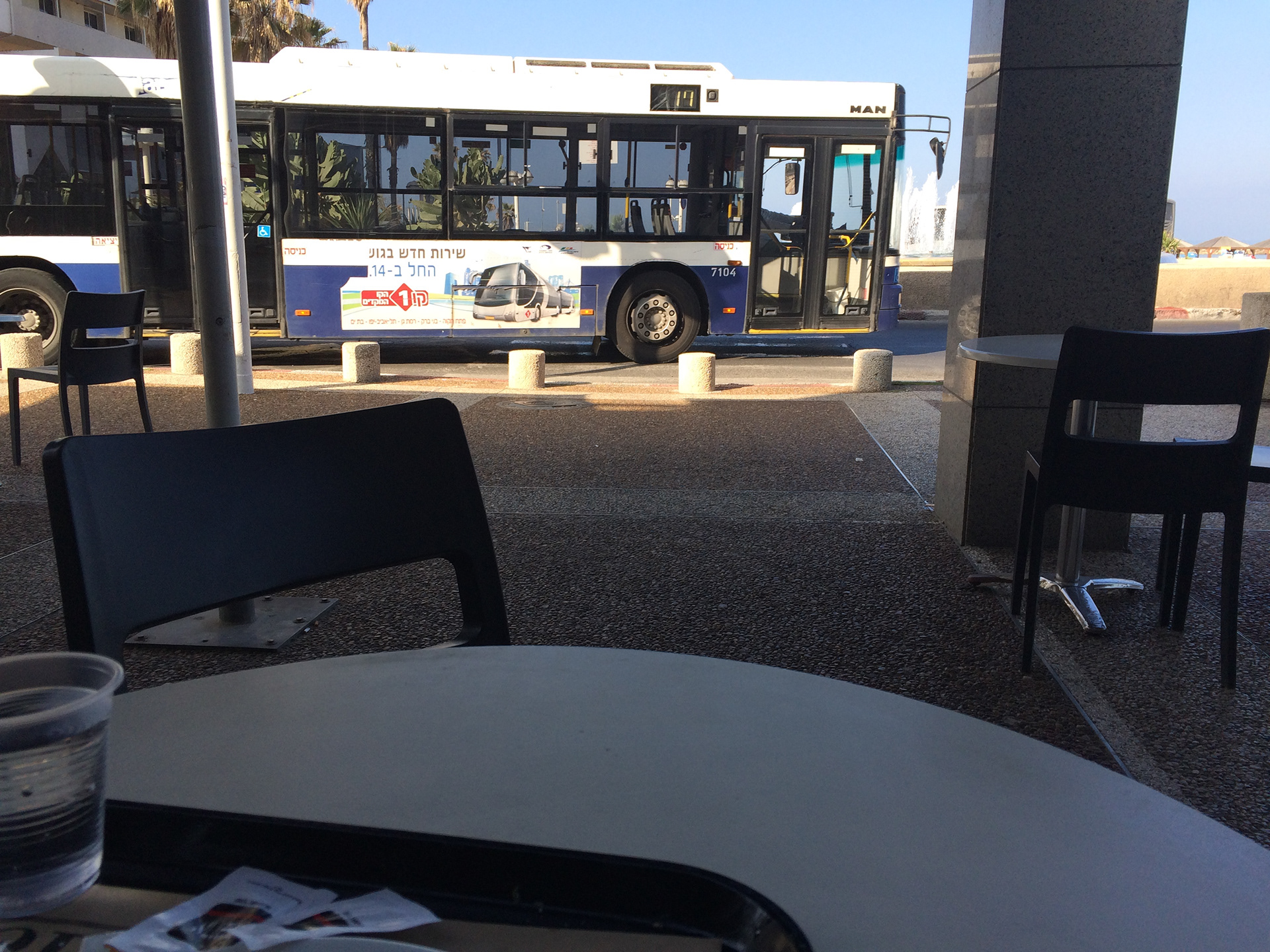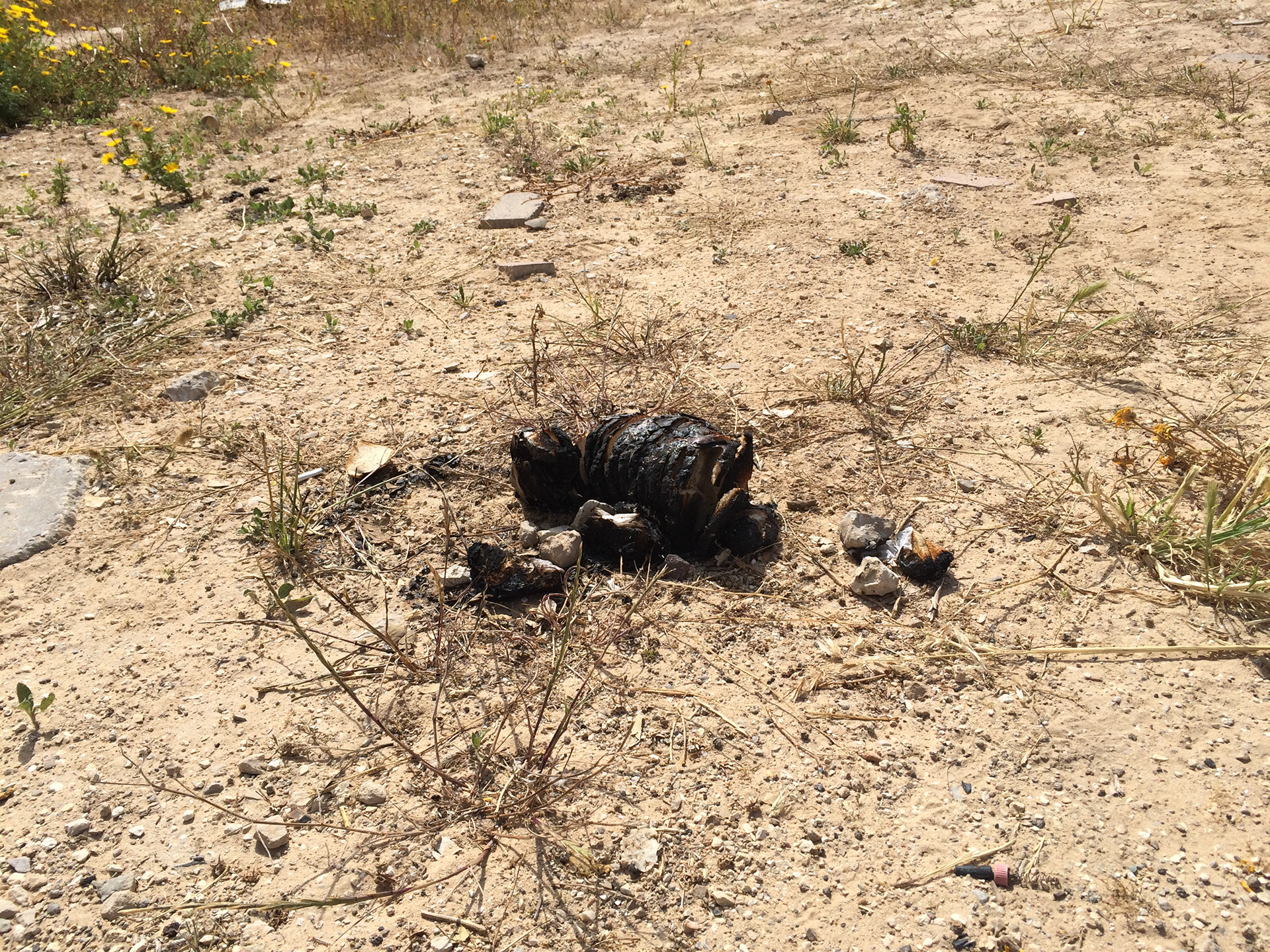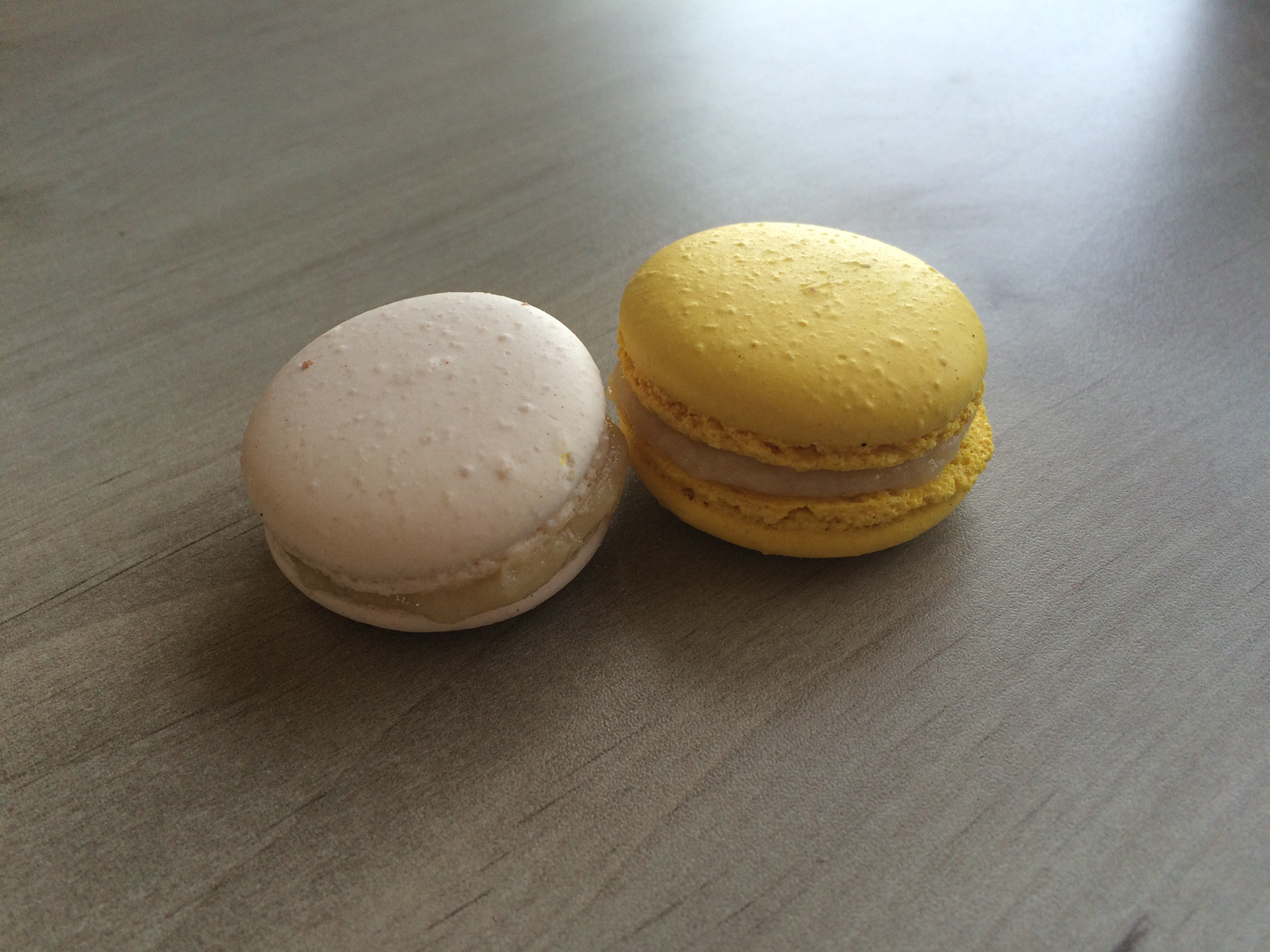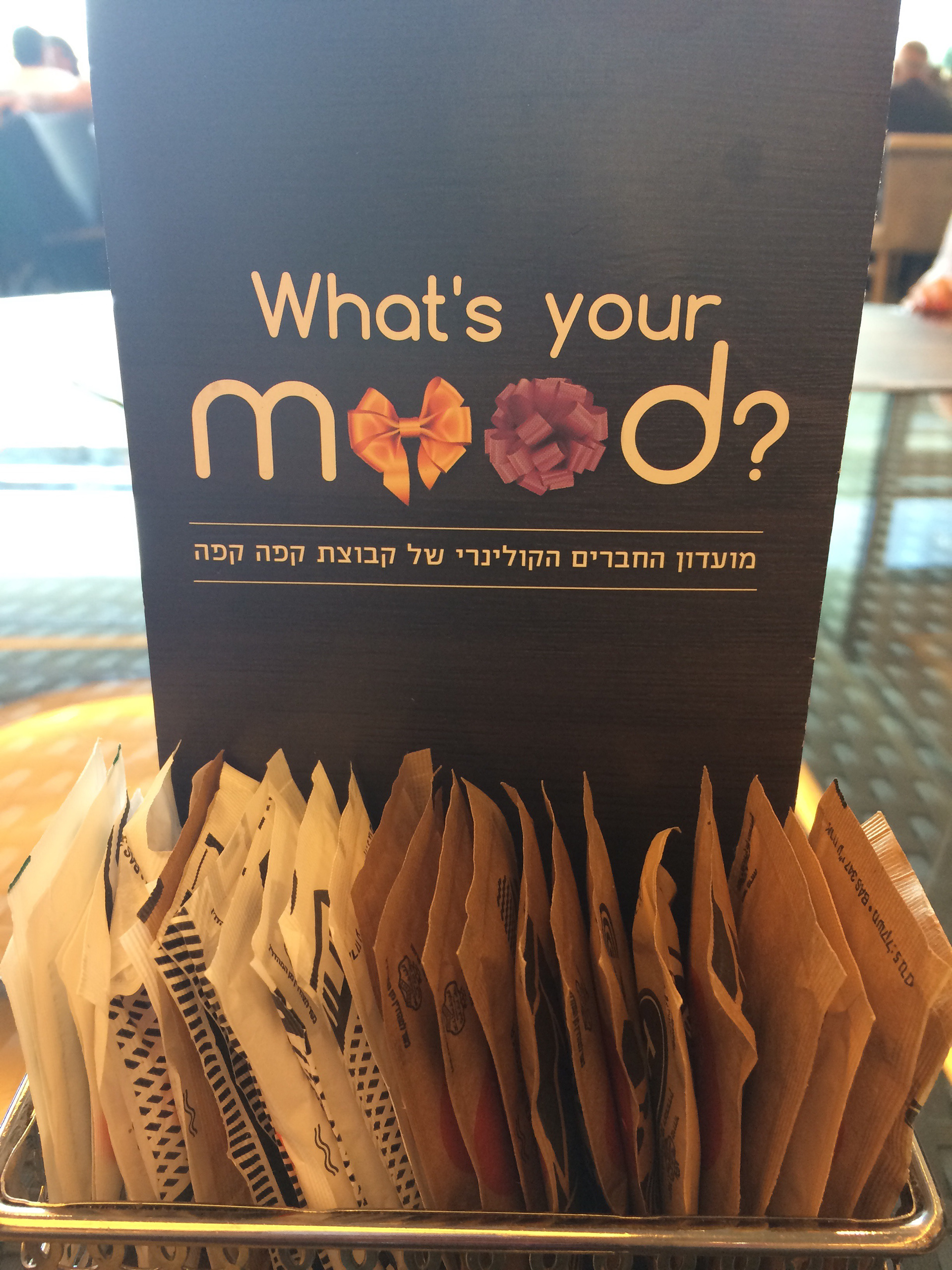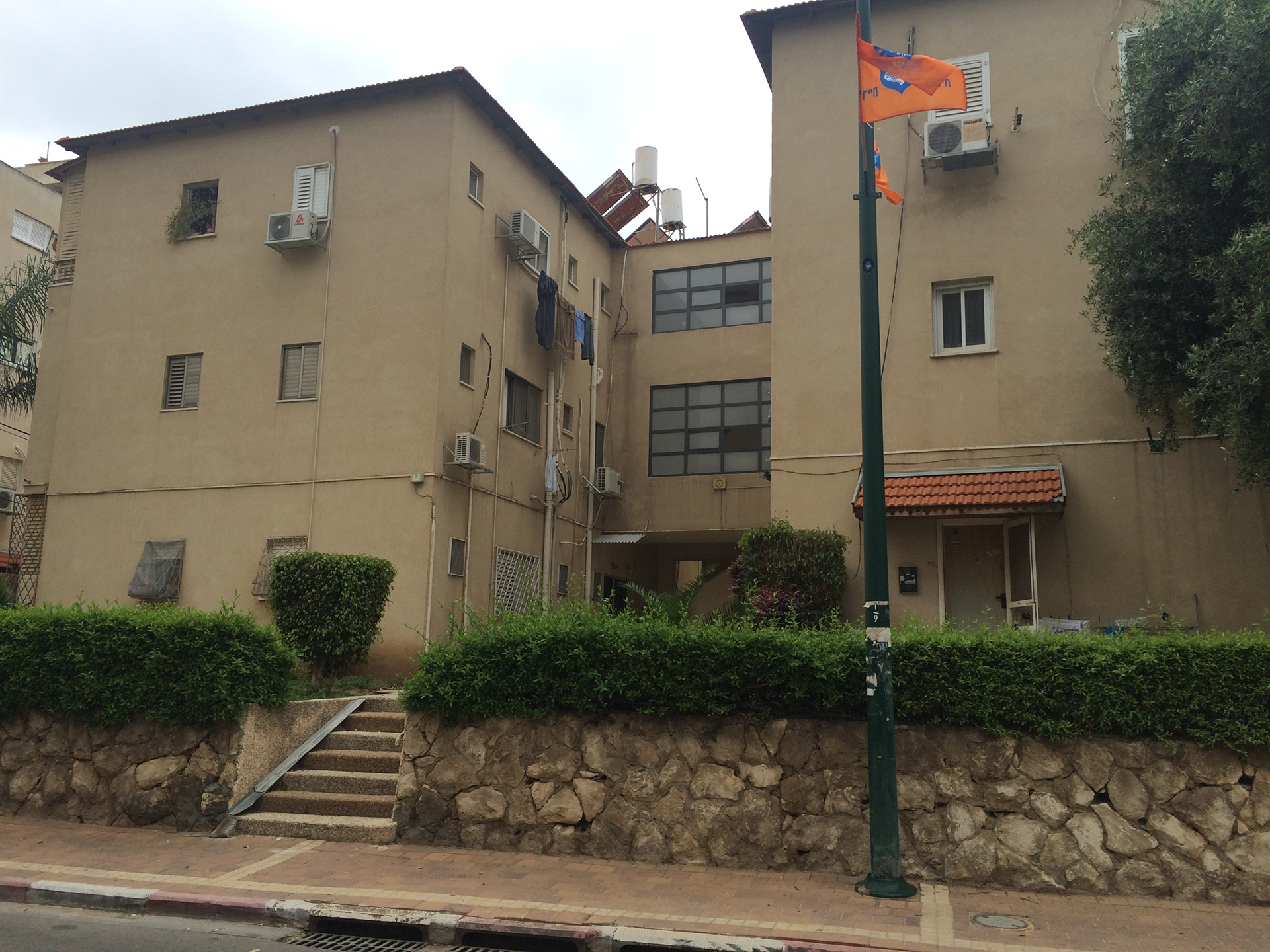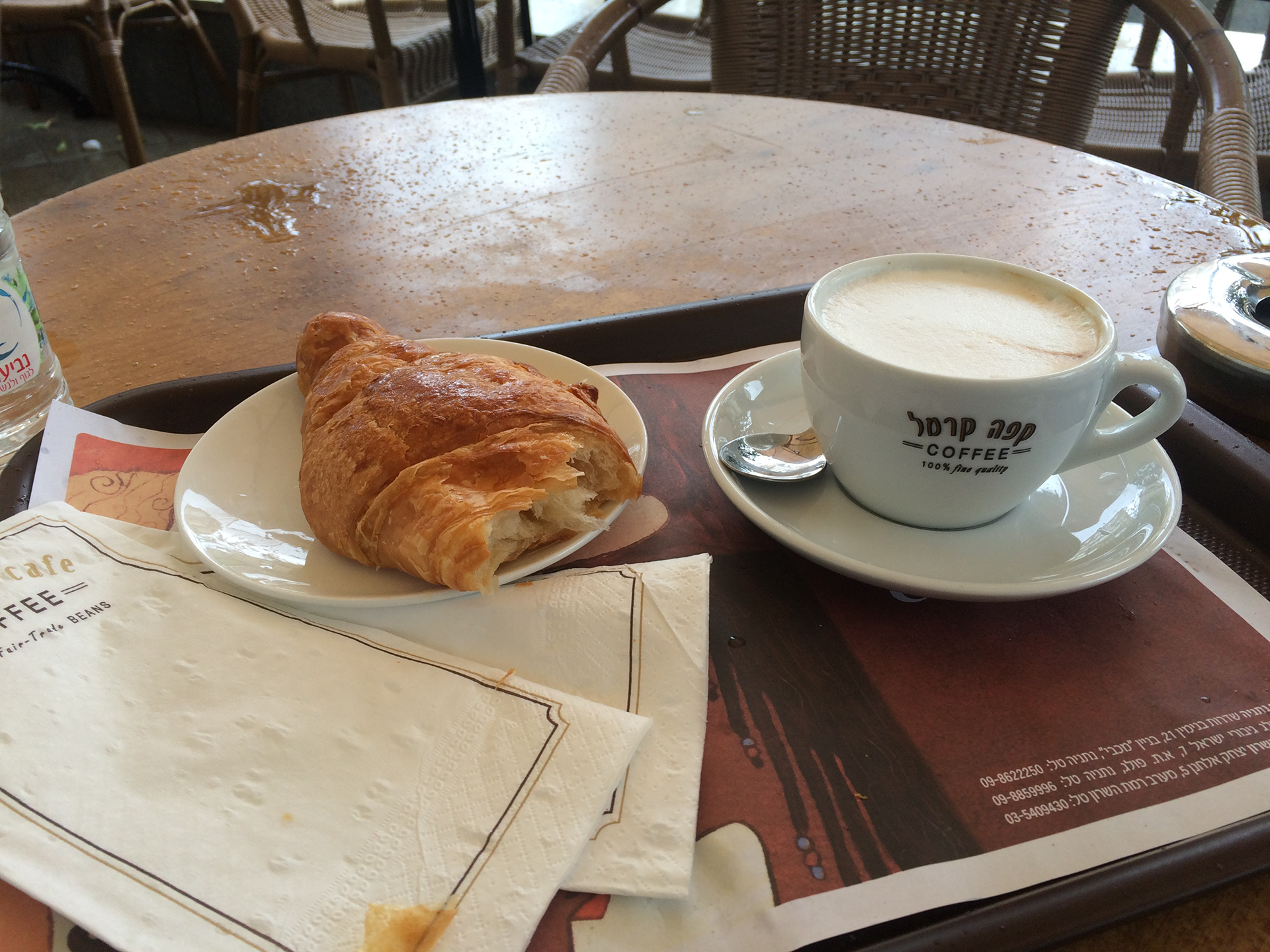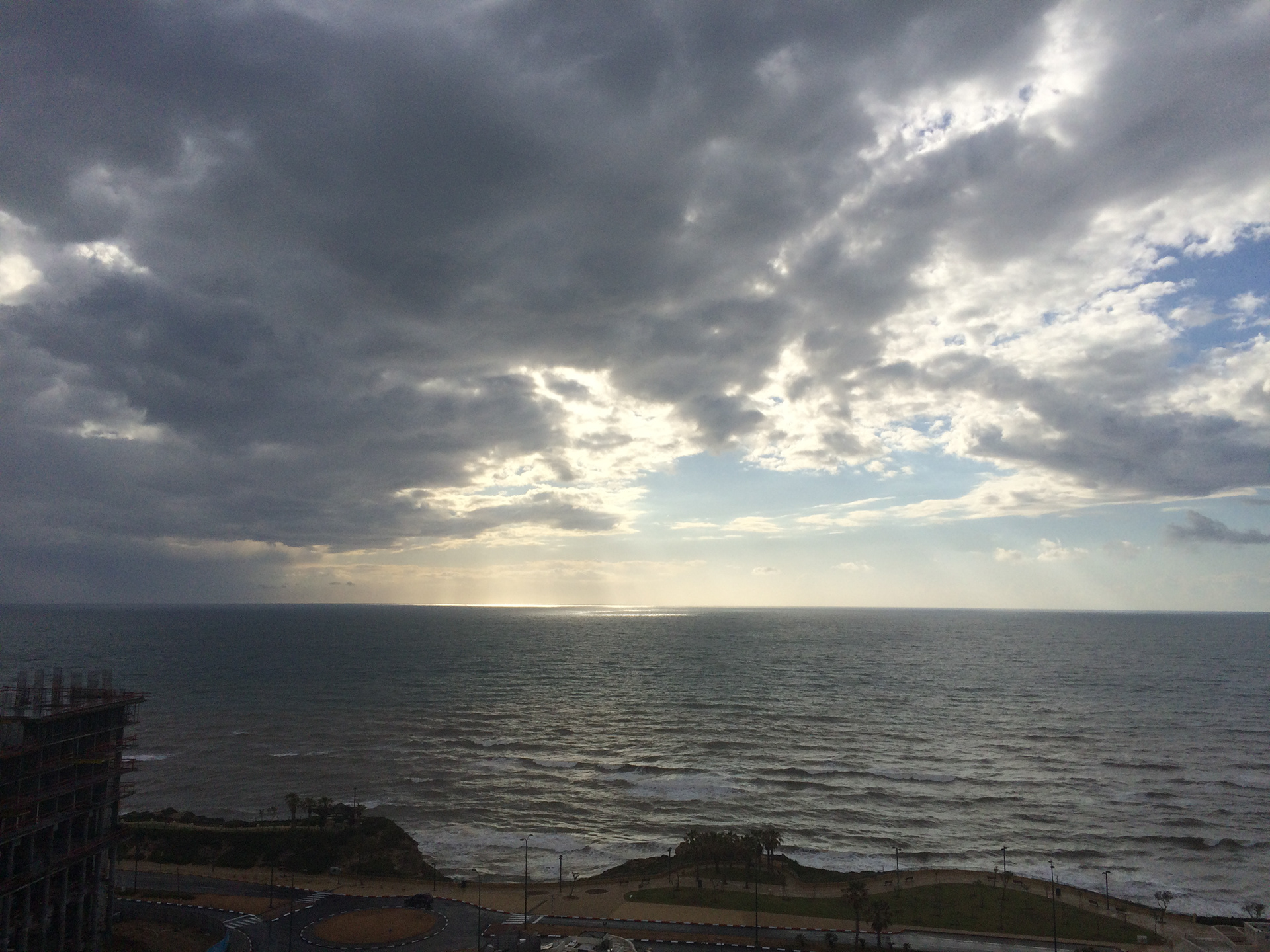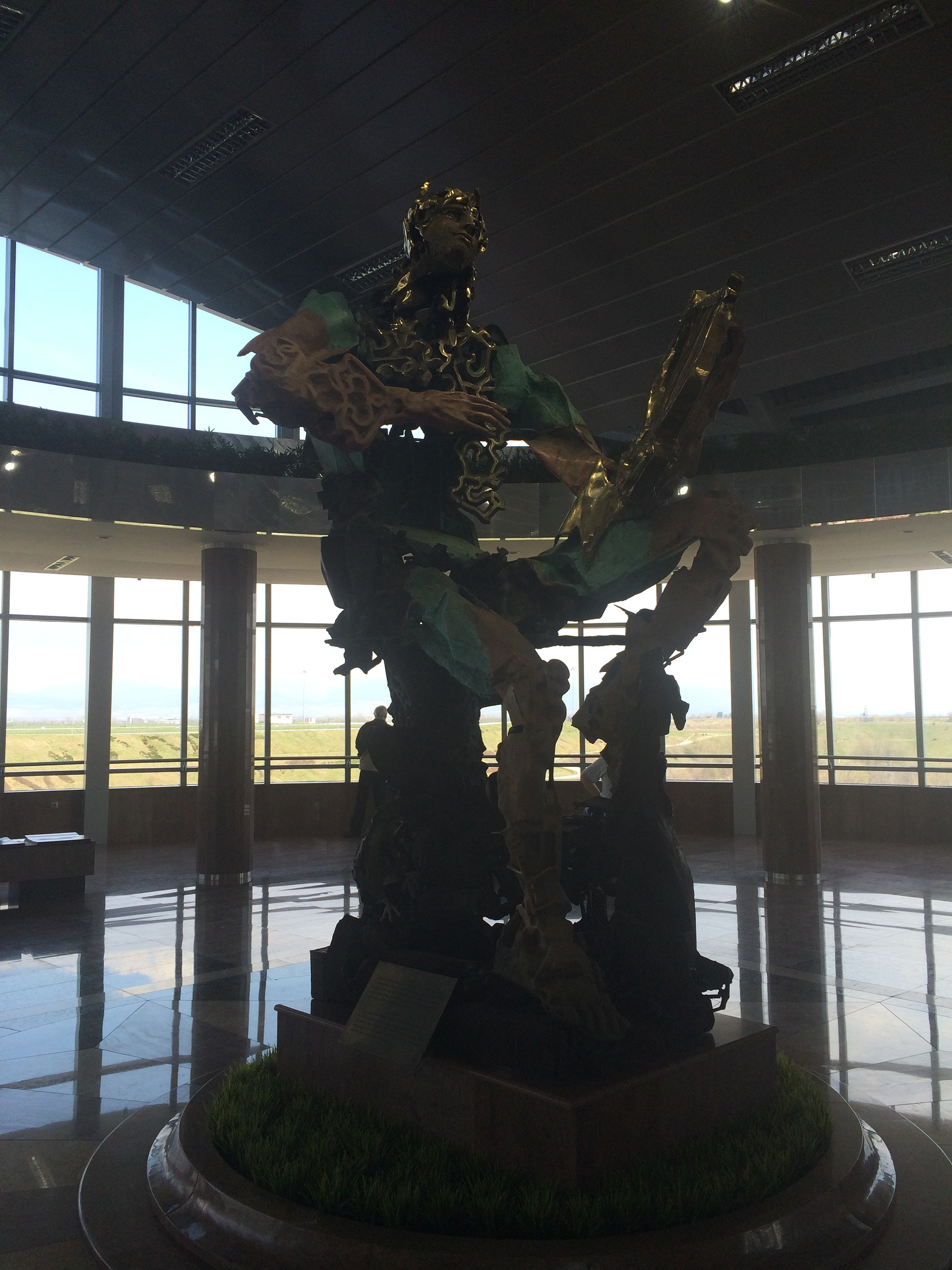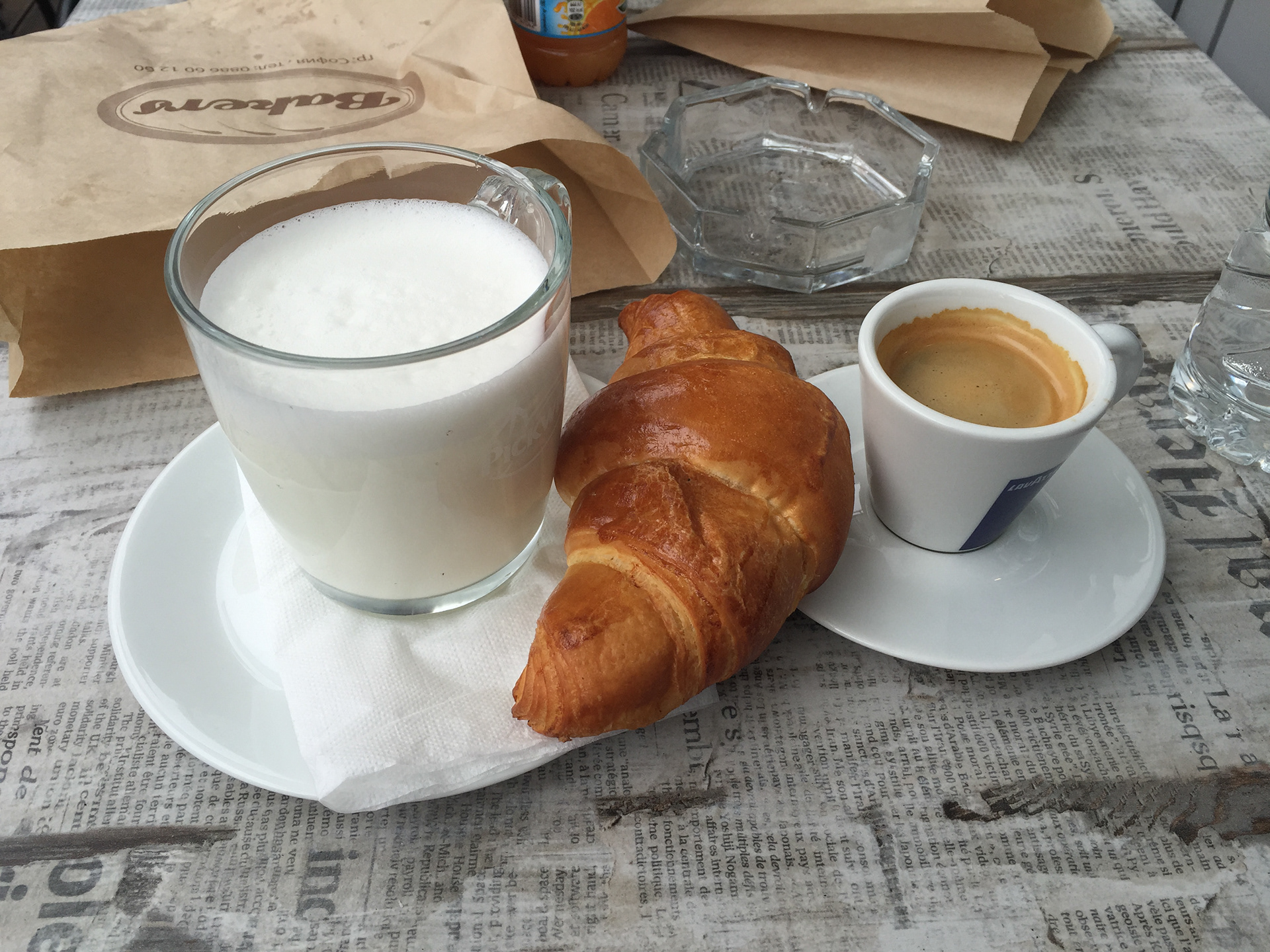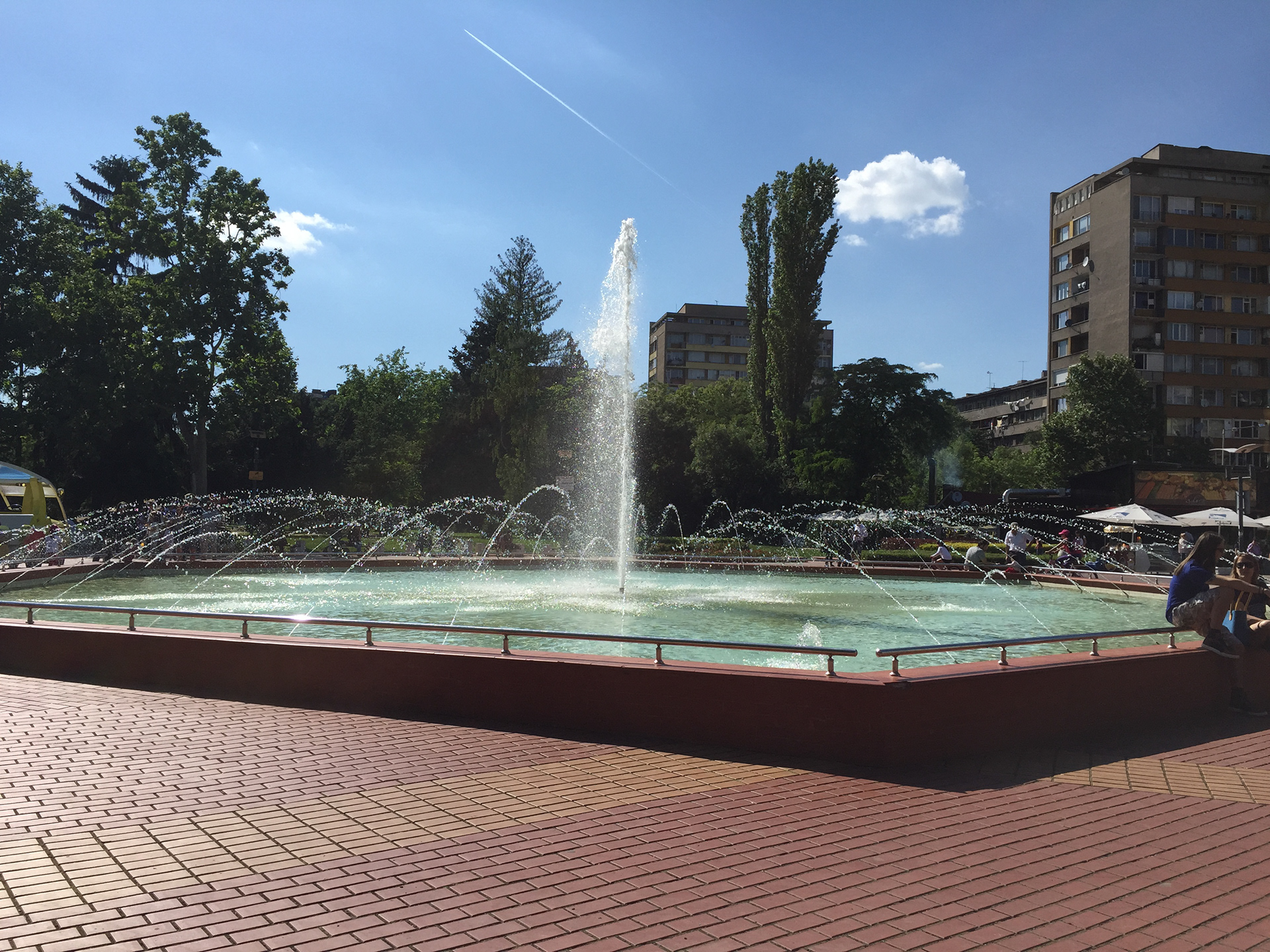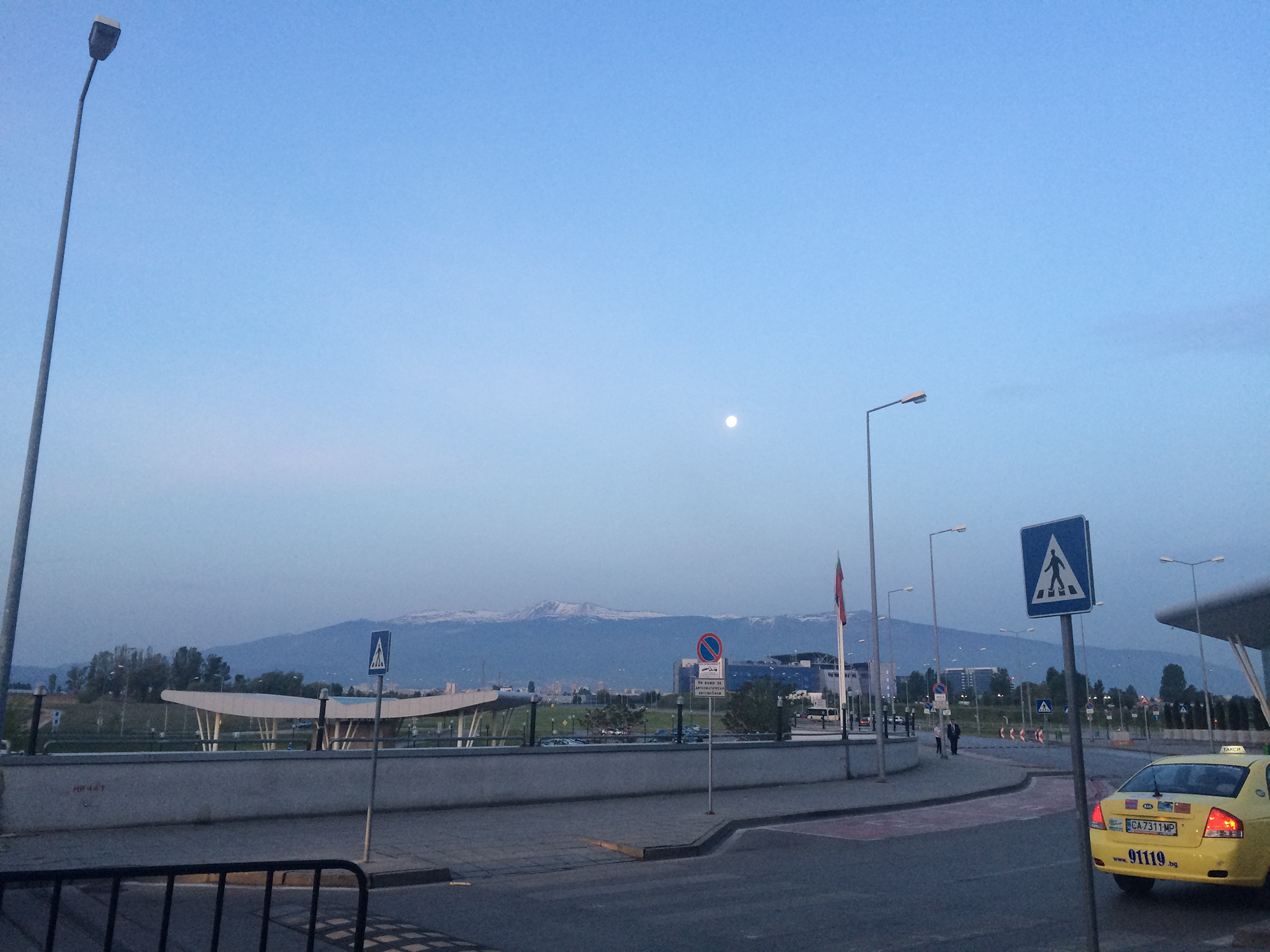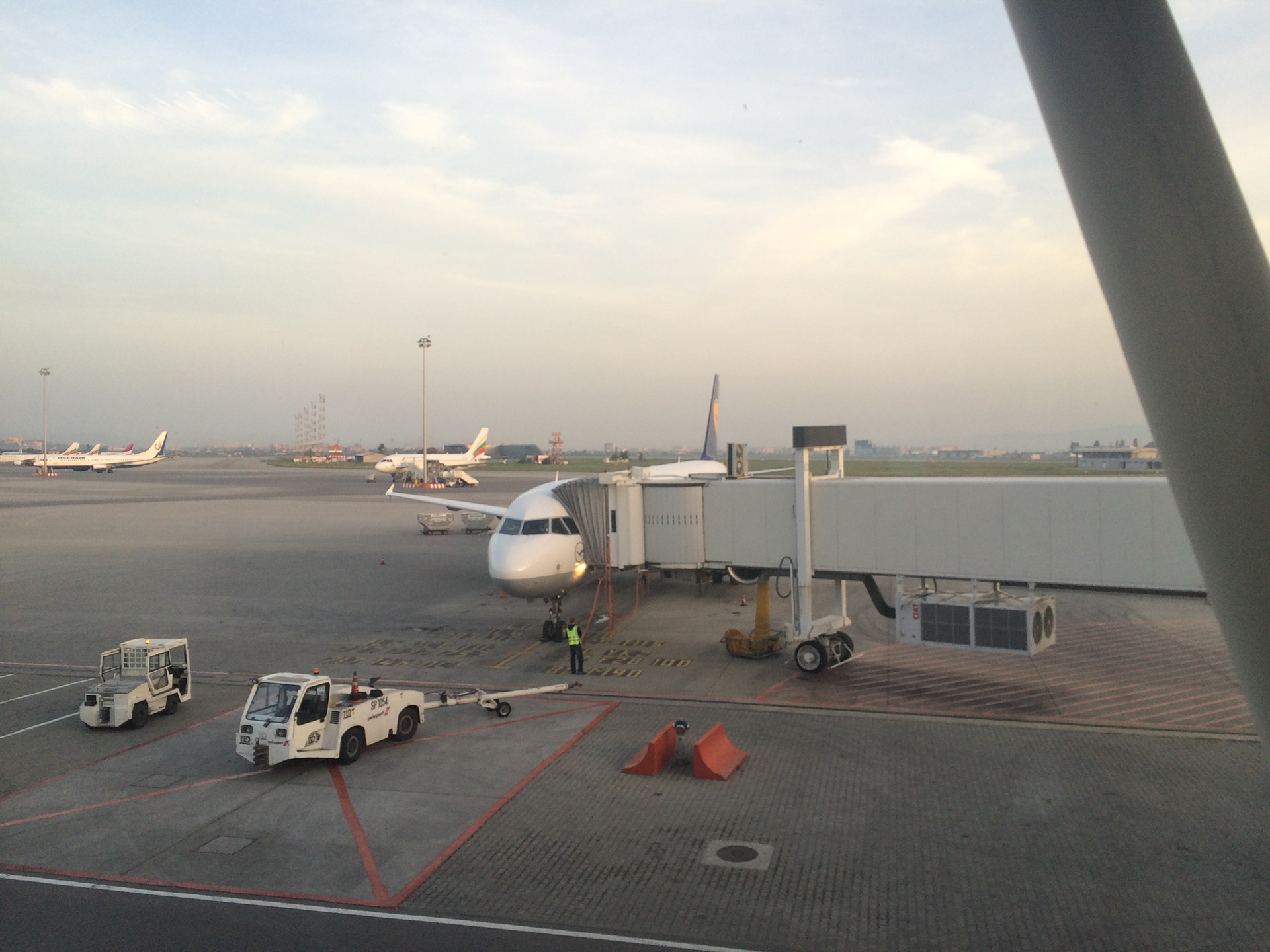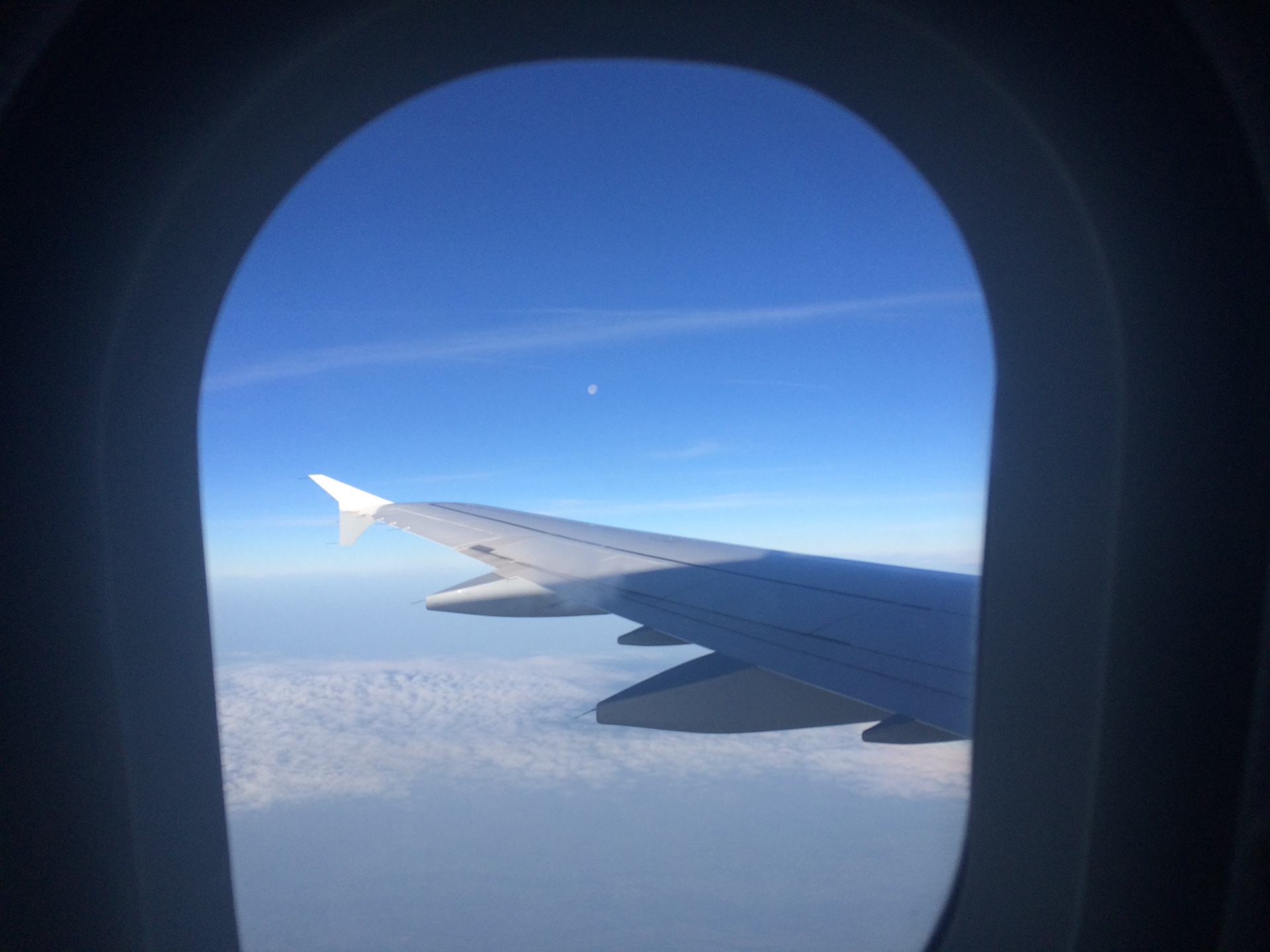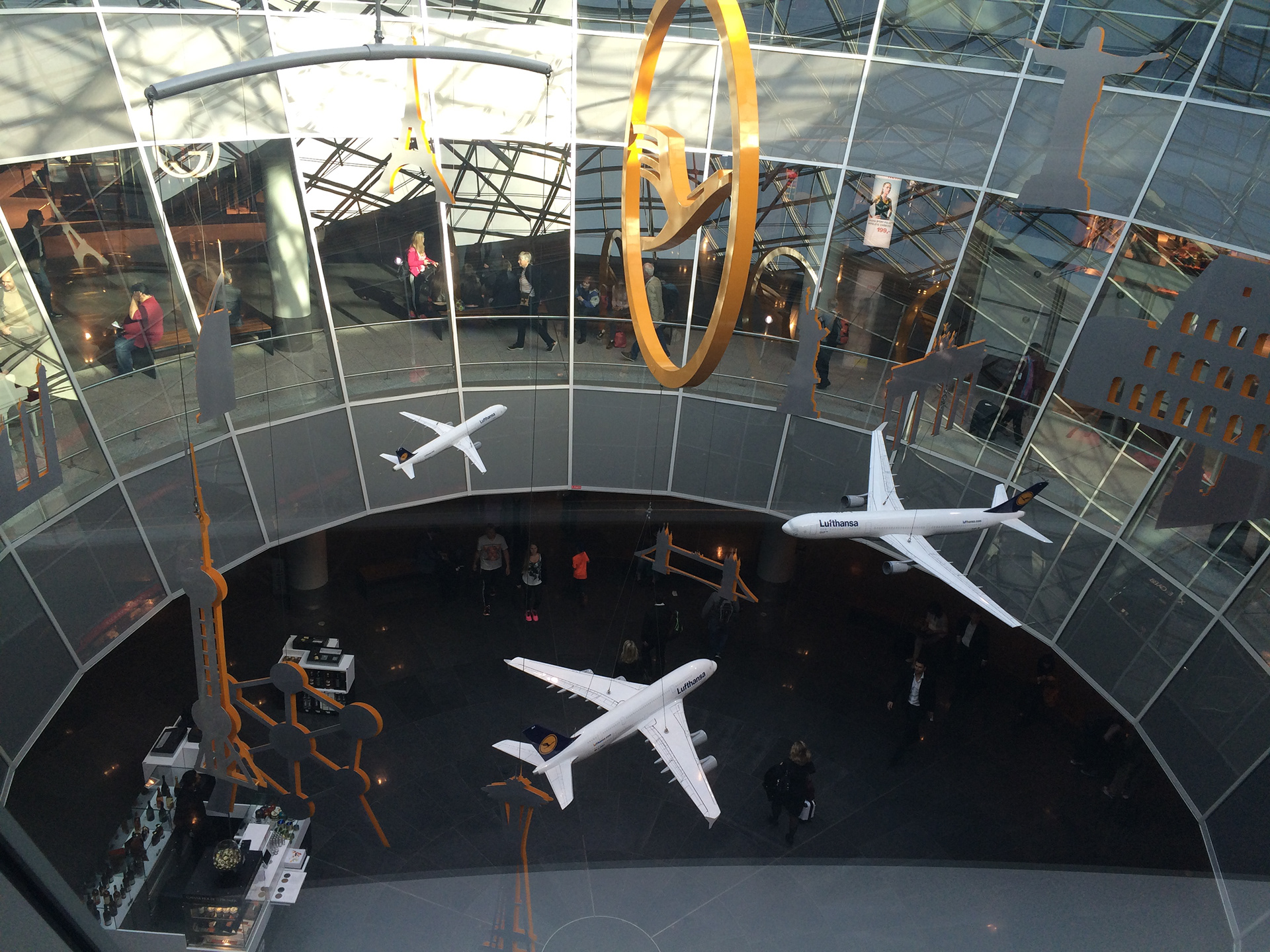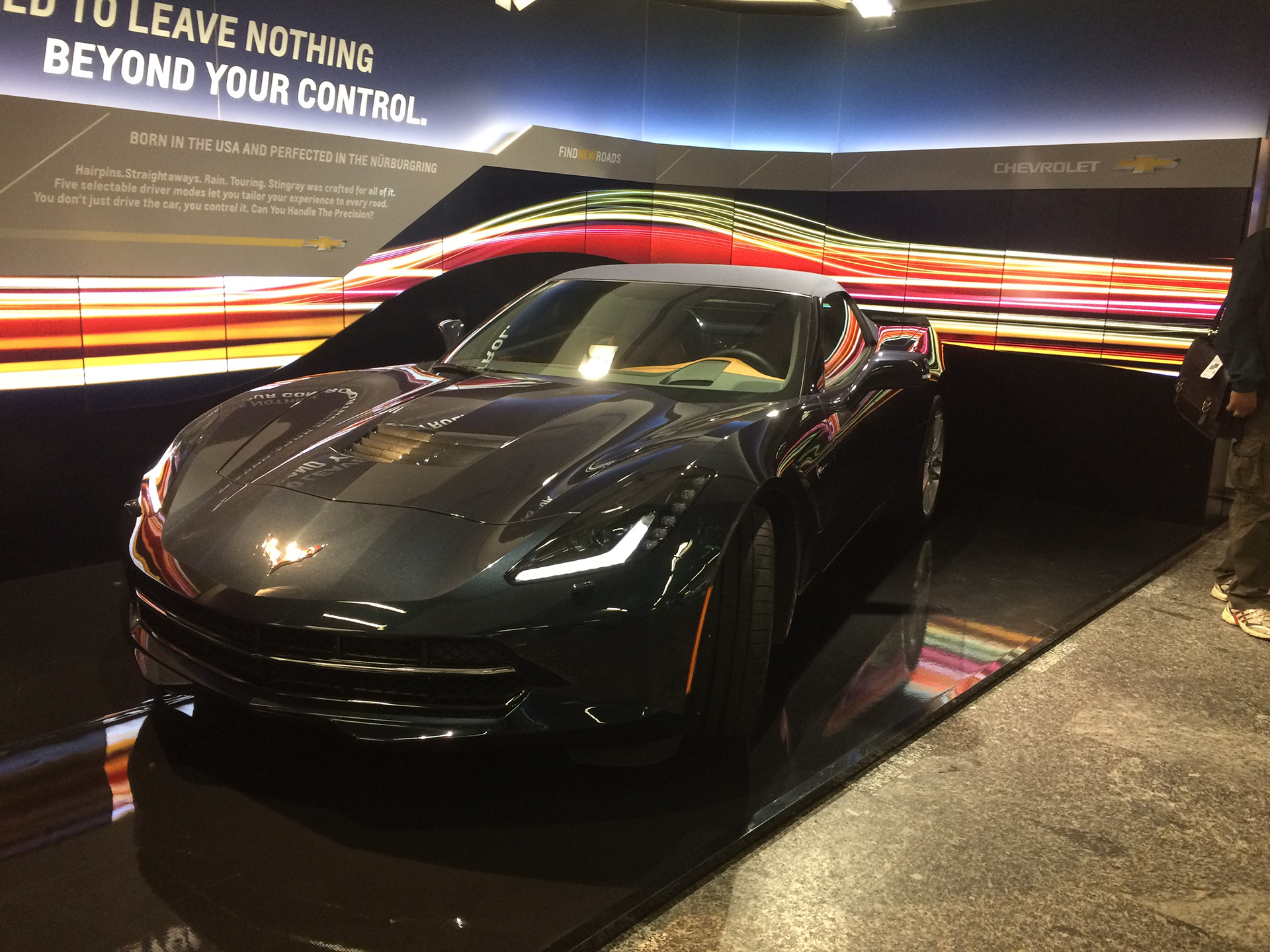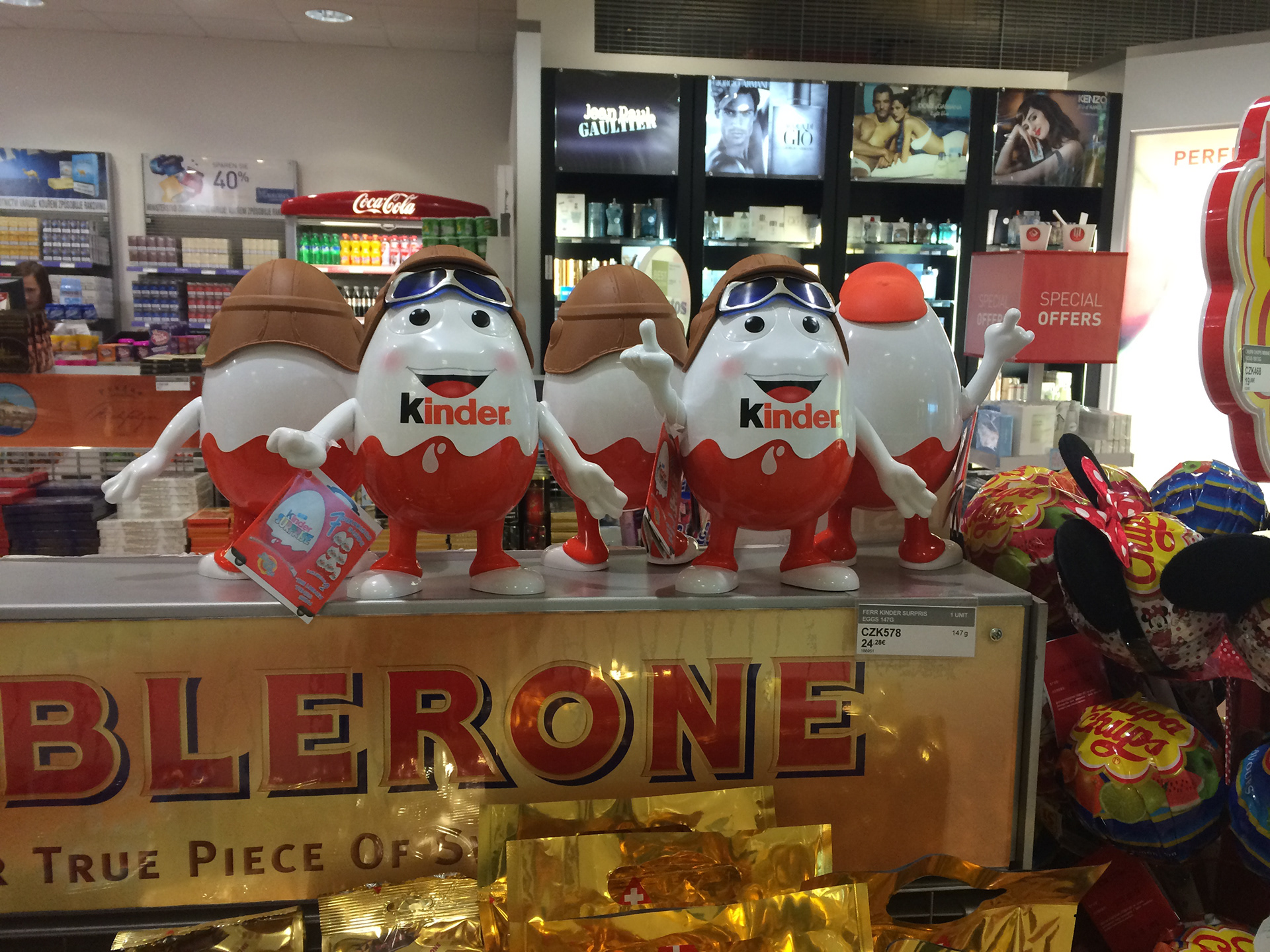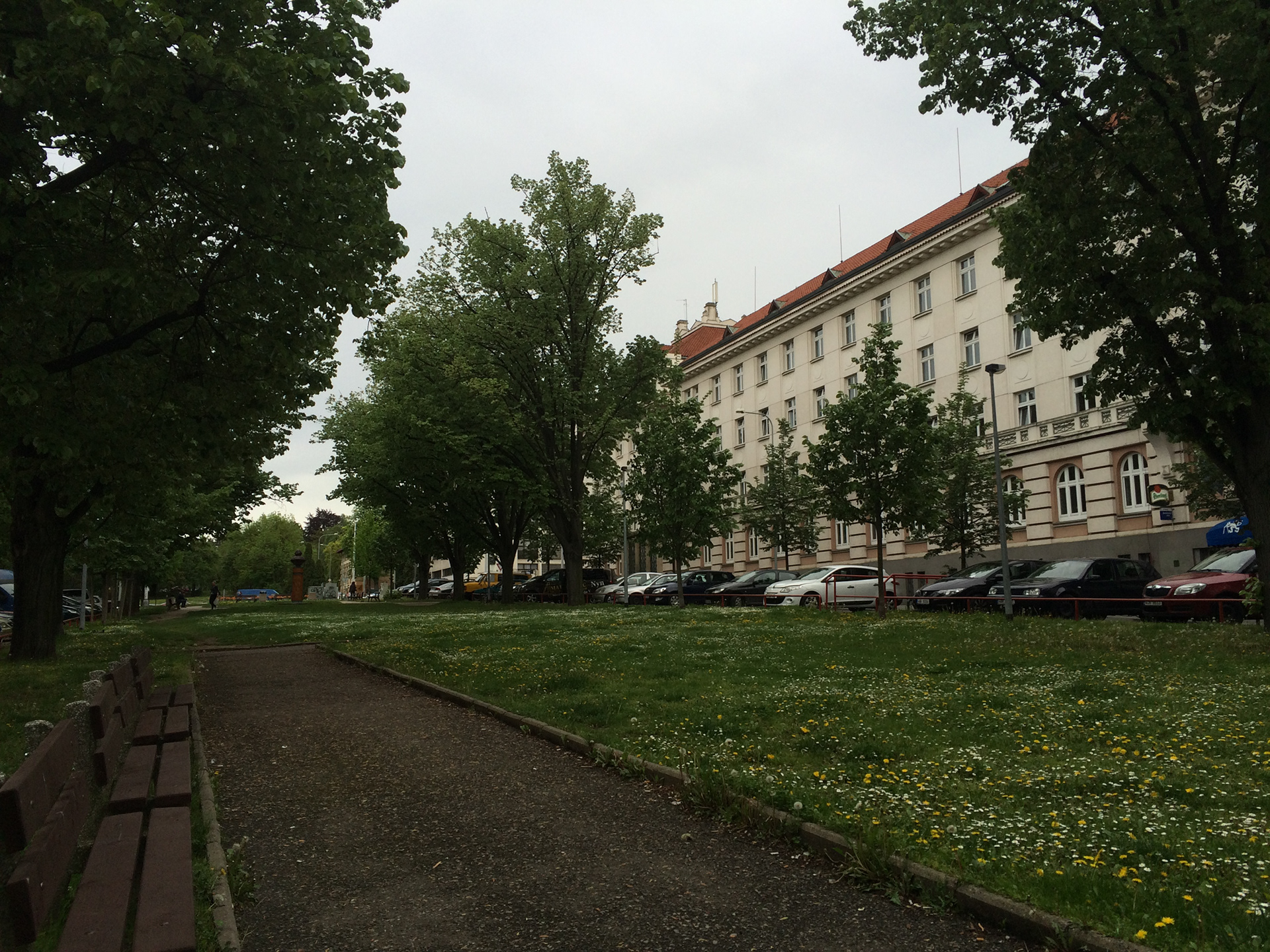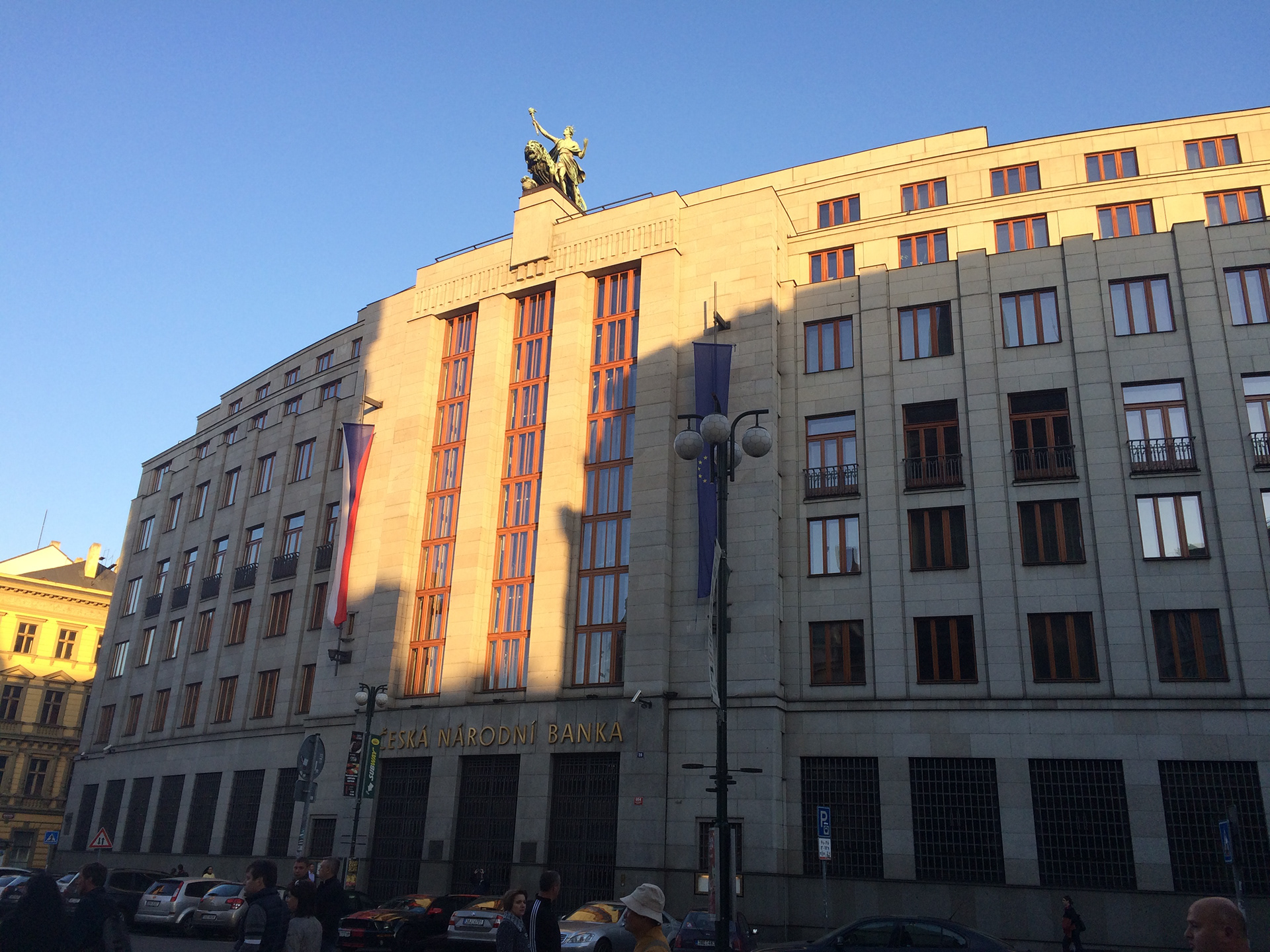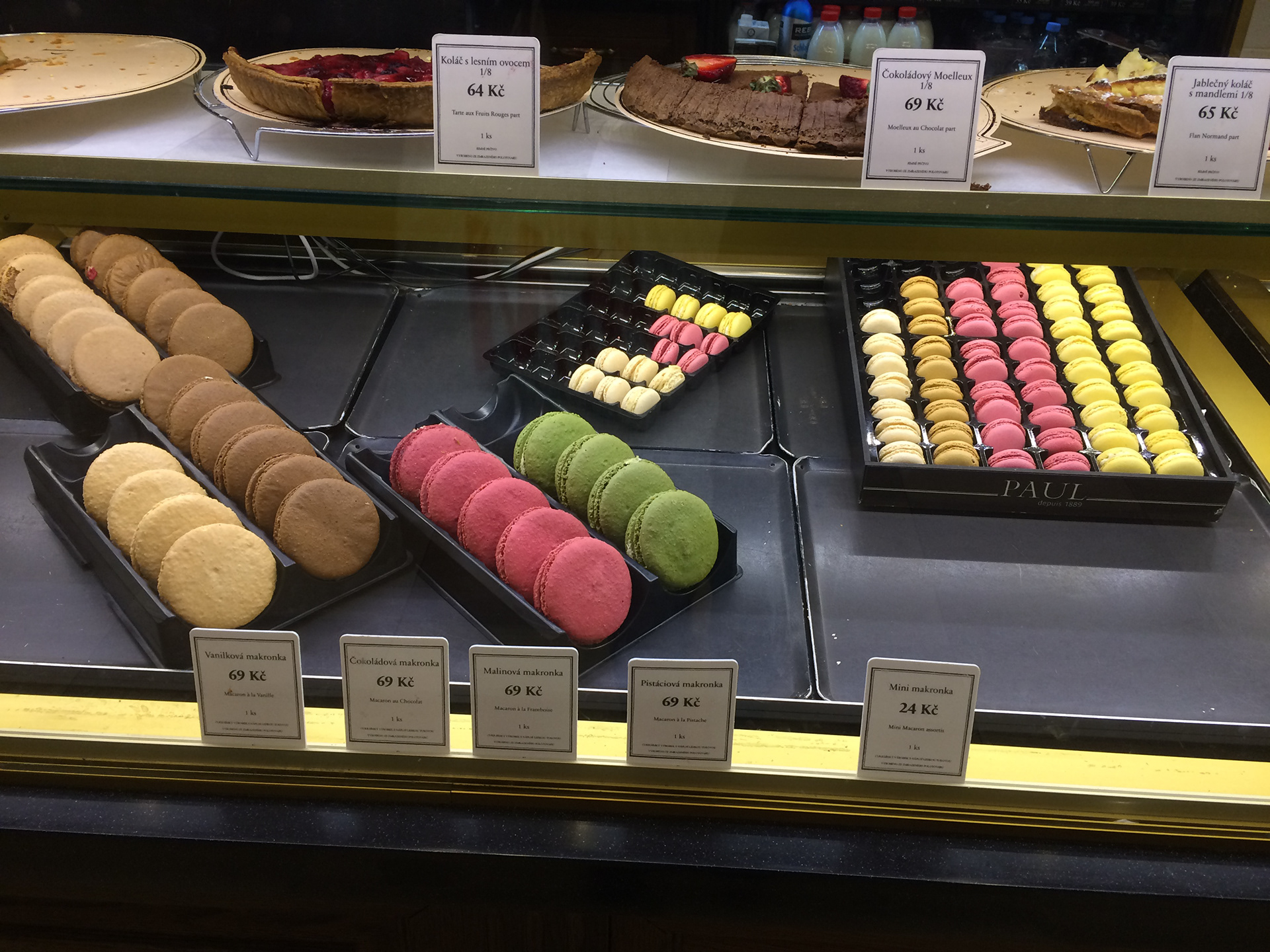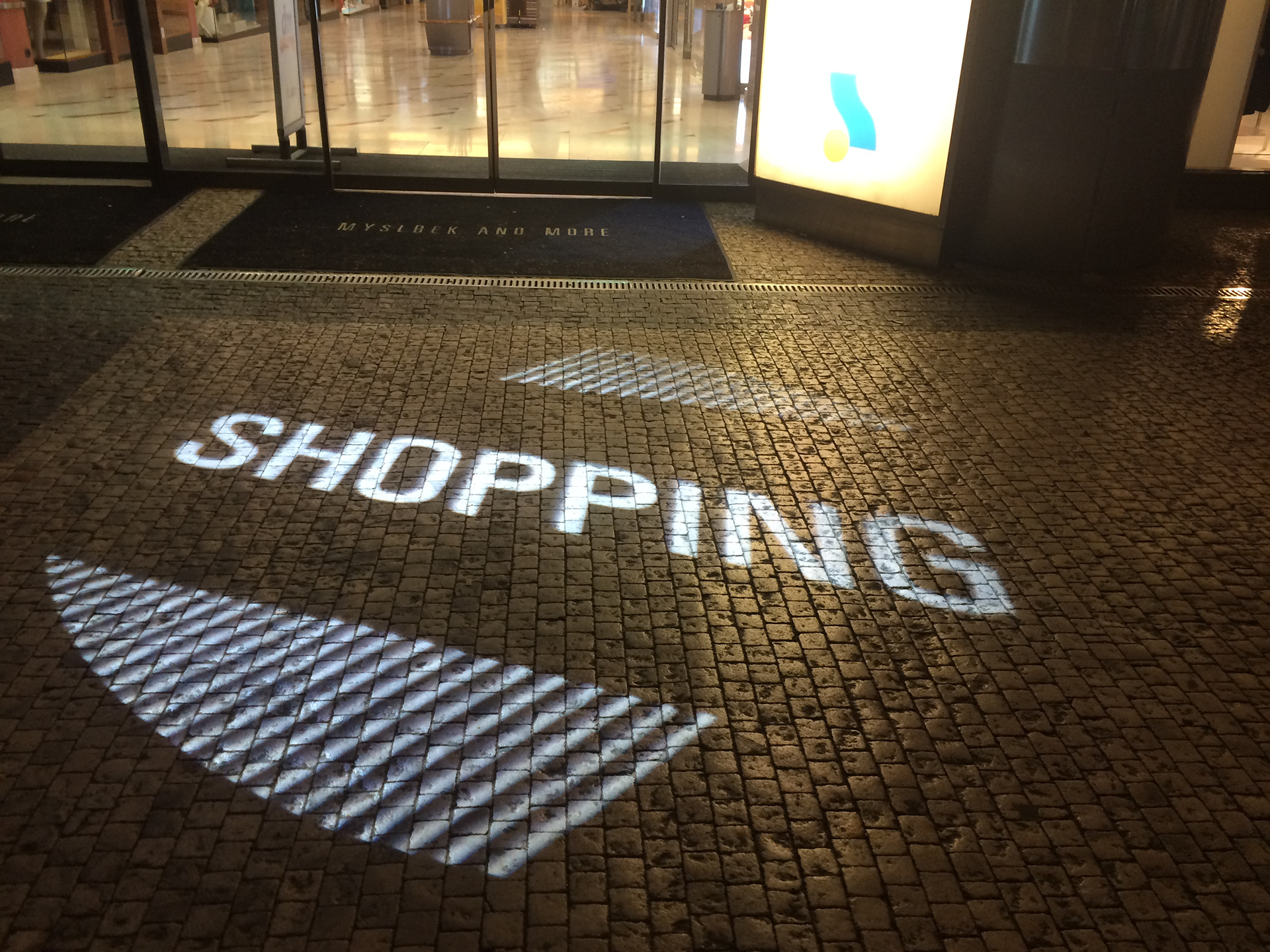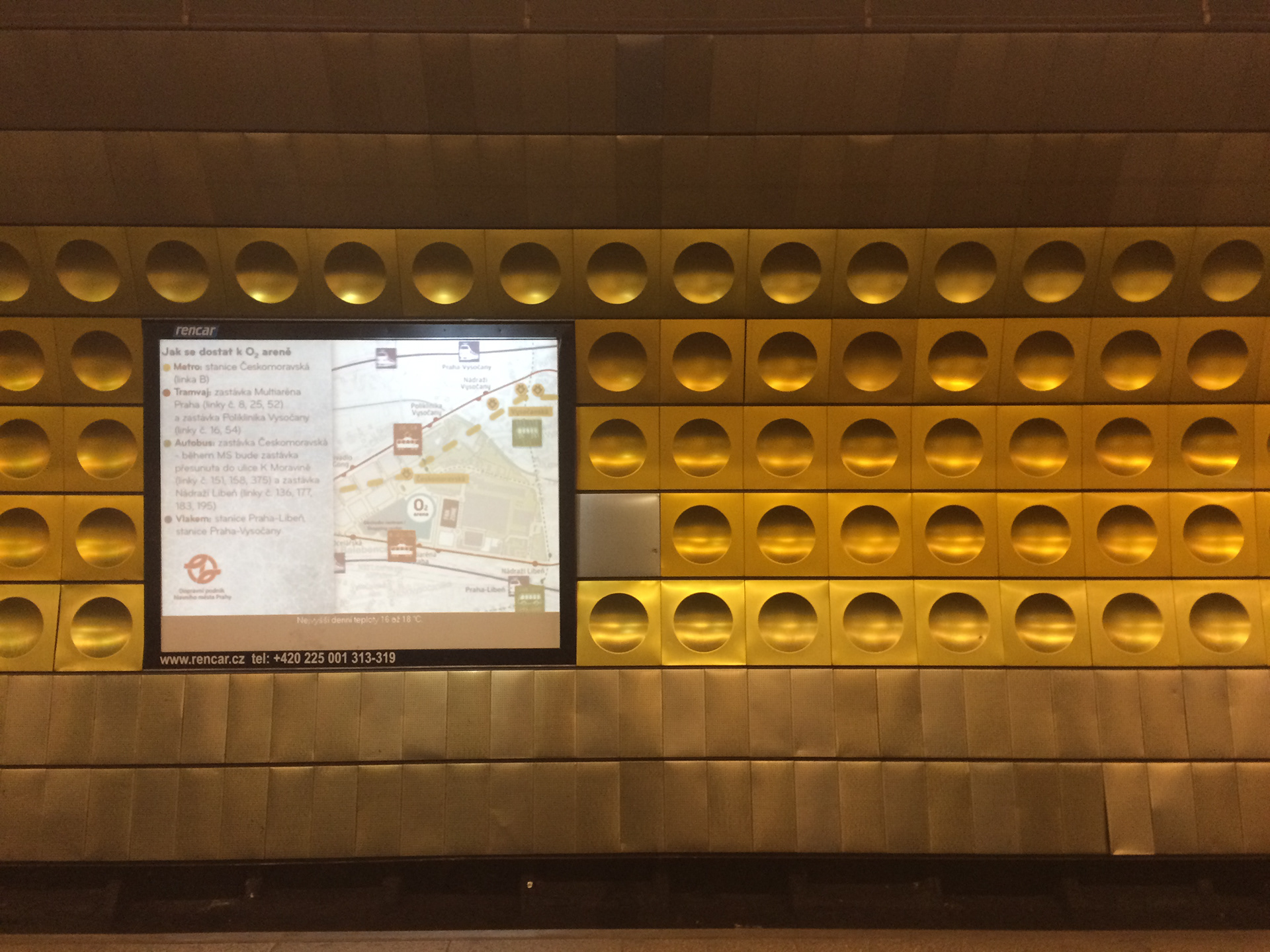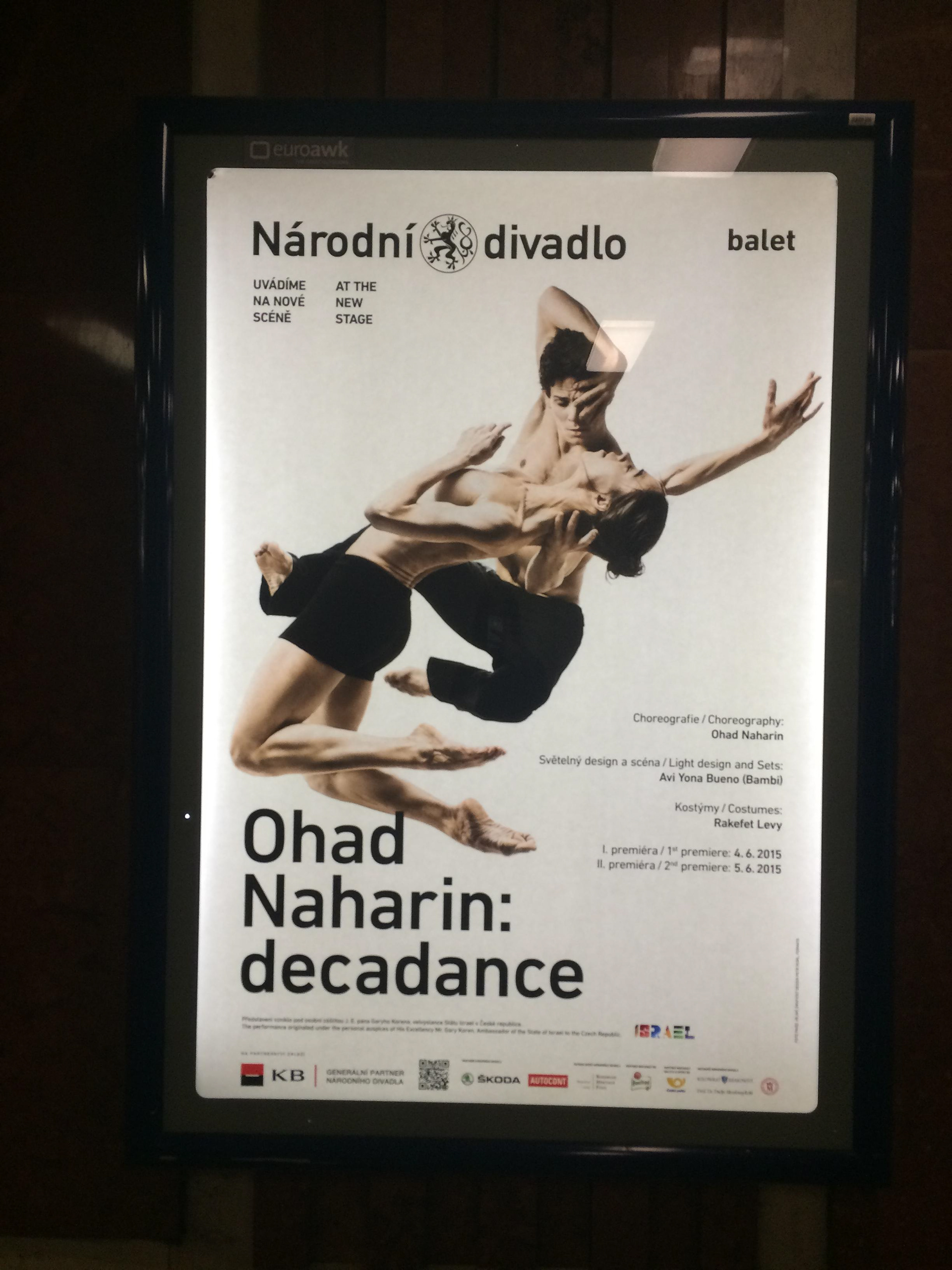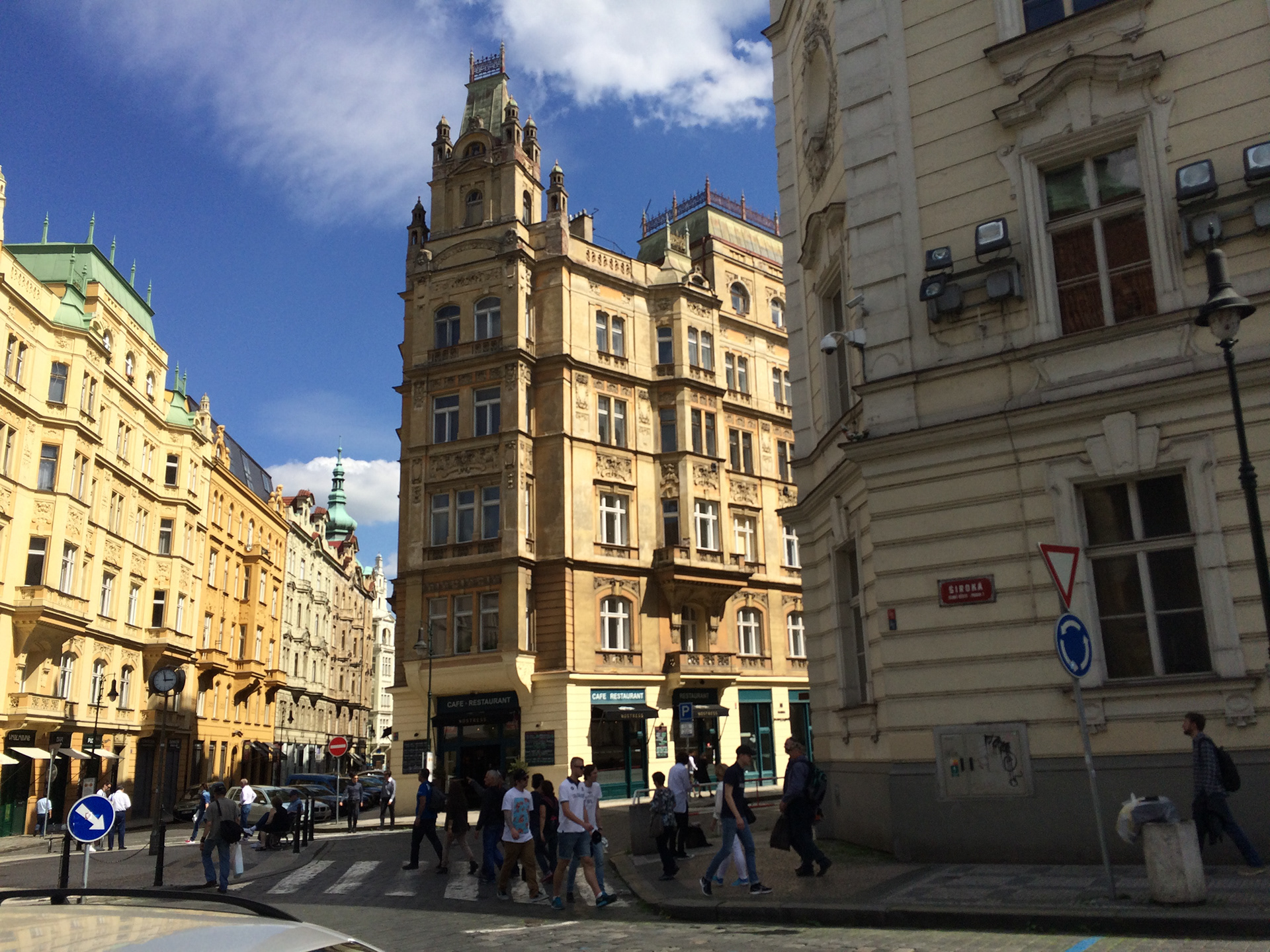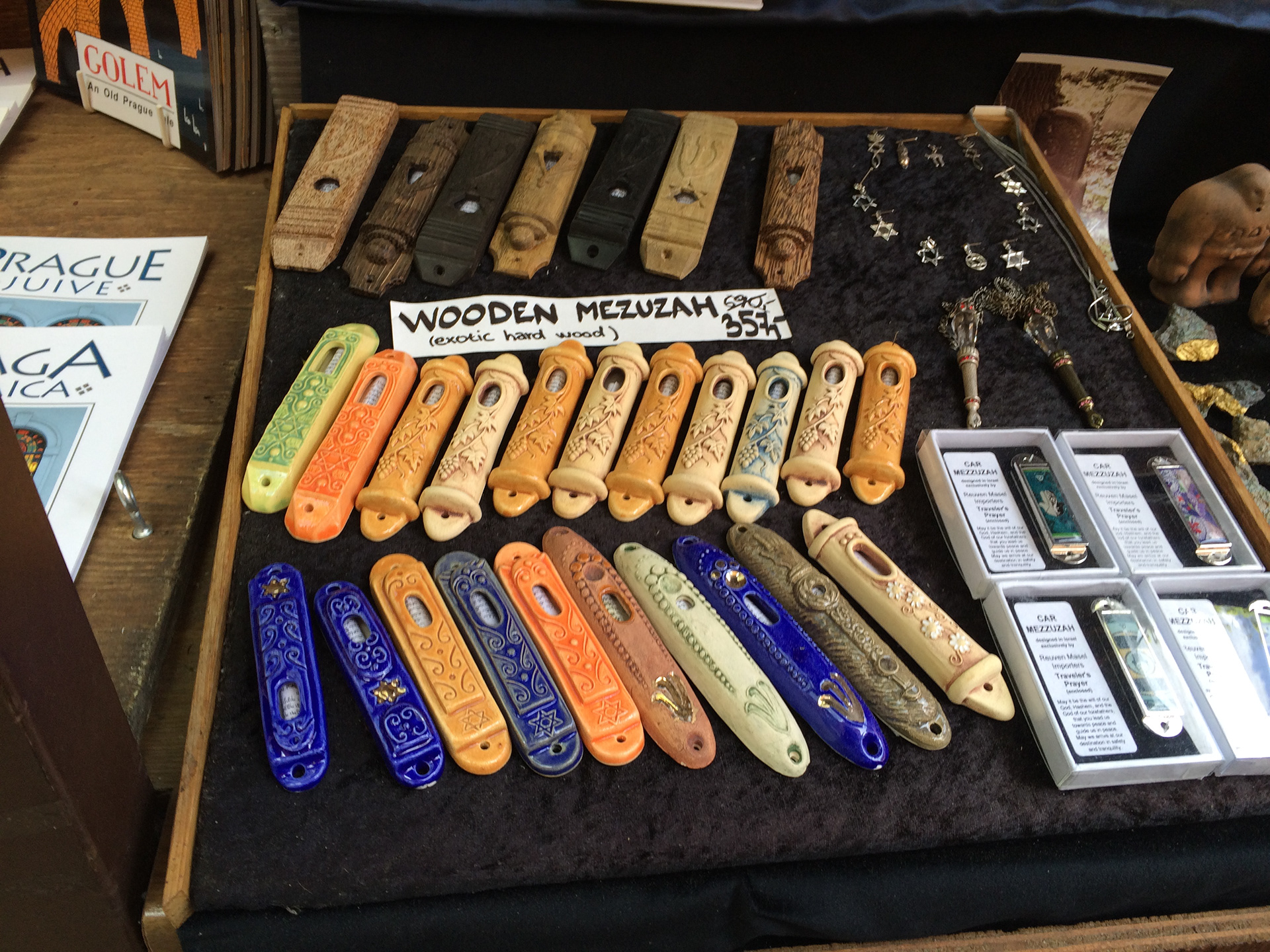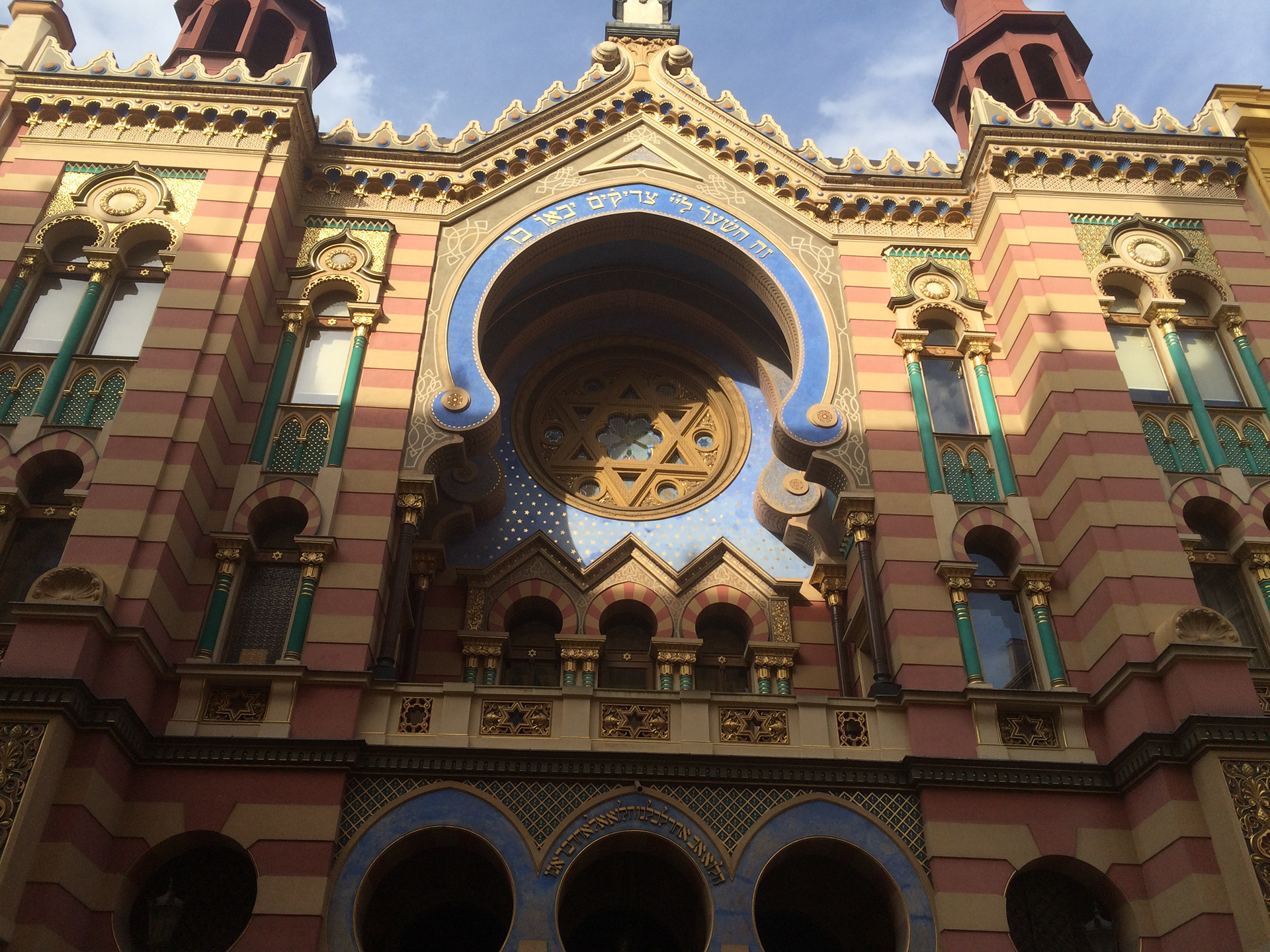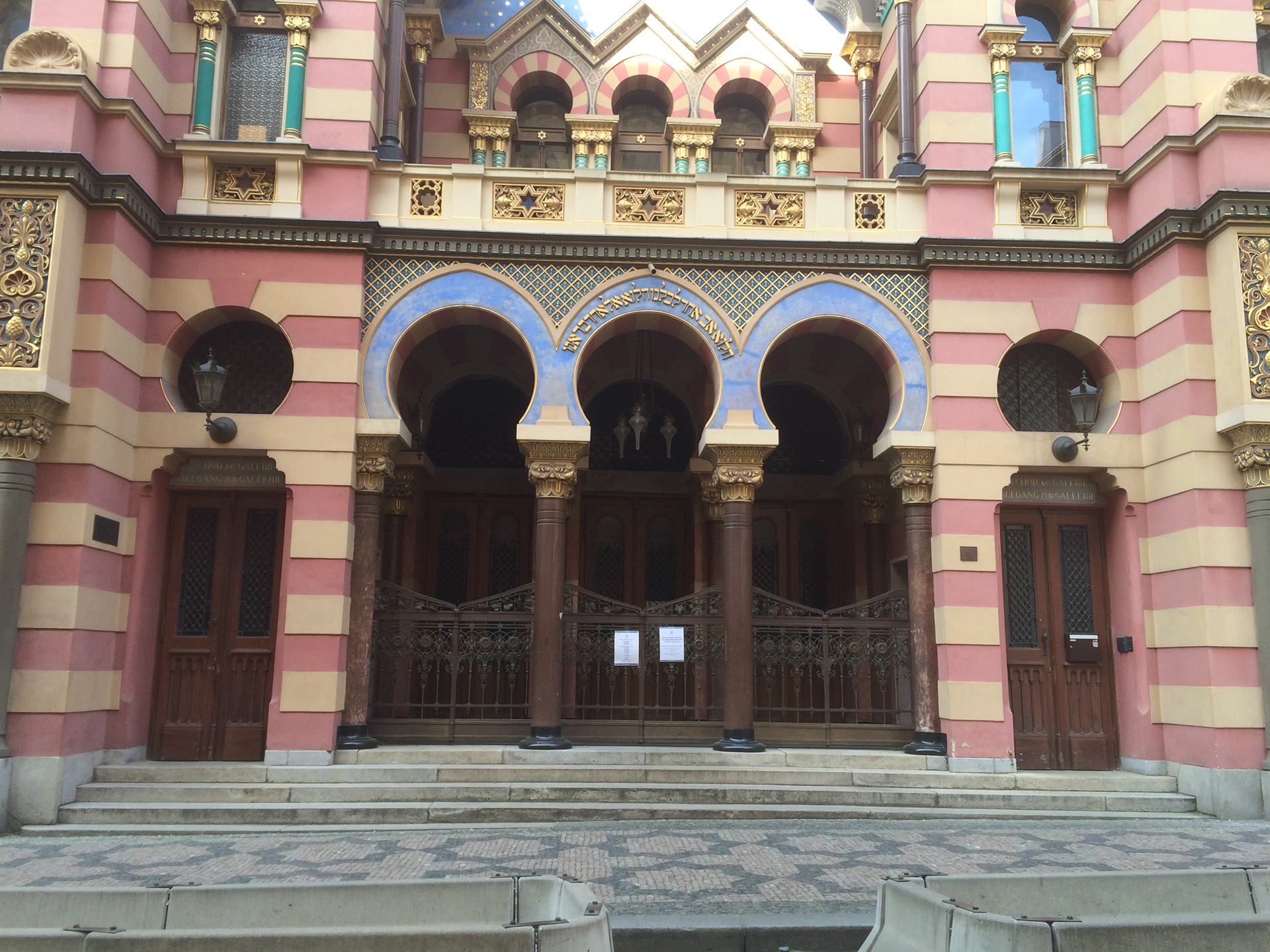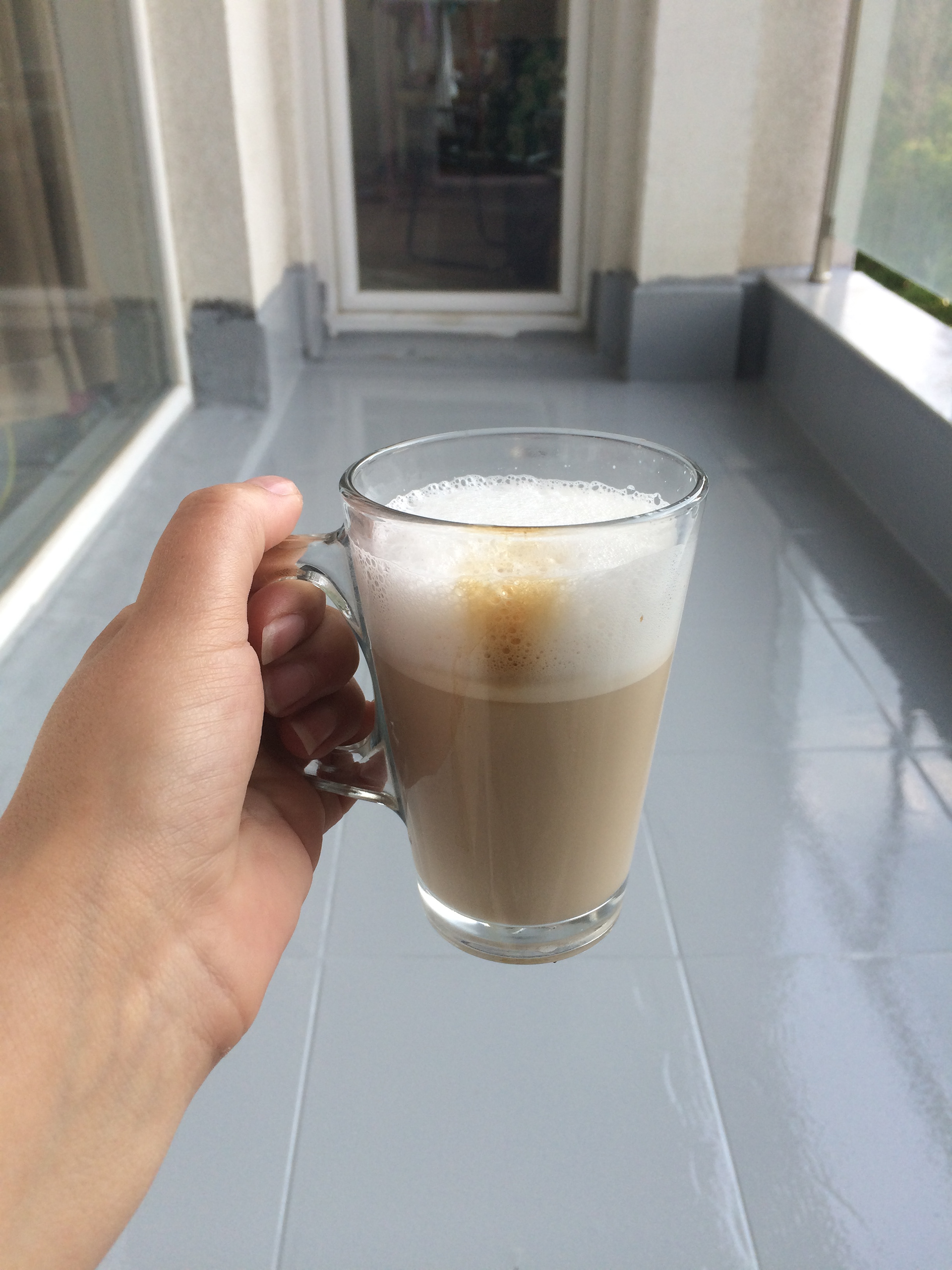 Started getting into symmetry.