When I started doing Fashion Blogging & Product Photography.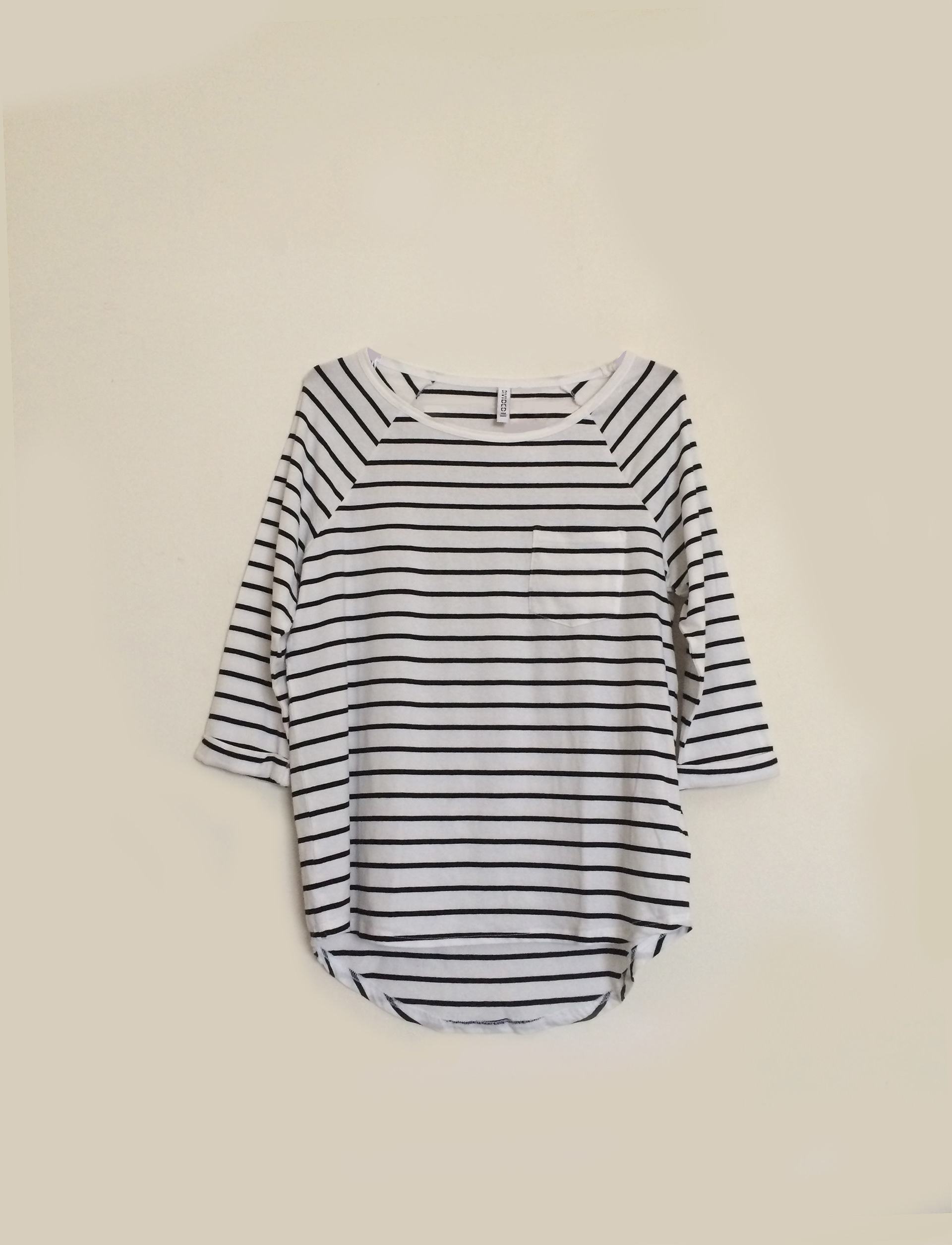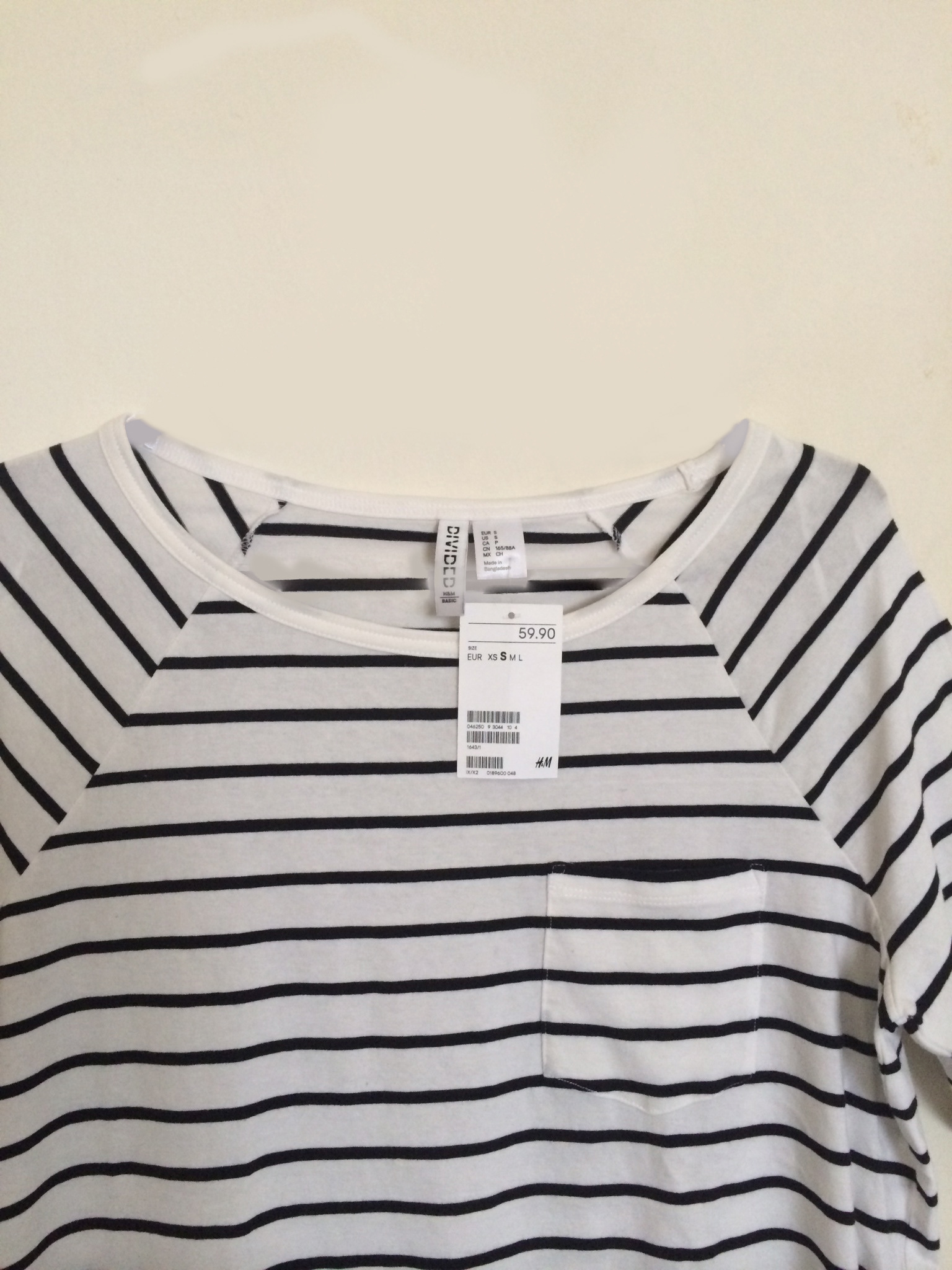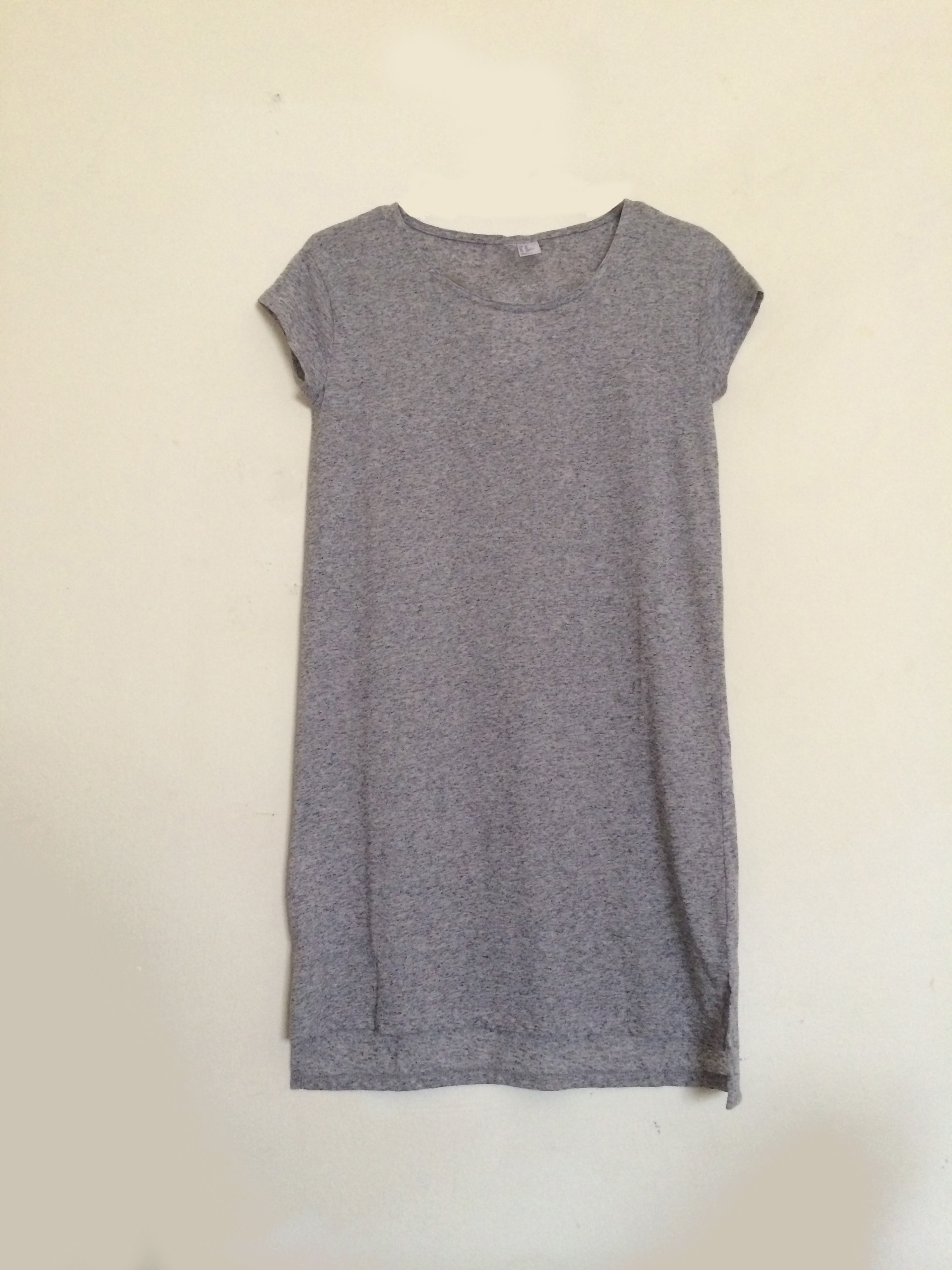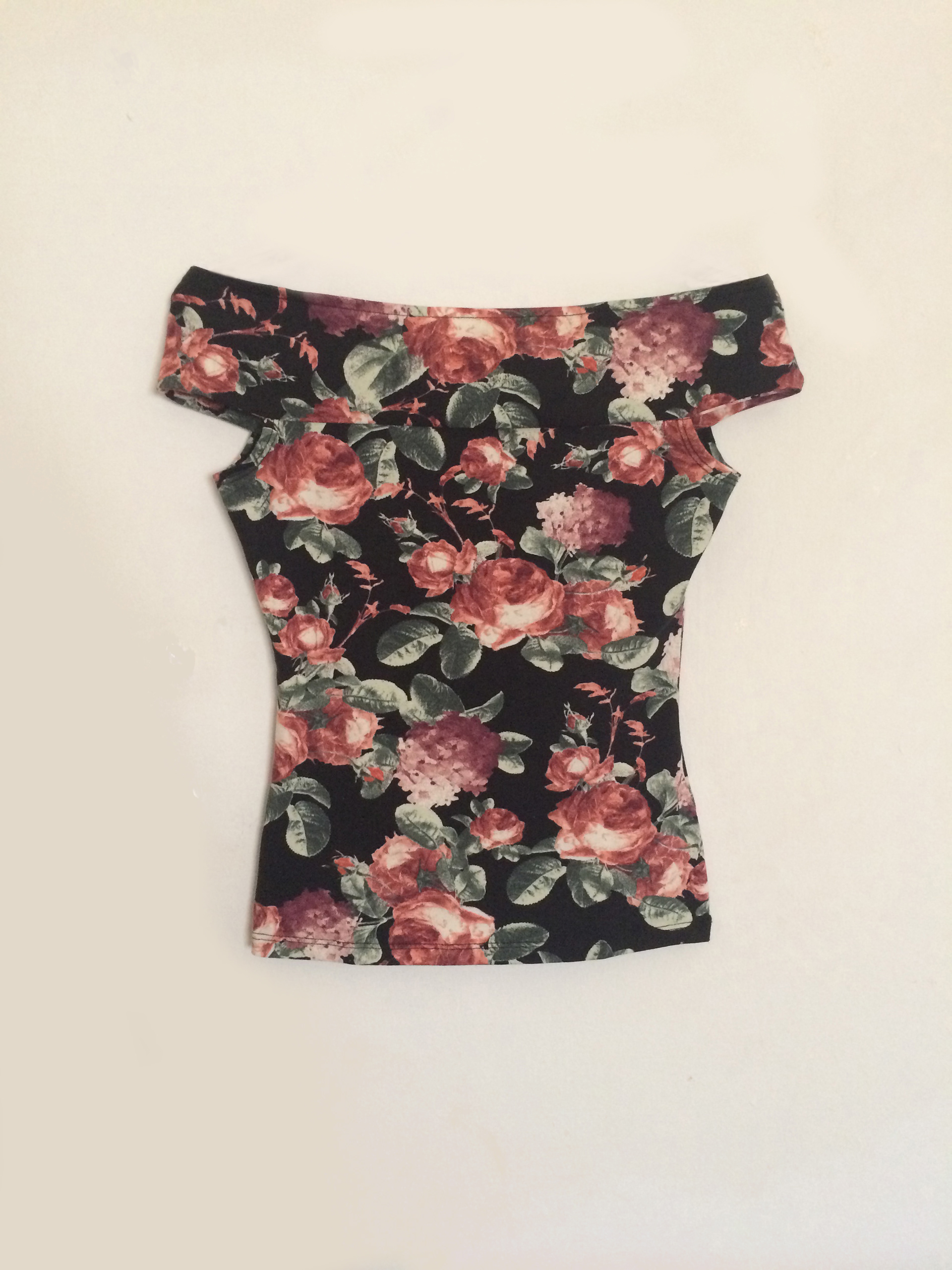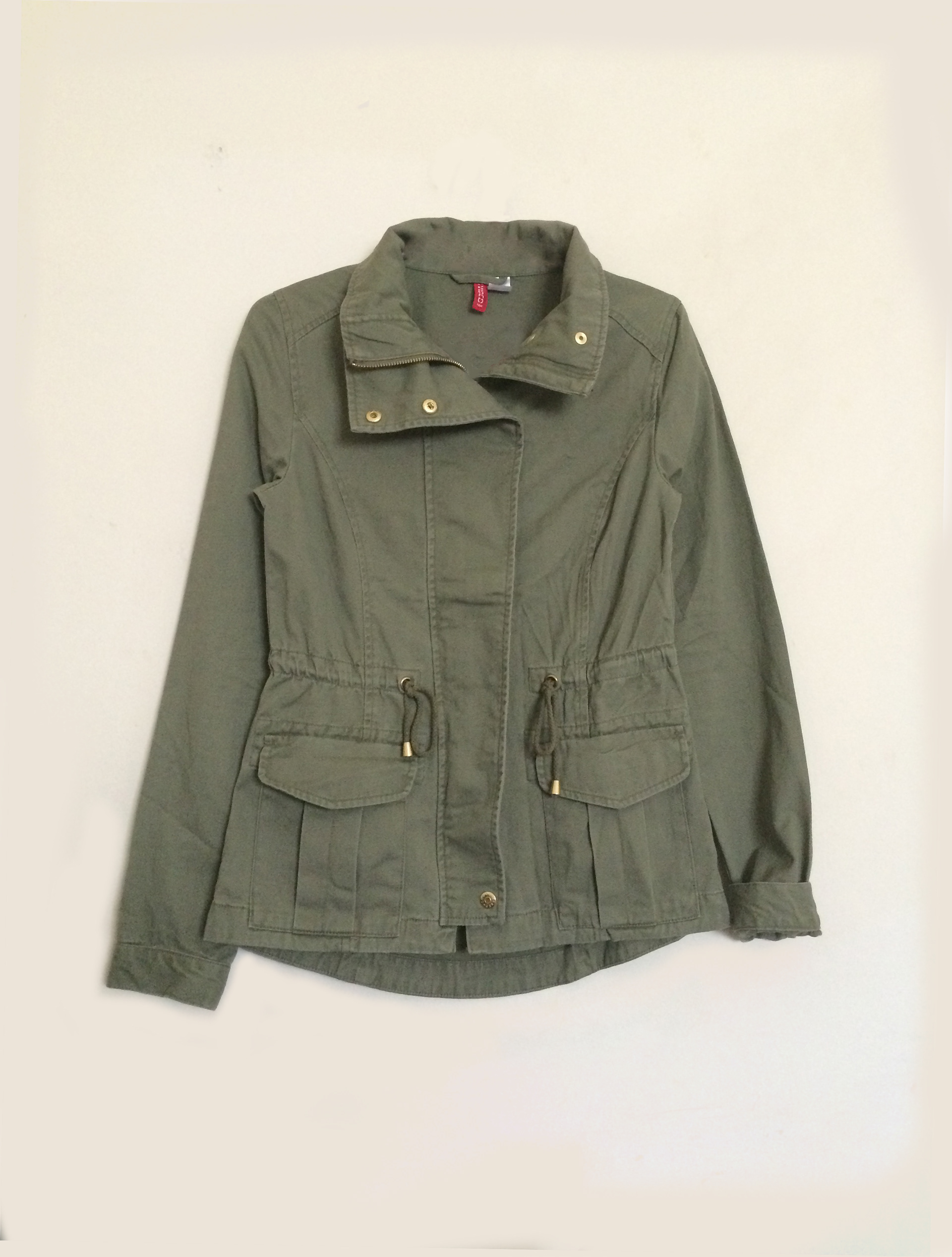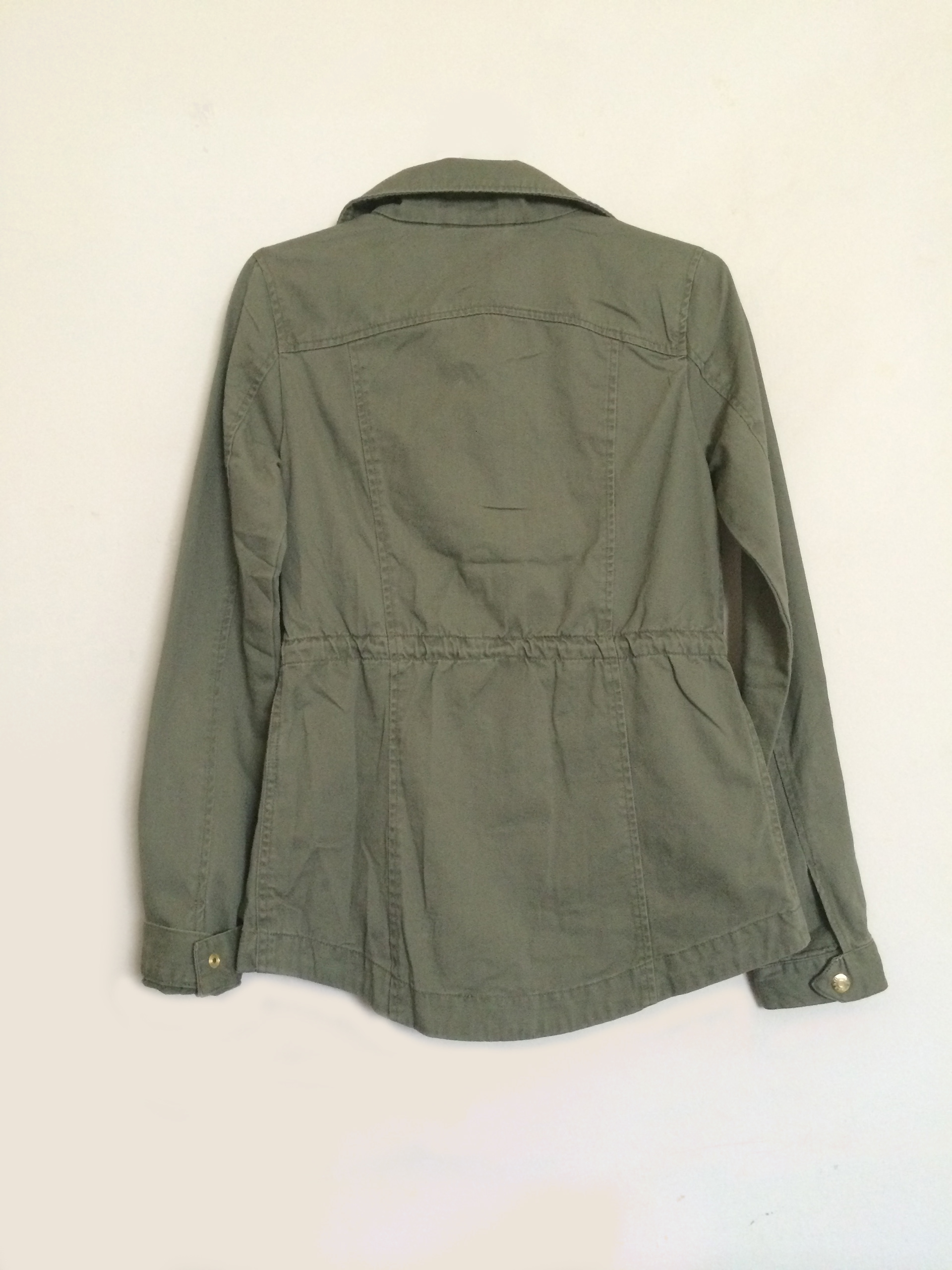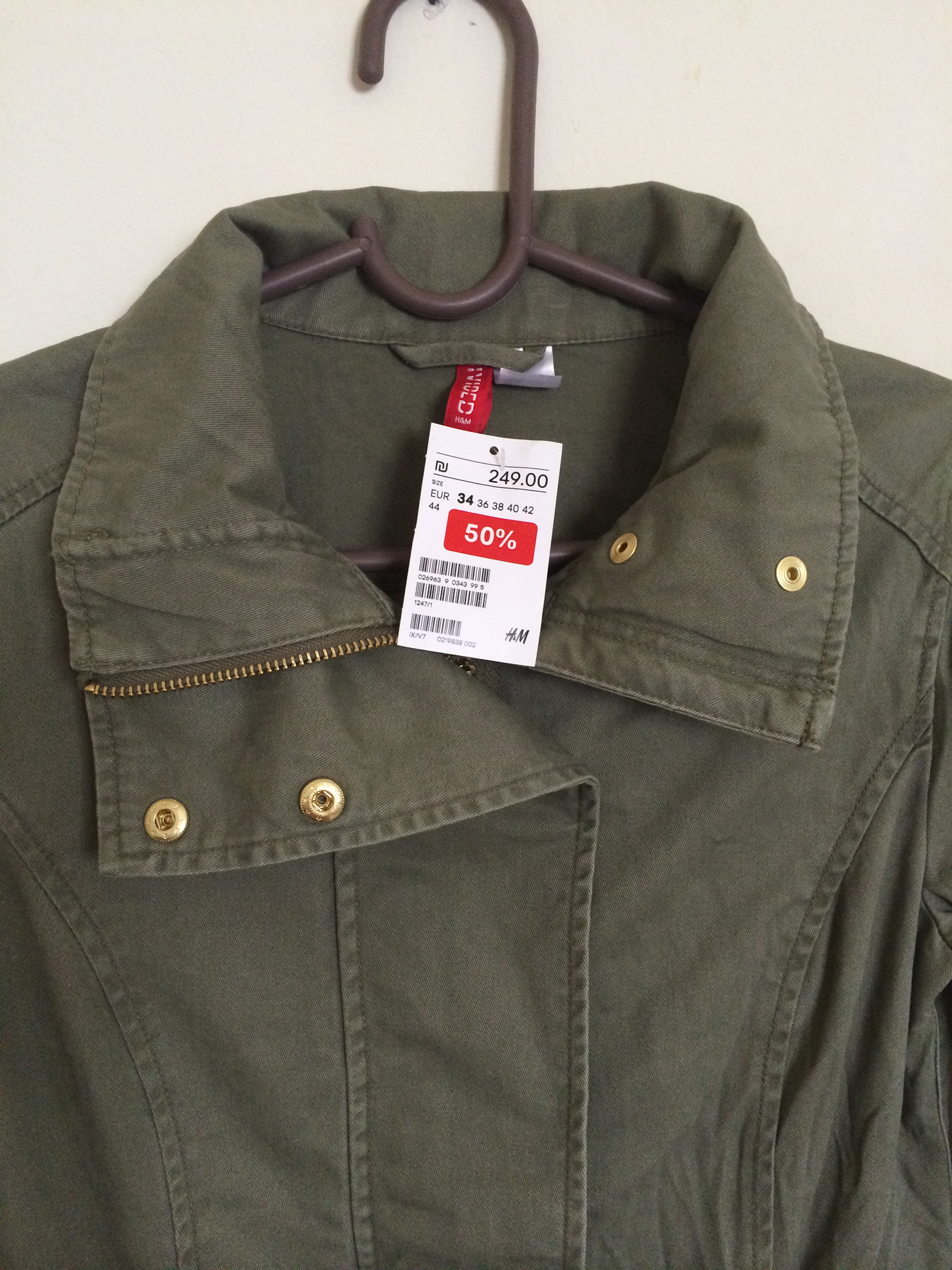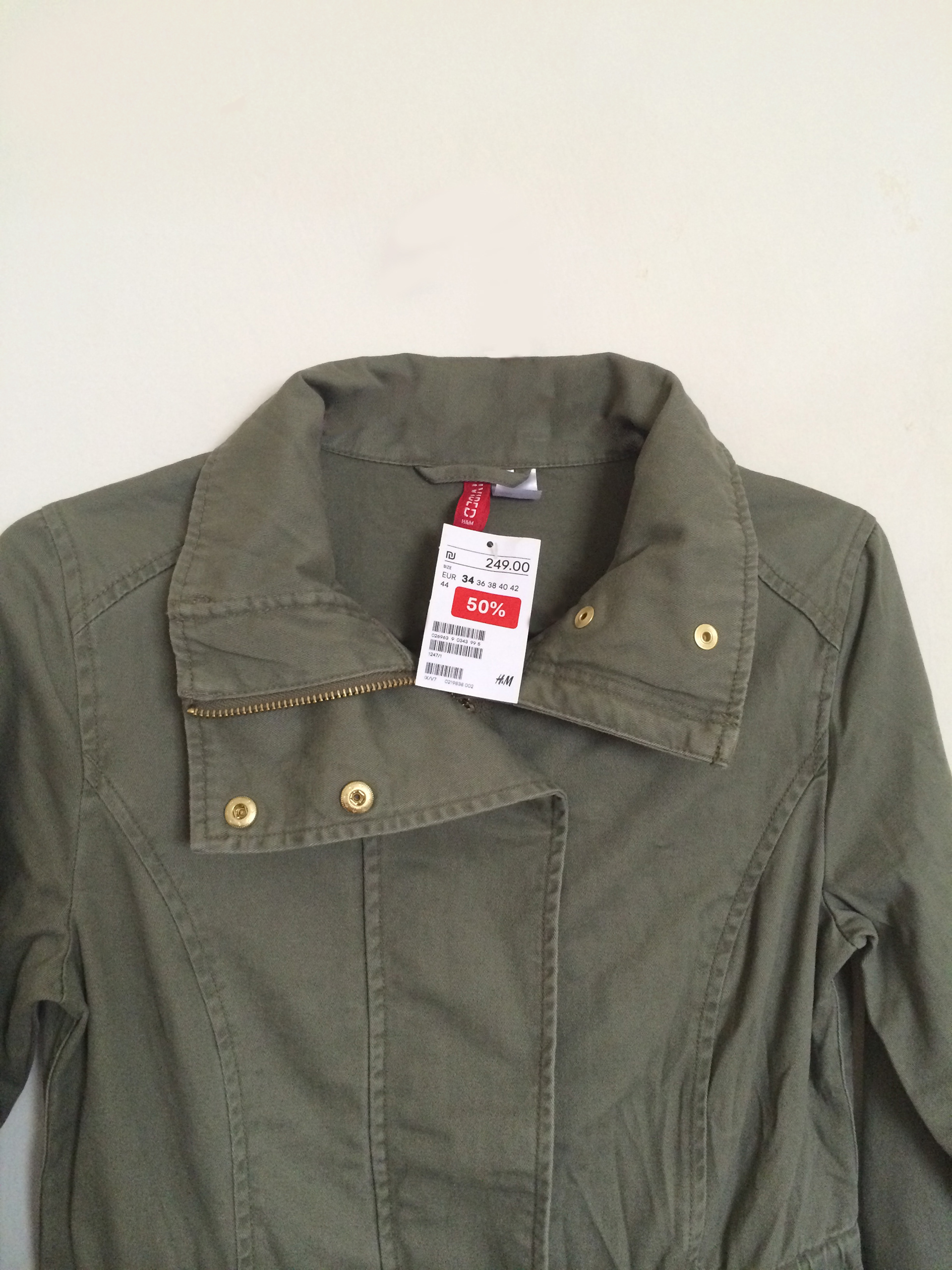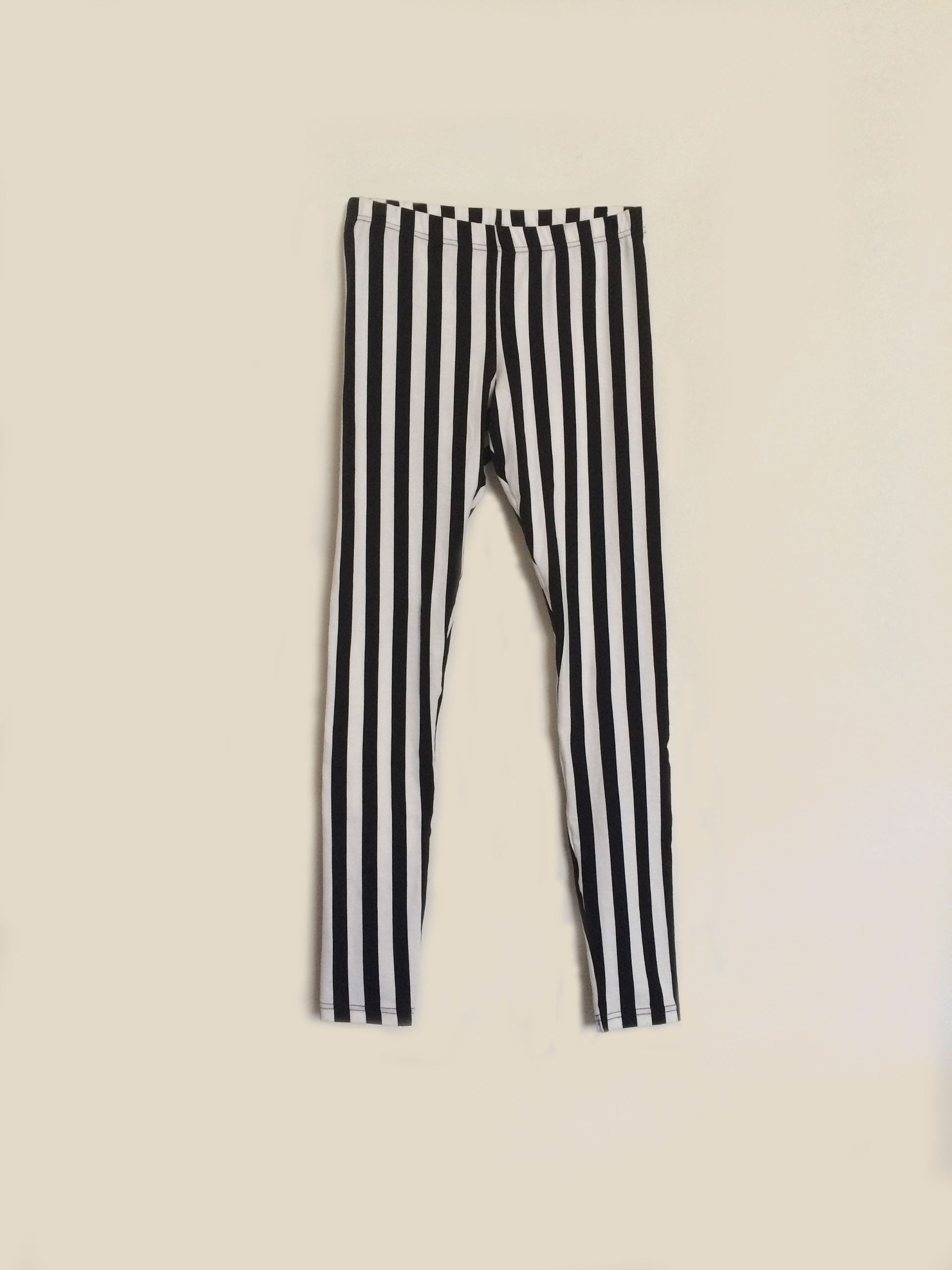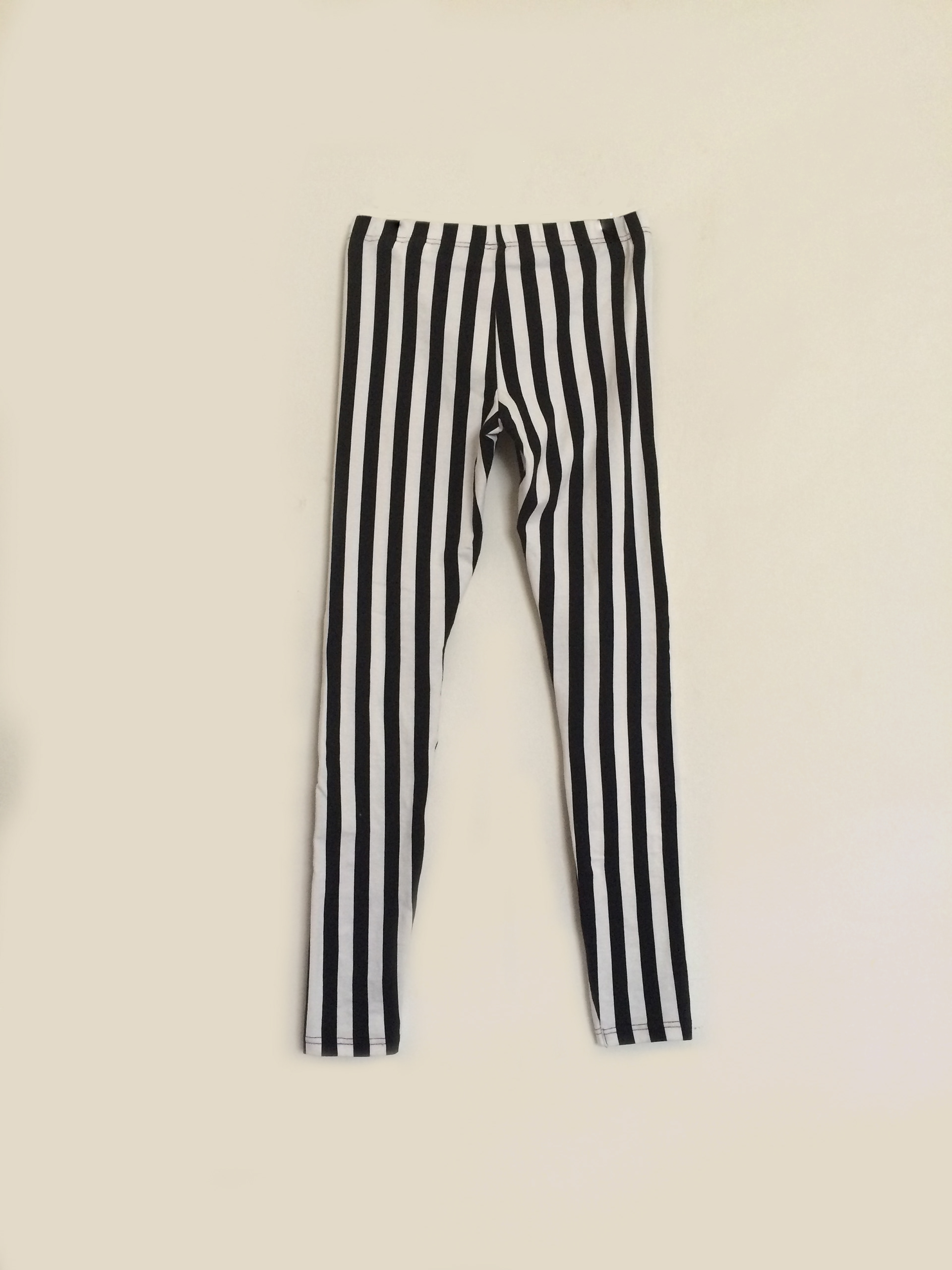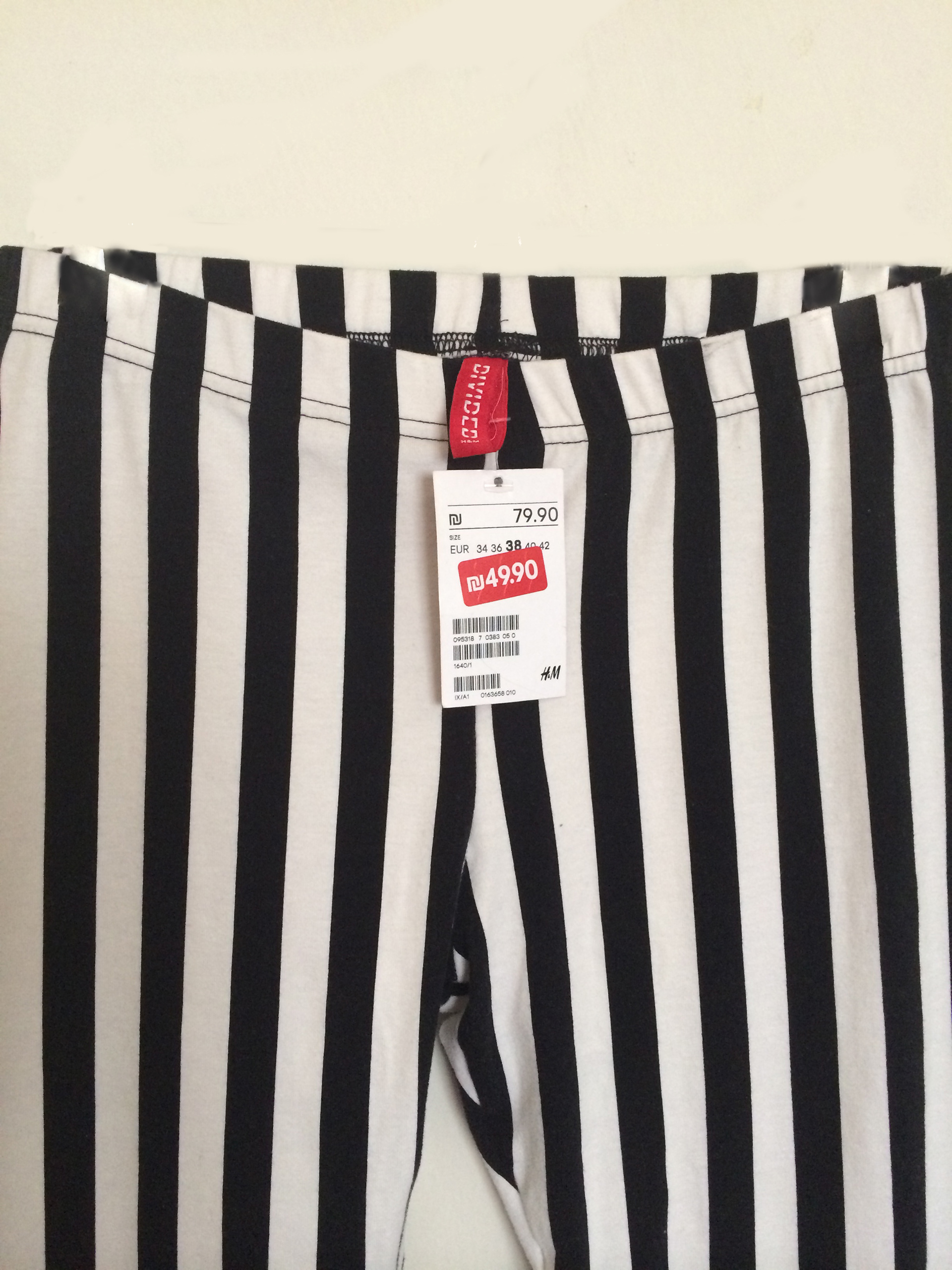 Started taking more and more self portraits.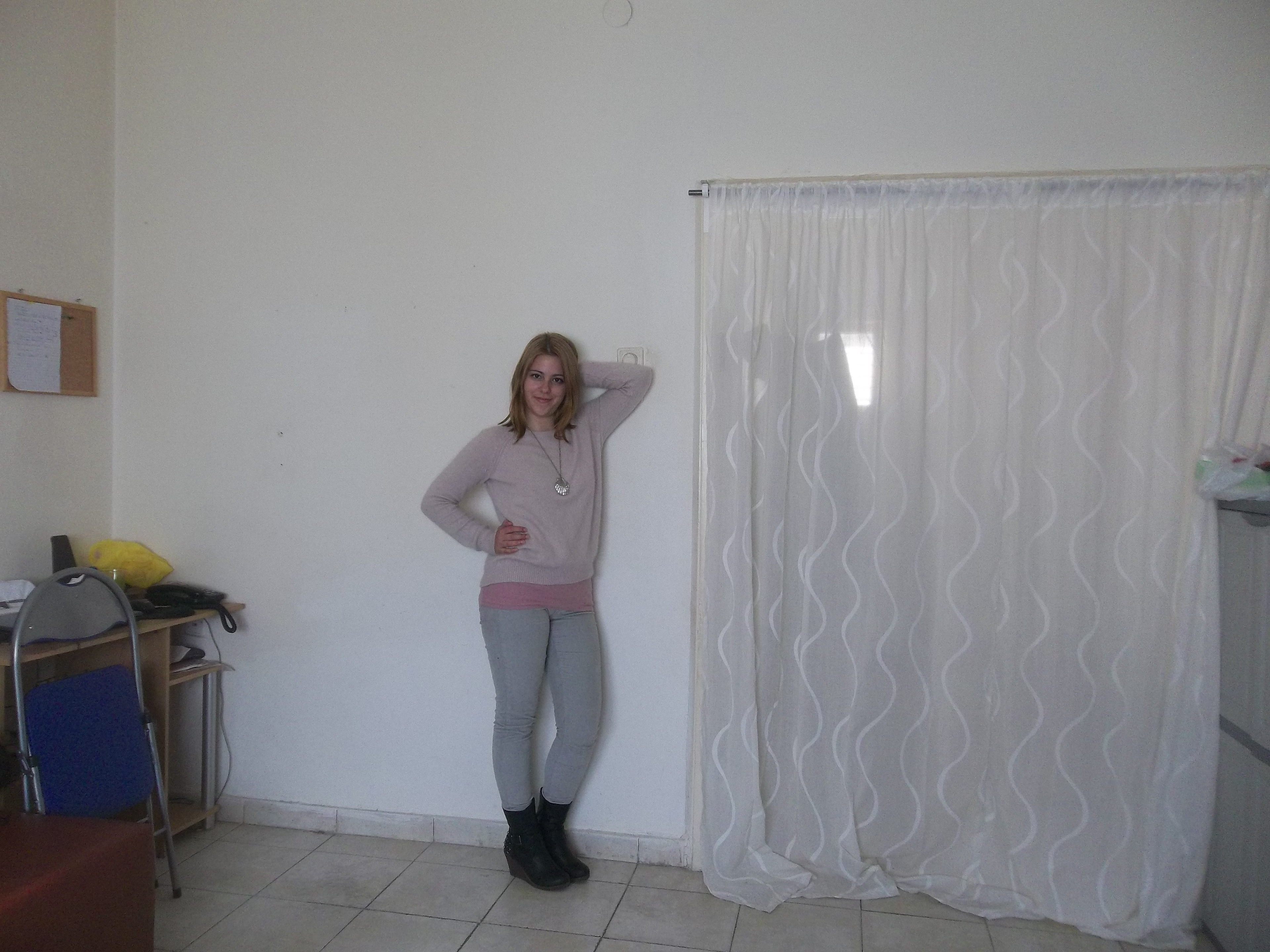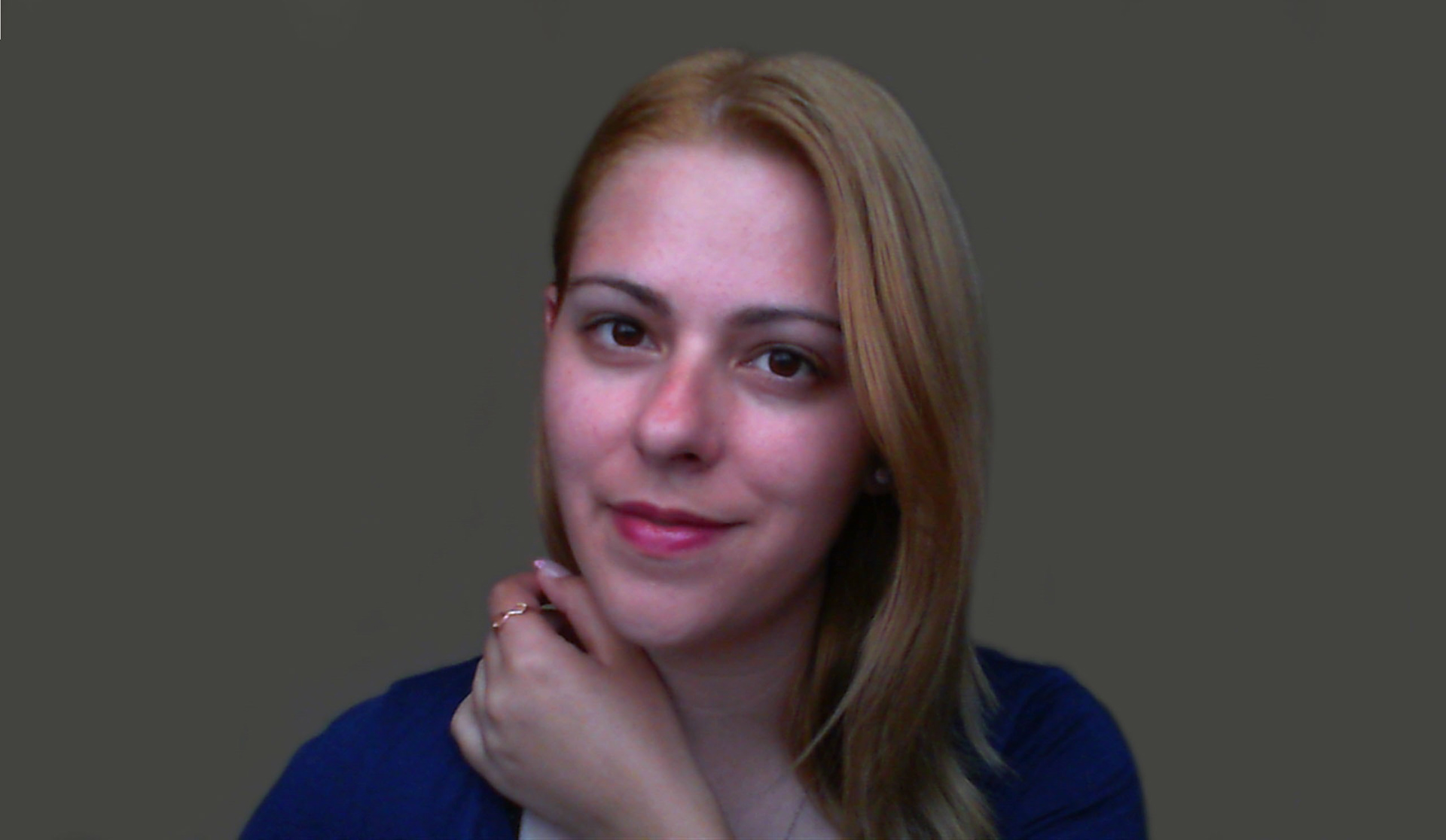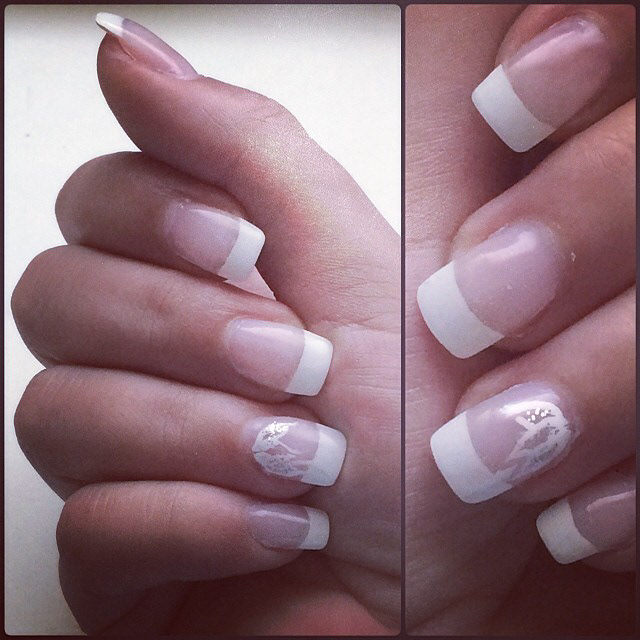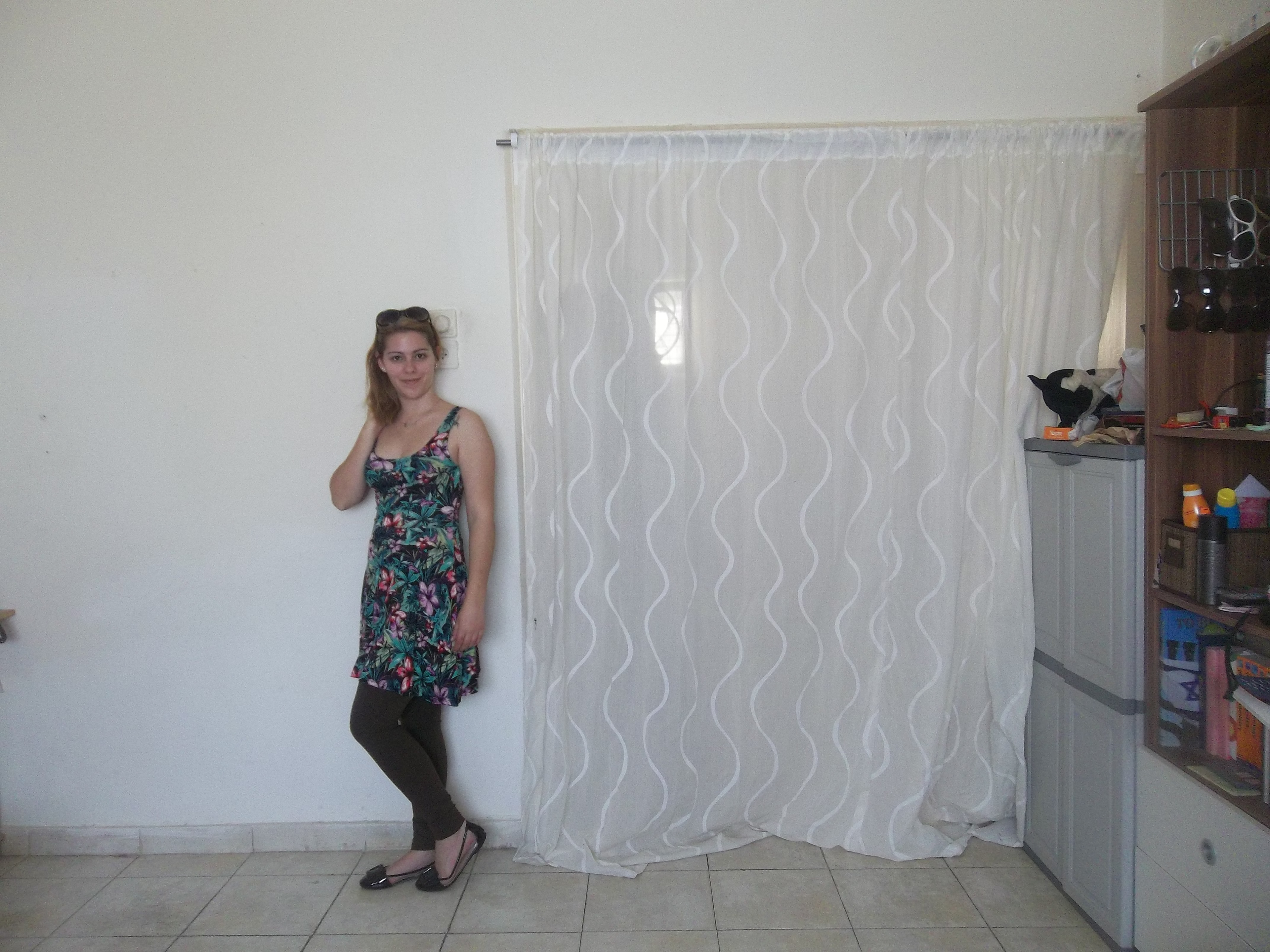 Some locations where I shot fashion bloggers.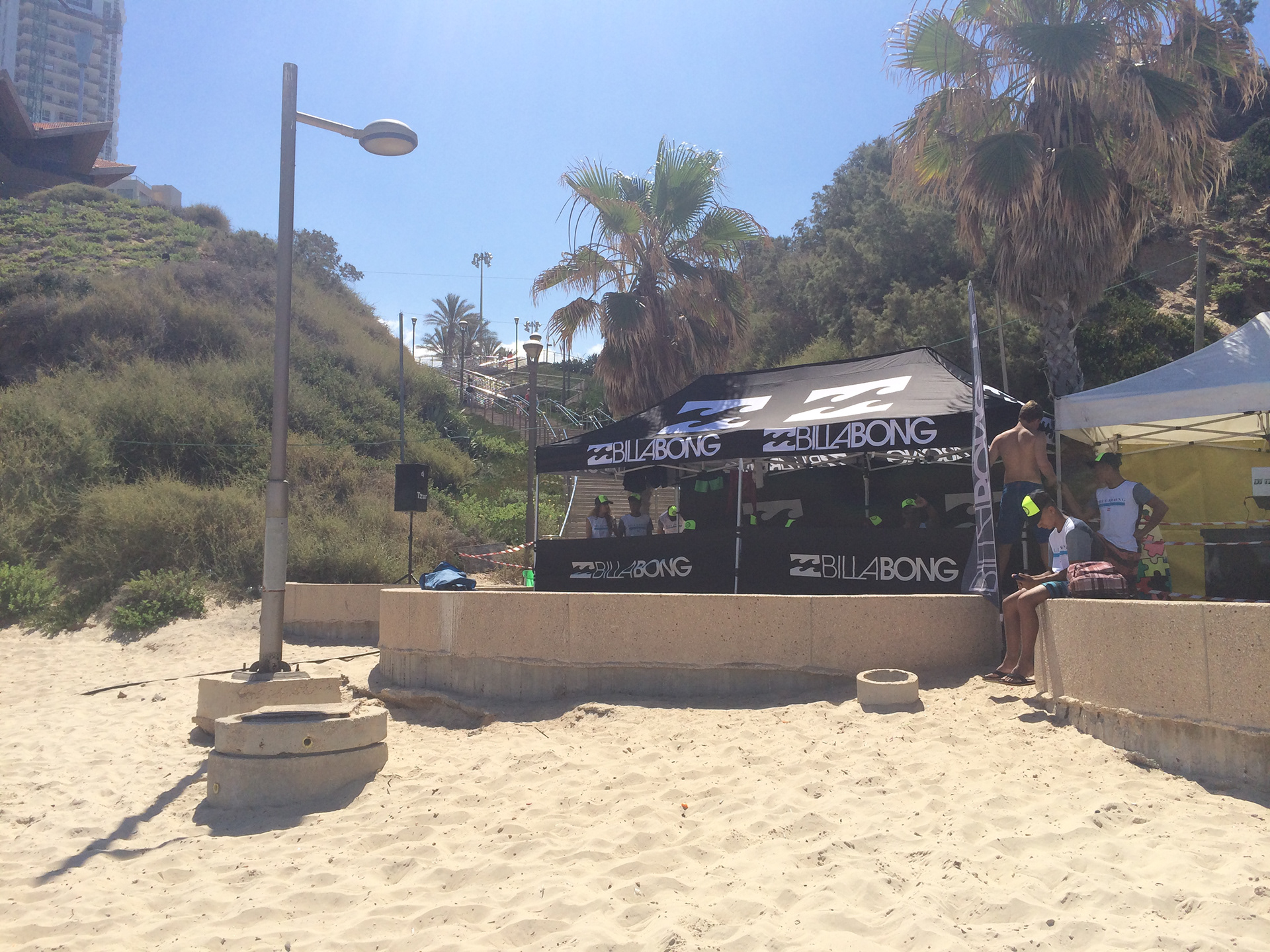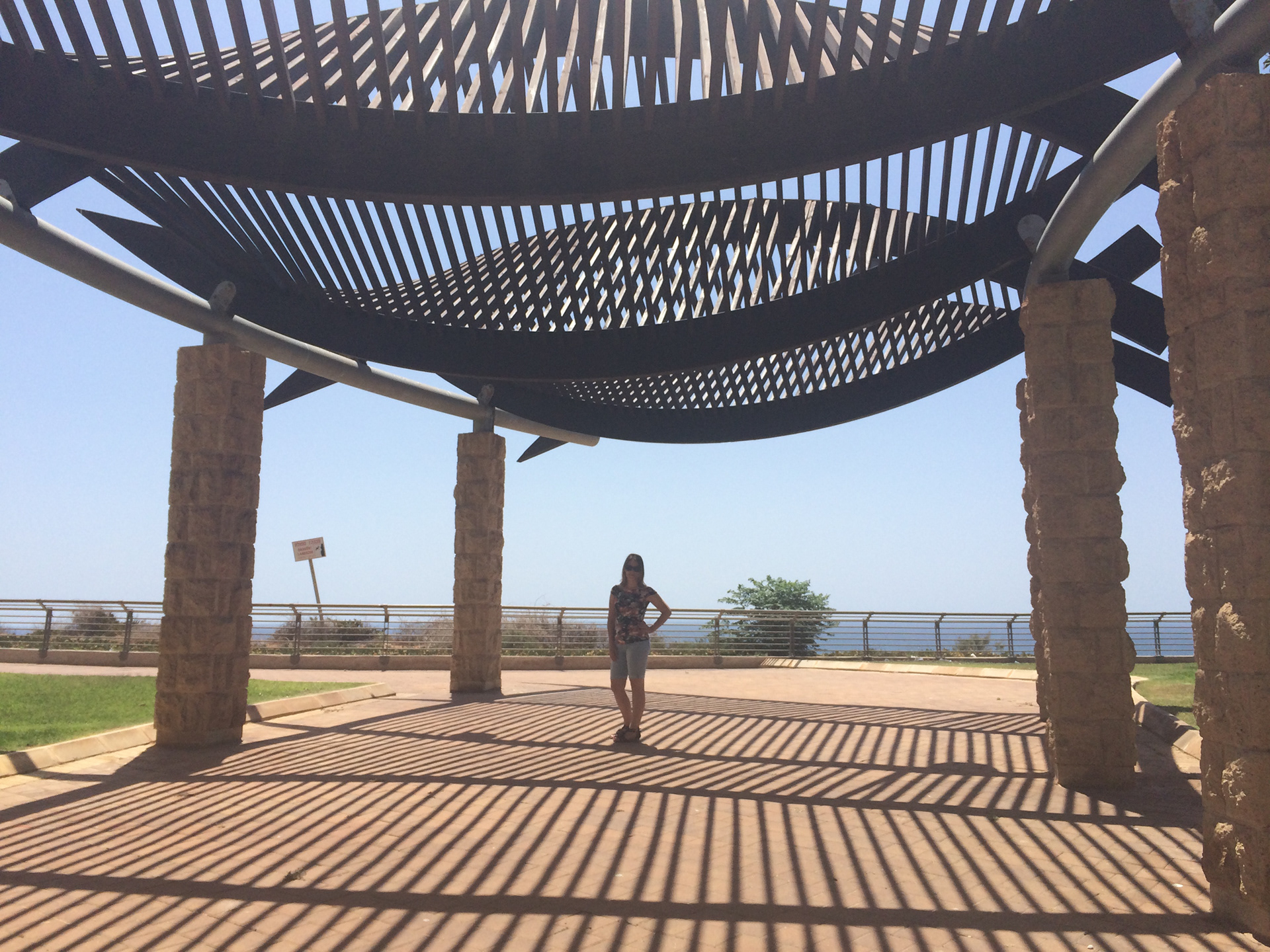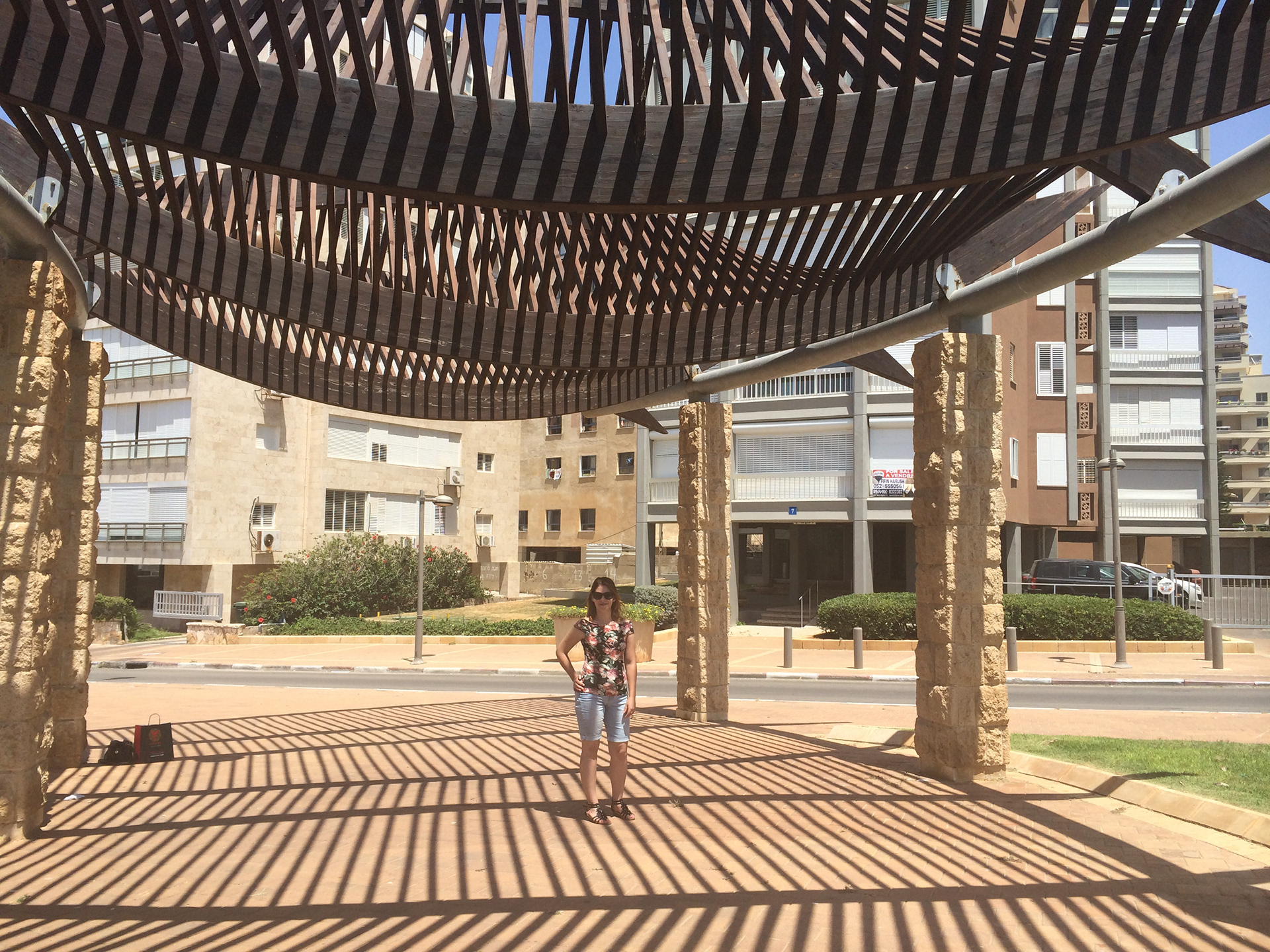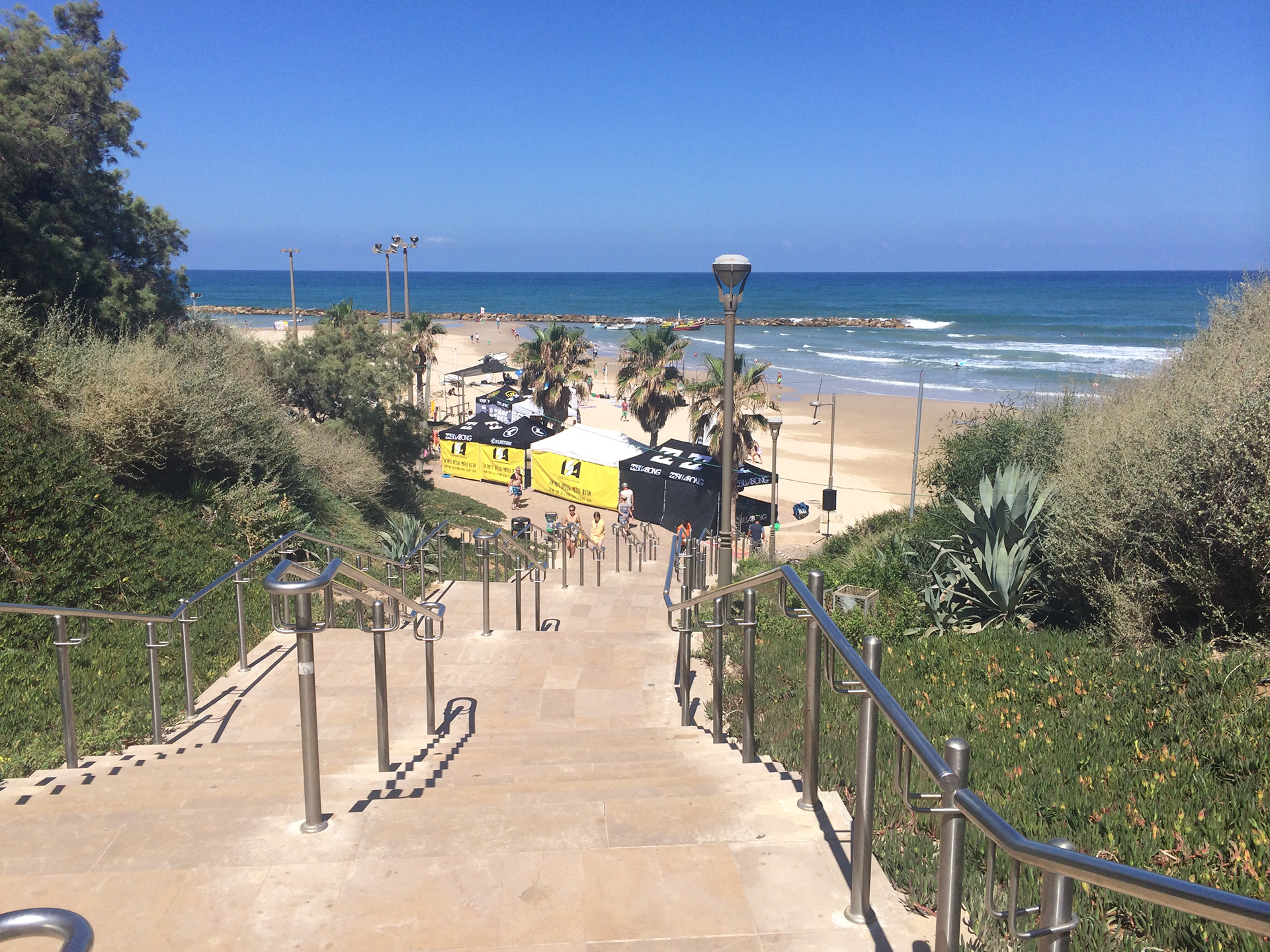 Started taking photos of bugs :) Not macro yet... I started macro in 2016.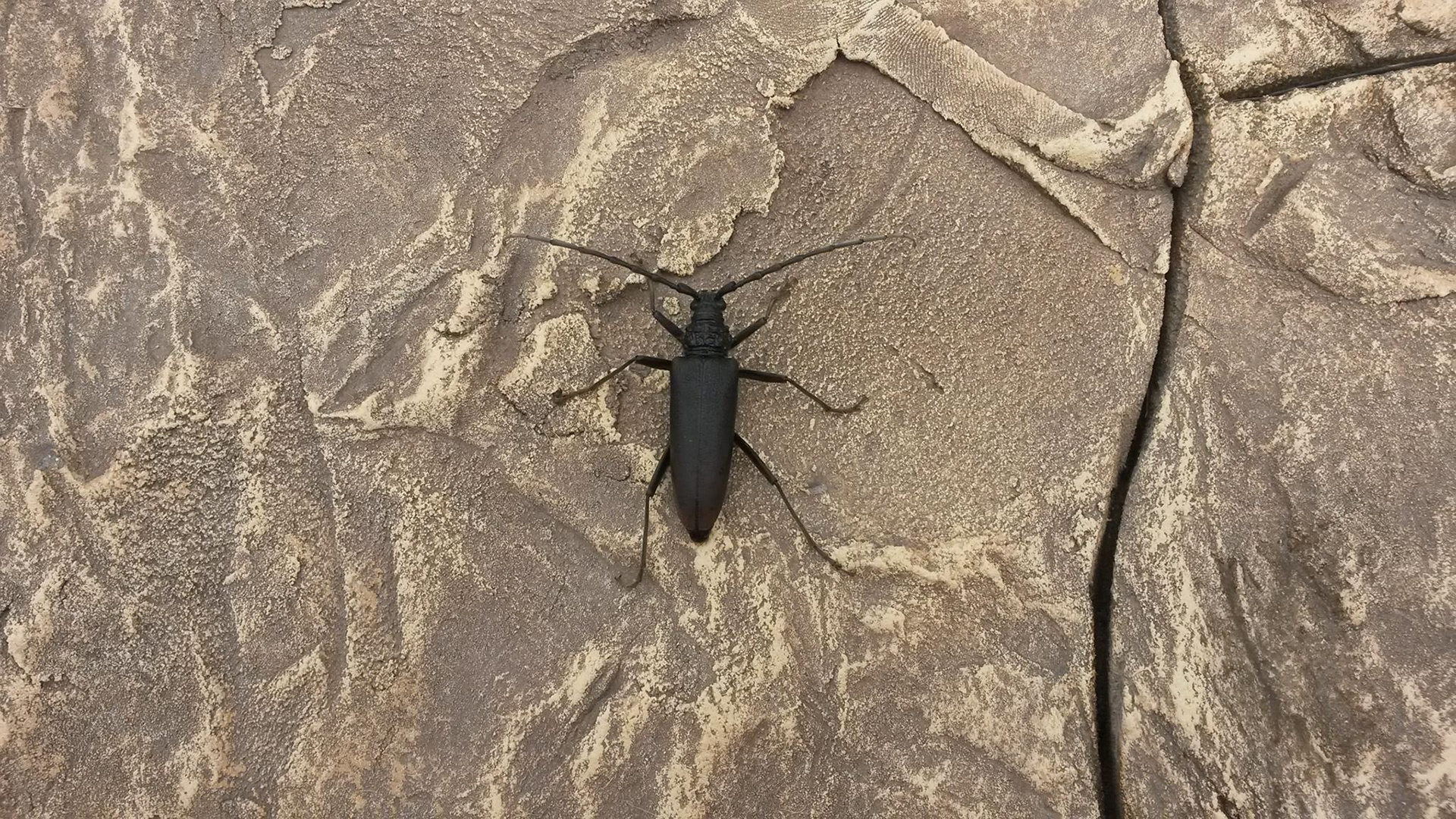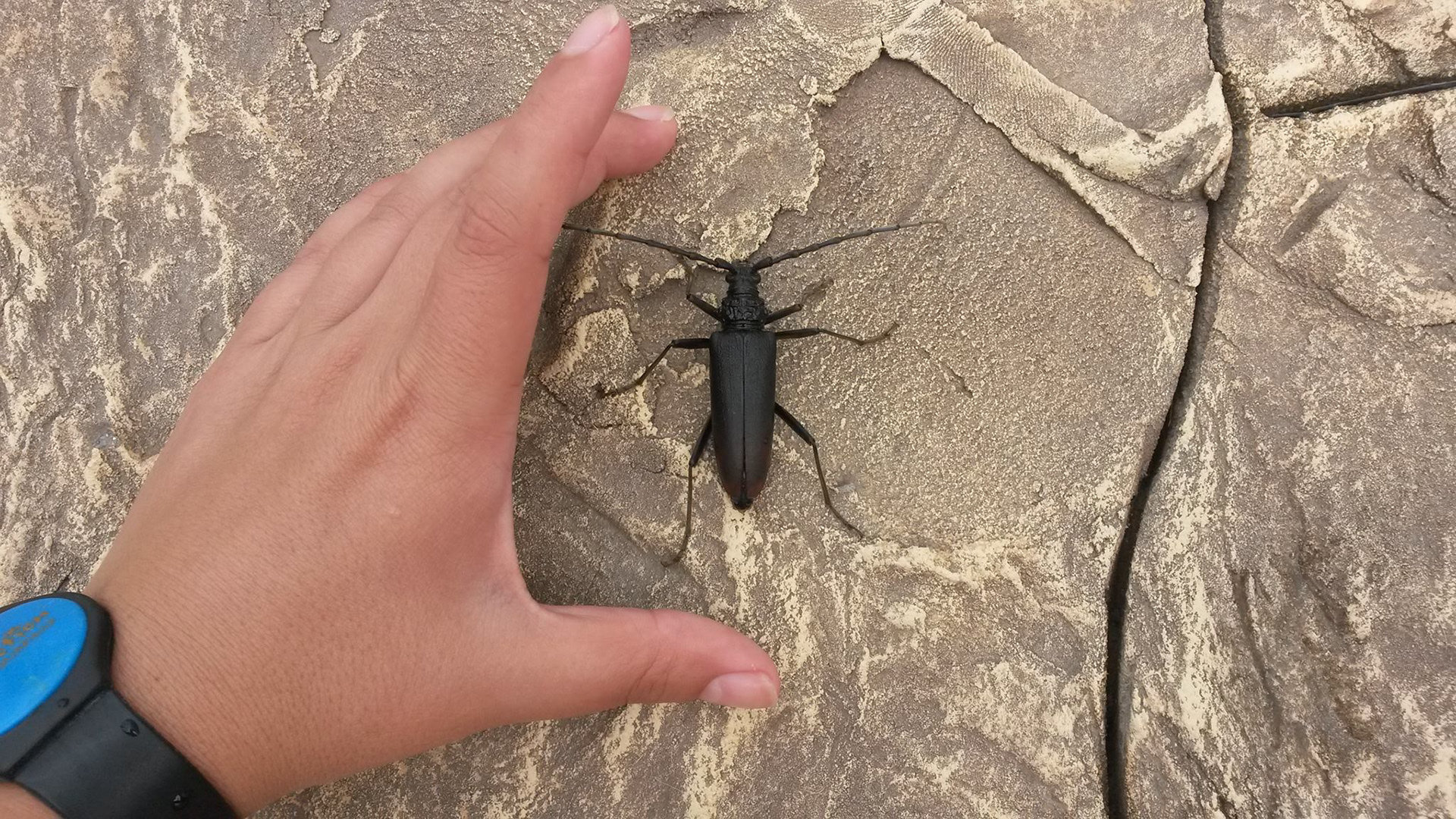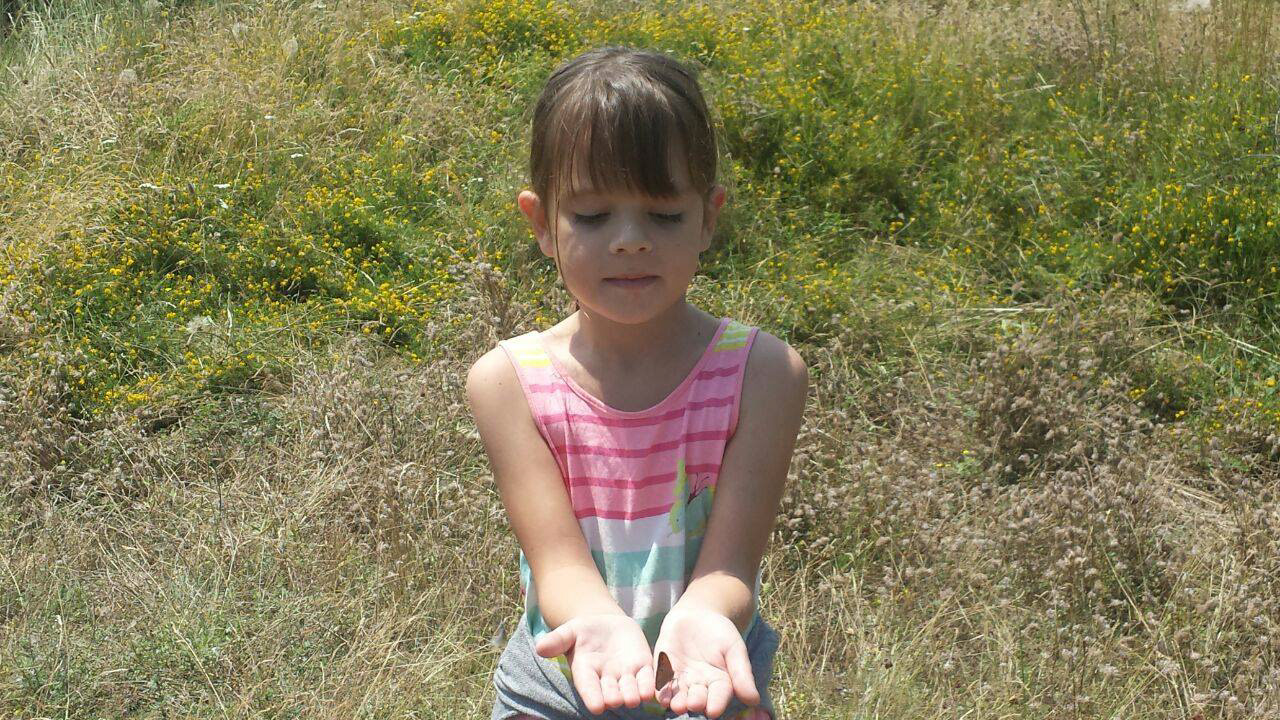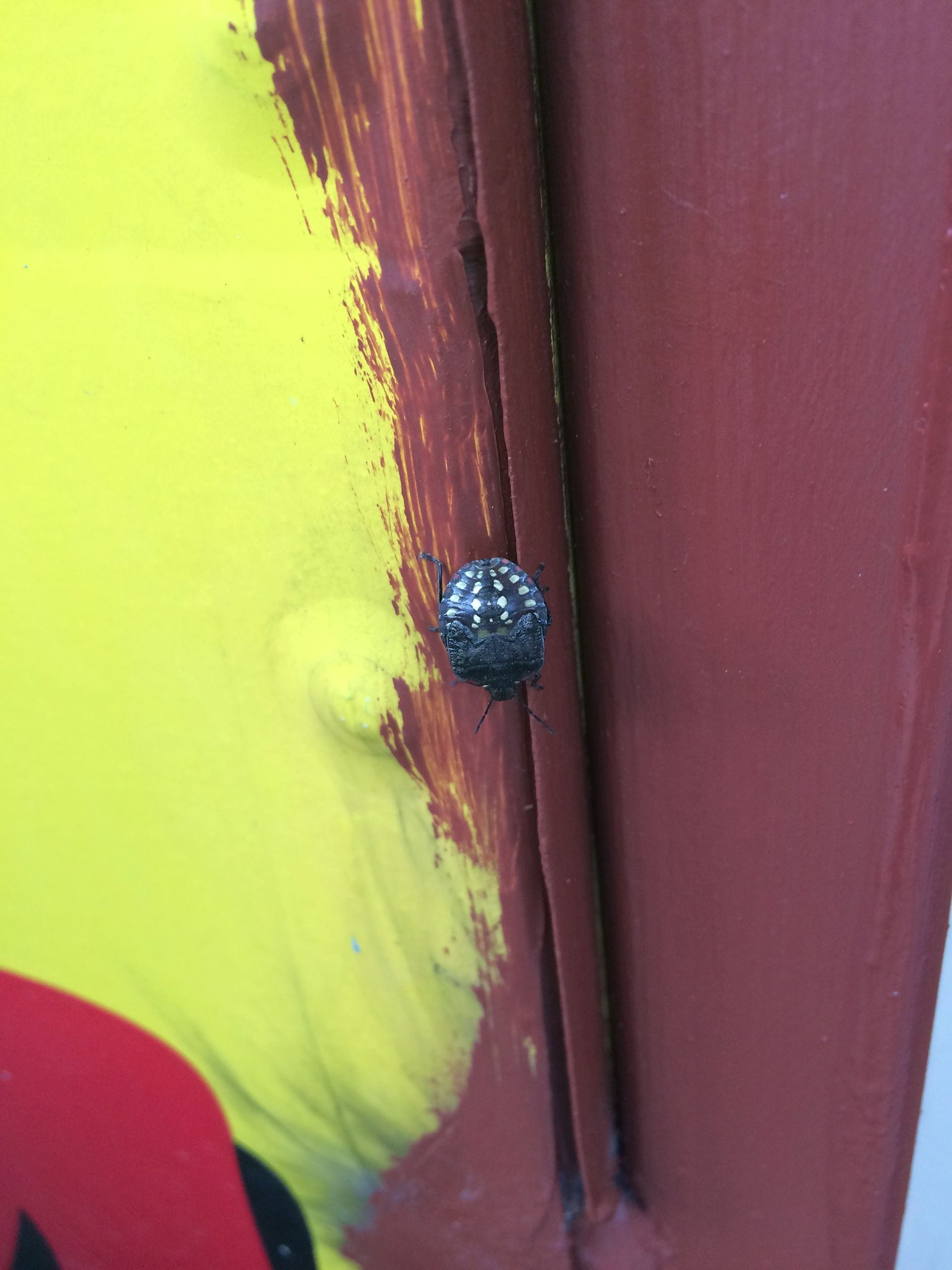 Started exploring the 1:1 ratio ;) #instagram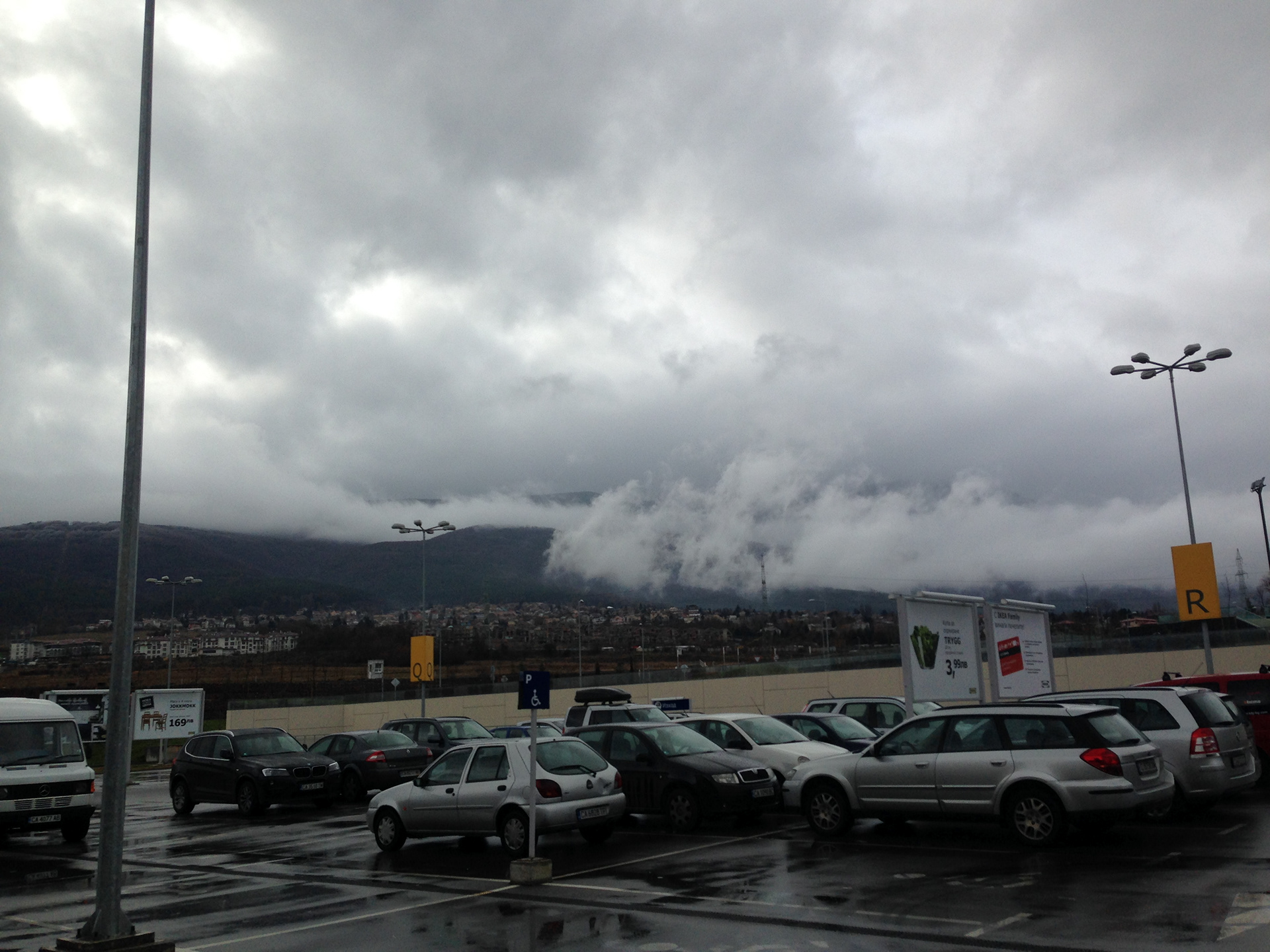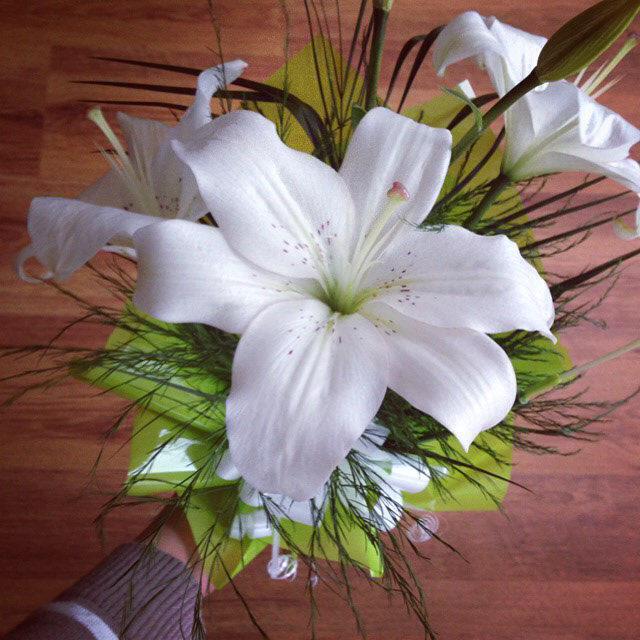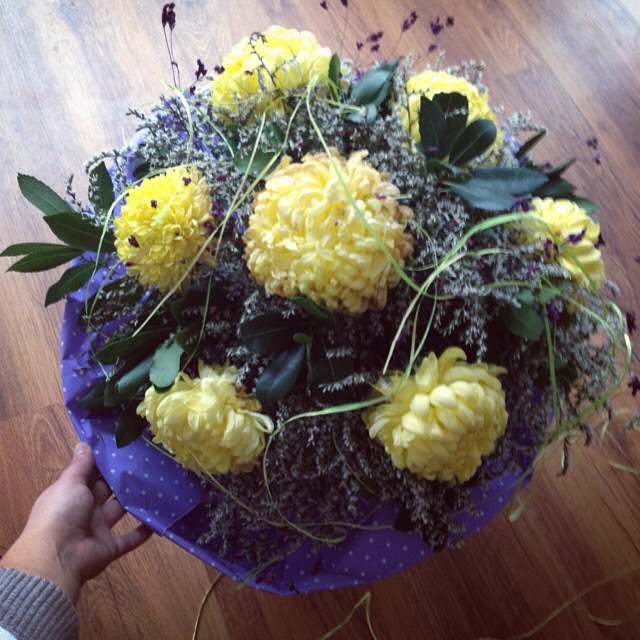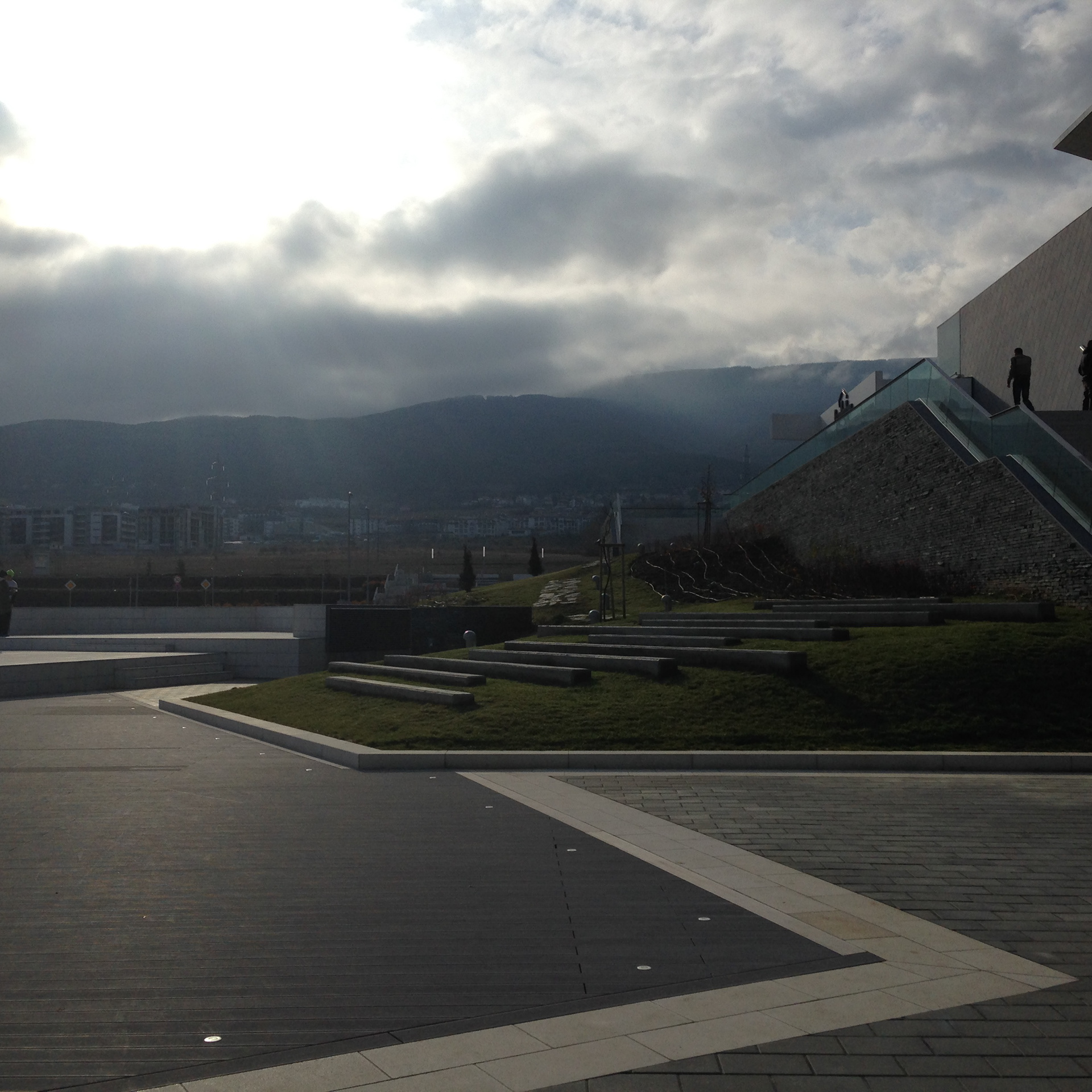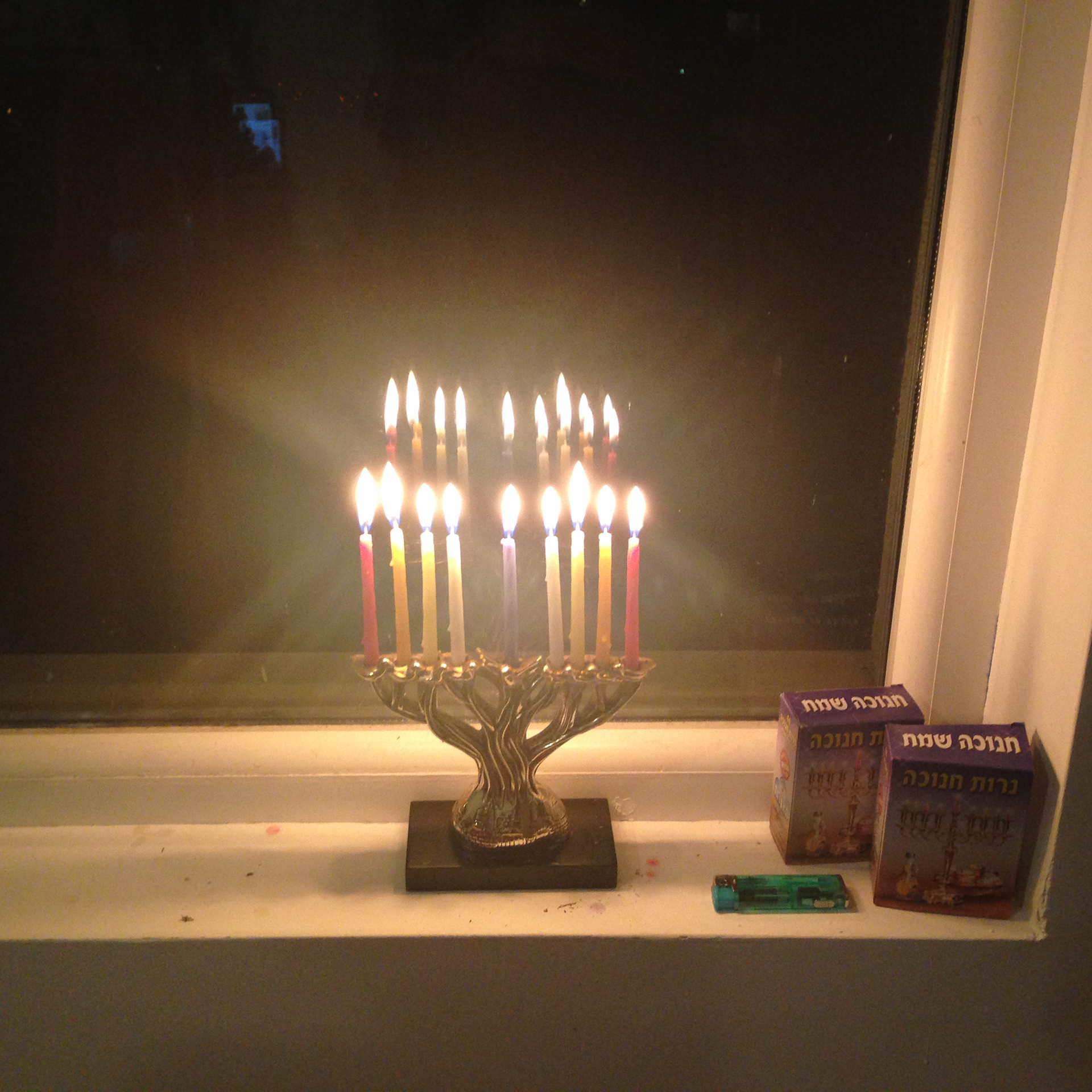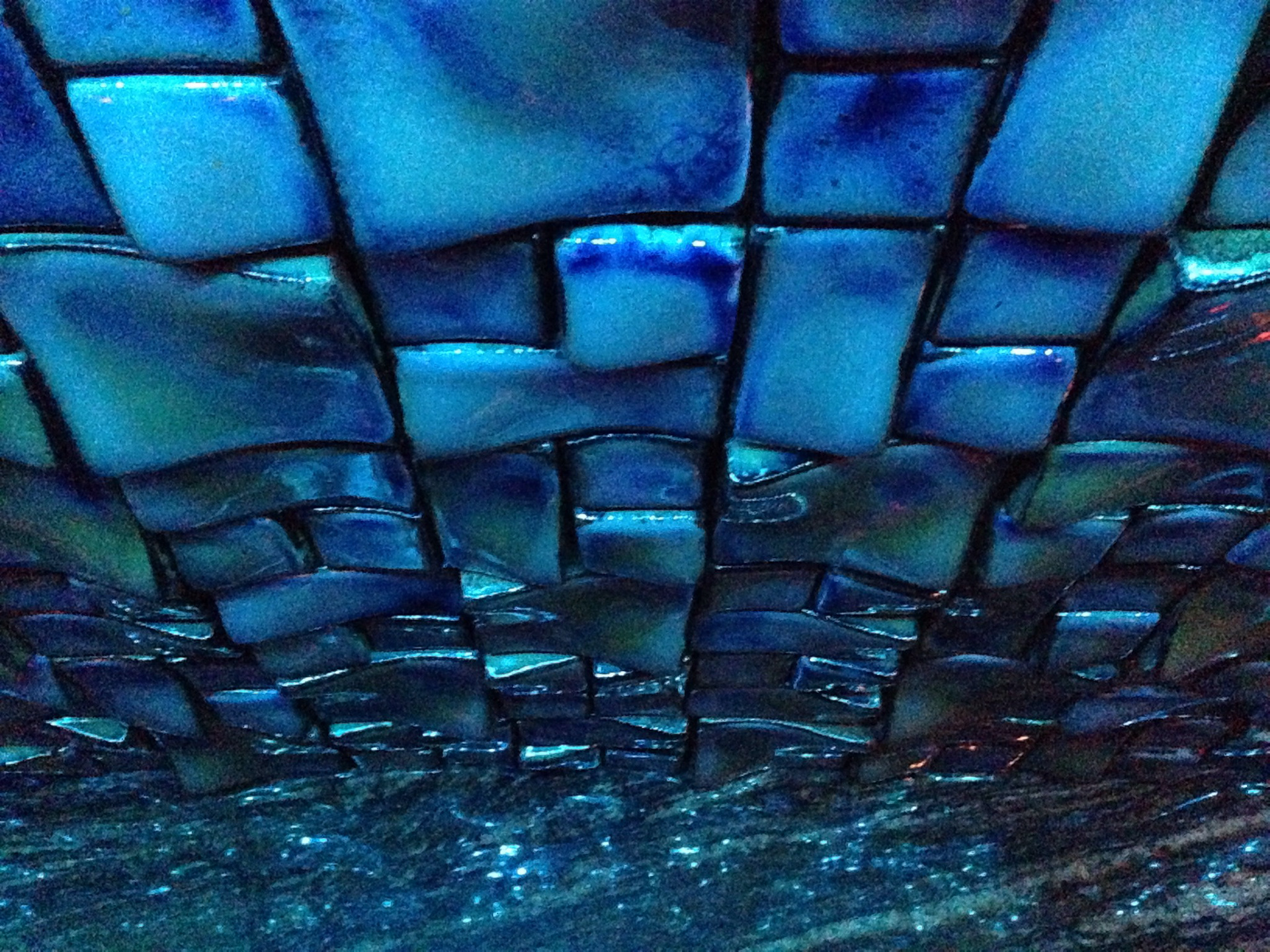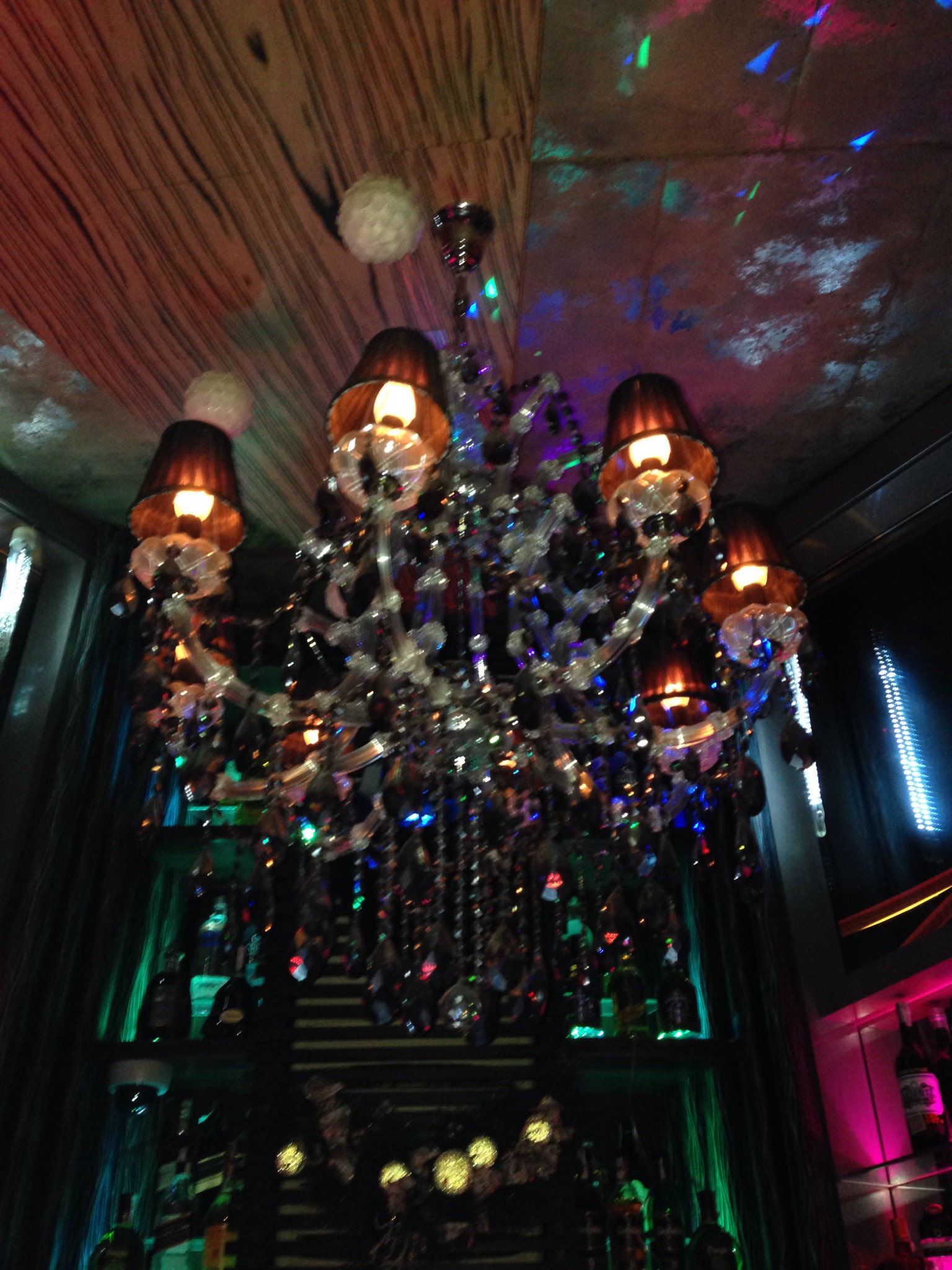 •All the photos on this page have not been post processed.
📷 Kodak Easyshare M522,Samsung WB50F (white)
📱 iPhone 5s, iPhone 5c